GREENSBORO — Bogey-free Ben keeps rolling along.
Byeong Hun "Ben" An shot a 4-under par 66 at Sedgefield in the third round of the Wyndham Championship, and he maintained the one-shot lead he started the day with as he heads into Sunday's pressure-packed final round.
An holds his one-shot lead over crowd favorite Webb Simpson (65) and journeyman Brice Garrett (66). Six other men are within four shots.
An has held or shared the lead all three days of Greensboro's 80th PGA Tour event. He has played 54 holes without a bogey, making 17 birdies and 37 pars on three walks around the Donald Ross golf course.
"It was steady and bogey-free again," An said. "That's what I was trying to do. Then make a couple birdies here and there. Sixty-six is a decent score when you have the lead. I'm still the only one ahead of everyone, so I just need to keep my head straight and play my best golf tomorrow."
An, a 27-year-old South Korean who grew up in Bradenton, Fla., is chasing his first PGA Tour victory at a golf course he knows well. He played in Greensboro three consecutive years as a teenager in the AJGA FootJoy Invitational, and this is his third start in the Wyndham Championship.
A former U.S. Amateur champion, An has 11 top-10 finishes since turning pro in 2014. He's been a runner-up three times but never won.
"One shot is basically nothing," An said. "Like today, Brice made birdie at the first hole and I made a par. That's one shot right there. So it's not a big lead. But playing in the final group, that's what I've been wanting to do my whole career."
An will be with Simpson in the final pairing.
Simpson scored his first PGA Tour victory here in 2011. Since then, no one has shot more rounds of 68 or better in this tournament, and he's finished in the top-10 six of the last nine years.
"There's something special about your first win," Simpson said, "something special about Greensboro for me. I've been talking about it all week. The support has been fantastic."
Simpson grew up in Raleigh, played college golf at Wake Forest and lives in Charlotte. He's a favorite all over the state, and he's chasing a spot in the new Wyndham Rewards Top 10 bonus pool.
"It's going to take a low number to win," Simpson said. "It's going to take more birdies, but I've got to remember I can't be too aggressive. I haven't done that all week. I've got to stay within my game plan and strike when I can strike."
Garnett came to Greensboro, the PGA Tour's regular-season finale, No. 121 in FedEx Cup points and scrambling to stay inside the top 125 and make the playoffs. If he maintains his position, he jumps all the way up to No. 65.
"With the win exemption, I'm just trying to play to win the golf tournament," Garnett said. "Maybe try to make a deep push in the FedEx Cup, get into bigger tournaments next year. So there's a lot at stake. But at the same time, I know I'll have a freer next year. Hopefully it take a little weight off my shoulders."
Wyndham Championship Round 3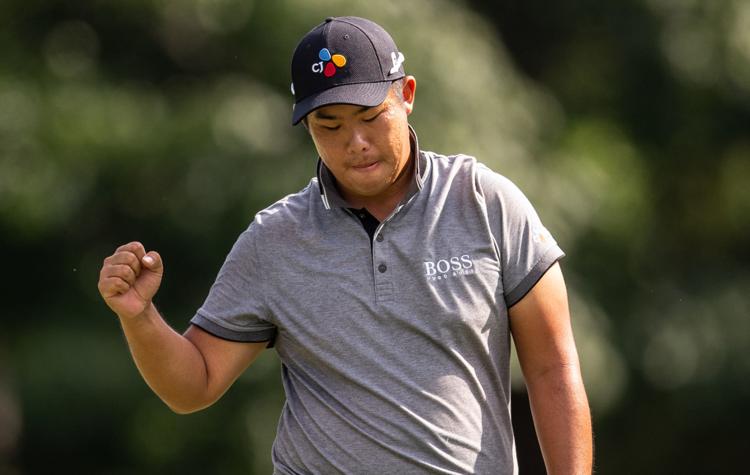 Wyndham Championship Round 3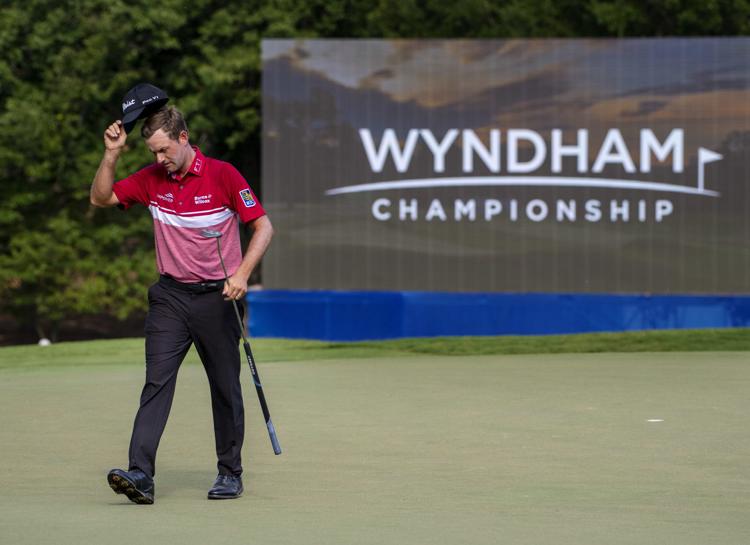 Wyndham Championship Round 3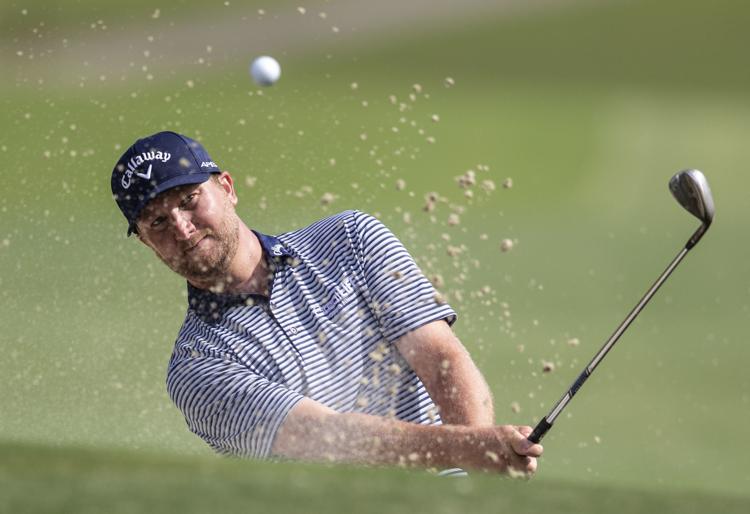 Wyndham Championship Round 3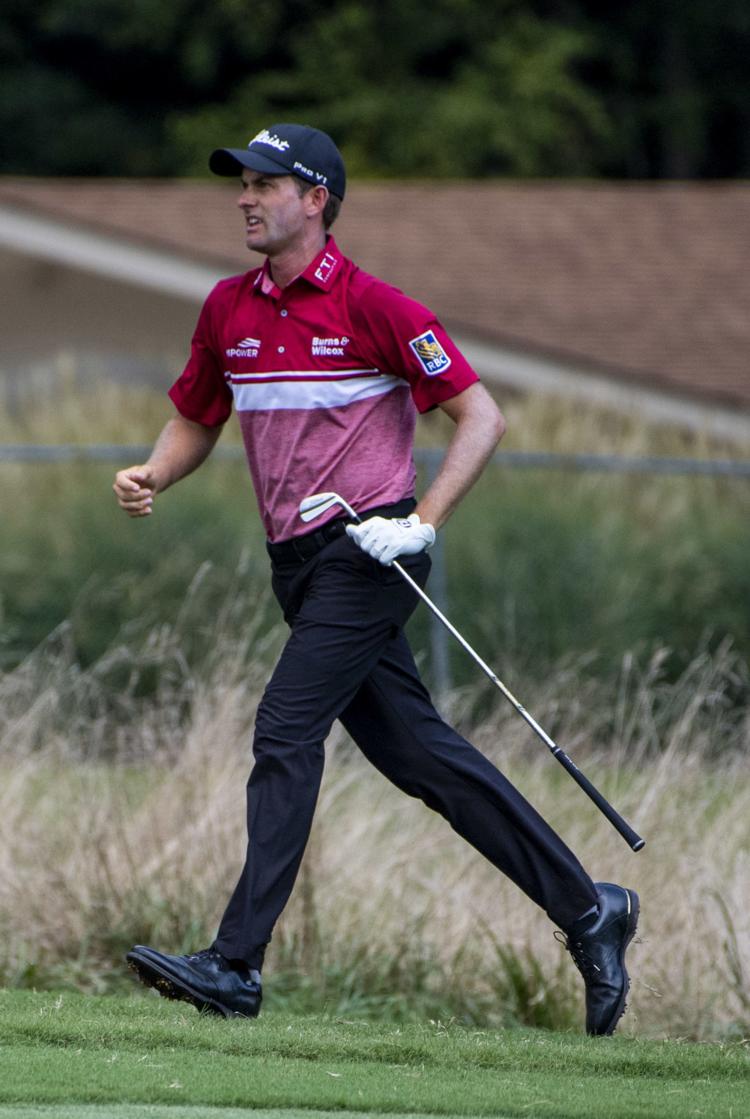 Wyndham Championship Round 3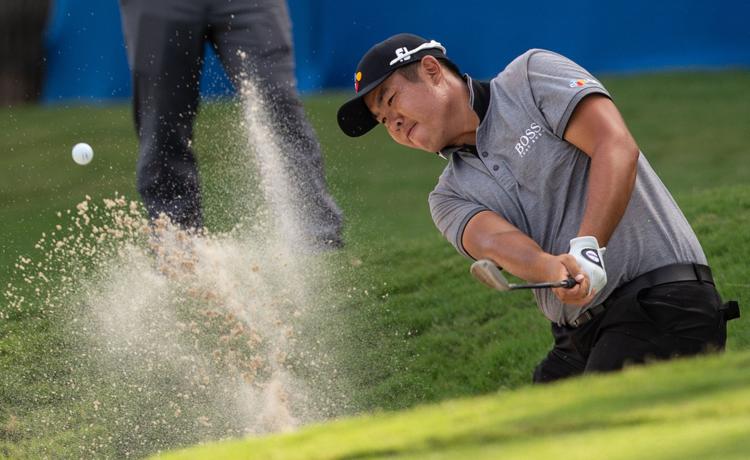 Wyndham Championship Round 3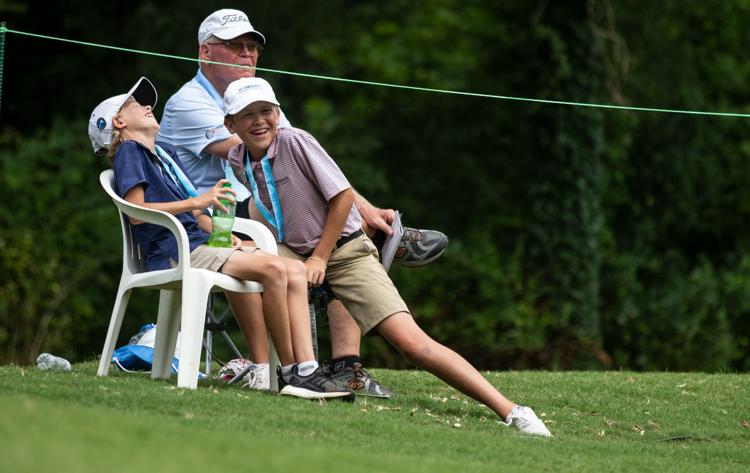 Wyndham Championship Round 3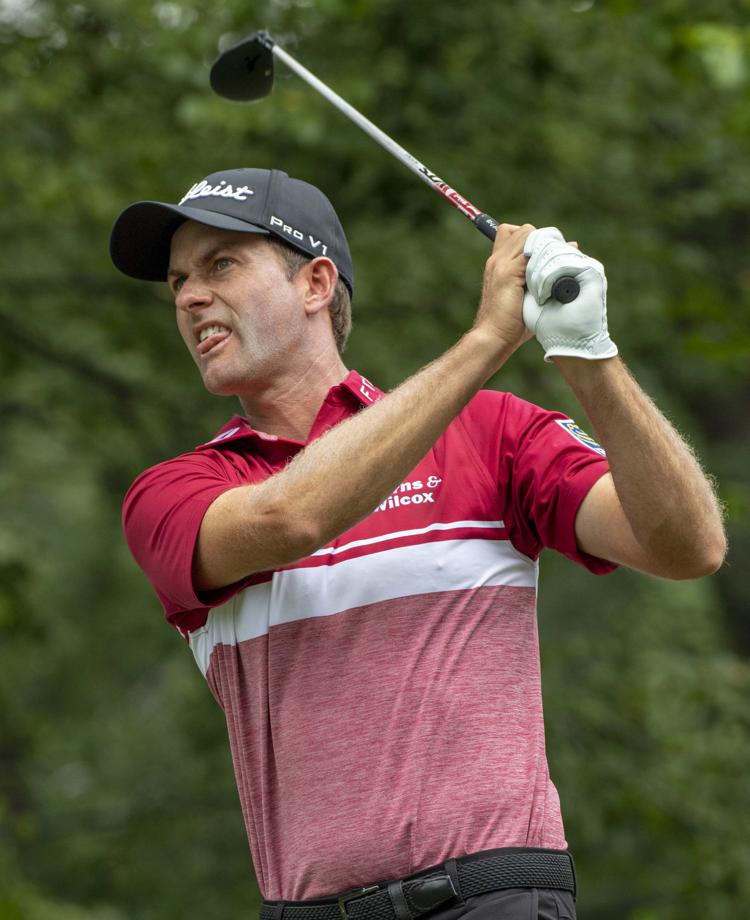 Wyndham Championship Round 3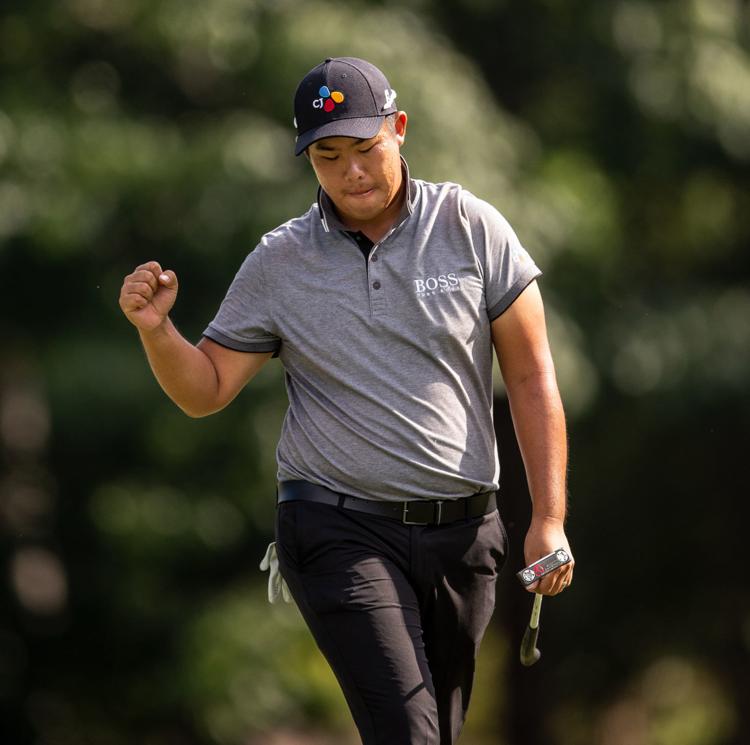 Wyndham Championship Round 3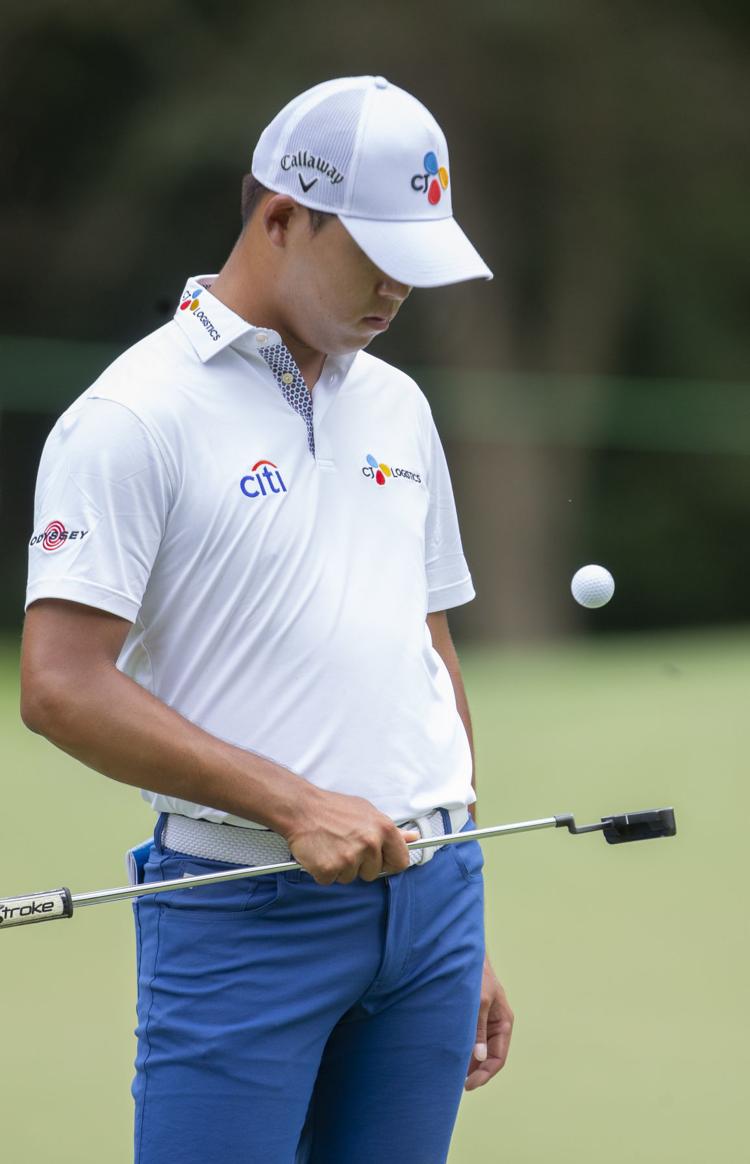 Wyndham Championship Round 3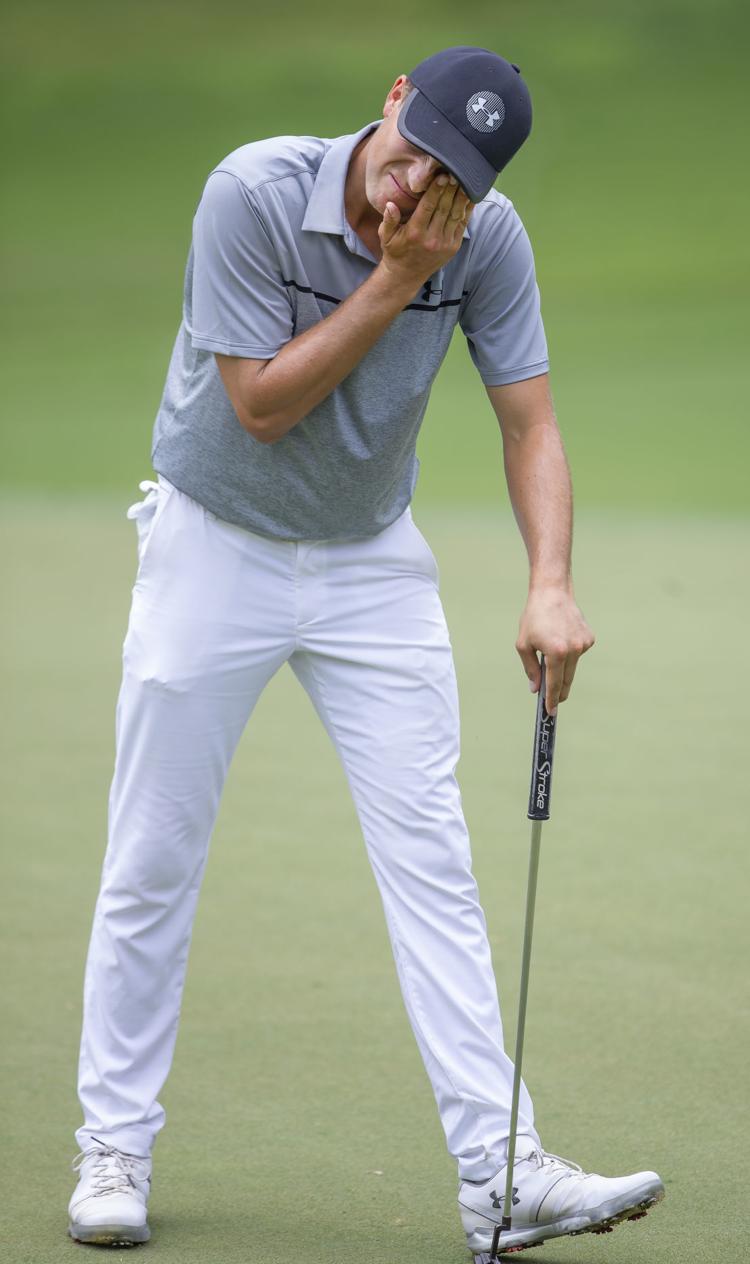 Wyndham Championship Round 3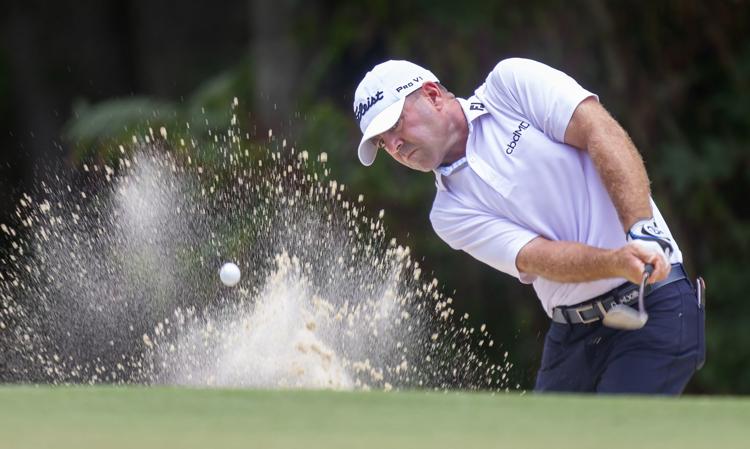 Wyndham Championship Round 3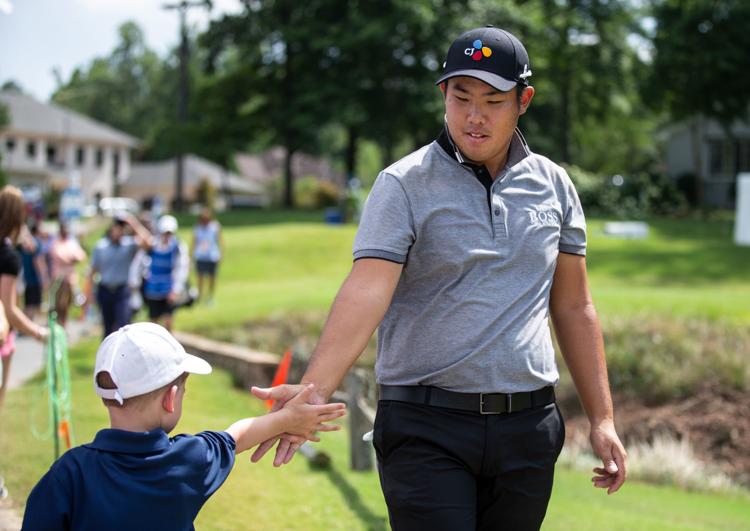 Wyndham Championship Round 3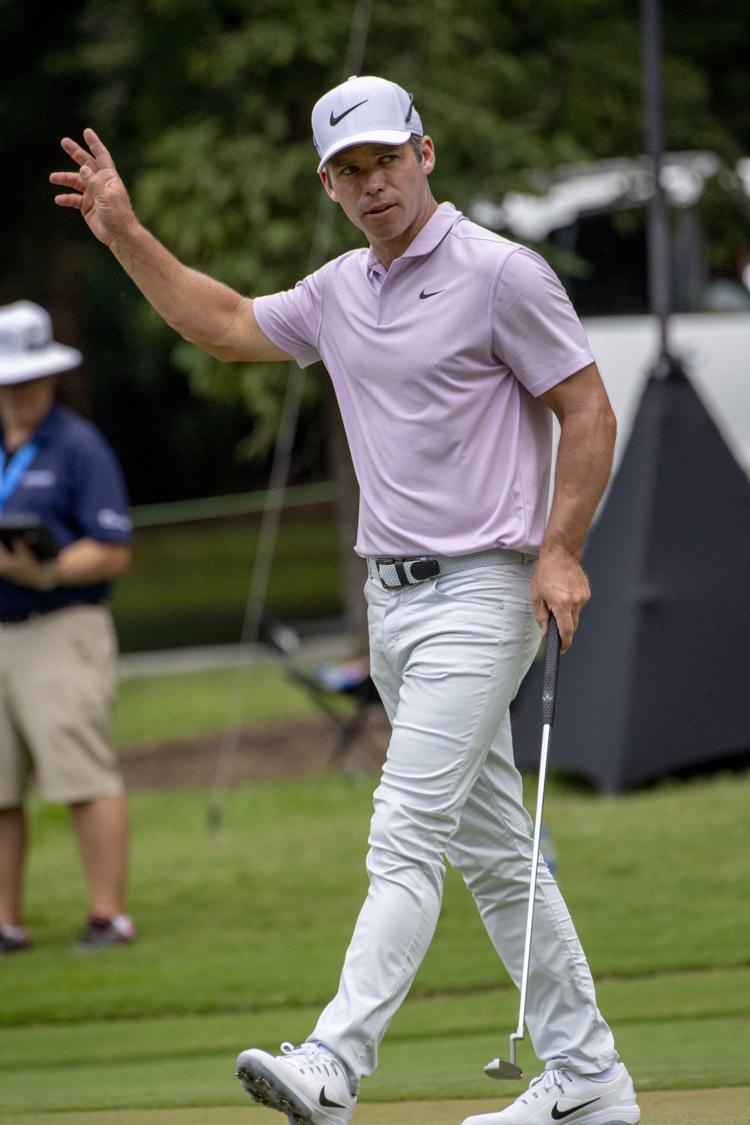 Wyndham Championship Round 3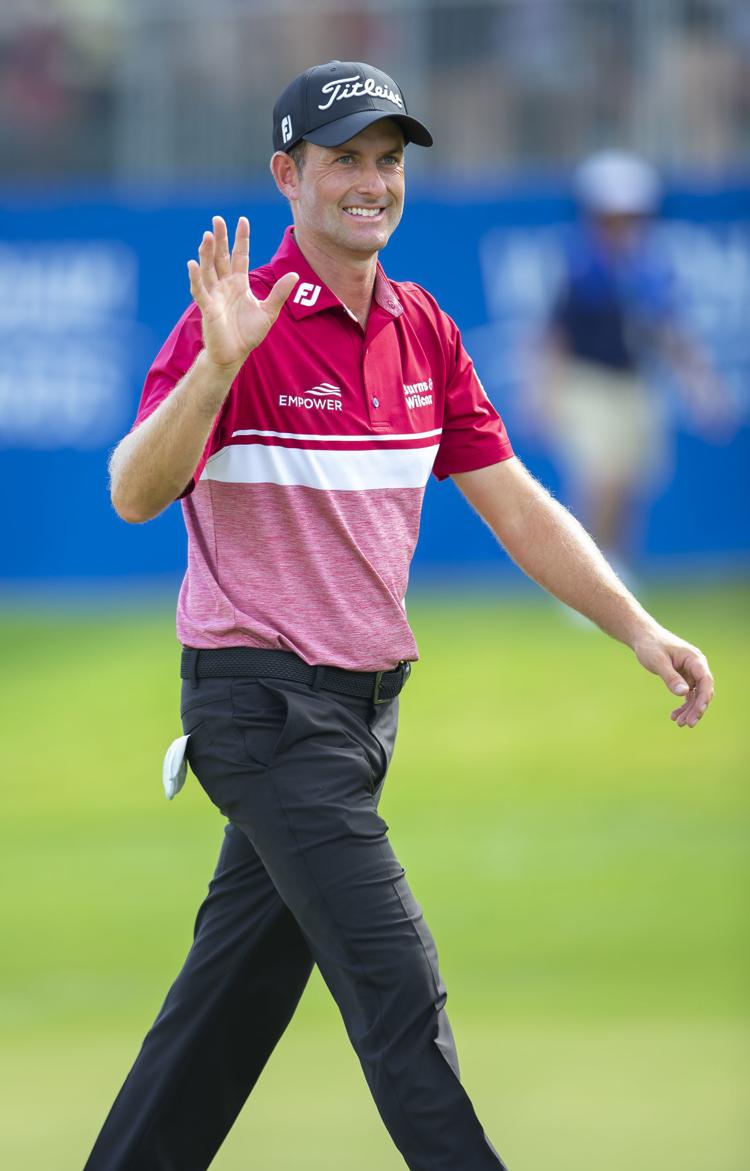 Wyndham Championship Round 3
Wyndham Championship Round 3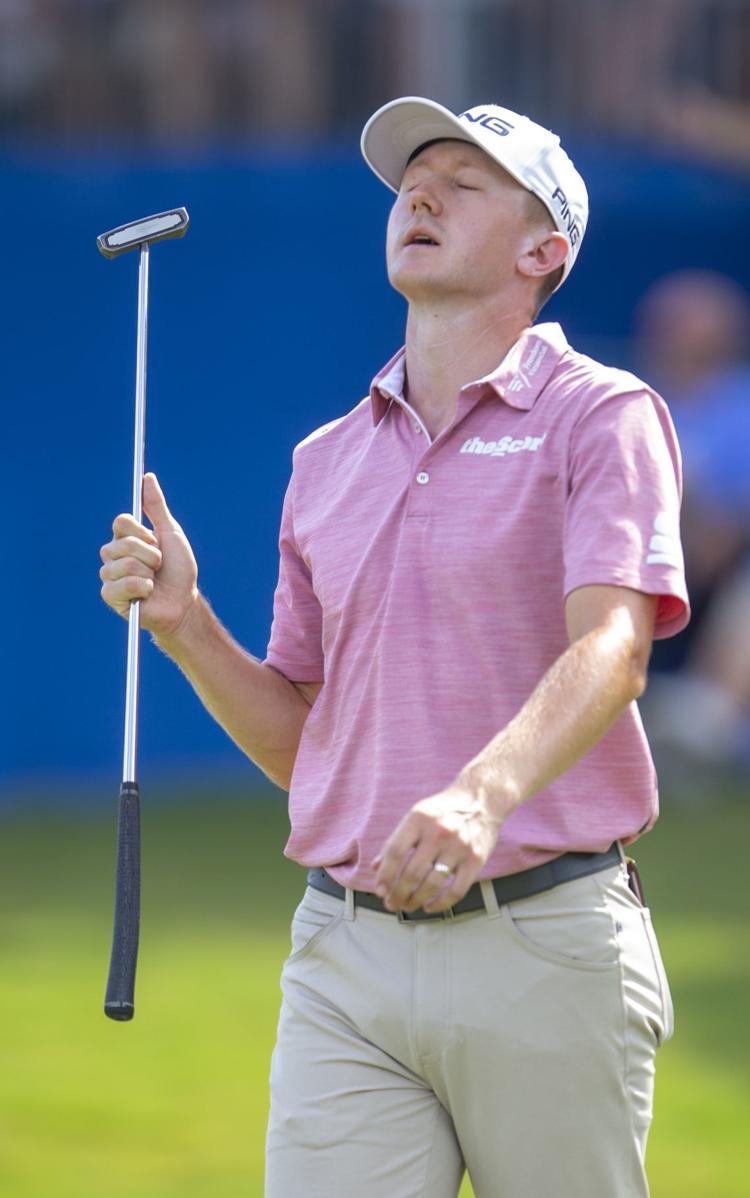 Wyndham Championship Round 3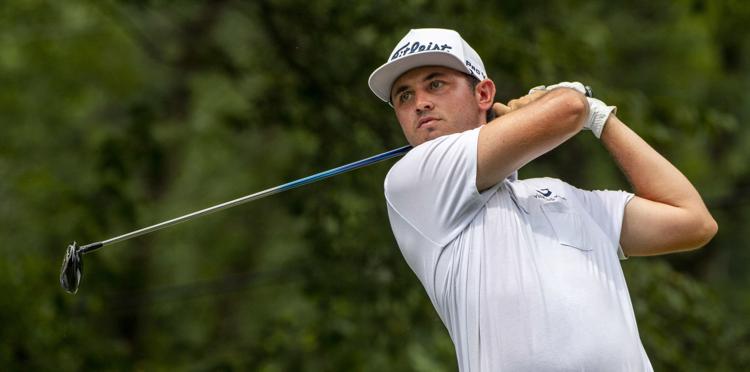 Wyndham Championship Round 3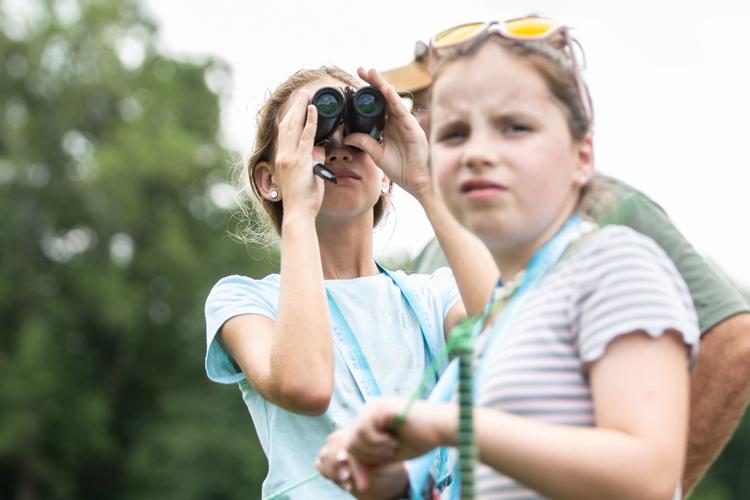 Wyndham Championship Round 3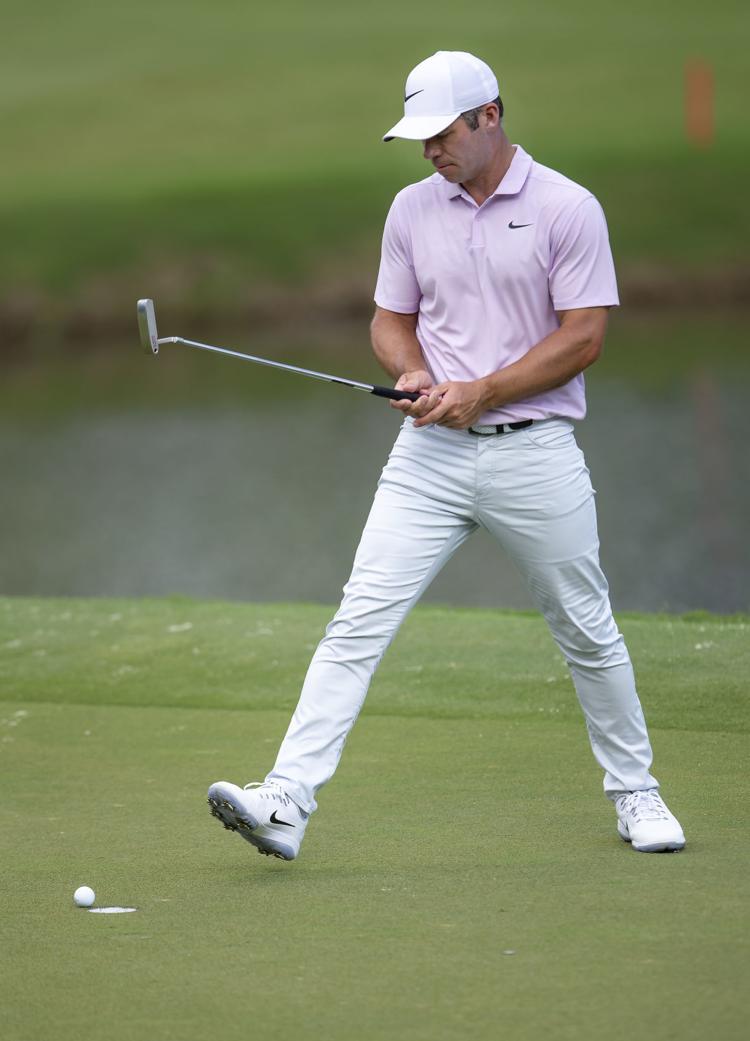 Wyndham Championship Round 3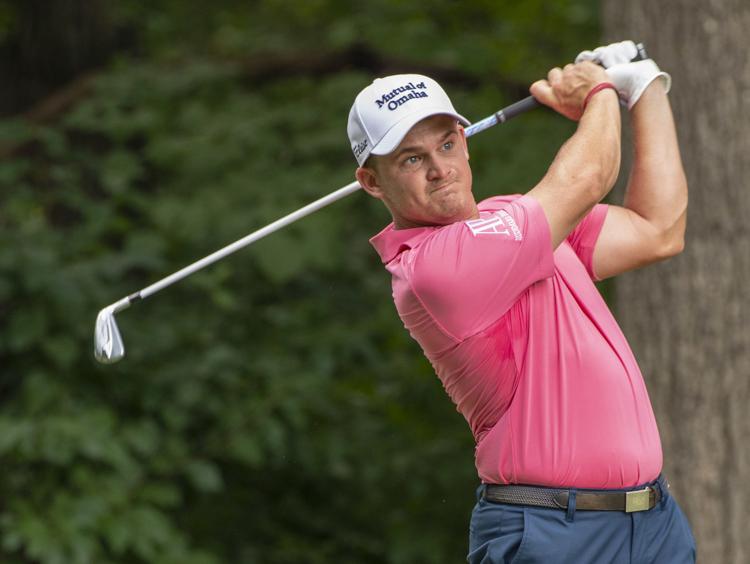 Wyndham Championship Round 3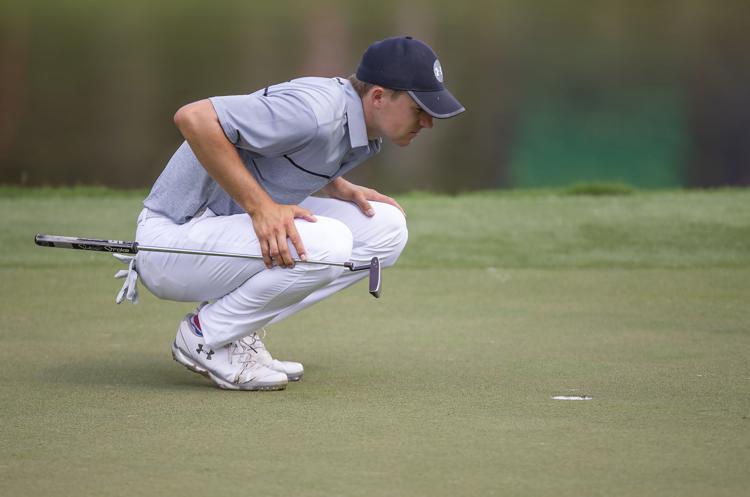 Wyndham Championship Round 3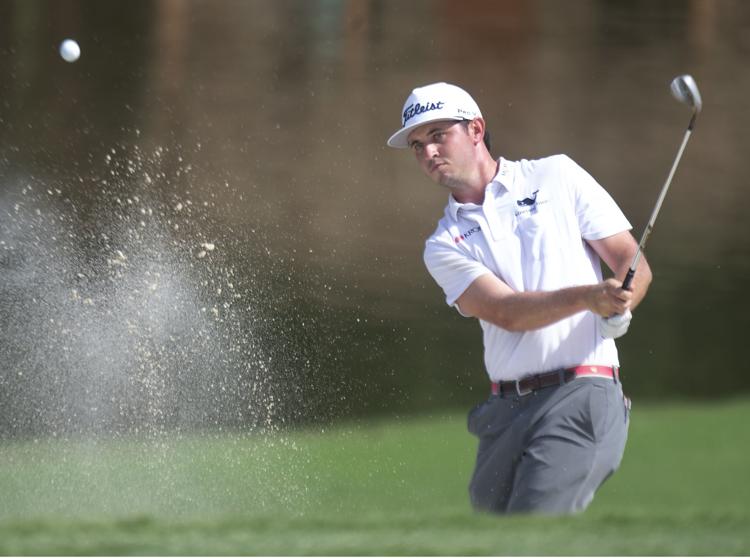 Wyndham Championship Round 3
Wyndham Championship Round 3
Wyndham Championship Round 3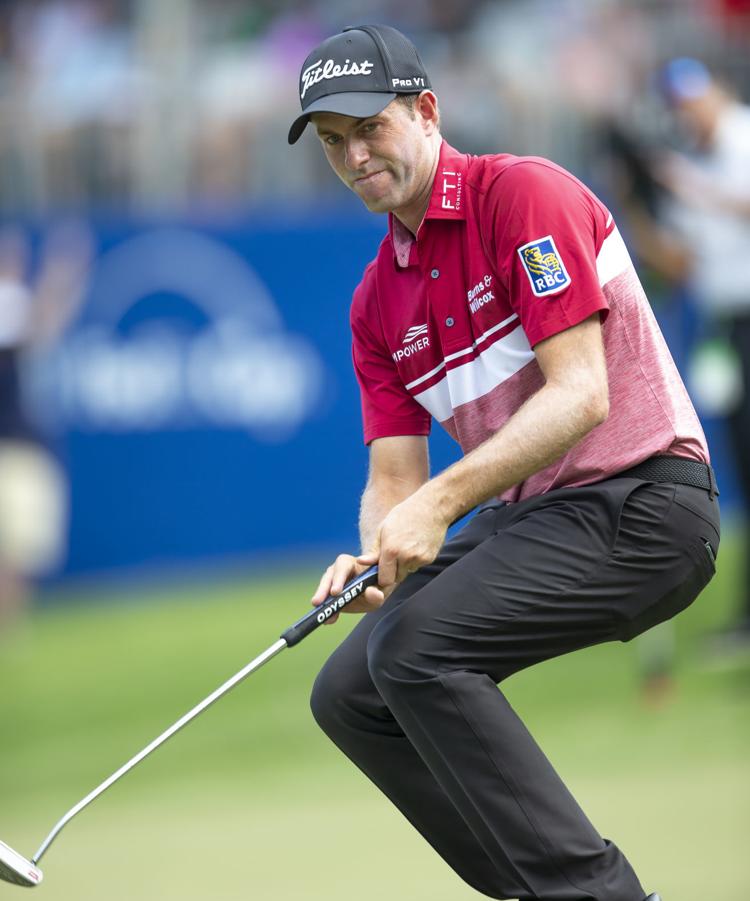 Wyndham Championship Round 3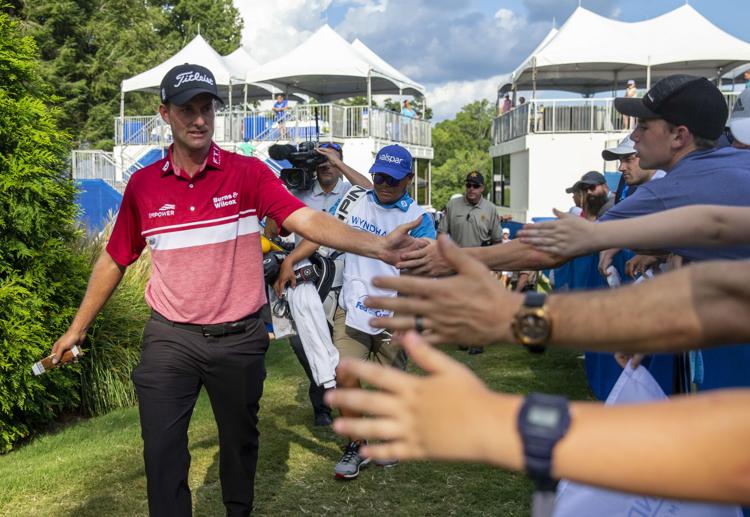 Wyndham Championship Round 3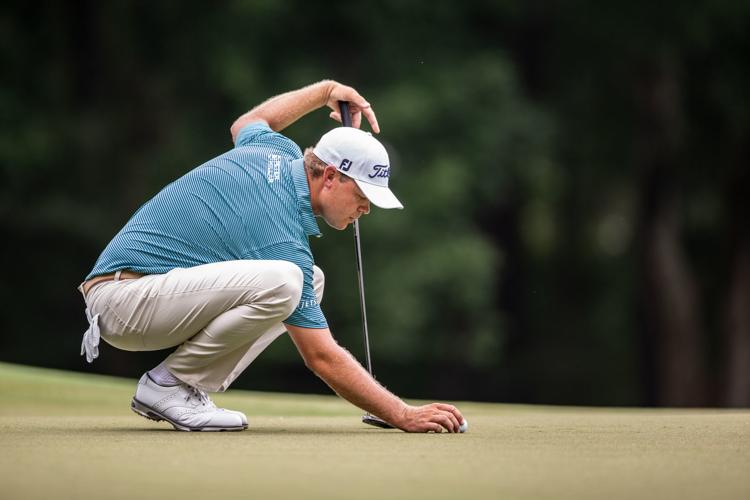 Wyndham Championship Round 3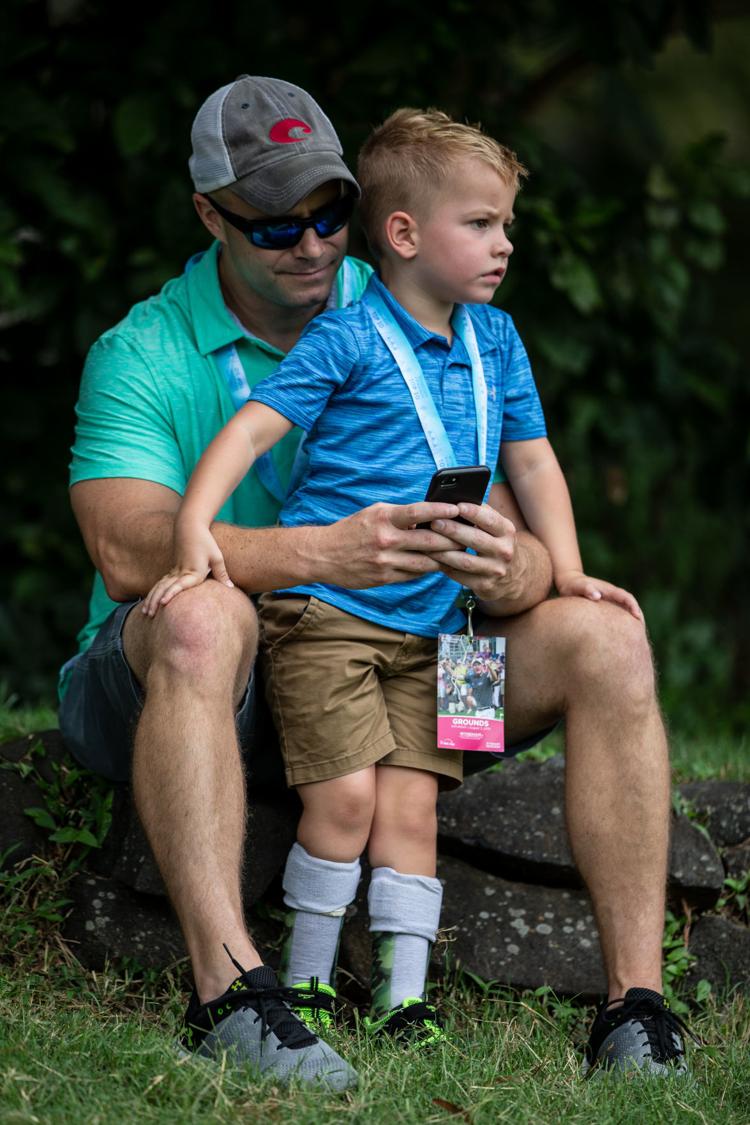 Wyndham Championship Round 3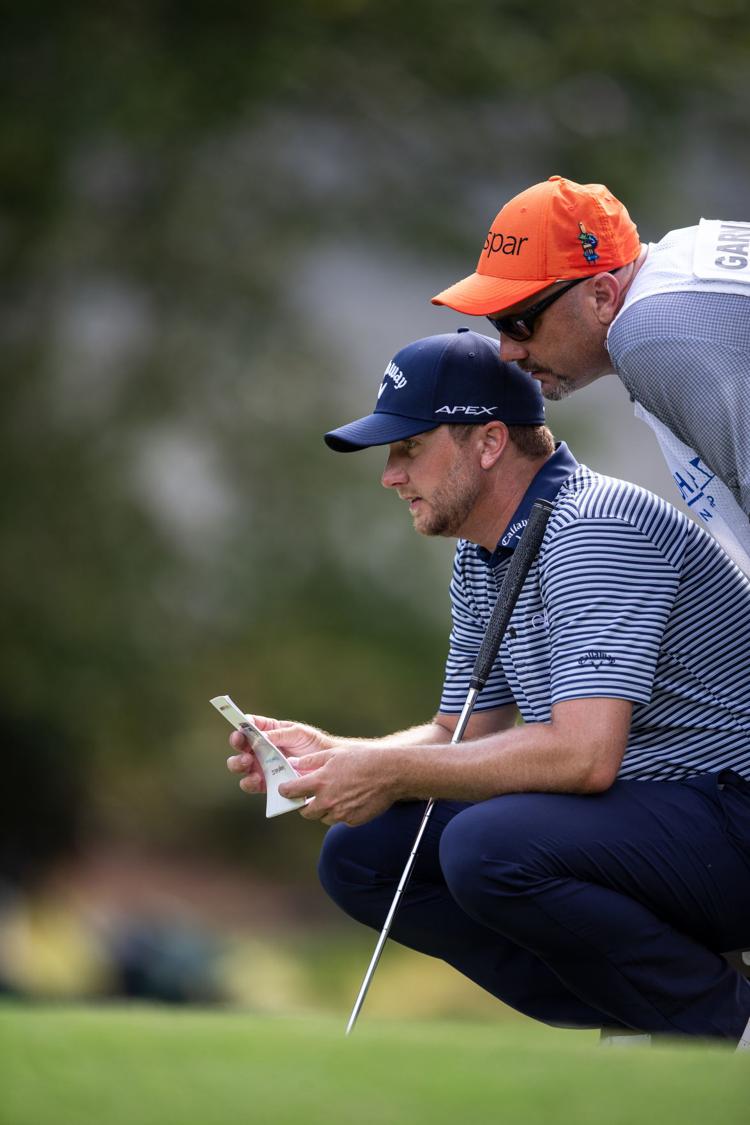 Wyndham Championship Round 3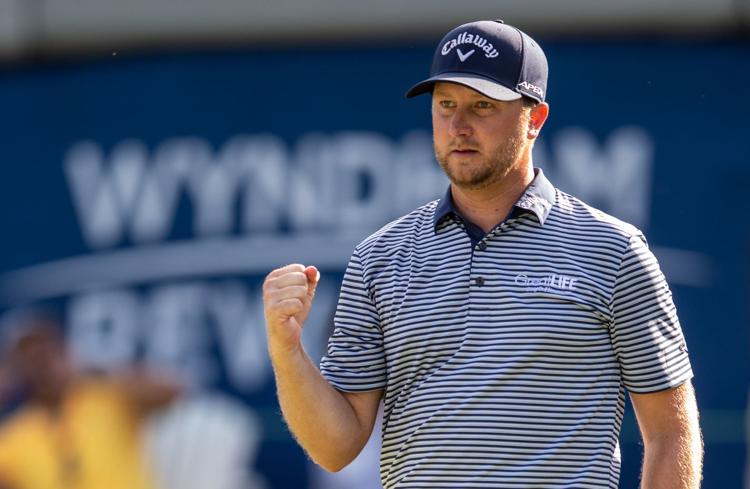 Wyndham Championship Round 3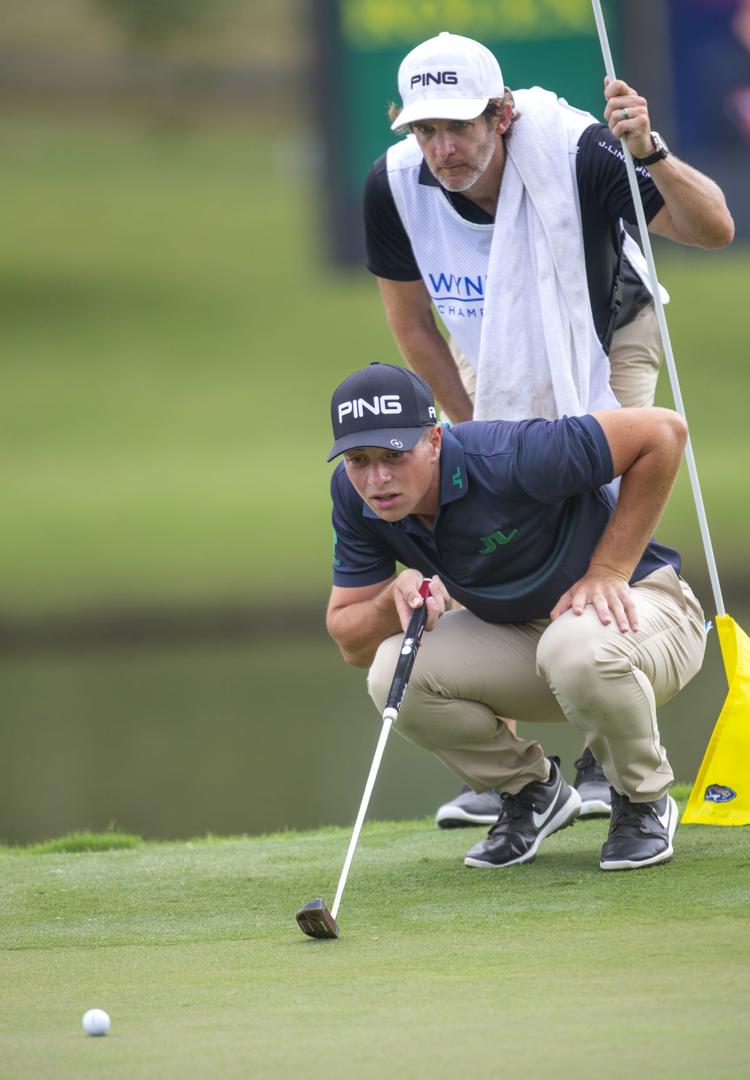 Wyndham Championship Round 3