GREENSBORO — A week and a half out from our city's Wyndham Championship, and the field for the first World Golf Championships event in Memphis this week is set.
The WGC FedEx-St. Jude Invitational plays with a limited field of 64 golfers. Among those are 46 of the top 50 in the FedEx Cup points standings, including eight of the top 10.
So what will that mean for the 80th edition of Greensboro's tournament?
This is the first year of the Wyndham's new spot on the revamped PGA Tour calendar. And while the tournament no longer bumps up against one of the four majors and remains golf's regular-season finale, it falls during a busy stretch this year.
Even Mark Brazil, the Wyndham's tournament director, doesn't know what to expect for sure.
"What I'm hearing, when I was over at the British Open for three days, is that a lot of agents and players just really aren't ready for this time of year," Brazil said. "I give guys like Webb Simpson a lot of credit. Webb took some serious time off earlier in the year … to keep his legs underneath him and stay fresh.
"I don't think everybody did that. And now they're realizing: 'This is a lot of golf I'm about to play, and if I need to go play the Wyndham, that's going to be six or seven in a row.' Seven because some of those guys go over for the Scottish Open and play to get acclimated to the environment for a week, just to be ready for the British."
The Wyndham falls smack dab in the middle of that stretch of the new calendar.
"This first year, I always thought this one was going to be the challenging year," Brazil said. "Because it goes: British Open, World Golf Championship (in Memphis), us, and then the three big playoff events after us. Those are five massive events around us. Now, we're used to that. But it used to be during the playoffs, there was a built-in week off. They would play four events in five weeks. Well, there's not any more week off. That helps us in some ways. But this year, that could hurt us more than it helps us."
Some players will look hard to find a week off. In Memphis this week, four men in the top 50 of the world rankings will skip the tournament: No. 5 Tiger Woods, No. 6 Francesco Molinari, No. 14 Rickie Fowler and No. 41 Bernd Wiesberger.
Even so, Brazil expects this year's field to be a little bit better than the typical Wyndham seen since the tournament became the last event before golf's playoffs.
In part, that's because of the new Wyndham Rewards Top 10, a $10 million bonus pool split among the 10 leaders in the FedEx Cup points standings at the end of the regular season. First place is worth $2 million.
And with golf's playoffs shrunk from four to three events, the Wyndham becomes a de facto wildcard playoff event itself, the last chance for players to position themselves.
"There is a lot more up for grabs," Brazil said. "… There's a lot of golf right now, and most of these top-30 guys are going to try to figure out a way to get some week off instead of playing six or seven straight. That being said, I still think we'll be affected by somewhere around five to seven players this year."
Those five to seven are players who would've skipped the Wyndham in previous years.
"Look at Paul Casey," Brazil said. "There's no reason in the world for him to come play except for the Wyndham Rewards Top 10. Now, he is a good friend of ours and he loves this golf course. But he's coming because he's No. 8 in the standings, the first top-10 guy to commit to us."
Casey's commitment could prod others ahead of him to play, simply because they don't want the 42-year-old Englishman to leapfrog them in the standings.
"Then look at Chez Reavie and Charlie Howell III," Brazil said. "They've both won tournaments this year, and they're (No. 12 and No. 14) in the standings. They want to come because they want to get into the top 10 for the extra money. If either of them wins at Sedgefield, it's going to be worth at least an extra $500,000 to them because that's the (bonus) prize money for finishing 10th."
Brazil expects players will adjust to the new schedule much the same way they adjusted to the FedEx Cup. It took a few years for golf's playoffs to catch on.
"Next year, I truly think it's going to be 10 or 12 players who come, guys who we wouldn't have gotten before," Brazil said. "Because if you look at the top 30 on the FedEx Cup list right now, nine of those guys are signed up for our tournament. Look, we never get nine. We get four on a good year, three sometimes. We get a lot of good players that come, but because they haven't had a great year, like Adam Scott a few years ago."
The Wyndham should still get those golfers, star players in search of their games with the playoffs looming. The hope is the new calendar and huge bonus pool will make the normal good fields even better.
20180818g_spt_wyndham final round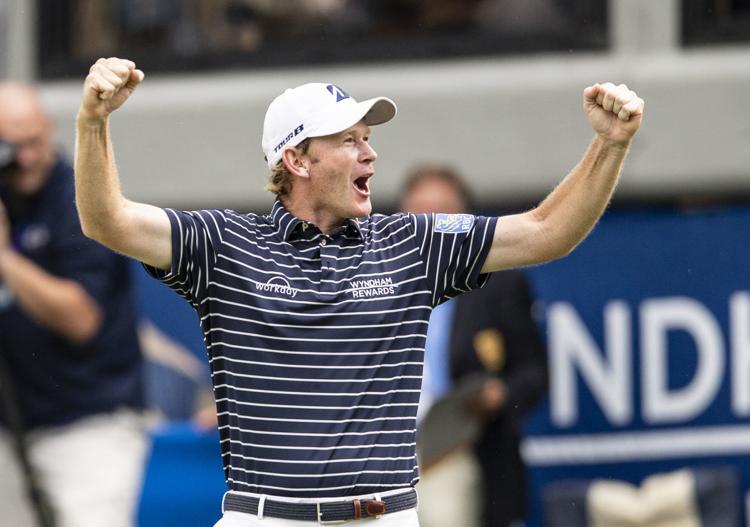 20180819g_spt_wyndham final round_kids run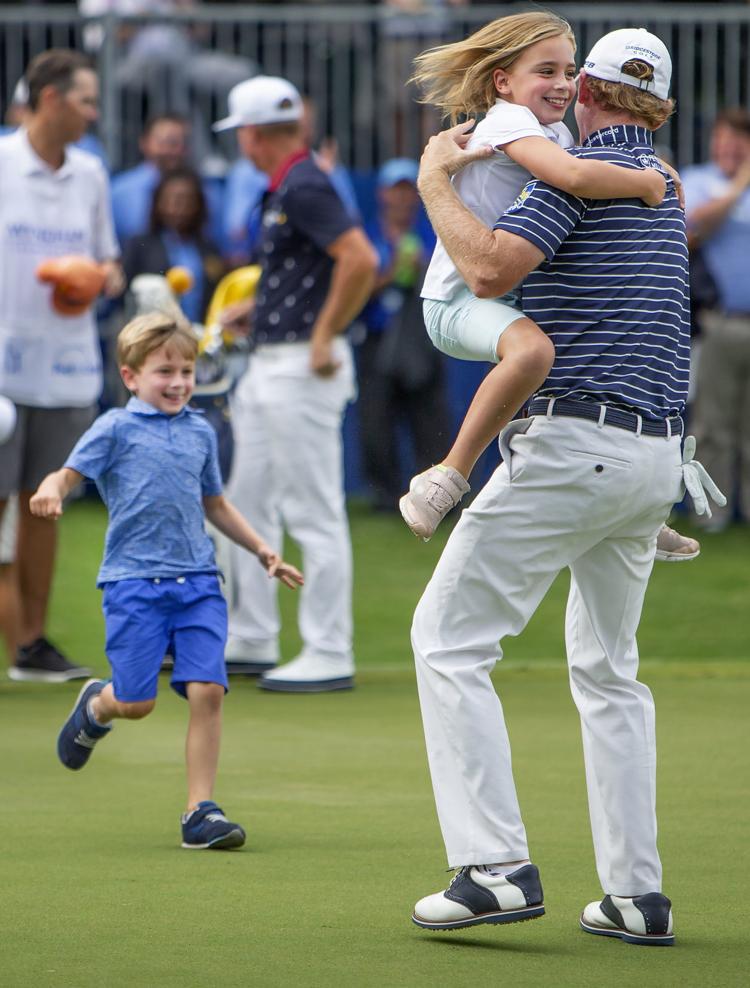 20180819g_spt_wyndham final round_pan and wife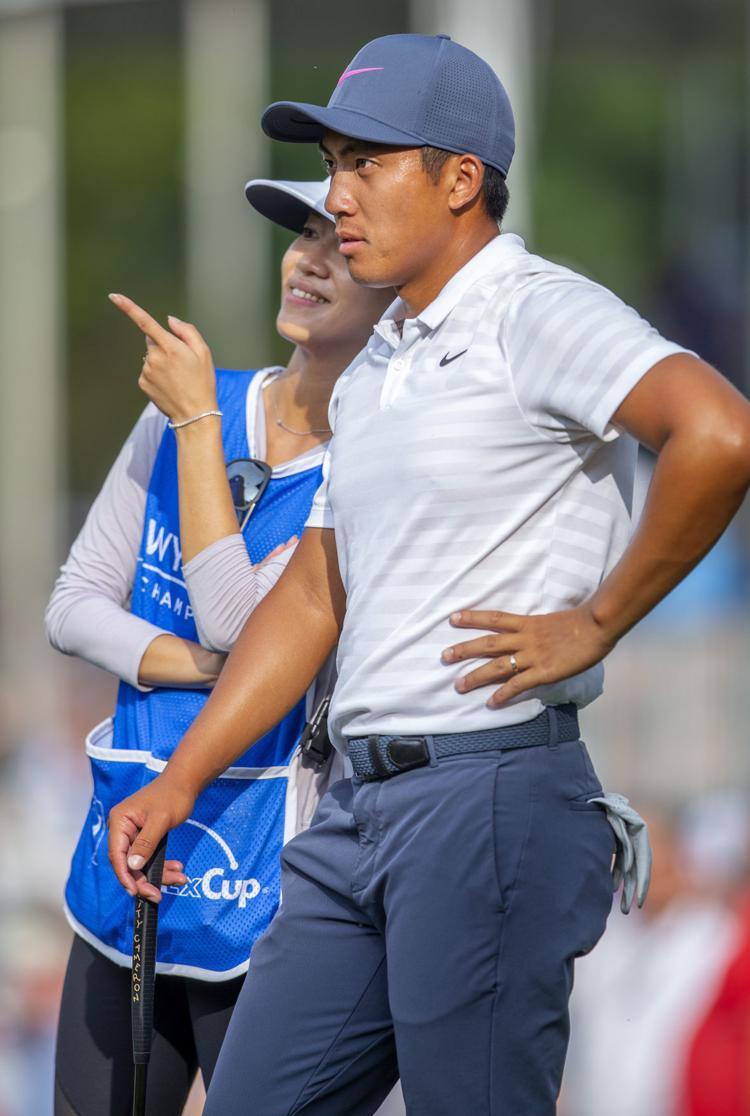 20180819g_spt_wyndham final round_snedeker toss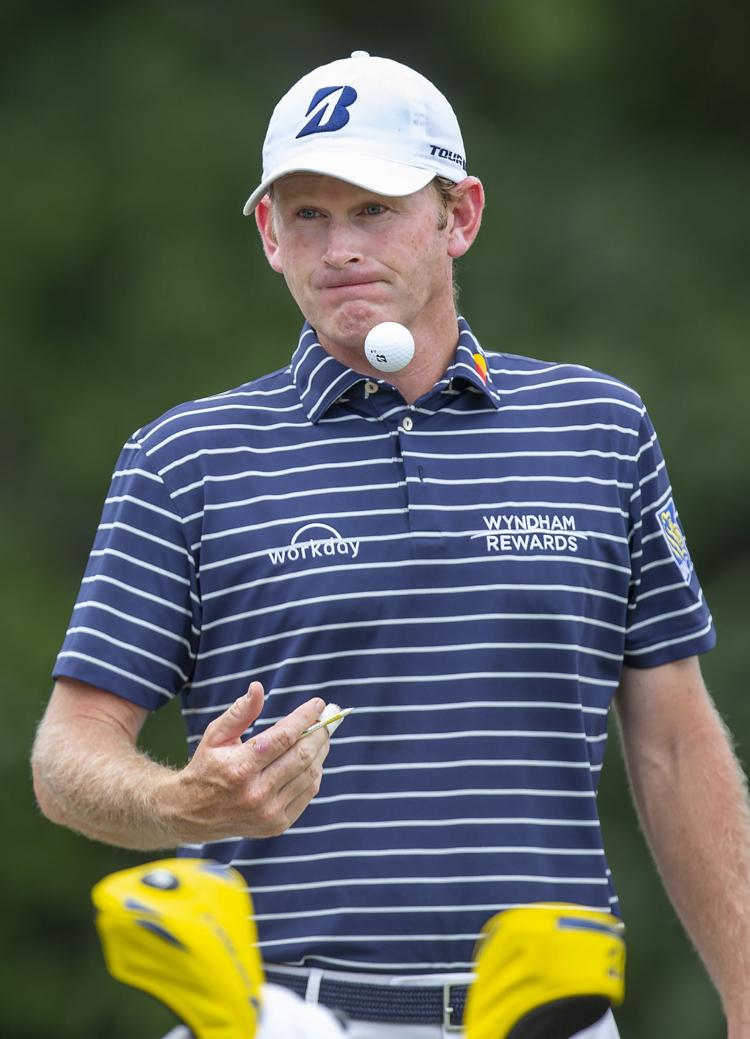 20180818g_spt_wyndham final round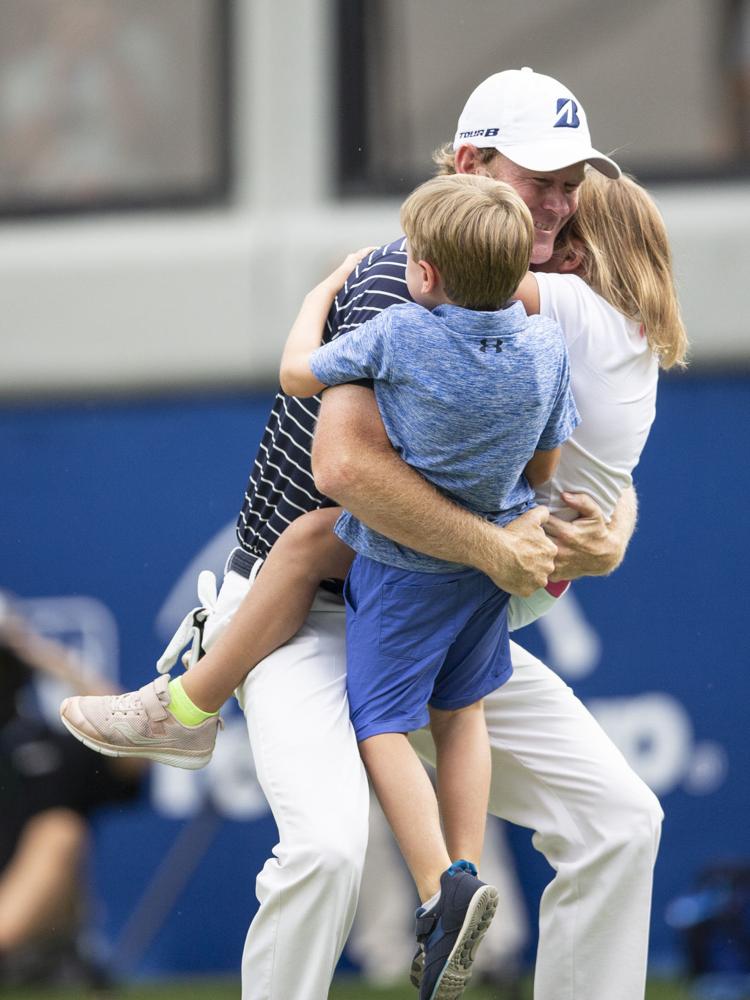 20180819g_spt_wyndham final round_trophy kiss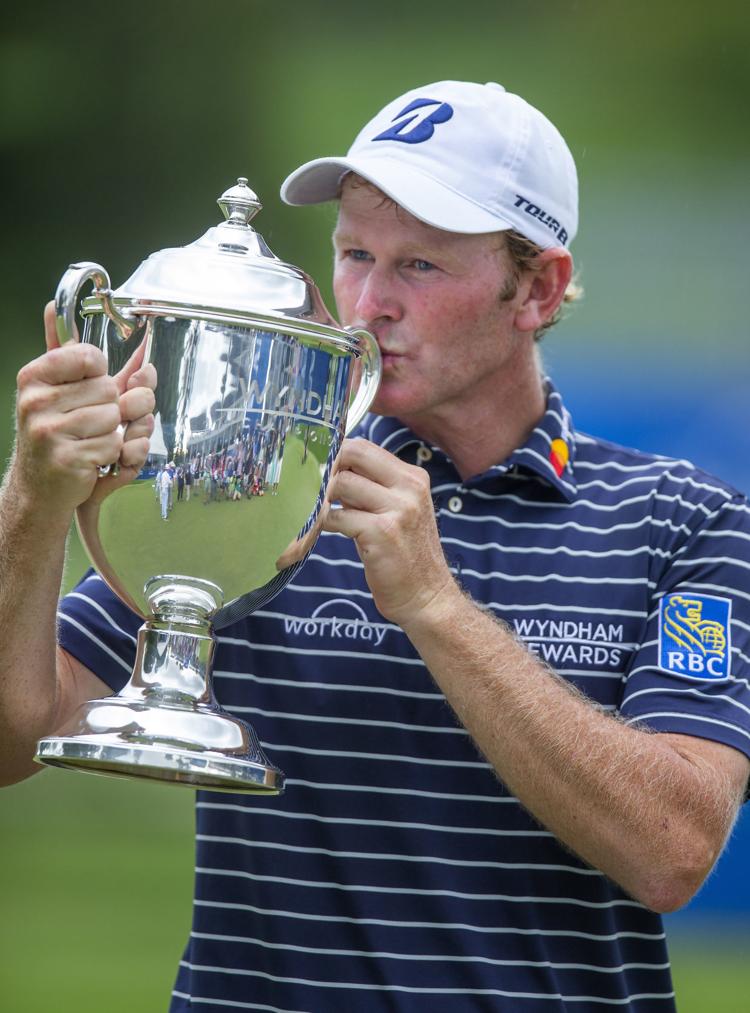 20180819g_spt_wyndham final round_snedeker arms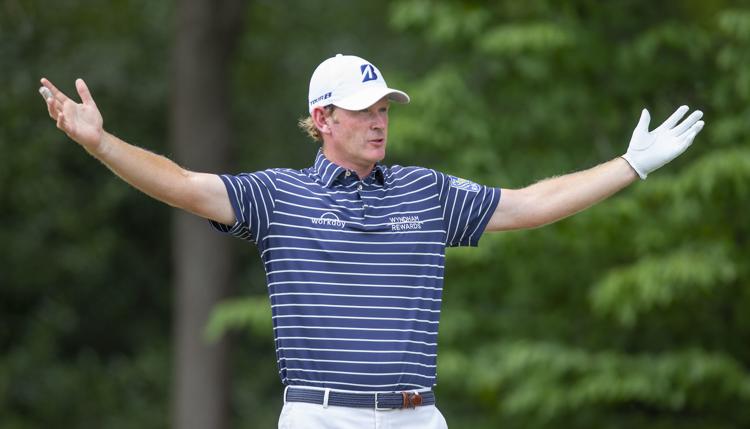 20180819g_spt_wyndham final round_pan couple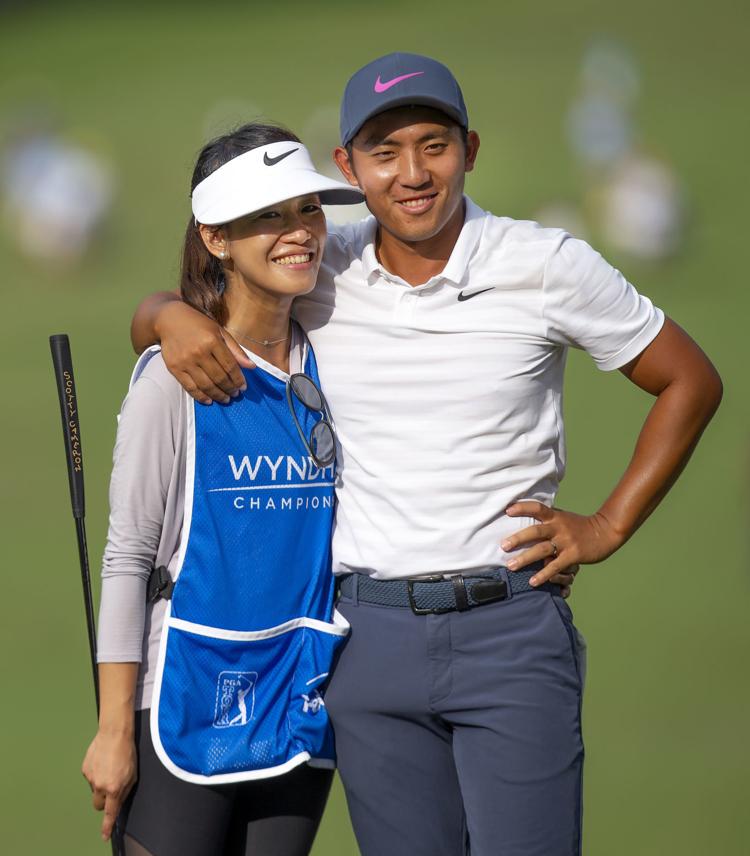 20180819g_spt_wyndham final round_simpson iron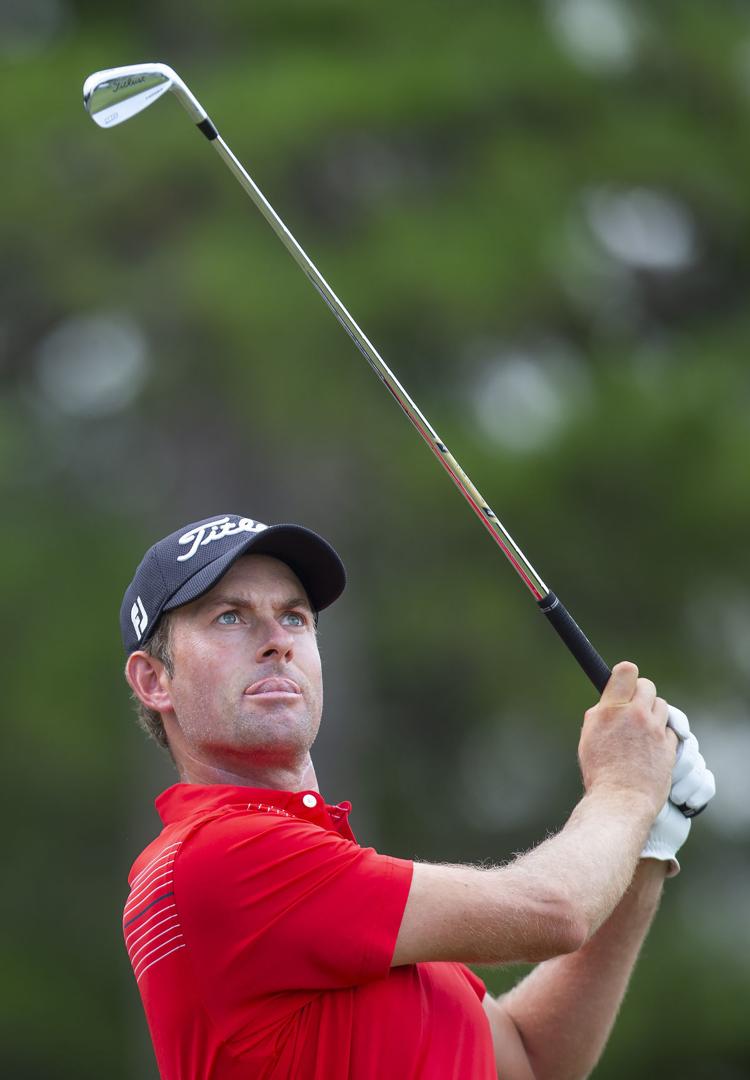 20180819g_spt_wyndham final _simpson drive 18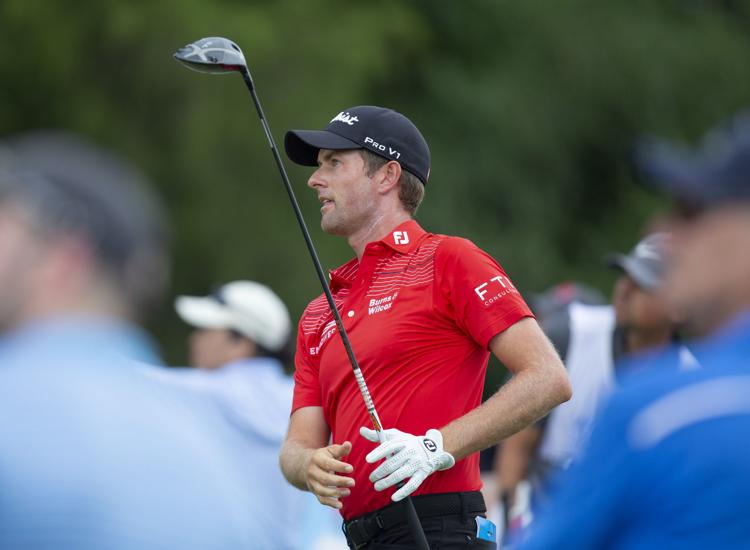 20180819g_spt_wyndham final round_snedeker waving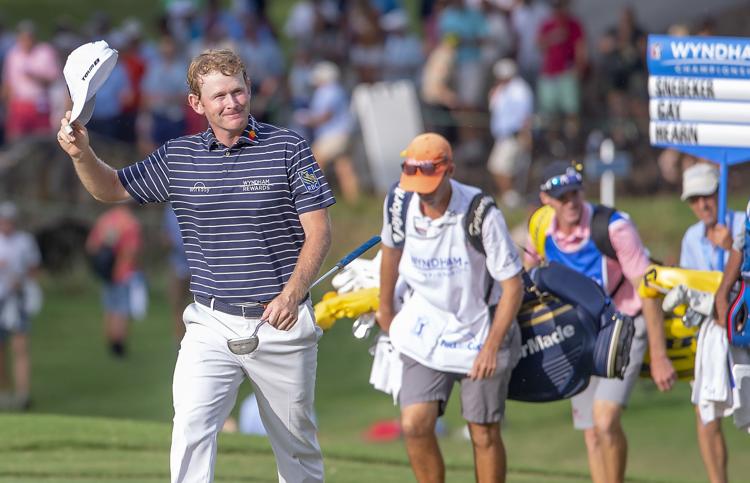 20180819g_spt_wyndham_fourth_Snedeker_tips_hat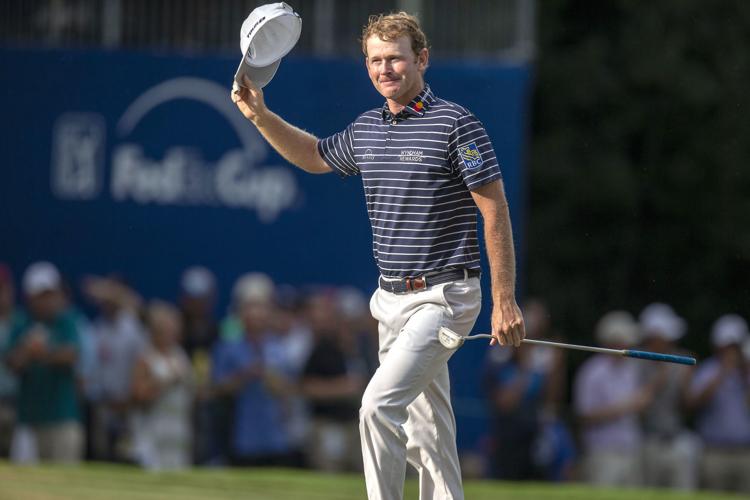 20180818g_spt_wyndham final round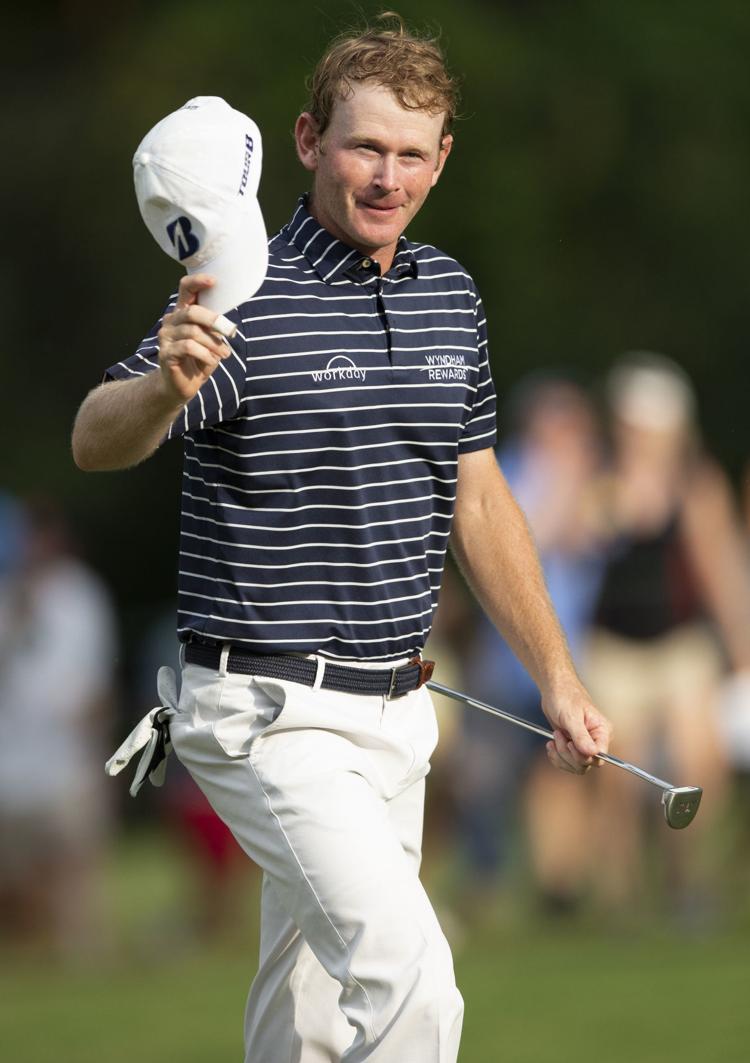 20180818g_spt_wyndham final round
20180819g_spt_wyndham final round_trophy children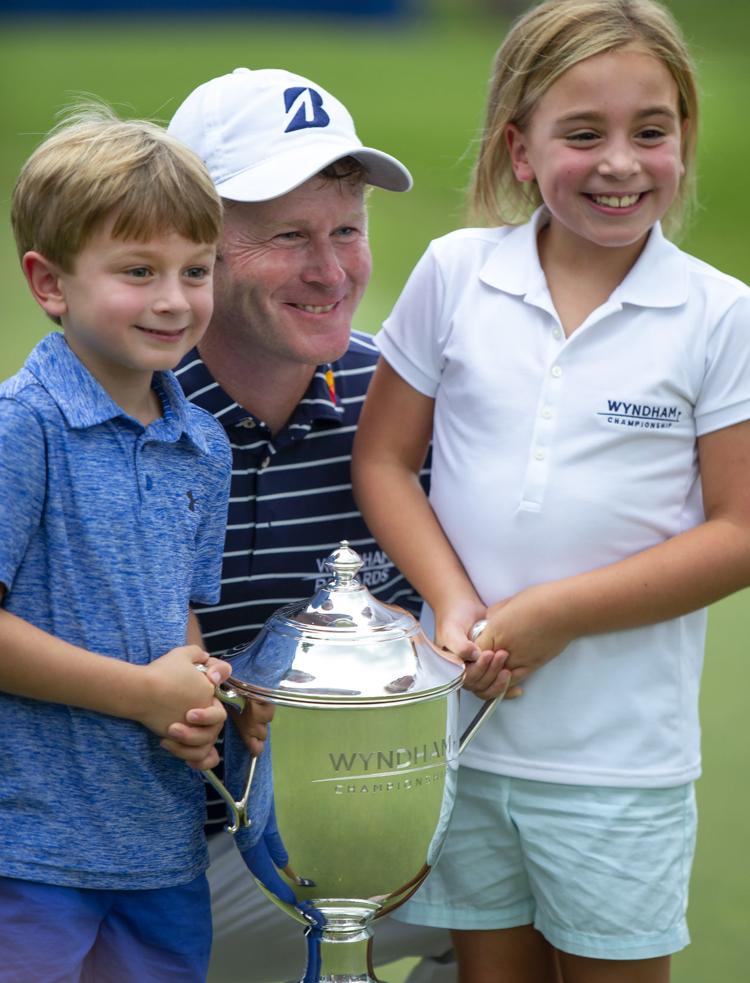 20180819g_spt_wyndham final round_snedeker runs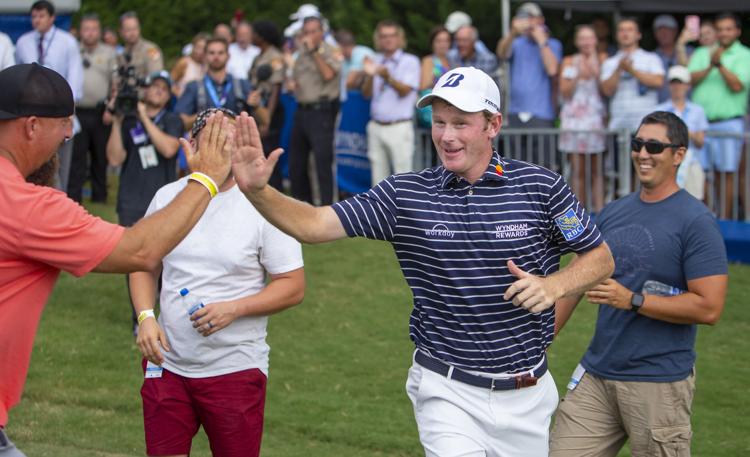 20180819g_spt_wyndham_fourth_Snedeker_hugs_children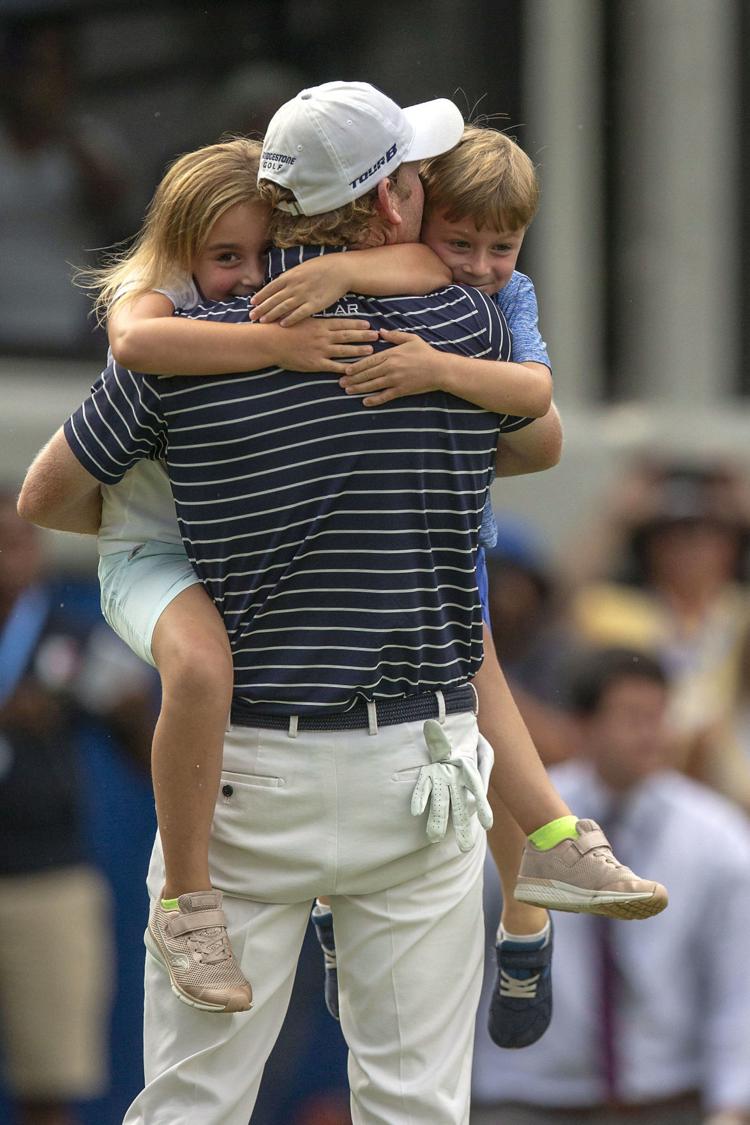 20180818g_spt_wyndham final round
20180819g_spt_wyndham_fourth_pan_carries_bag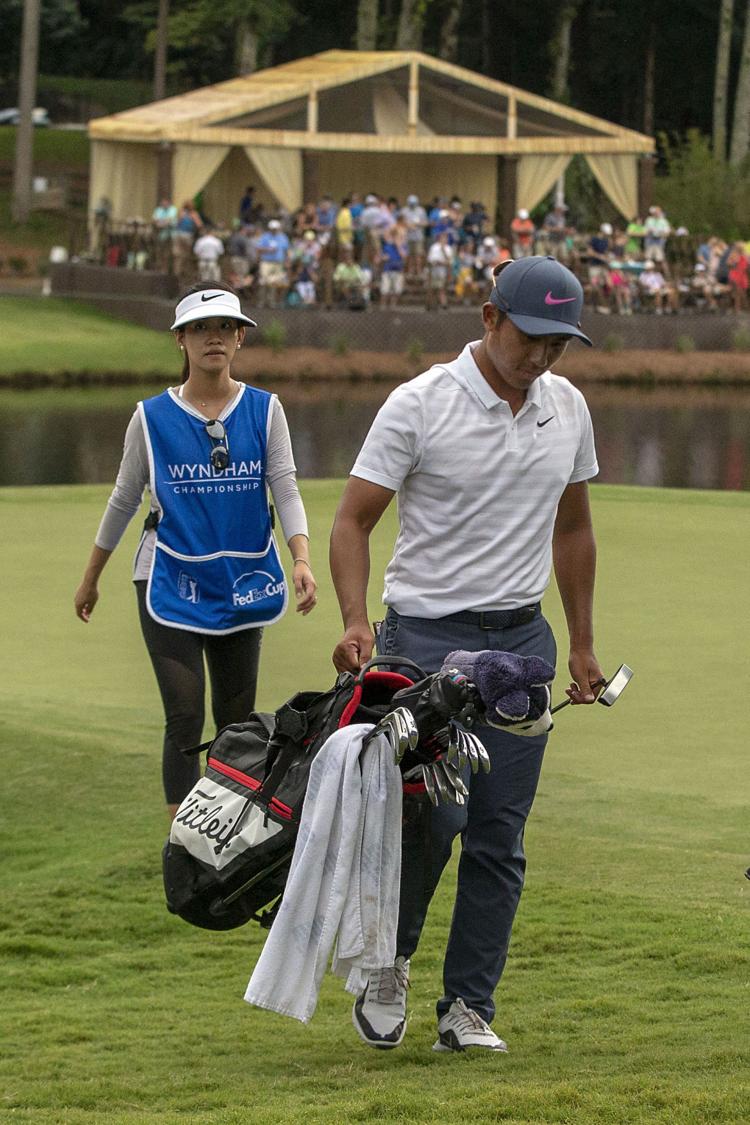 20180819g_spt_wyndham_fourth_points_tosses_putter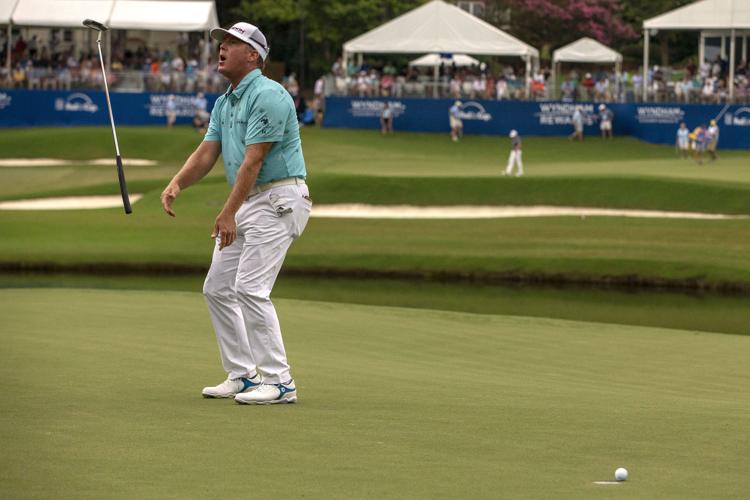 20180819g_spt_wyndham_fourth_simpson_putts_7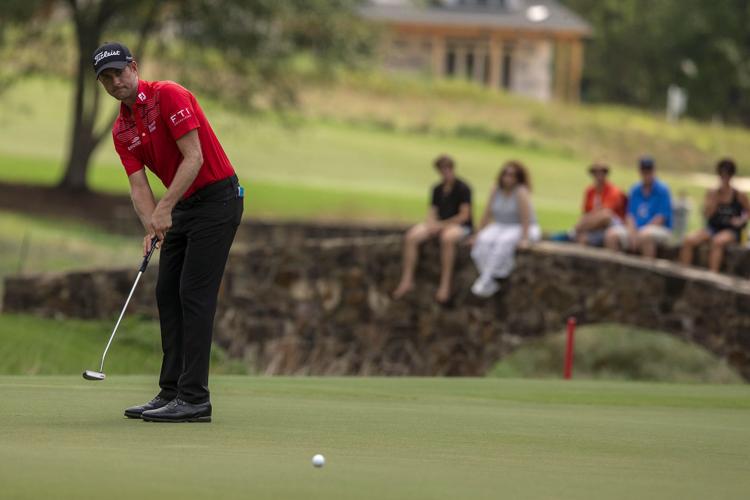 20180819g_spt_wyndham_fourth_pan_hits_ob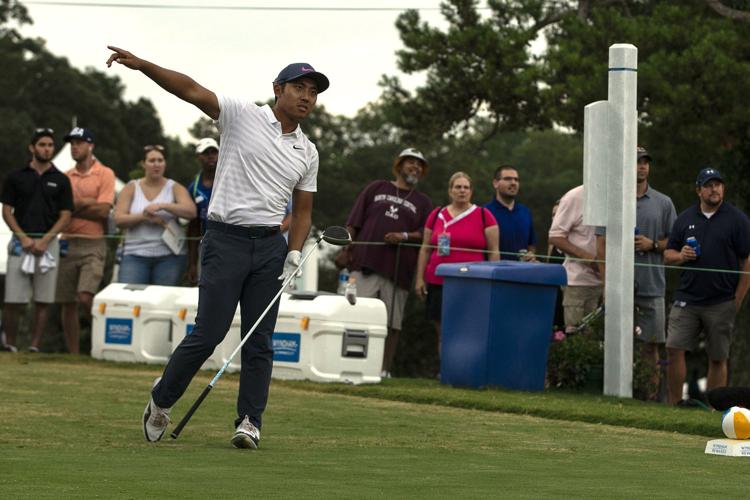 20180818g_spt_wyndham final round
20180819g_spt_wyndham_fourth_Snedeker_holds_trophy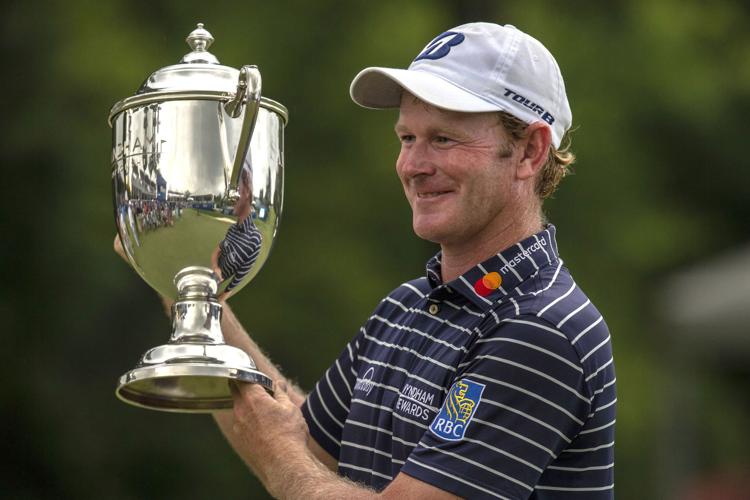 20180819g_spt_wyndham_fourth_points_reacts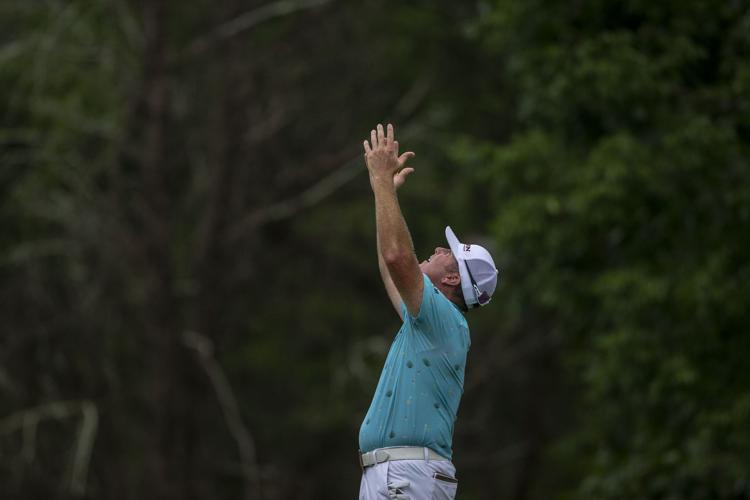 20180819g_spt_wyndham_fourth_points_bunker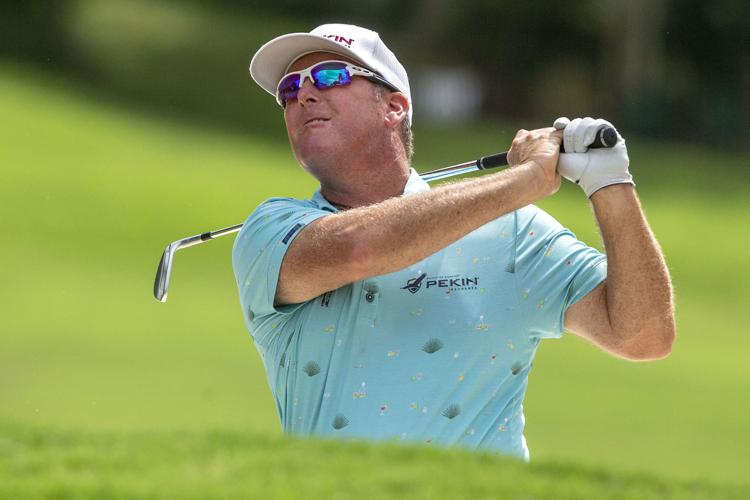 20180818g_spt_wyndham final round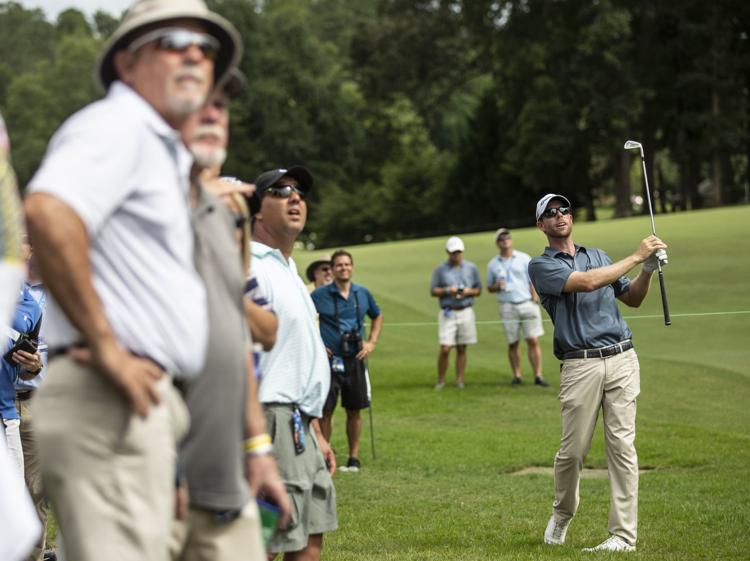 20180818g_spt_wyndham final round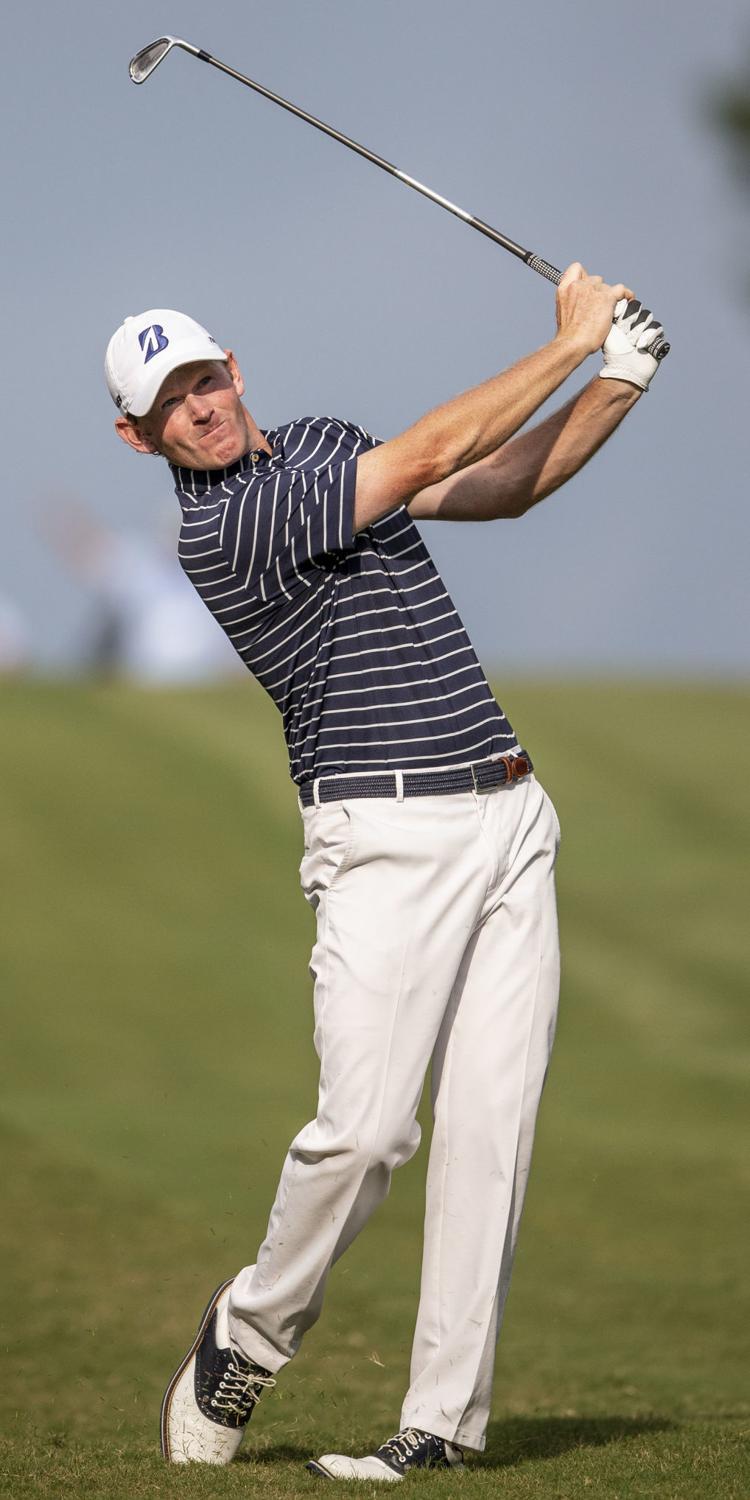 20180818g_spt_wyndham final round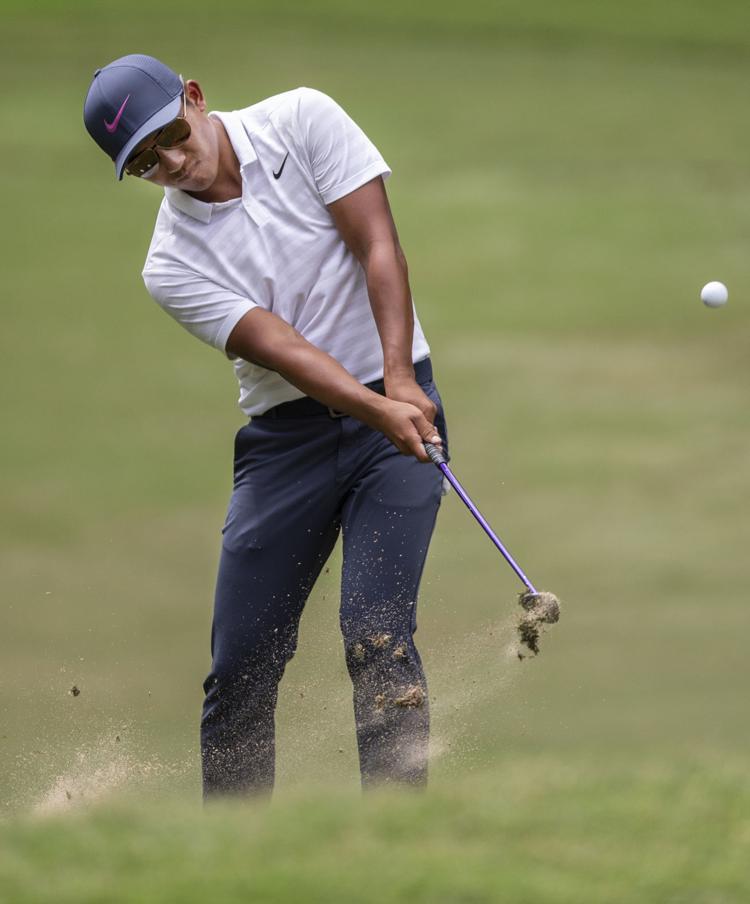 20180818g_spt_wyndham final round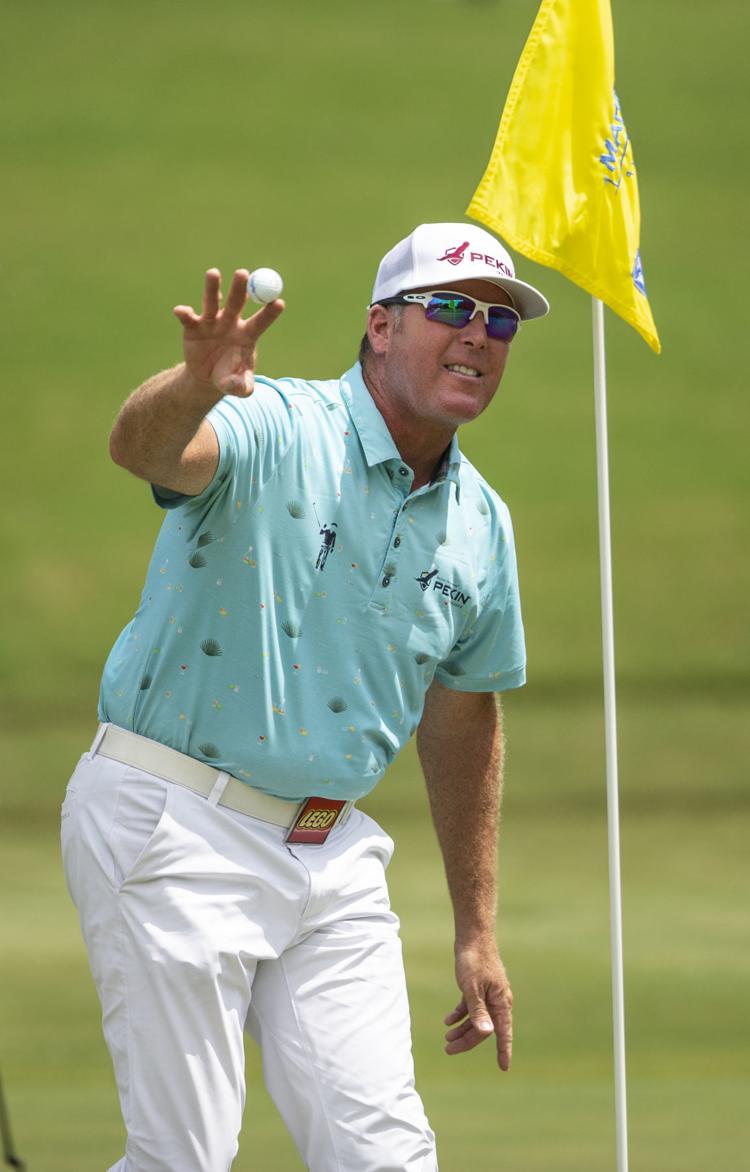 20180818g_spt_wyndham final round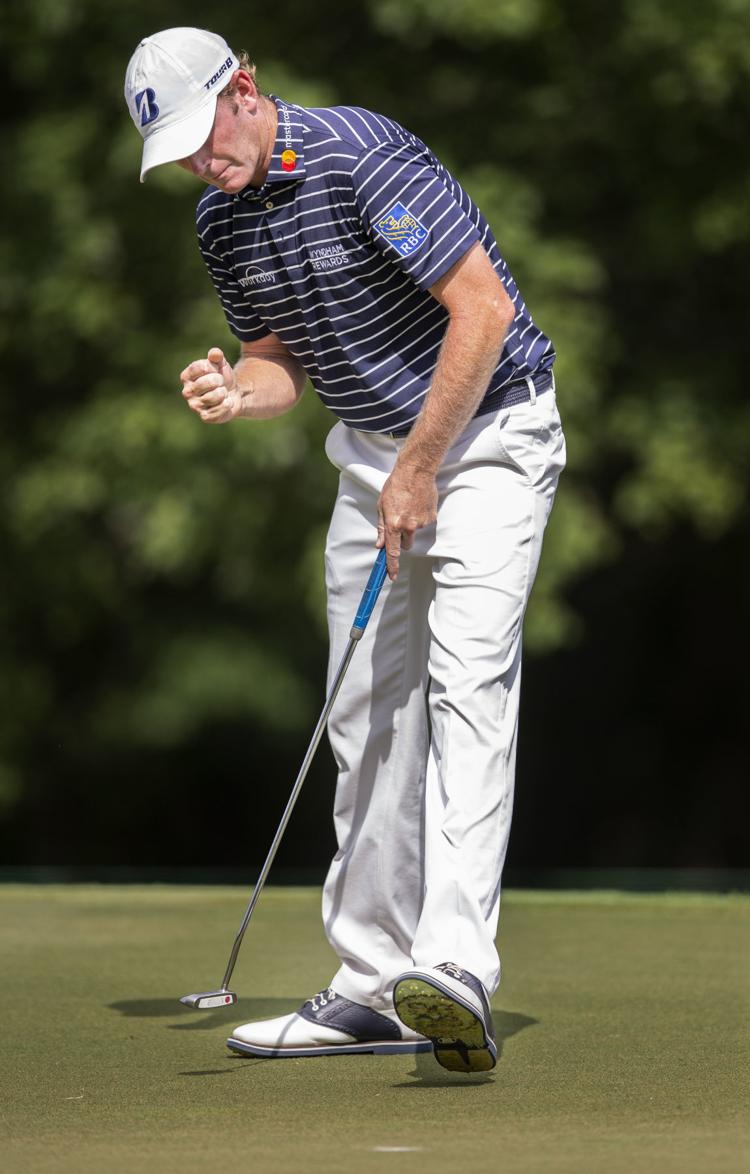 20180818g_spt_wyndham final round
20180818g_spt_wyndham final round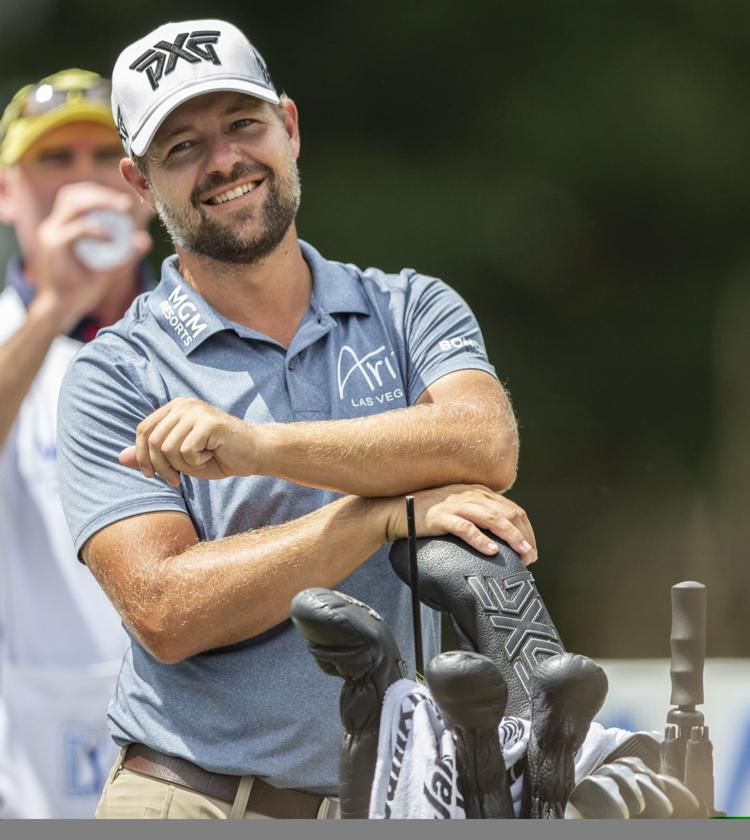 20180818g_spt_wyndham final round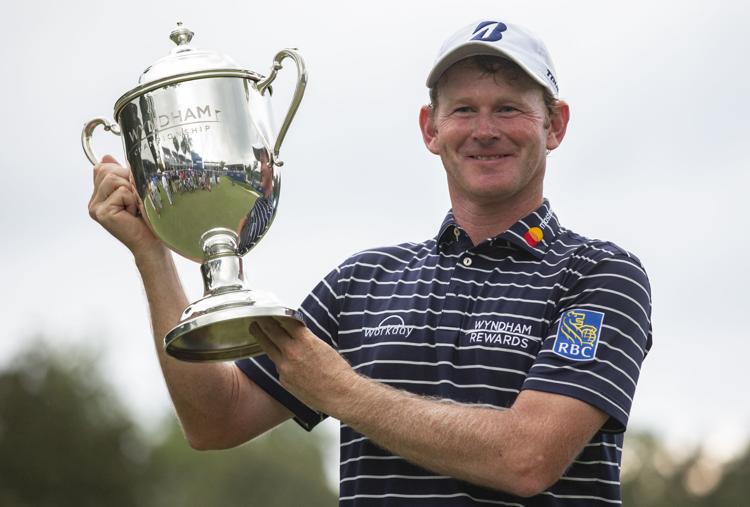 20180818g_spt_wyndham final round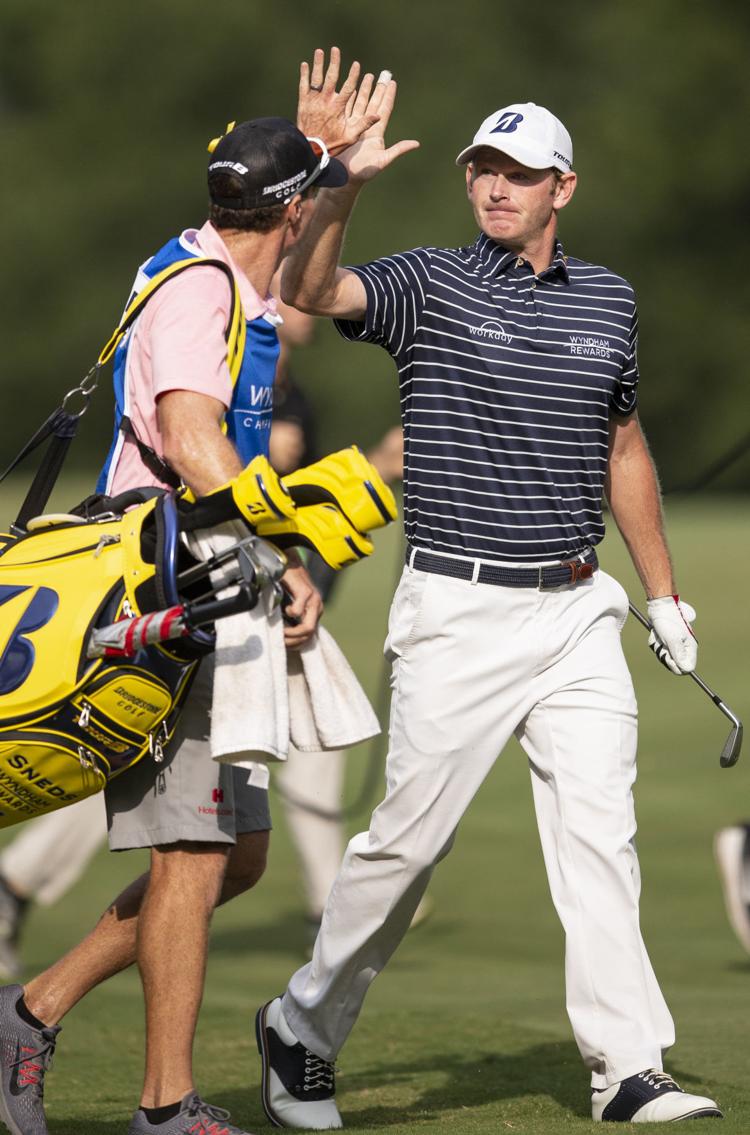 20180819g_spt_wyndham final round_english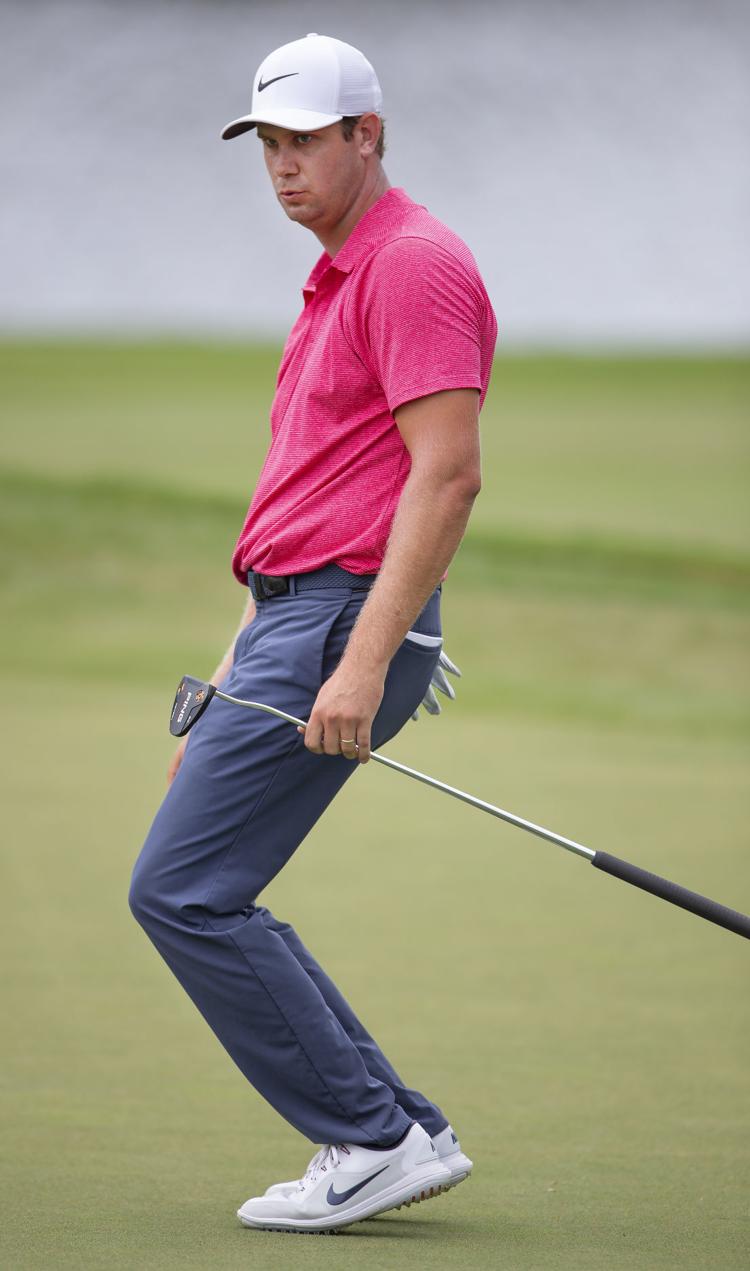 20180818g_spt_wyndham final round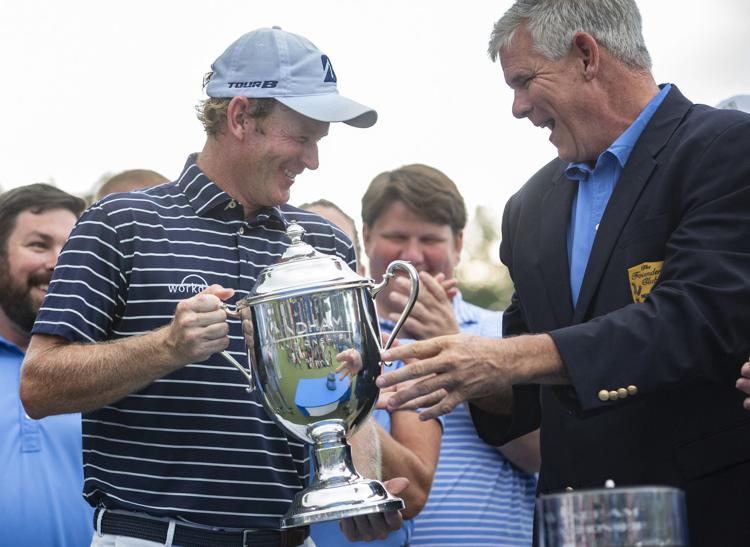 20180818g_spt_wyndham final round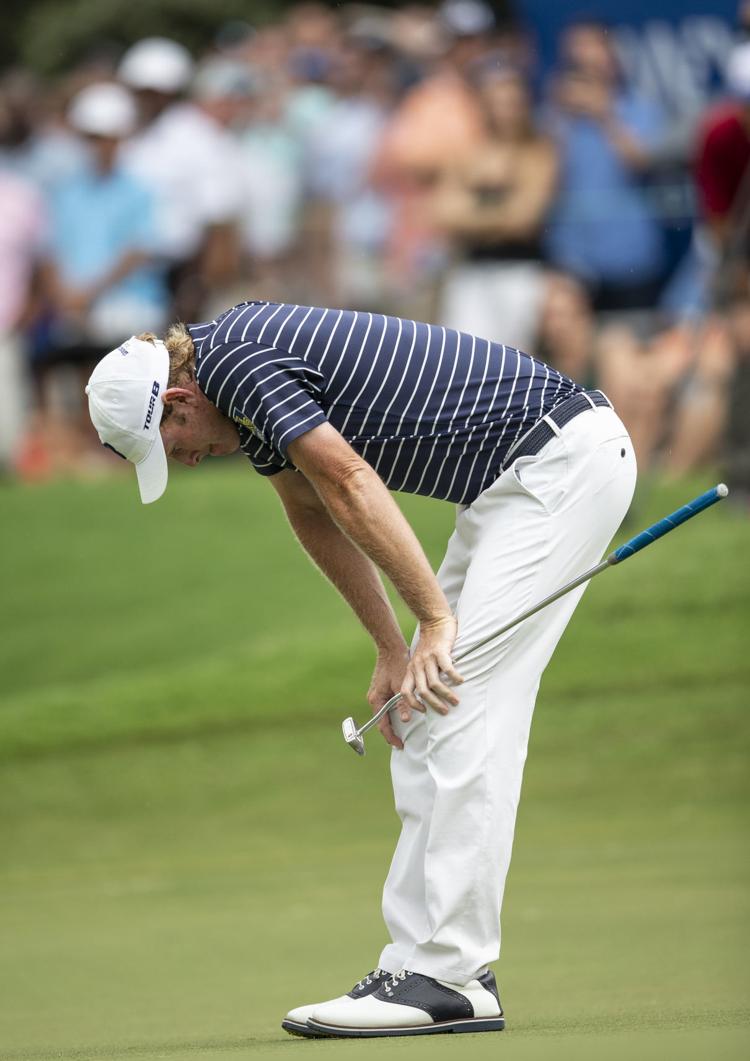 20180819g_spt_wyndham final round_face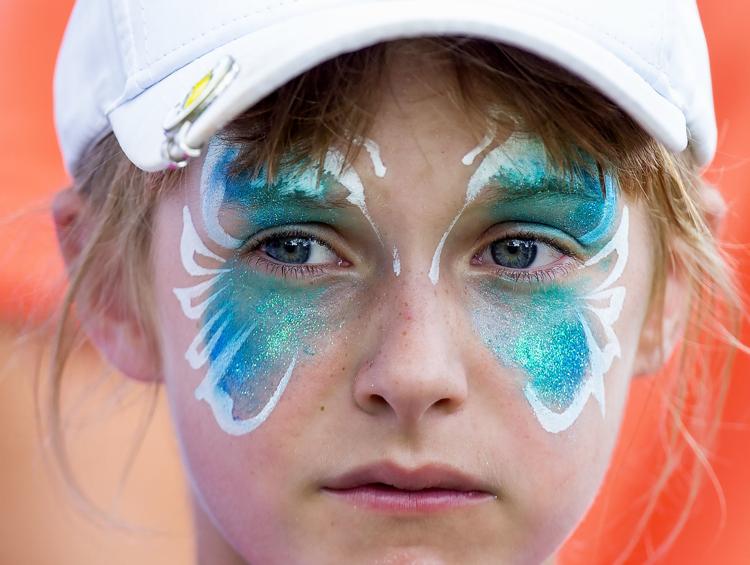 20180818g_spt_wyndham final round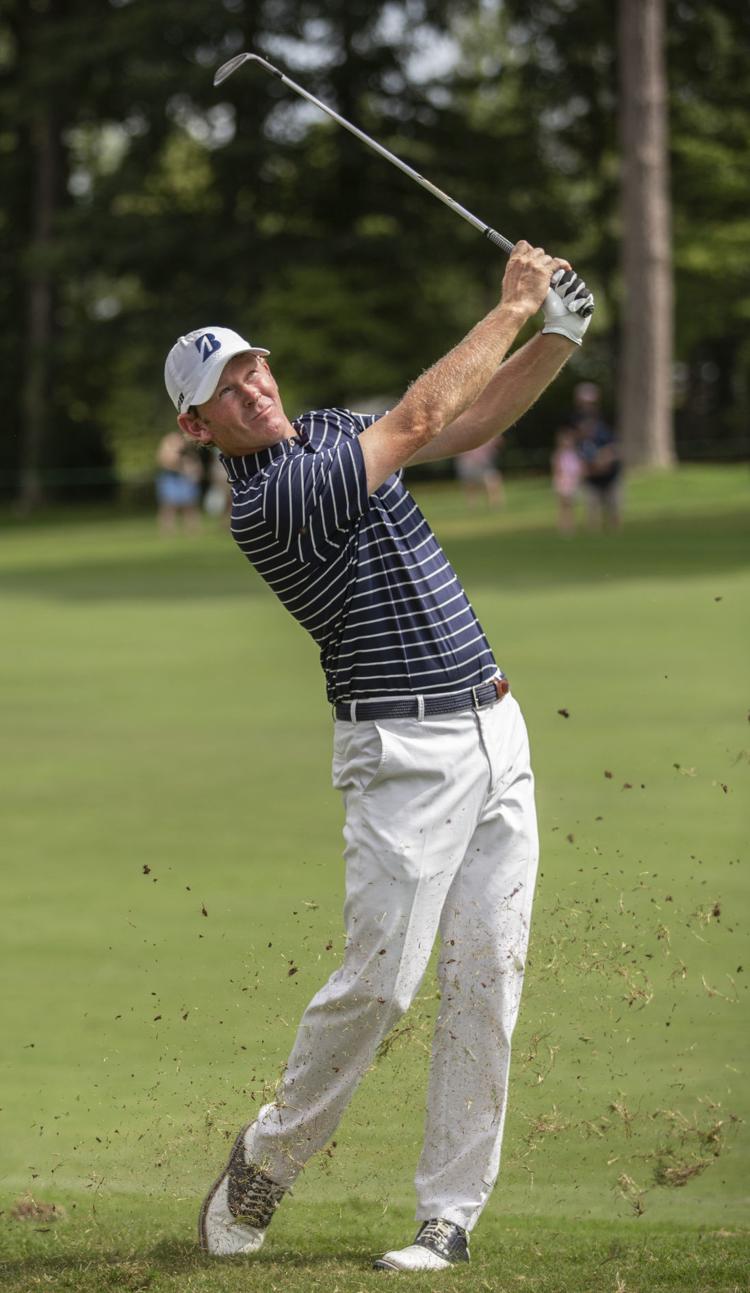 20180818g_spt_wyndham final round
20180818g_spt_wyndham final round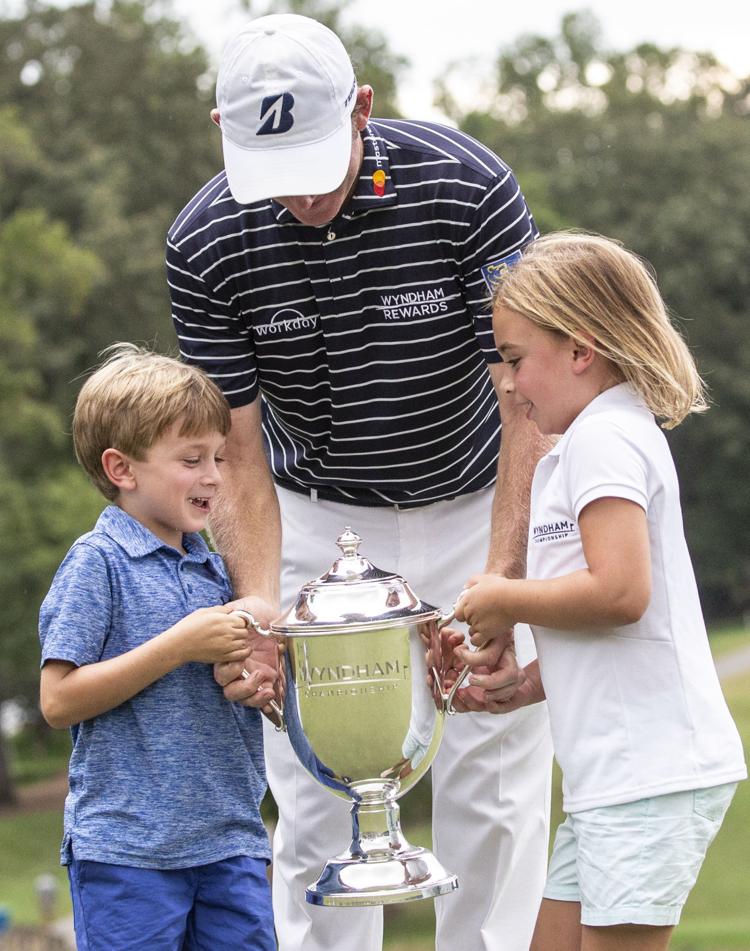 20180818g_spt_wyndham final round