Reidsville scored early and often as they routed High Point Central 48-0 in the season opener on Monday night at A.J. Simeon Stadium. By halftime, it was all but over.
Why the Rams won
Dominate defense and special teams set the tone. The Rams scored seemingly at will, and by halftime, Reidsville had already set up a running clock situation.
Why the Bison lost
High Point Central couldn't move the football for the majority of the game. The Bison only managed to compile 37 yards of total offense by the end of the first half.
Stars
Reidsville — Quarterback Kyle Pinnix threw two touchdowns and ran for another as he completed 6 for 10 passes for 181 yards.
The big play
A 94 yard kickoff return for a touchdown by Reidsville senior Demontez Canada on the opening play of the game put the Rams in the driver's seat.
Three things we learned
Reidsville is one of the most balanced teams in the Triad in all areas. Defense sets the tone and that is one of the biggest points of pride for the program and the offense feeds off of that and is eager to pile on.
The Rams wide receiving core is a luxury most teams don't have. Led by Demontez Canada, Breon Pass and Colby Johnson, quarterback Kyle Pinnix has tons of dependable options. The rich got richer when the Rams landed Cummings transfer Auldon Edwards and he made an immediate impact after hauling in a Pinnix throw and raced for a 66 yard touchdown in the second quarter. With so many options, Reidsville's offense has the ability to spread the field and their tempo keeps the opposition on their collective heels all game long.
If Reidsville stays healthy at their key positions, the Rams are a good bet to once again challenge for the 2019 2A NCHSAA state championship.
What they're saying
"That's a heck of a way to start the season and we take pride in our special teams with that blocking. I don't think anybody touched him," Reidsville head coach Jimmy Teague said of Canada's 94 yard kickoff return for a score.
"We just have passion for the game. Ever since the game was cancelled last Friday, it was a little bummer for us, so we just said Monday we've got to come out here and get this. We pulled together and we were able to get the win. We wanted to send a message," Rams junior quarterback Kyle Pinnix said.
Records
Up next
Reidsville: At McMichael, 7:30 p.m. Friday.
High Point Central: versus Parkland, 7:30 p.m. Friday.
Scoring summary
Reidsville 21 27 0 0 — 48
Scoring log
R Demontez Canada takes kickoff 94 yards for a touchdown. 2 point conversion no good. 11:44
R Lionel Long runs for 2 yard touchdown. Breon Pass scores on 2 point conversion. 7:43
R Kyle Pinnix throws a 45 yard pass to Pass for a touchdown. Anthony Franson kick good. 5:34
R Pinnix runs 2 yards for a touchdown. P.A.T. Franson no good. 11:48
R Long runs for 1 yard touchdown. Franson kick good. 5:18
R Pinnix throws 66 yard touchdown to Auldon Edwards. Franson kick good. 3:24
R Jalen Galloway throws 10 yard touchdown to Braedon Gideon for a touchdown. 12.7
Reidsville at High Point Central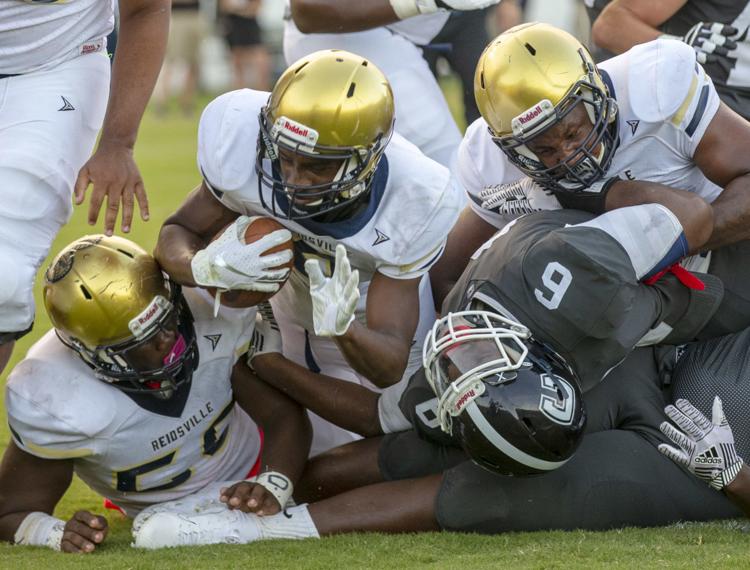 Reidsville at High Point Central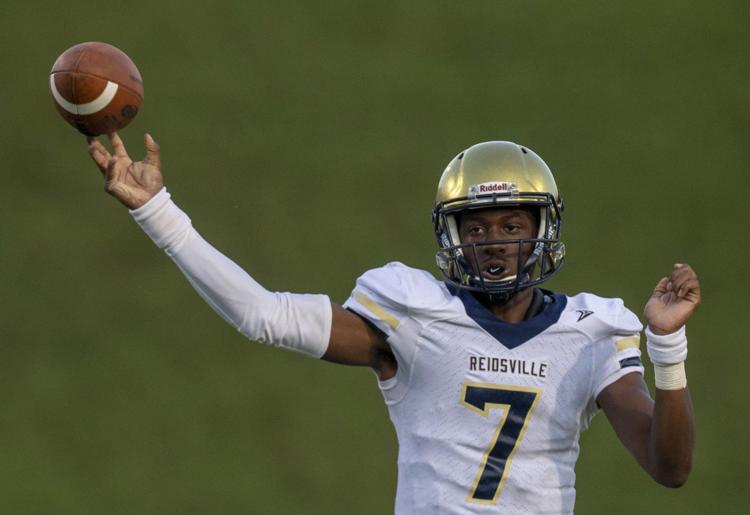 Reidsville at High Point Central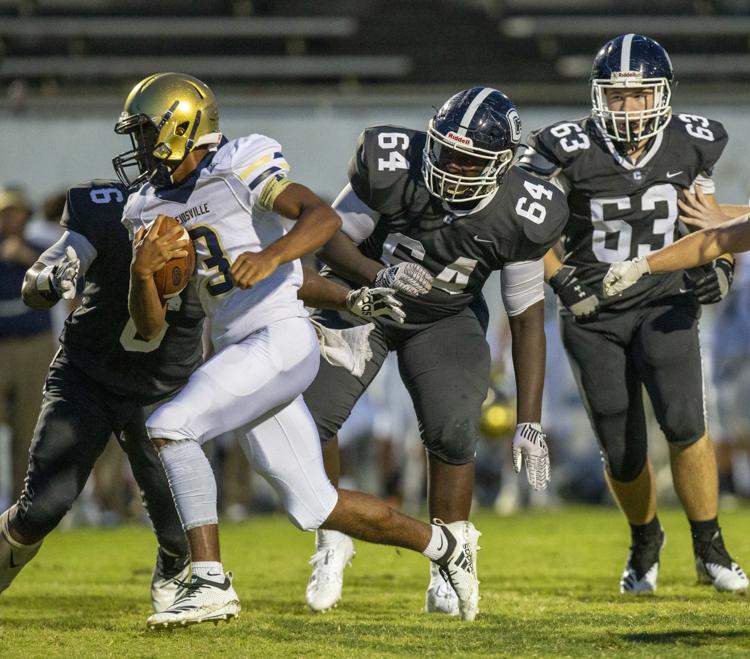 Reidsville at High Point Central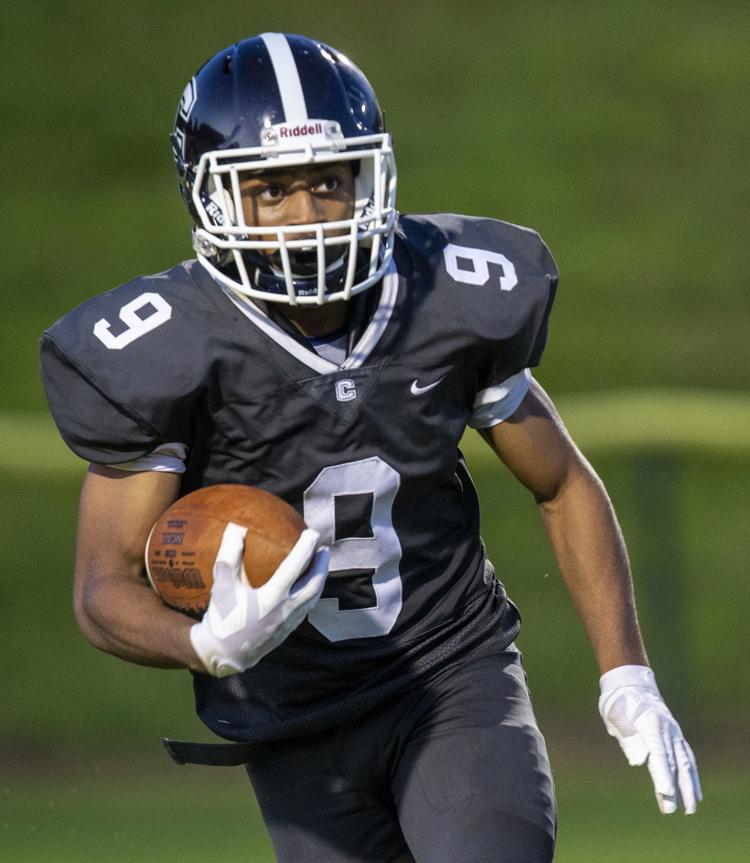 Reidsville at High Point Central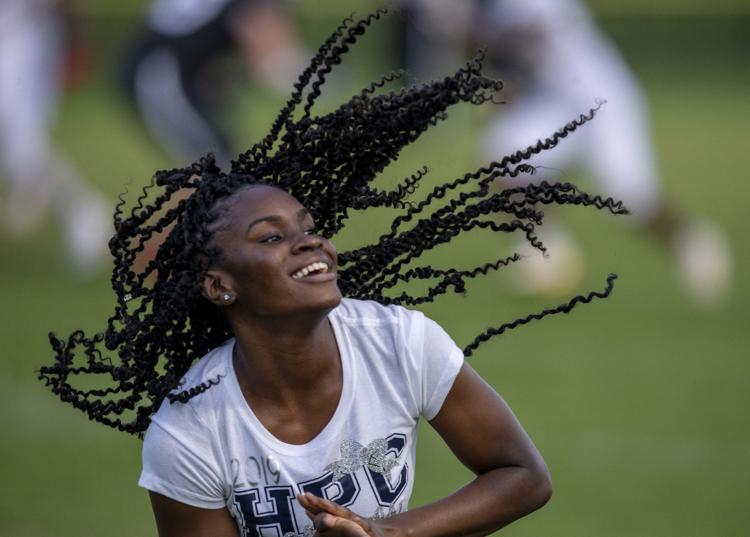 Reidsville at High Point Central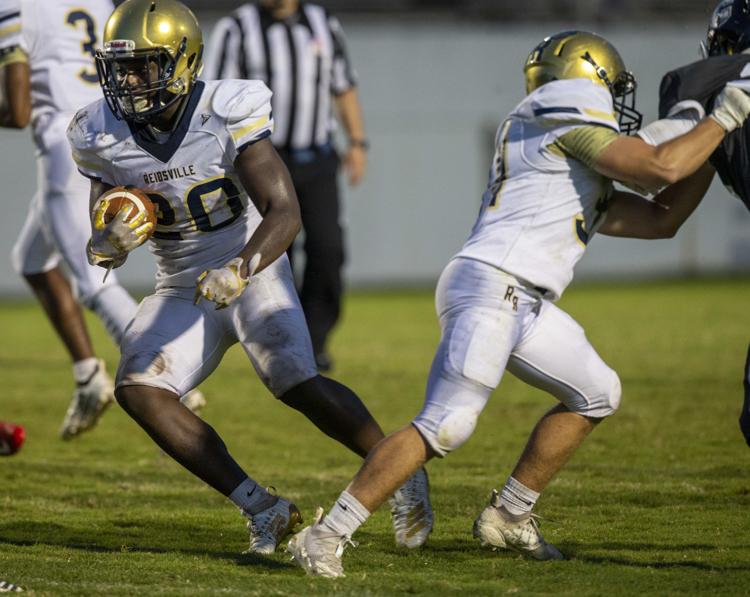 Reidsville at High Point Central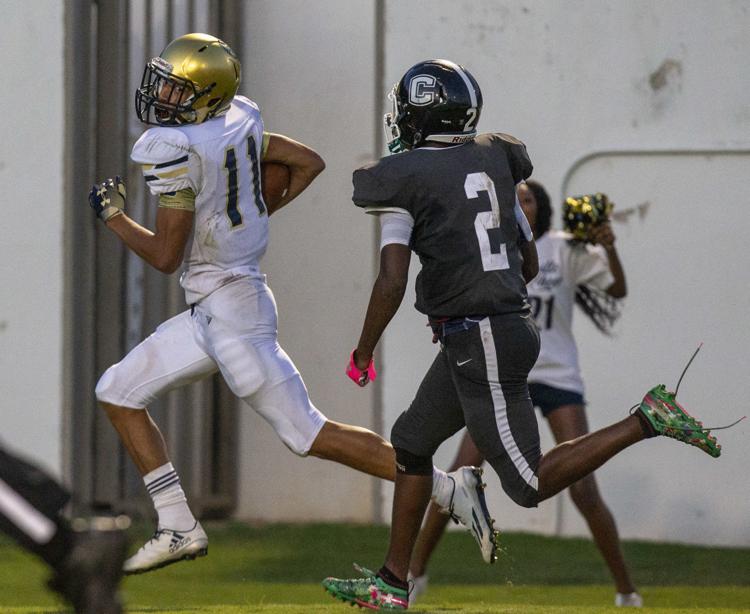 Reidsville at High Point Central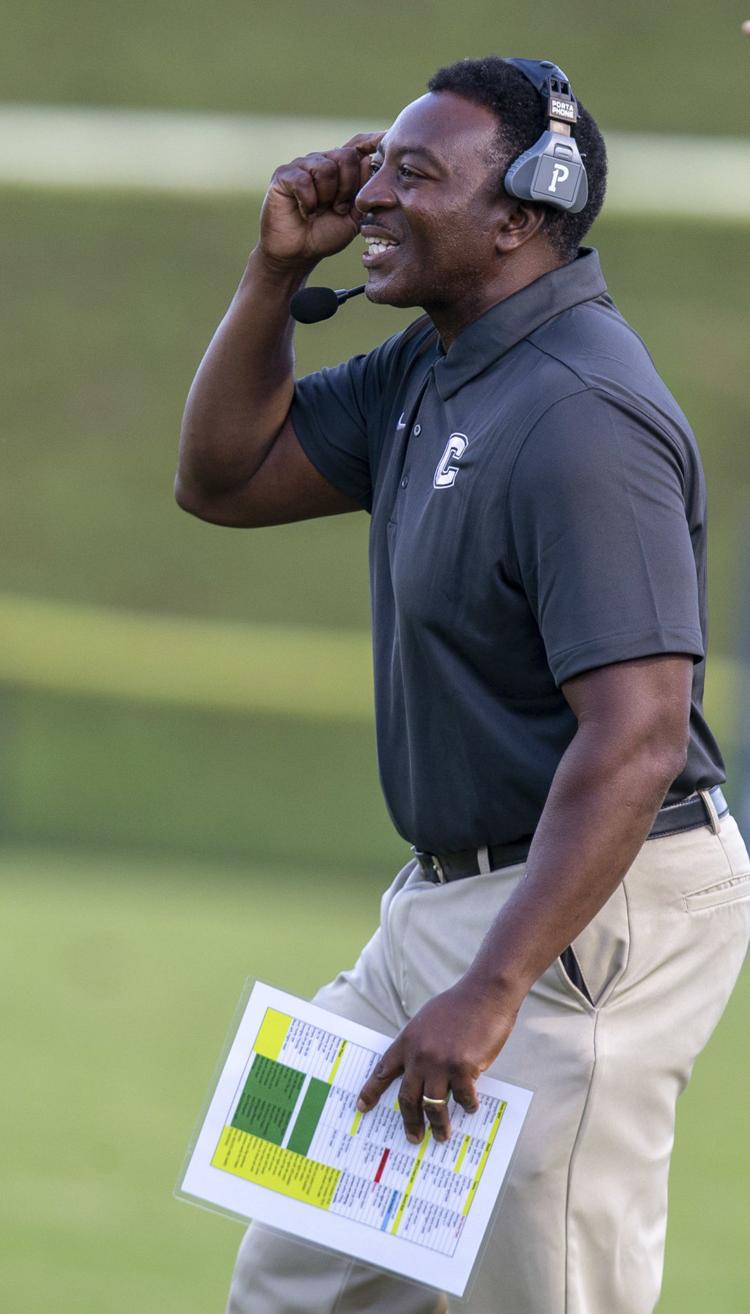 Reidsville at High Point Central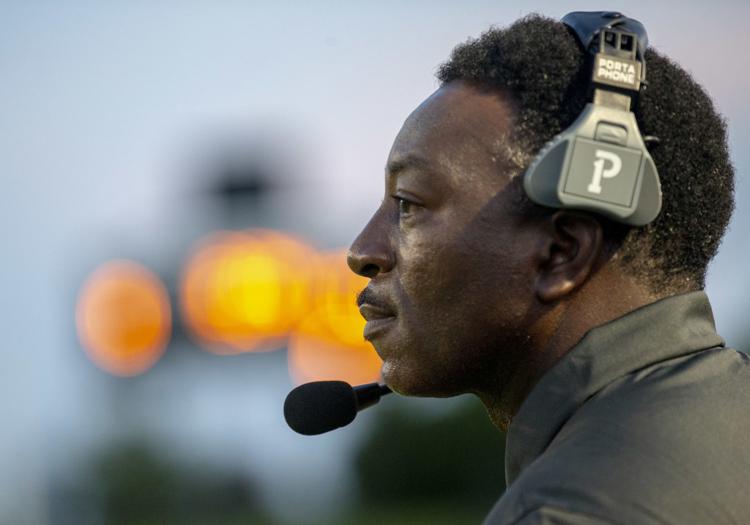 Reidsville at High Point Central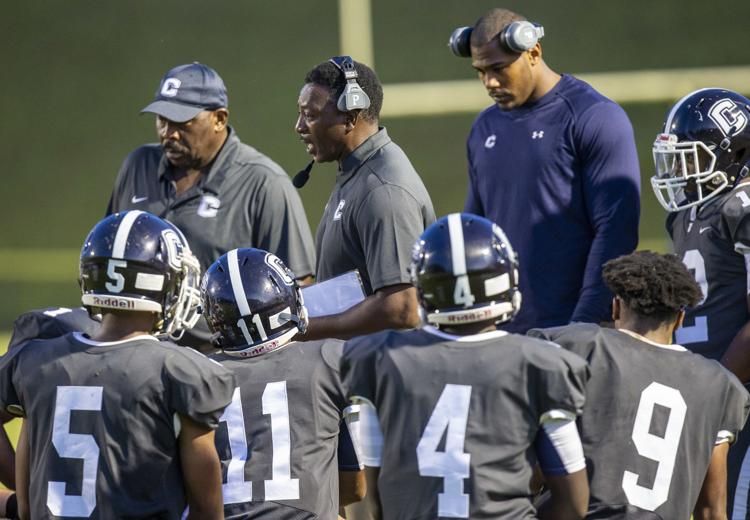 Reidsville at High Point Central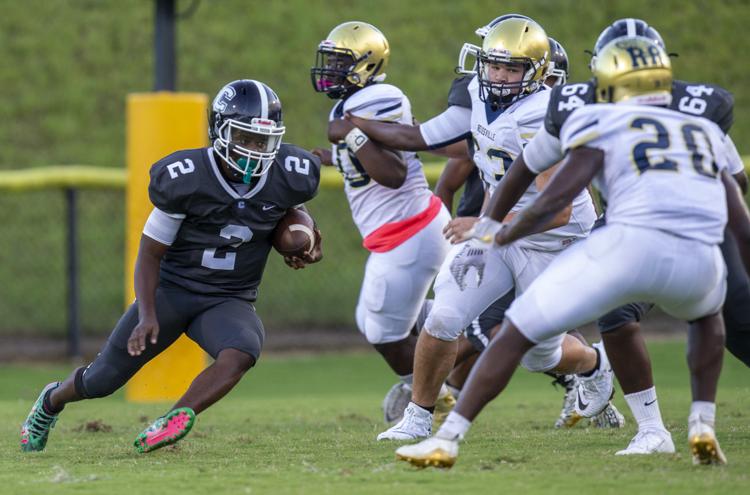 Reidsville at High Point Central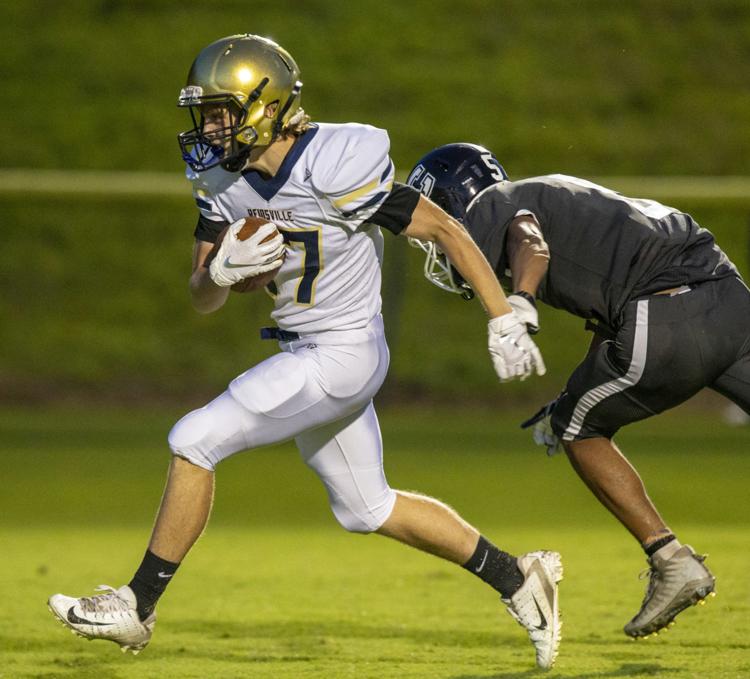 Reidsville at High Point Central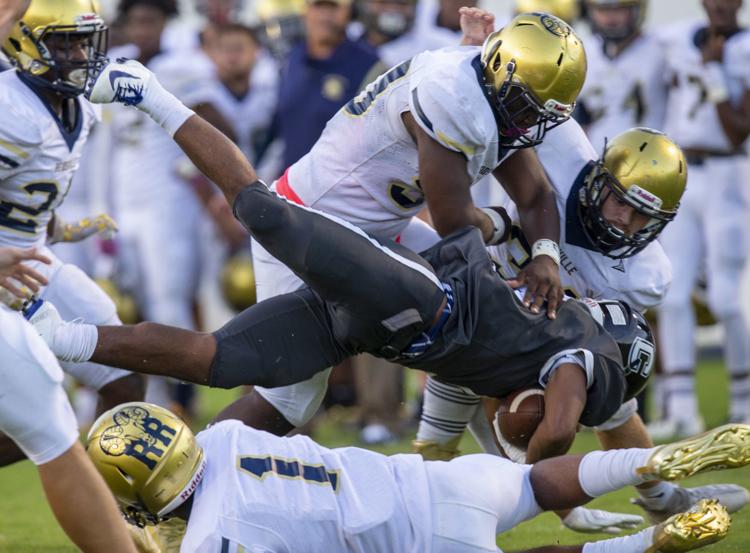 Reidsville at High Point Central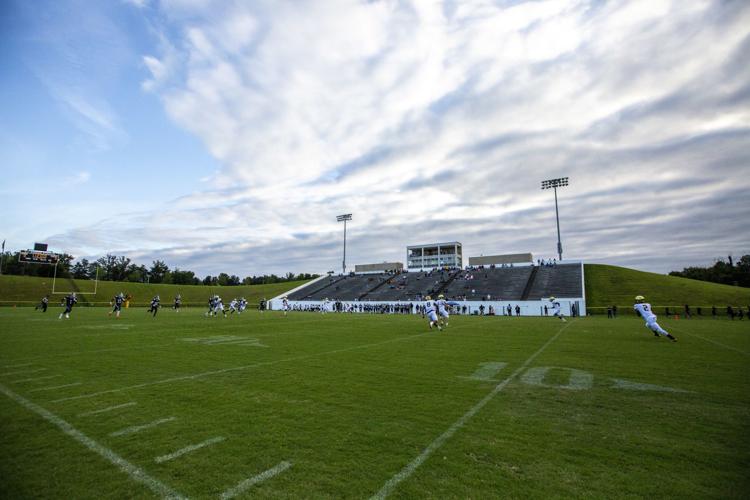 Reidsville at High Point Central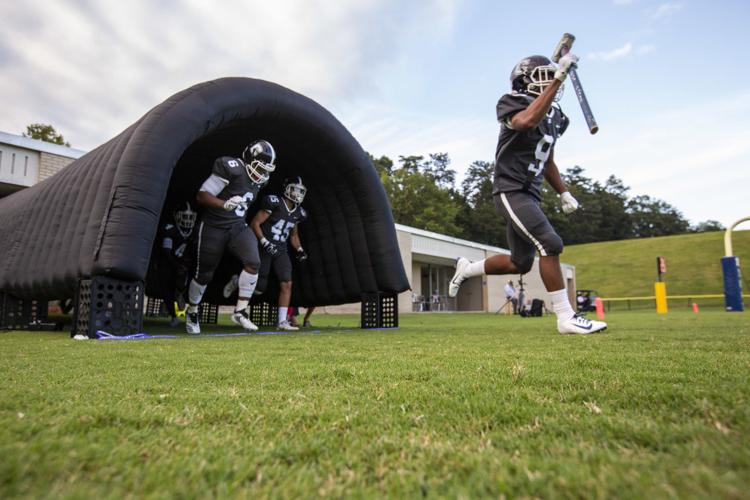 Reidsville at High Point Central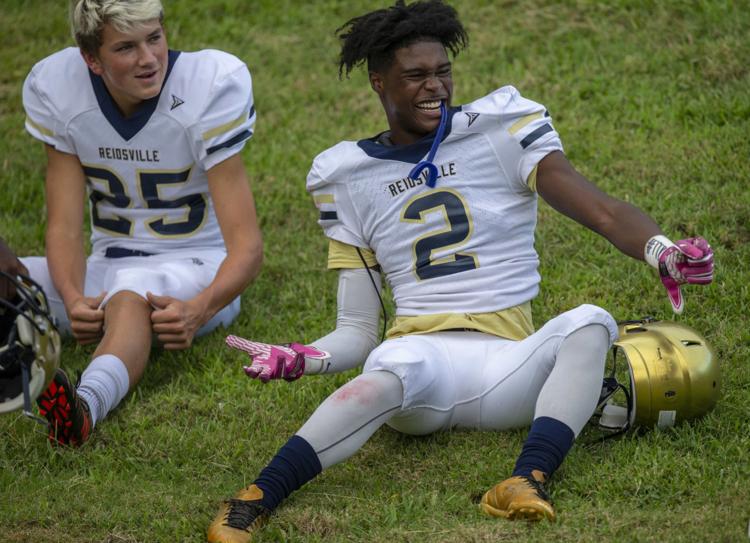 Reidsville at High Point Central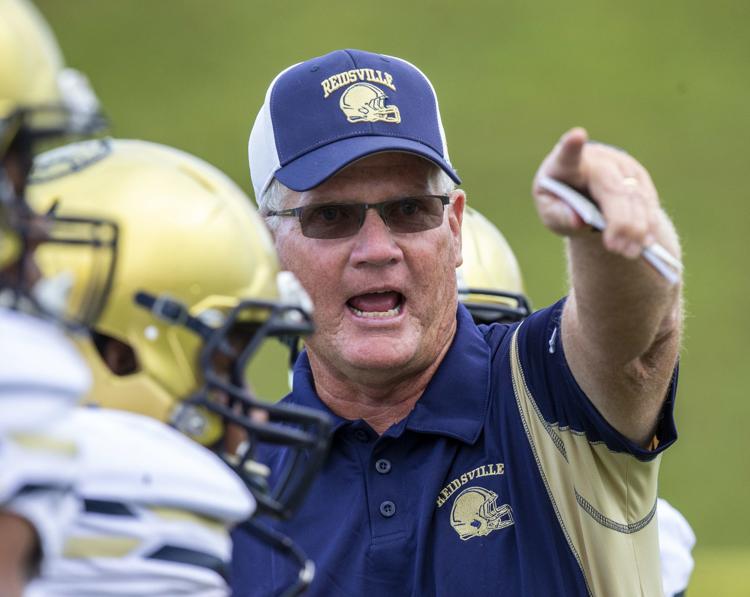 Reidsville at High Point Central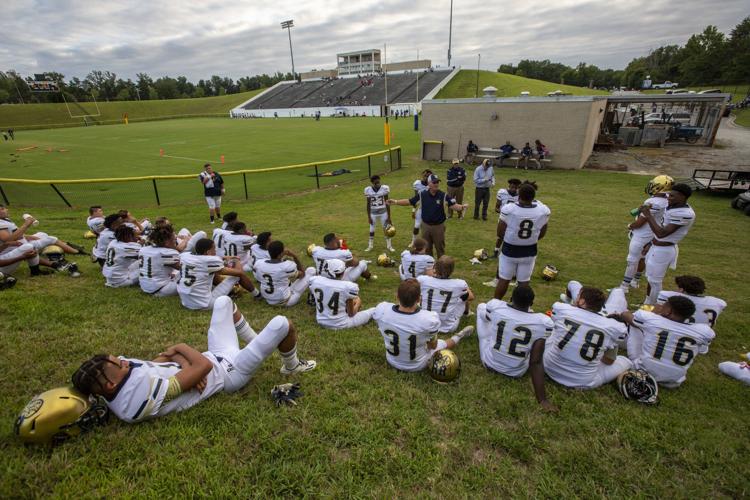 Reidsville at High Point Central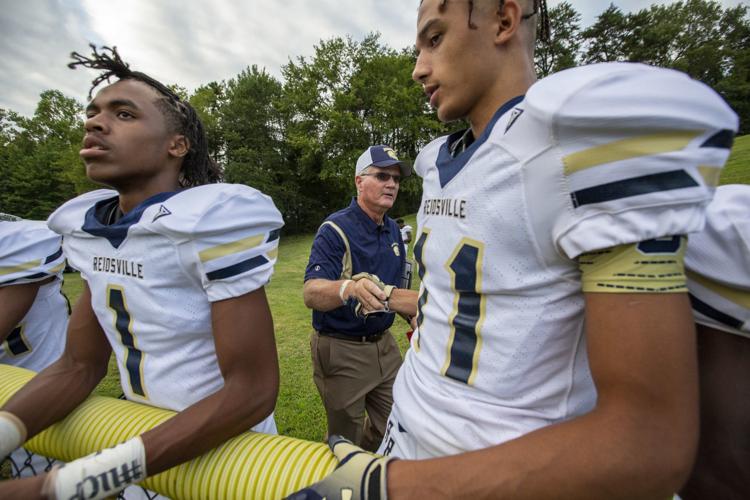 Reidsville at High Point Central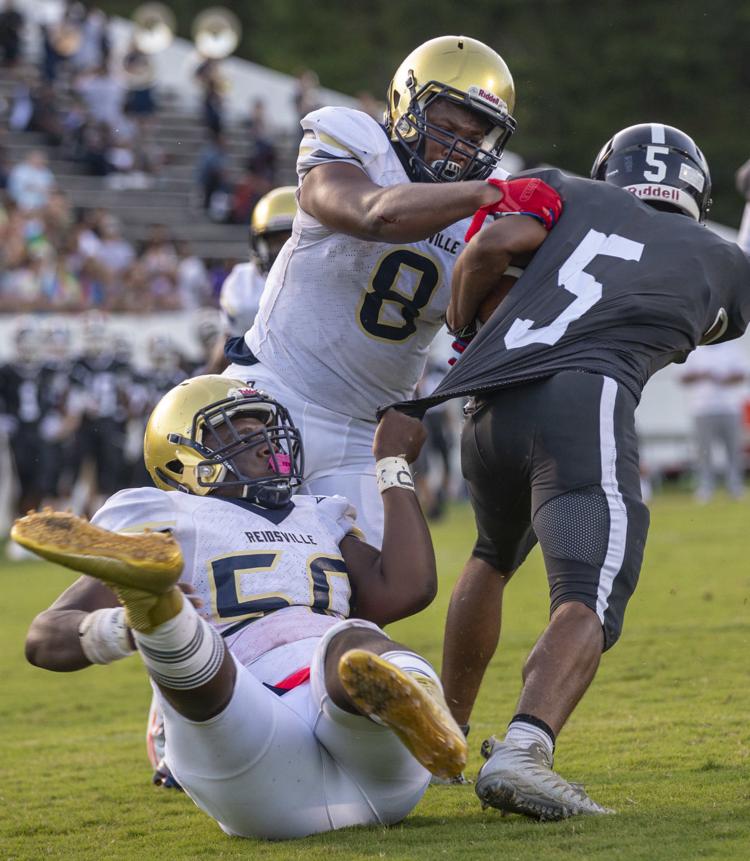 Reidsville at High Point Central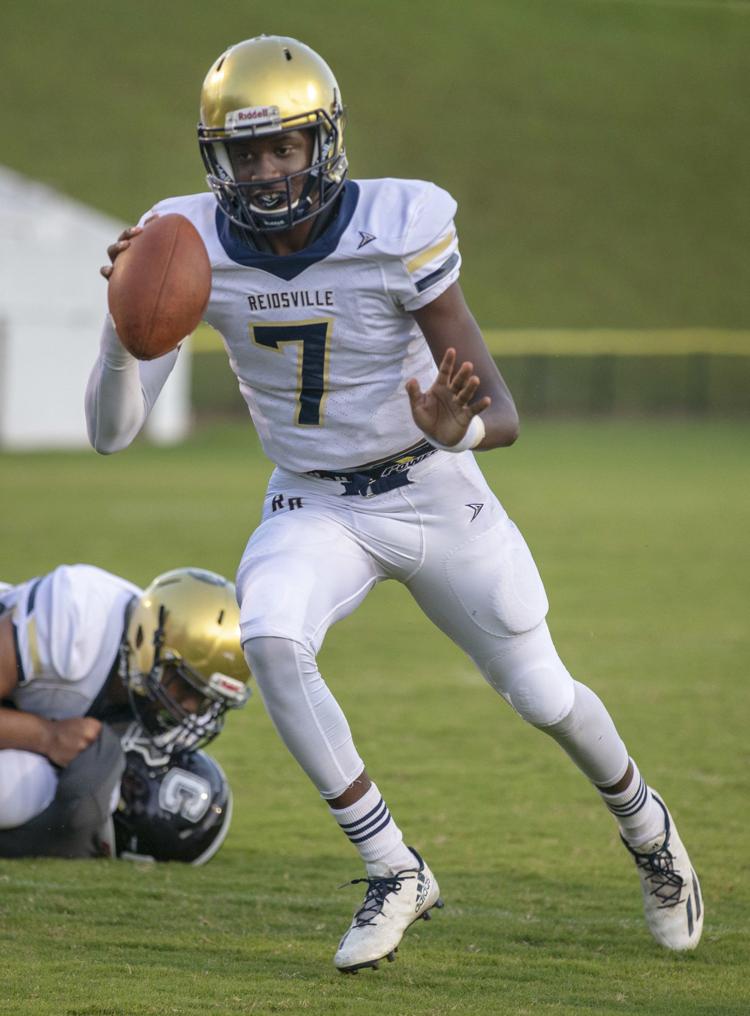 Reidsville at High Point Central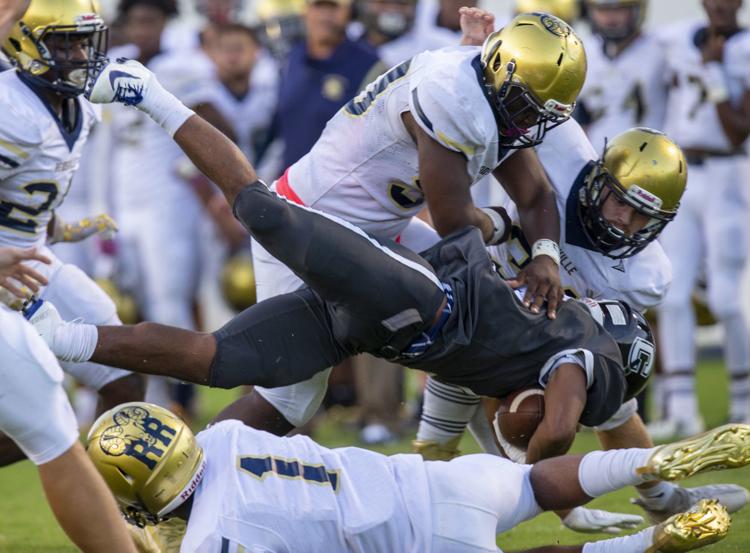 -- HIDE VERTICAL GALLERY ASSET TITLES --