WENTWORTH — Two convicted defendants in a well-known 2015 underage prostitution case were given new sentences Monday afternoon in Rockingham County Superior Court, after their original judgments were vacated by Judge Eric Morgan following motions for appropriate relief.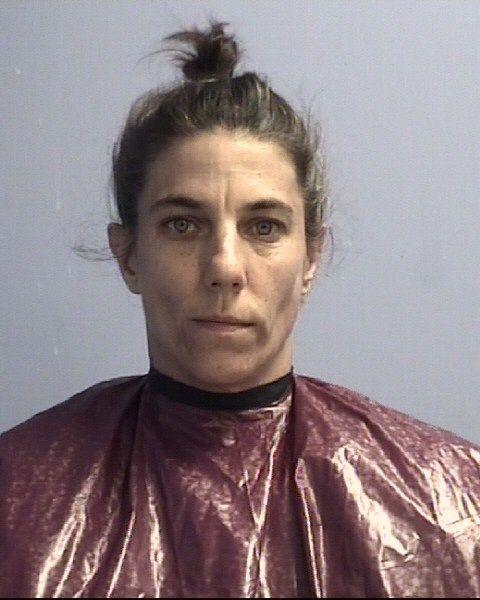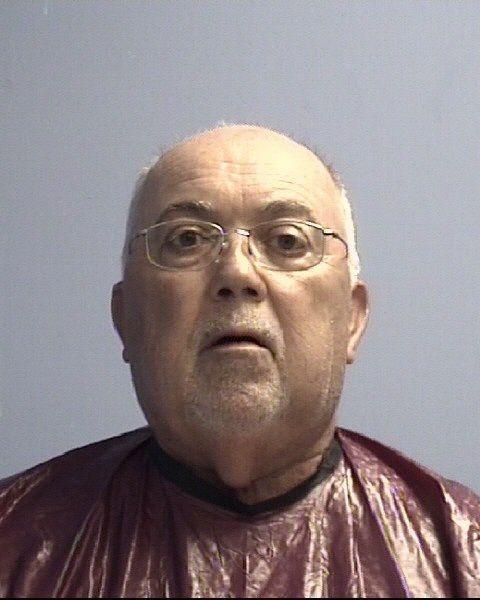 Teresa Vanover and Thomas Woodall were both indicted in September 2015 on sex charges after Vanover's teenage girls alerted the Rockingham County Department of Social Services that their mother prostituted them to older men in the Eden community.
Judge Morgan set aside both previous judgments after lawyers Amos Tyndall, representing Woodall, and Mani Dexter, representing Vanover, cited numerous defects in charges handed down by former District Attorney Craig Blitzer, who served as lead prosecutor in both cases.
On Monday, Vanover pleaded guilty to seven counts of felony child abuse by prostitution and five counts of promoting prostitution of a minor. Those counts were consolidated into two judgments during sentencing.
She was sentenced to a minimum of 10 years in prison, after previous judgments were vacated, and given credit for time served
Thomas Obie Woodall, 69, also pleaded guilty on Monday to eight counts of attempted statutory sex offense, which were consolidated as part of the plea deal to one judgment.
He was sentenced to a minimum of 7 years and 10 months in prison, with credit for 1,104 days served.
As with their previous pleas, both Woodall and Vanover are required to be registered on the state's sex offender registry for the next 30 years.
Prosecutor Michelle Alcon said during the motion for appropriate relief and subsequent plea hearings that the new plea agreements closer fit the actual crimes committed by each defendant.
Alcon said that Blitzer withheld discovery from both defendants in a case he falsely construed as a sex ring, improperly treating five defendants – Teresa Vanover, Thomas Woodall, Donnie Carter, Everette Farris and Mickey Dale Snow – as co-defendants.
Alcon, who joined the office after Blitzer's resignation, said in open court earlier this year that there has never been proof that the defendants in the case were co-conspirators and that every defendant in the case was charged for different circumstances.
Alcon told Judge Morgan earlier this summer that Blitzer continued to label the daughters as mentally disabled and ratcheted up the severity of charges, despite being told from the beginning by Department of Social Services, detectives and Vanover that the daughters had no such disability.
According to previous court testimony from Alcon, Blitzer, who served as lead prosecutor for all five defendants prior to his resignation, had received tests confirming the victim's competency as early as late 2015.
On Monday, Alcon stated that Blitzer, who was found guilty earlier this year of failure to discharge the duties of his office in a separate office pay scheme, used facts that were not true as a bullying tactic to get Woodall and Vanover to plead guilty to their original counts.
She added that if Vanover and Woodall were given full discovery by Blitzer, attorneys Jason Ross and Doug Panosh, who previously represented Vanover and Woodall, would have never allowed their clients to accept their original plea deals.
Vanover originally pleaded guilty in May 2016 to 48 charges relating to the prostitution of her two teenage daughters, who at that point Blitzer was still presenting as mentally disabled.
She was sentenced to a minimum of 26.5 years in prison.
Woodall also pleaded guilty in May 2016 to statutory rape or sex offense with someone over 6 years old and abetting prostitution, according to previous news accounts. He was sentenced to a minimum of 16 years and 2 months in prison.
Alcon said that she hopes the victims in the case and Department of Social Services can now move on from the fiasco caused by Blitzer.
In July, 78-year-old Mickey Dale Snow pleaded guilty to one count of aid and abet a prostitute who is a minor.
He was given a split sentence, with 31 days credit for time served, with the remainder of the 19-to-32 month sentence suspended in favor of three years of supervised probation.
Farris and Carter were released from prison earlier this summer, after accepting plea deals following vacated sentences after motions were granted for appropriate relief.