OMAHA, Neb. — We've heard it all before. 
"Do you ride a tractor to work?"
"Is your house surrounded by corn?"
"Is there even electricity?"
But one Nebraskan is fighting the good fight.
Joseph Yaksich, an Omaha Concordia High School graduate who moved to play football at San Diego State, heard what many relocated Nebraskans hear.
"Do you like living on a farm?" they'd ask.
He got sick of explaining all of the perks of Omaha life to the critics.
His solution? He put together a quick 1-minute video to spread the word that there is more to the Cornhusker State than many people think. There are sights around downtown Omaha, the Joslyn and Gene Leahy Mall. There's the Bob Kerrey pedestrian Bridge, UNO's campus, Midtown Crossing, Memorial Park and more.
Altogether, a pretty good snapshot of the city.
In a Twitter post debuting the video, Yaksich said the video is for "all my peeps who know the struggle."
He's talking about you, Nebraskans.
---
Check out nearly 100 stunning photos of Nebraska
Check out some of the most beautiful images of Nebraska (and a few from nearby Iowa). 
Best of Nebraska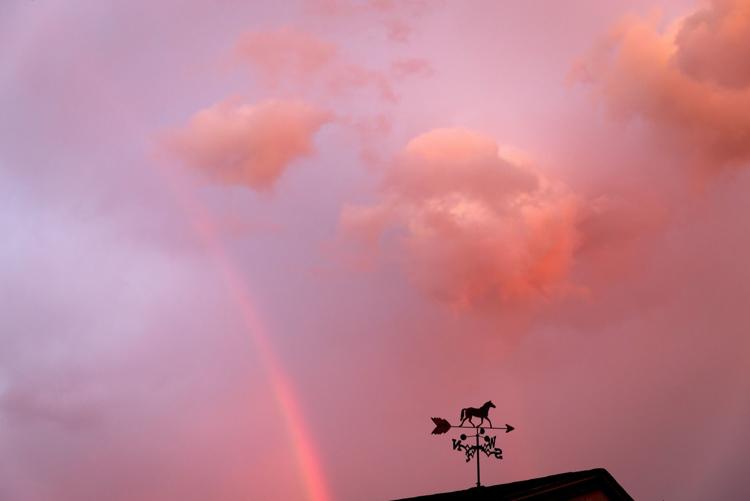 Best of Nebraska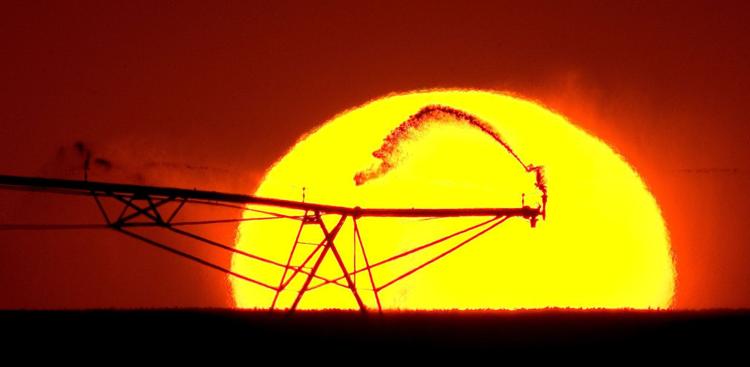 Best of Nebraska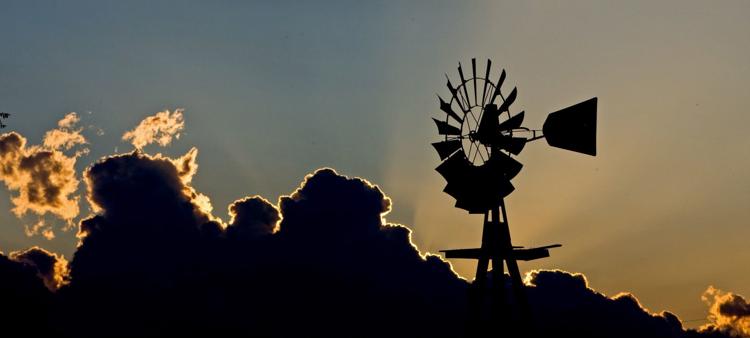 Best of Nebraska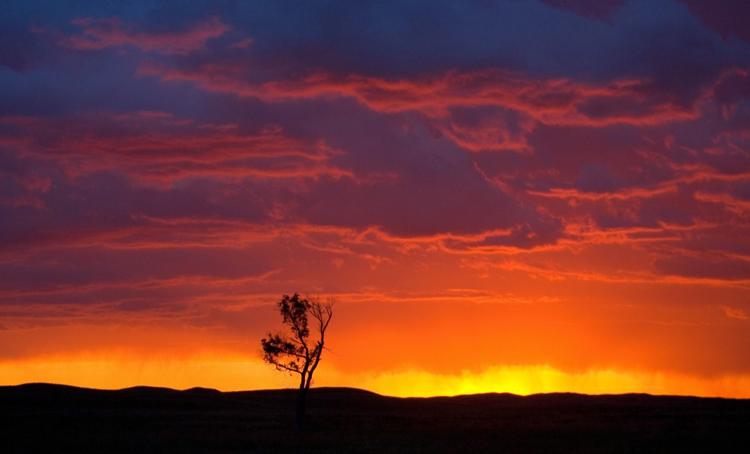 Best of Nebraska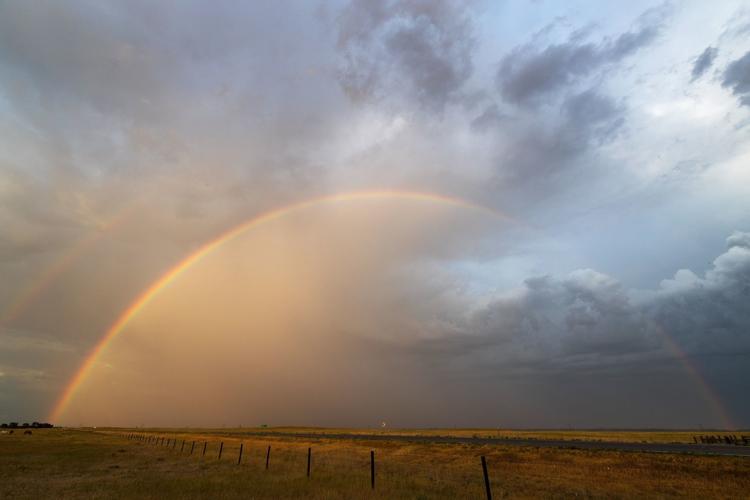 Best of Nebraska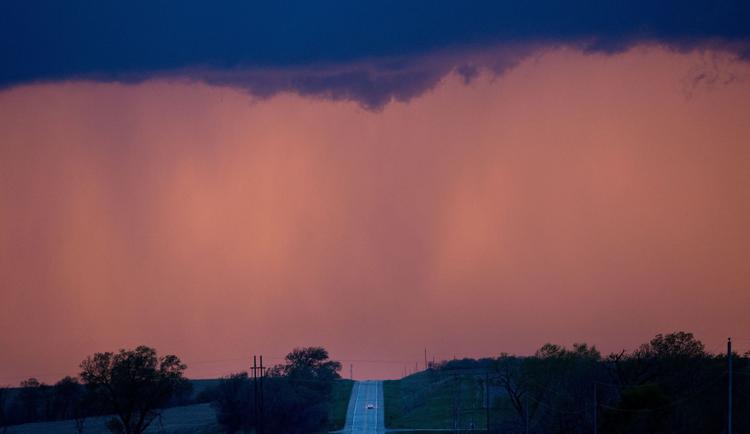 Best of Nebraska
Best of Nebraska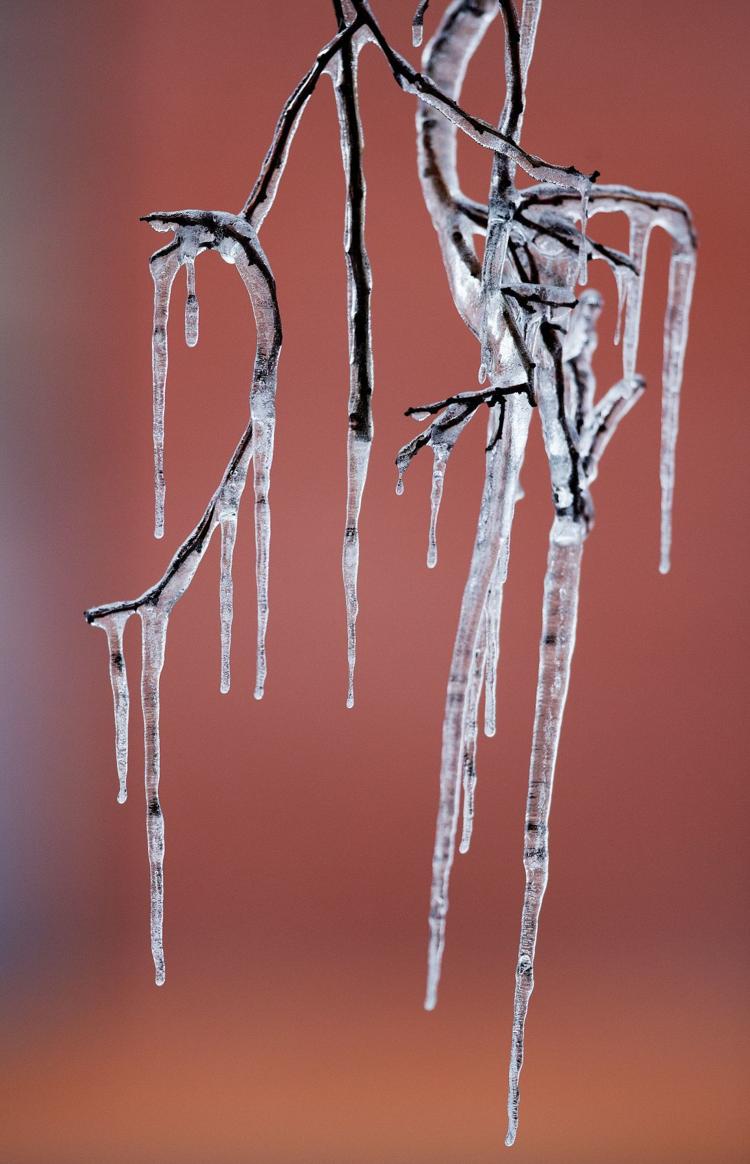 Best of Nebraska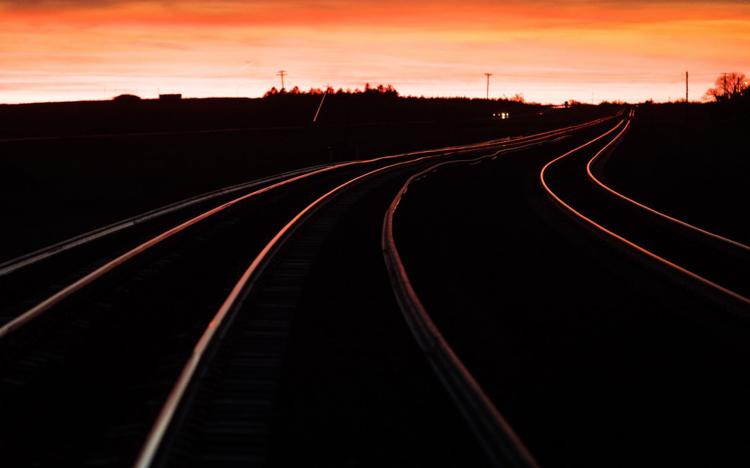 Best of Nebraska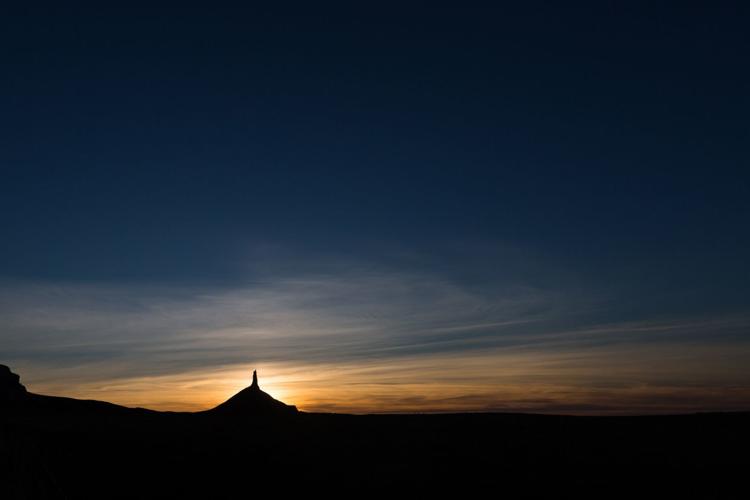 Best of Nebraska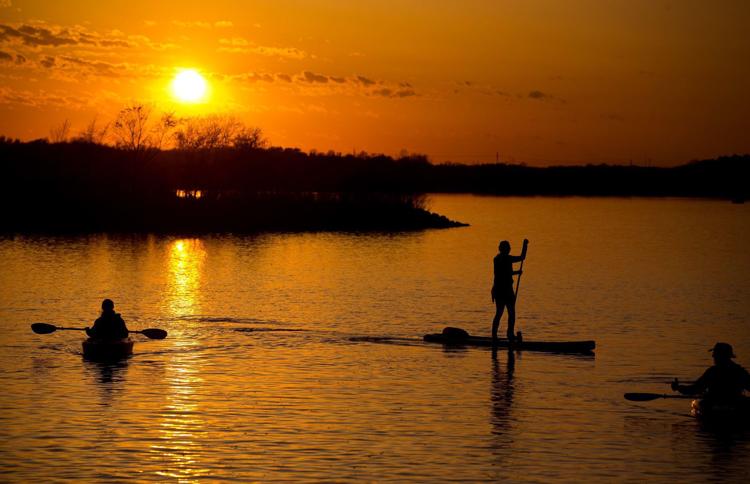 Best of Nebraska
Best of Nebraska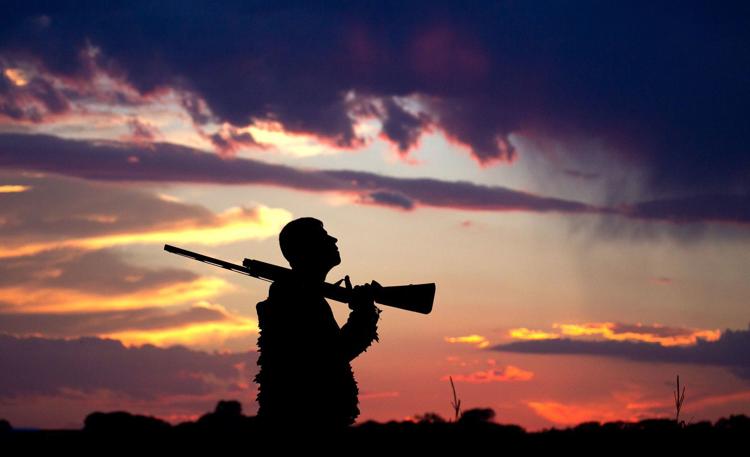 Best of Nebraska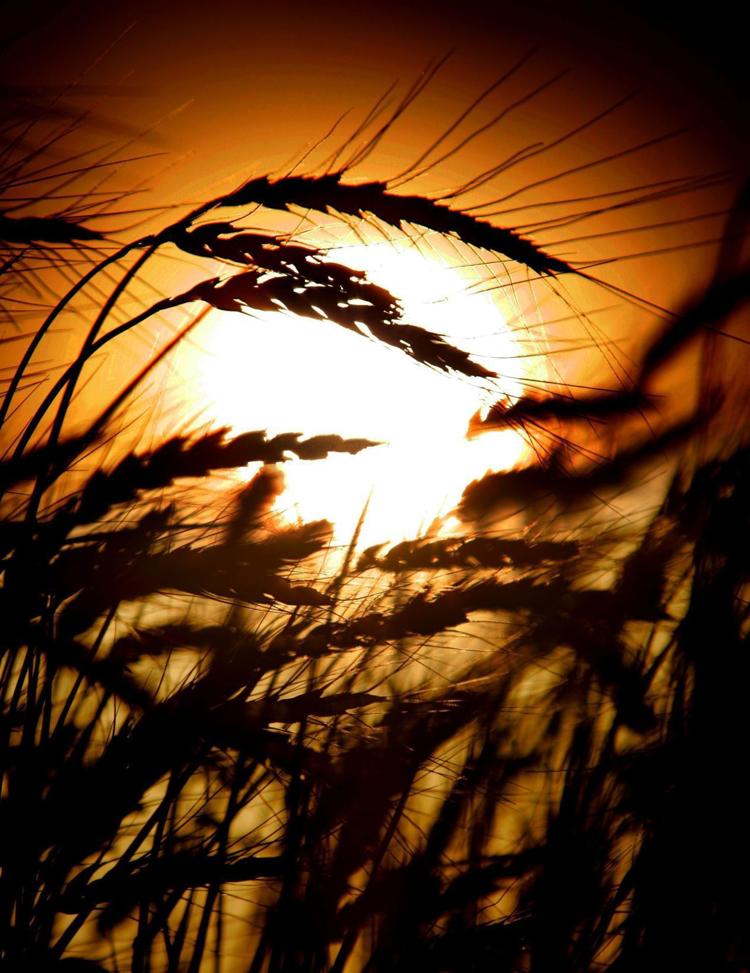 Best of Nebraska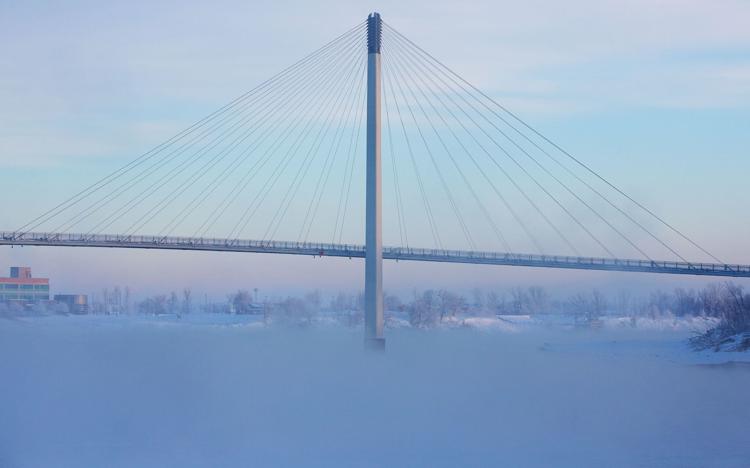 Best of Nebraska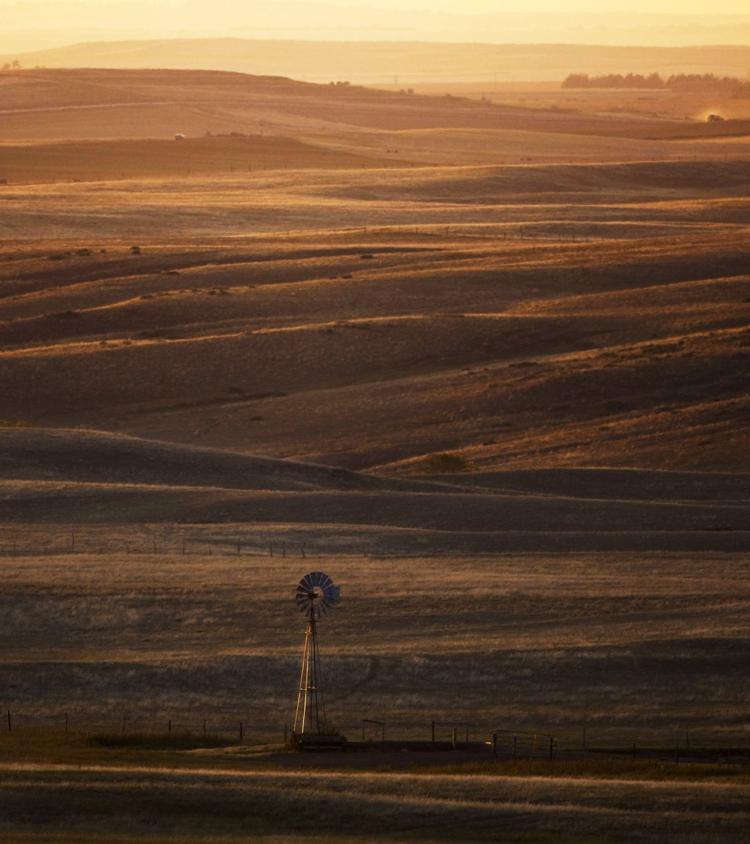 Best of Nebraska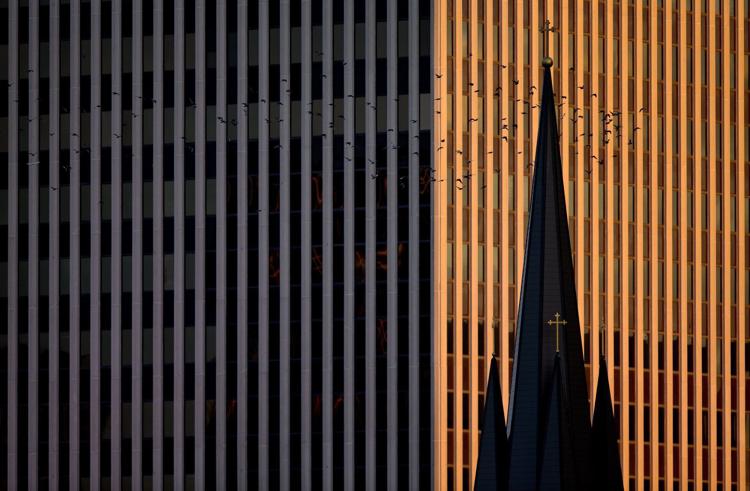 Best of Nebraska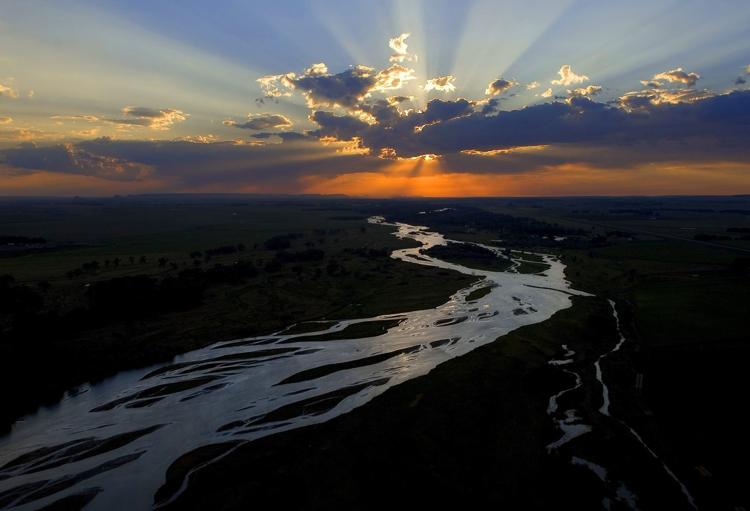 Best of Nebraska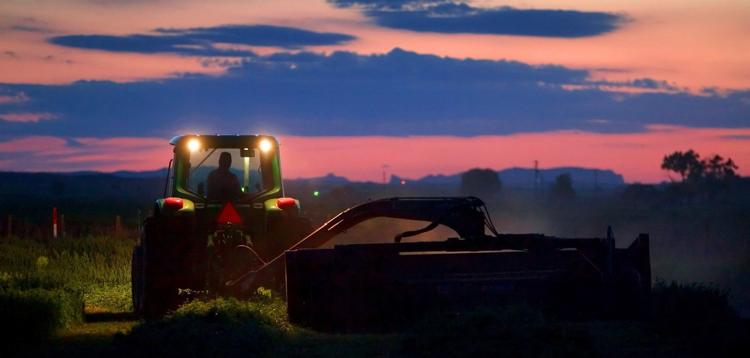 Best of Nebraska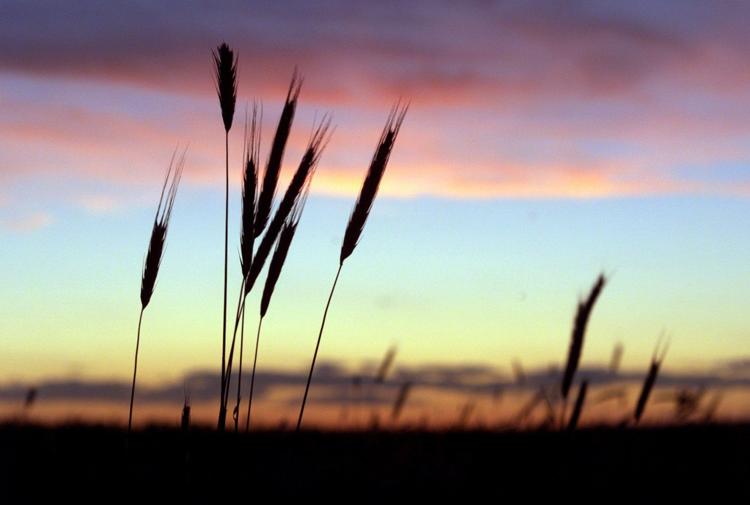 Best of Nebraska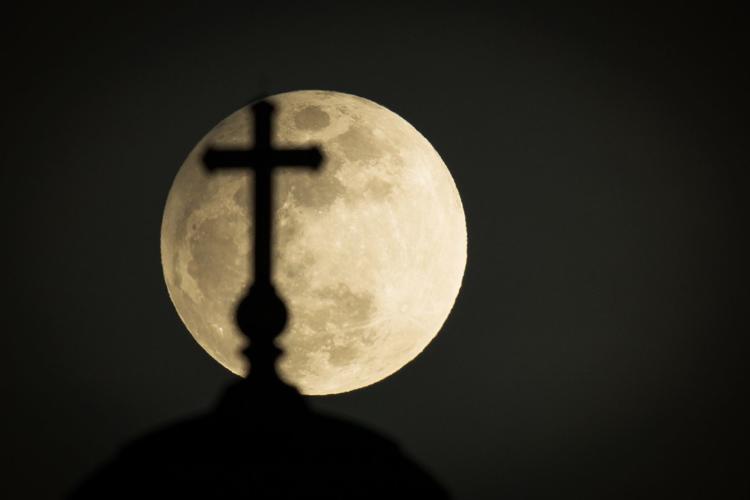 Best of Nebraska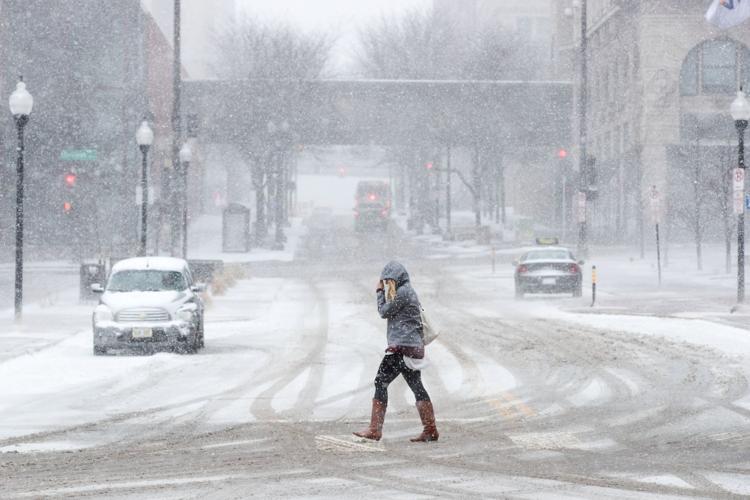 Best of Nebraska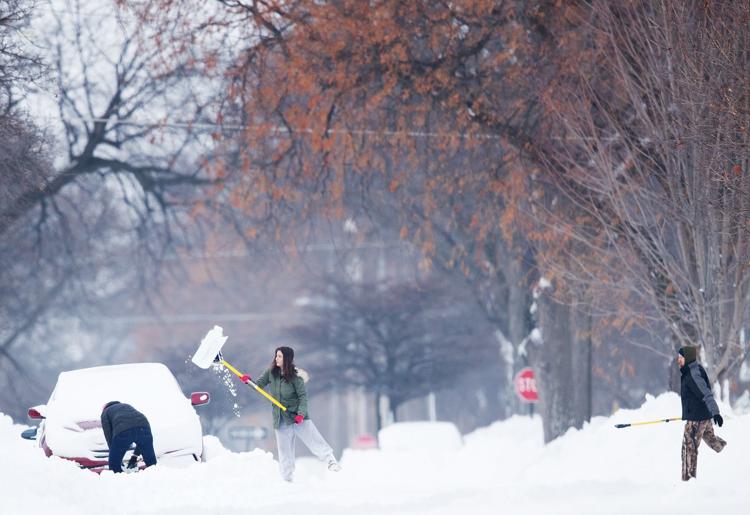 Best of Nebraska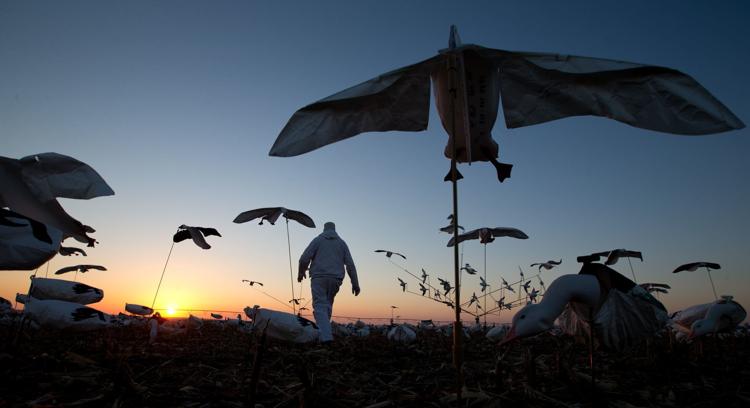 Best of Nebraska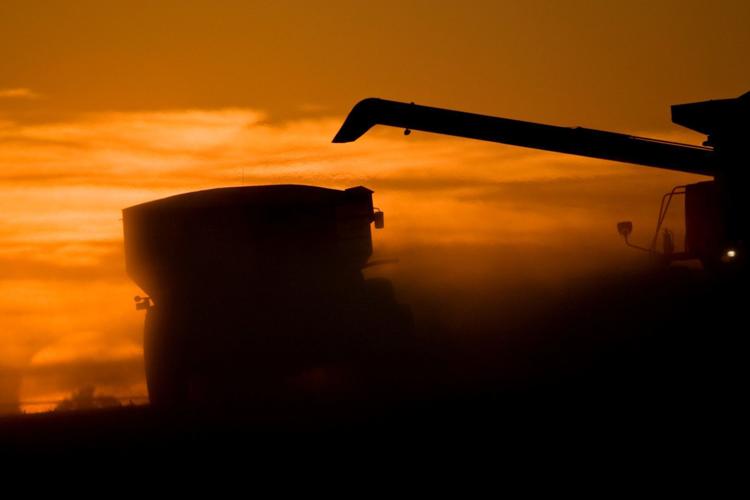 Best of Nebraska

Best of Nebraska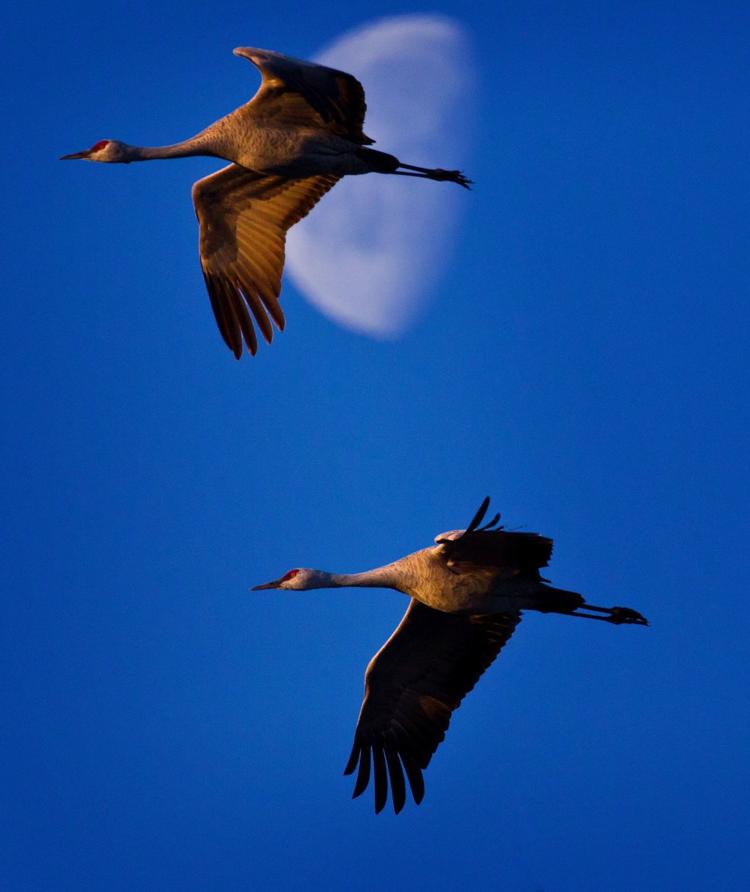 Best of Nebraska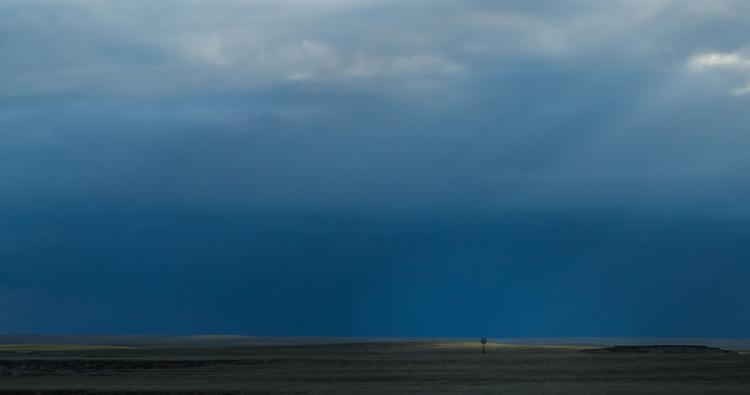 Best of Nebraska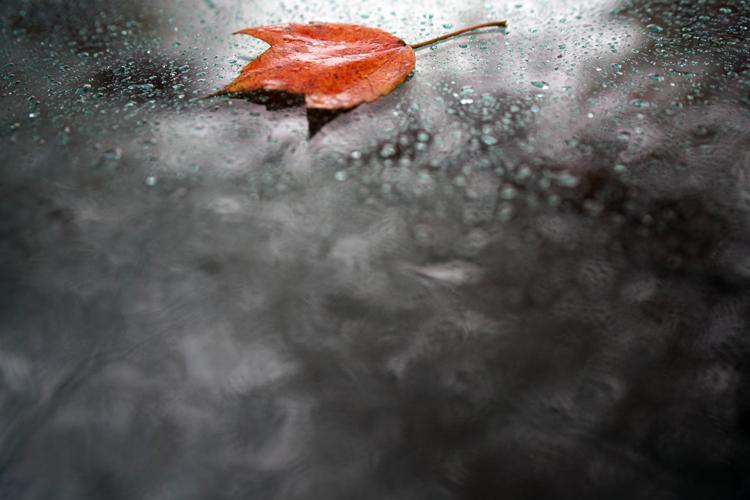 Best of Nebraska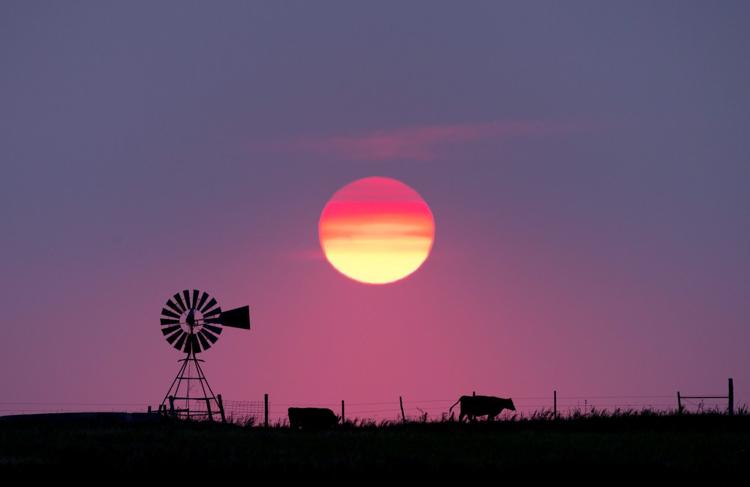 Best of Nebraska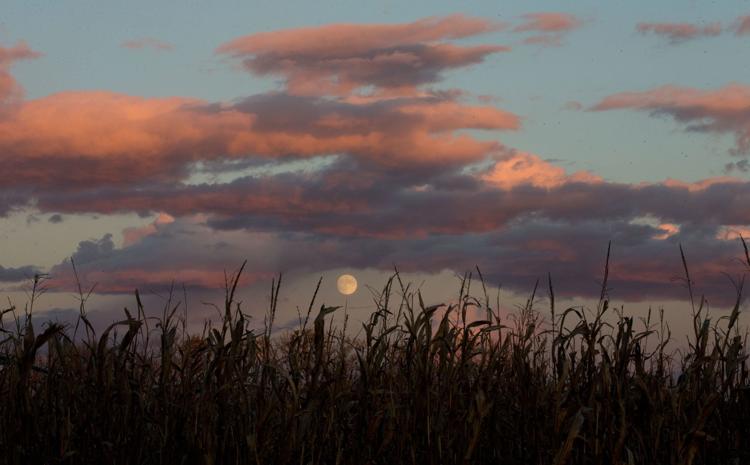 Best of Nebraska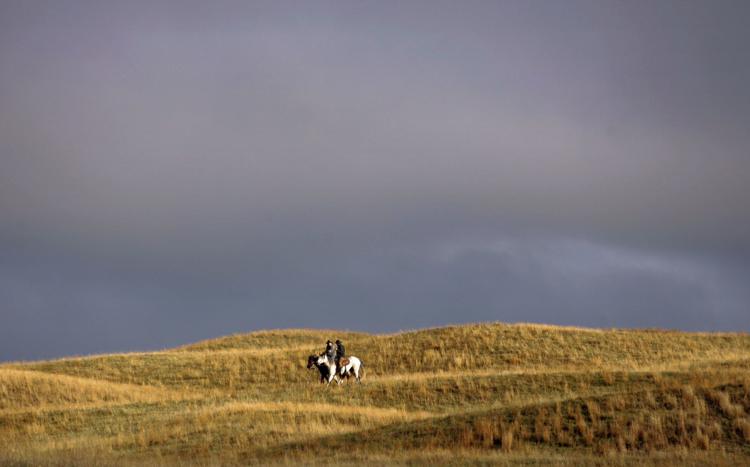 Best of Nebraska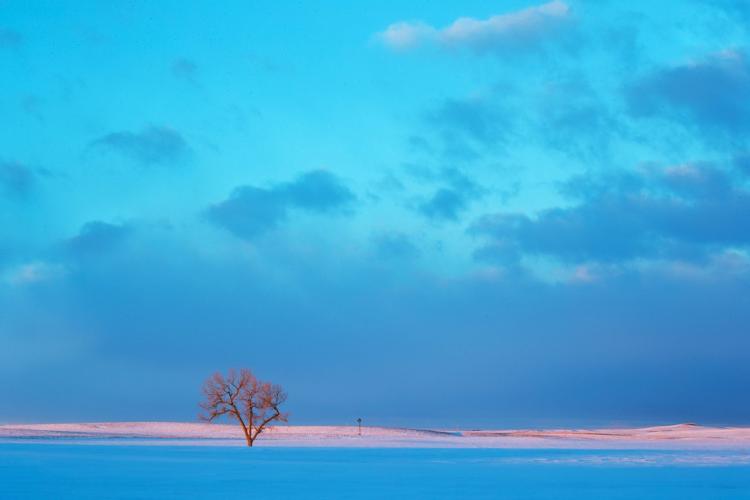 Best of Nebraska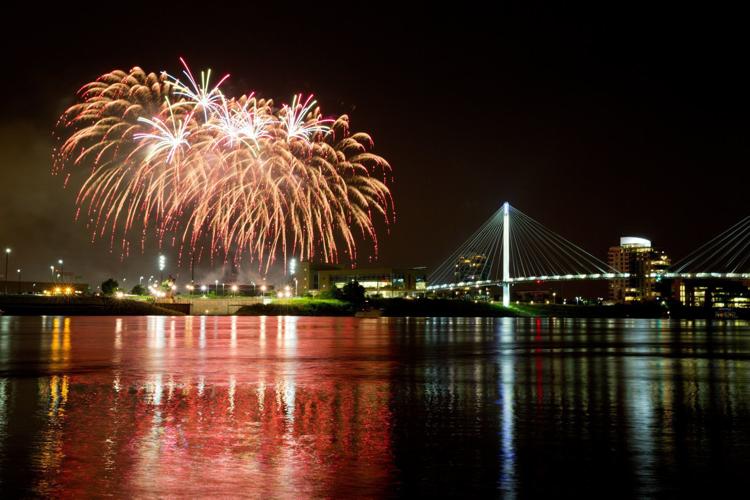 Best of Nebraska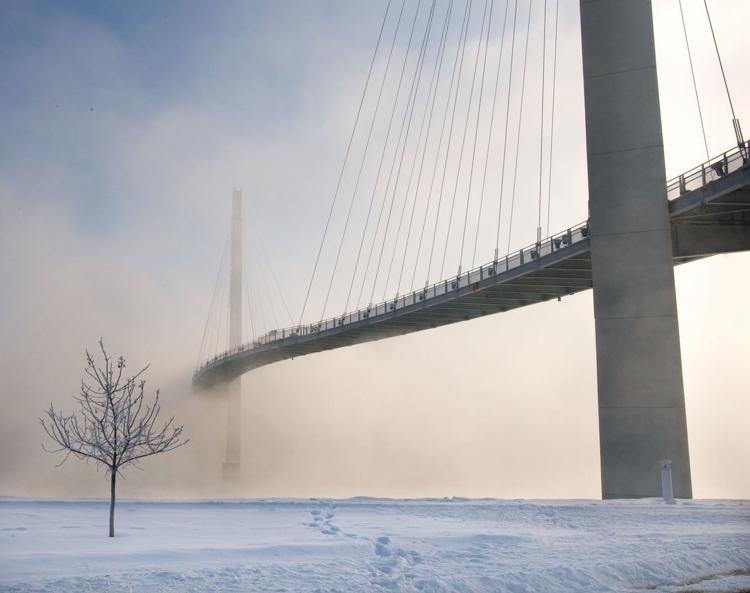 Best of Nebraska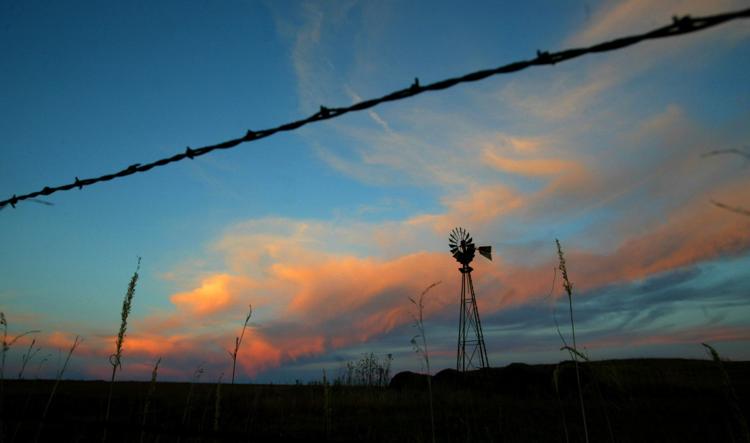 Best of Nebraska
Best of Nebraska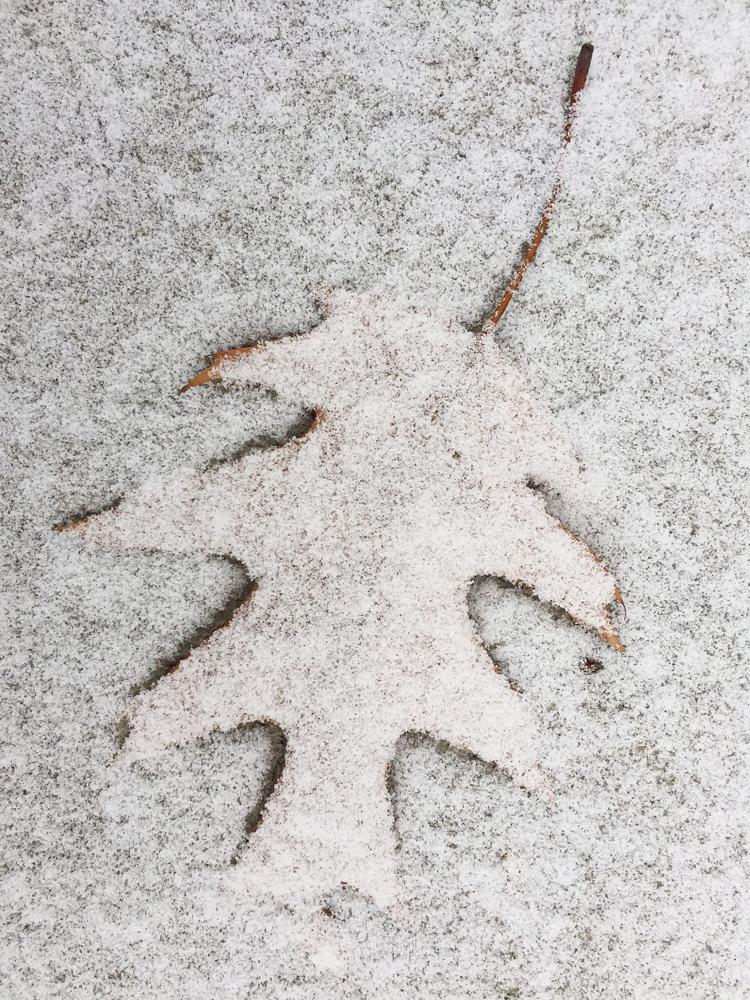 Best of Nebraska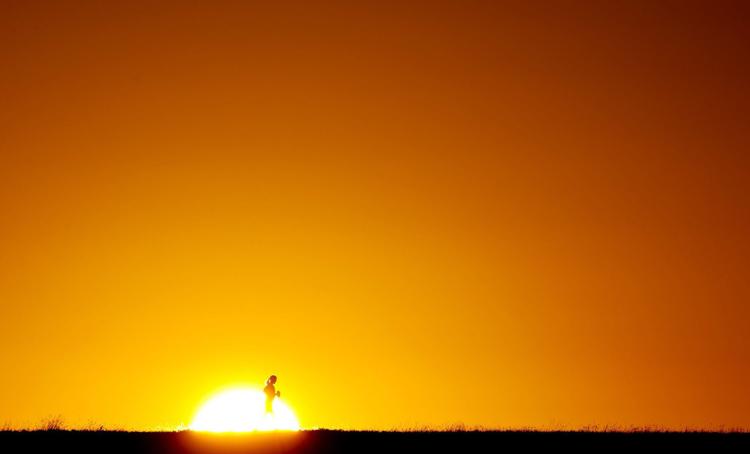 Best of Nebraska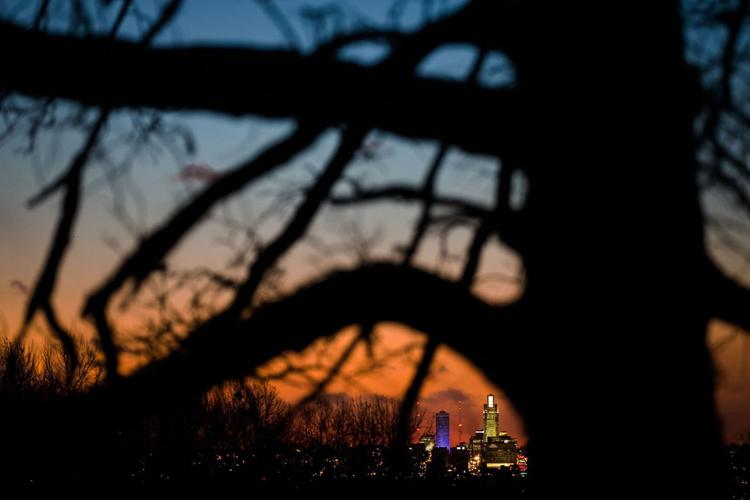 Best of Nebraska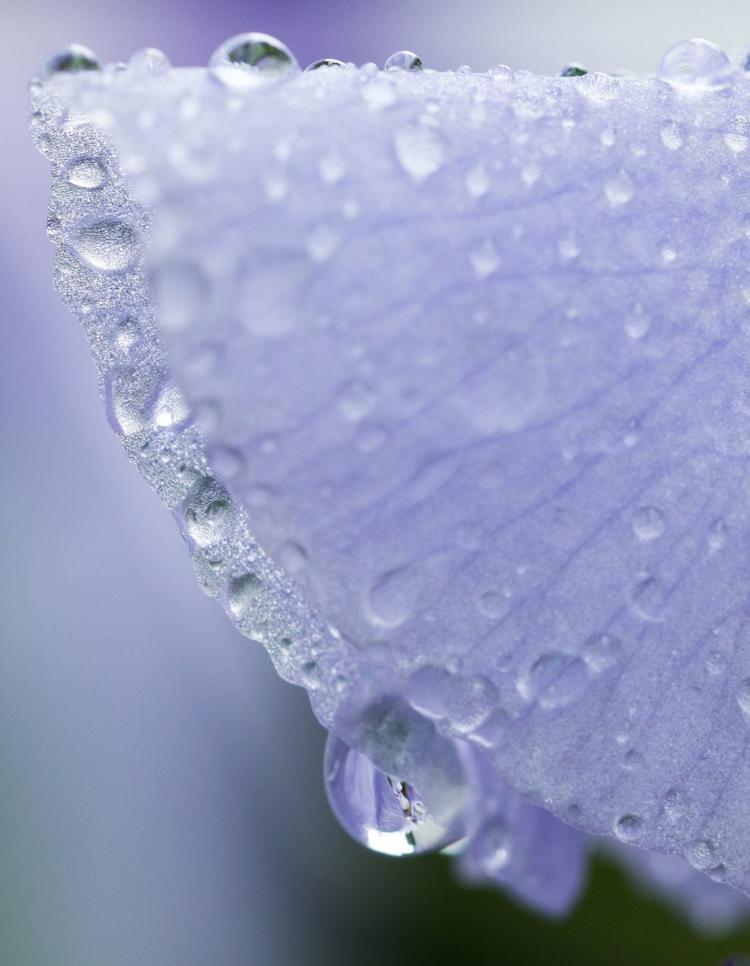 Best of Nebraska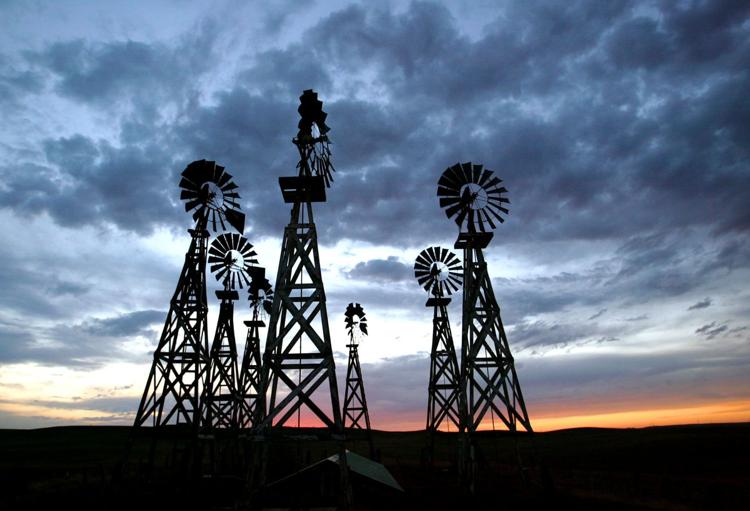 Best of Nebraska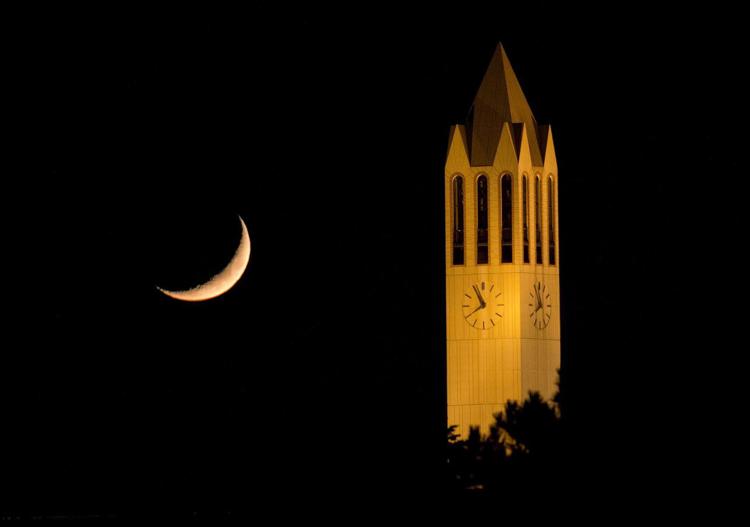 Best of Nebraska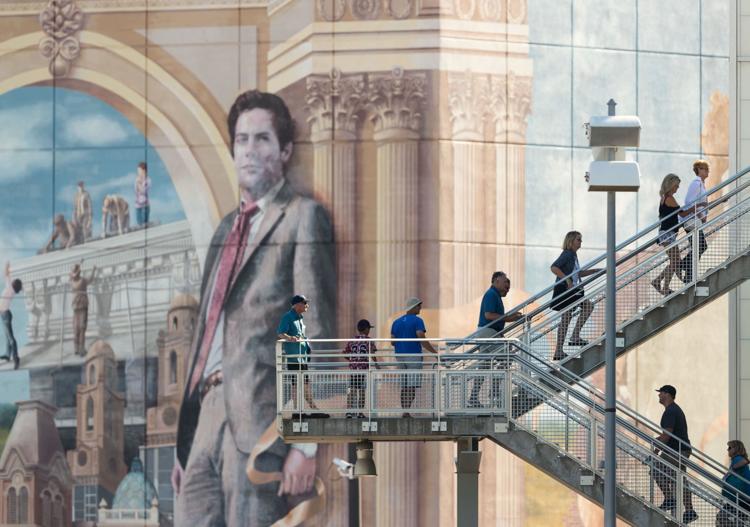 Best of Nebraska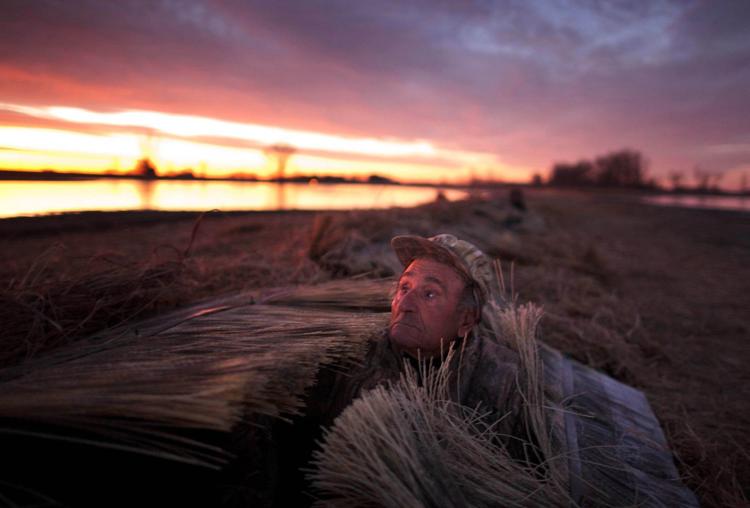 Best of Nebraska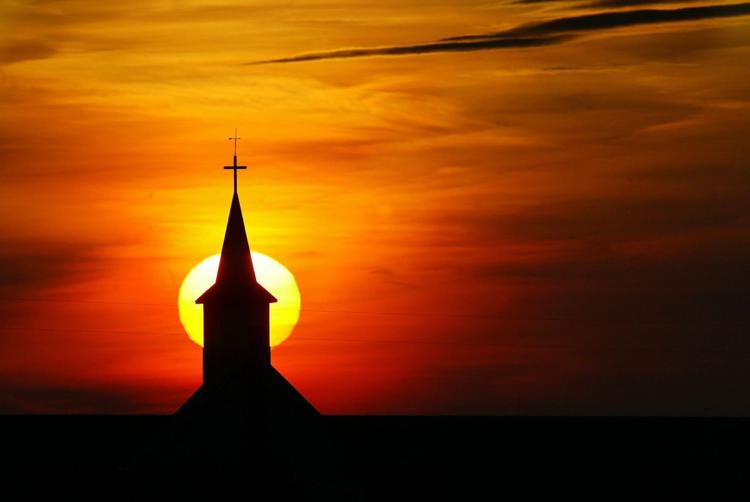 Best of Nebraska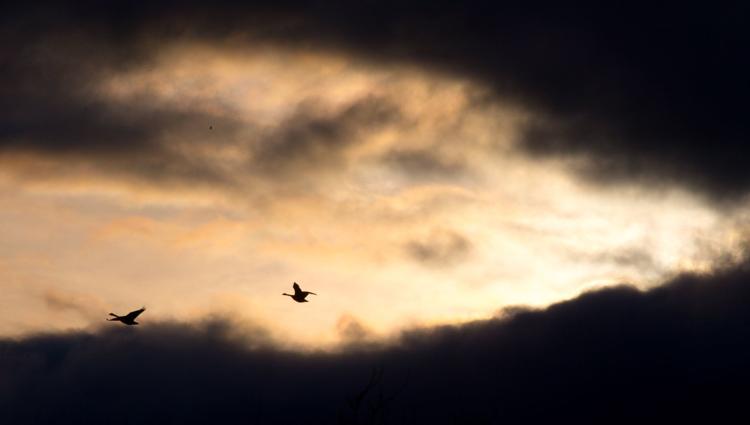 Best of Nebraska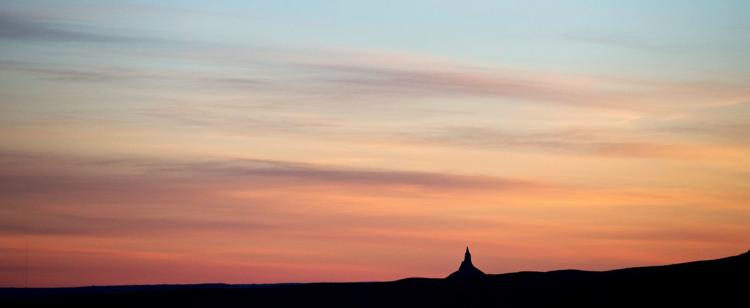 Best of Nebraska
Best of Nebraska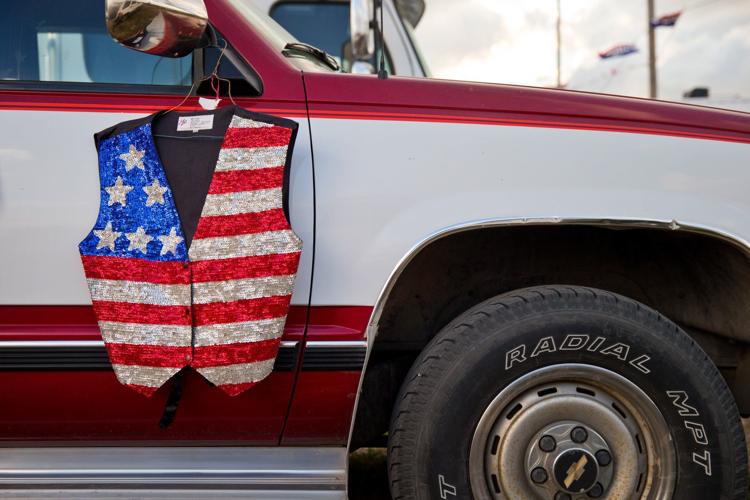 Best of Nebraska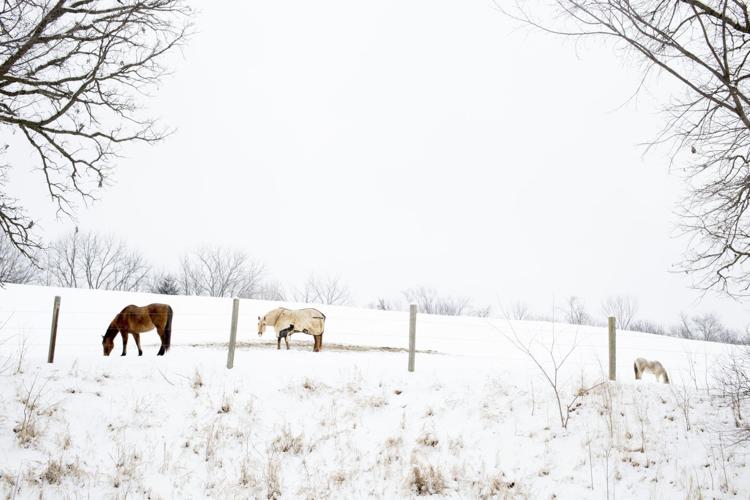 Best of Nebraska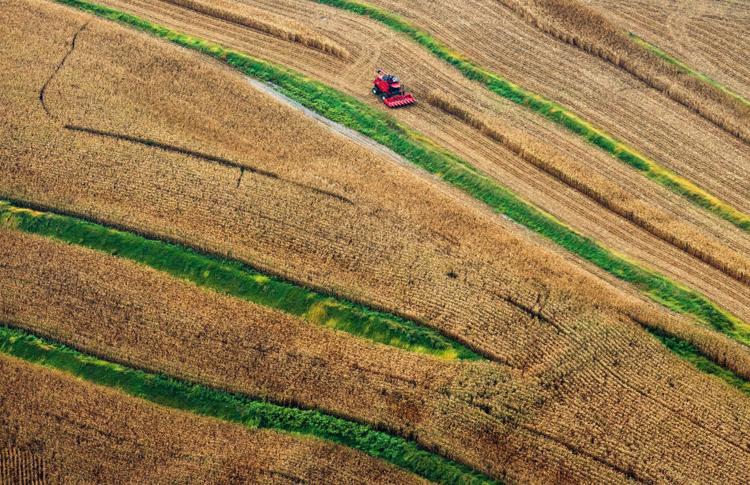 Best of Nebraska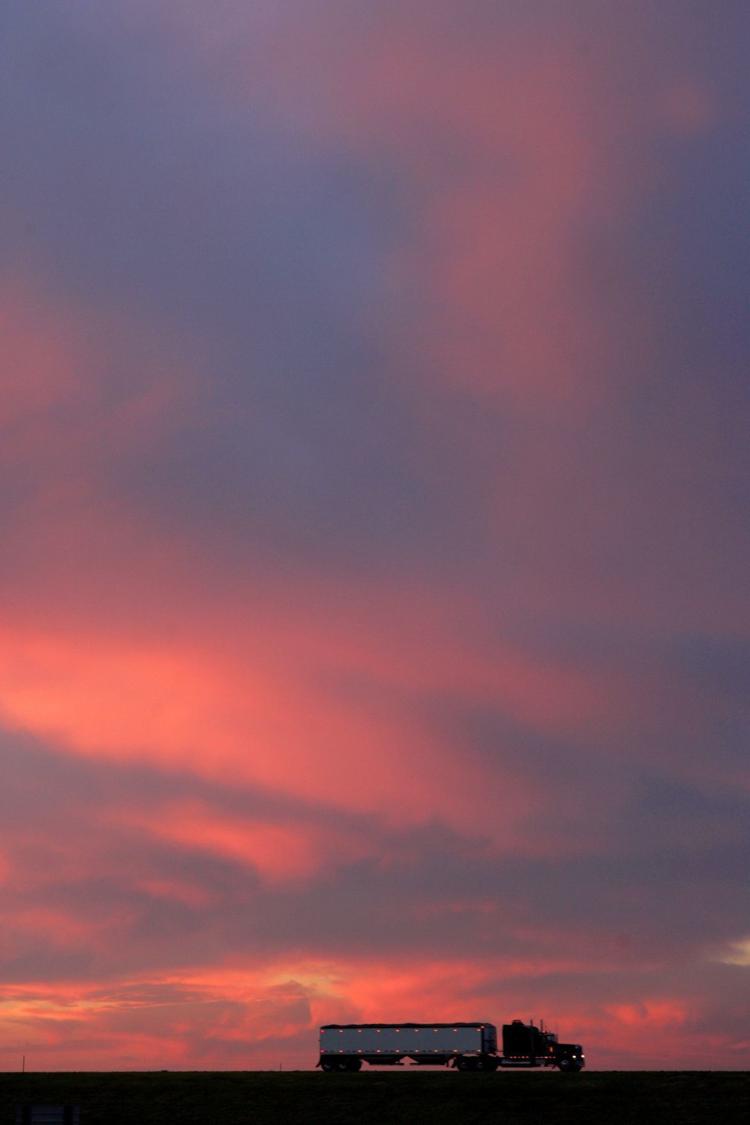 Best of Nebraska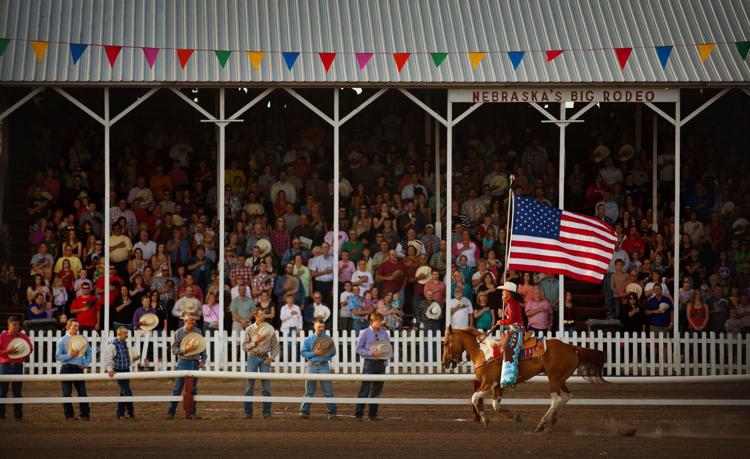 Best of Nebraska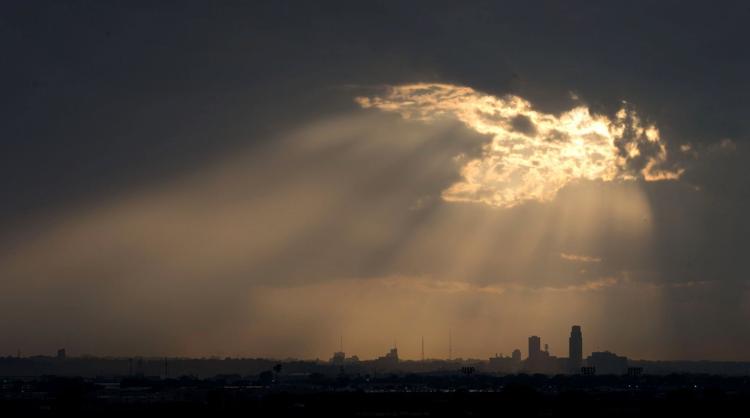 Best of Nebraska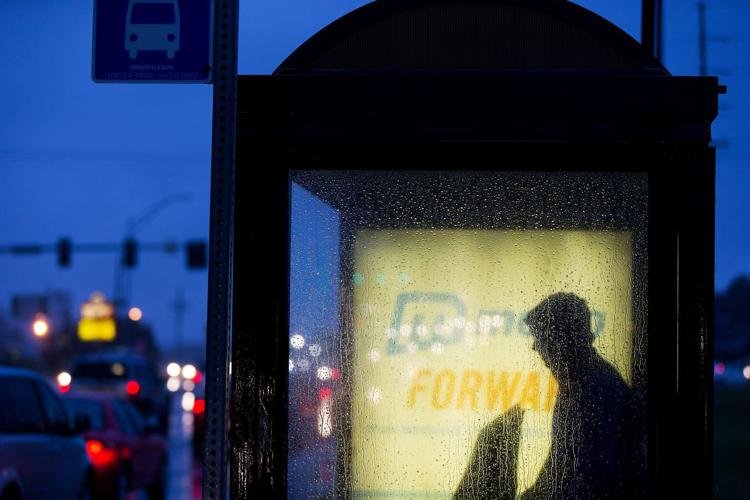 Best of Nebraska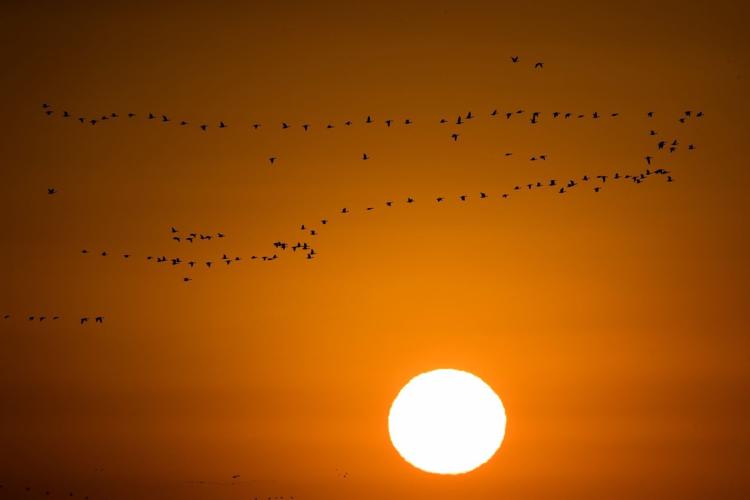 Best of Nebraska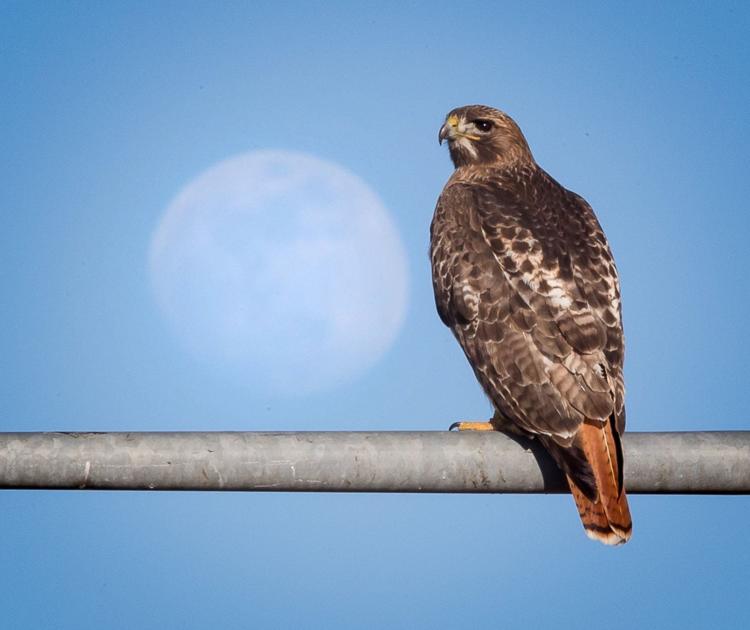 Best of Nebraska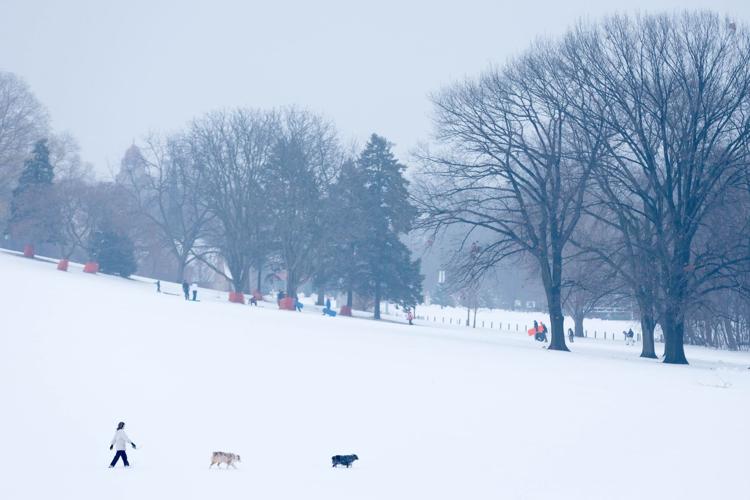 Best of Nebraska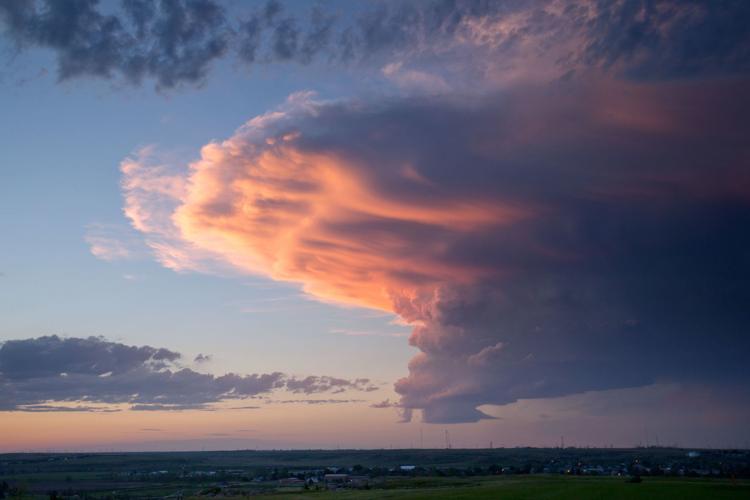 Best of Nebraska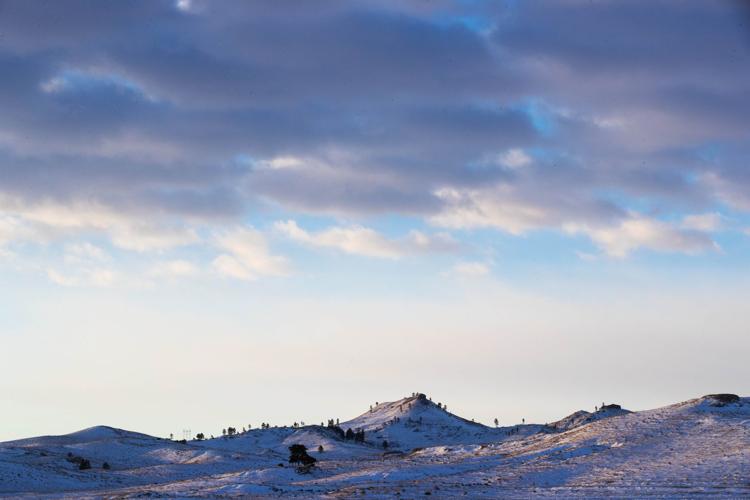 Best of Nebraska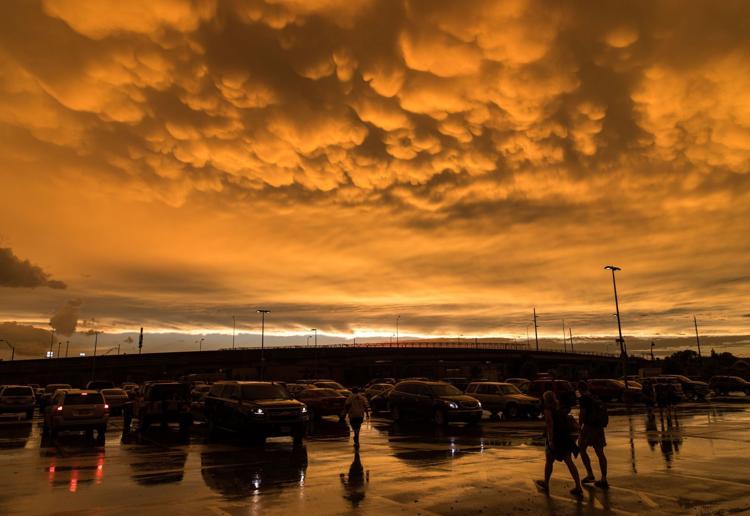 Best of Nebraska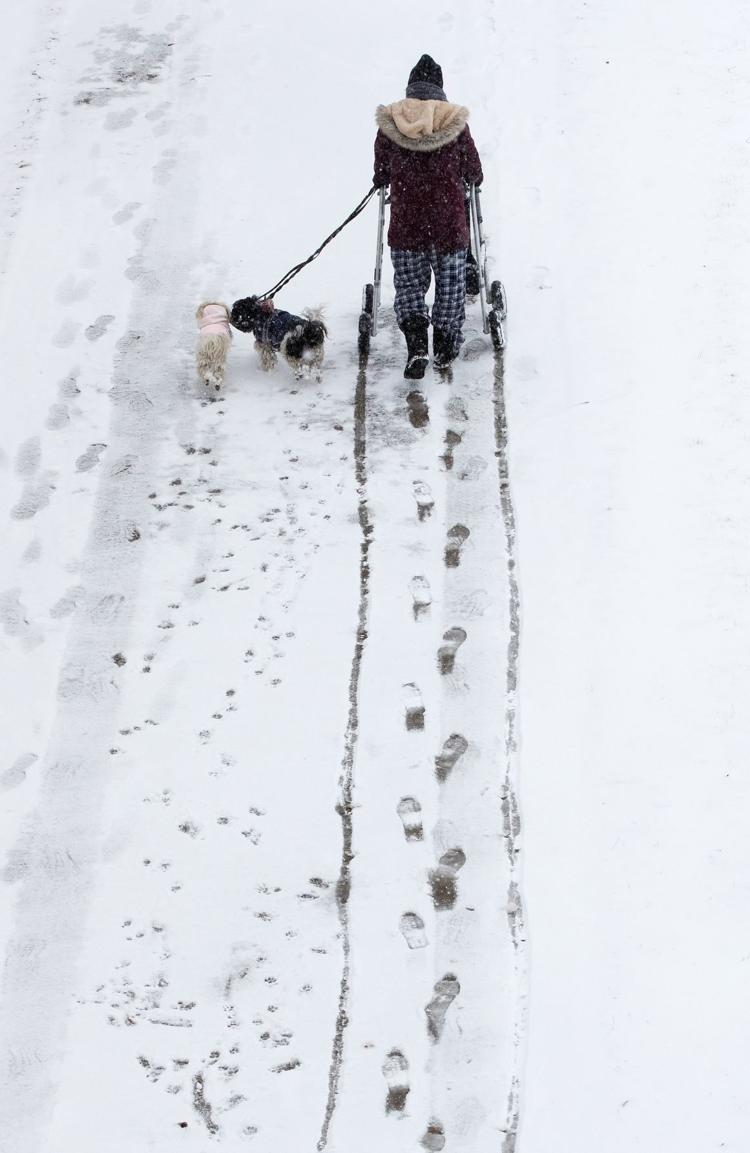 Best of Nebraska
Best of Nebraska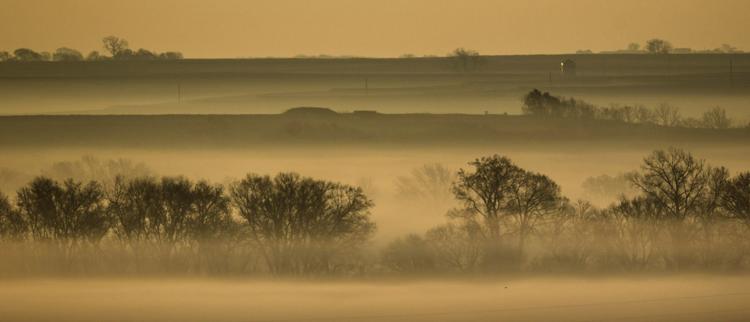 Best of Nebraska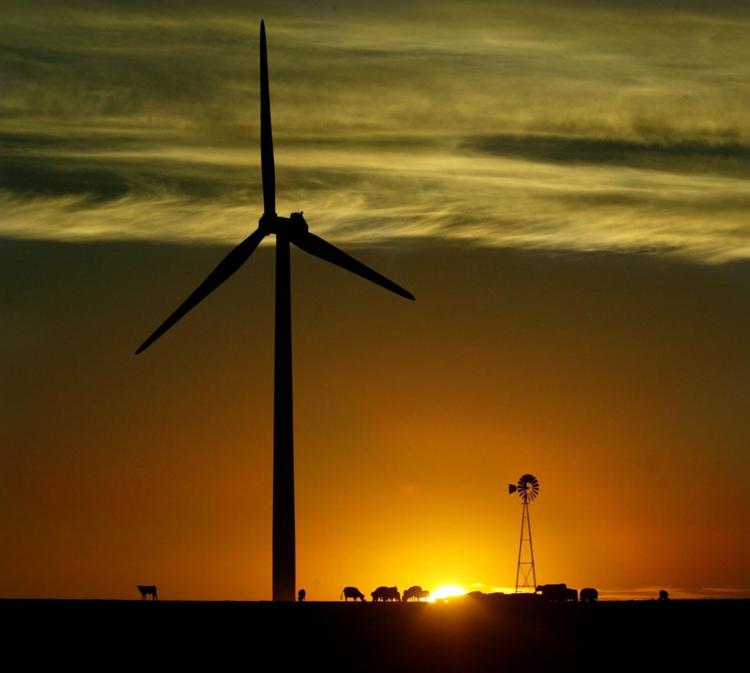 Best of Nebraska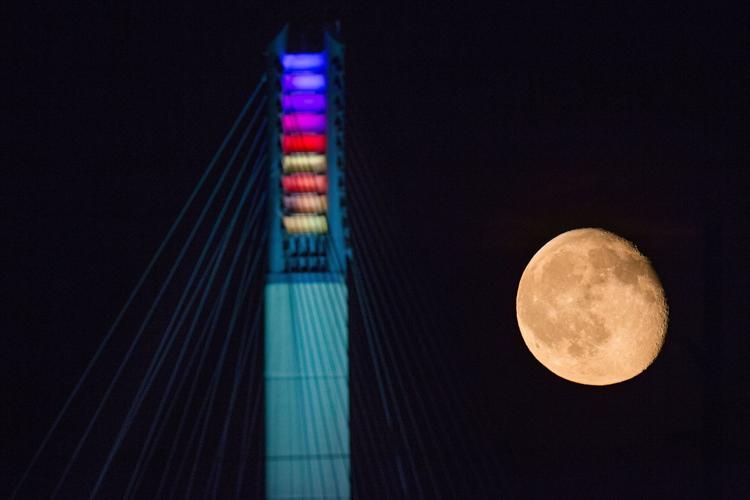 Best of Nebraska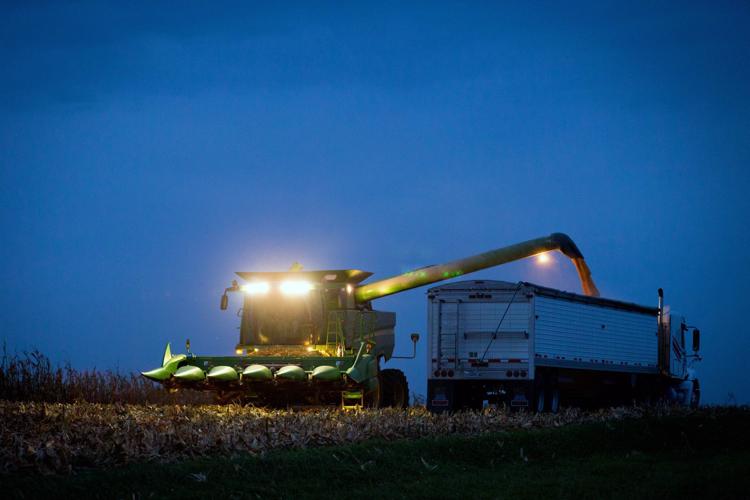 Best of Nebraska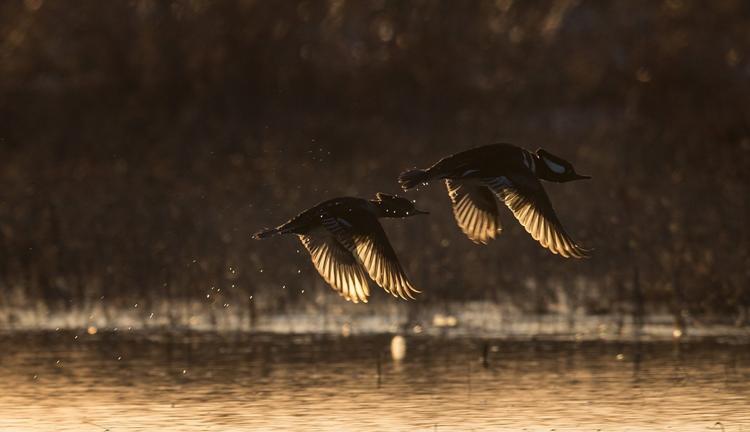 Best of Nebraska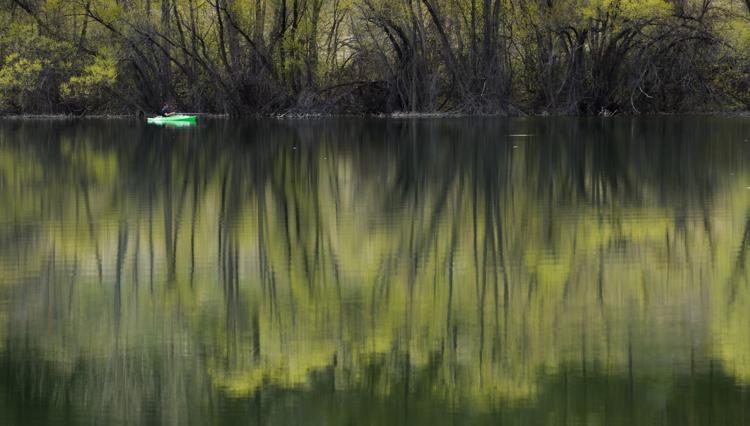 Best of Nebraska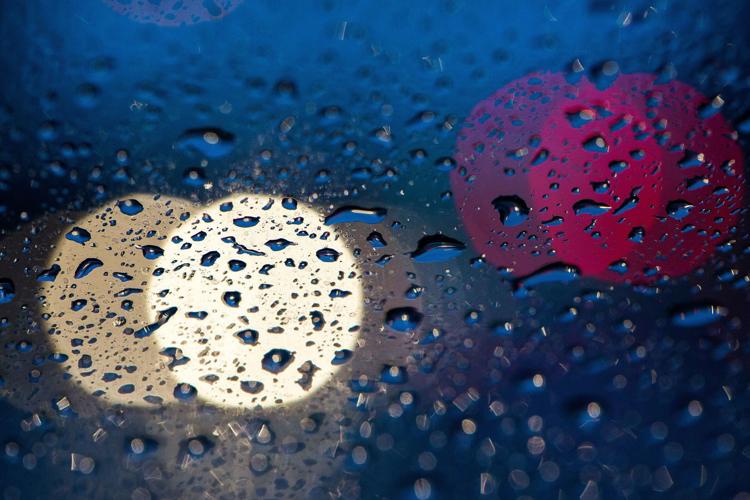 Best of Nebraska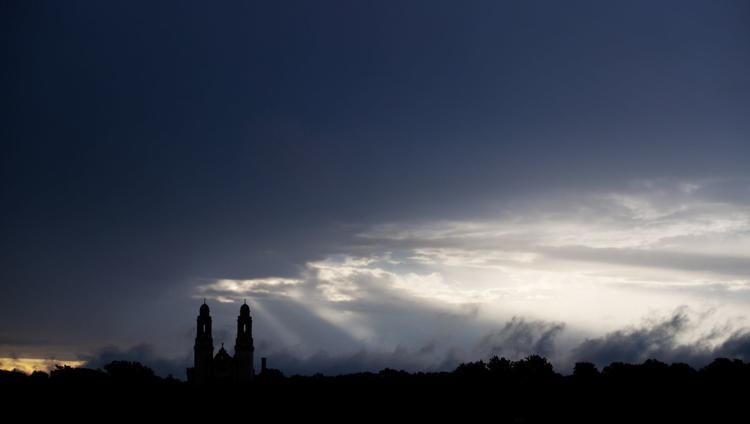 Best of Nebraska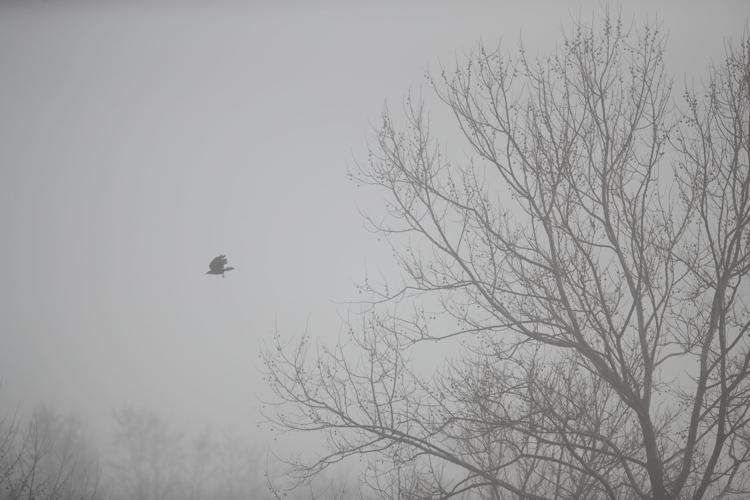 Best of Nebraska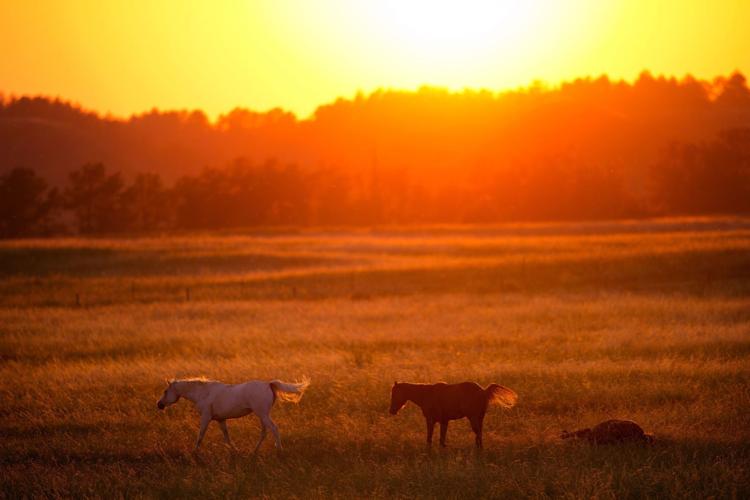 Best of Nebraska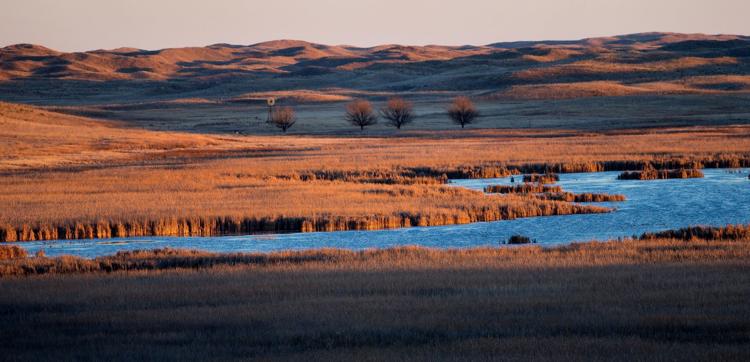 Best of Nebraska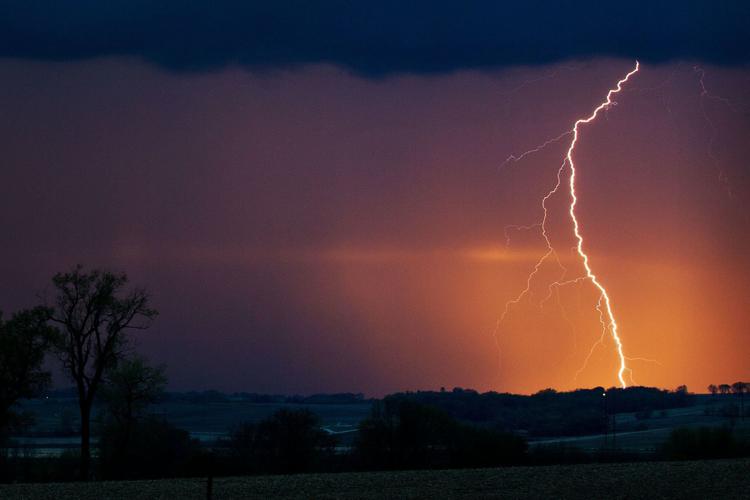 Best of Nebraska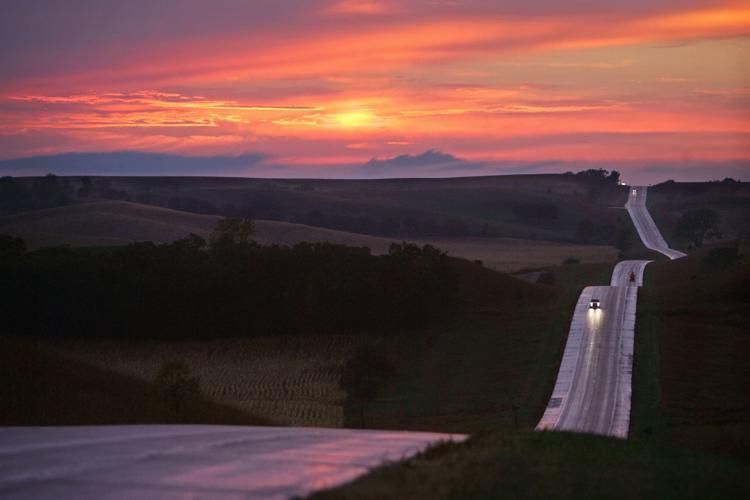 Best of Nebraska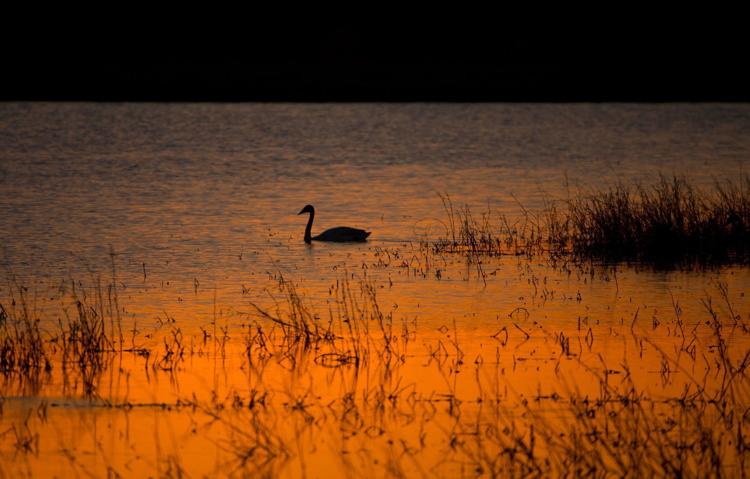 Best of Nebraska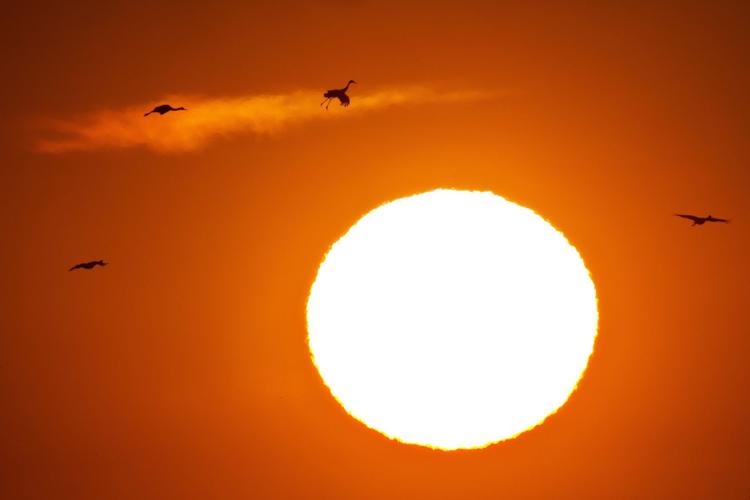 Best of Nebraska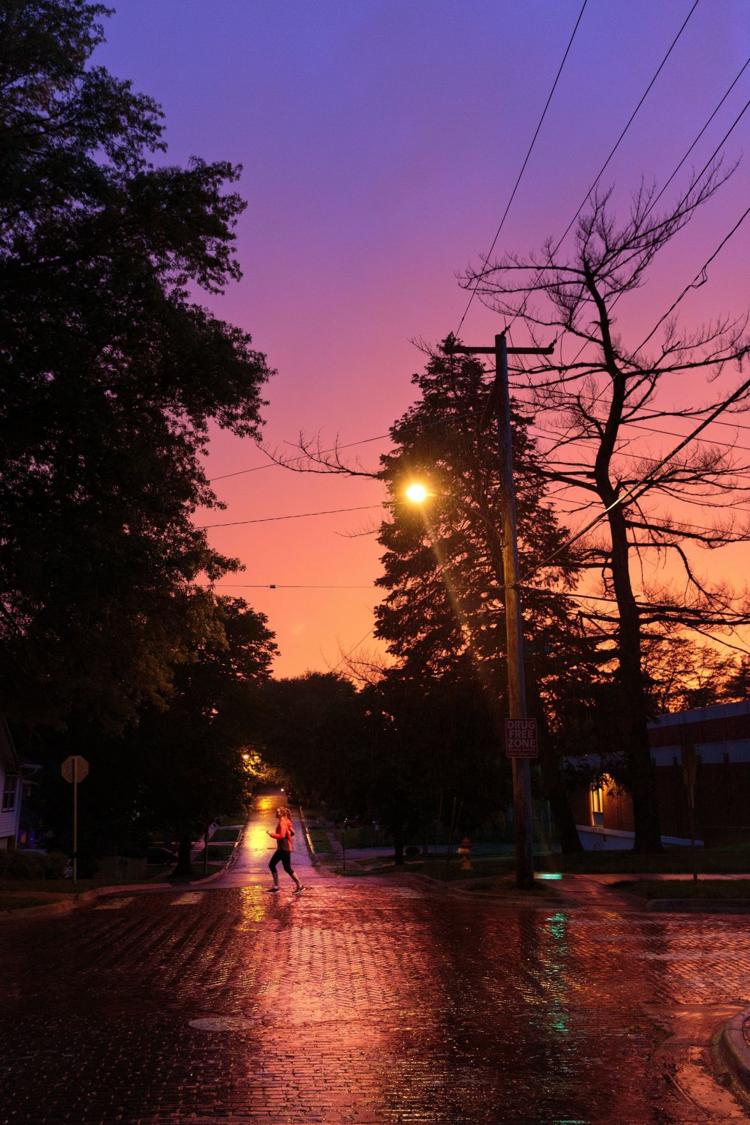 Best of Nebraska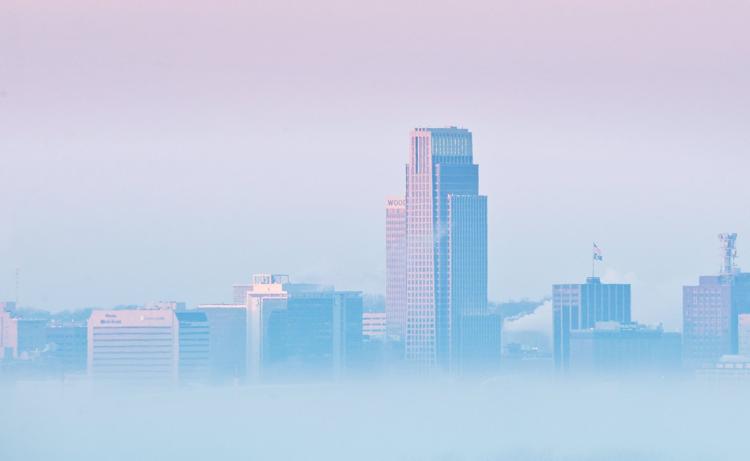 Best of Nebraska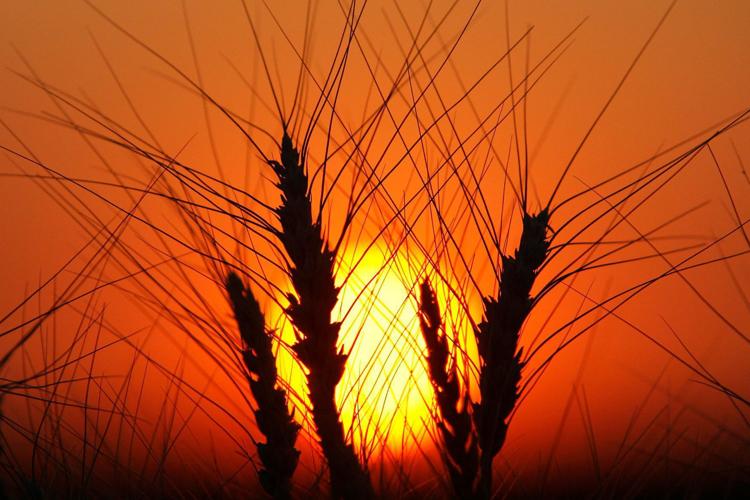 Best of Nebraska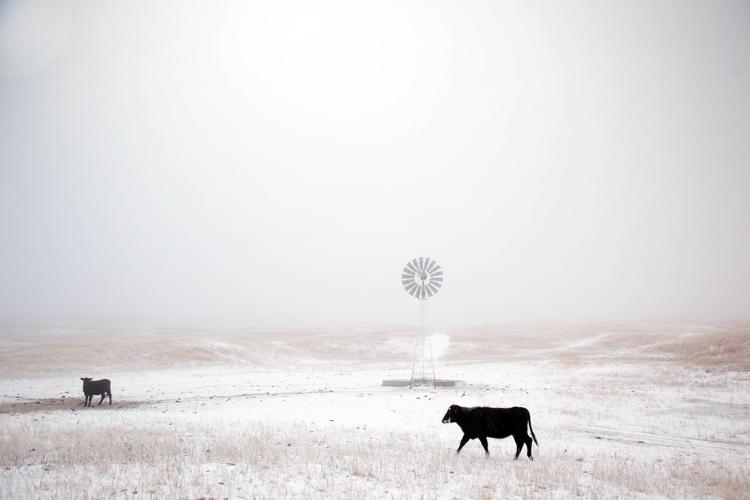 Best of Nebraska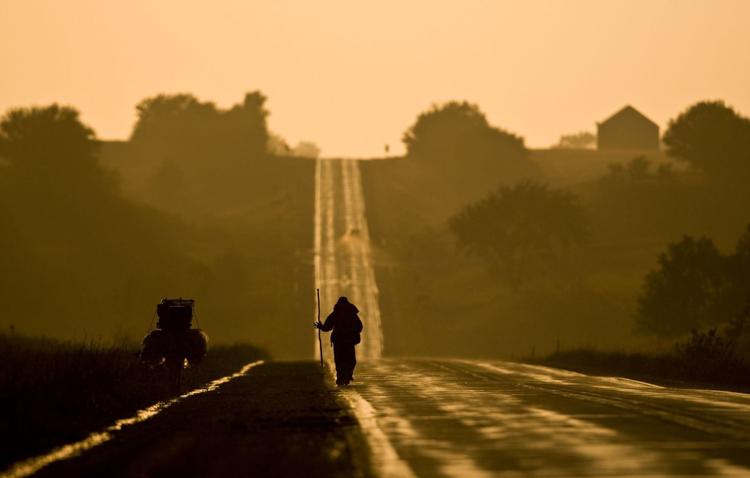 Best of Nebraska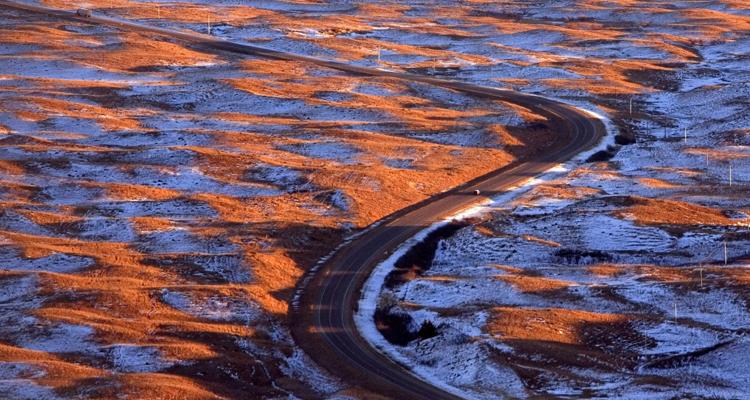 Best of Nebraska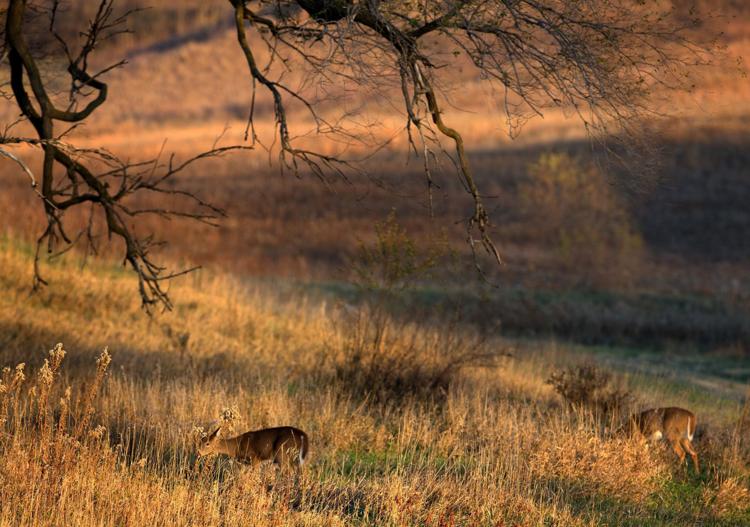 Best of Nebraska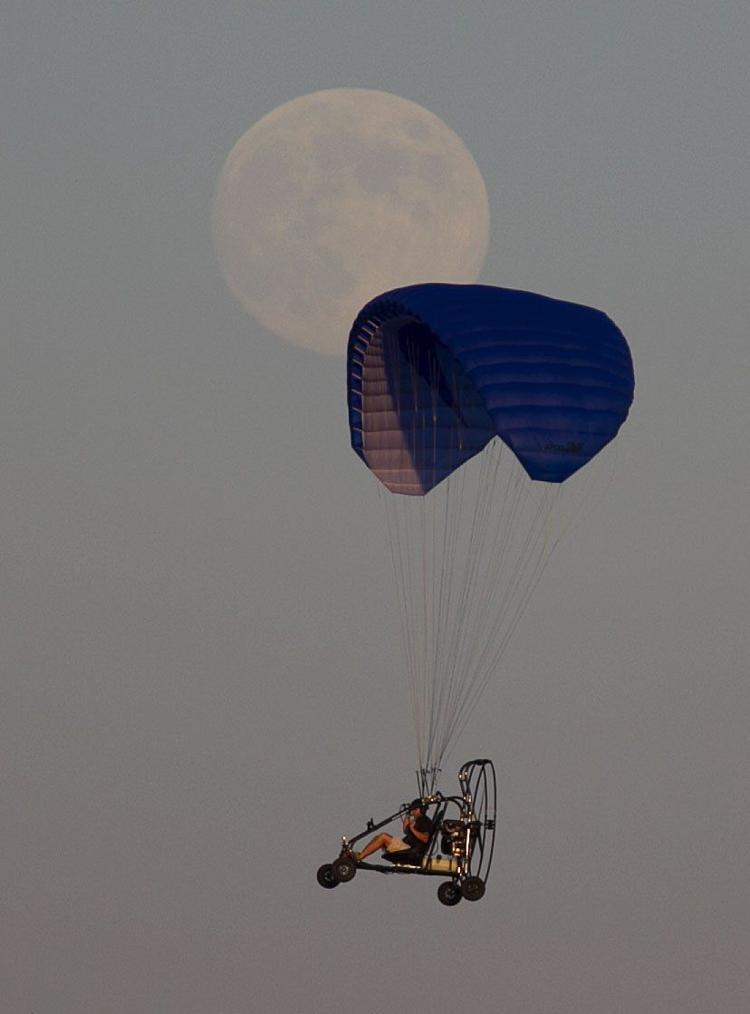 Best of Nebraska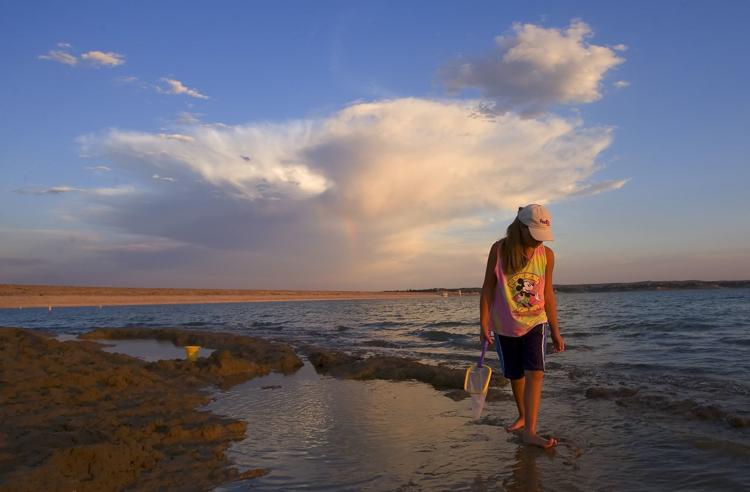 Best of Nebraska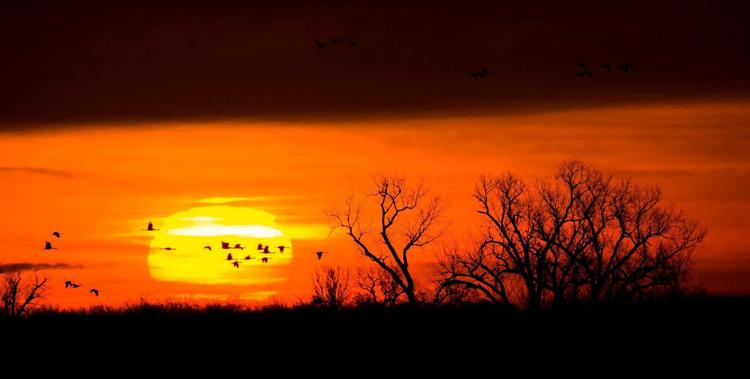 Best of Nebraska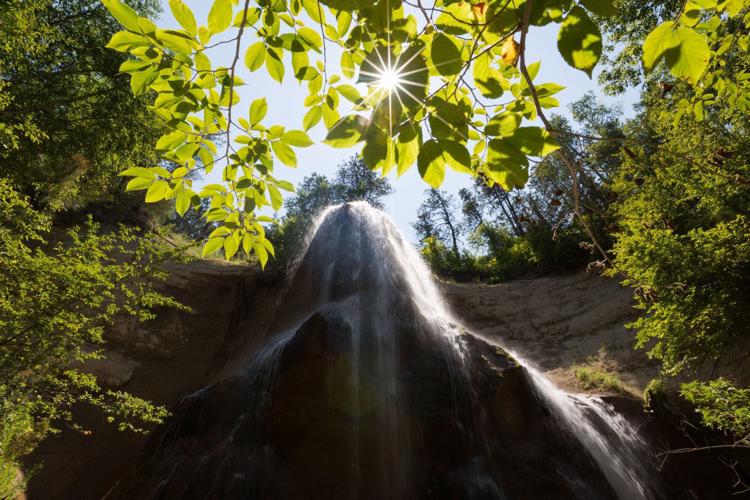 Best of Nebraska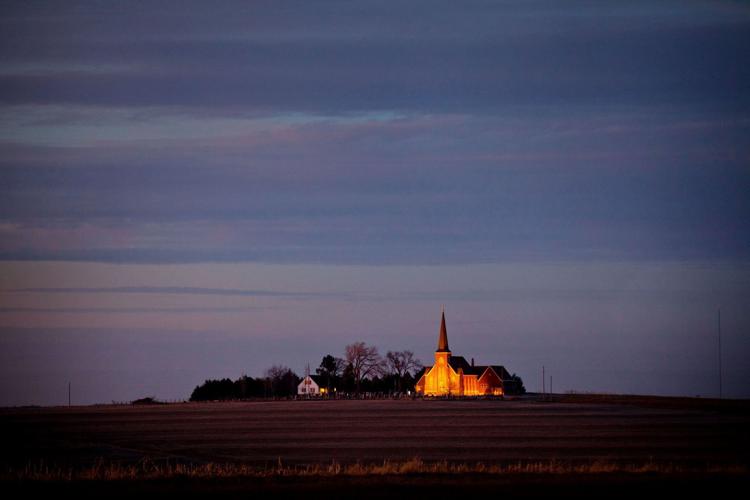 Best of Nebraska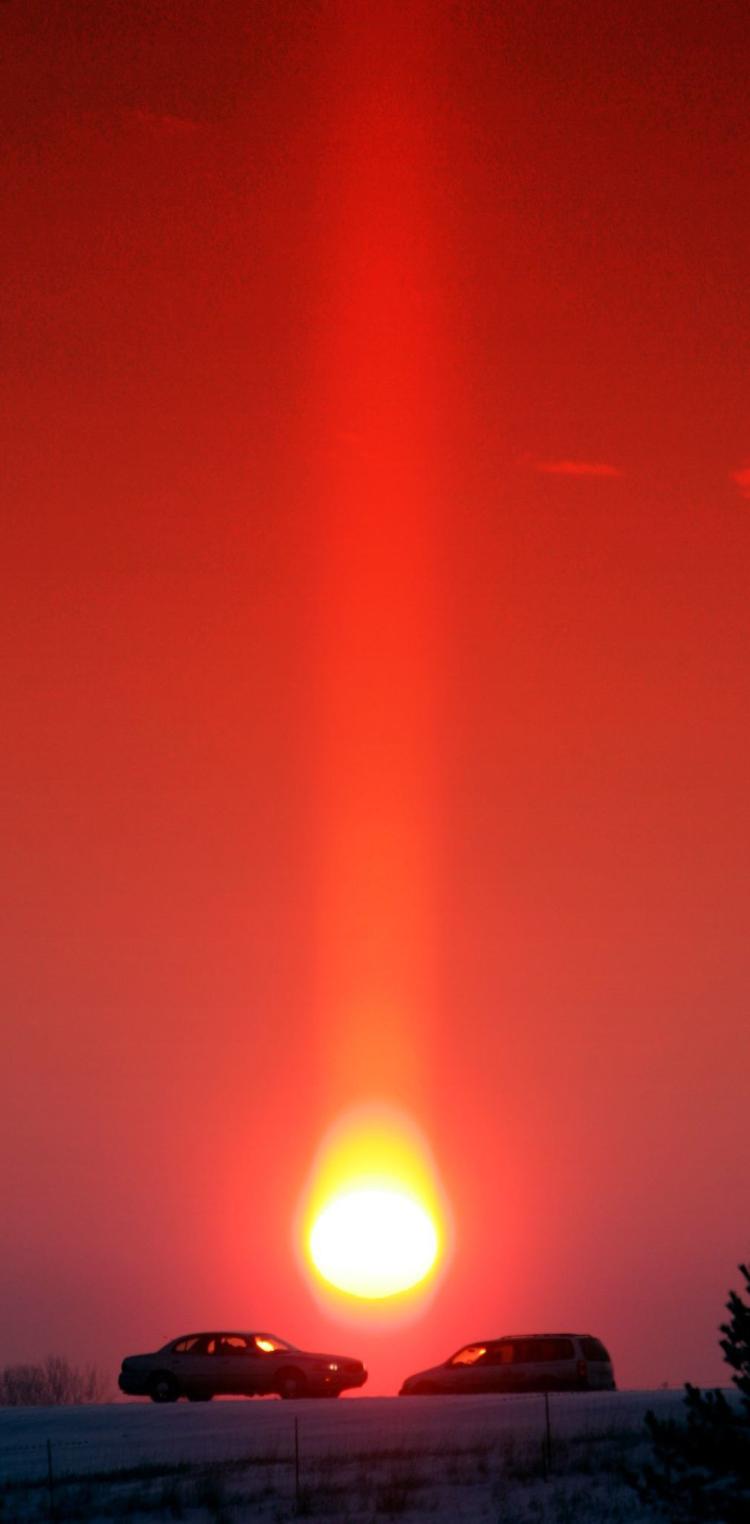 Best of Nebraska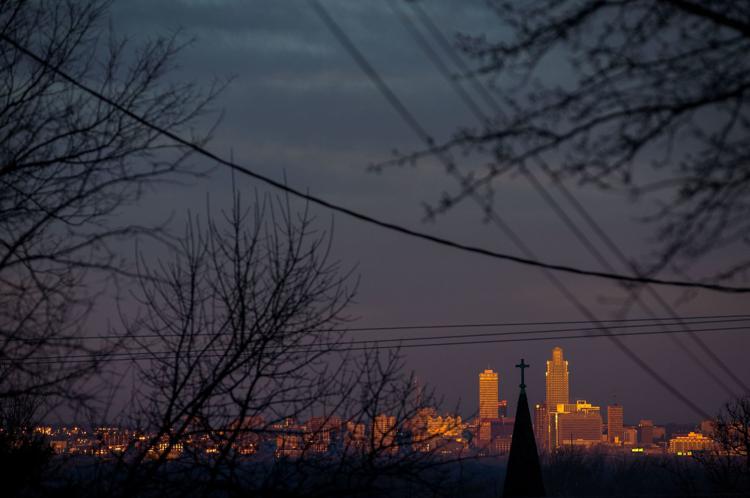 Best of Nebraska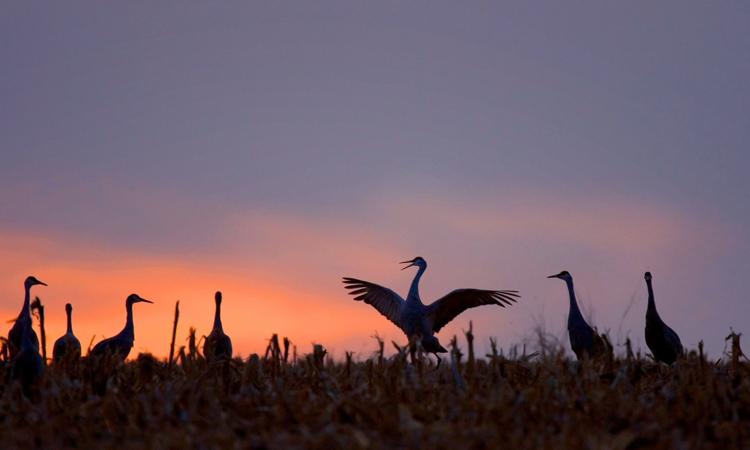 Best of Nebraska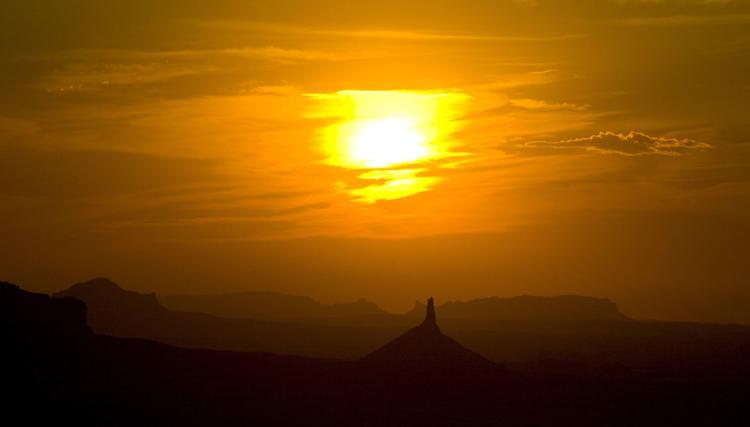 Best of Nebraska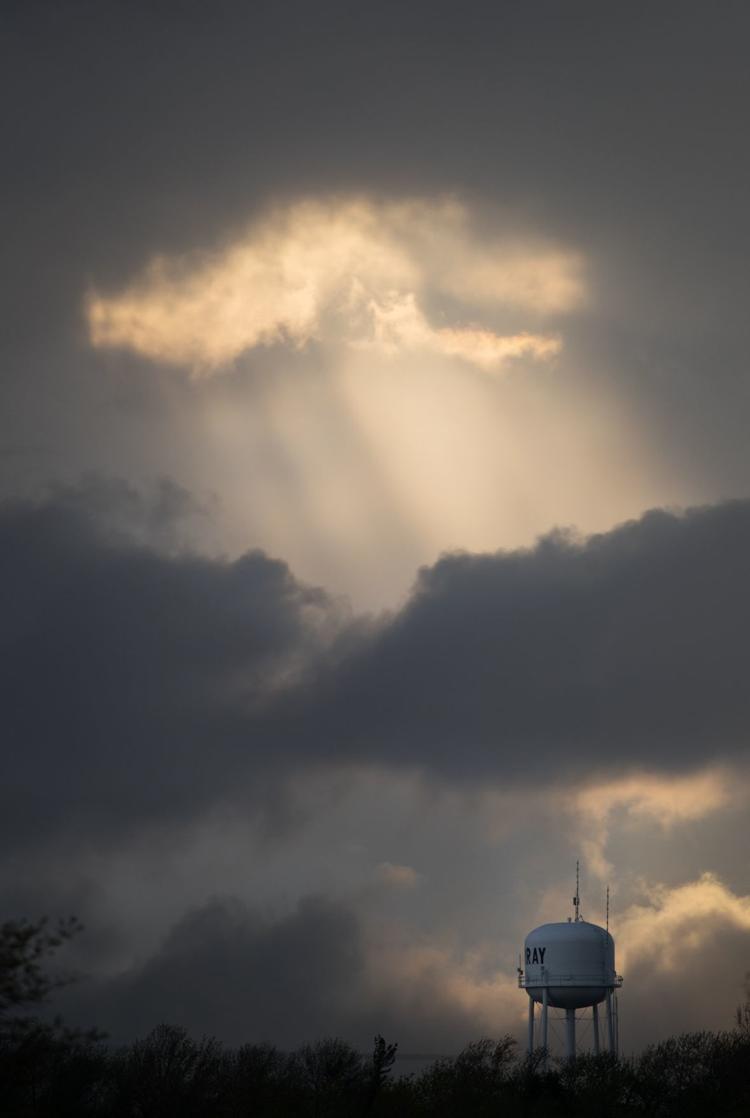 Best of Nebraska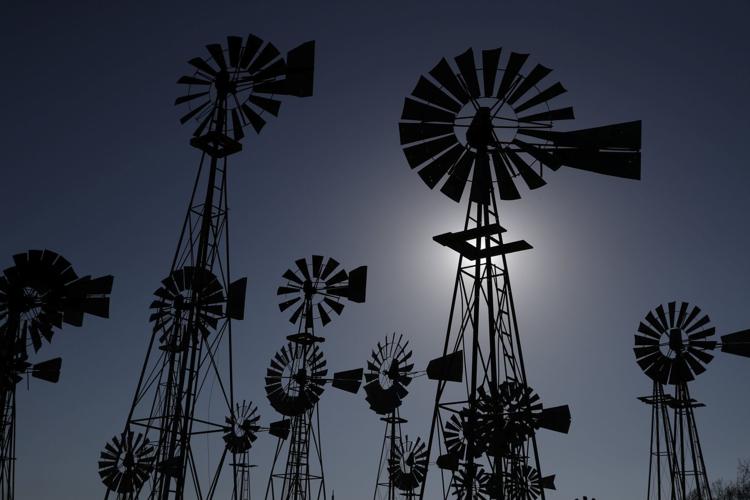 Best of Nebraska