A look at the postseason for the Appalachian State football team, ranked No. 20 in the final College Football Playoff rankings:
Which bowl is Appalachian State playing in?
The New Orleans Bowl, which is played in the Mercedes-Benz Superdome on Dec. 21. App State beat Middle Tennessee 45-13 in the 2018 New Orleans Bowl.
Who is the Mountaineers' opponent?
Ala.-Birmingham, led by head coach Bill Clark. Clark has been with the program since 2014, but the Blazers went on a two-year hiatus because of funding issues. UAB reinstated the program in 2017 and went to bowls during the two seasons since, losing the Bahamas Bowl to Ohio that season and winning the Boca Raton Bowl in 2018 against Northern Illinois 37-13.
What conference are they from, and how did they finish?
UAB plays in Conference USA, sporting a 9-4 overall record. The Blazers won the West Division with a 6-2 record and lost in the conference championship game to Florida Atlantic 49-6.
What is their best win of the season?
A 20-14 victory against Louisiana Tech that eventually helped decide the division winner. The Bulldogs finished 9-3 with a matching 6-2 conference record with UAB. Louisiana Tech will play Miami in the Independence Bowl.
What are their worst losses of the season?
A 37-2 loss against Southern Miss that muddied the division race. UAB also lost to Western Kentucky 20-13 by allowing an early fourth-quarter touchdown. The Blazers are also coming off a blowout loss to Florida Atlantic in the conference title game.
Who are the key players for UAB?
A three-headed running back stable of Spencer Brown (527 rushing yards and five touchdowns), Jermaine Brown Jr. (435 yards with two scores) and Lucious Stanley (414 yards and seven touchdowns). Receiver Austin Watkins has 933 receiving yards and five touchdowns. Linebacker Kristopher Moll leads the team with 96 total tackles and has nine sacks.
How did they perform in their previous game?
Not well against FAU. UAB surrendered 35 first-half points and mustered only 223 total yards on offense. The Blazers were 2-for-13 on third downs and threw two interceptions.
Anything else notable?
The only Group of Five programs to rank ahead of App State were Memphis (No. 17) and Boise State (No. 19).
App State Louisiana Sun Belt Championship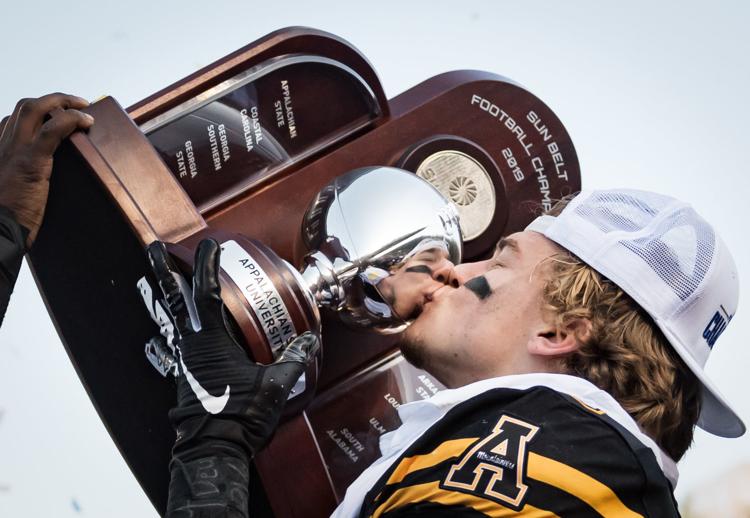 App State Louisiana Sun Belt Championship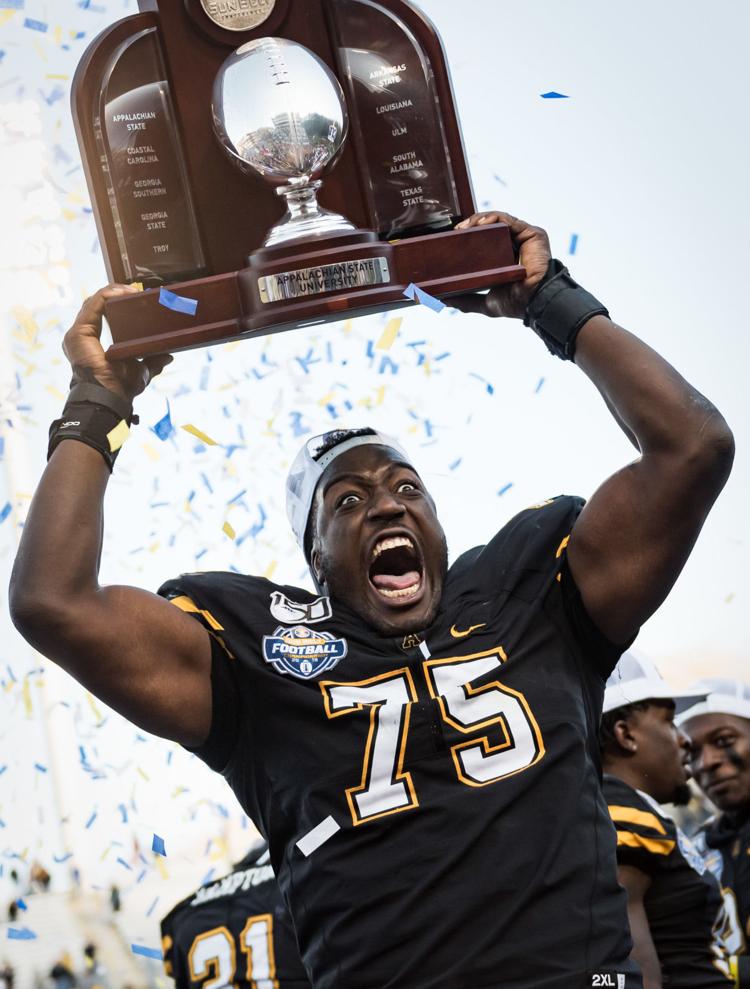 App State Louisiana Sun Belt Championship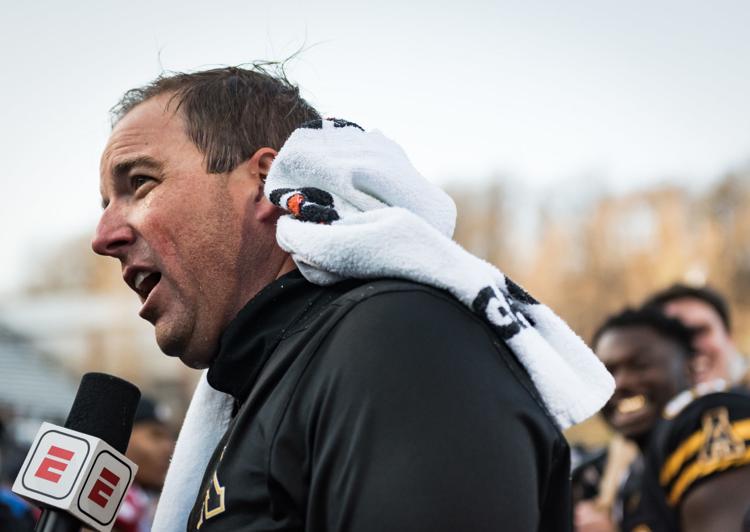 App State Louisiana Sun Belt Championship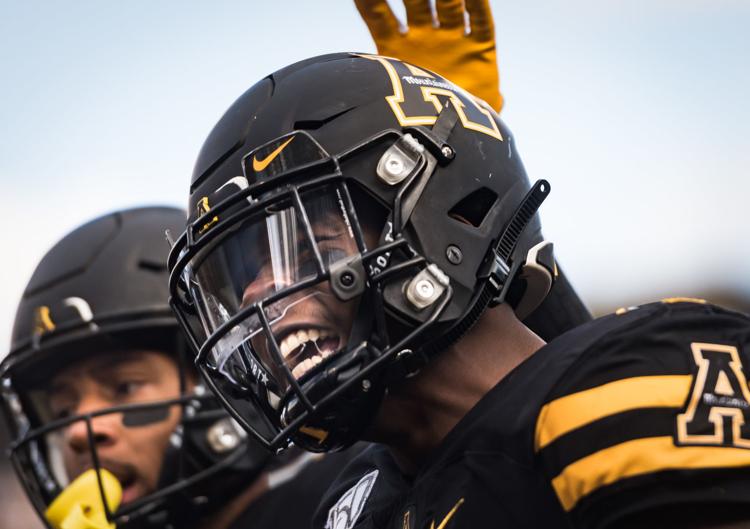 App State Louisiana Sun Belt Championship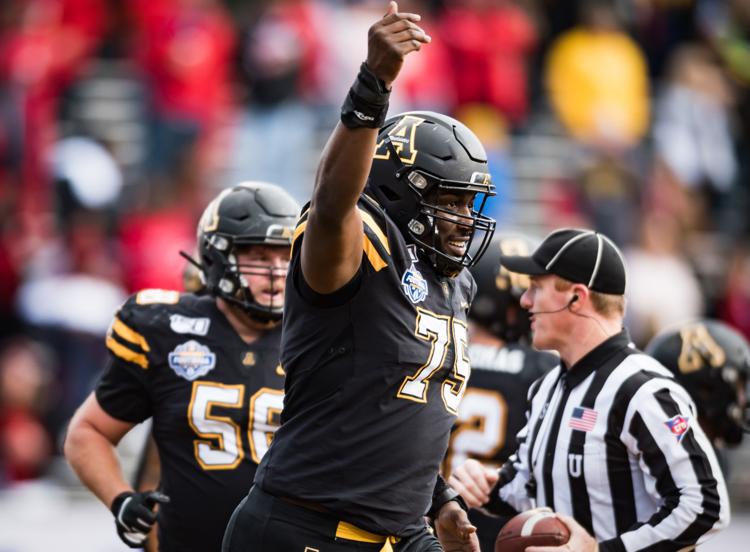 App State Louisiana Sun Belt Championship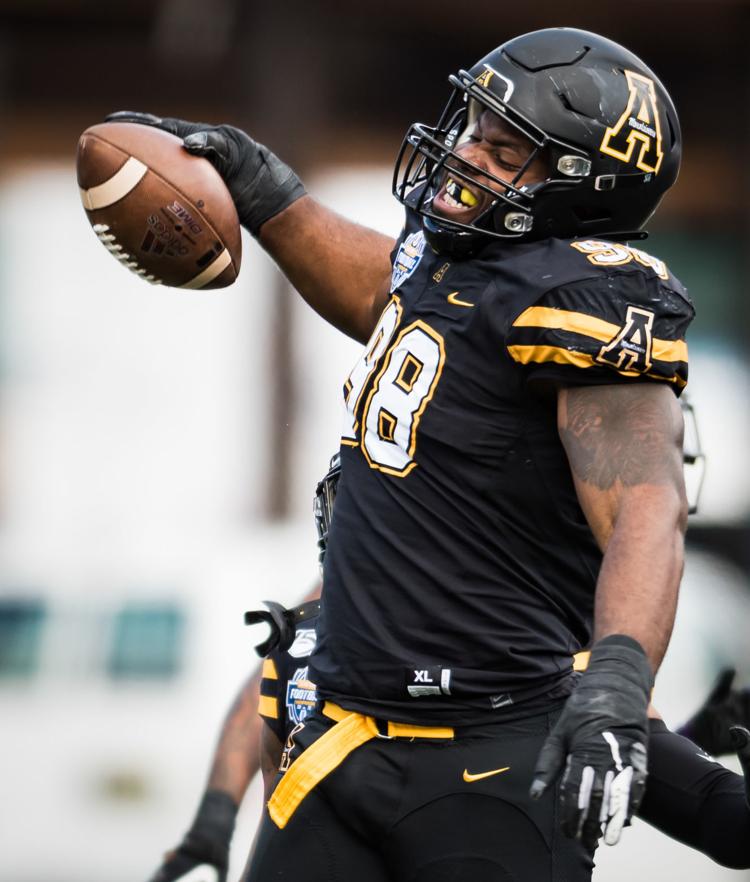 App State Louisiana Sun Belt Championship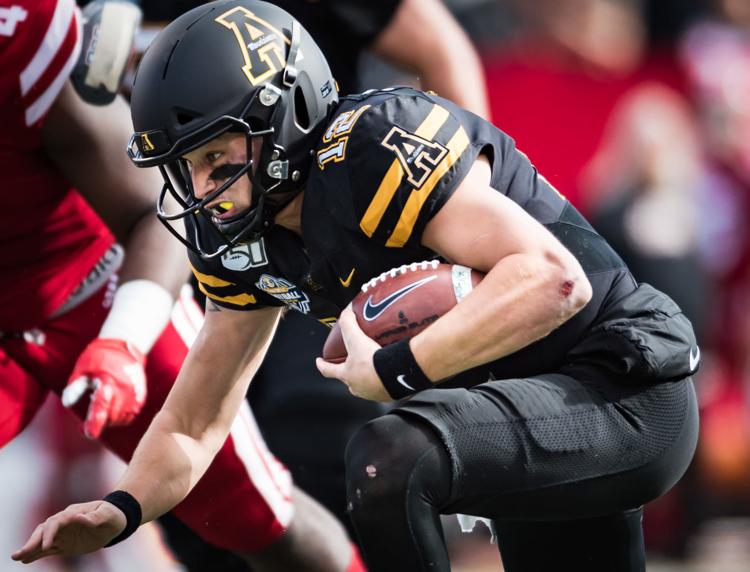 App State Louisiana Sun Belt Championship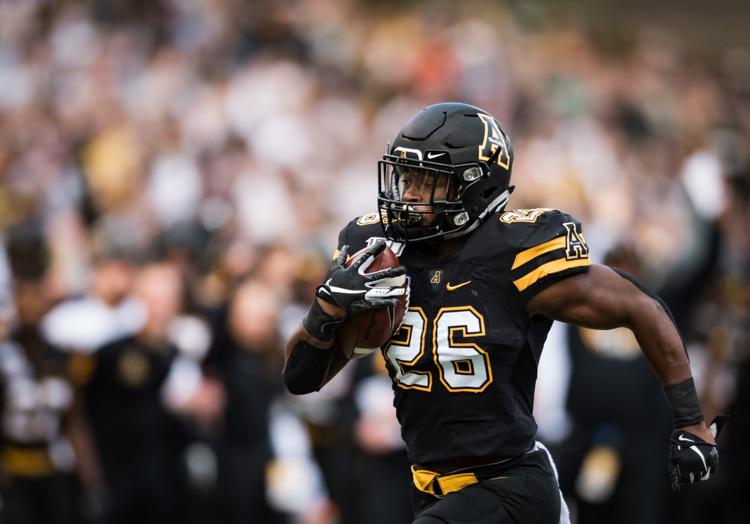 App State Louisiana Sun Belt Championship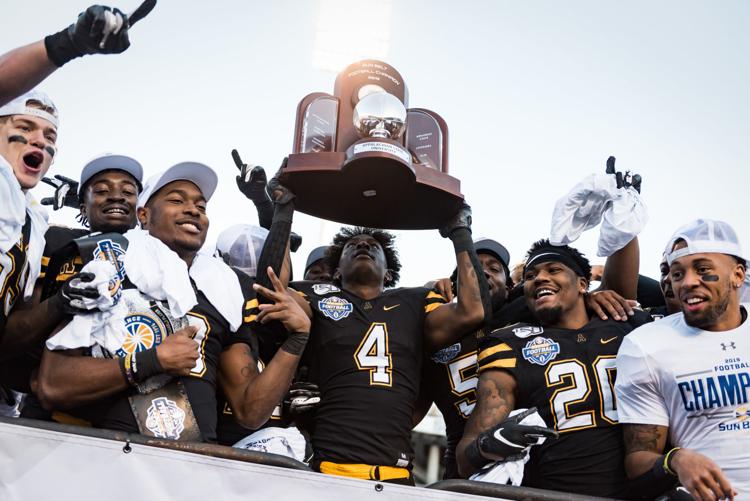 App State Louisiana Sun Belt Championship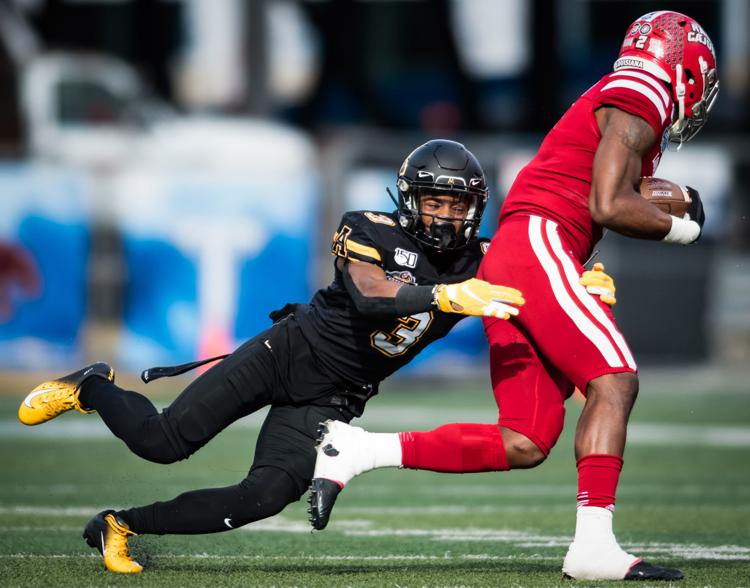 App State Louisiana Sun Belt Championship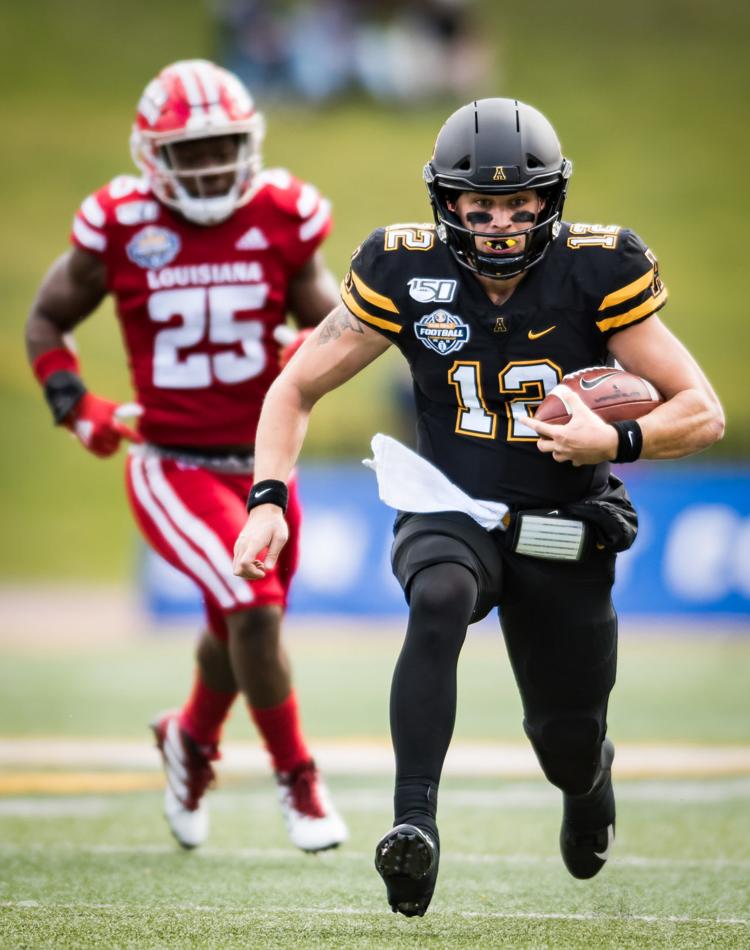 App State Louisiana Sun Belt Championship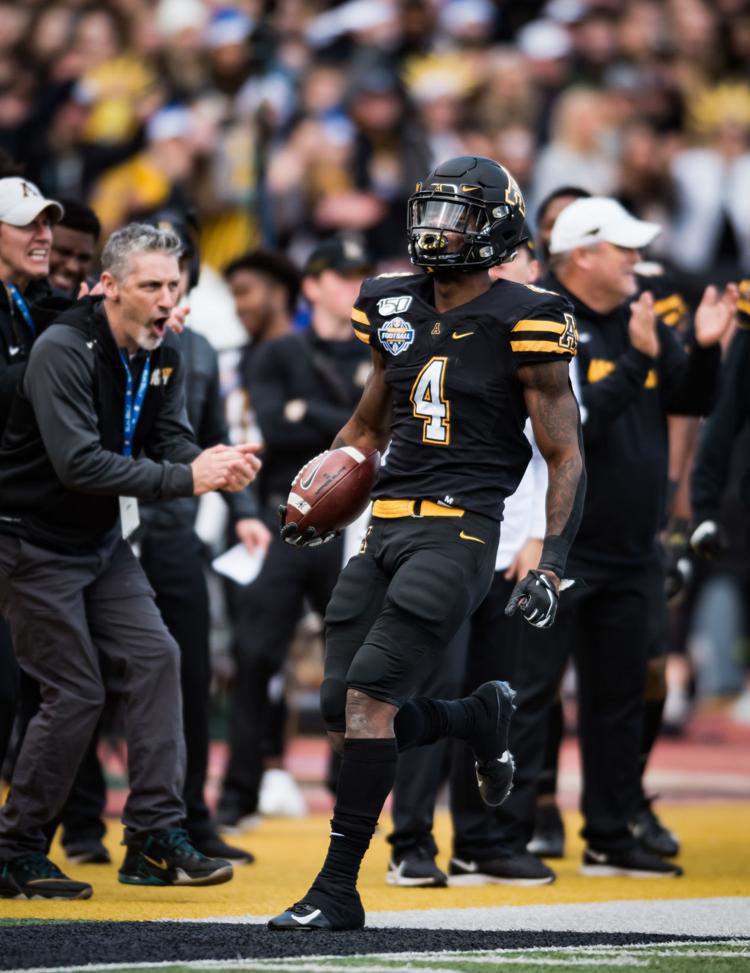 App State Louisiana Sun Belt Championship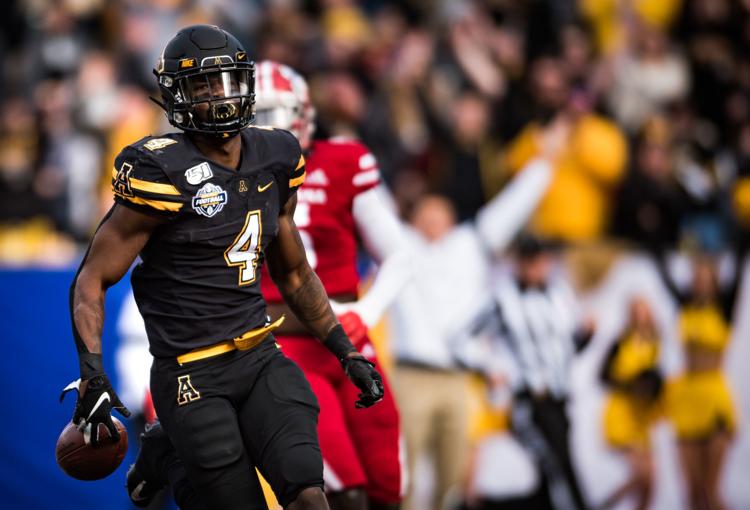 App State Louisiana Sun Belt Championship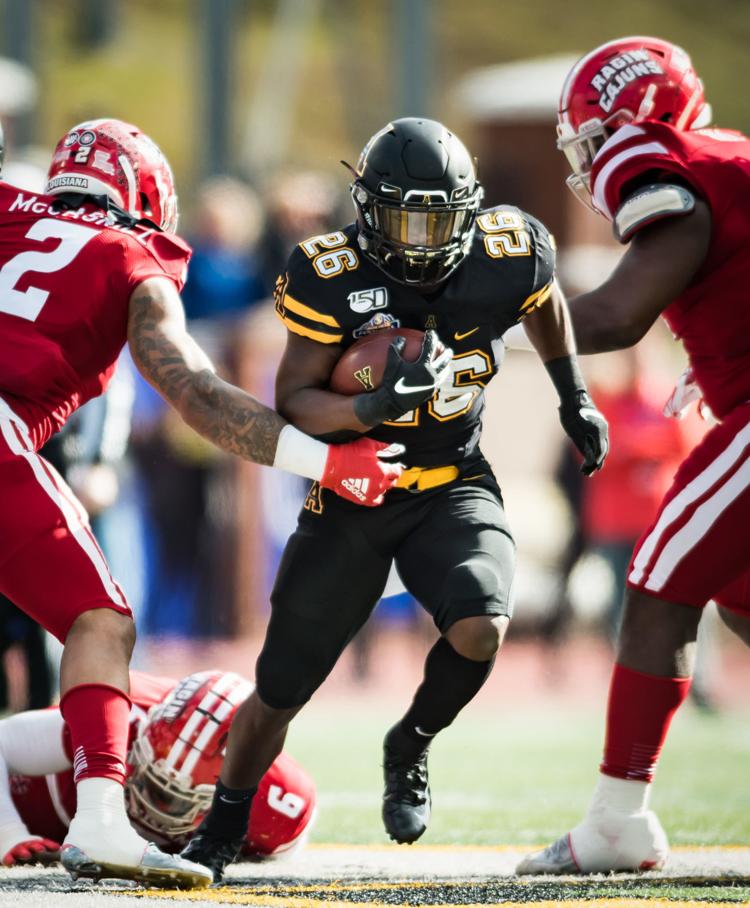 App State Louisiana Sun Belt Championship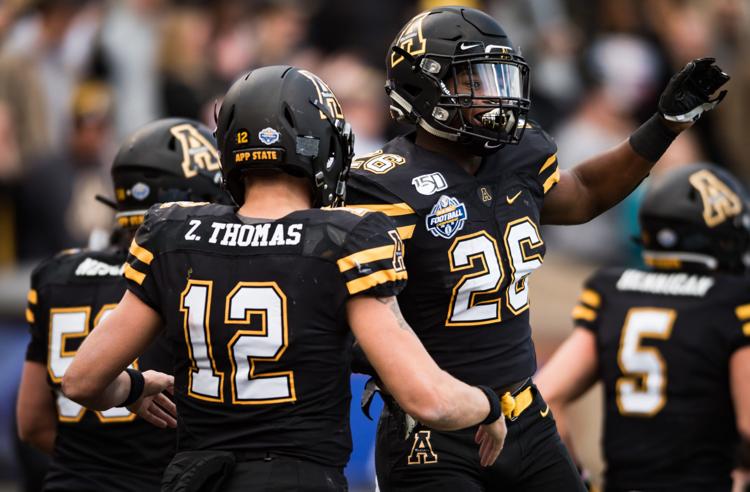 App State Louisiana Sun Belt Championship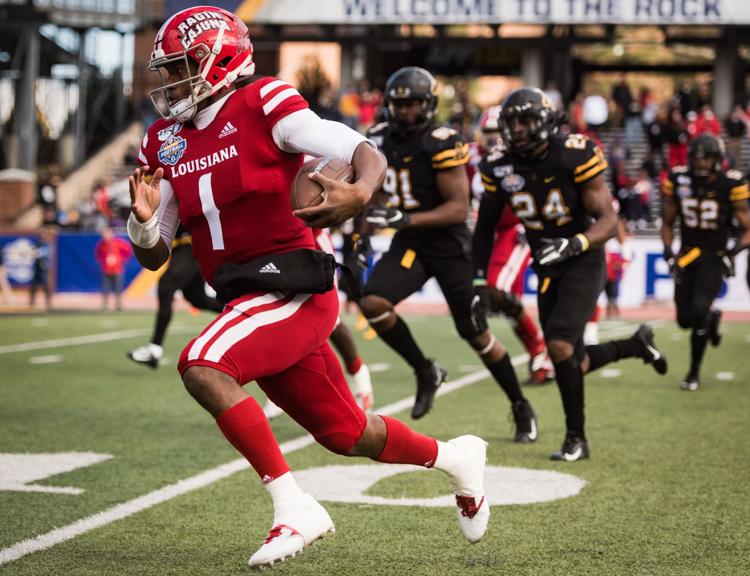 App State Louisiana Sun Belt Championship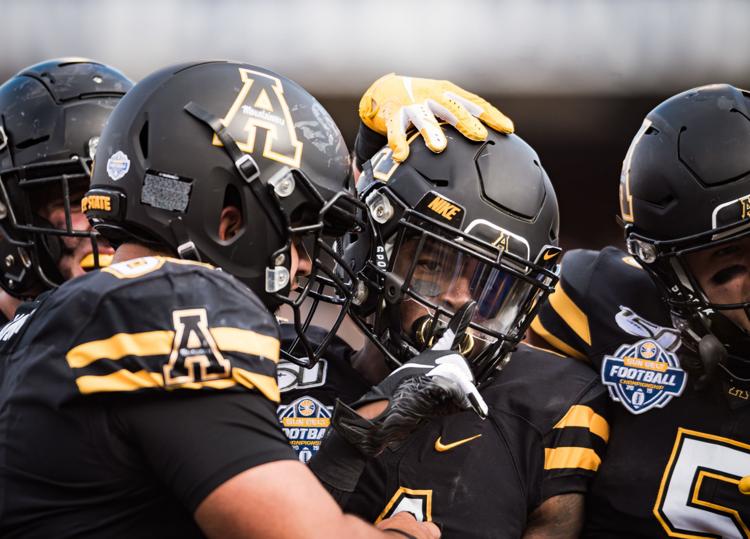 App State Louisiana Sun Belt Championship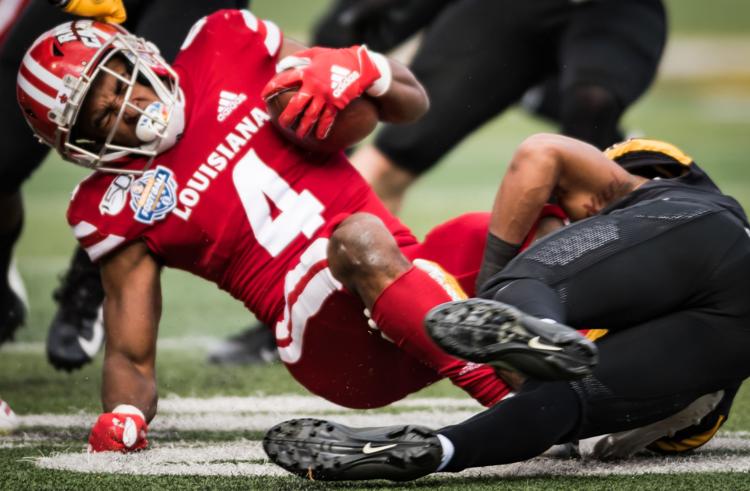 App State Louisiana Sun Belt Championship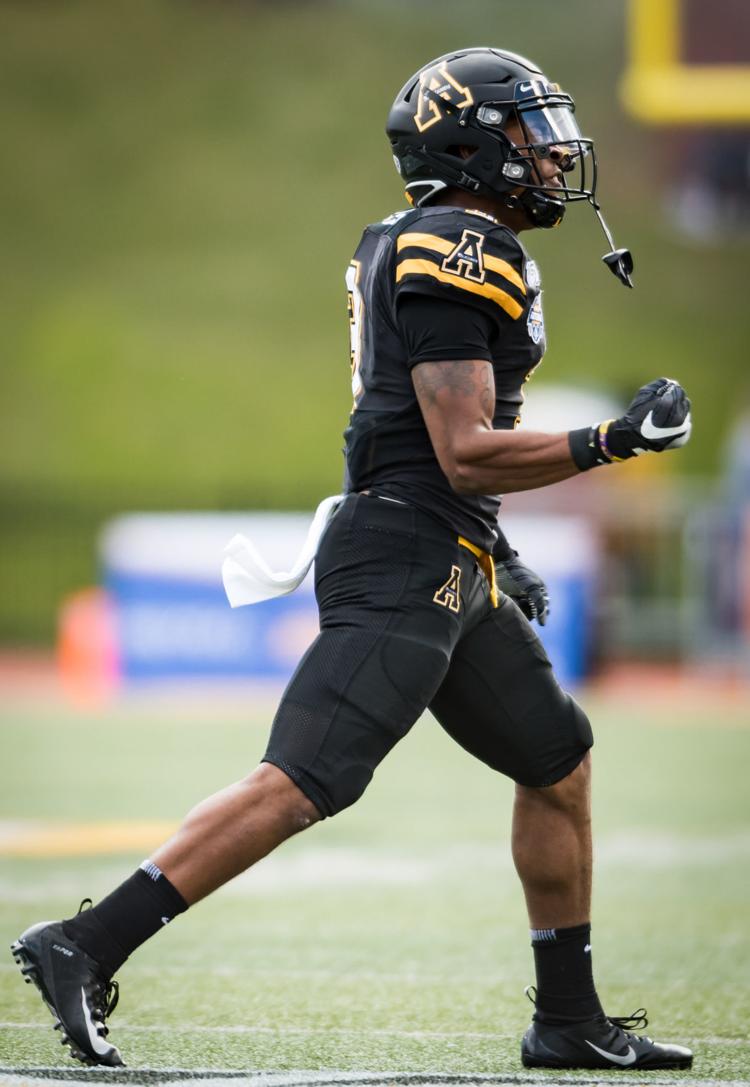 App State Louisiana Sun Belt Championship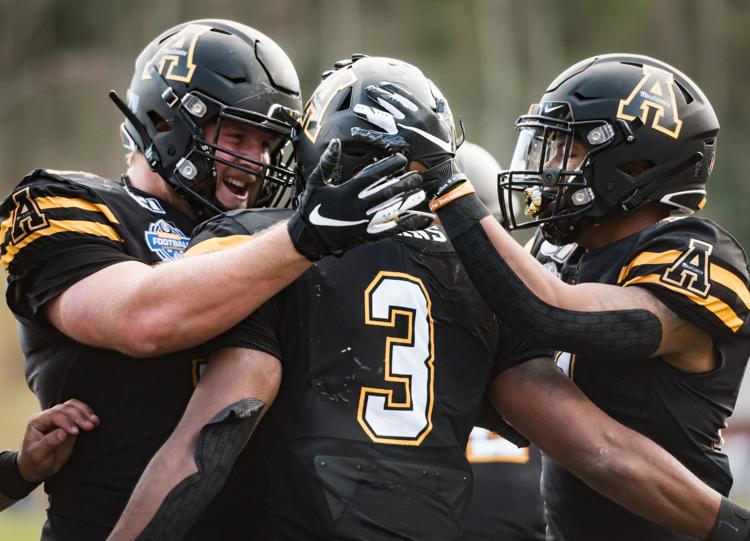 App State Louisiana Sun Belt Championship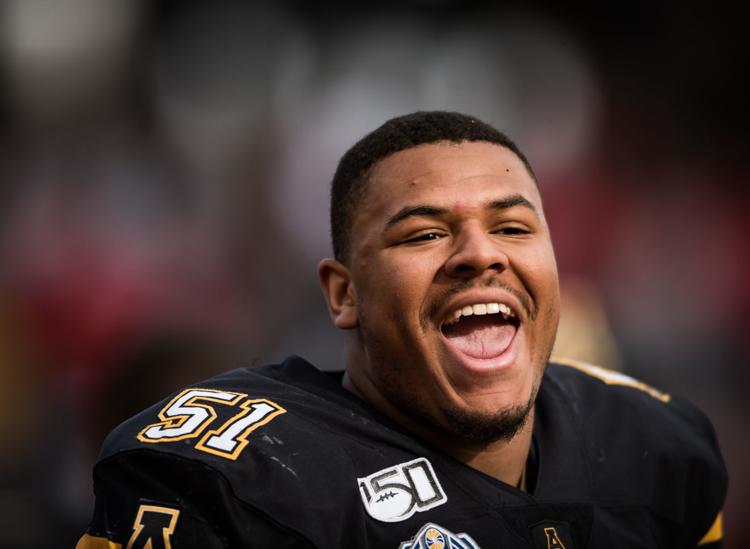 App State Louisiana Sun Belt Championship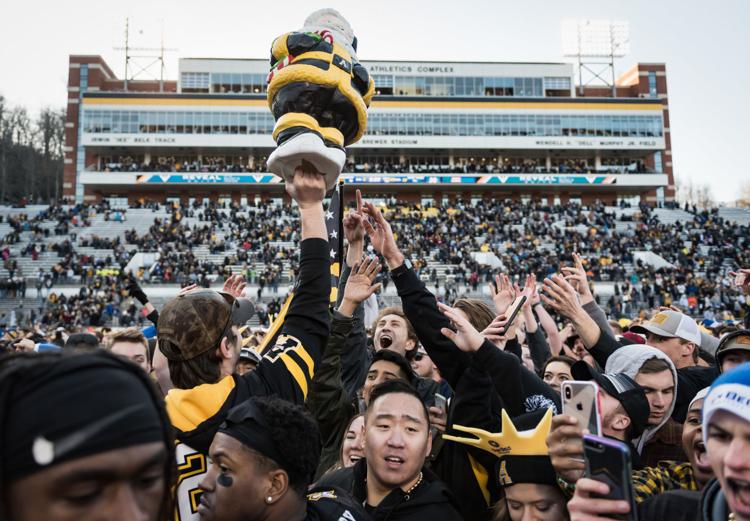 App State Louisiana Sun Belt Championship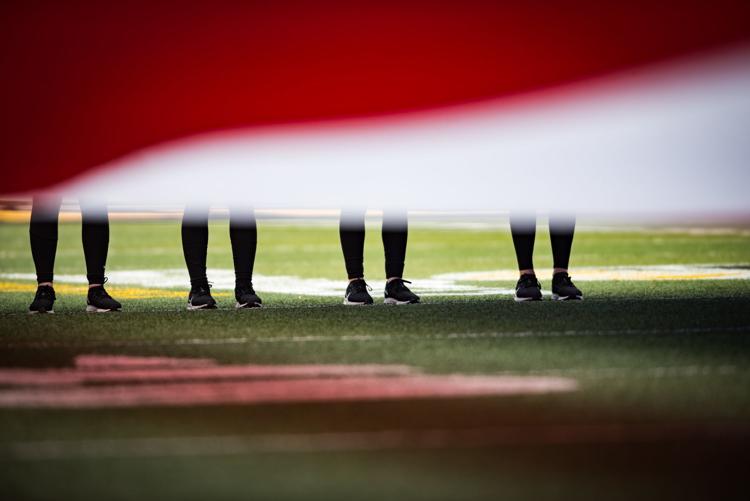 App State Louisiana Sun Belt Championship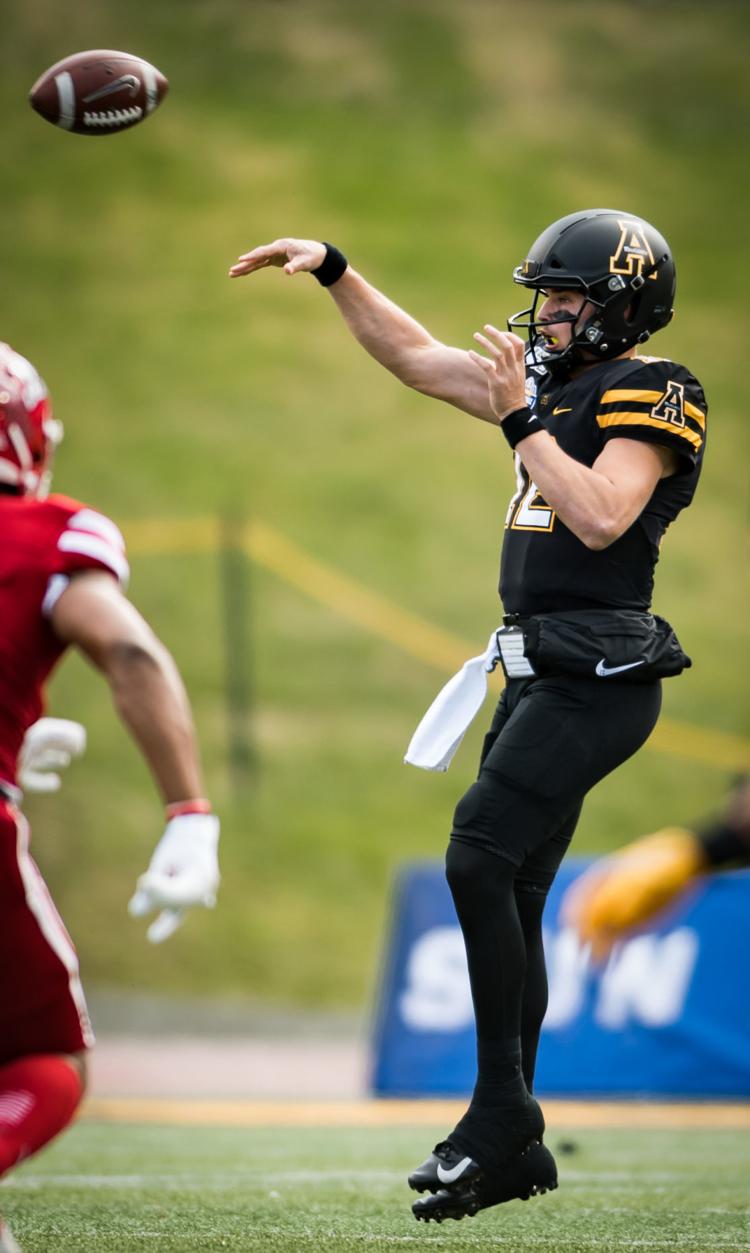 App State Louisiana Sun Belt Championship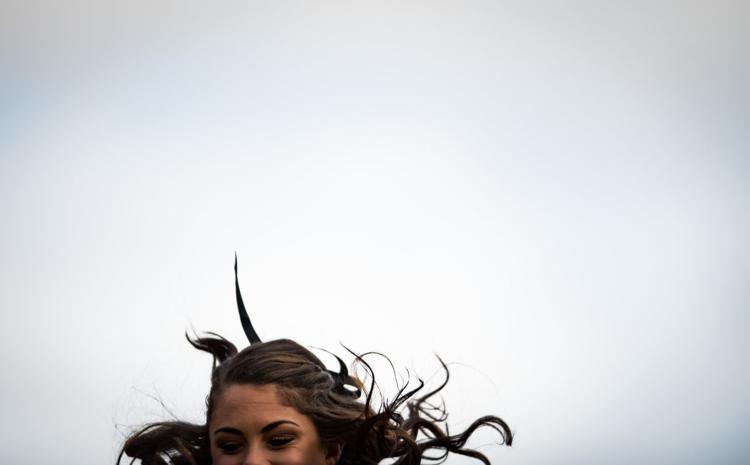 App State Louisiana Sun Belt Championship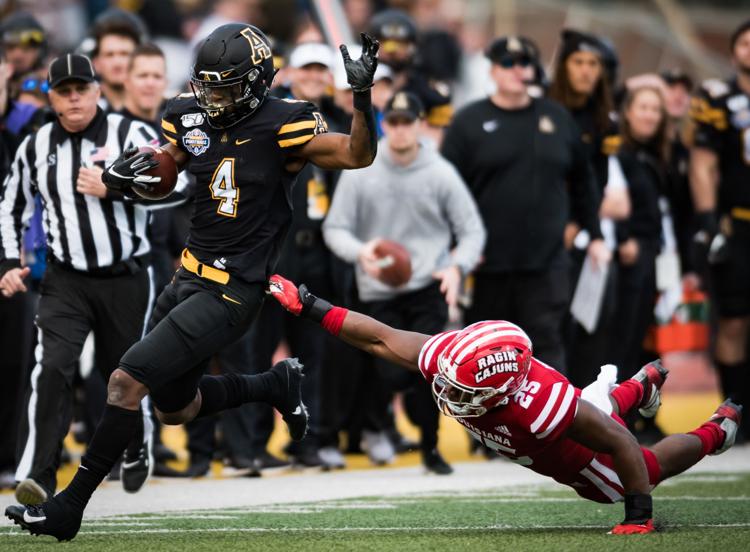 App State Louisiana Sun Belt Championship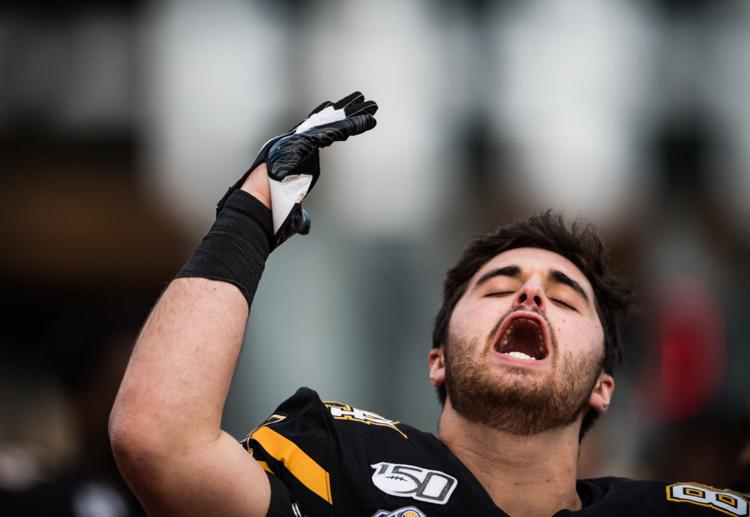 App State Louisiana Sun Belt Championship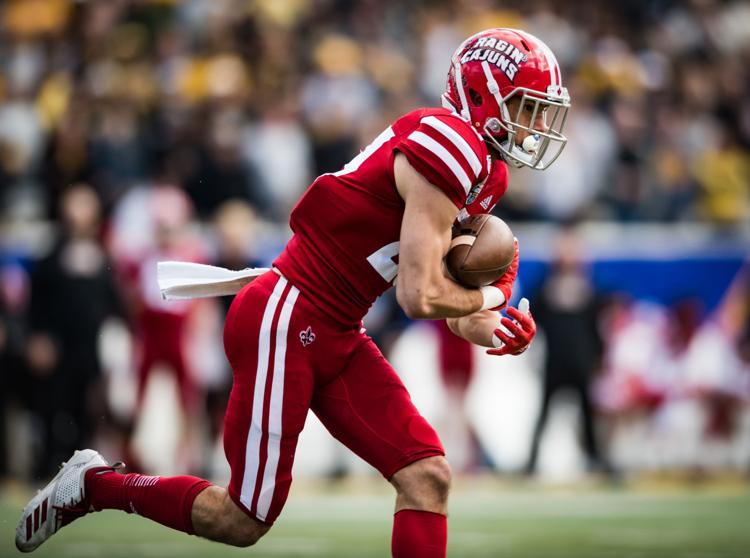 App State Louisiana Sun Belt Championship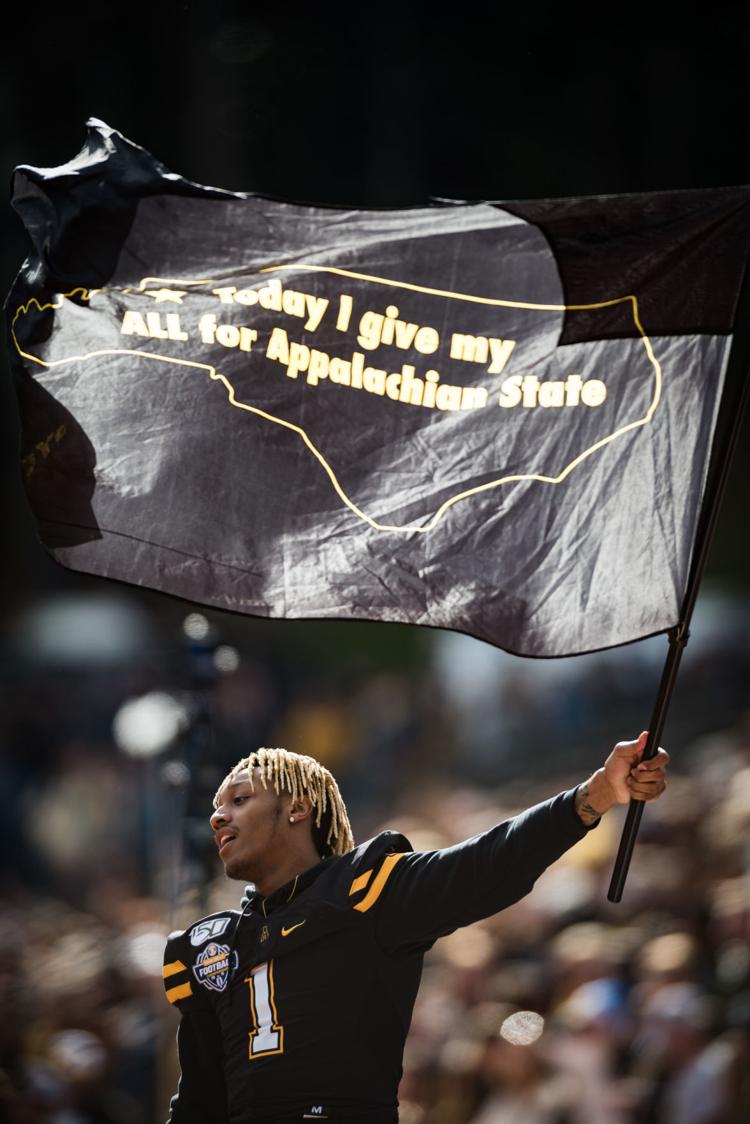 App State Louisiana Sun Belt Championship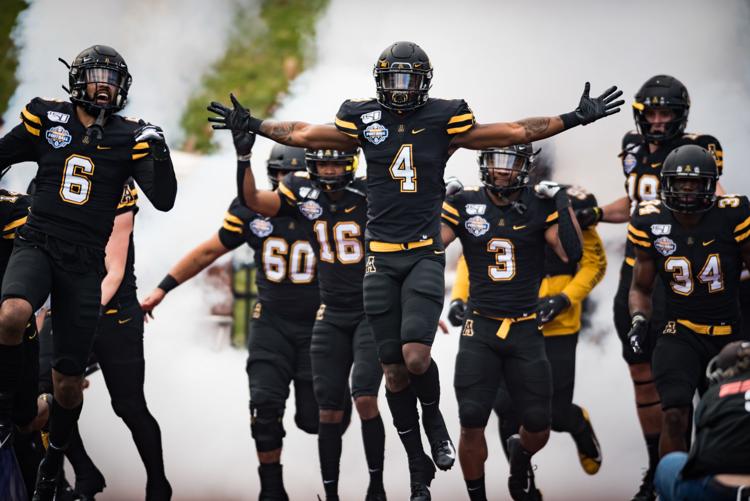 App State Louisiana Sun Belt Championship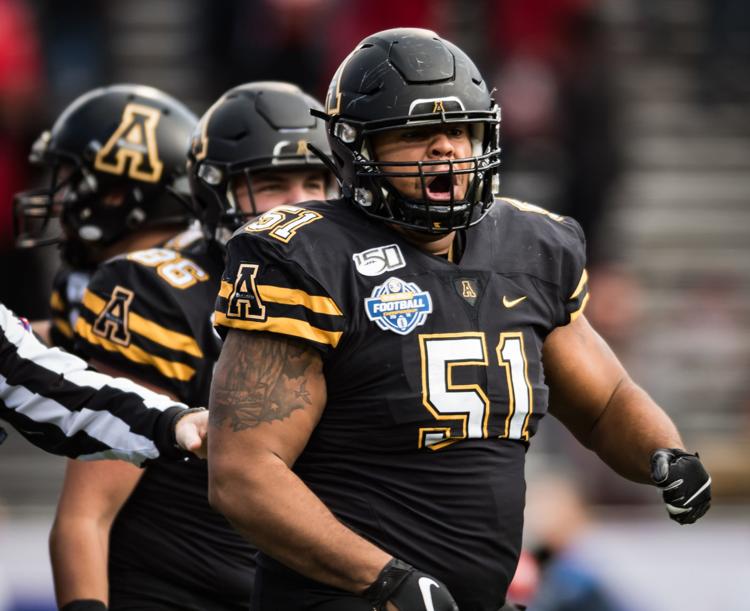 App State Louisiana Sun Belt Championship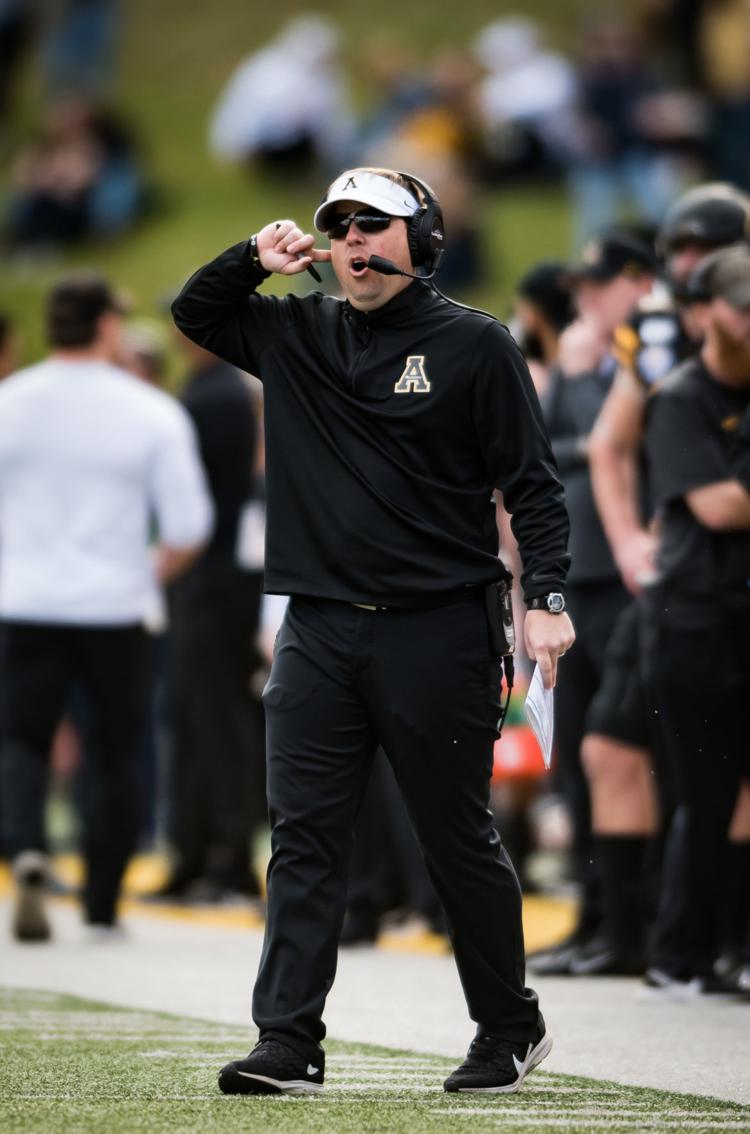 App State Louisiana Sun Belt Championship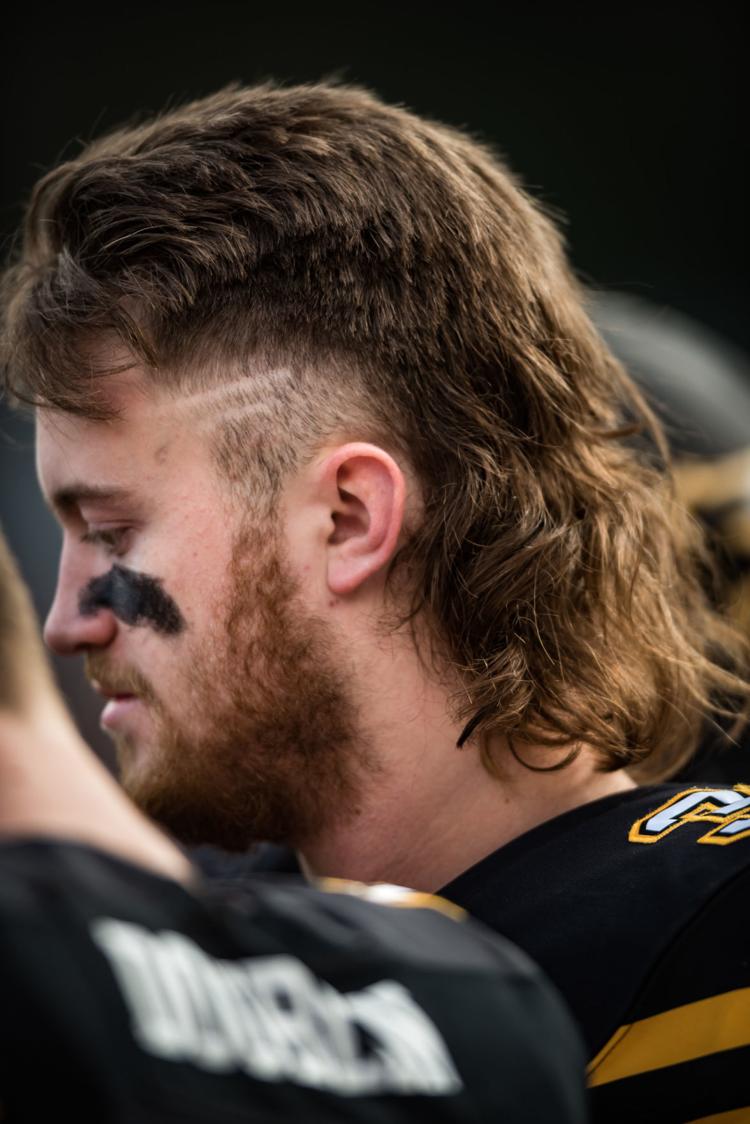 App State Louisiana Sun Belt Championship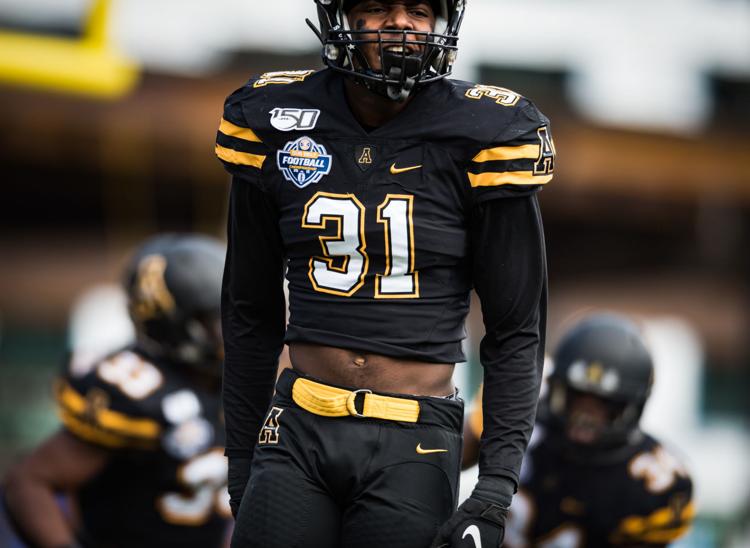 App State Louisiana Sun Belt Championship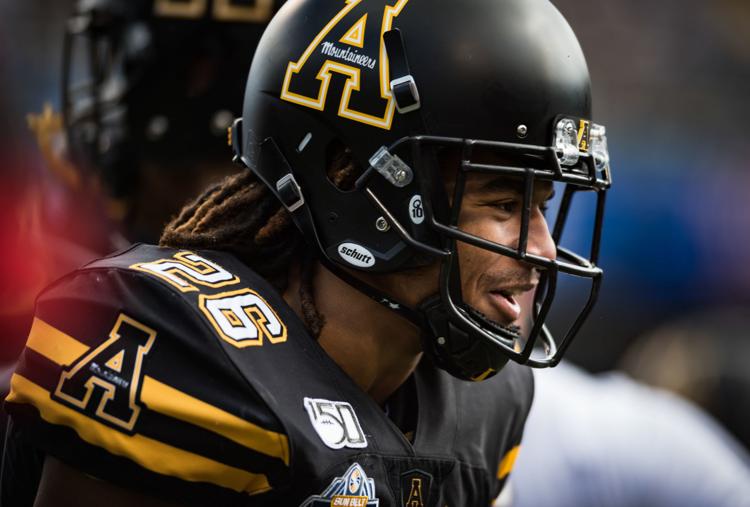 App State Louisiana Sun Belt Championship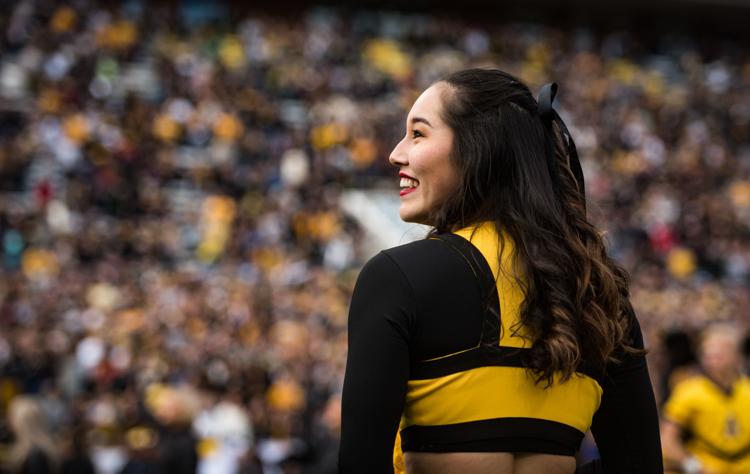 App State Louisiana Sun Belt Championship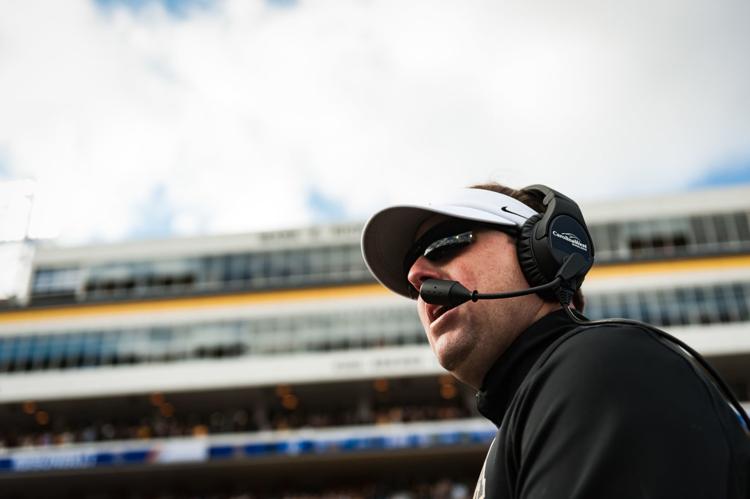 App State Louisiana Sun Belt Championship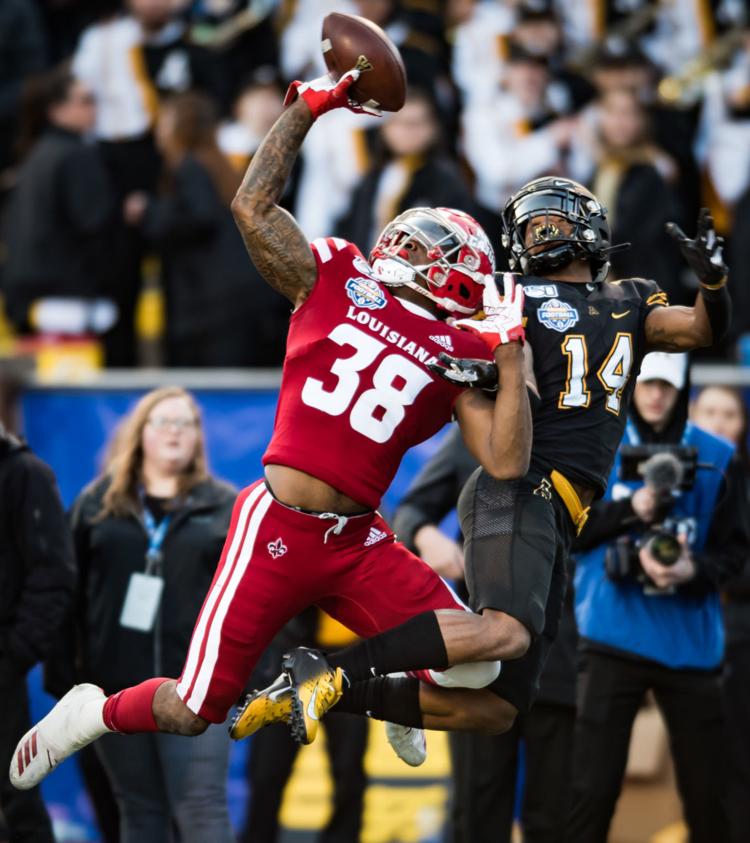 App State Louisiana Sun Belt Championship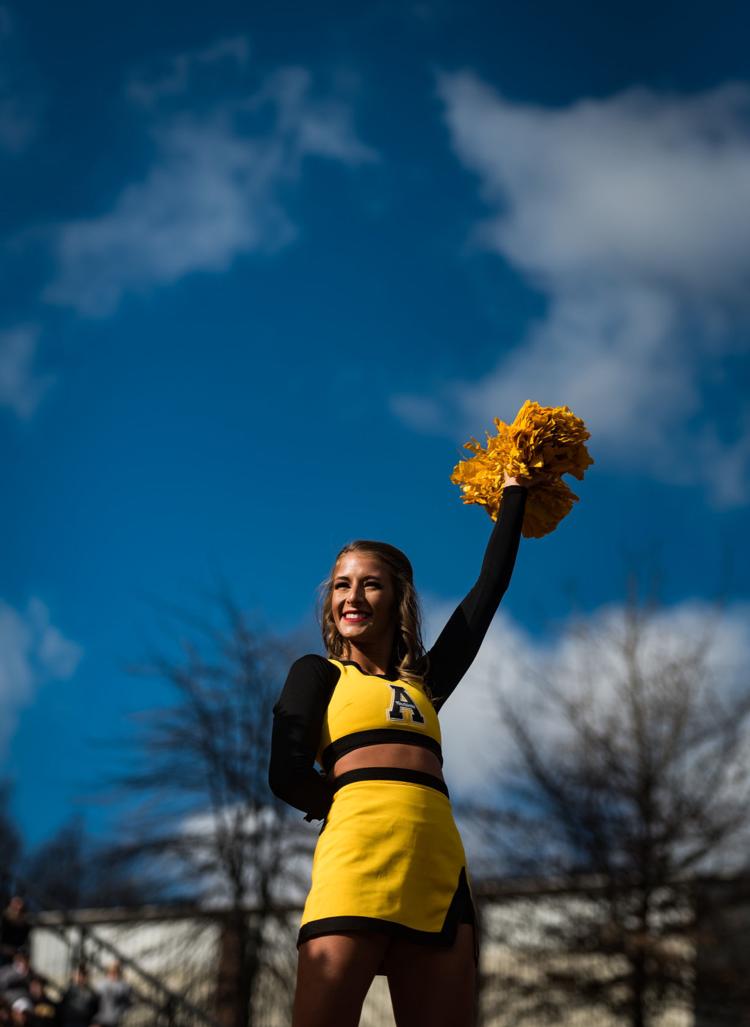 App State Louisiana Sun Belt Championship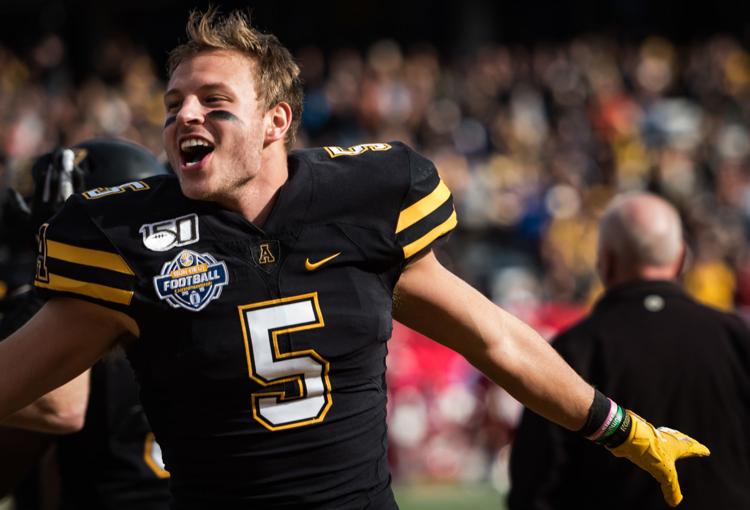 App State Louisiana Sun Belt Championship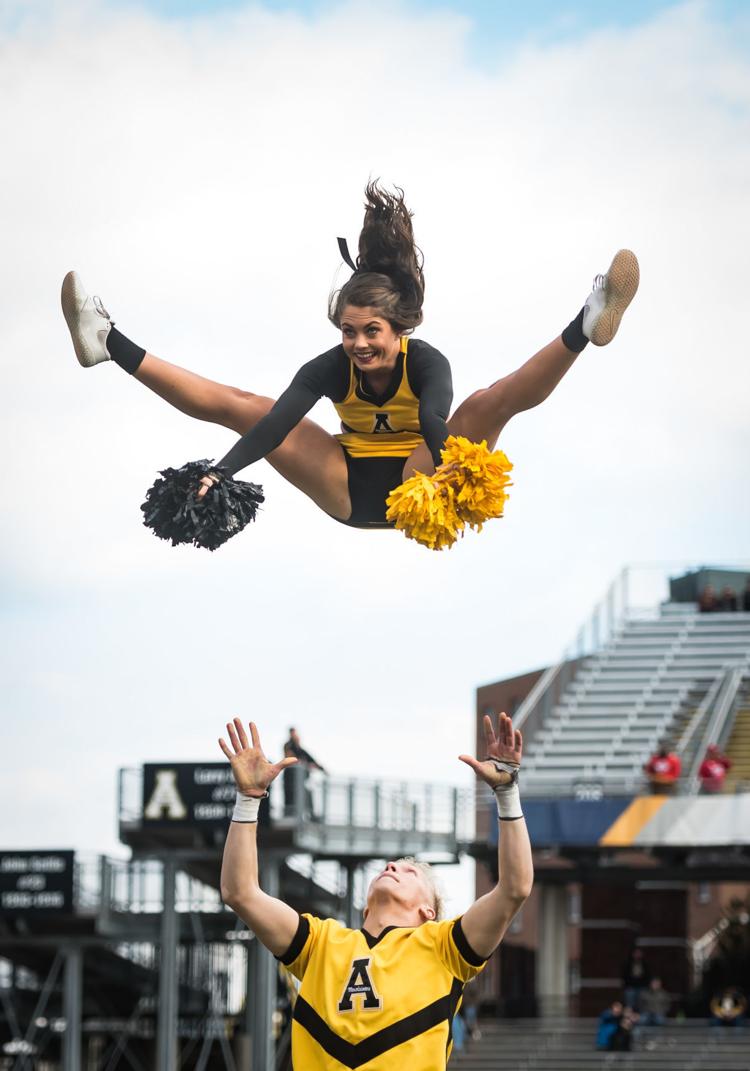 App State Louisiana Sun Belt Championship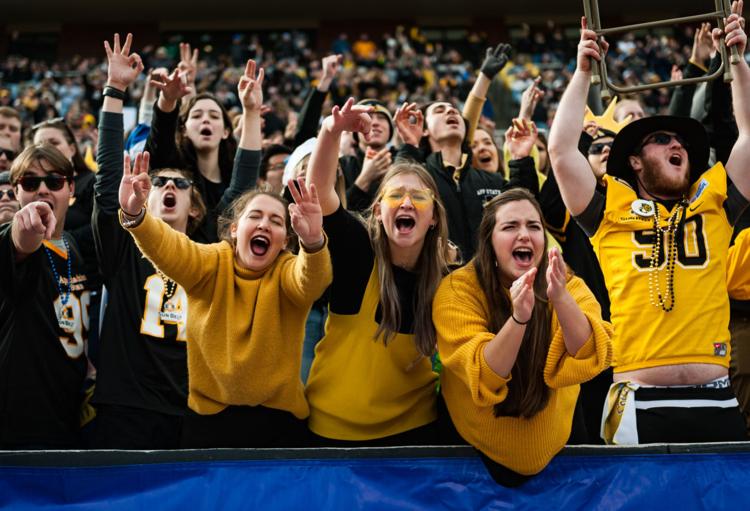 App State Louisiana Sun Belt Championship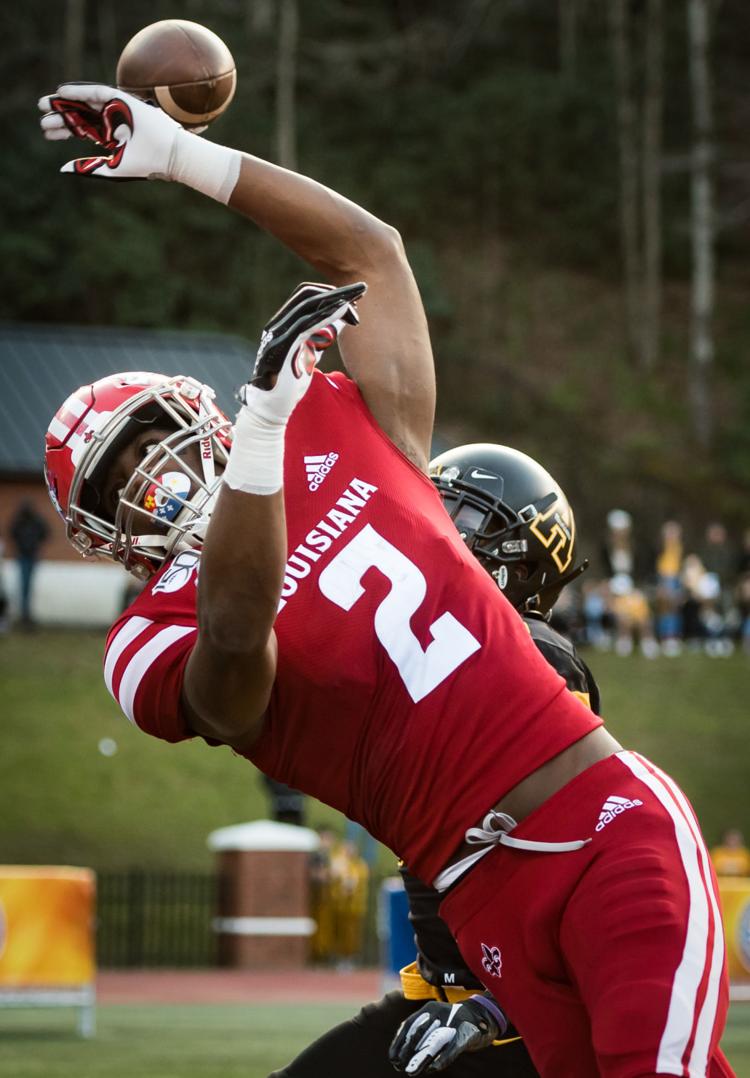 App State Louisiana Sun Belt Championship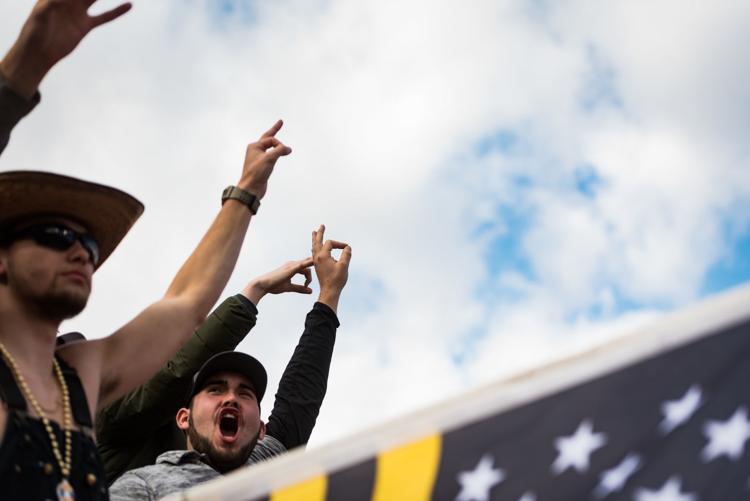 App State Louisiana Sun Belt Championship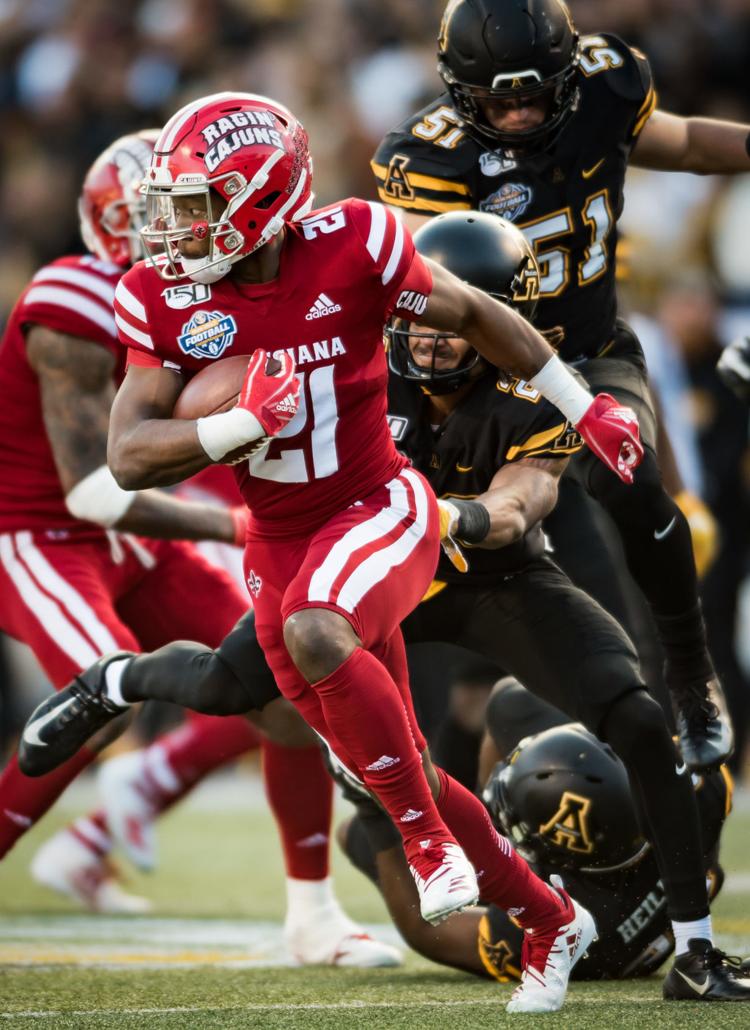 App State Louisiana Sun Belt Championship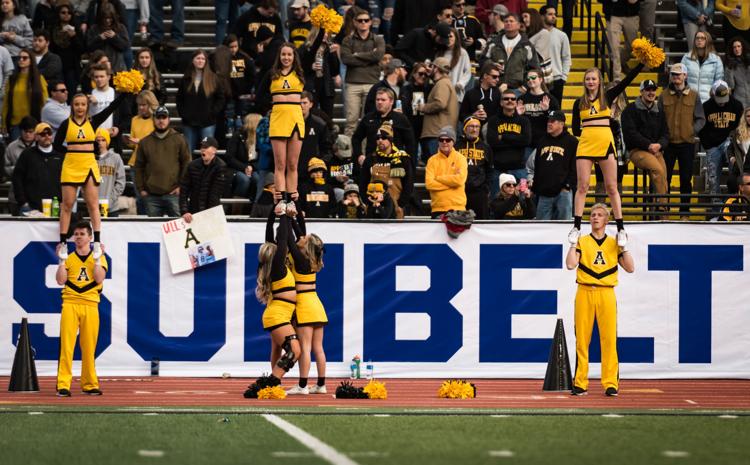 App State Louisiana Sun Belt Championship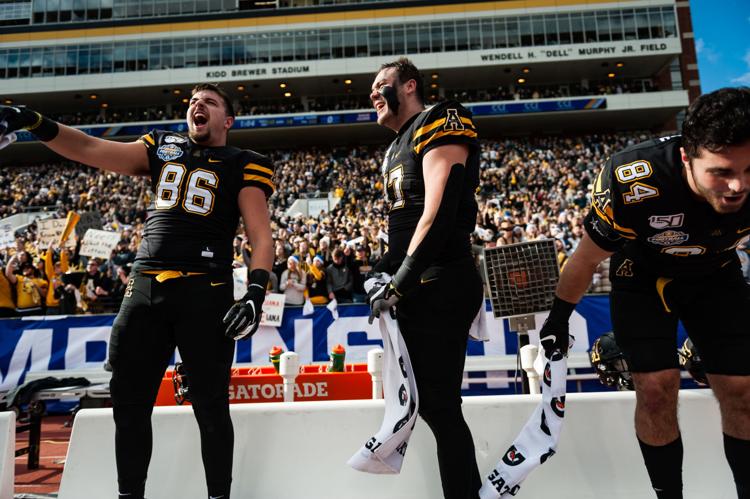 App State Louisiana Sun Belt Championship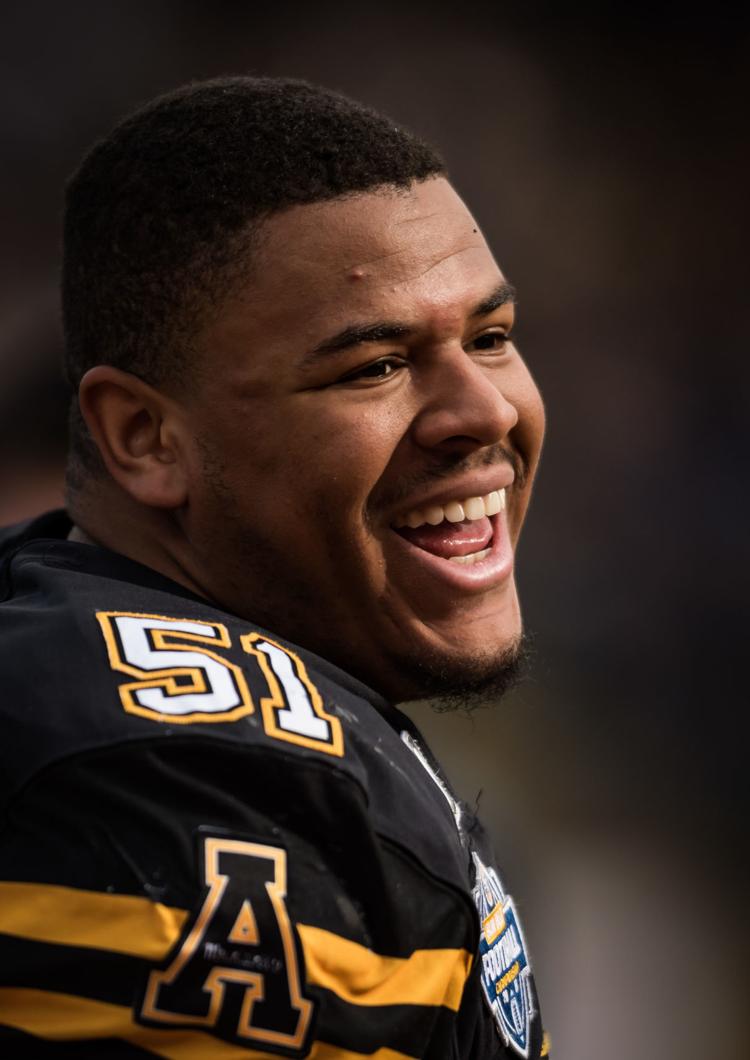 App State Louisiana Sun Belt Championship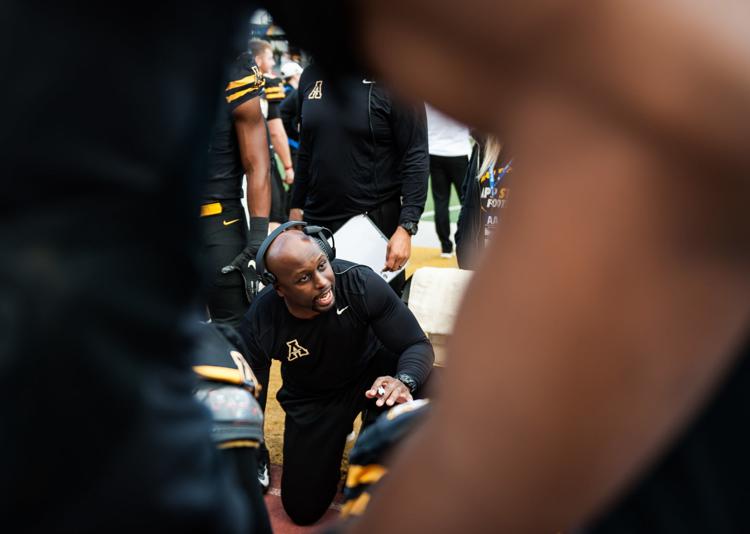 App State Louisiana Sun Belt Championship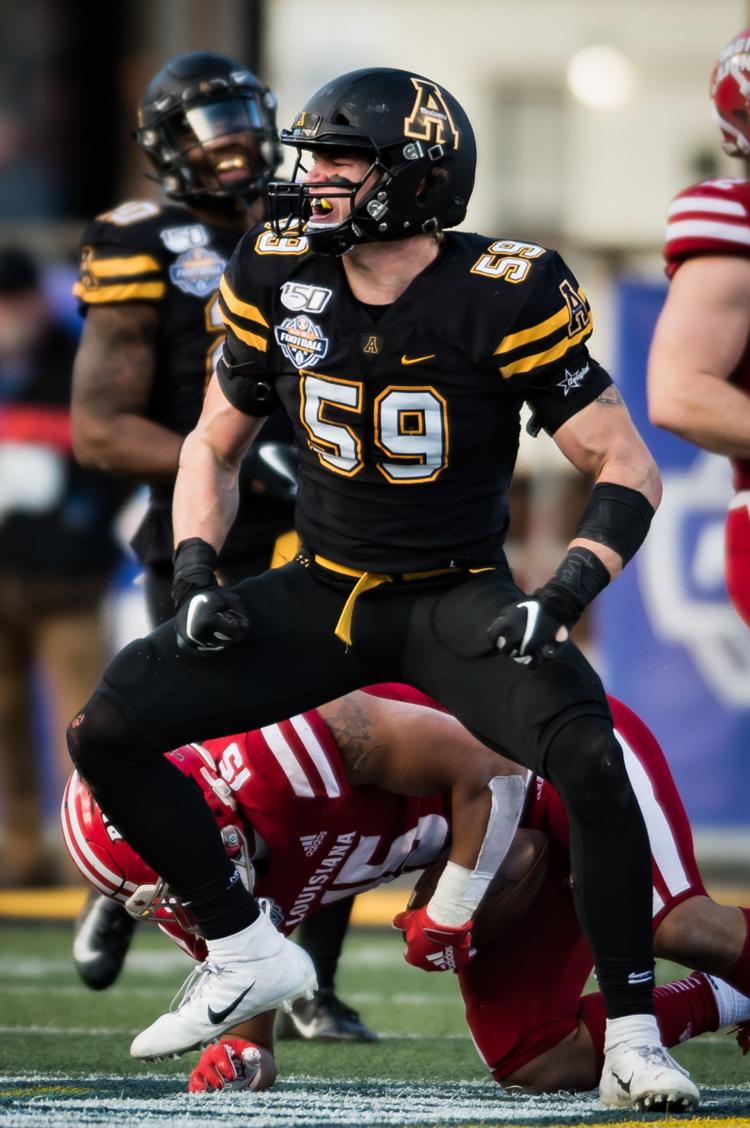 App State Louisiana Sun Belt Championship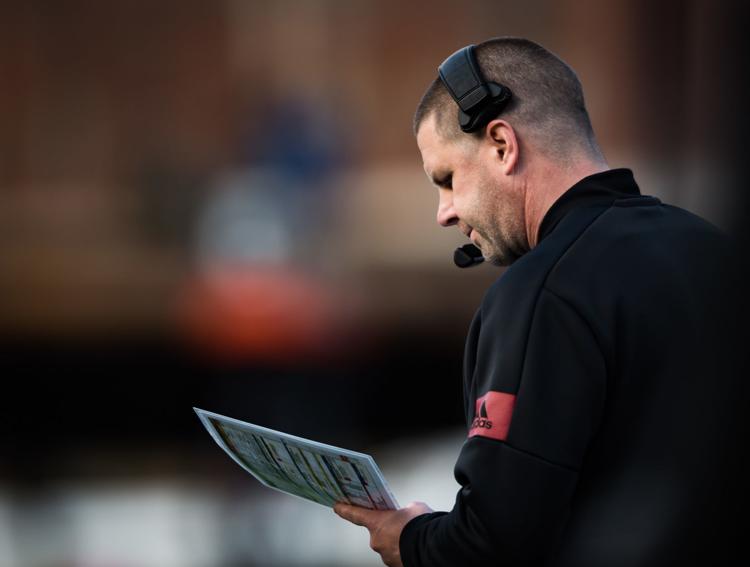 App State Louisiana Sun Belt Championship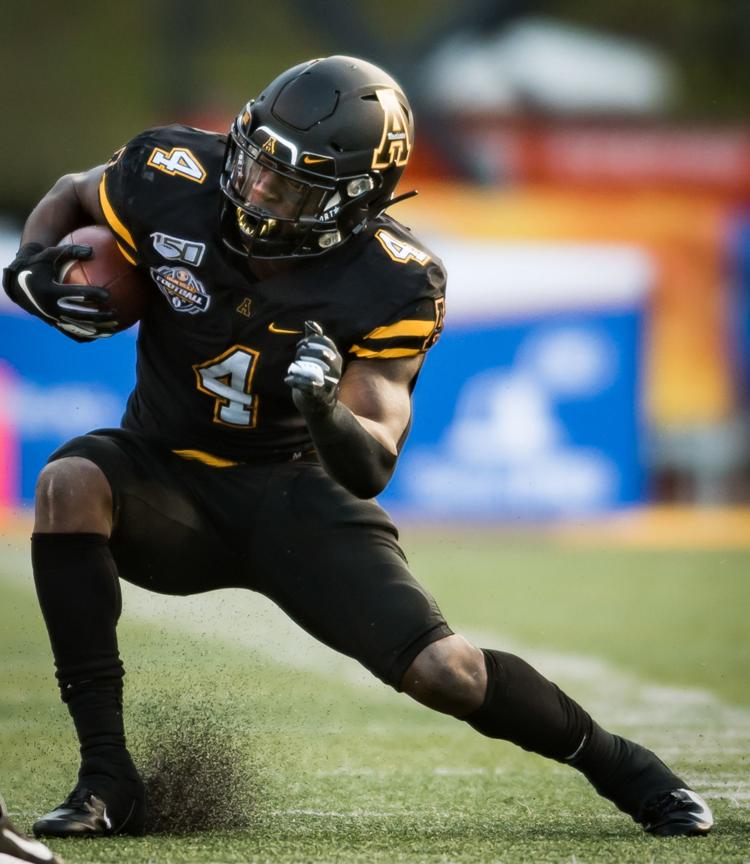 App State Louisiana Sun Belt Championship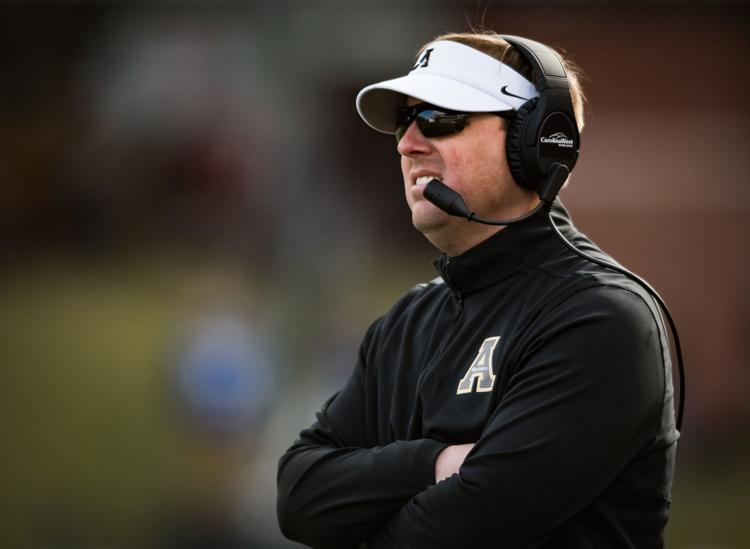 App State Louisiana Sun Belt Championship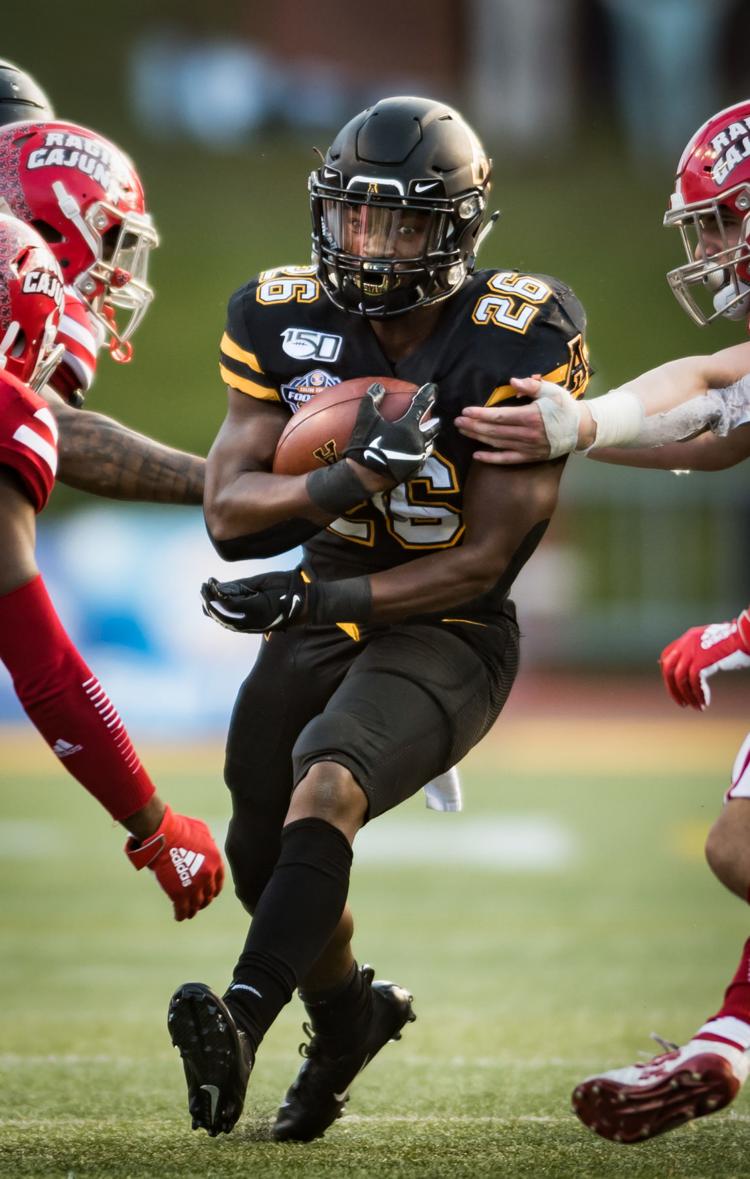 App State Louisiana Sun Belt Championship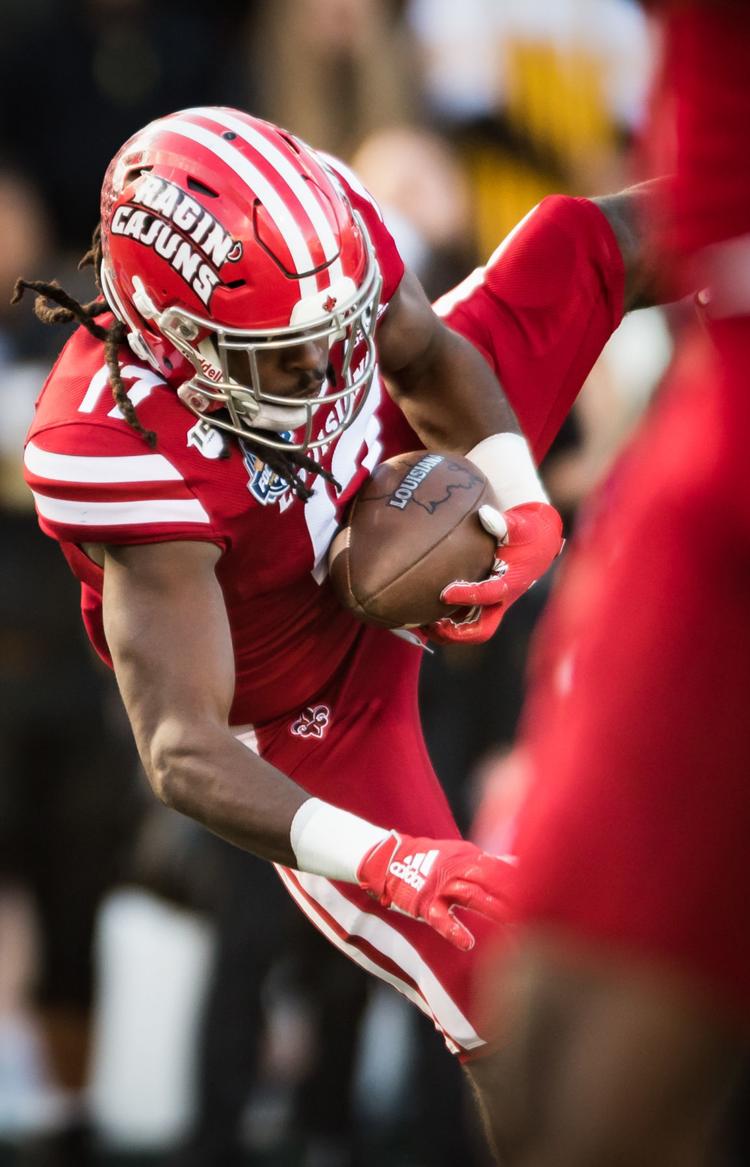 App State Louisiana Sun Belt Championship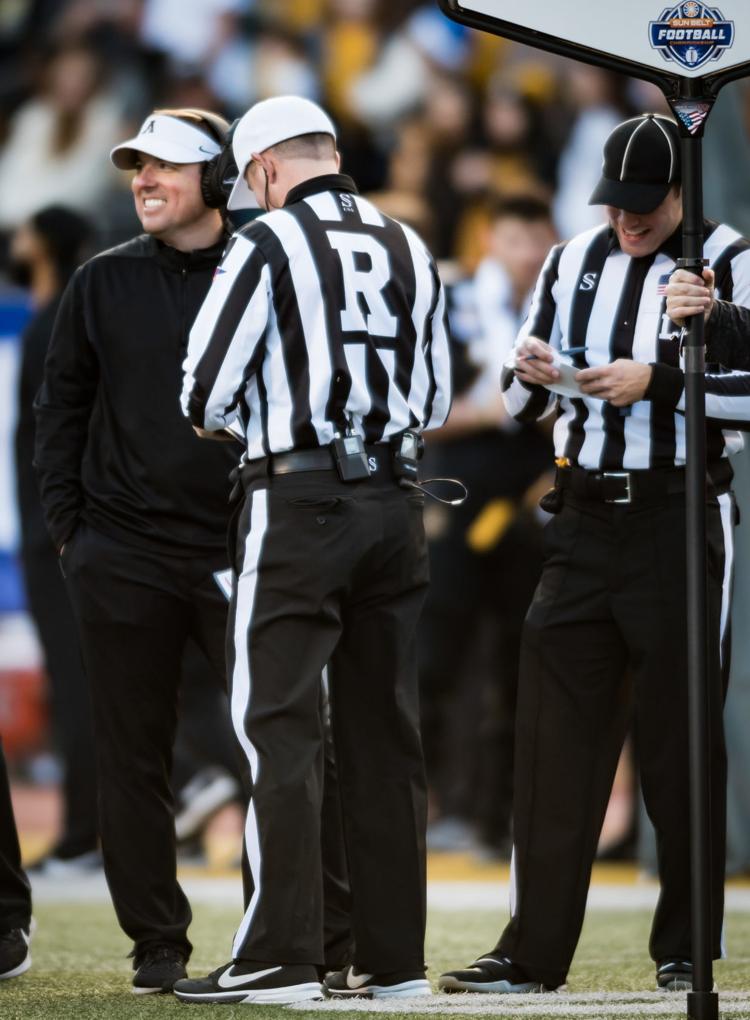 App State Louisiana Sun Belt Championship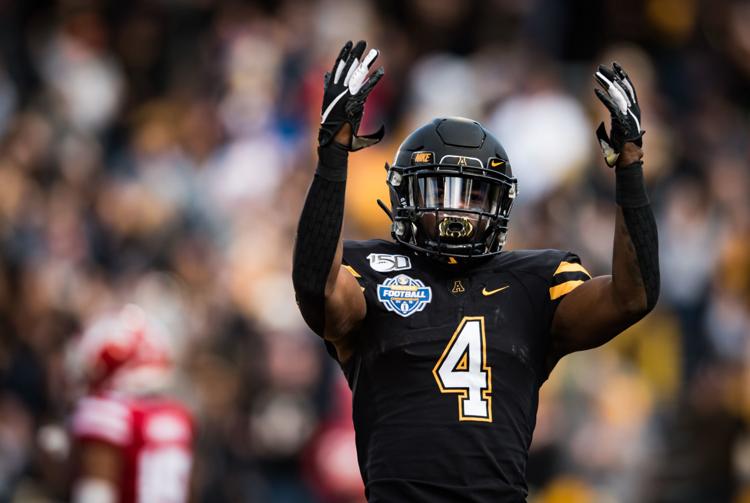 App State Louisiana Sun Belt Championship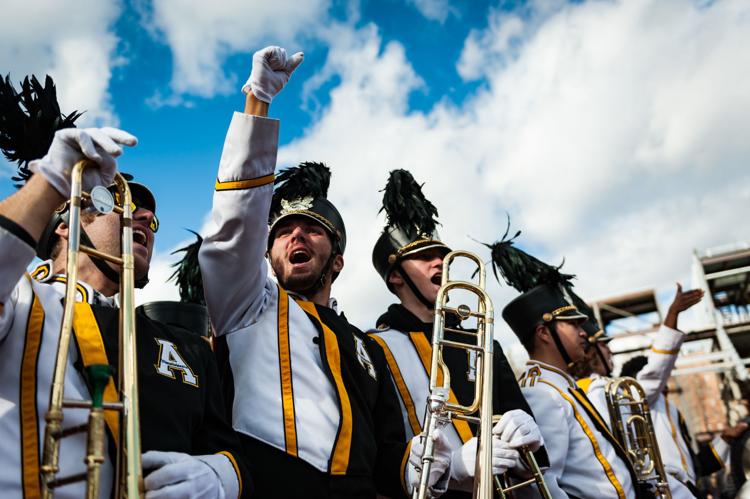 App State Louisiana Sun Belt Championship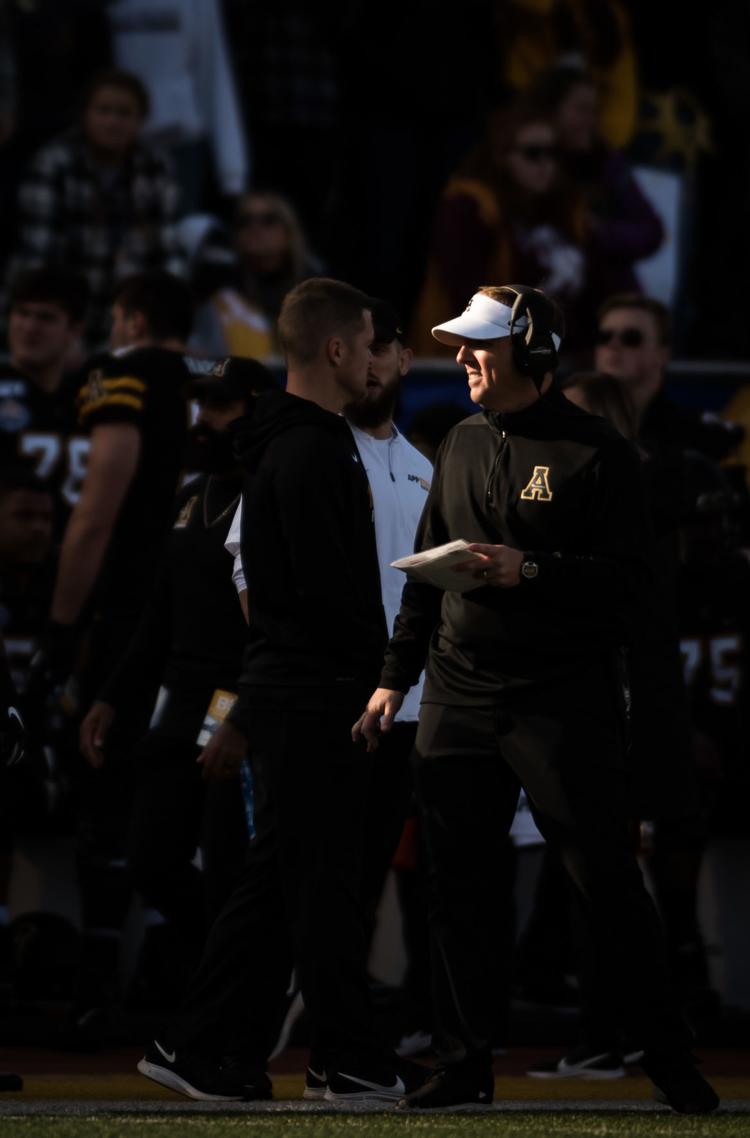 App State Louisiana Sun Belt Championship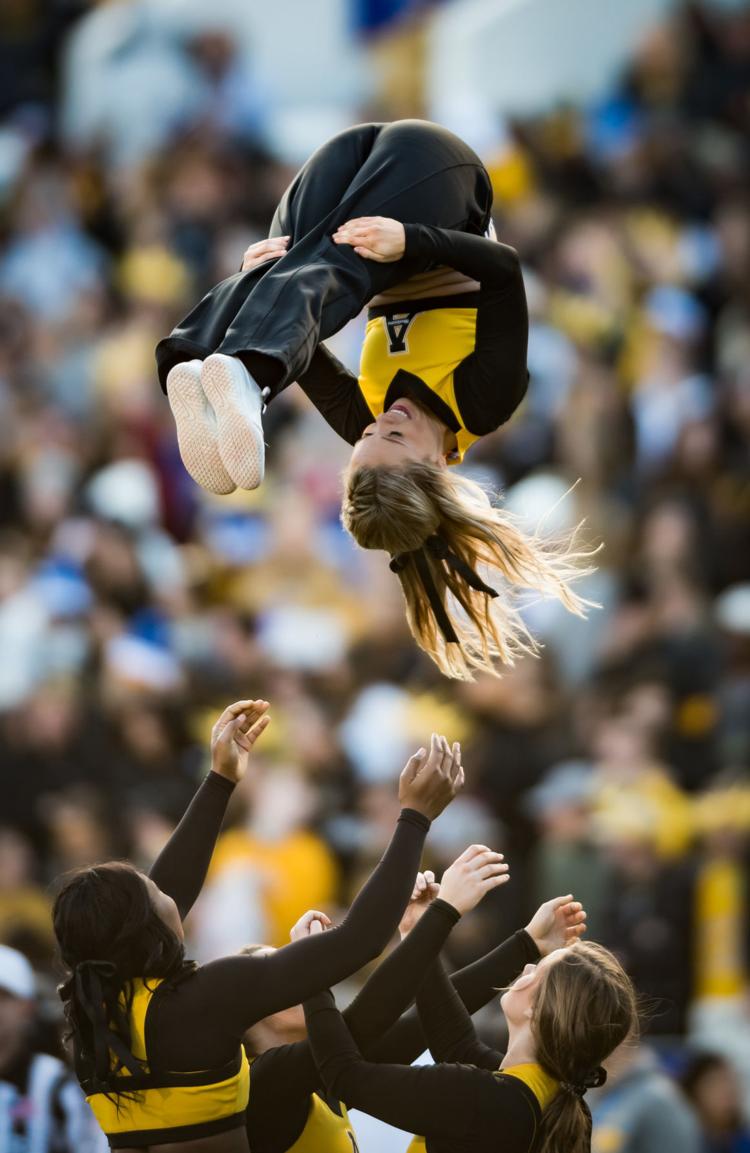 App State Louisiana Sun Belt Championship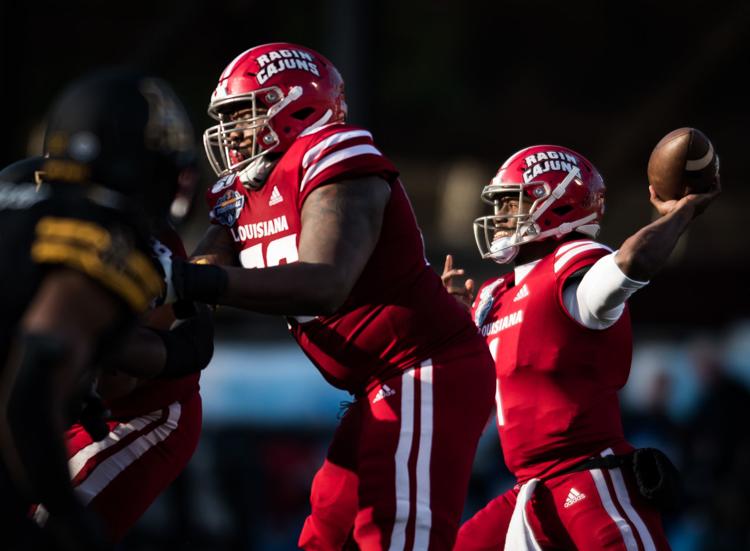 App State Louisiana Sun Belt Championship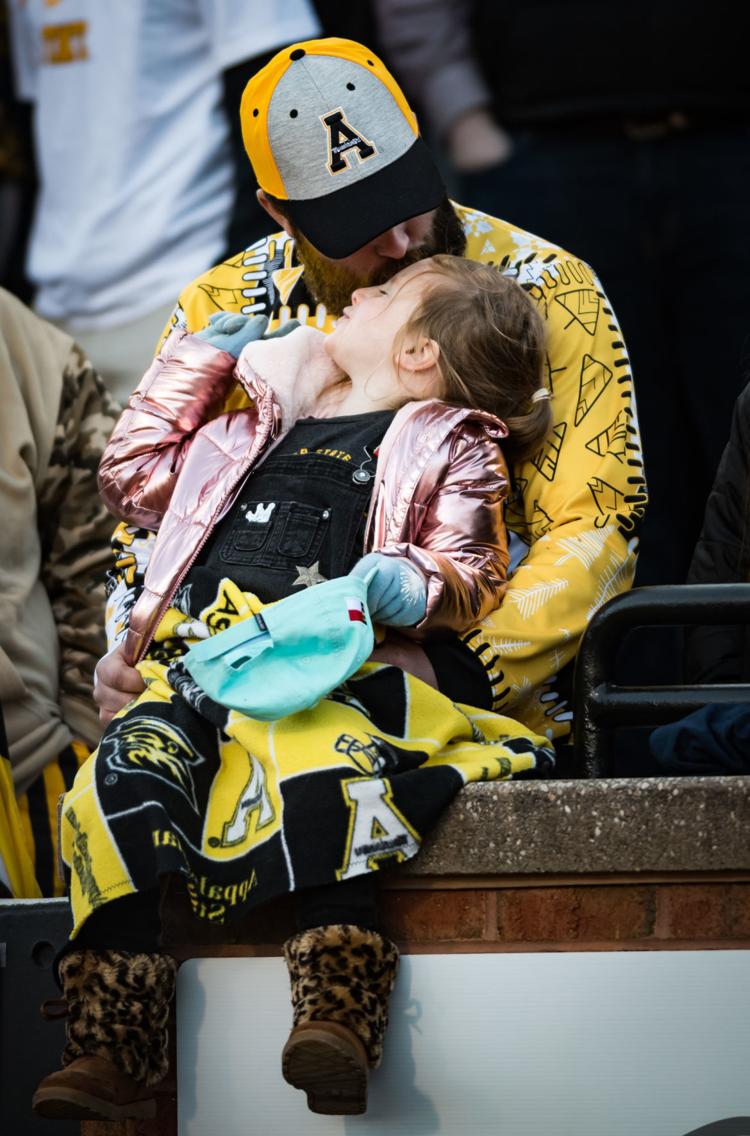 App State Louisiana Sun Belt Championship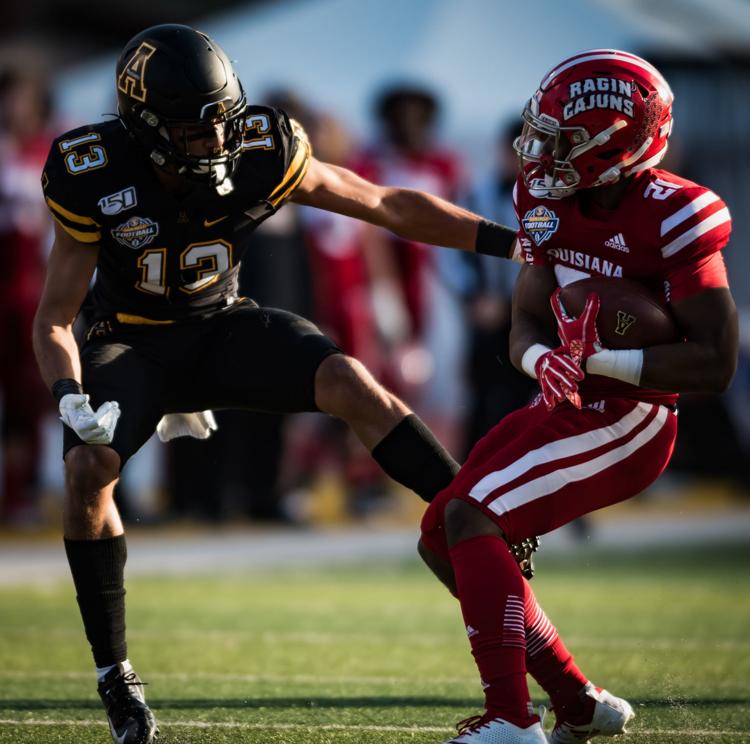 App State Louisiana Sun Belt Championship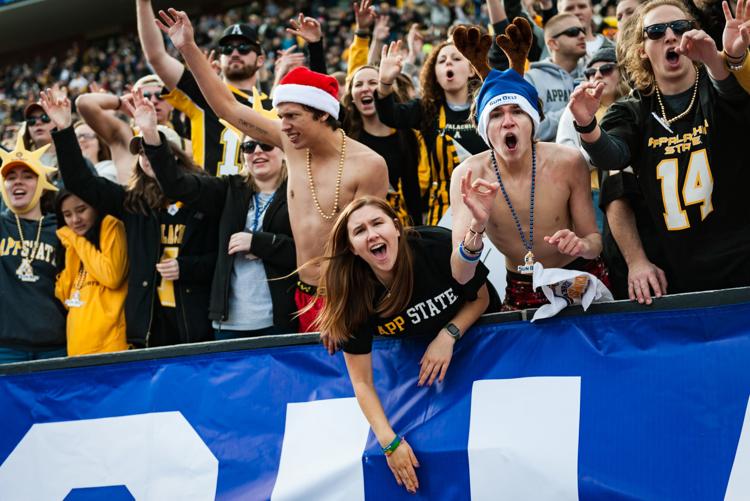 App State Louisiana Sun Belt Championship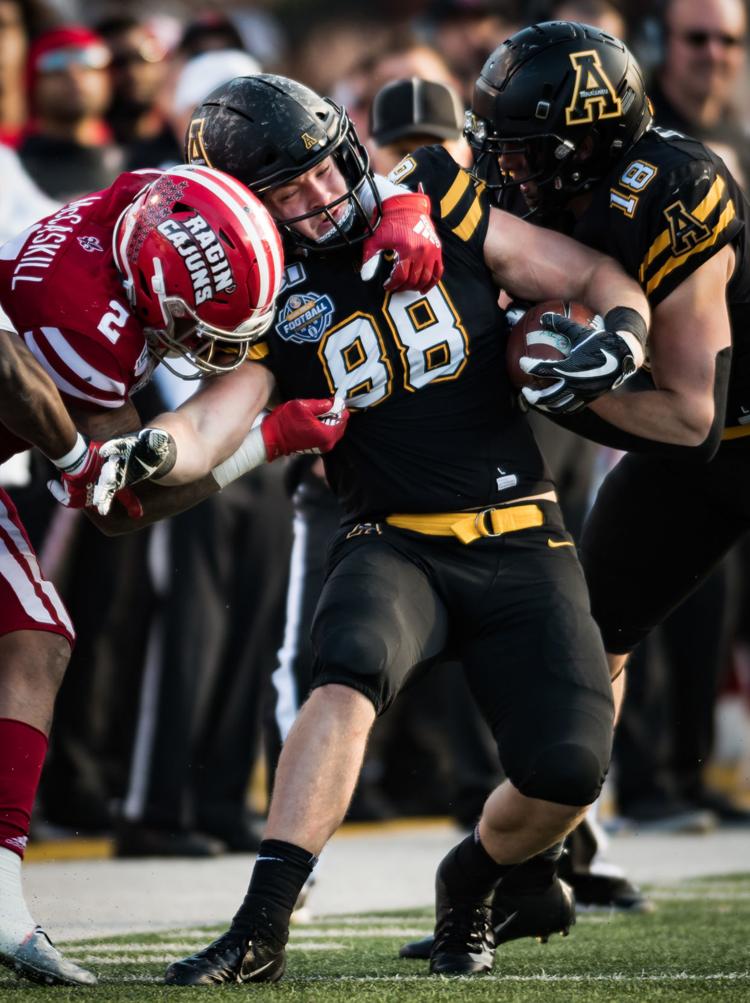 App State Louisiana Sun Belt Championship
App State Louisiana Sun Belt Championship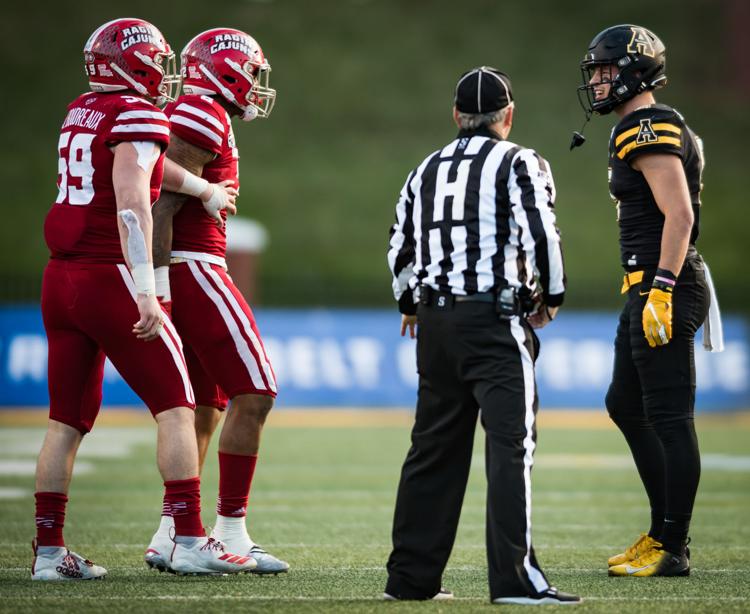 App State Louisiana Sun Belt Championship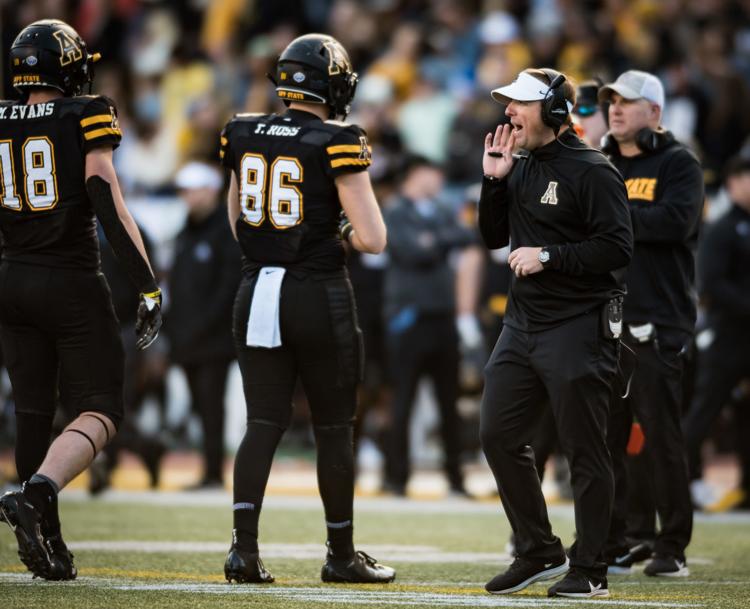 App State Louisiana Sun Belt Championship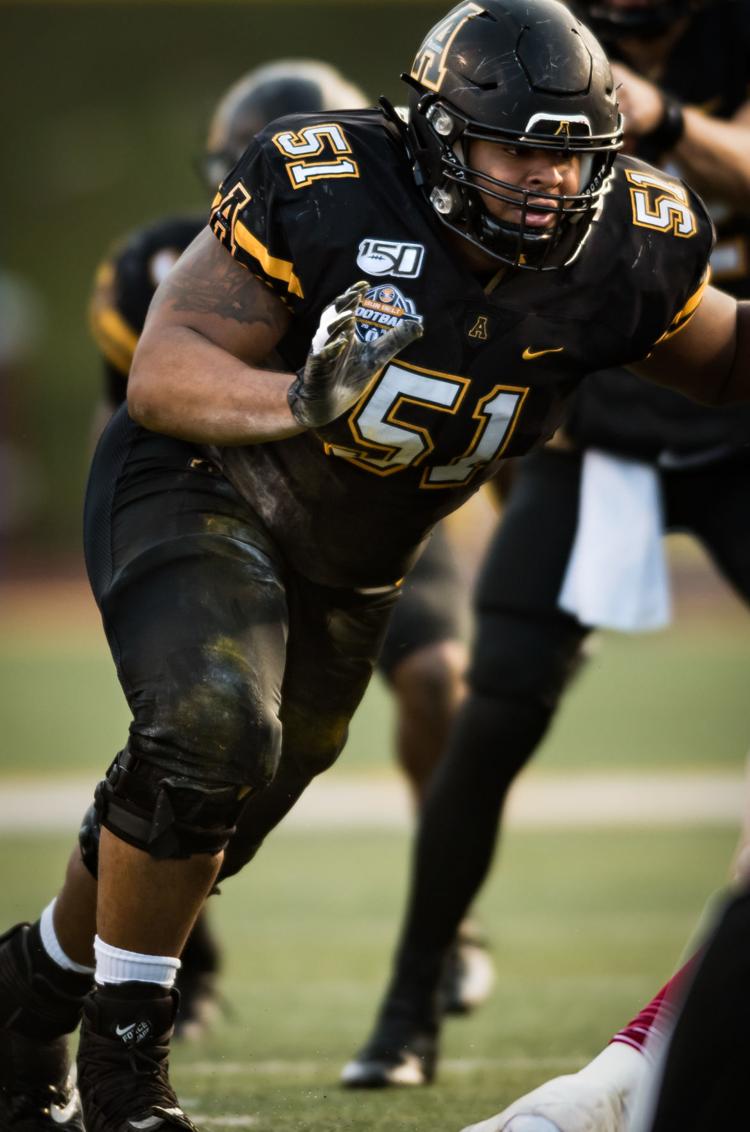 App State Louisiana Sun Belt Championship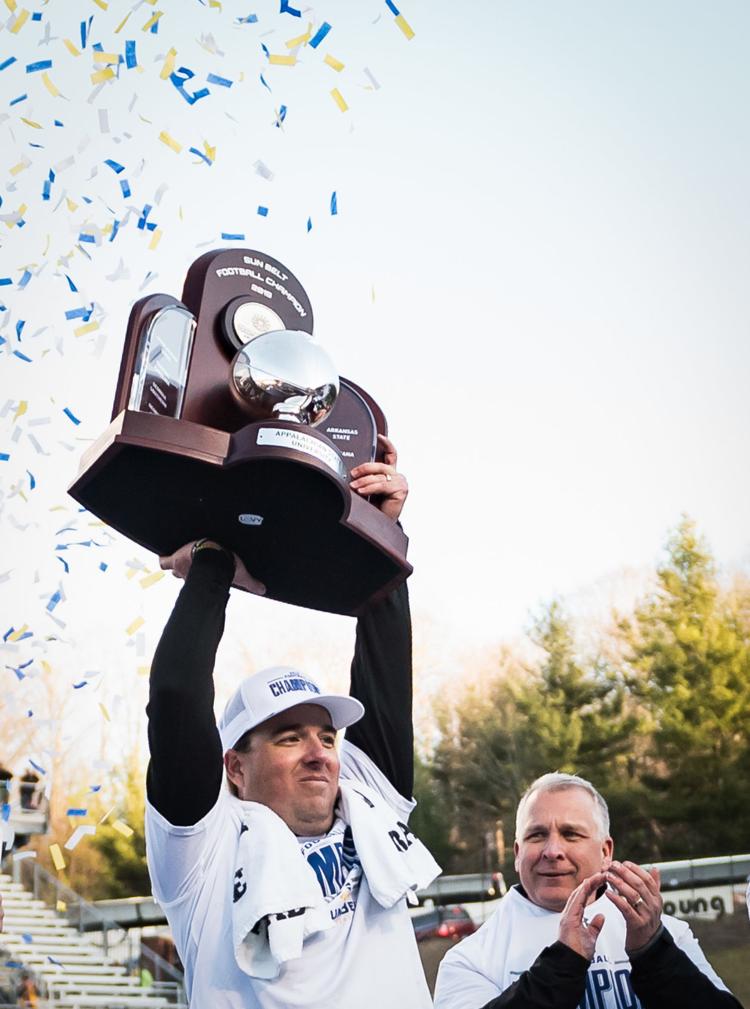 App State Louisiana Sun Belt Championship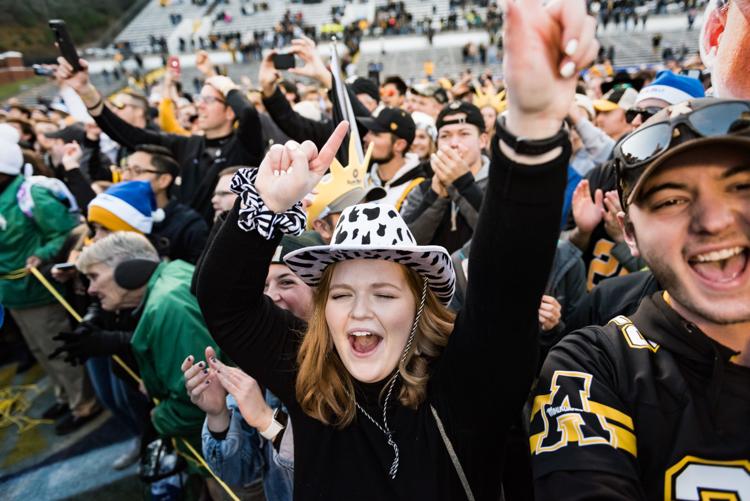 App State Louisiana Sun Belt Championship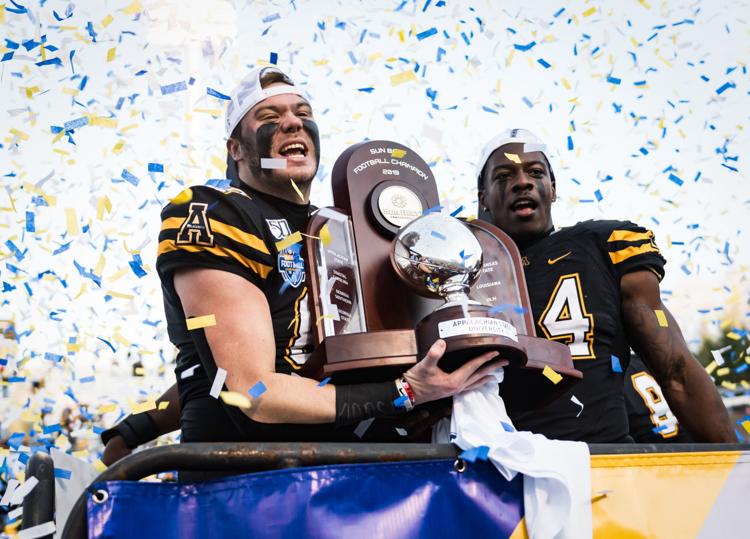 App State Louisiana Sun Belt Championship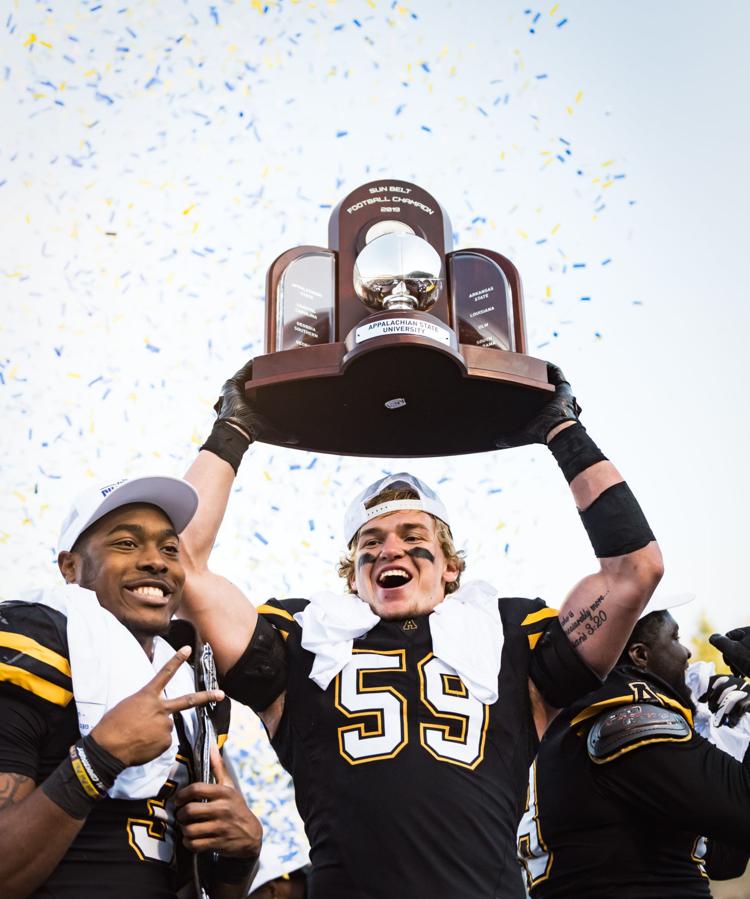 App State Louisiana Sun Belt Championship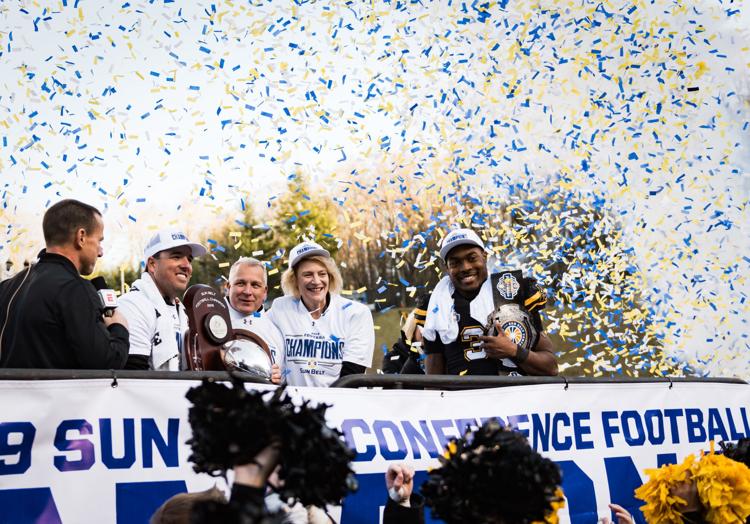 App State Louisiana Sun Belt Championship
XX HIDE VERTICAL GALLERY ASSET TITLES –