GREENSBORO — Carlos Hernandez brought his 12-year-old grandson, Riley, to see Vice President Mike Pence during a brief meet-and-greet at Piedmont Triad International Airport on Wednesday afternoon.
"He was really nice, but it was really fast," Riley said about meeting Pence. "He was there and then he was gone."
Pence told him, "You'll be running for term someday," Riley said, a reference to running for public office. "It's a high expectation," Riley said.
"He'll never forget this," Carlos Hernandez said about his grandson.
About 75 people attended the invitation-only event. Pence spent about 15 minutes shaking hands and taking pictures with supporters before heading to a fundraising dinner for U.S. Sen. Thom Tillis, R-N.C., and the Republican National Committee at the Greensboro home of Louis DeJoy.
The fundraiser, organized in part by a committee composed of President Donald Trump's reelection committee and the RNC, appears to signal support from the president for the first-term senator. Tillis recently got a Republican primary opponent in retired financier Garland Tucker of Raleigh.
A handful of protesters gathered outside the fundraiser and Robert Howard, spokesman for the North Carolina Democratic Party, called Pence's swing through the state a move to "prop up" Tillis in his reelection campaign.
At the airport, Fort Bragg soldier Sgt. 1st Class Richard Stayskal urged Pence to support a bill that would allow malpractice lawsuits against the military by creating an exemption to the Feres Doctrine, a 69-year-old legal precedent barring such legal action.
Stayskal, who is fighting lung cancer, said military doctors never told him about his illness despite it being documented by them six months before a civilian doctor diagnosed it.
Stayskal was pleased with Pence's response.
"He wanted to know all about it. He was very interested in hearing about it," Stayskal said. "He was talking to Congressman (Richard) Hudson ... who was a supporter of it, to help introduce it into the House."
Pence spent the day in North Carolina, flying into Charlotte to participate in a 2020 Republican National Convention kickoff event. He then headed to a Union County textile plant, where Pence said Democrats in Congress need to focus on passing trade agreements that help North Carolina workers, rather than extend what he called unfounded investigations of Trump.
"Democrats in Congress seem more interested in playing politics than making progress for the American people," Pence said at the plant. "Reckless accusations won't pave a single new road and partisan investigations won't create a single American job."
Pence urged the crowd to ask their members of Congress to ratify by this summer the U.S.-Mexico-Canada Agreement that the Trump administration negotiated.
Pence said the 1994 North American Free Trade Agreement led many textile companies in North Carolina, Indiana and nationwide to move their operations to Mexico. The new agreement would supersede NAFTA.
"We're simply not going to allow an outdated trade deal to hurt American manufacturers or American farmers anymore," he said.
Vice President Pence visits Greensboro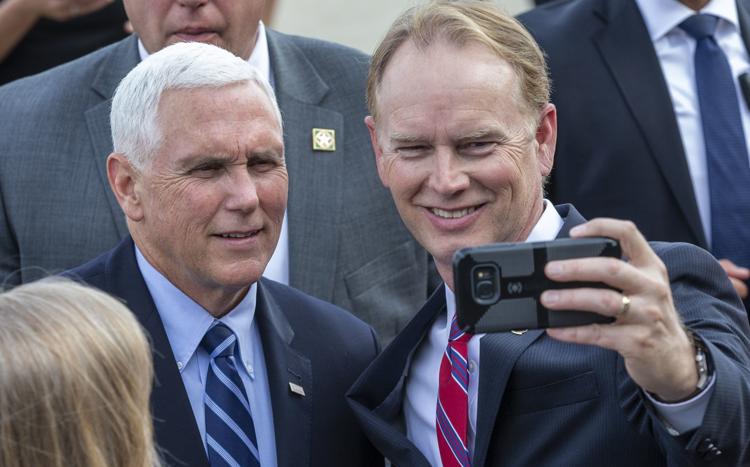 Vice President Pence visits Greensboro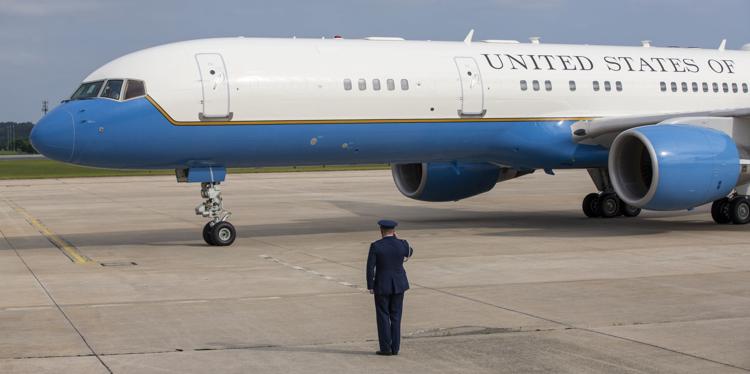 Vice President Pence visits Greensboro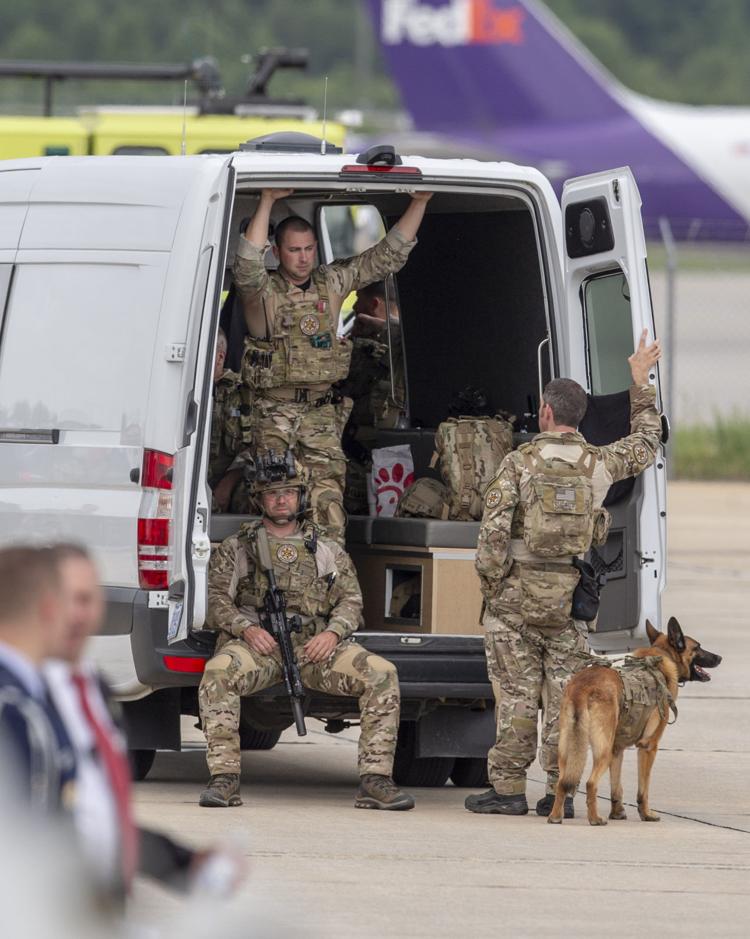 Vice President Pence visits Greensboro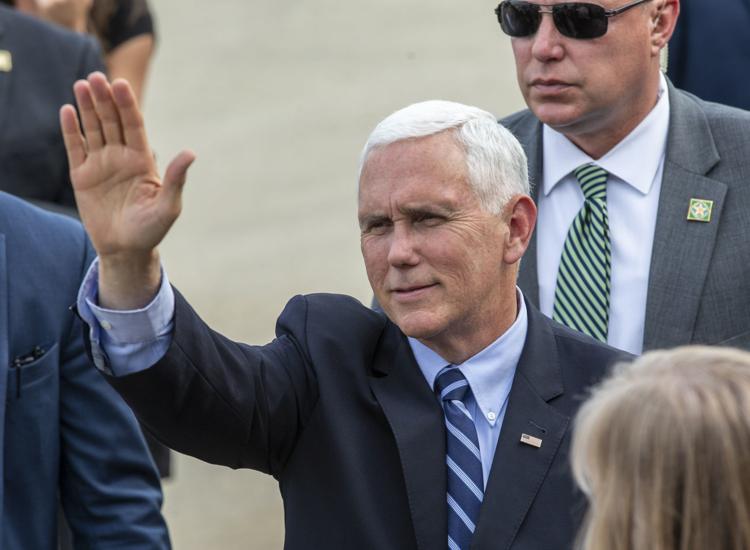 Vice President Pence visits Greensboro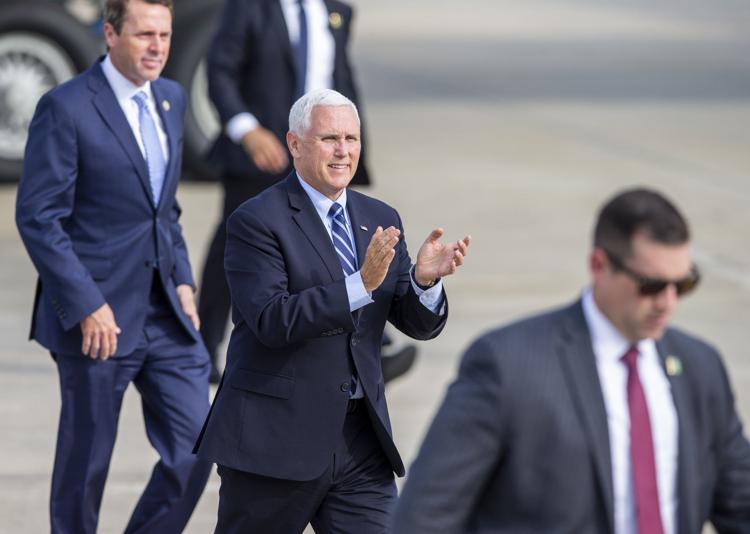 Vice President Pence visits Greensboro
Vice President Pence visits Greensboro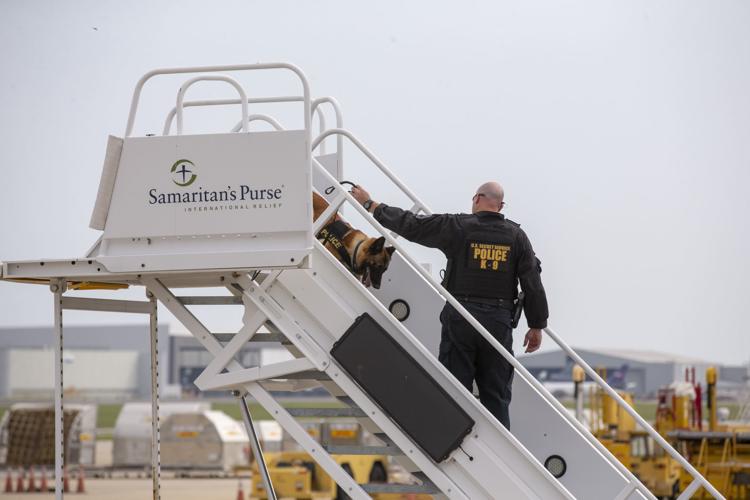 Vice President Pence visits Greensboro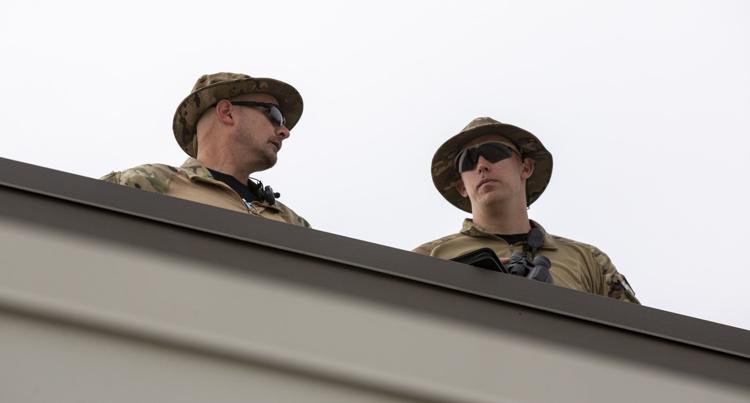 Vice President Pence visits Greensboro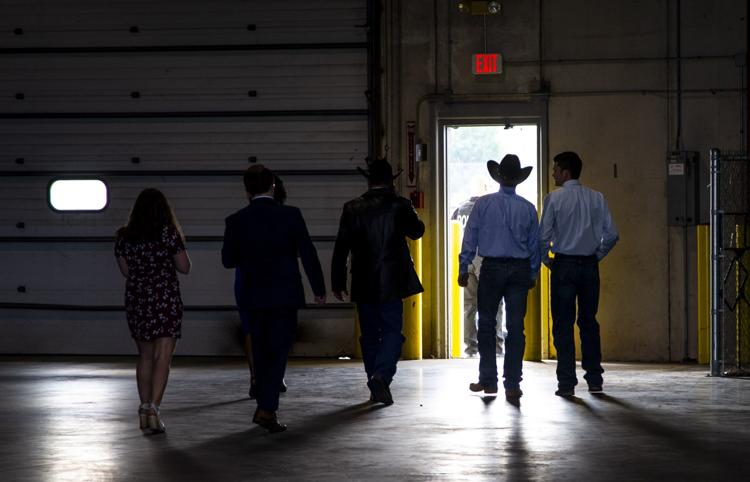 Vice President Pence visits Greensboro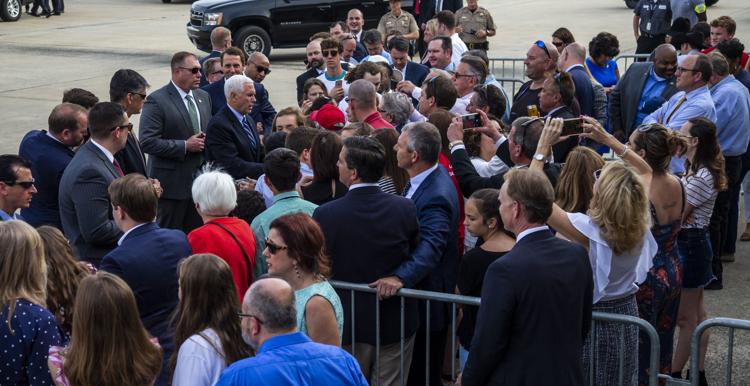 Vice President Pence visits Greensboro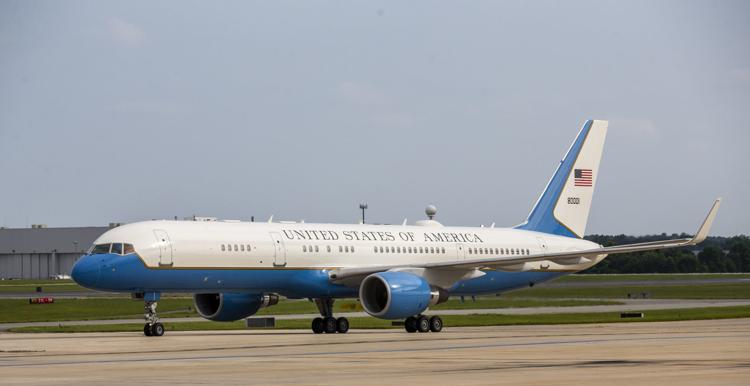 Vice President Pence visits Greensboro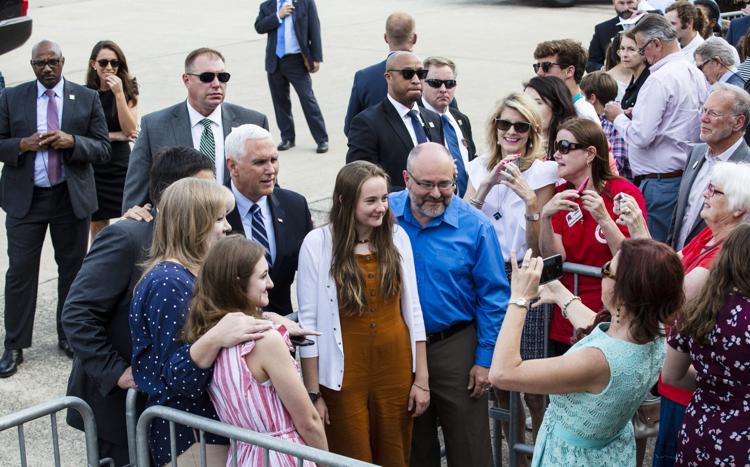 Vice President Pence visits Greensboro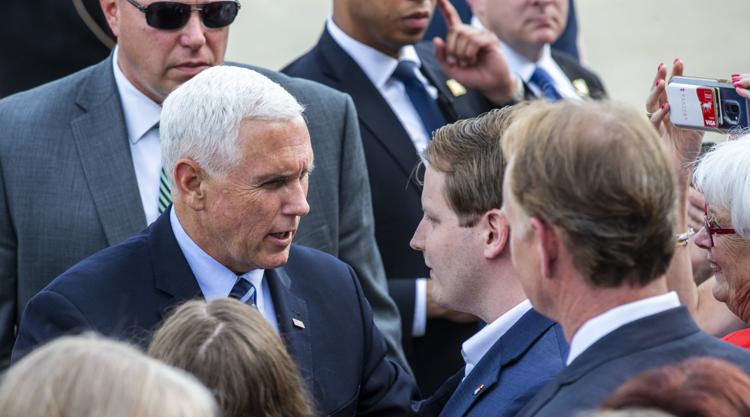 Vice President Pence visits Greensboro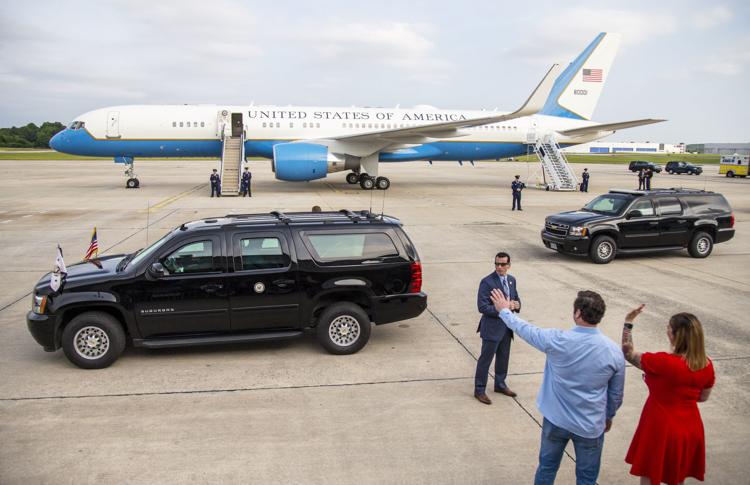 Vice President Pence visits Greensboro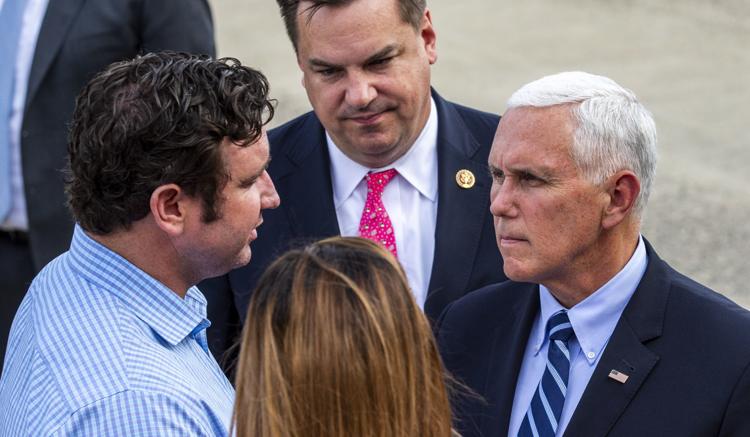 Vice President Pence visits Greensboro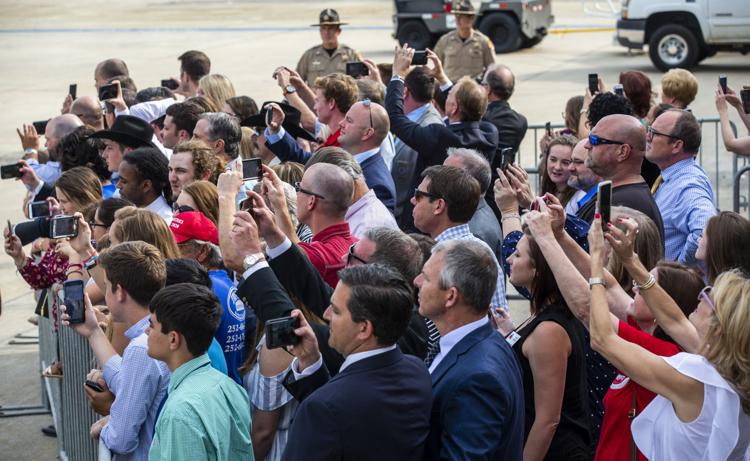 Vice President Pence visits Greensboro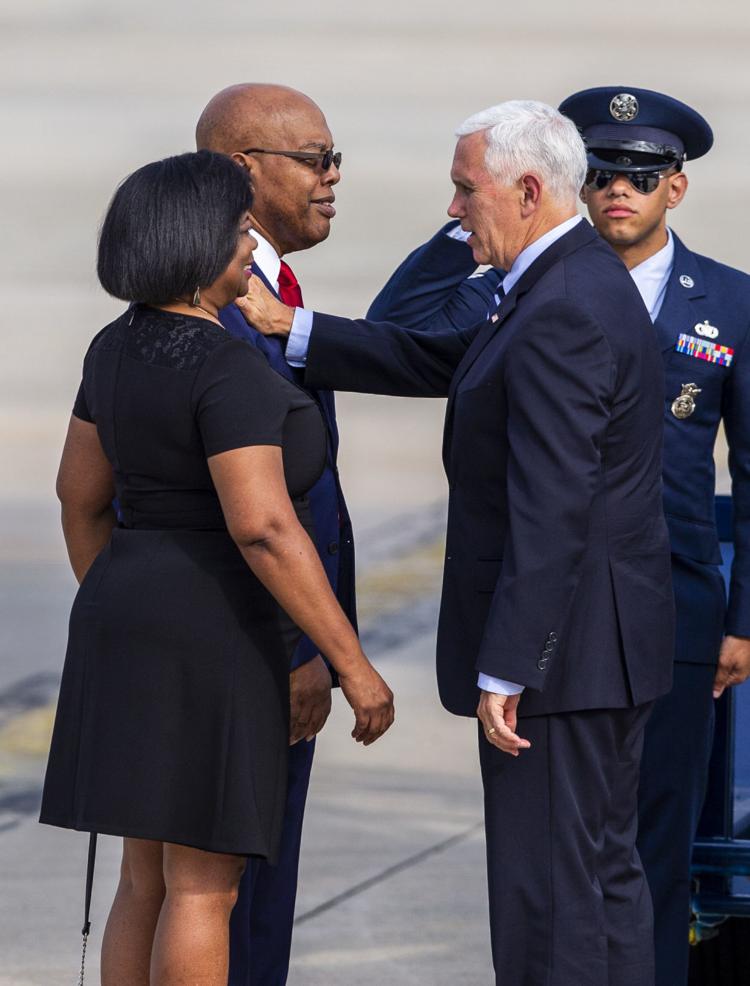 Vice President Pence visits Greensboro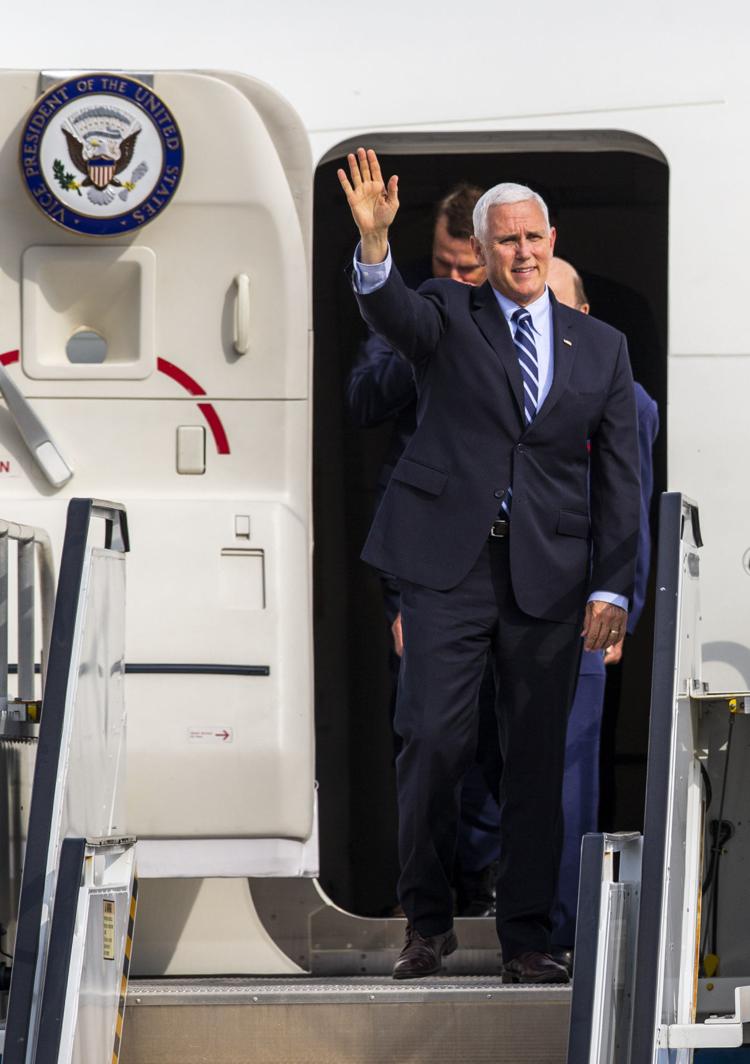 Pence Protest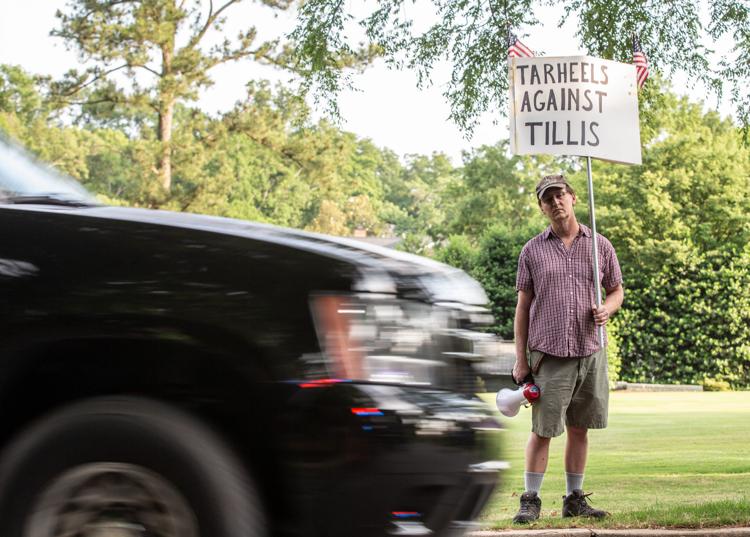 Pence Protest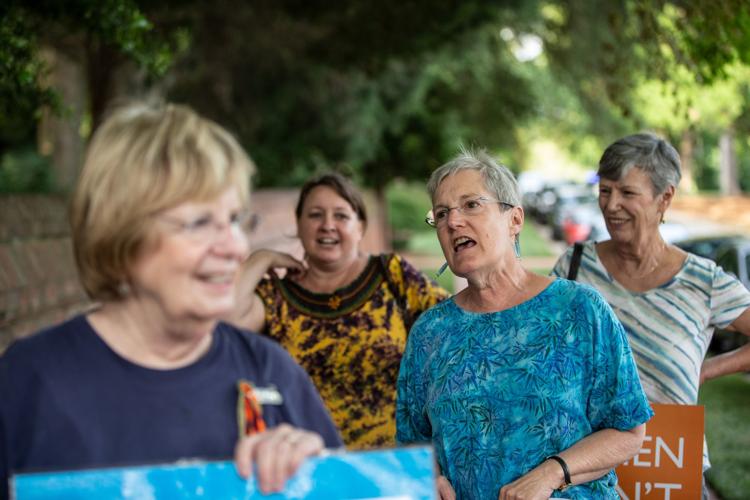 Pence Protest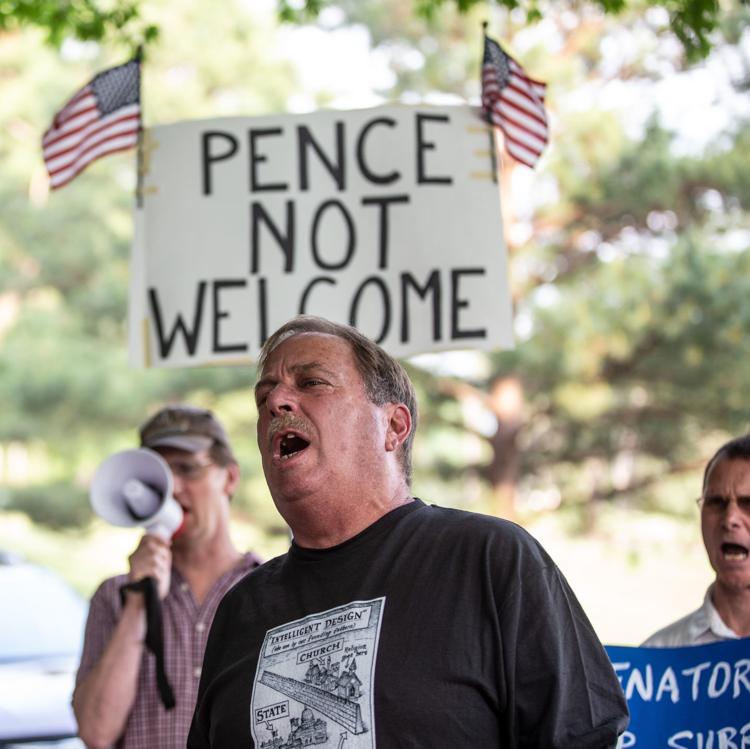 Pence Protest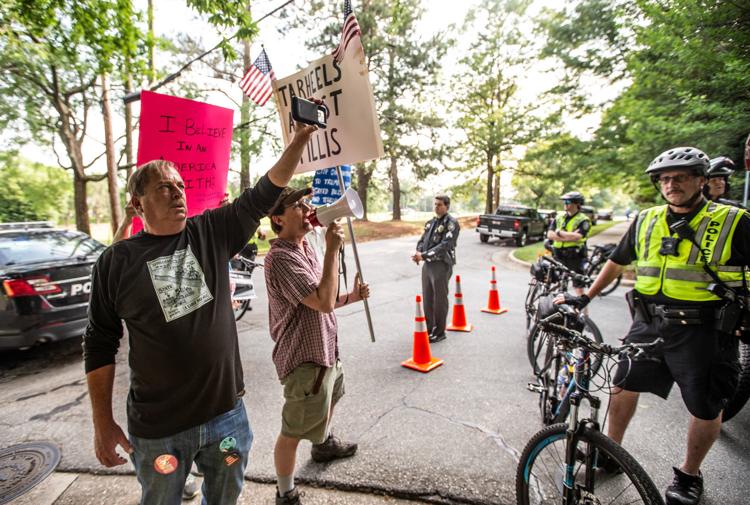 Pence Protest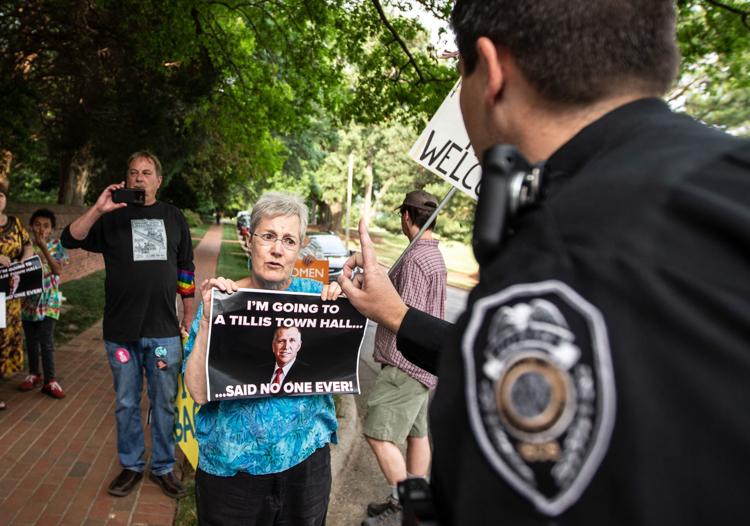 Protesters gather outside fundraiser where Vice President Mike Pence was to visit in Greensboro