When she first saw the piano, it was a mess, left to languish in the Greensboro History Museum warehouse.
But Judith Cushman Hammer's discovery is now a pristine pianoforte, occupying a place of honor in the East Parlor of Blandwood mansion in downtown Greensboro.
It would be impressive even if it couldn't play a note, but it is fully functional.
And even more exciting to Cushman Hammer, she has confirmed that the Loud & Brothers pianoforte is the one that Blandwood's former owner, John Motley Morehead, bought for his daughters in 1827.
Now it's part of Blandwood's Morehead collection — pieces that once belonged to the family of the former North Carolina governor.
That collection has grown in recent years, the most significant increase in donations of Morehead items since around the time Blandwood became a museum in 1976.
These new pieces help tell the story of Blandwood, says Preservation Greensboro executive director Benjamin Briggs.
And Gov. Morehead's house is looking more like his home again.
Briggs estimates that 15 to 20 percent of the pieces now in Blandwood belonged to the family.
"It's really incredible for a house museum to have this high a concentration of original family items," says Cushman Hammer, a decorative arts writer and consultant who is documenting the items at Blandwood. "You see period pieces, but you don't necessarily see pieces that belonged to the family."
Through the years, Briggs says, he's built up relationships with Morehead's descendants — letting them know that their donations would be safe at Blandwood, that they would add to the narrative of the house and that they would be loved and appreciated.
The pianoforte, though, came to the museum another way.
"There had long been rumors that the original family piano was out in the world," Briggs said.
Cushman Hammer was searching for anything with Blandwood ties in 2017 when the history museum's curator pointed out what might be the family's pianoforte.
"It looked horrible," Cushman Hammer says. "It's such a gleaming gem now, but it didn't look anything like this just two years ago."
Three labels confirmed that it was, indeed, the pianoforte Morehead bought for his daughters, she says. One was "Ann M." written on the wood inside the piano. Ann was one of Morehead's daughters, and she was born the year the piano was purchased — 1827.
It took two years, the work of experts and the help of benefactor Jim Schenck to restore the pianoforte.
It's a different kind of instrument than the modern piano, Briggs says. But since UNCG is here, with its strong music program, he knew there were people around who could play a pianoforte from that period.
Credit that in part to John Motley Morehead, Cushman Hammer says. In 1840, he founded Edgeworth Female Seminary, a school for women, which offered a strong music-education curriculum.
"He started a tradition of musical excellence in Greensboro that continues today," she says.
The West Parlor — the other room in the part of Blandwood added by architect A.J. Davis — is the single most important room in the mansion, Cushman Hammer says.
It has a place in history. Among other things, Briggs says, "We know that Gov. Vance surrendered himself to the Union generals in this room."
The West Parlor also has the highest concentration of original Morehead pieces.
The museum got an important addition to the collection in February, Briggs says. It's a series of four paintings, by a Greensboro artist, William Frerichs. They were copied from the Voyage of Life series, by Hudson River artist Thomas Cole, that was hugely popular in the 1840s.
The four parts show a man's journey through life as a river trip — from a baby coming out of a grotto during the spring, his guardian angel holding the rudder of his boat, to an old man traveling on calm waters in a winter landscape, with angels awaiting him.
Frerichs' copies of the original paintings went to the president of Greensboro College. They hung at his home for a time before coming to Blandwood.
In fact, Cushman Hammer found photos of Blandwood's West Parlor from the 1880s that show the paintings.
They were in bad shape at a Charlotte home, when they were rescued by a descendent, Ada Eubanks. They were returned to the mansion in her honor. If not for her, Briggs says, they could be in a landfill right now.
"It changed the character of the room having these come back," Cushman Hammer says.
The paintings also illustrate Morehead's longstanding role as a patron of the arts, he says.
In a corner of the room is a new piece that shows Morehead's interest in spirits — and not the kind some say walk the halls of Blandwood.
In April of last year, Briggs checked out a piece willed to the museum through the estate of Charlotte doctor Elliott White.
White and his family had used it as a buffet, but Briggs saw that it was a whiskey mixing table, a popular piece of the time, with space for a casks and decanters.
"Whiskey was incredibly important in the Piedmont," Briggs says. "It was a commodity. You could trade with it. You find estates and wills, and in the will's inventory, you see casks of whiskey with a great amount of value.
"Gov. Morehead worked with a copper distiller — a distillery maker — here in Greensboro. He owned a still. He had a license to sell and own liquor.
"We knew that there was a whiskey culture narrative in Guilford County," he says, "but all we could do before is talk about it."
The new piece gives docents something to show Blandwood's visitors.
Another addition to the collection focuses on the women of the Morehead family.
The former governor had eight children — and five were daughters. They were all educated. The eldest, Letitia, owned a plantation in Davidson County, which she managed herself, commuting from Greensboro to Lexington on the train line her father helped create.
But the new piece — donated in June 2018 and hanging in the ladies' parlor upstairs — is by their mother, Eliza Lindsay Morehead.
It's a piece of embroidery — silk on linen. It shows flowers, once colorful, now faded to golds and browns, and it was done by Eliza Morehead when she was about 14.
"She came from a family of great wealth and culture," Briggs says. "She was educated, we think, at the Salisbury Academy. And as a young woman, at the age of 14 and 15, she would have been learning arithmetic and reading and different fields but also would have been practicing different ways to illustrate her cultural ability."
It would have been a point of pride, he says, showing her daughters that she received an education.
"Education for women became an important position for her to take."
In one of Blandwood's two dependencies — Morehead's law office — is another recent addition to the collection. It's a portrait of Morehead, likely in his 40s, around the time he became governor.
It's the earliest portrait the museum has of him, and it's not signed, though Cushman Hammer is working on getting the artist's name.
"It's a wonderful portrait that shows him in a different way," Briggs says. "He has a very knowing glance."
Morehead, who was governor from 1841 until 1845, is known for his support of public education and for promoting transportation in the state. Briggs believes he used Blandwood to change people's perception of North Carolina during a time when the state was struggling, losing money and population.
As for the pieces in the Morehead collection? They are the crown jewels of Blandwood, he says, helping us understand the house and Morehead's legacy.
Morehead Donations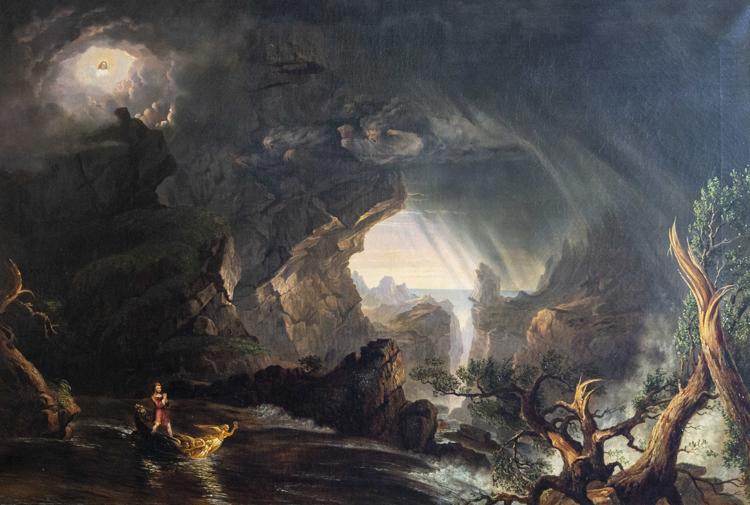 Morehead Donations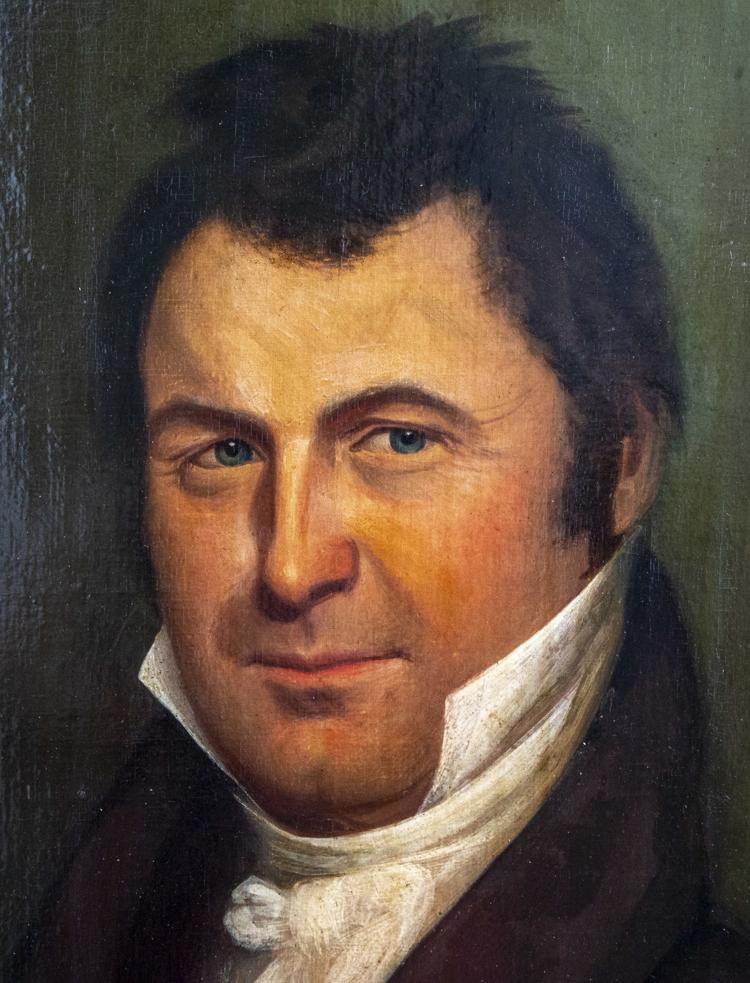 Morehead Donations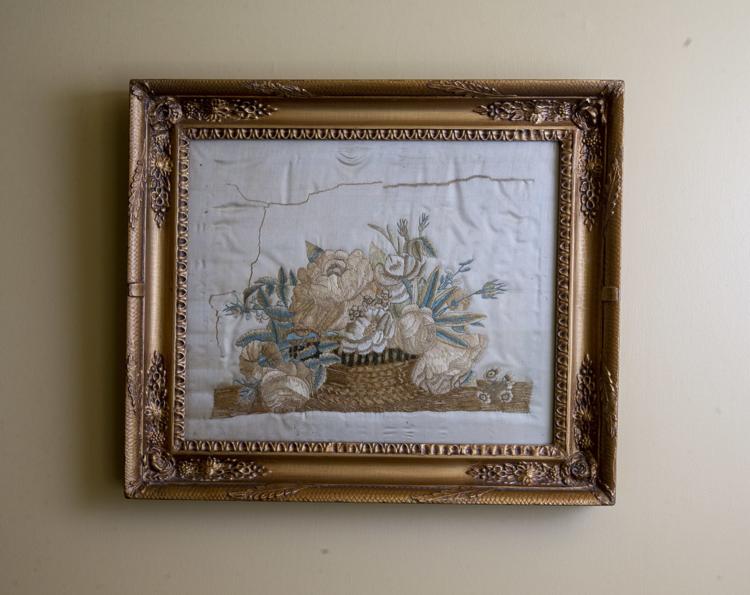 Morehead Donations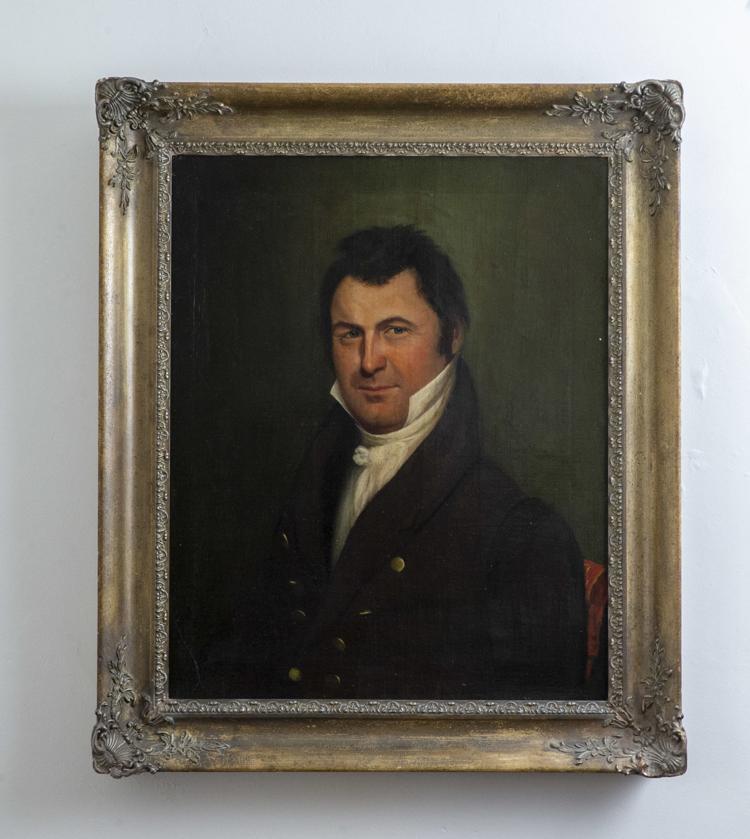 Morehead Donations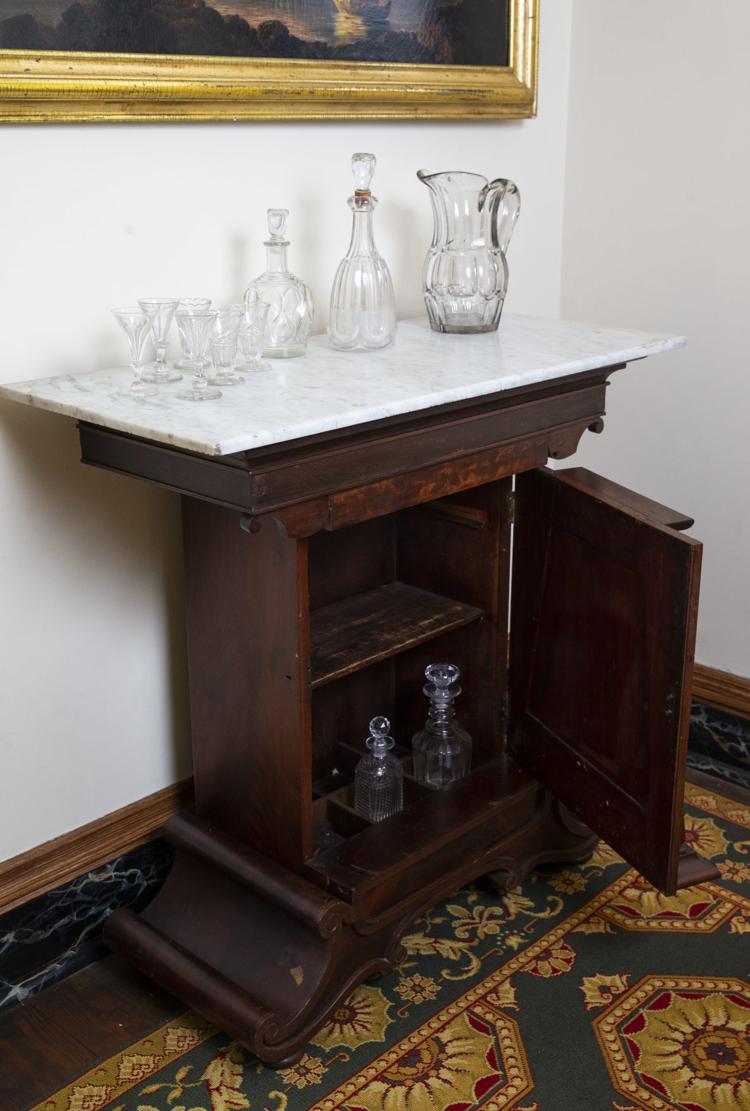 Morehead Donations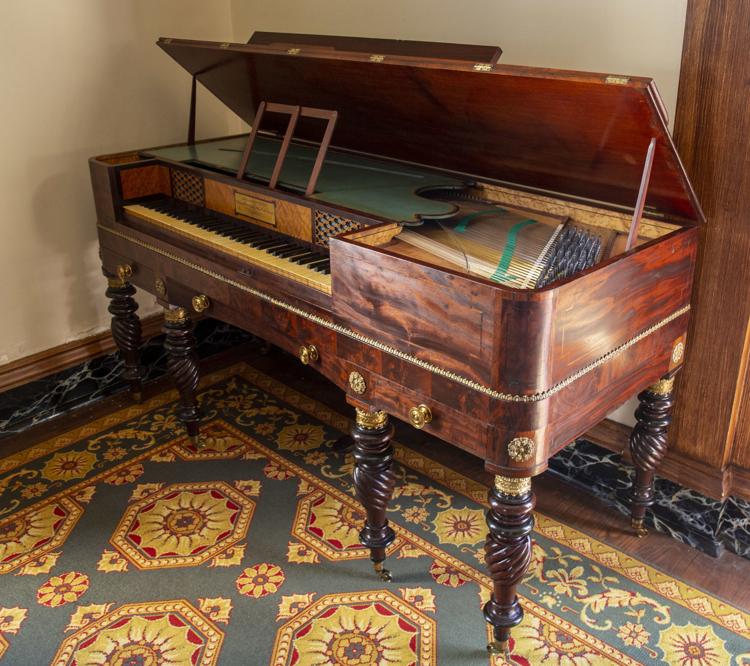 Morehead Donations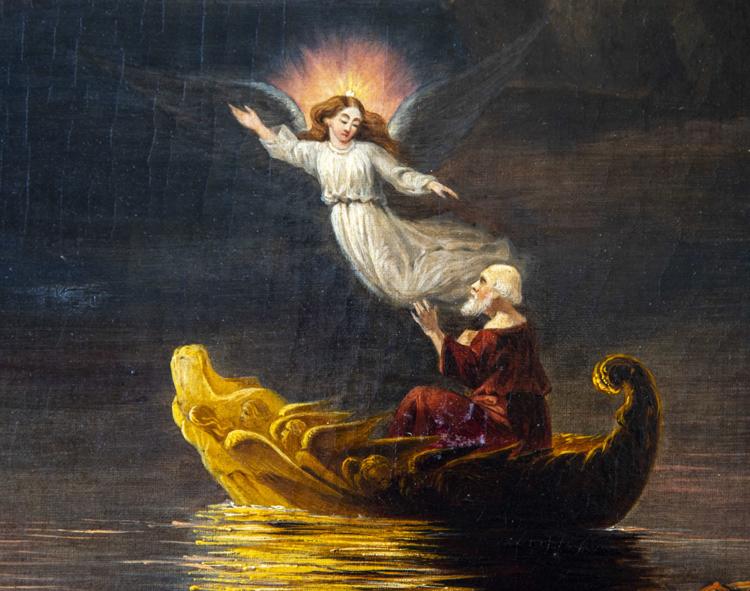 Morehead Donations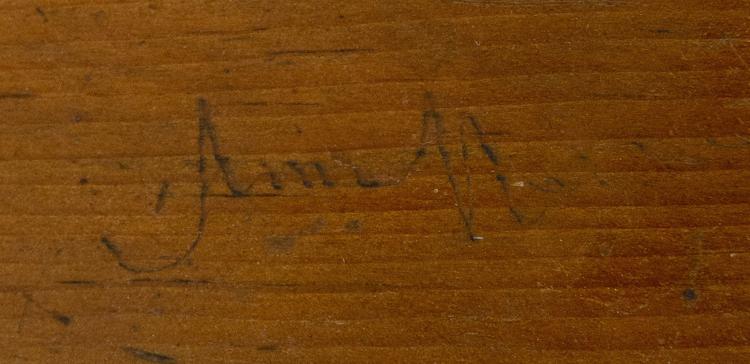 Morehead Donations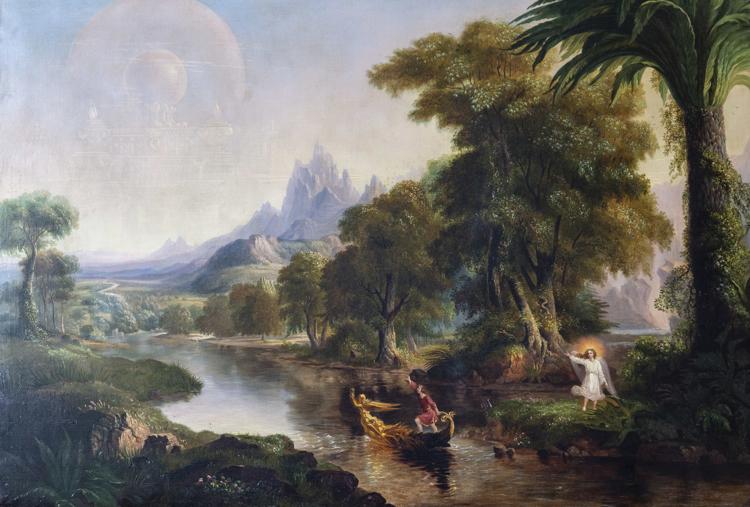 Morehead Donations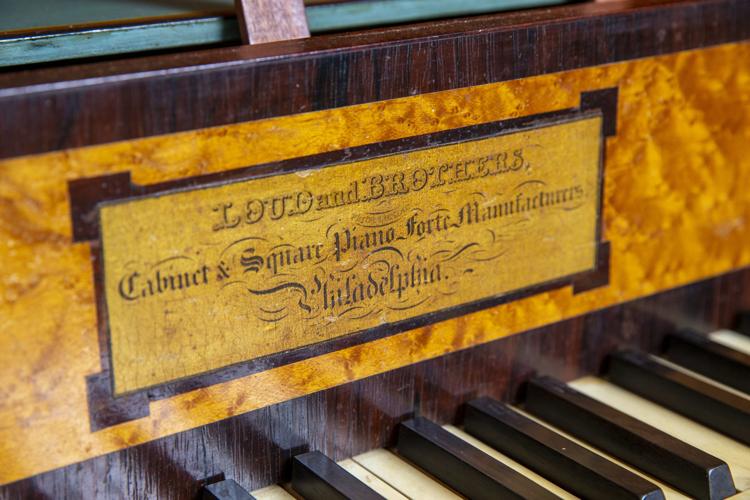 Morehead Donations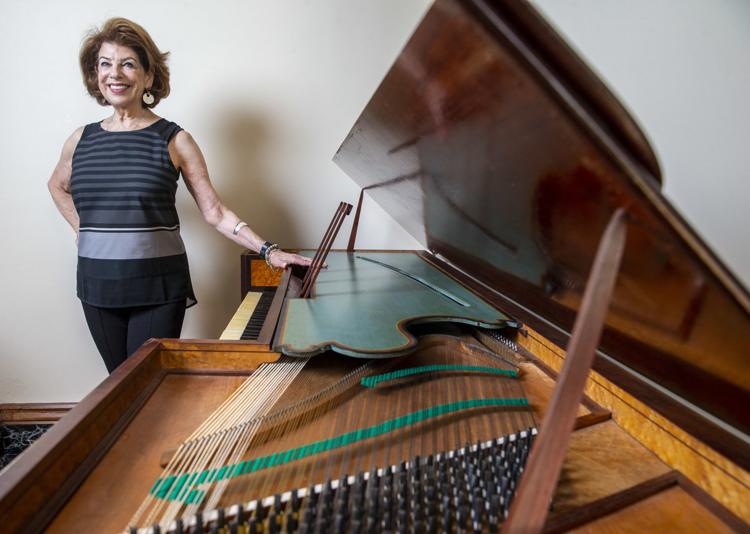 Morehead Donations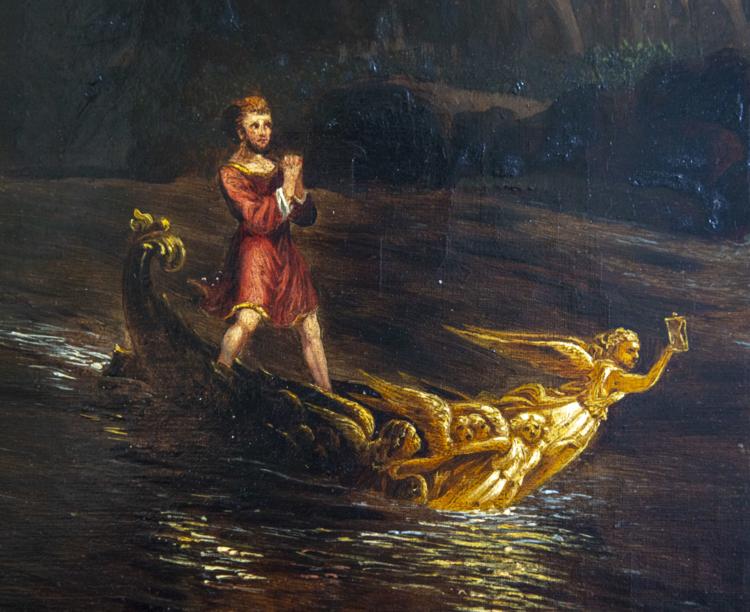 Morehead Donations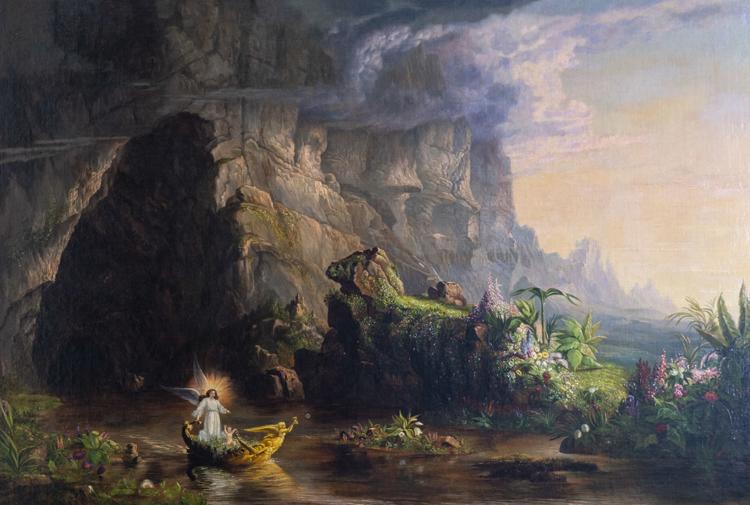 Morehead Donations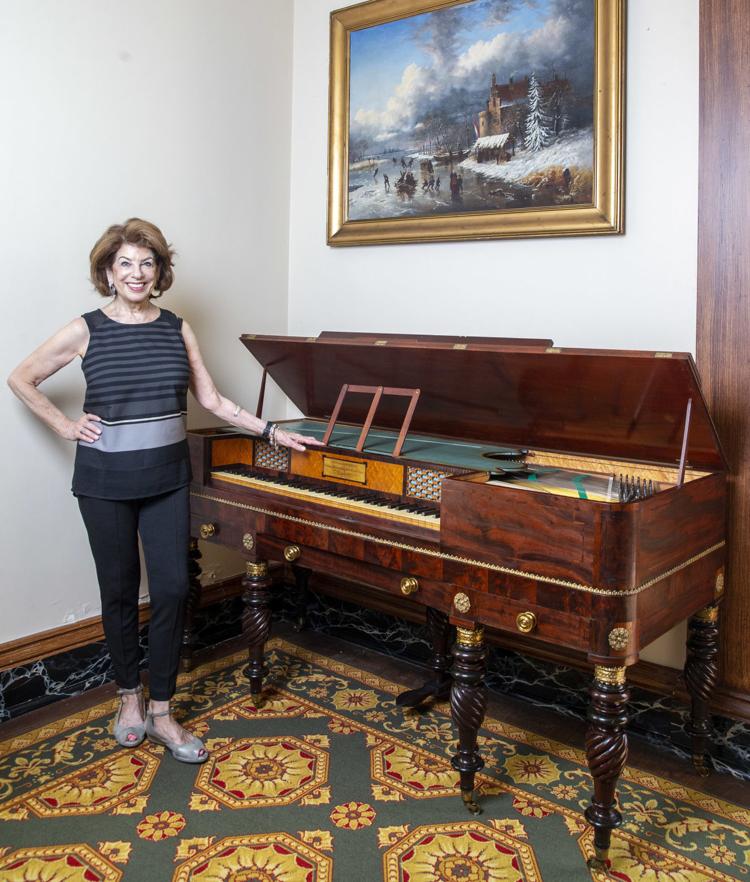 Morehead Donations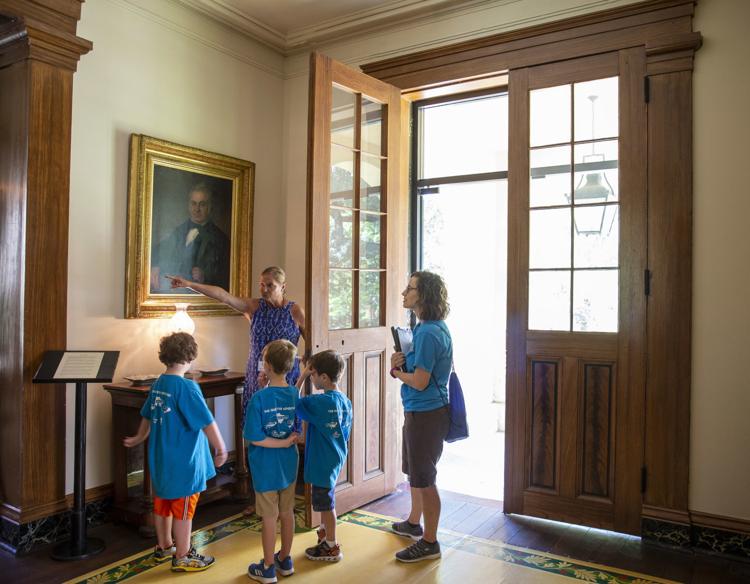 Morehead Donations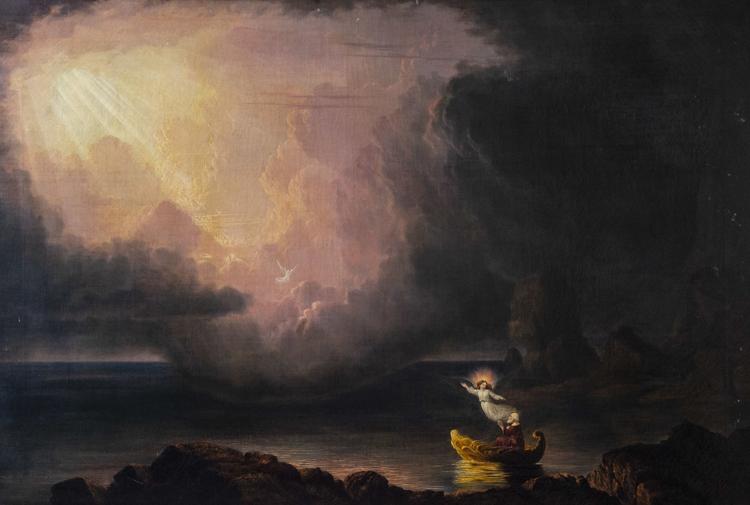 Morehead Donations