HIGH POINT — Hay Street is like many other working class neighborhoods in North Carolina.
"When furniture and textile industries left, the community was hard hit," said Chris Williams, a High Point City councilman who represents voters in the Hay Street neighborhood. "There are a lot of dilapidated and boarded-up houses. The community went down."
That may soon change, thanks to the new J.M. Green Tiny House development. City officials took part in a groundbreaking ceremony Saturday for the latest phase of Tiny House Community Development's ongoing efforts to offer affordable housing in the Triad.
"We see this as an opportunity to put something new in a community that hasn't seen anything new in a very long time," said Scott Jones, executive board chairman of the nonprofit Tiny House Community Development.
Six houses are already completed in Greensboro. Ten are planned on the Hay Street site. Future Tiny House developments are being discussed in High Point, Greensboro, Alamance and Forsyth counties.
"Our goal is still 100 houses in five years," Jones said.
Tiny Houses average about 400 square feet and feature a single bedroom, kitchen and dining area, bathroom and laundry space. Some houses feature solar power and handicap accessibility. An additional amenity is a state-of-the-art community garden that provides a nourishing food source not only to residents of the Tiny House community but also the neighborhood, thanks to efforts from the Sustainability Resource Center.
Victor Jones, president of the High Point Jaycees and a High Point City councilman, said Jaycees members didn't hesitate before agreeing to donate $30,000 to build the first Tiny House on Hay Street.
"We got on board with this project unanimously," he said. "We are excited to be the largest donor on this project and to have a Jaycees house for a veteran."
Tiny House officials hope they are able to raise money for the other nine houses quickly so they can meet their goal of opening the 10 houses in the spring.
"We just need a little money to get this project done so we can get these 10-15 people into these homes," said Scott Jones with Tiny House Community Development.
He said the nonprofit prefers to raise money through donations and partnerships rather than take out loans, which make the houses less affordable.
High Point attorney Jack Green donated the building site for the Hay Street Tiny House community after hearing of the project from his daughter, Cameron.
"The High Point community has been so good to our family," said Green's son, Jordan. "We just wanted to give something back to make our community better."
Mayor Jay Wagner said community support for the Tiny House project matters to High Point.
"I'm excited about providing affordable housing to more residents. This is a national trend that has trickled down to us," he said. "Efforts like this help change our city for the better. It's not just about us building a new BB&T baseball stadium — blight reduction in neighborhoods is important, too."
The Hay Street project is in the Burns Hill neighborhood.
"We don't know what the full impact will be yet," said Jerry Mingo, president of the Burns Hill Neighborhood Association. "It's a positive just to see something happening and get rid of some of the blight."
Scott Jones hopes the Tiny House communities evolve into mixed-income neighborhoods that feature a healthy mix of low-income residents, retirees, veterans and those moving beyond shelters and transitional housing.
"We hope to broaden our audience by having two-bedroom homes," he said.
For now, Williams seems satisfied by what he has already seen.
"It means hope," he said, "hope to an area that hasn't seen anything positive happen in decades."
Tiny House community in High Point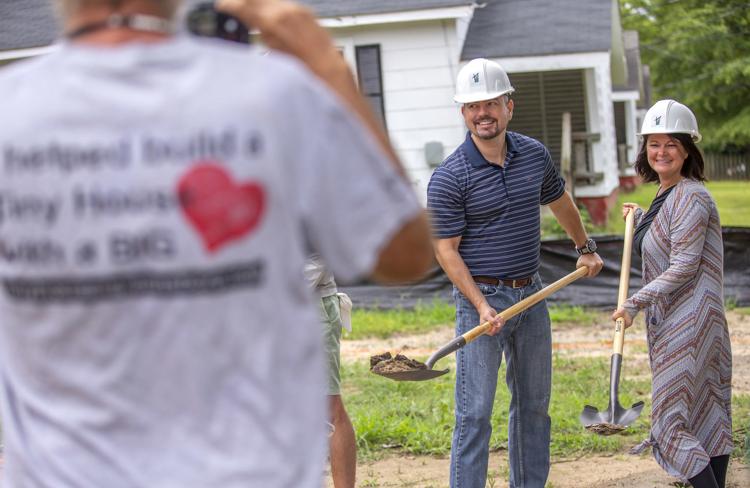 Tiny House community in High Point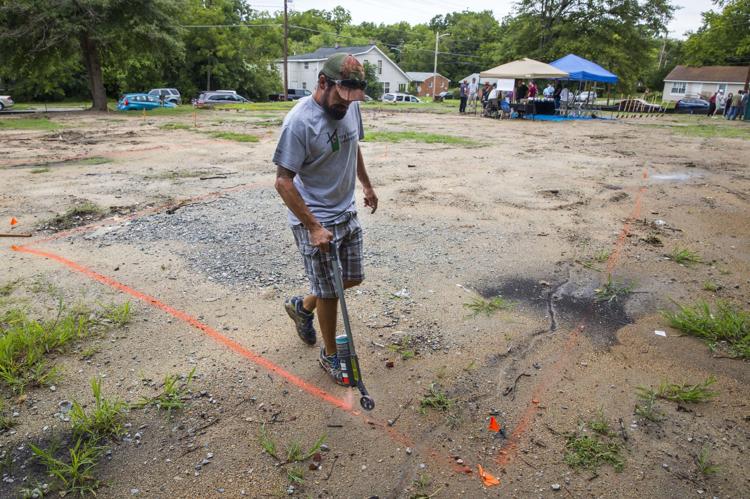 Tiny House community in High Point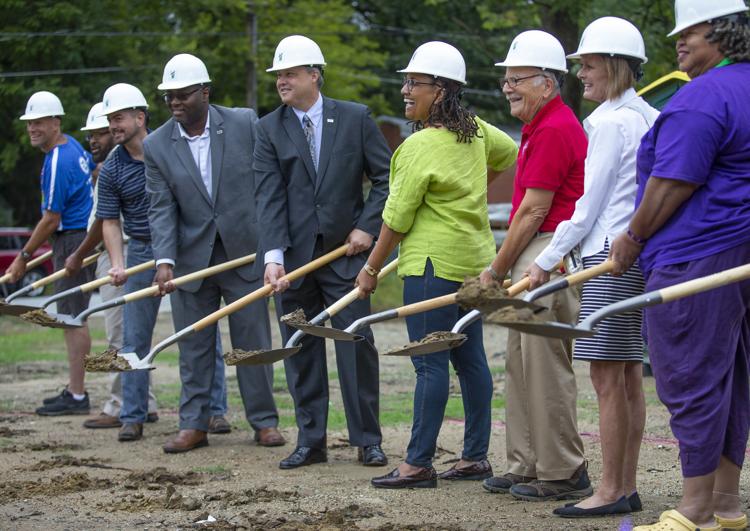 Tiny House community in High Point
Tiny House community in High Point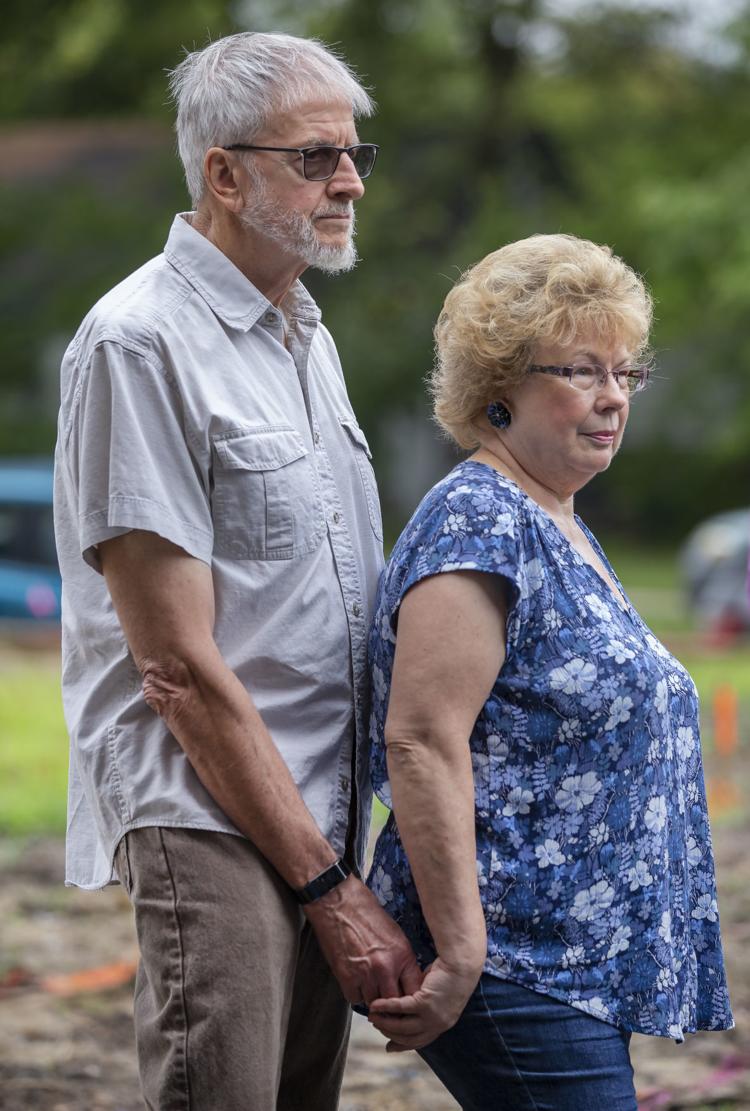 Tiny House community in High Point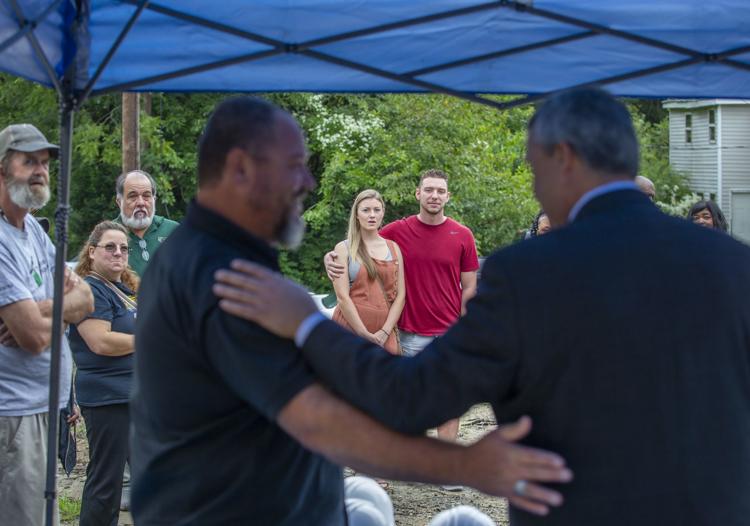 Tiny House community in High Point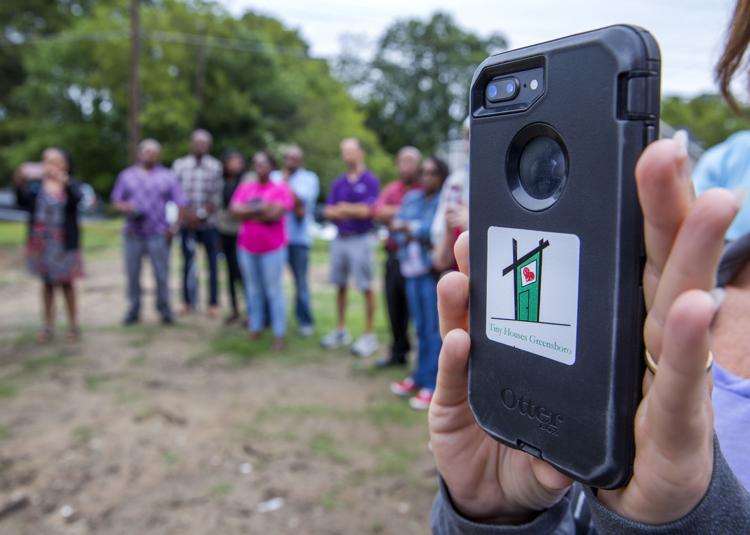 Tiny House community in High Point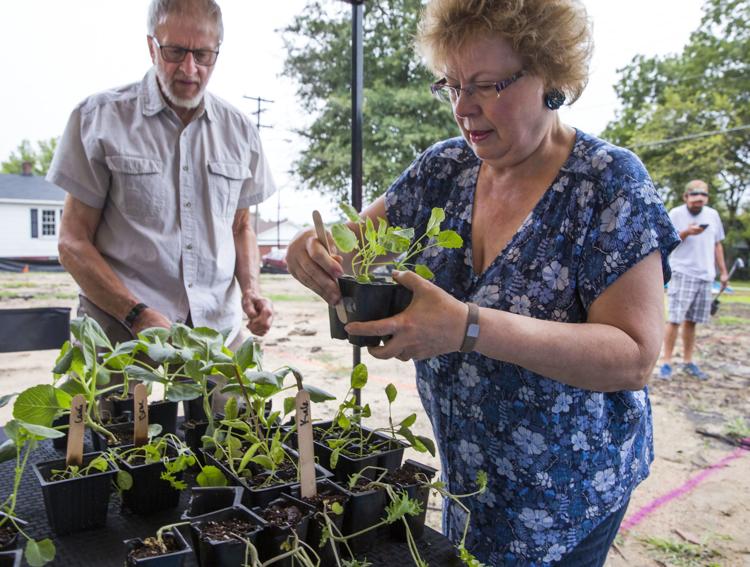 Tiny House community in High Point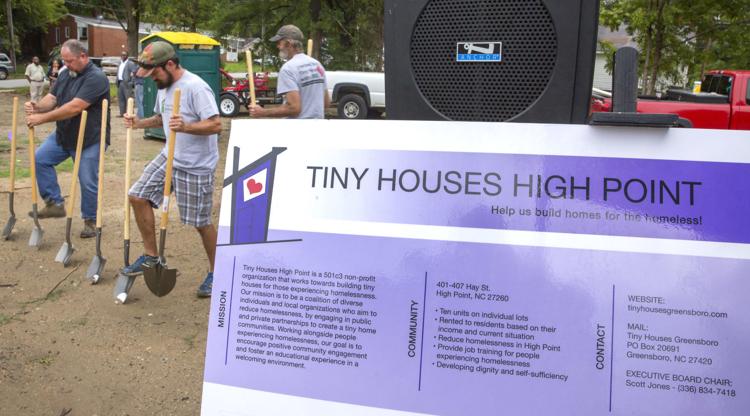 Tiny House community in High Point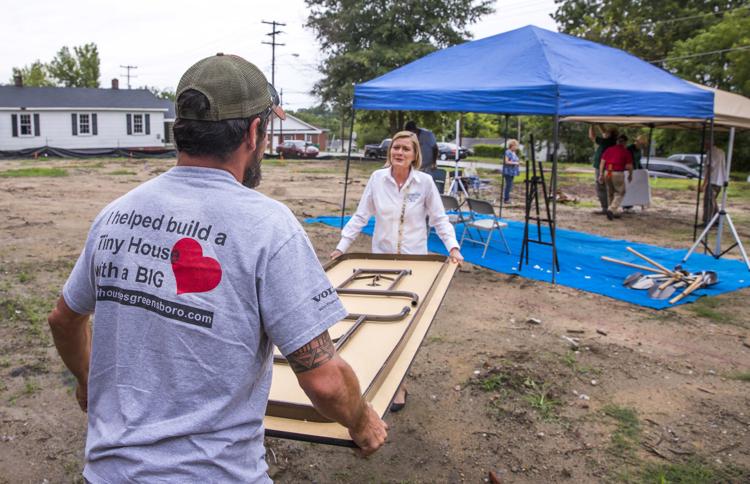 Tiny House community in High Point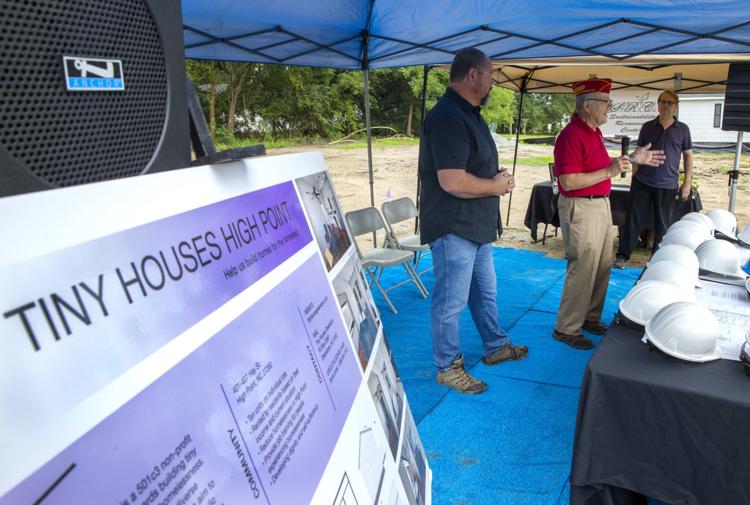 Tiny House community in High Point