GREENSBORO — Nine months from now — if all goes as planned — the city will birth a new baby.
The Steven Tanger Center for the Performing Arts will open its doors for its first shows.
Despite delays caused by winter's rains, construction was about 70% complete as of mid-May, Barnhill Contracting Co. estimated.
That puts completion at Jan. 28, said Matt Brown, the managing director of the Greensboro Coliseum Complex, which will run the downtown performance venue.
It then will take several weeks to finish installing and tweaking two sound systems, lighting and other specialty equipment in the state-of-the-art building, which can seat 3,023 people.
Look for an opening date sometime in March 2020.
Brown praises what he sees happening in the developing 111,000-square-foot building with an exterior primarily of limestone, glass and stucco, at North Elm and East Lindsay streets and Abe Brenner Place.
"This building will be a dynamic, iconic image for our community for 100 years," he said as he prepared to show off its interior.
Its patrons will be able to attend touring Broadway productions and concerts, the Guilford College Bryan Series of guest speakers, Greensboro Symphony Orchestra performances, a Greensboro Opera production, comedy shows and family entertainment.
It will cost $90 million — $85 million for the project itself and $5 million in bond-related financing costs — shared by the city of Greensboro and private donors, Brown said. No taxpayer money was used.
Brown predicts that eventually it will draw from as far west as Statesville, from southern Virginia to the north and from as far south as Pinehurst.
Tanger Center's economic impact also will extend beyond the city, Brown said. He predicted it would entice corporations to move here.
"This is going to be the pulse of the Piedmont," he said.
Inside, Brown spoke over the noise of drills.
"You are in the stage house — eight stories tall, 120 feet wide, with a 70-foot opening," he said. (For Broadway shows, the opening will be reduced to 32 feet.)
When finished, the theater will feature red upholstered seats and carpeting, with walls covered in charcoal-colored fabric. Walls will be thick with acoustic treatment.
The stage curtain will be aubergine in color, with patterned lines of silver and gold that reflect the Tanger Center logo. Bentex, a Caswell County company, will make the fabric.
"Schiffman's Ring of Light," named for the owners of Schiffman's Jewelers, will be suspended over the seating area.
It will consist of 60 LED pieces, each measuring 3 feet by 12 feet. Among other functions, it will provide a timed countdown to the start of every performance.
Brown showed off three developing seating sections.
Seats will be divided among the orchestra level, the grand tier behind the orchestra level and the loge or balcony. Handicapped seating will be available at each level.
Brown said he has checked sight lines from each corner of every seating section.
"I think it's amazing how extraordinary the sight lines are and the comfort that people will have," he said.
Some people might find shows there expensive, Brown said. But when they experience the Tanger Center, he said, "they will say it was worth it."
"If your budgetary restraints require that you sit in the last three rows, I can tell you that you are going to have a positive experience," Brown said. "You're going to have the same access to plentiful restrooms. You're going to have access to lobbies, the same refreshments, the convenience of parking in a garage for $10 or parking on site."
The venue will feature the Meyer Sound Constellation electronic acoustic enhancement system.
It combines electro-acoustic technology with the physical architecture to provide natural-sounding acoustics.
The Greensboro Symphony and its supporters lobbied for that system for the classical concerts it will play there.
A separate amplified sound system will be used for other events. The venue will be able to switch between the two.
Heat and air conditioning will come up through the floor, not blow down on heads.
Brown points out the space that will become the two-story, 8,000-square-foot, porcelain-floored lobby. Called Phillips Hall, it will feature a massive piece of art made by an internationally known artist. Her name has not been announced, Brown said.
The third floor will hold four pre-function spaces, including the Koury Ballroom and an outdoor terrace overlooking LeBauer Park.
On-site parking will hold 343 cars.
One of two interior art gallery spaces runs along the building's North Elm Street side. Floor-to-ceiling glass there will enable passers-by to look in.
With a wrap-around outdoor marquee spanning one corner, Brown said, "You are going to feel like you are on Times Square."
Outside, Brown points to a pipe that will collect water from the roof into a cistern. The water will be used to irrigate landscaping.
A concrete block wall along North Elm Street will be covered in Virginia creeper, adding more colorful foliage.
The orchestra pit will have a lift. Space behind the stage and on the lower level contains dressing rooms and bathrooms for performers, a green room with an Elm Street view, kitchen and storage — including space for Greensboro Symphony musicians' chairs and music stands.
The venue's exact opening date is uncertain, as is its first event, Brown said in May. Actress Sally Field is scheduled to speak there on March 23 as part of the Bryan Series. But the coliseum will be ready as a backup venue.
The Tanger Center has already experienced success, Brown said.
By mid-April, it had reached 12,000 deposits of $100 each for reserved seats for the inaugural 2020-21 Broadway season. That season will open May 26, 2020, with "Beautiful: The Carole King Musical."
Season subscriptions are now on sale to the general public.
"They're going to have a great experience," Brown said. "They are going to feel comfortable in the facility, and they're going to see first-run productions. The evidence of that can't be any better than those 12,000 subscribers."
Steven Tanger Center for the Performing Arts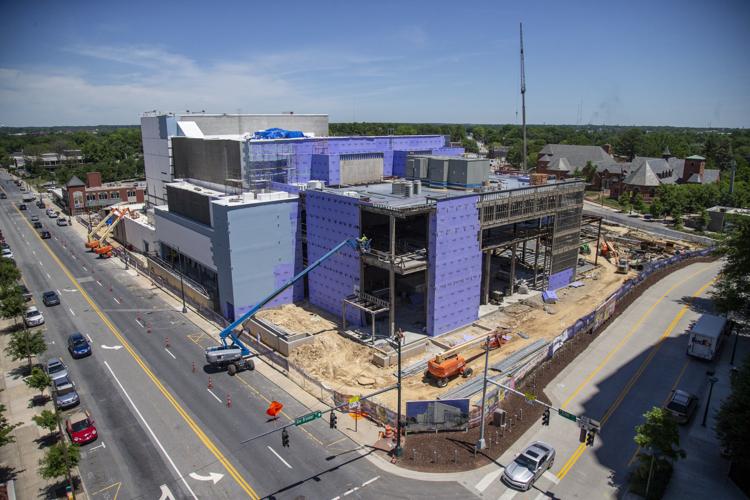 Steven Tanger Center for the Performing Arts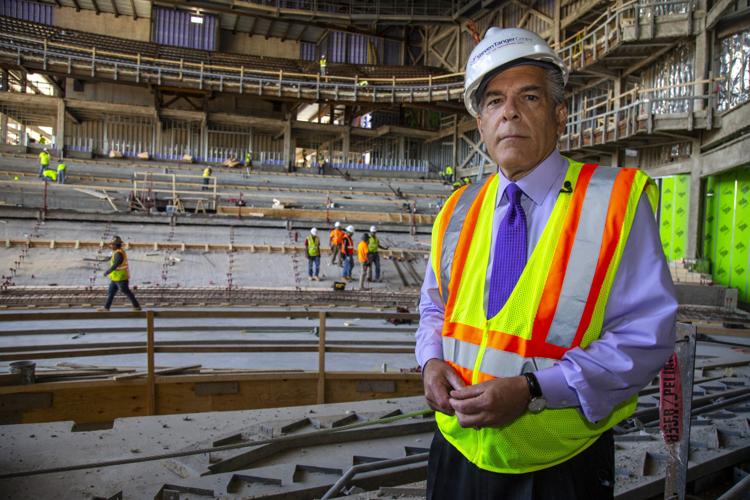 Steven Tanger Center for the Performing Arts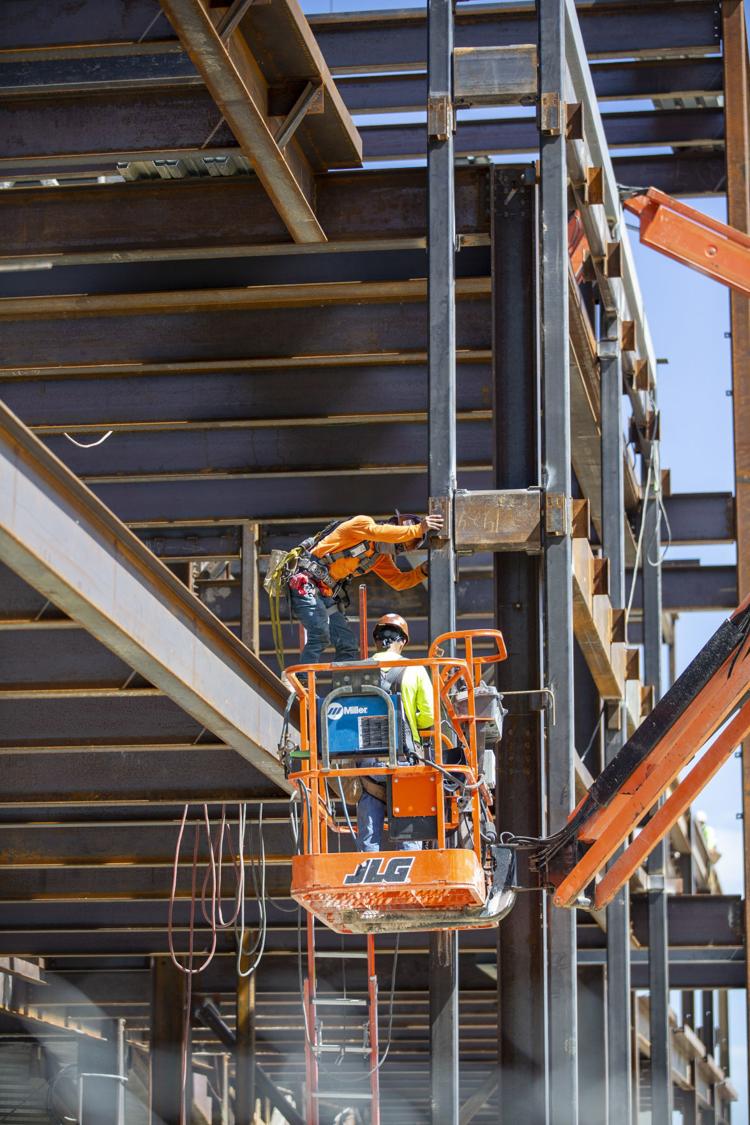 Steven Tanger Center for the Performing Arts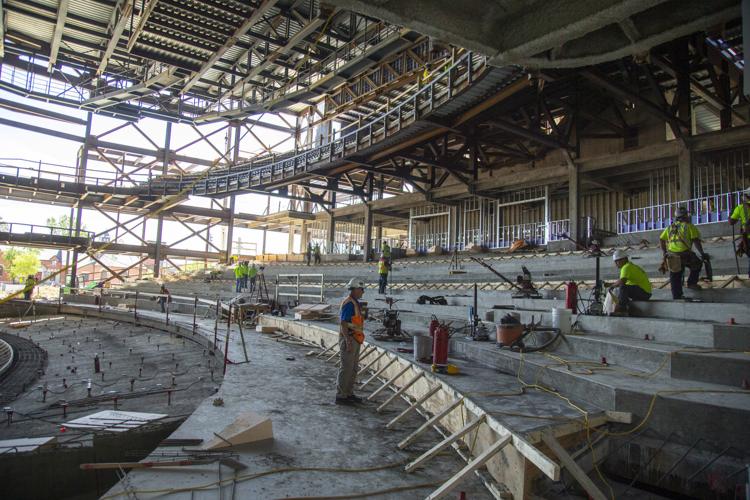 Steven Tanger Center for the Performing Arts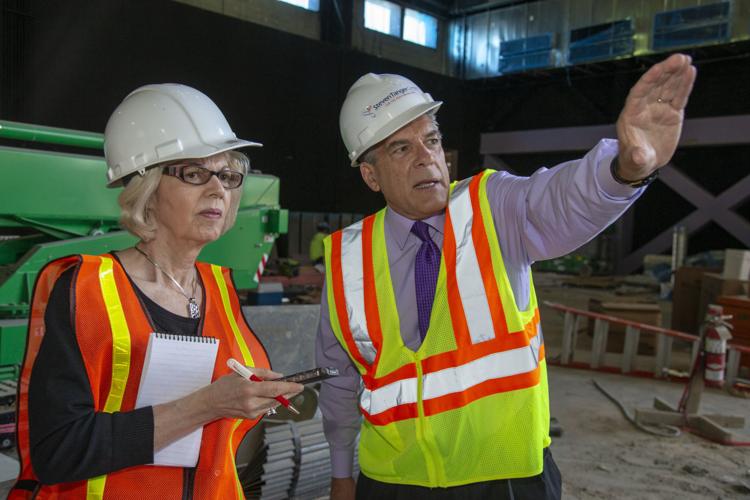 Steven Tanger Center for the Performing Arts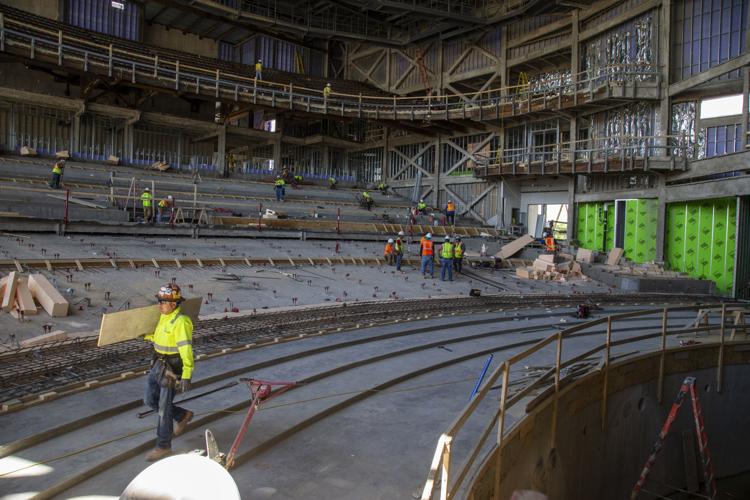 Steven Tanger Center for the Performing Arts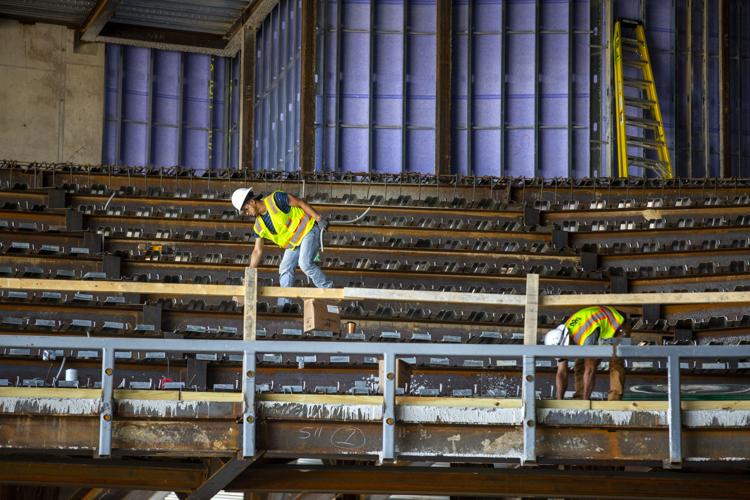 Steven Tanger Center for the Performing Arts
Steven Tanger Center for the Performing Arts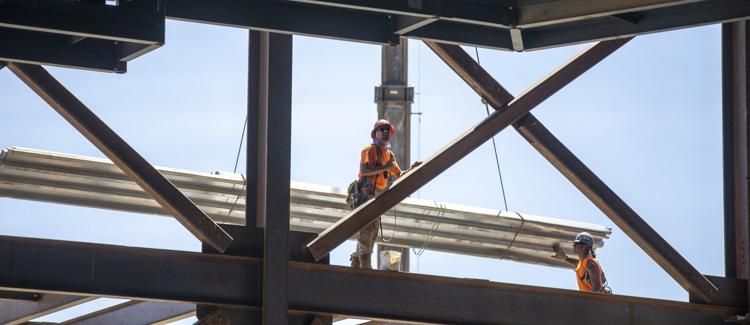 Steven Tanger Center for the Performing Arts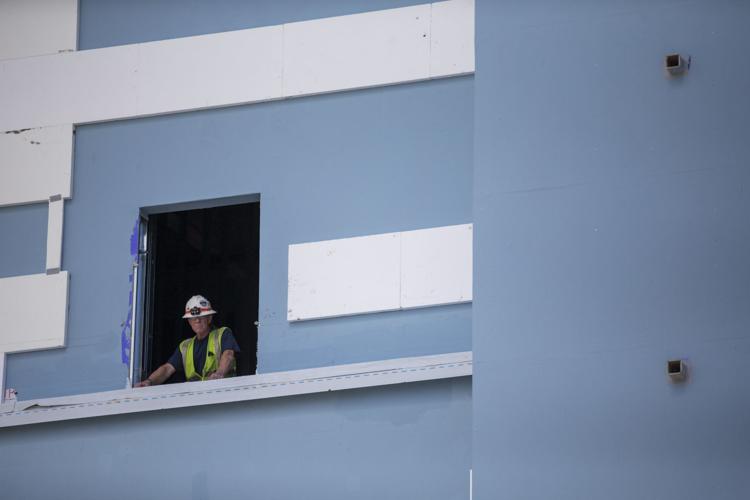 Steven Tanger Center for the Performing Arts
Steven Tanger Center for the Performing Arts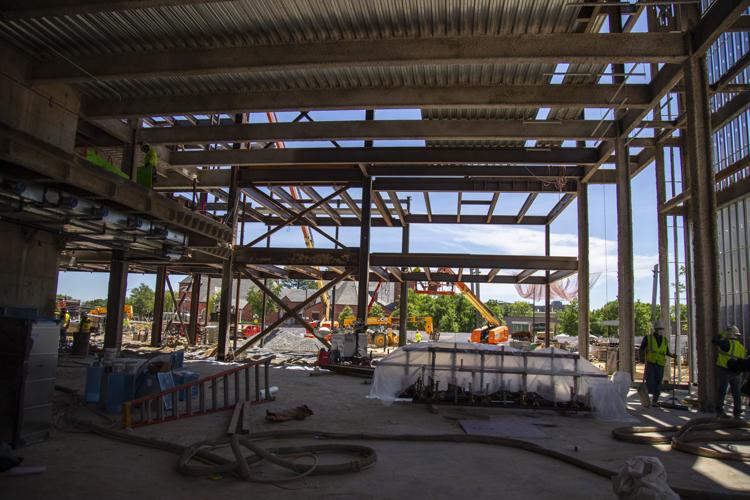 Steven Tanger Center for the Performing Arts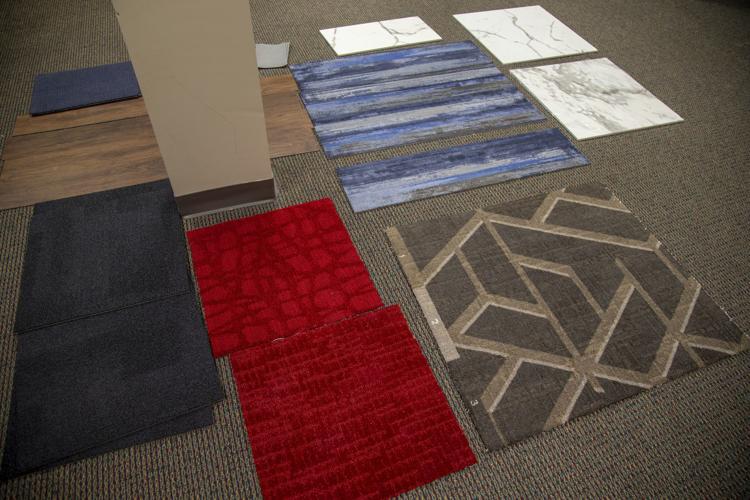 Steven Tanger Center for the Performing Arts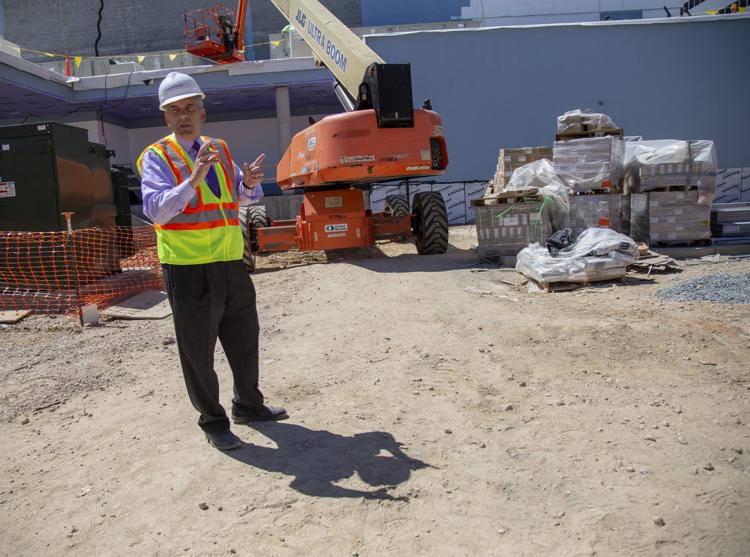 Steven Tanger Center for the Performing Arts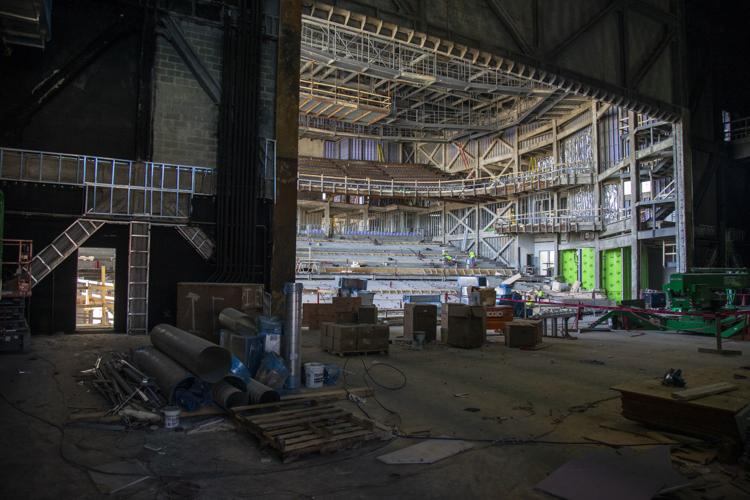 Steven Tanger Center for the Performing Arts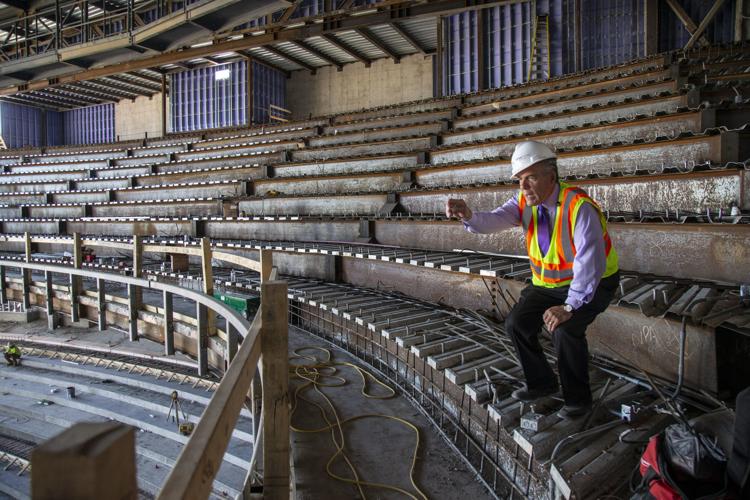 Steven Tanger Center for the Performing Arts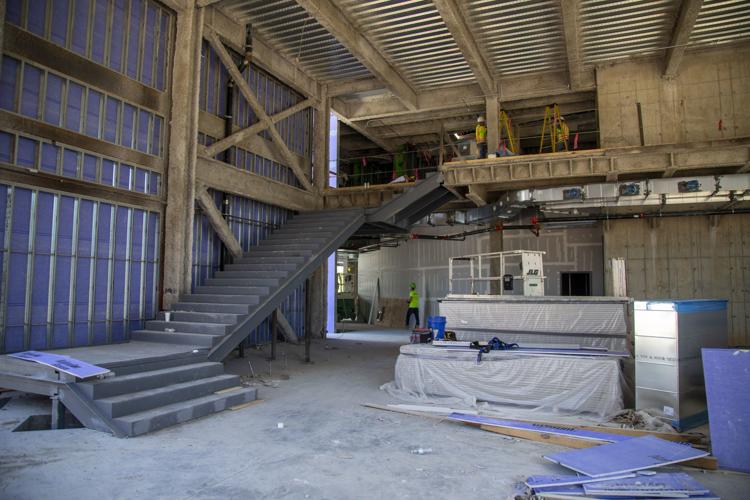 Steven Tanger Center for the Performing Arts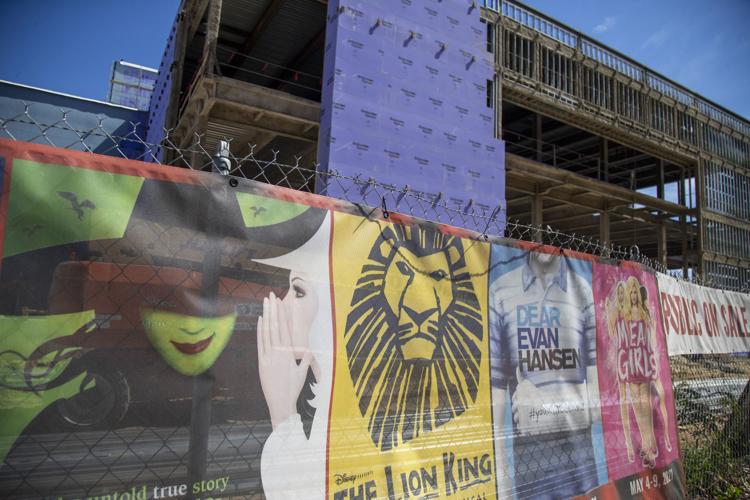 Steven Tanger Center for the Performing Arts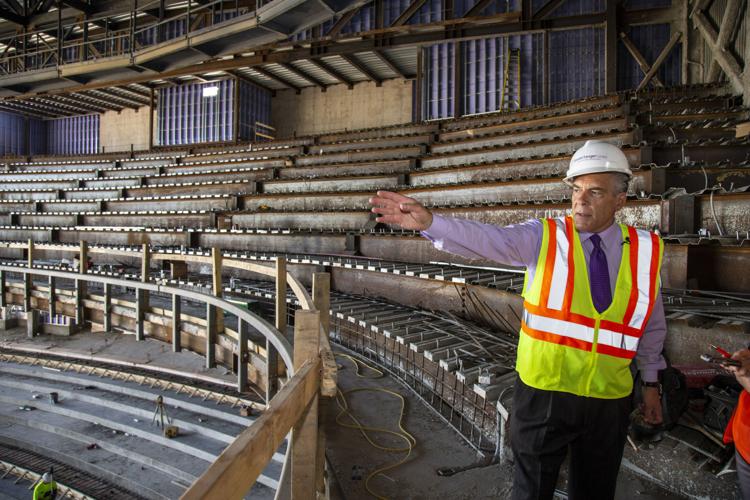 Steven Tanger Center for the Performing Arts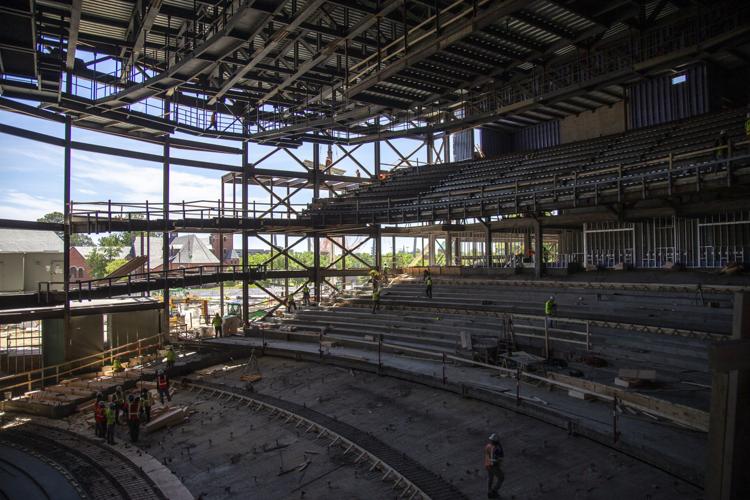 Steven Tanger Center for the Performing Arts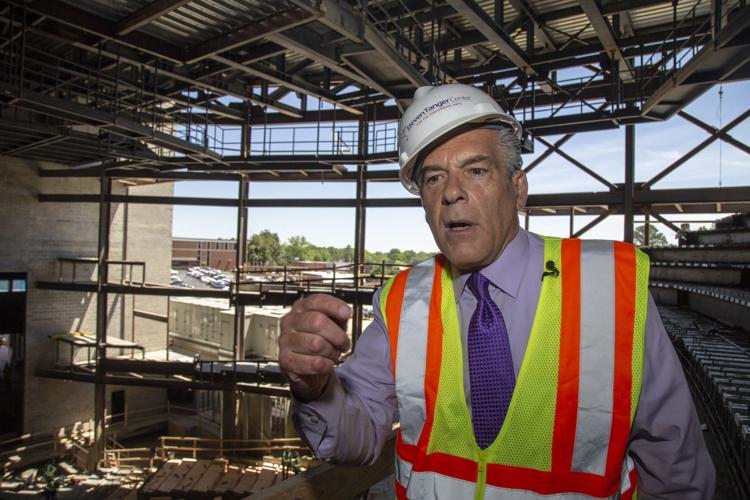 Steven Tanger Center for the Performing Arts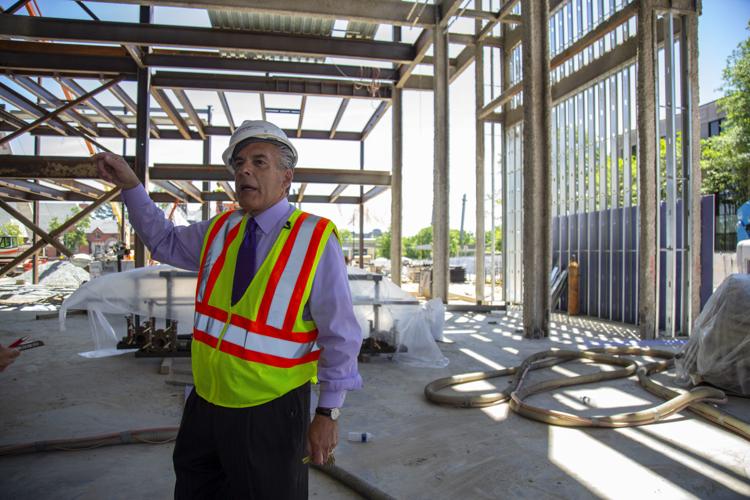 Steven Tanger Center for the Performing Arts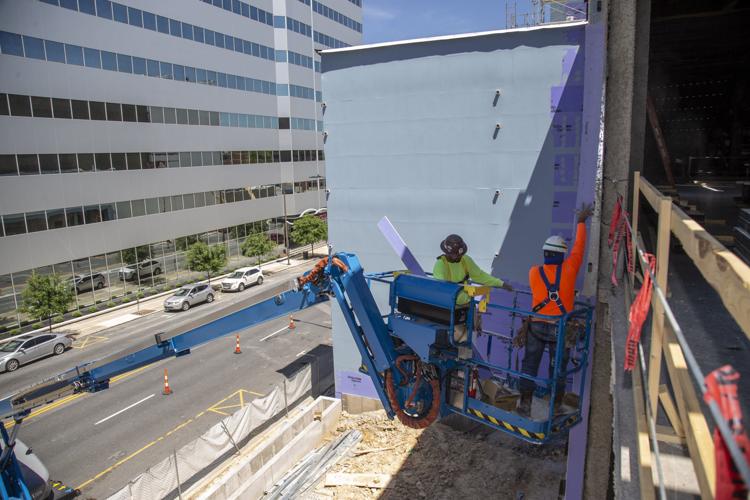 Steven Tanger Center for the Performing Arts