The latest on COVID-19 in the Triad, North Carolina and the United States:
Number of N.C. cases: 11,664 as of 11 a.m. today, according to the N.C. Department of Health and Human Services. That's an increase of 155 cases since Saturday. Cases of the coronavirus have been confirmed in 99 of the state's 100 counties.
32 N.C. counties have reported 100 or more cases. Eight have recorded at least 300: Mecklenburg (1,724), Wake (874), Durham (762), Wayne (677), Guilford (439), Rowan (388), Chatham (378) and Cabarrus (313).
Also Friday, state health officials released case and fatality data by ZIP code. Click here to see that data.
In Guilford County: There are two different counts of Guilford County's numbers:
• According to state health officials, Guilford County has reported 439 cases of COVID-19 and 31 related deaths as of Sunday's report.
• The Guilford County Department of Public Health, meanwhile, said it has been notified of 435 cases of the coronavirus and 30 deaths as of noon Friday. (Data had not been updated as of 3:15 p.m. on Sunday.) County health officials also said 102 people are hospitalized and 163 people have recovered from the coronavirus as of noon Friday.
In the Triad: Four counties around Guilford have recorded 100 or more cases of COVID-19. They are Forsyth (267 cases, five deaths), Randolph (238, three deaths), Davidson (179, eight deaths) and Alamance (124, two deaths). Rockingham County has recorded 26 cases and two deaths.
N.C. deaths: 422 statewide, according to state health officials. That's an increase of 2 since Saturday. Mecklenburg County, with 49 deaths, has reported more fatalities than any other N.C. county. No new deaths were reported in Guilford County on Sunday, which had 31 deaths recorded, state data show.
N.C. hospitalizations: State health officials said 475 people — 27 fewer than on Saturday — are currently hospitalized for treatment of COVID-19.
Across the U.S.: There have been 1.09 million confirmed and probable cases in the United States and its territories as of Saturday, an increase of 30,326 new cases, according to the most recent update from the Centers for Disease Control and Prevention. The CDC reported 64,283 total deaths, an increase of 1,829 in one day.
For more information: In North Carolina, call 2-1-1 or 888-892-1162. Get updates by texting COVIDNC to 898211. And click here for an FAQ on COVID-19.
Doing their part: Photo portraits of some of Guilford County's 'essential' heroes
Essential Farmer
Essential_COVID_19
Essential Convenience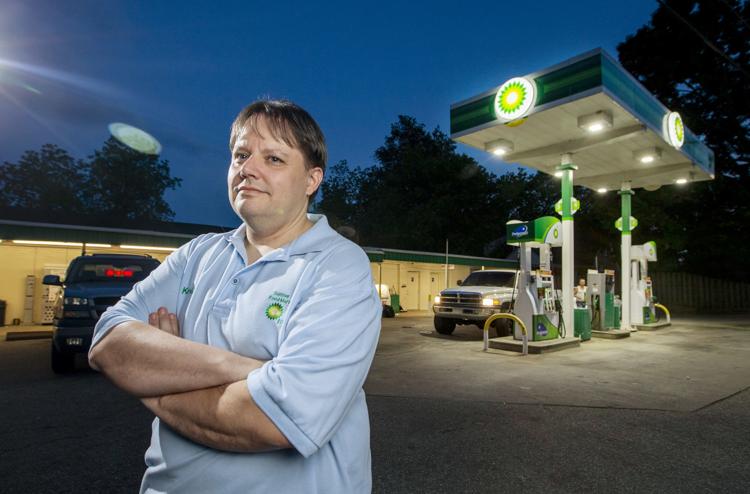 essential dentist patricia thomas.jpg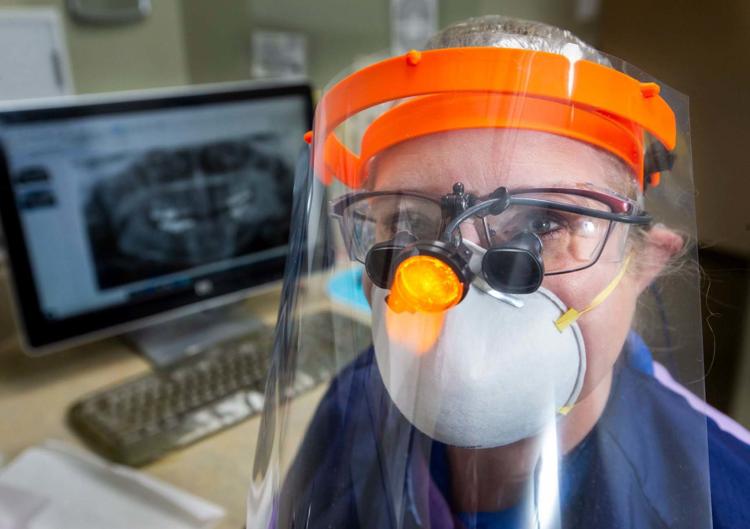 essential_APP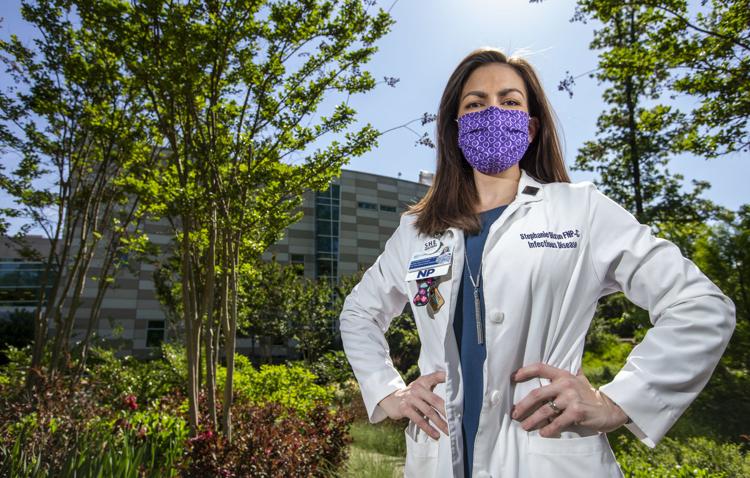 Essential Republic Driver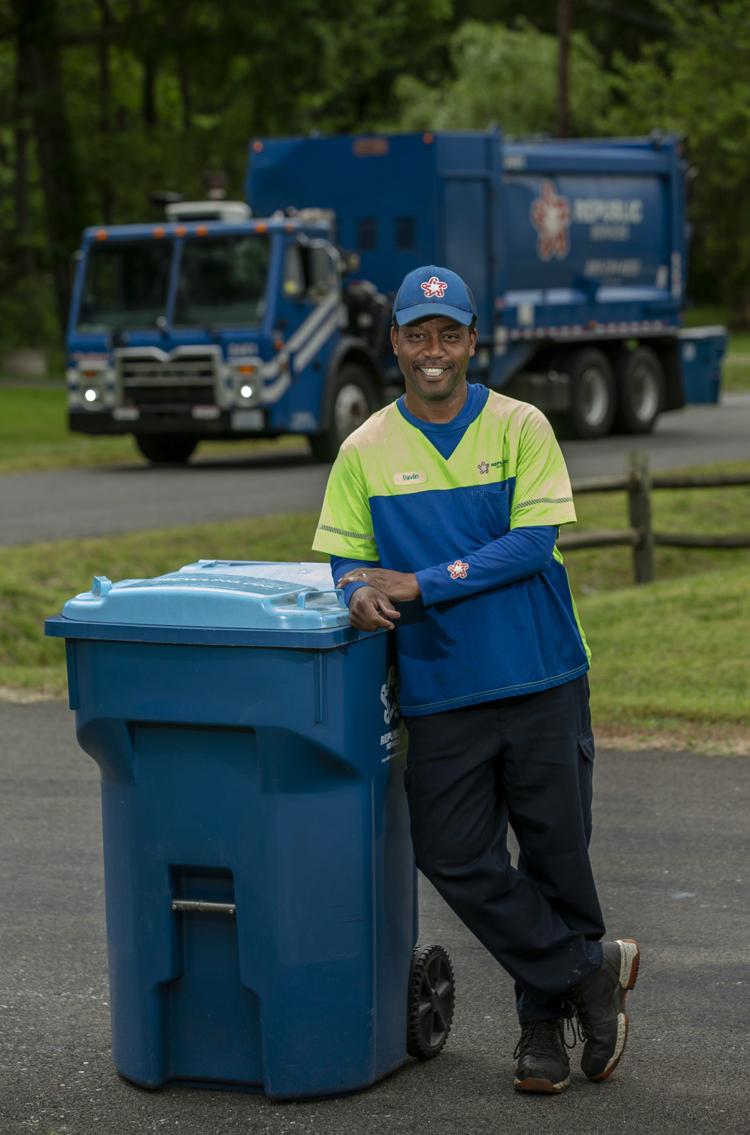 Essential Solider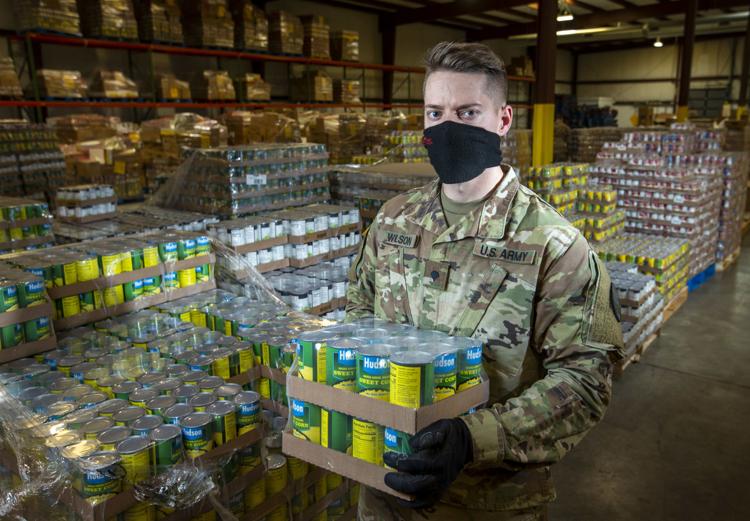 Essential_Welder
Essential Dishwasher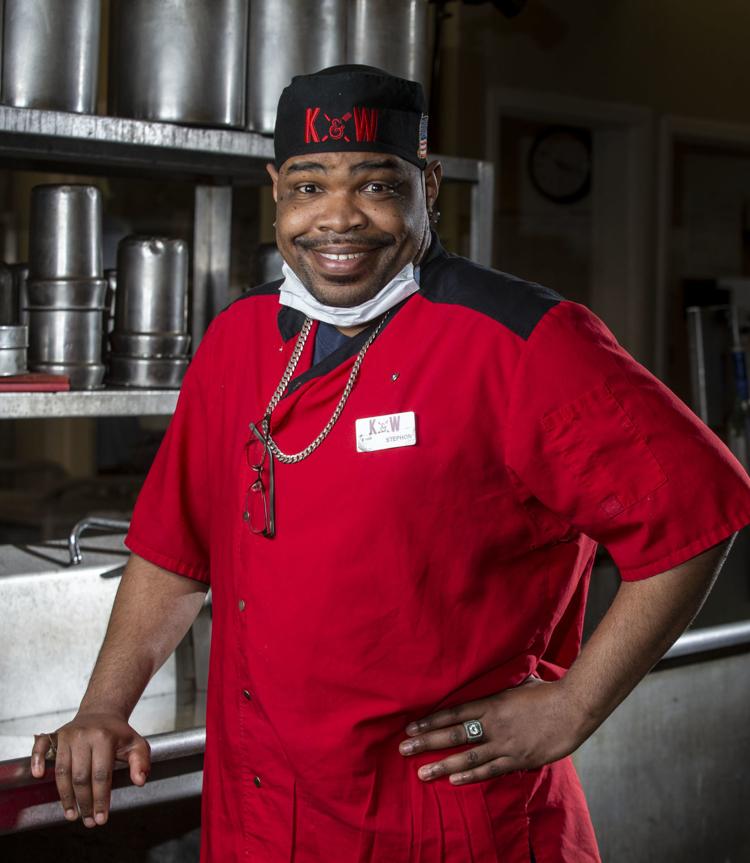 Essential_Security Guard (copy)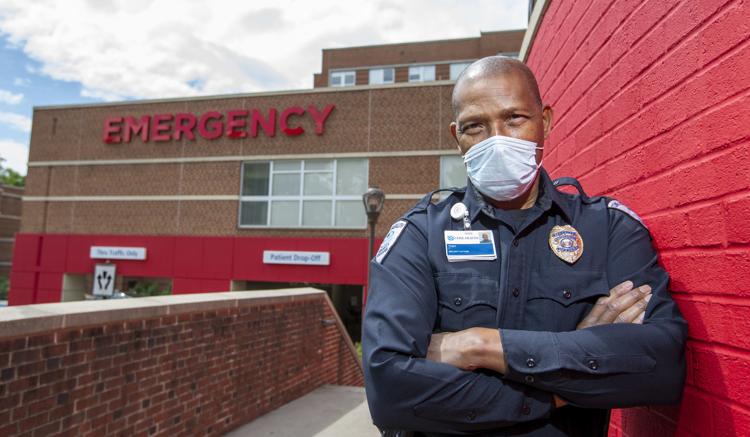 Essential
Essential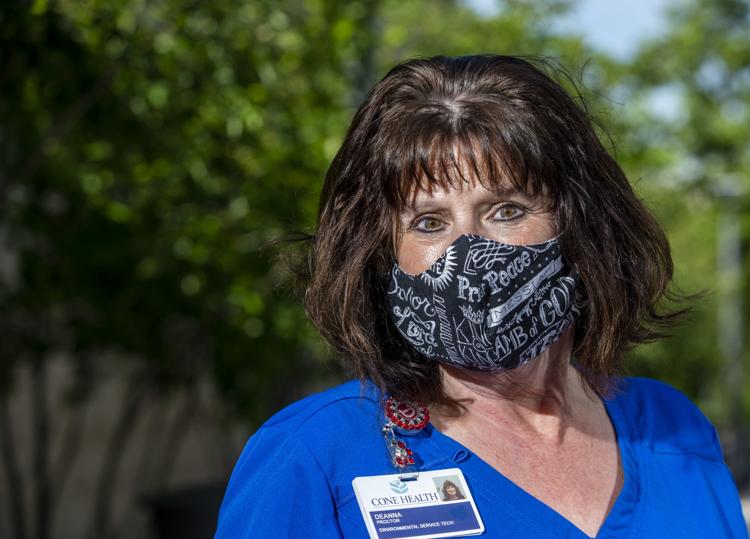 Essential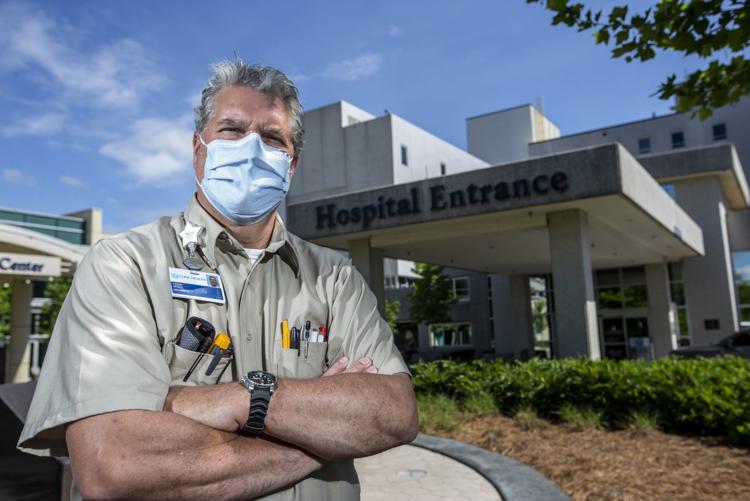 Essential Nurse navigator
essential Banker
essential newspaper carrier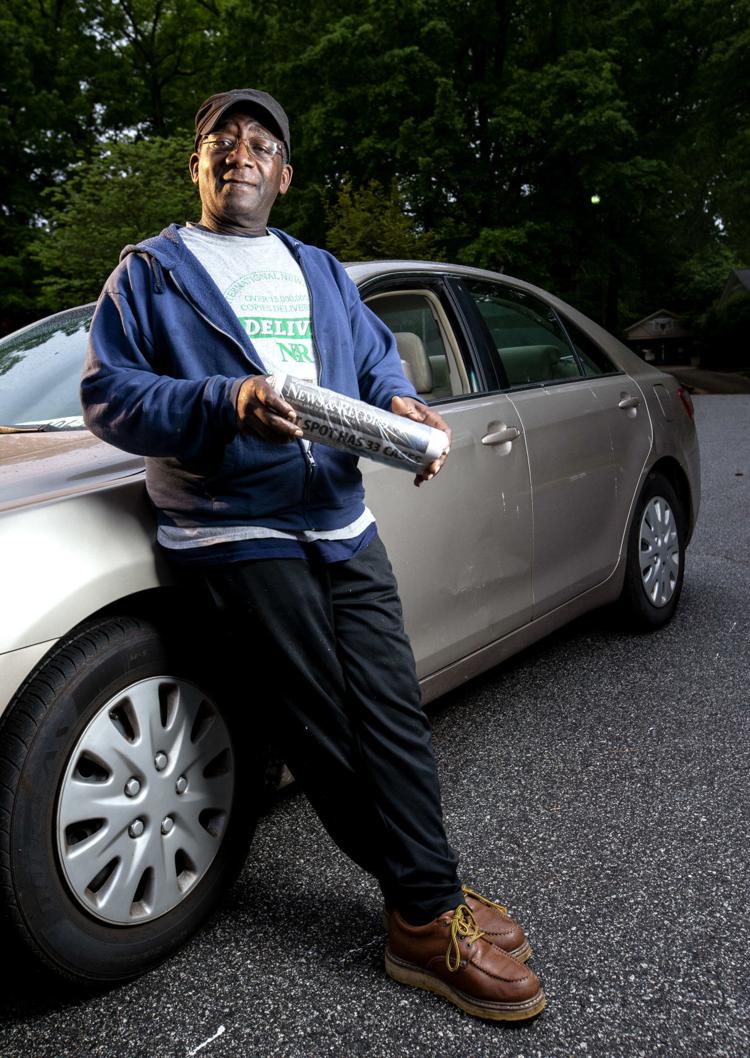 Essential hand sanitizer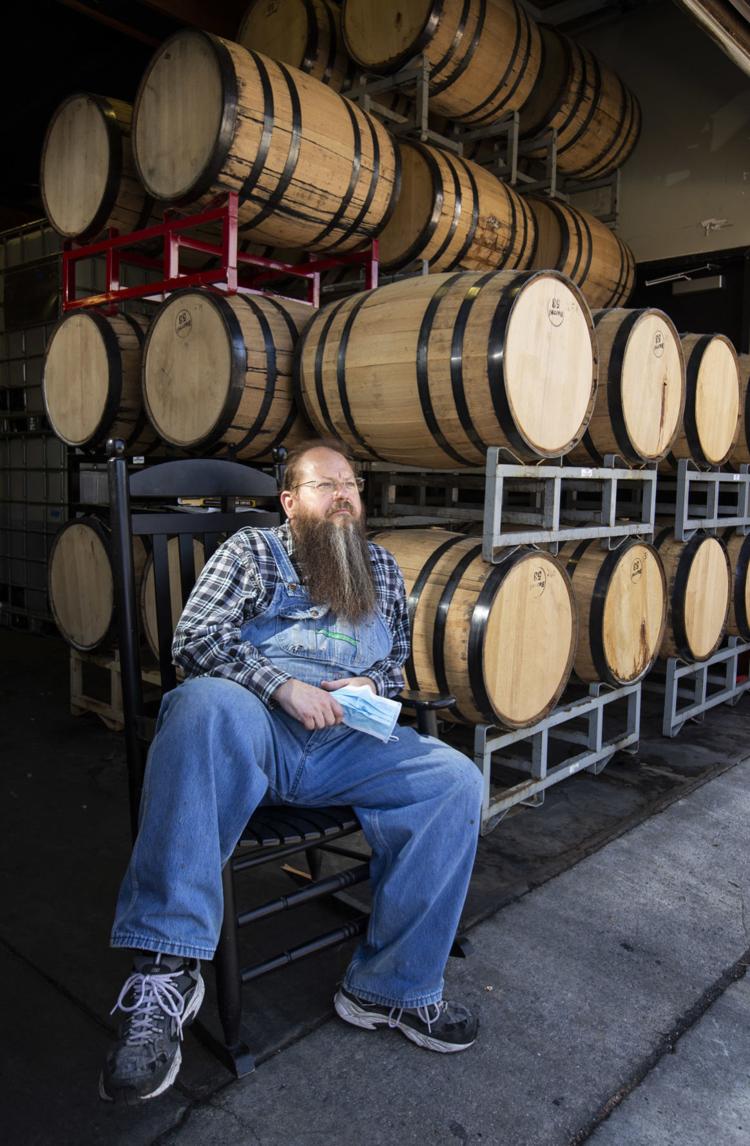 essential Biscuit Maker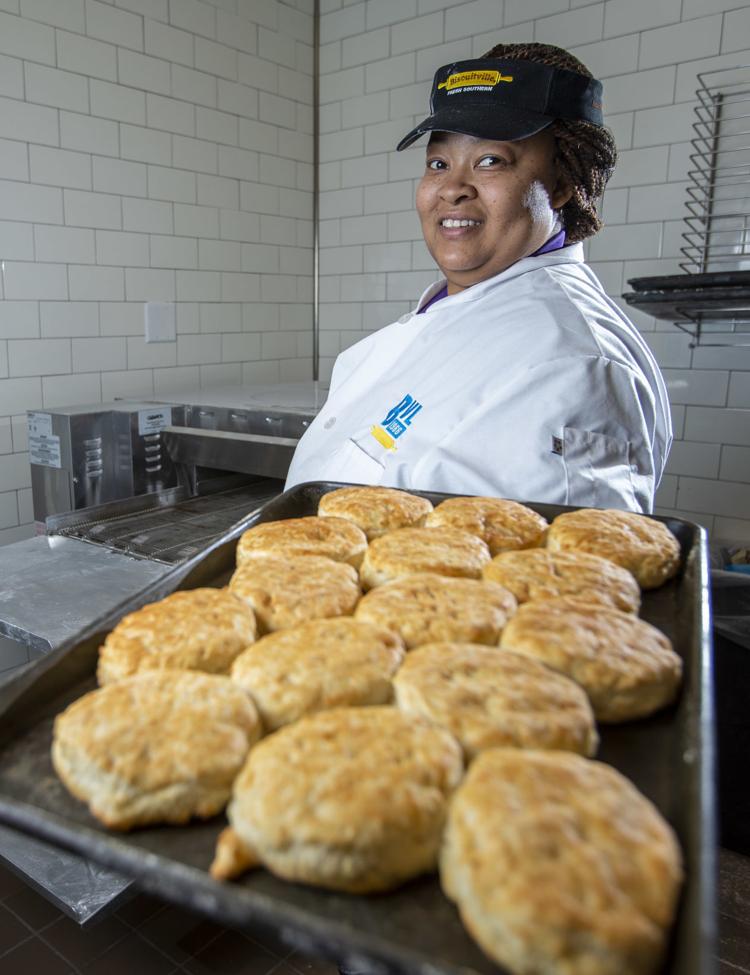 essential cashier
essential pharmacist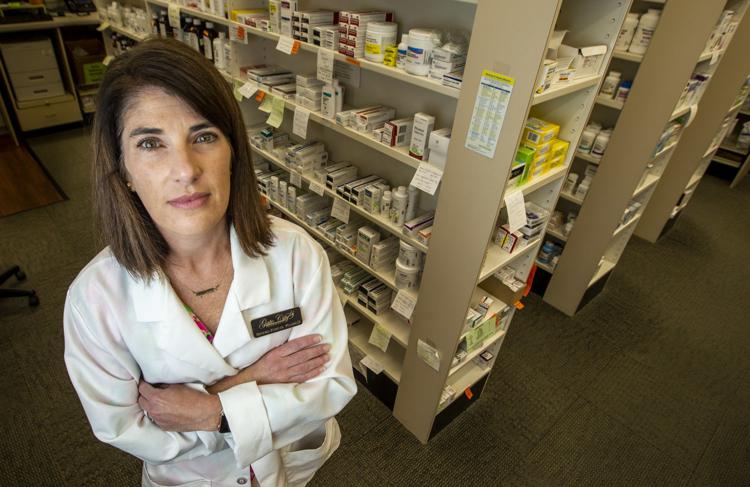 essential police officer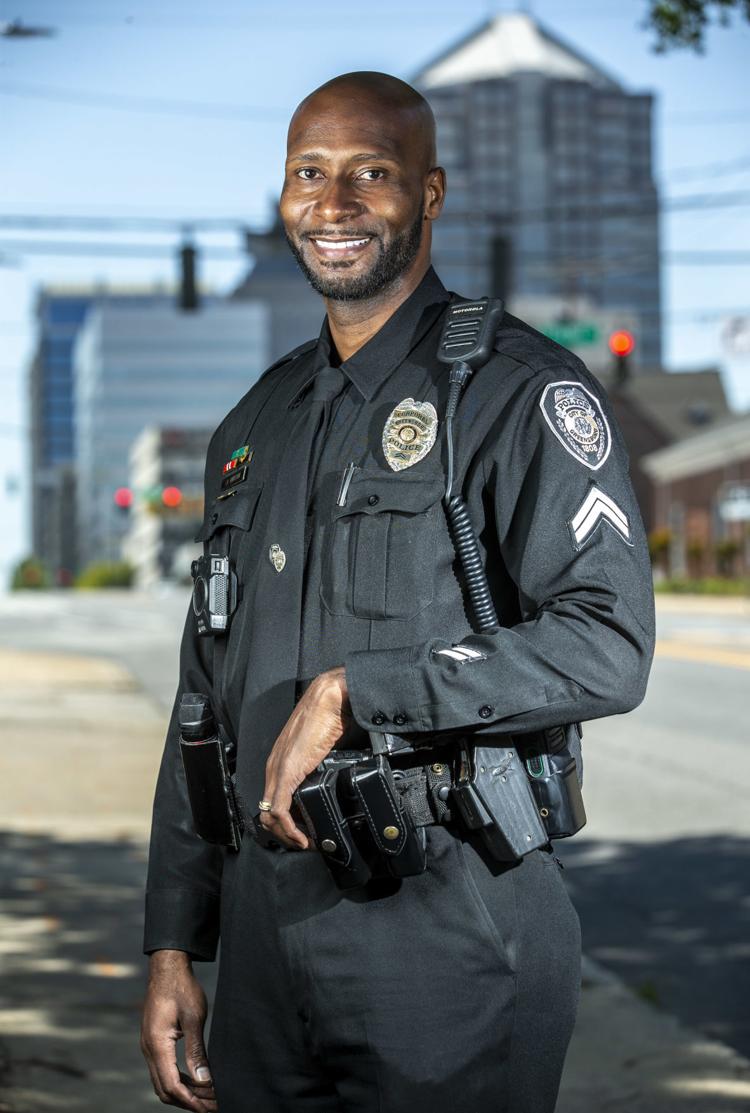 Essential Deputy
Essential Firefighter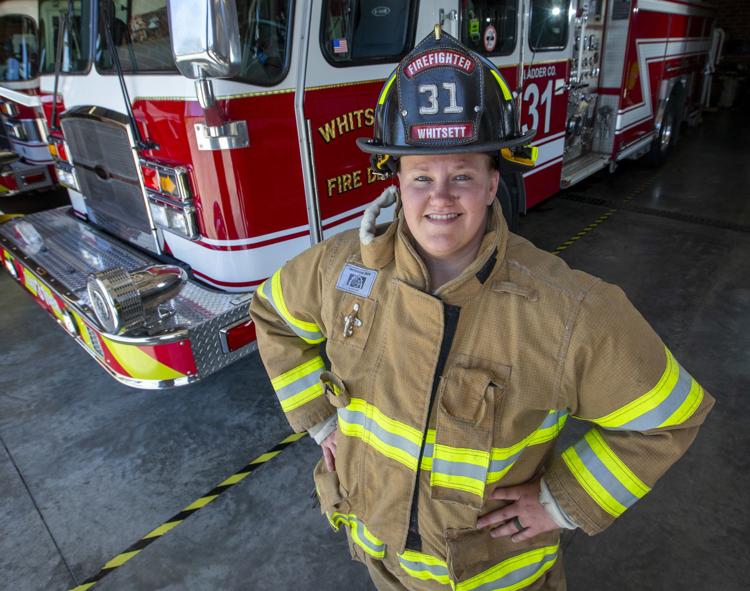 Essential Nutritional Worker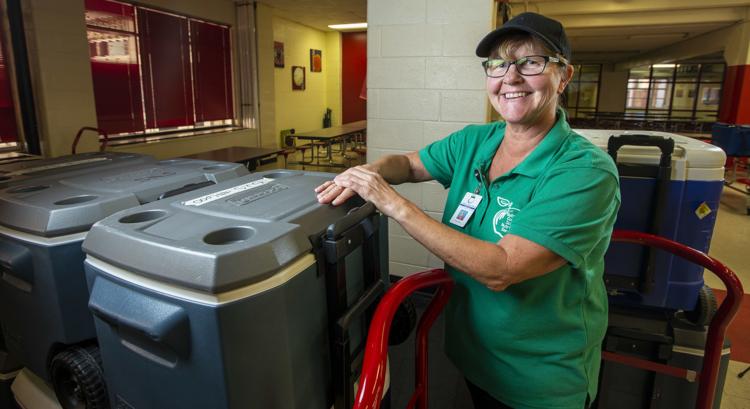 Essential EMS
Essential Shelter Manager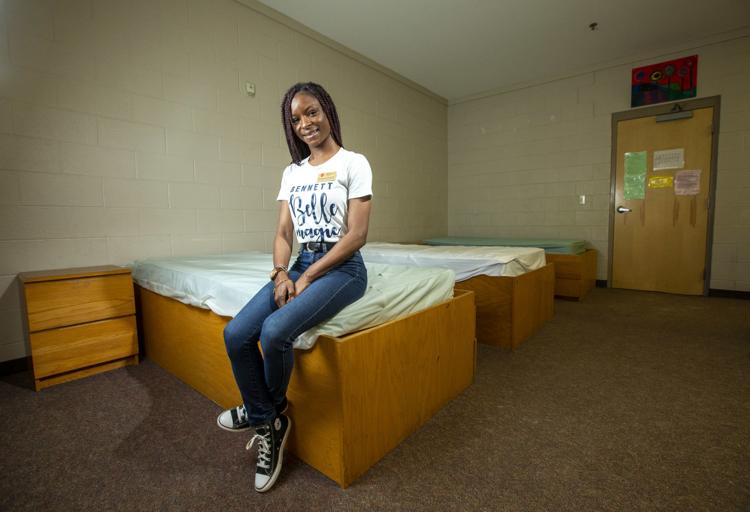 essential_PA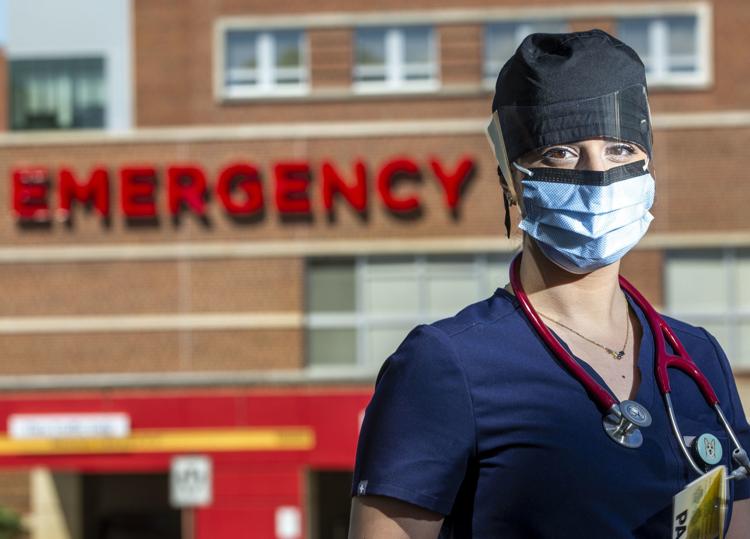 Essential Mechanic
Postal carrier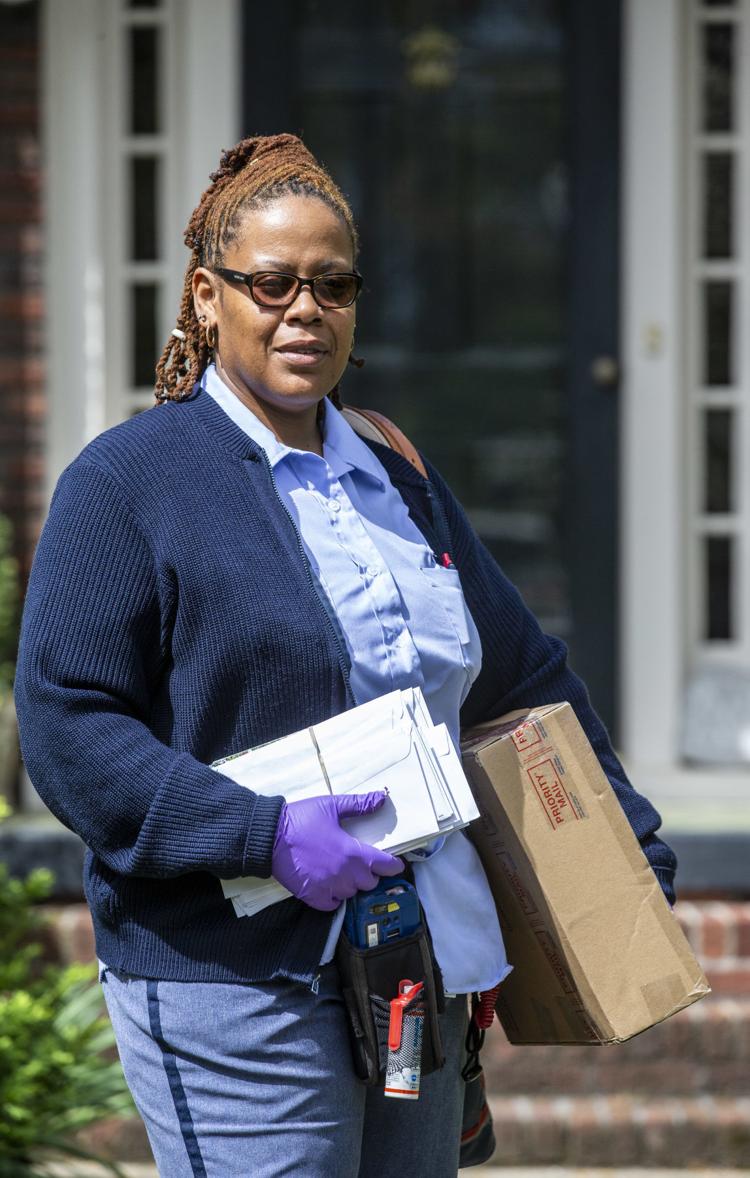 Essential Butcher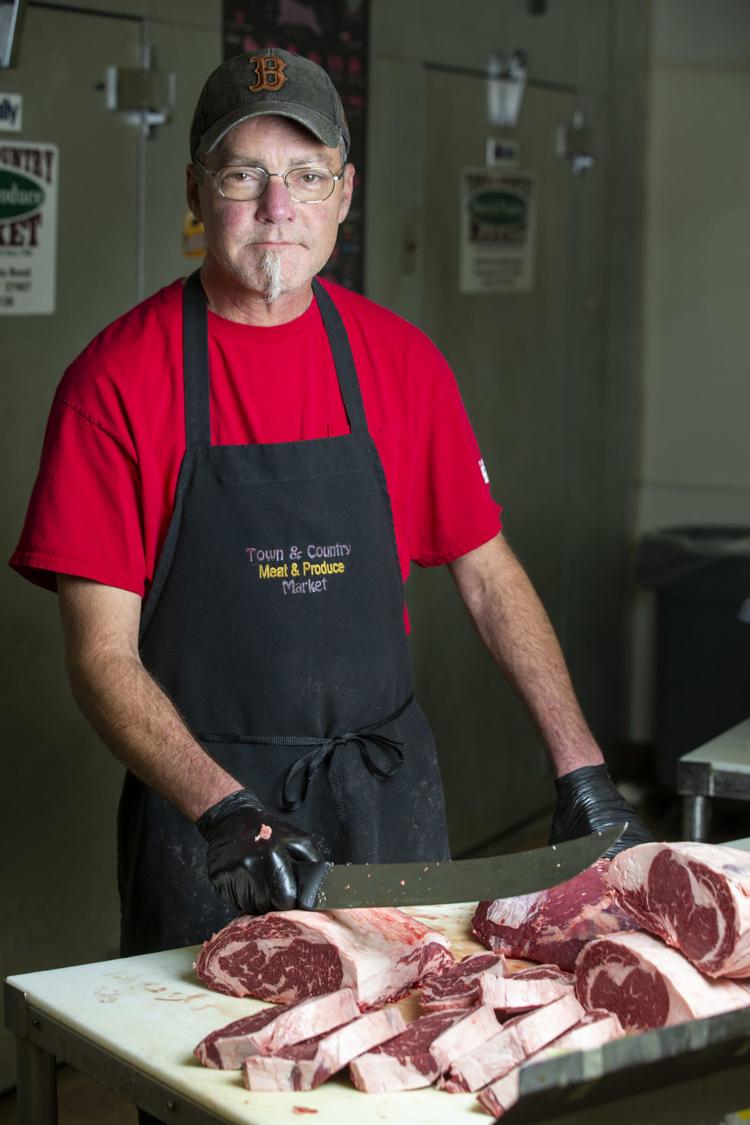 Essential Truck Driver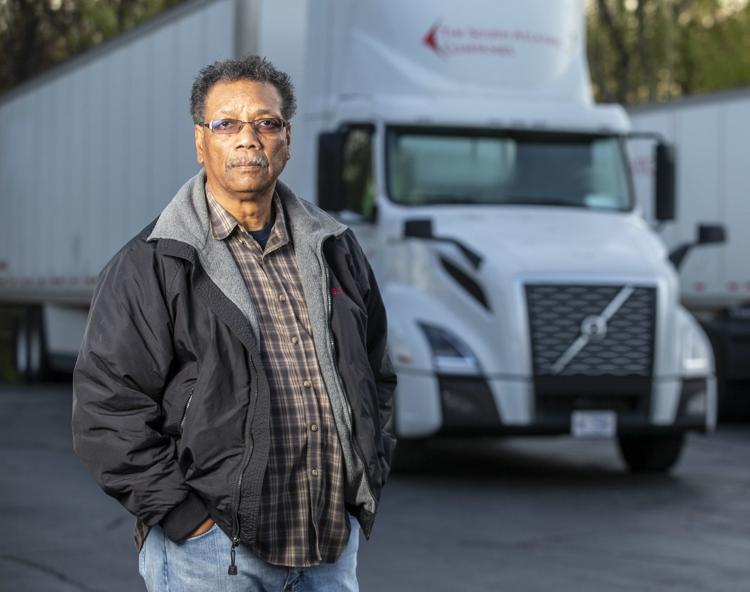 Essential Food Bank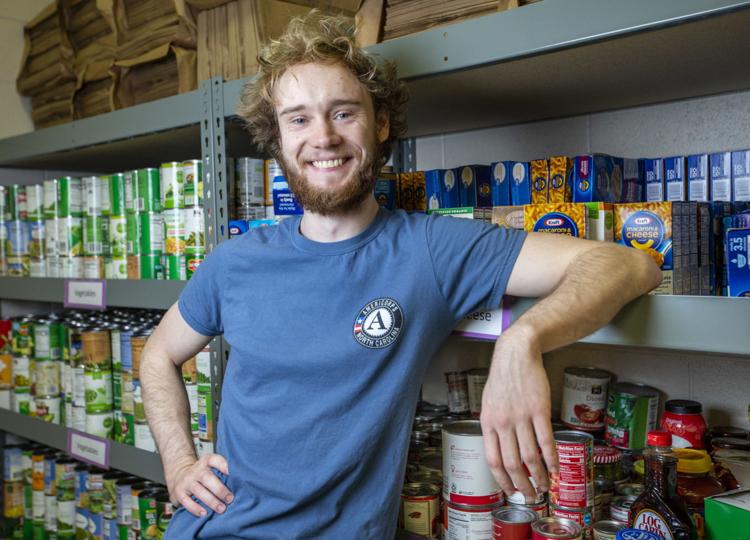 Essential Kitchen
Mask Manufacturing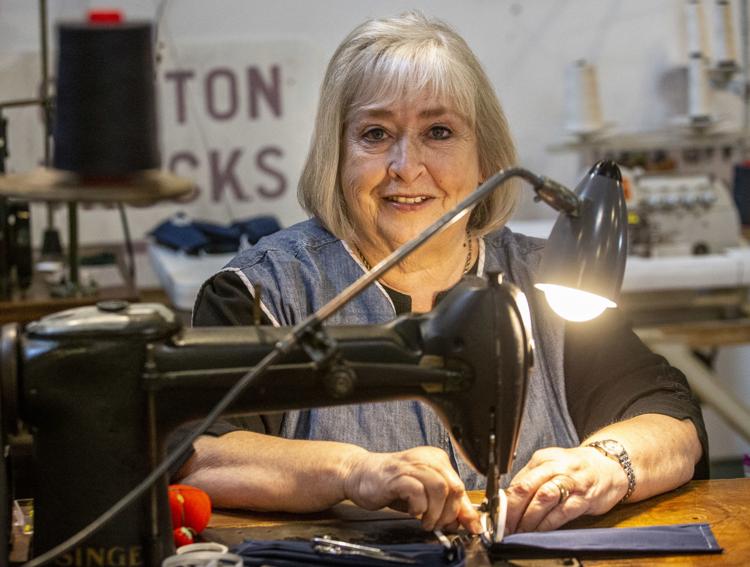 -- HIDE VERTICAL GALLERY ASSET TITLES --