If you are a military veteran with a story to share, we want to hear from you.
The News & Record is again publishing a special "Honoring Our Veterans" section for Veterans Day. This year's insert will run in the Sunday edition on Nov. 10.
Military service is one of the most patriotic actions an American can take part in, and we want to hear from people who served.
We're asking veterans to submit information and photos about their service. All submissions will be included in an online gallery featuring local veterans. Some will be chosen to be profiled in stories and photos in the special section.
The project will focus on living veterans who served in World War II, Korea, Vietnam, the Middle East and other conflicts ranging from the Cold War to military interventions in places like Grenada and Panama.
The intent is to archive the stories of those who served, and who often go unrecognized for their sacrifices and service. This is not a telling of war stories. It's a tribute.
Alex Ruppert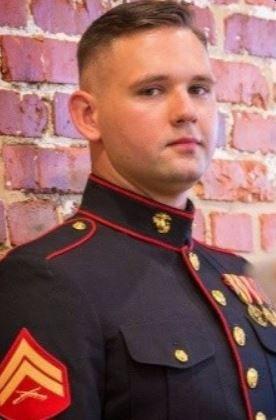 Alex Ruppert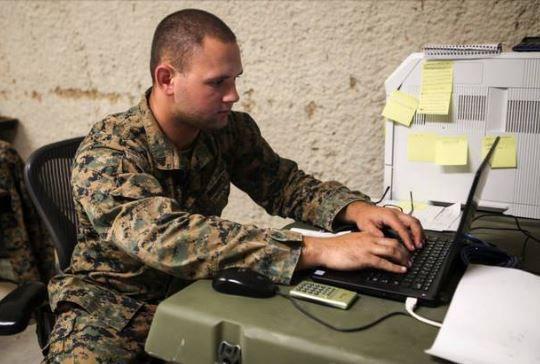 Arthur E. Hayes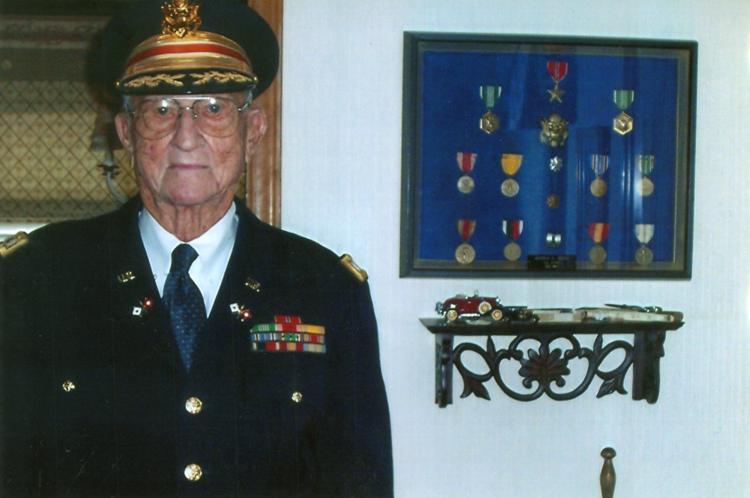 Arthur E. Hayes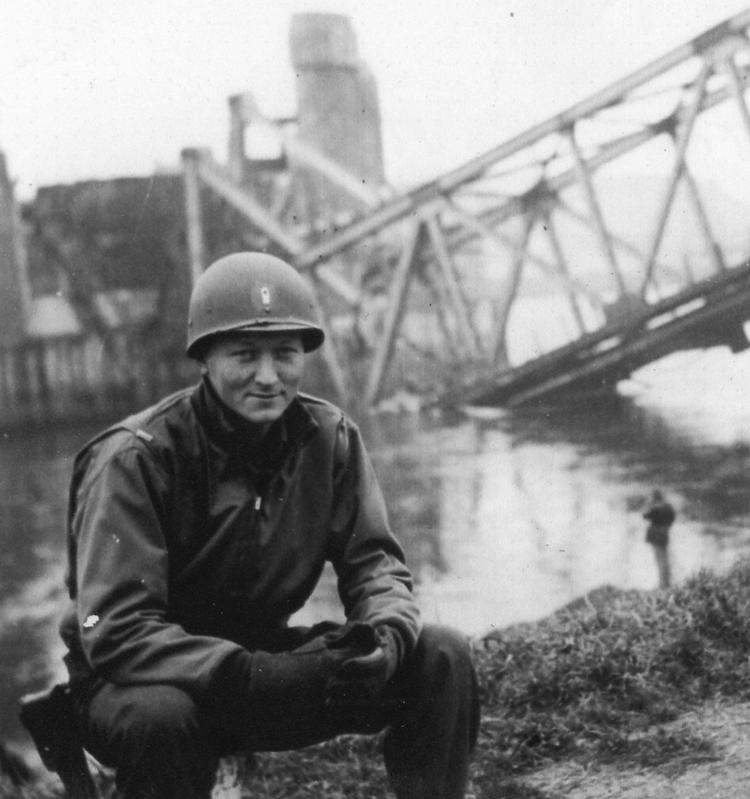 Bill Agapion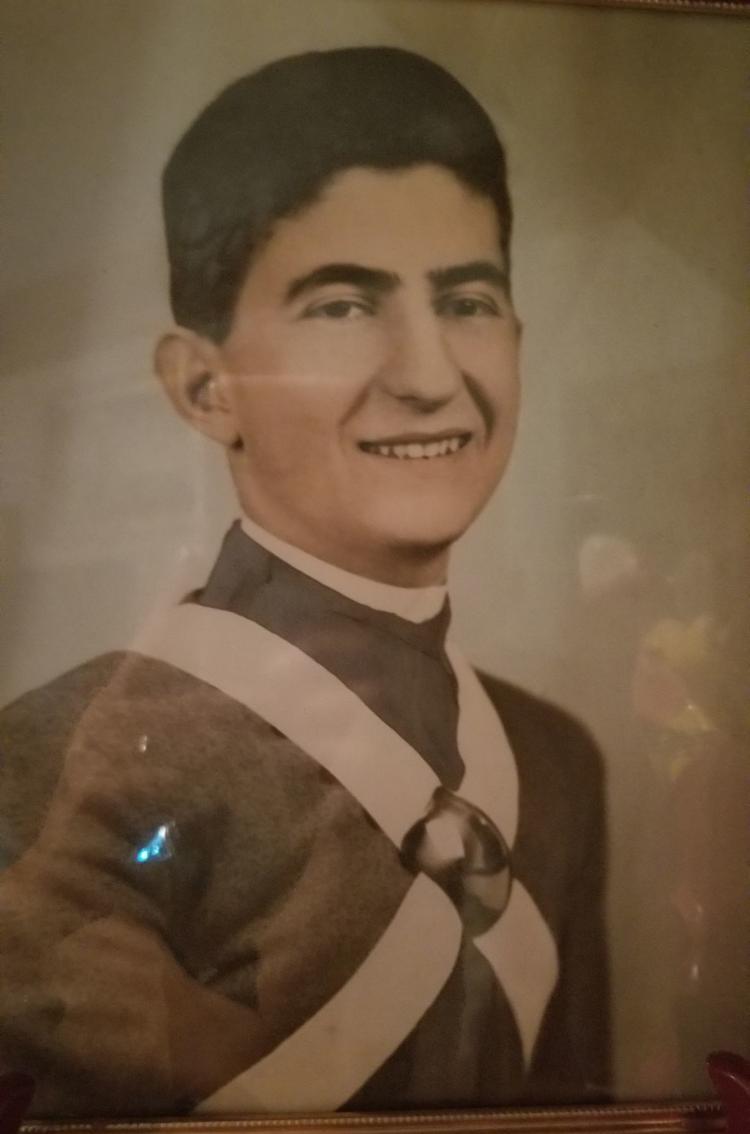 Bill Agapion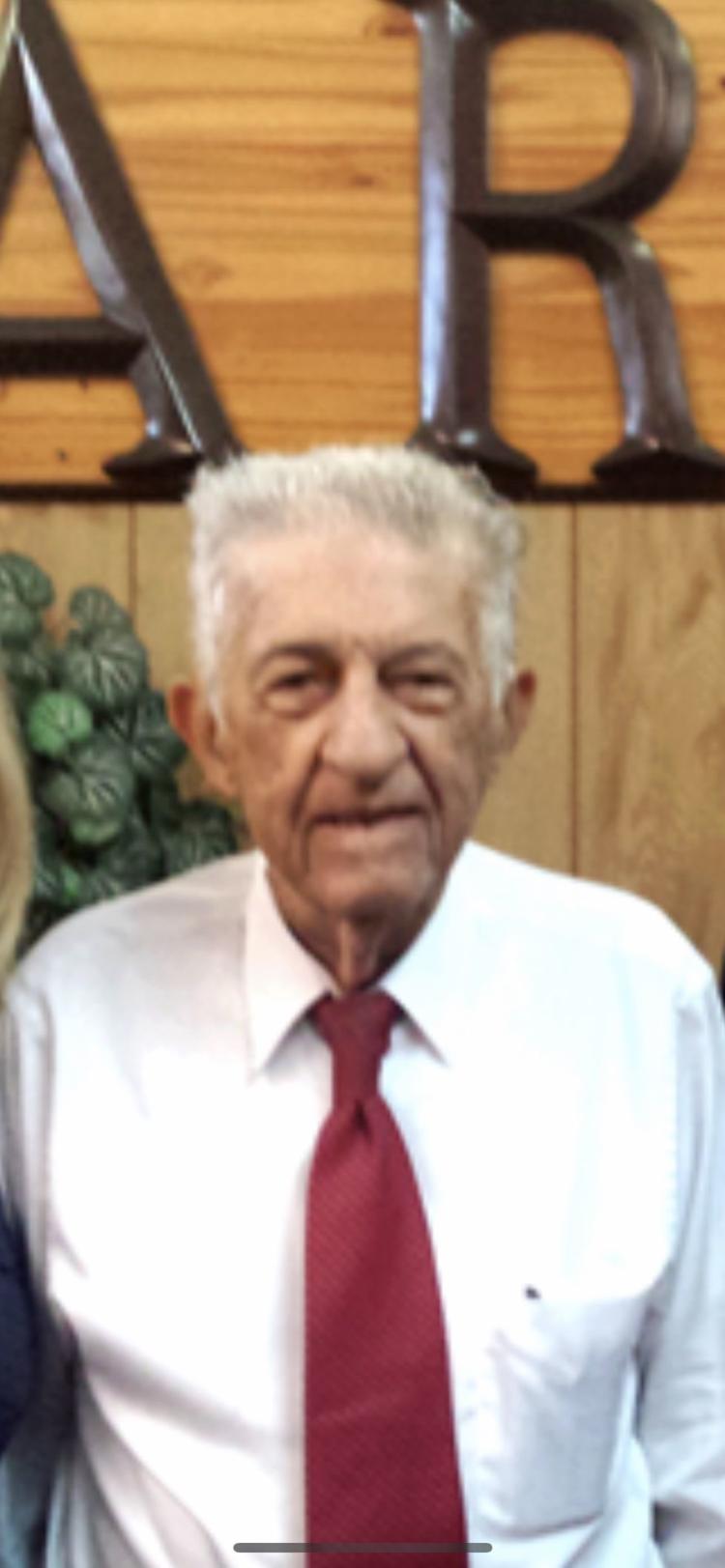 Bill Fenn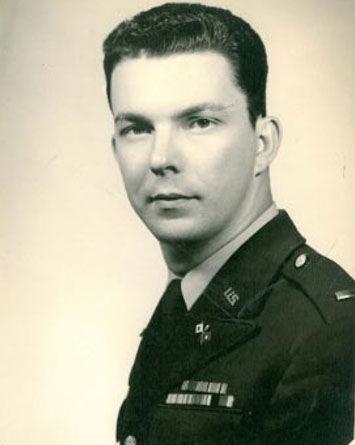 Bill Fenn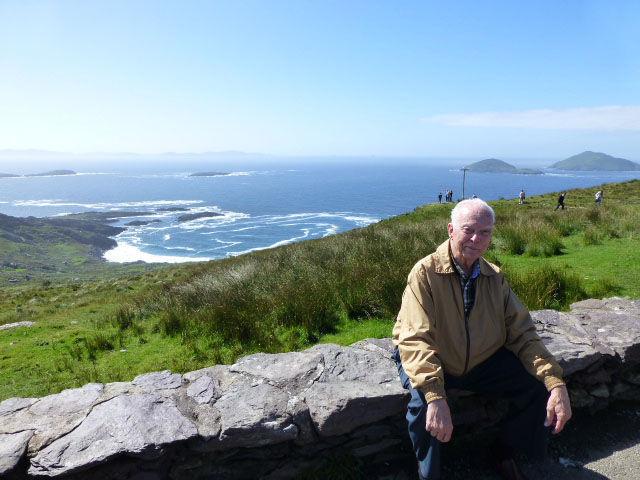 Bruce Washburn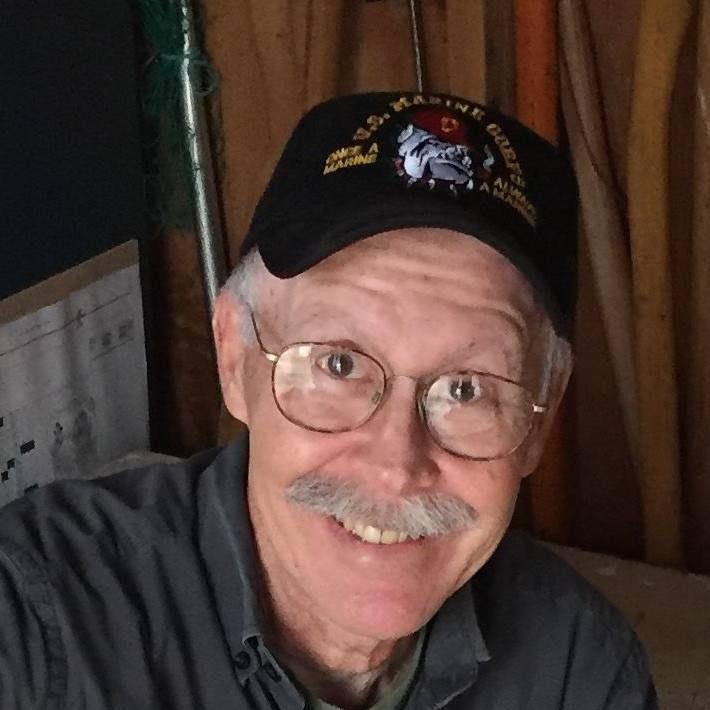 Bruce Washburn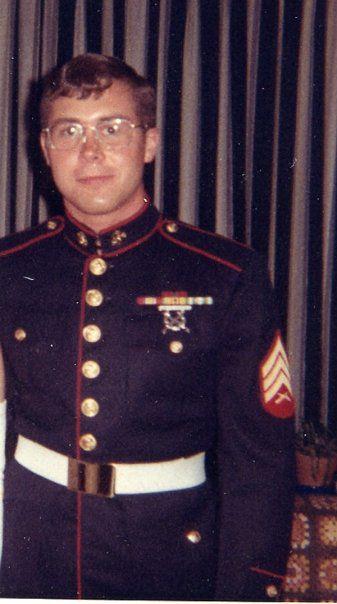 Calvin Morrow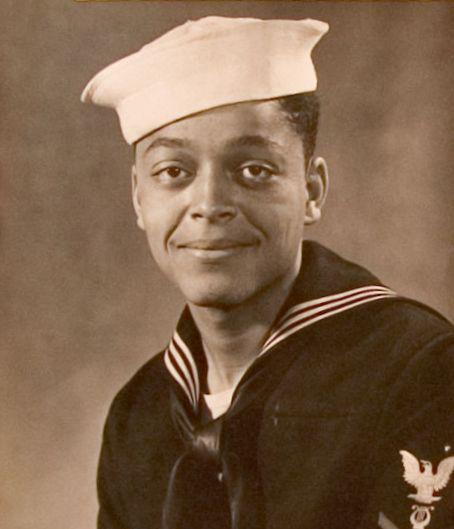 Calvin Morrow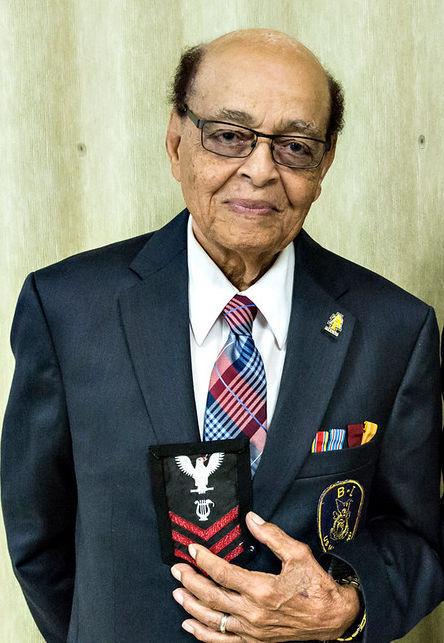 Cecil Livengood
Cecil Livengood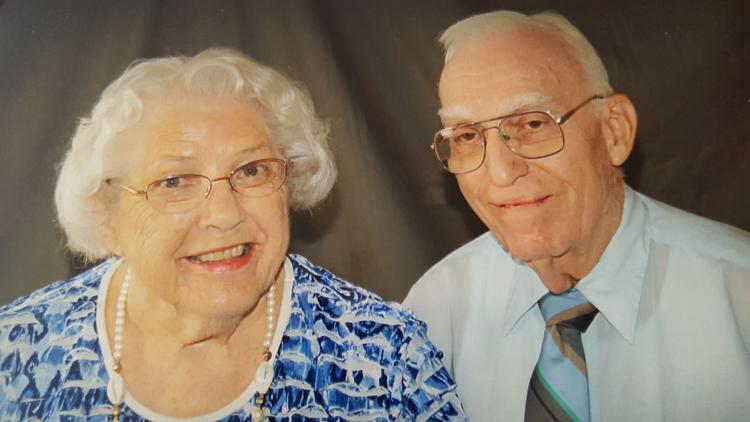 Cheryl Poteat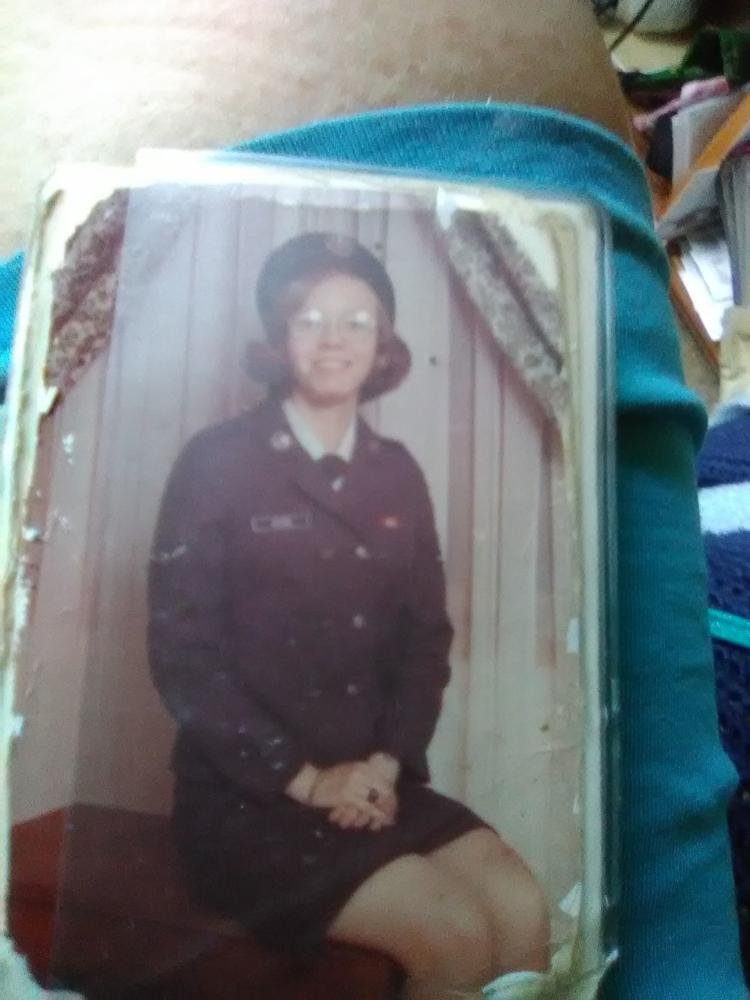 Cheryl Poteat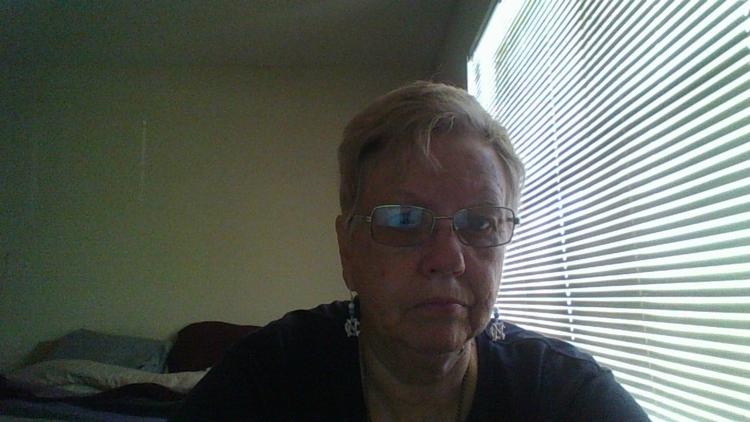 Dan Harrington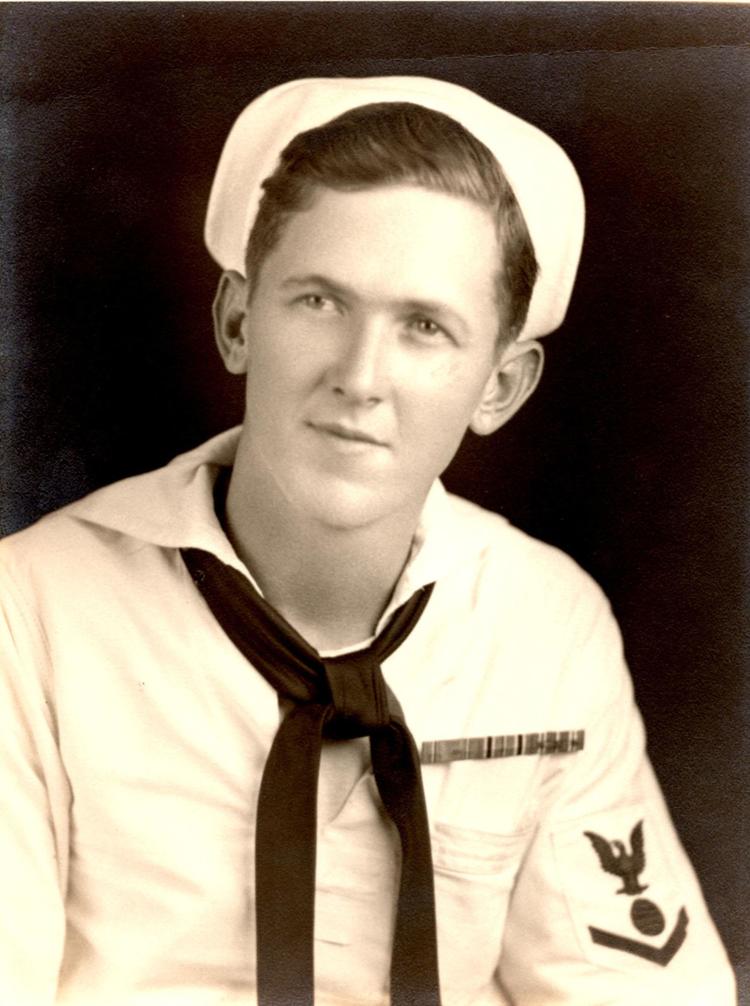 Dan Harrington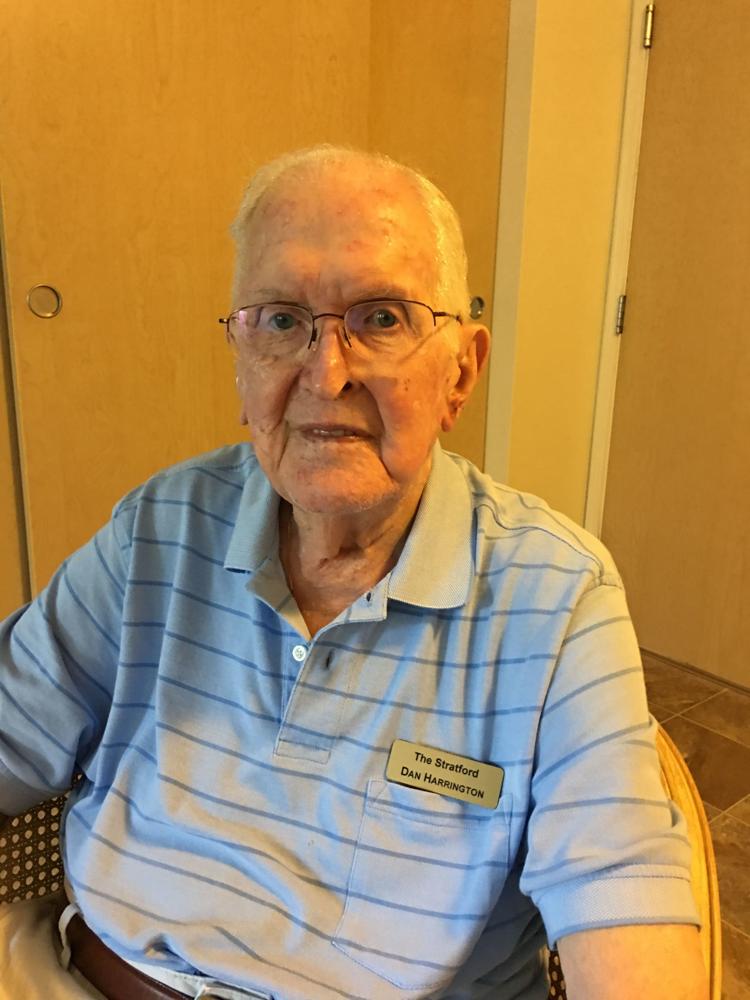 Don Coakley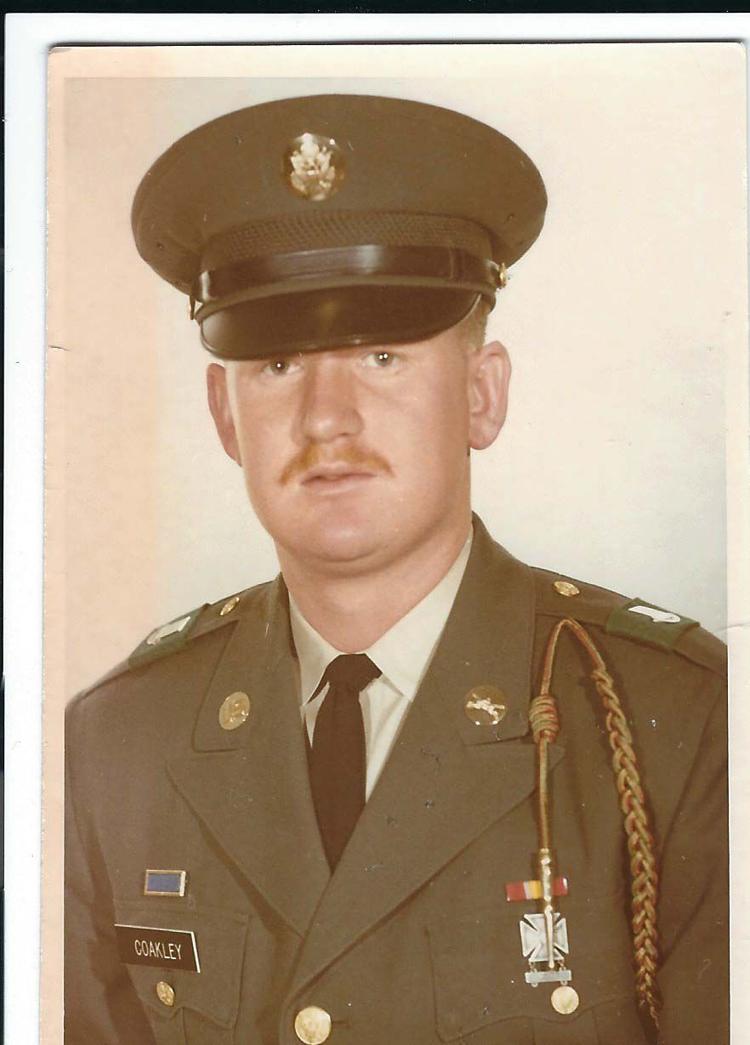 Don Coakley
Don Massenburg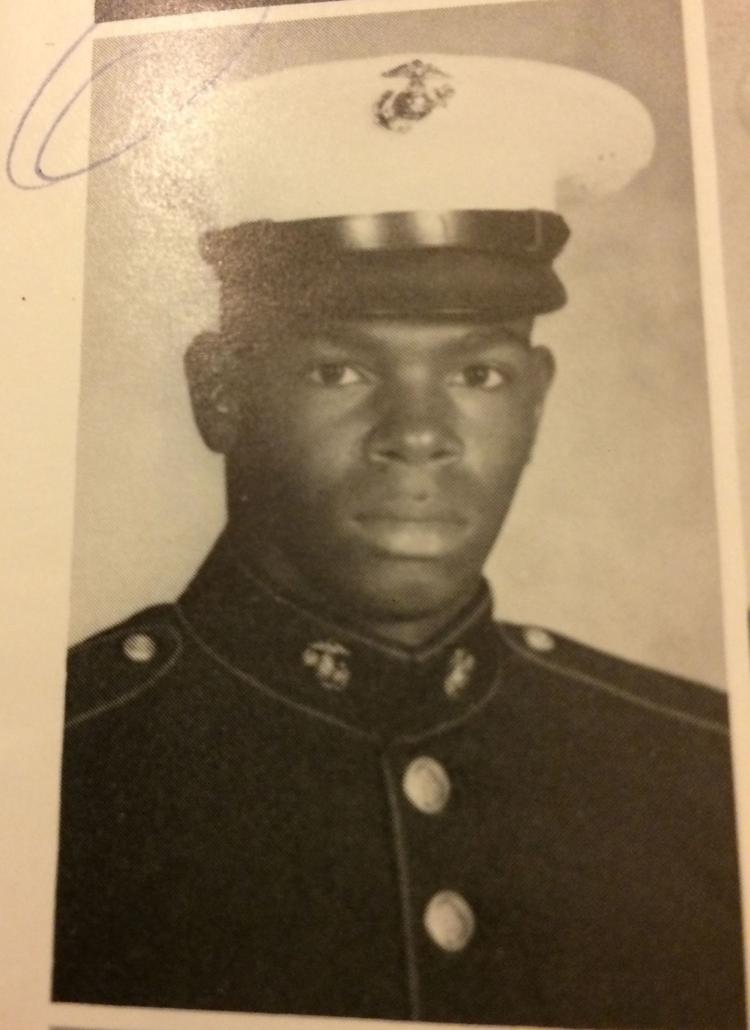 Don Massenburg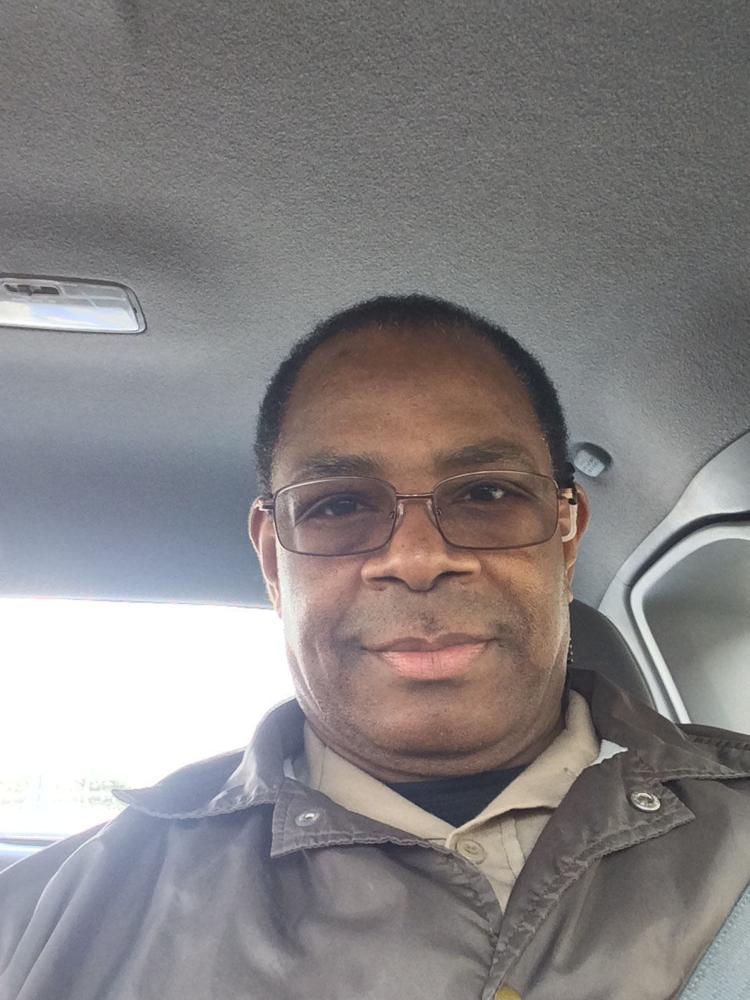 Don Tidwell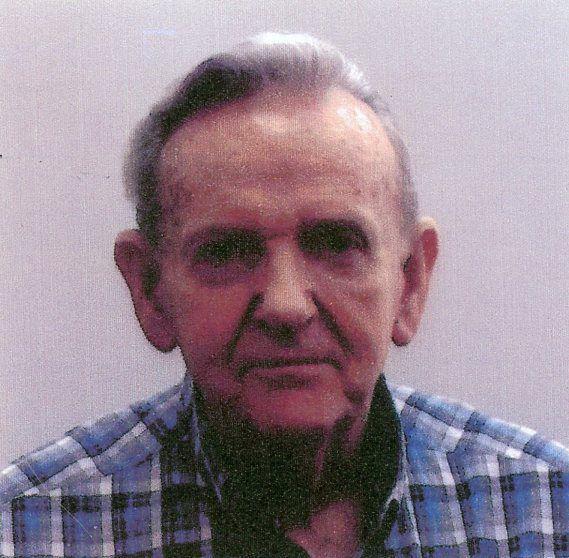 Don Tidwell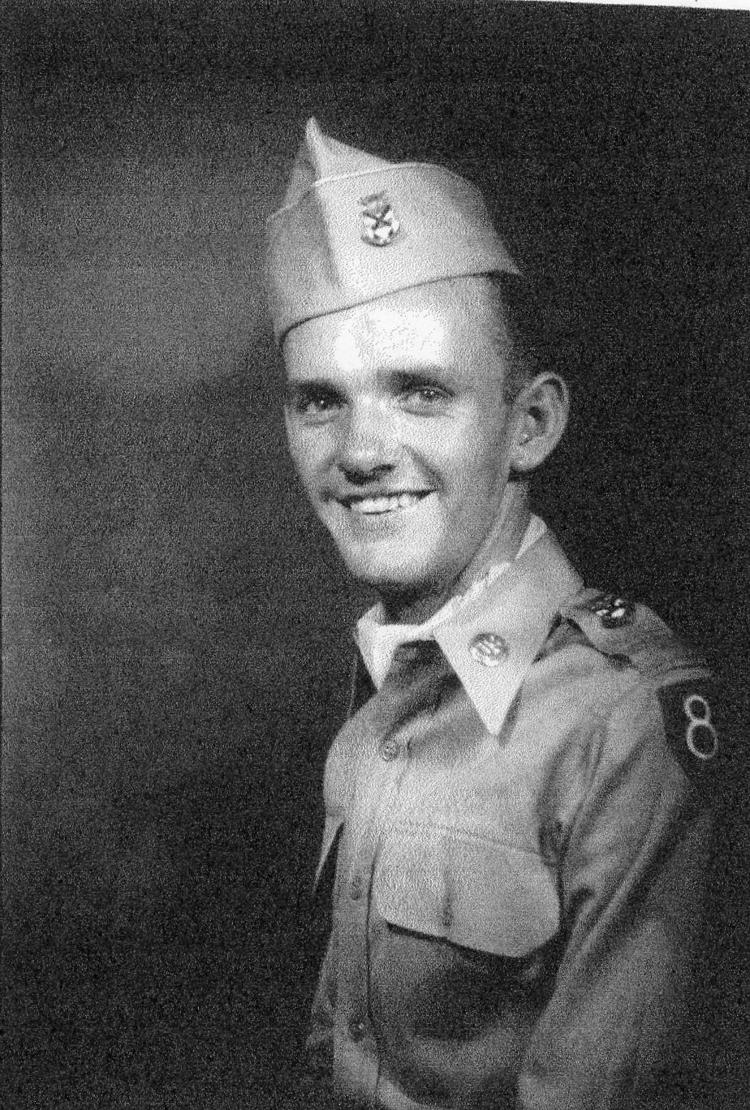 Douglas White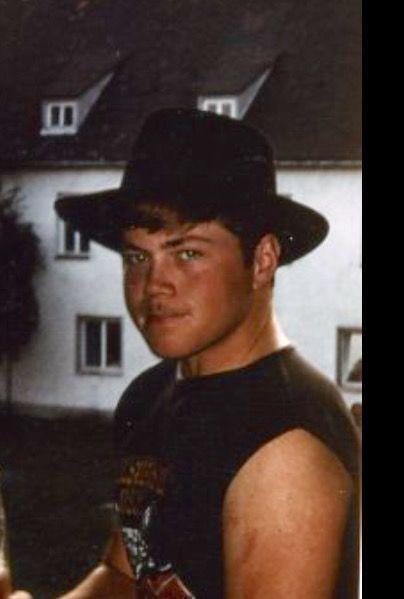 Douglas White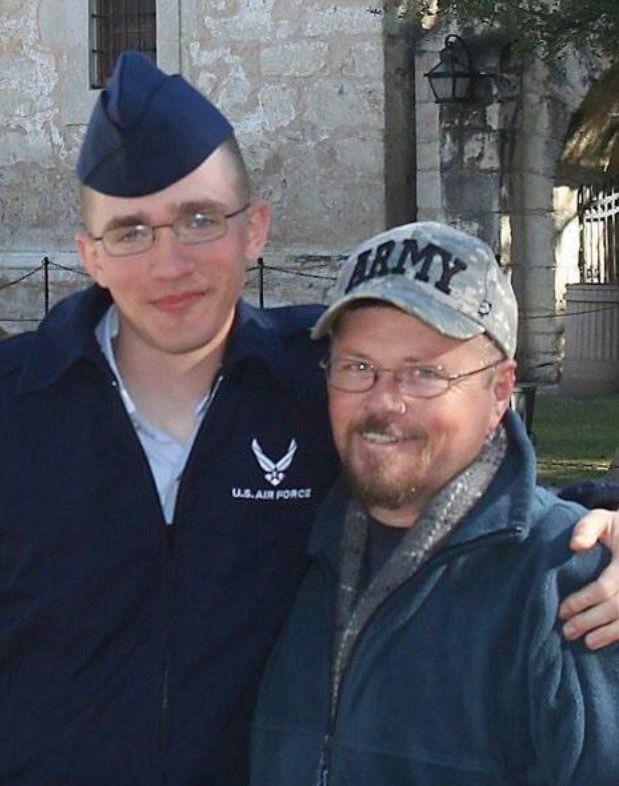 Edward Cobbler
Edward Cobbler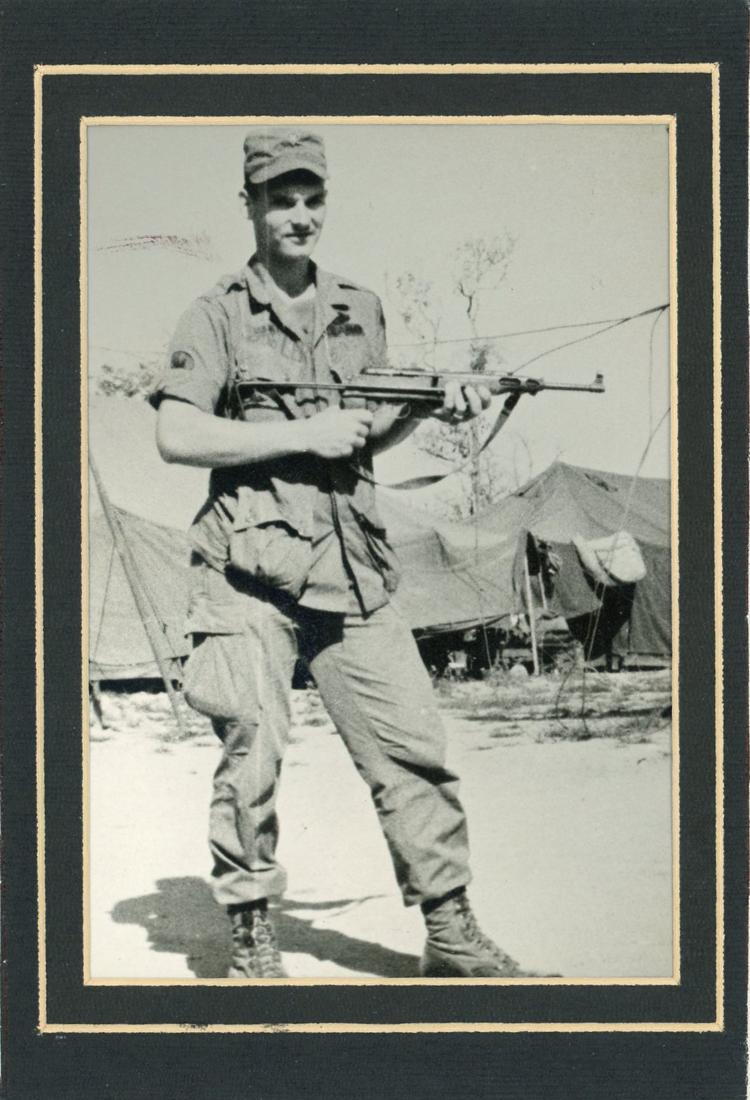 Emerson Spivey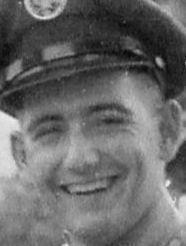 Emerson Spivey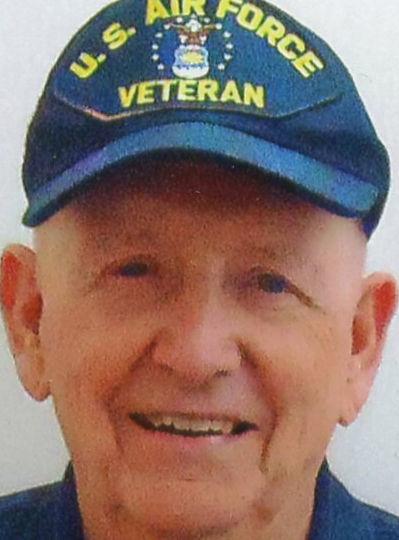 Fred Gregory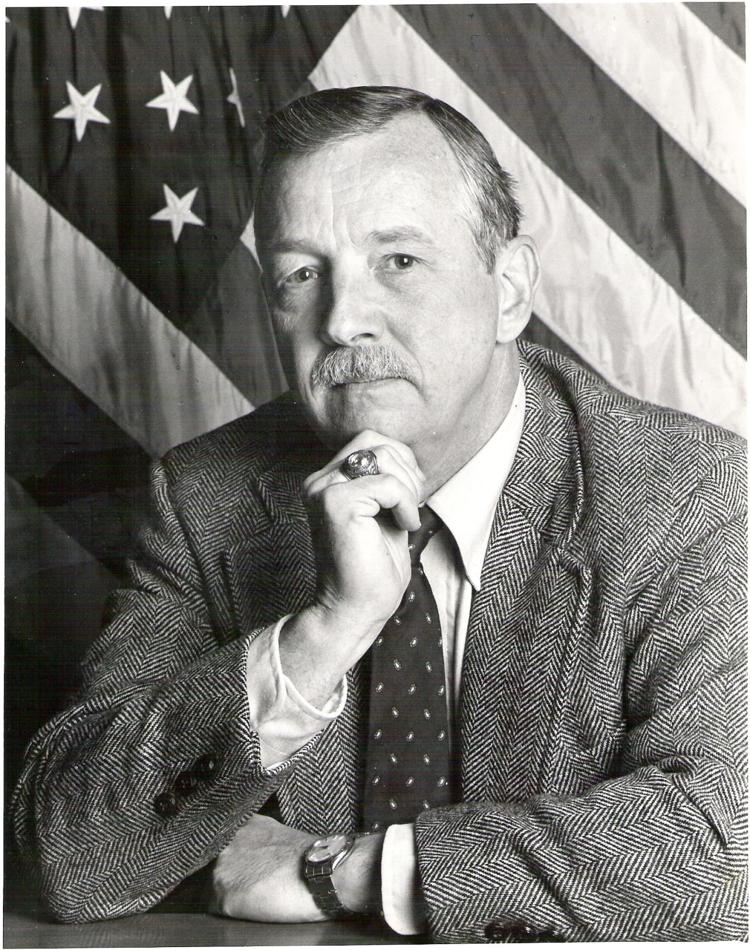 Fred Gregory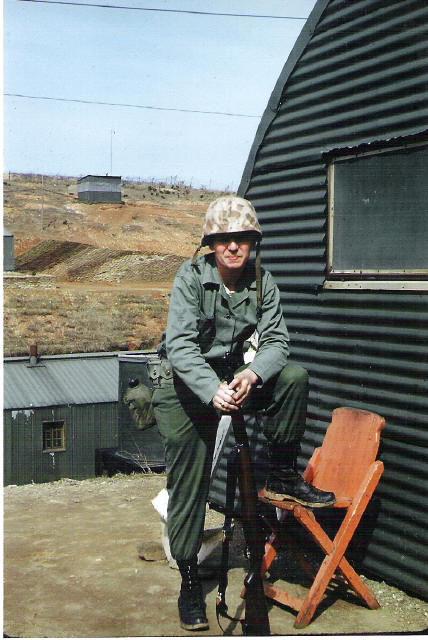 George Botts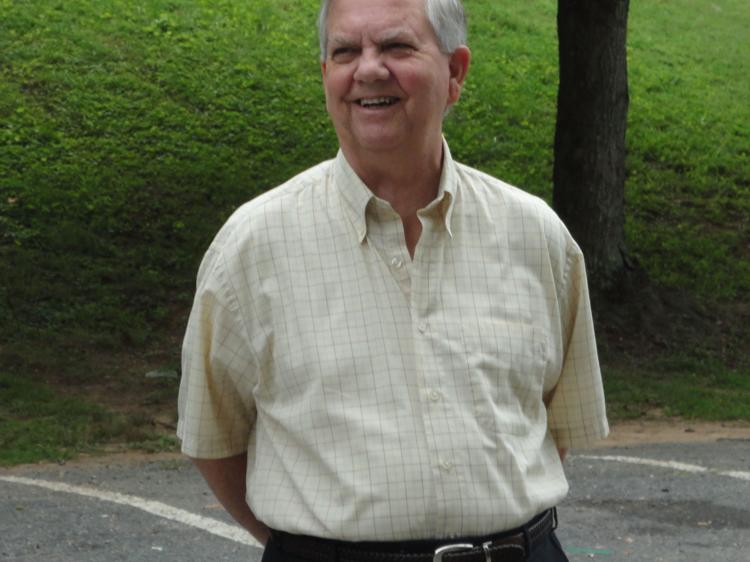 George Botts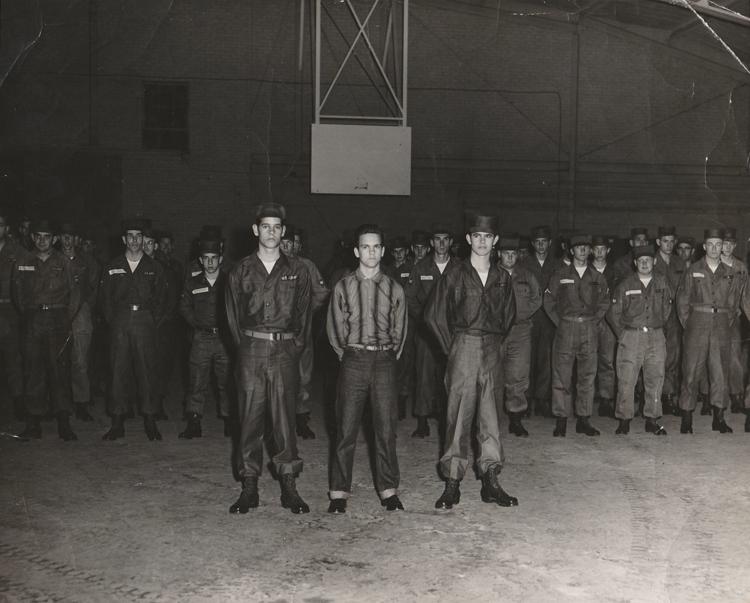 Greg Roberts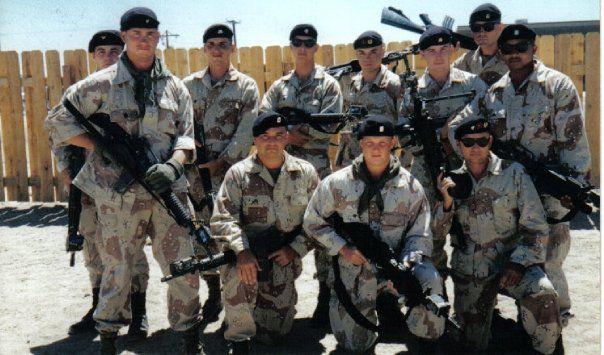 Greg Roberts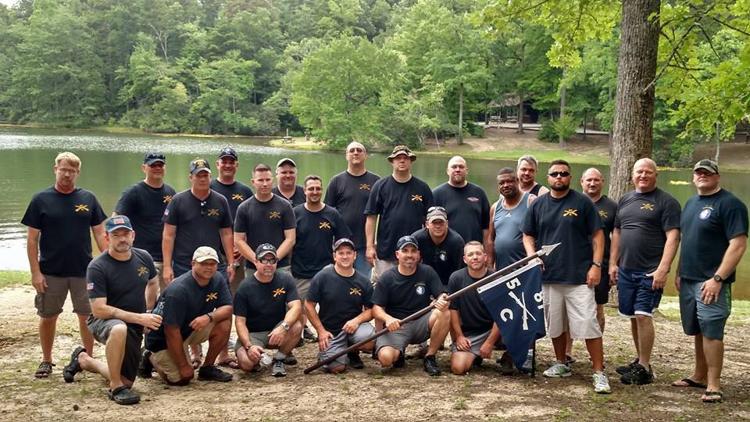 Harold Teeter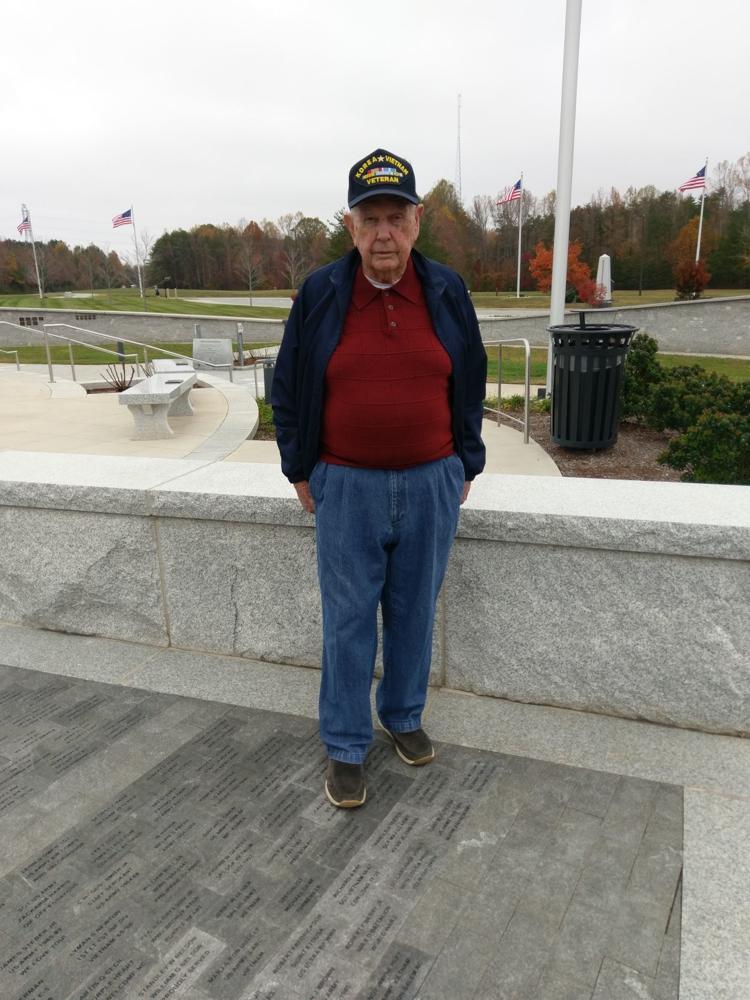 Harold Teeter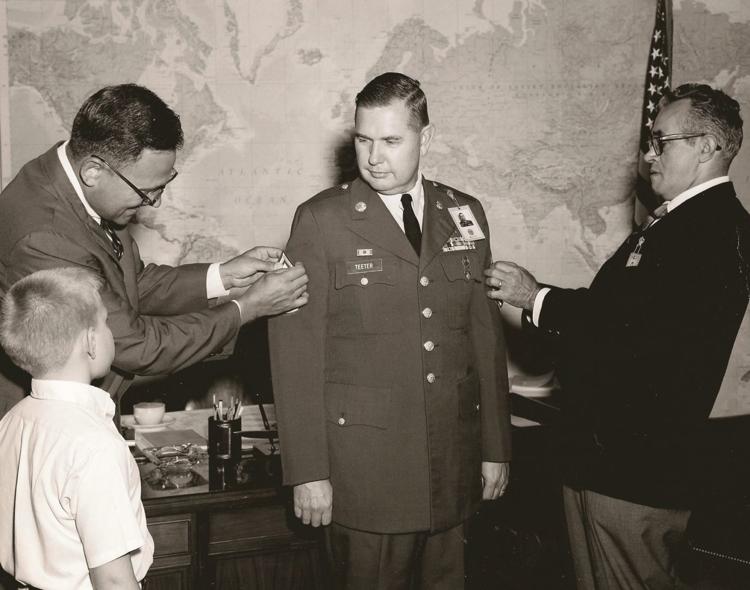 Horace Neely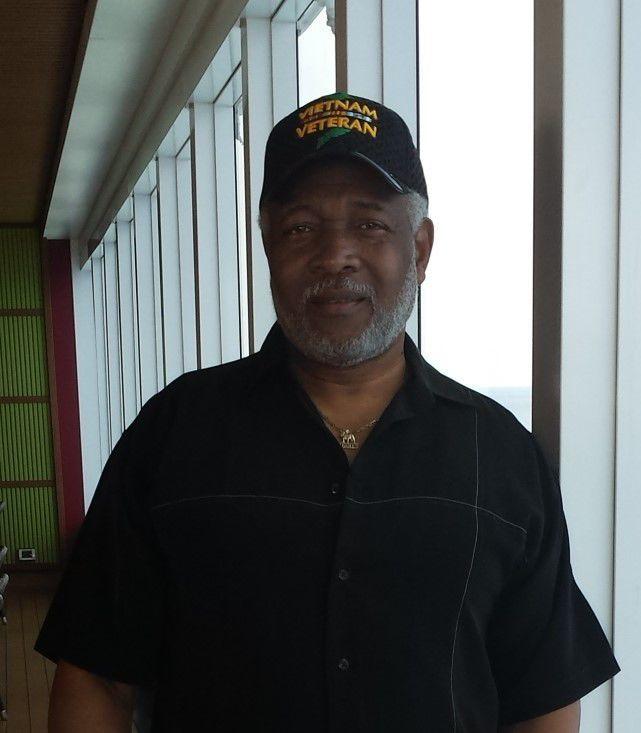 Horace Neely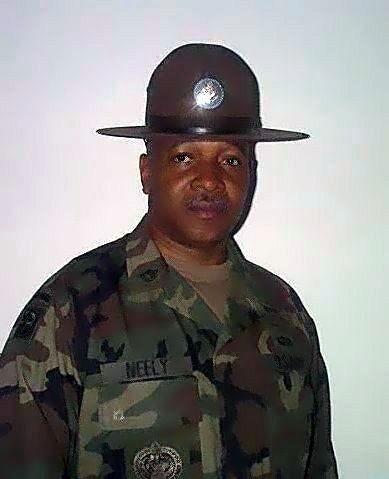 James Gailey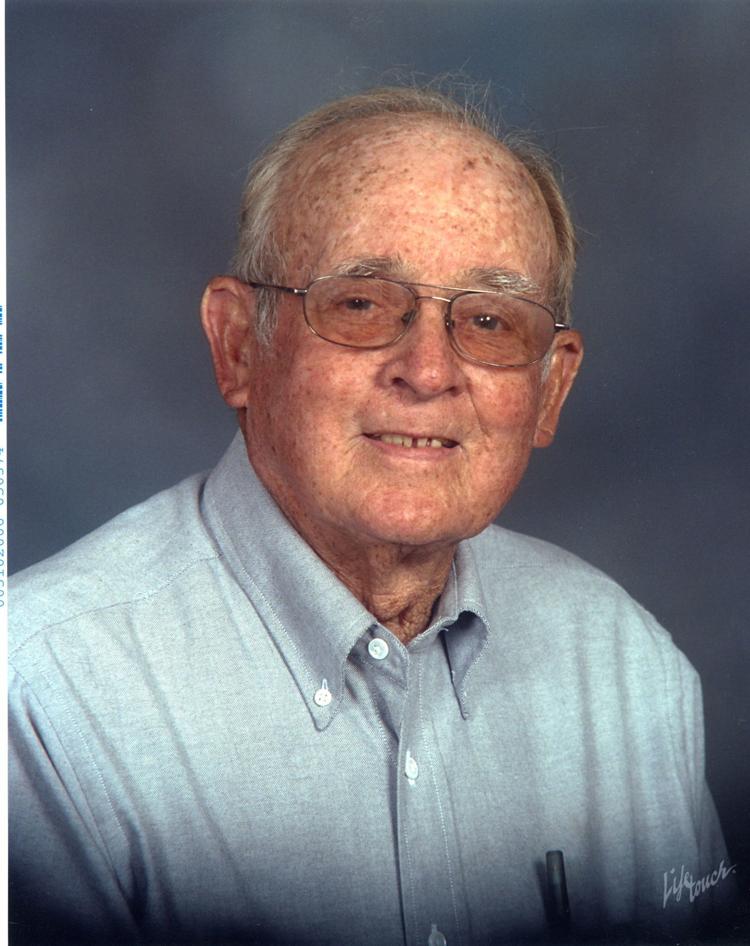 James Gailey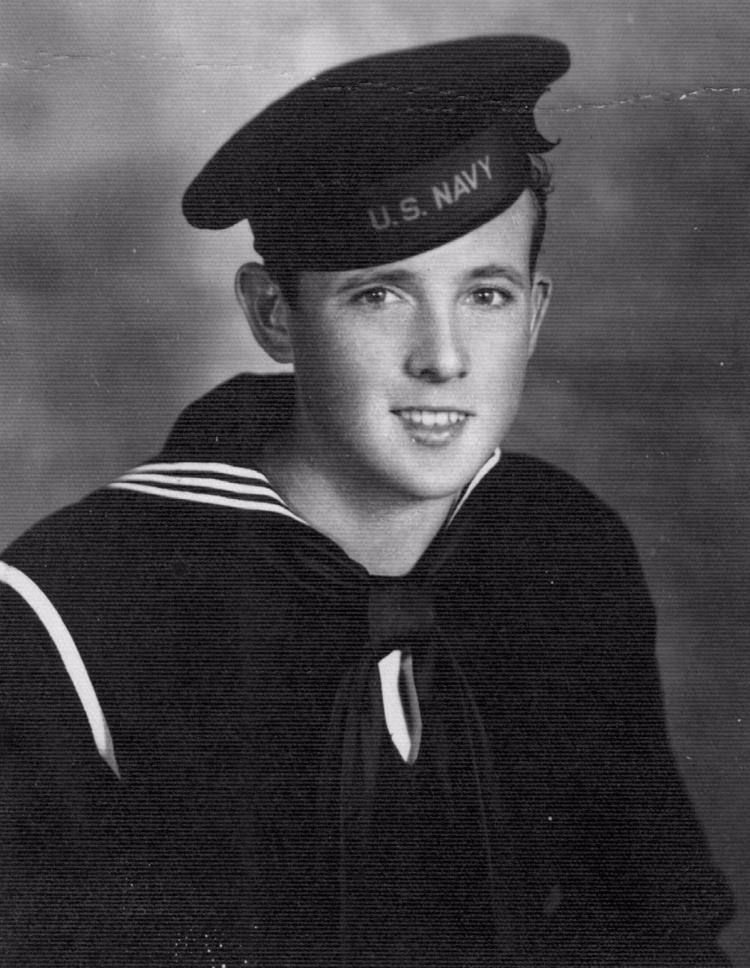 James Page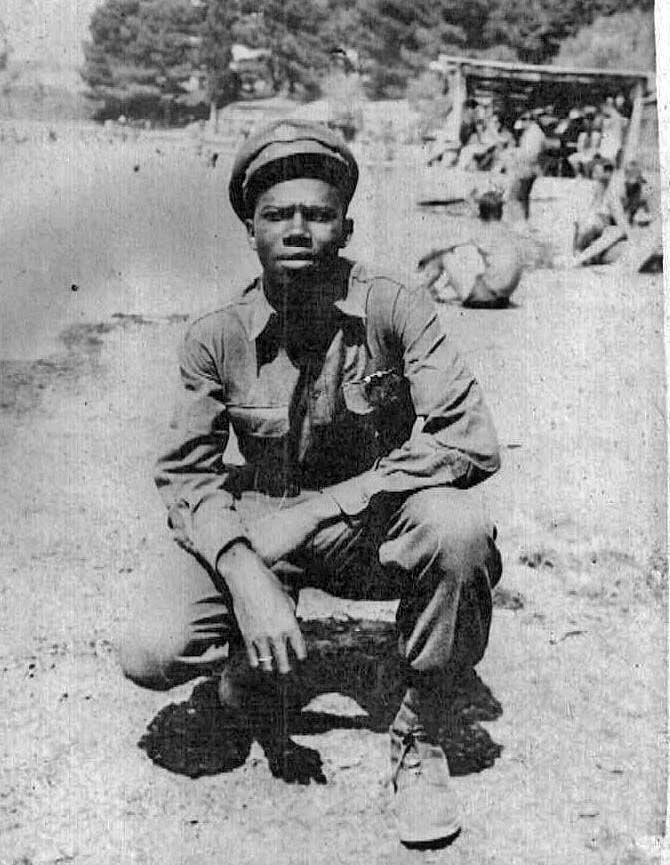 James Page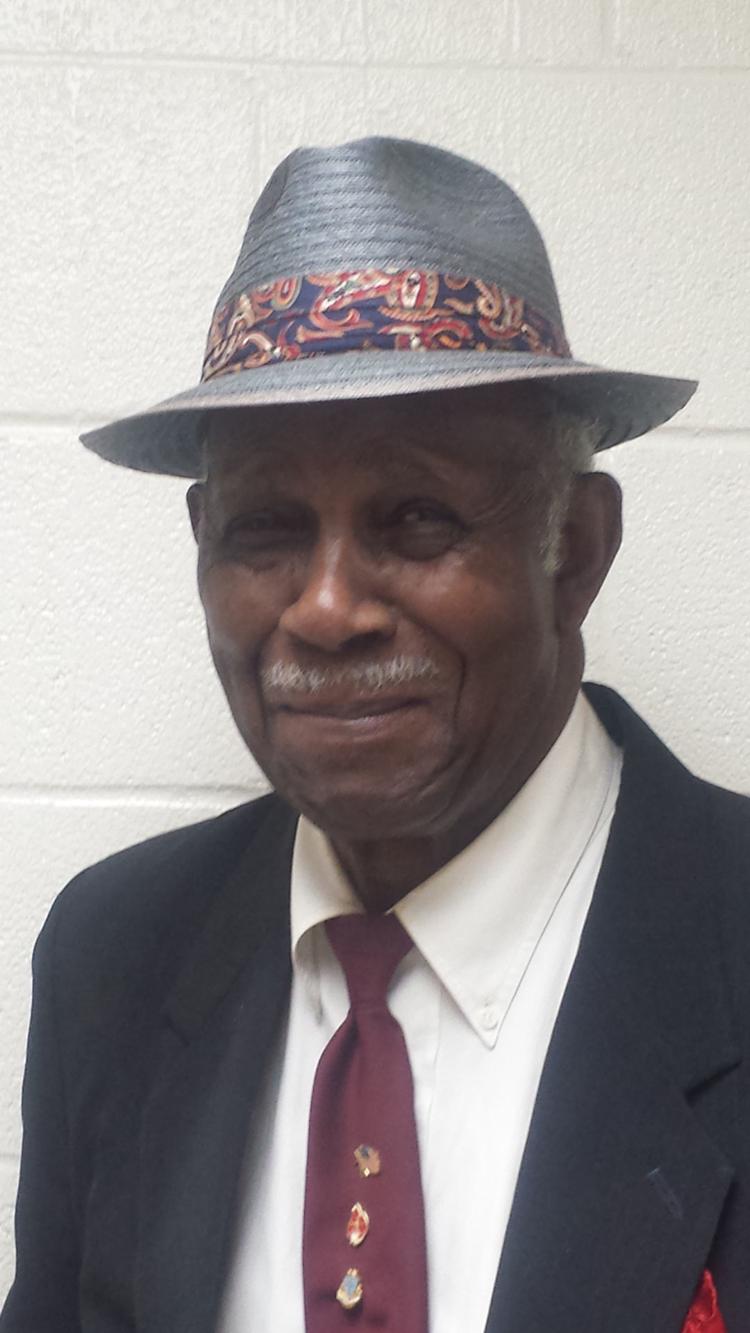 James Rouse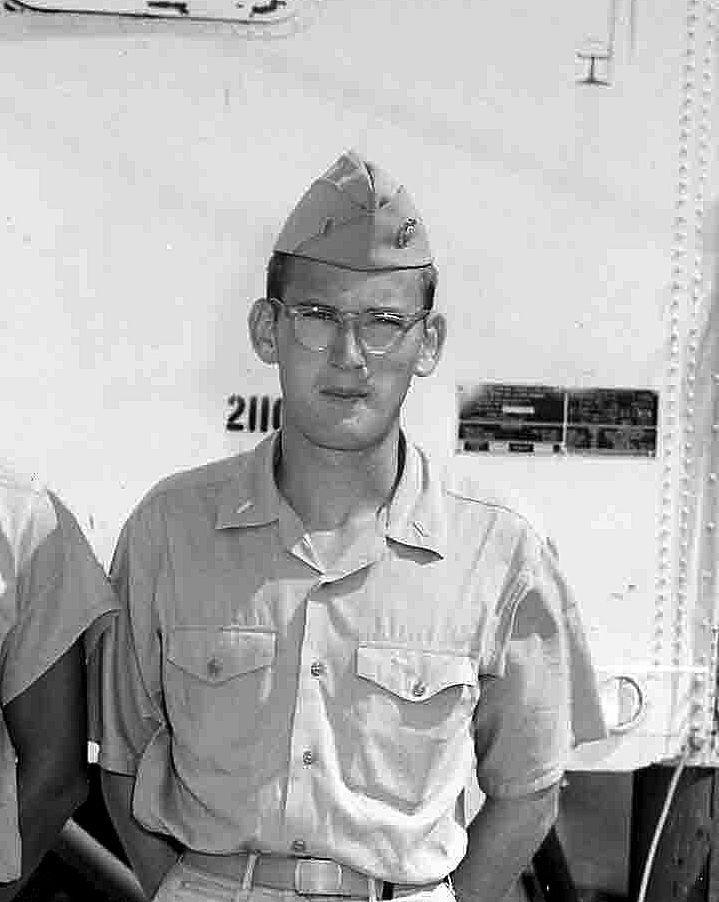 James Rouse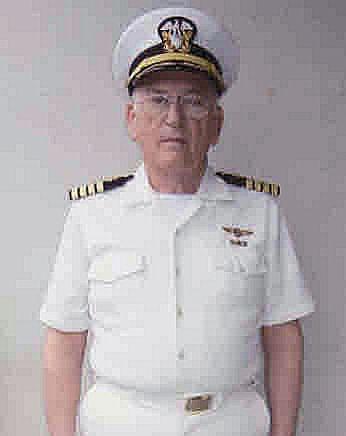 Jerry Kidd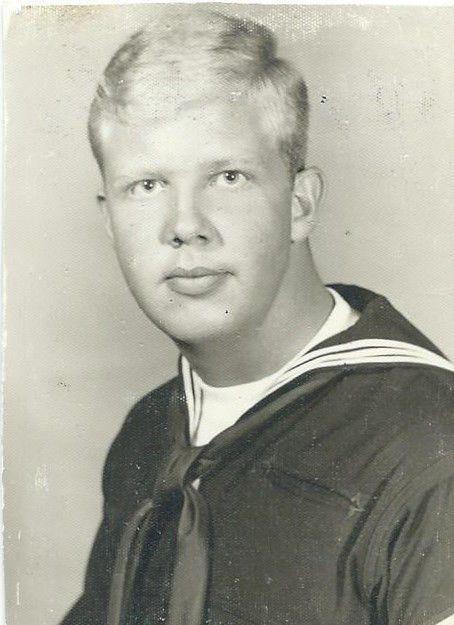 Jerry Kidd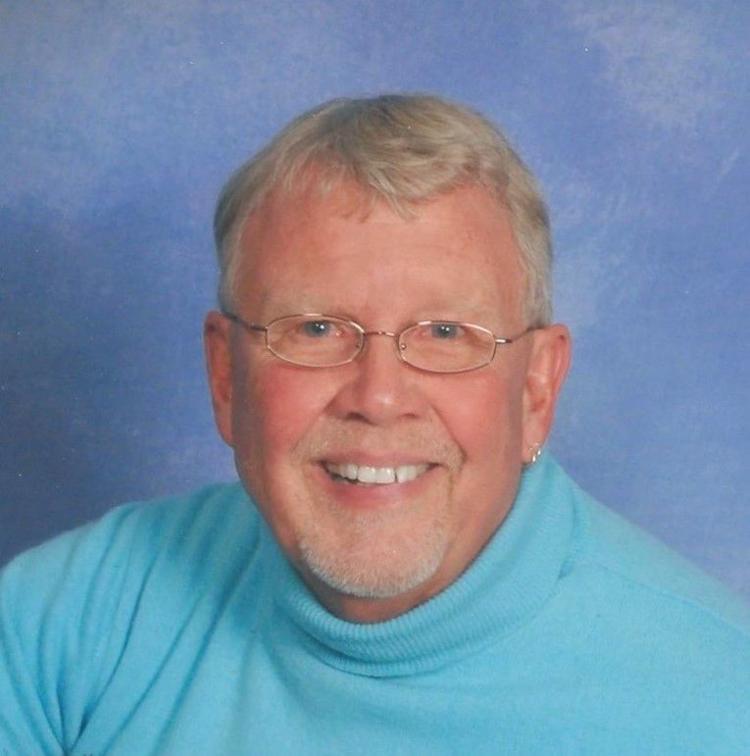 Jess Grassi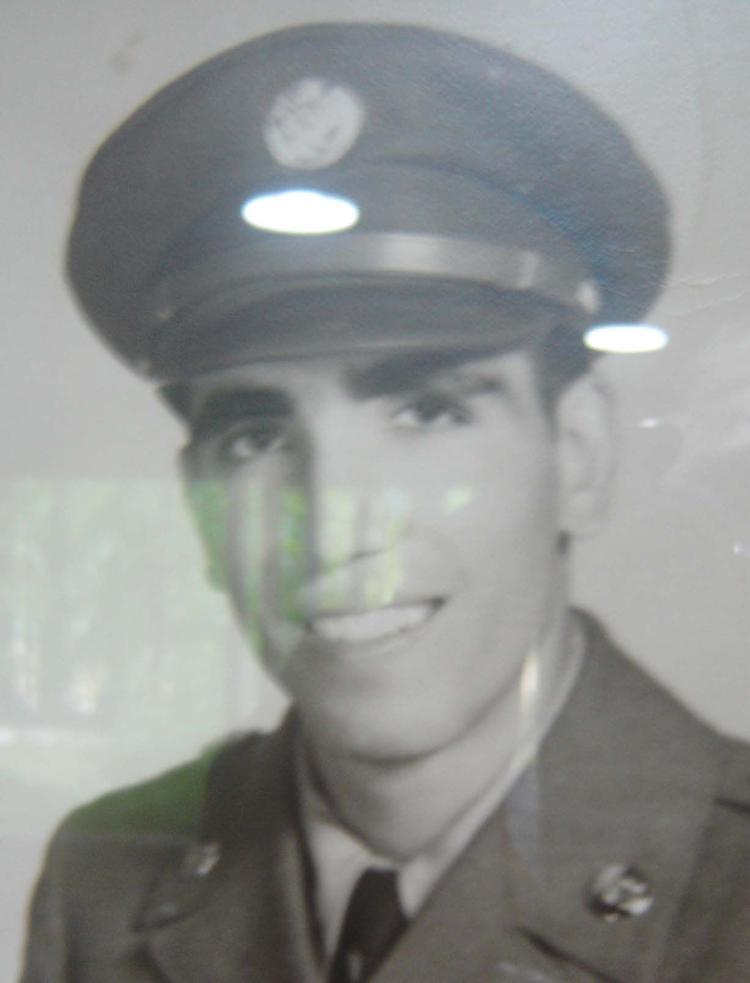 Jess Grassi
Jim Wiglesworth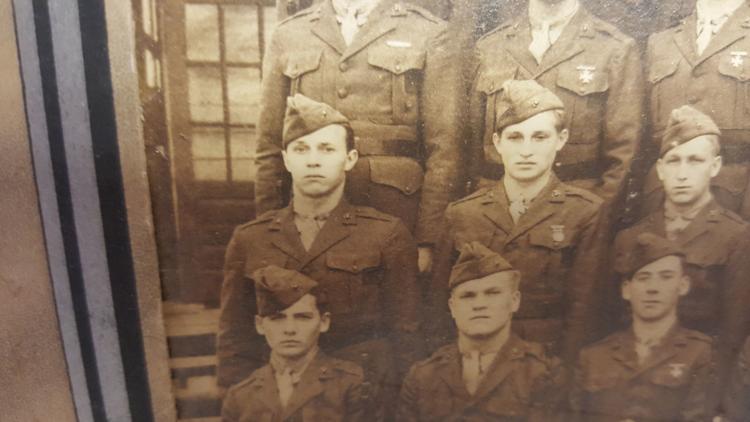 Jim Wiglesworth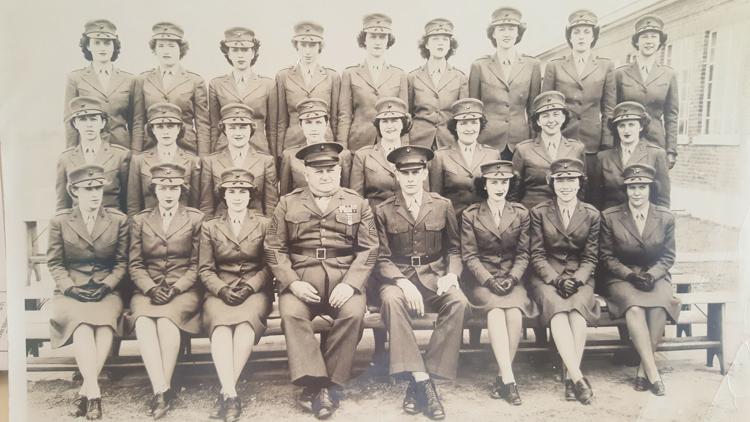 John McCarthy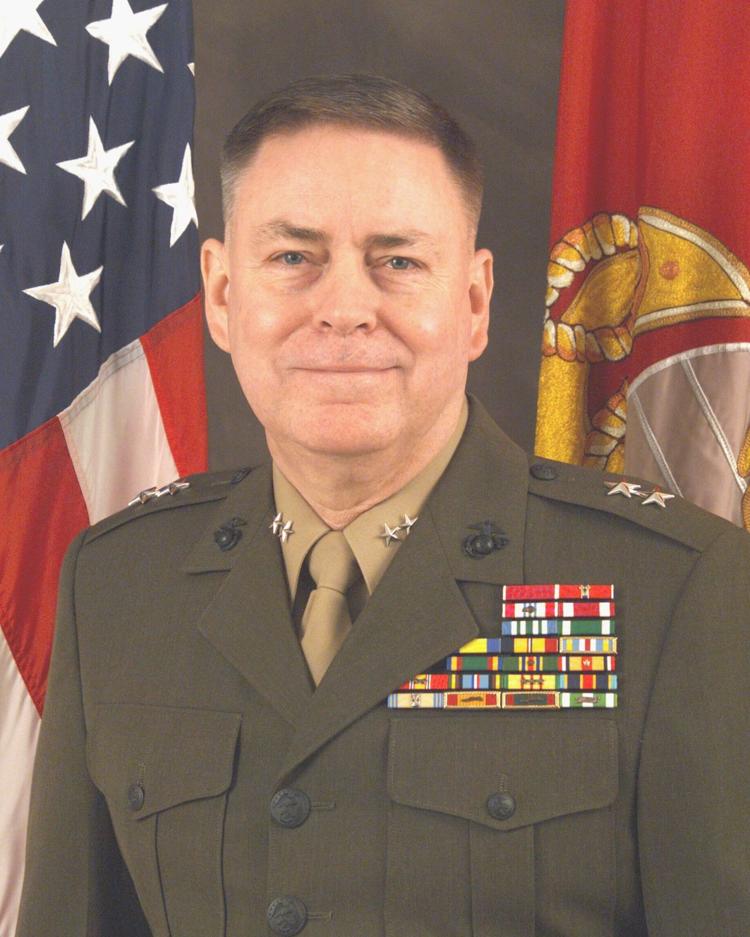 John McCarthy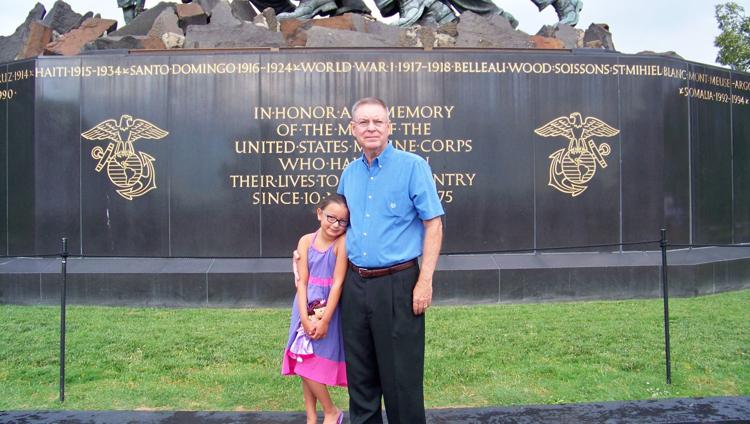 John Thompson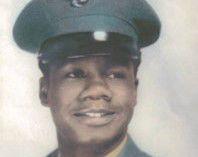 John Thompson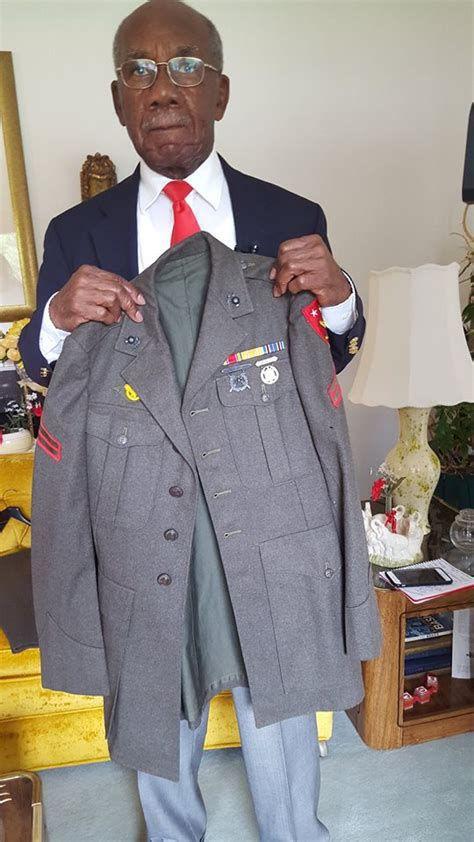 Jonathan Voss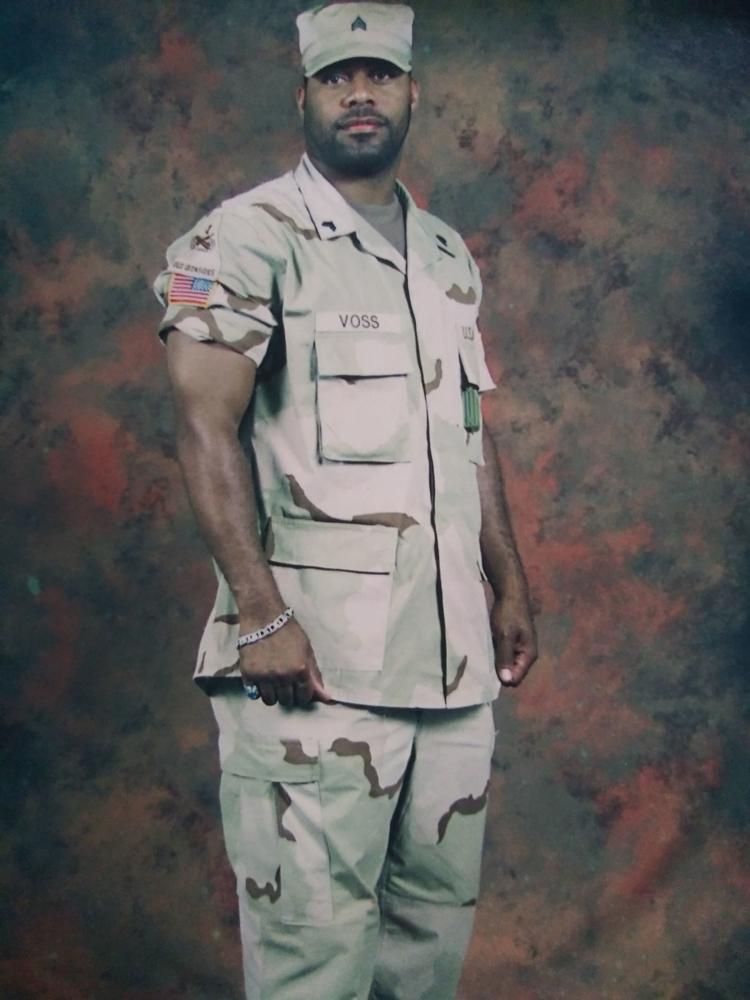 Jonathan Voss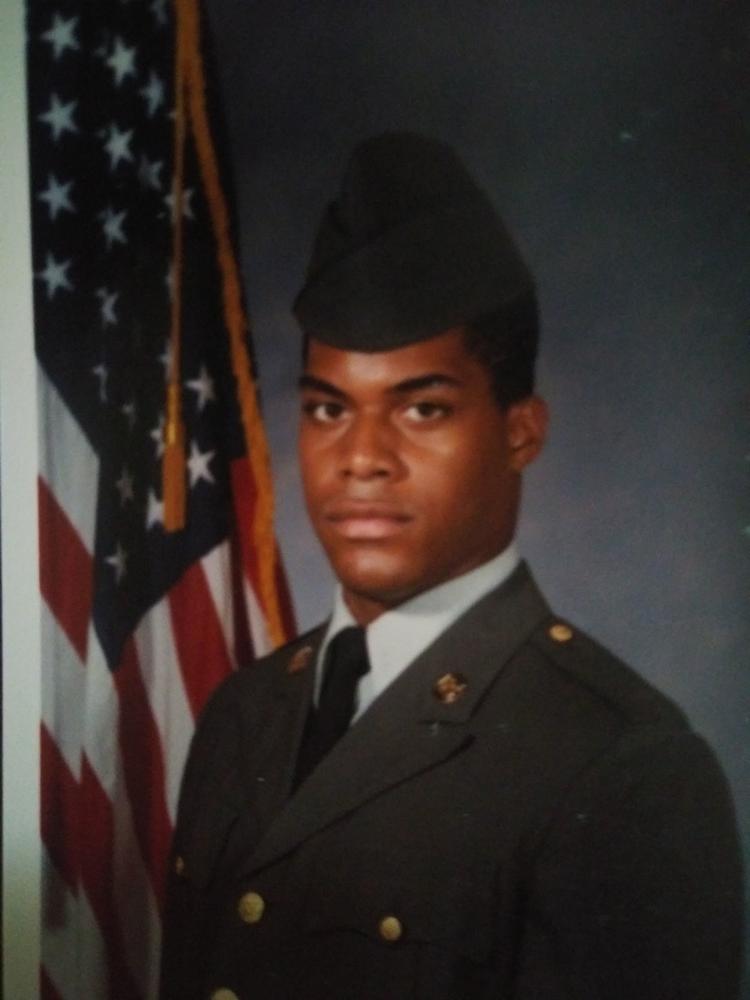 Kimberly Mozingo
Kimberly Mozingo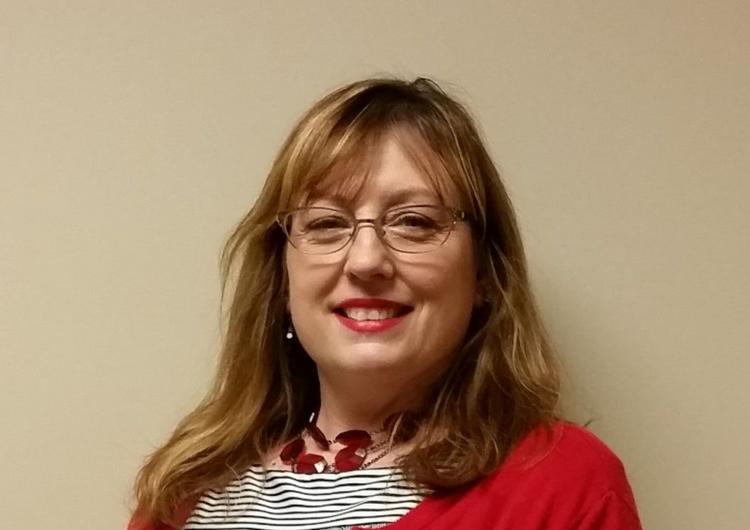 King Mosley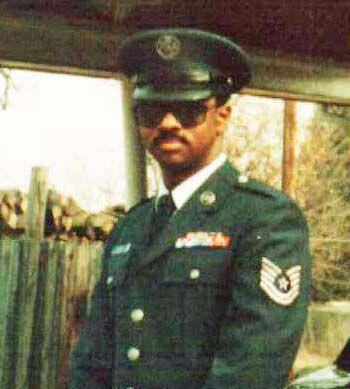 King Mosley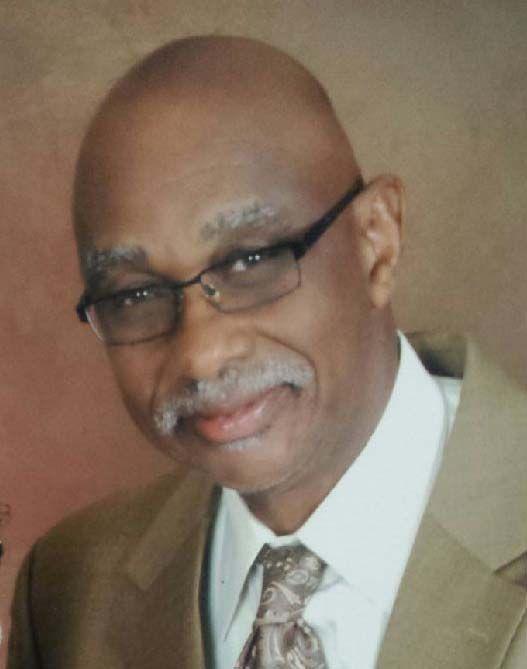 Larry Archie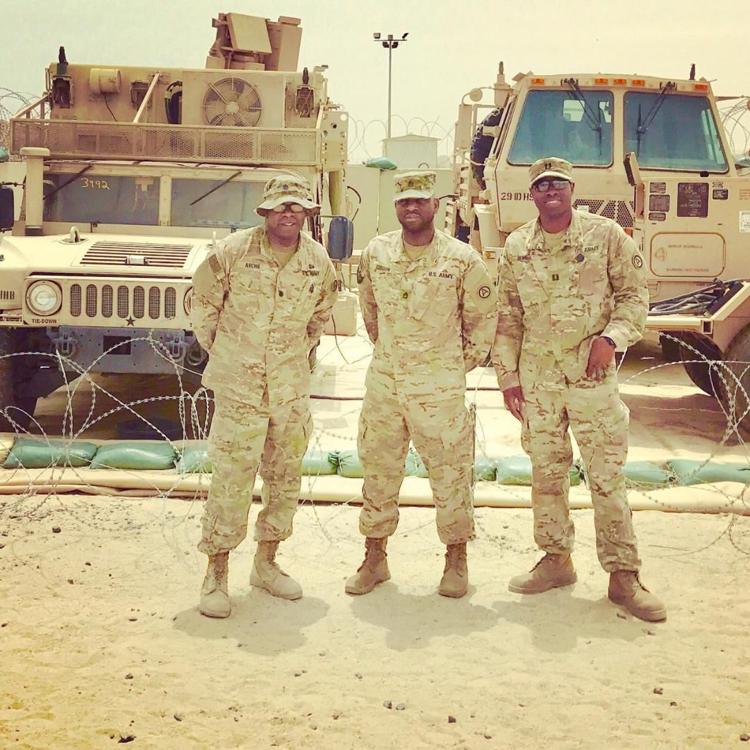 Larry Archie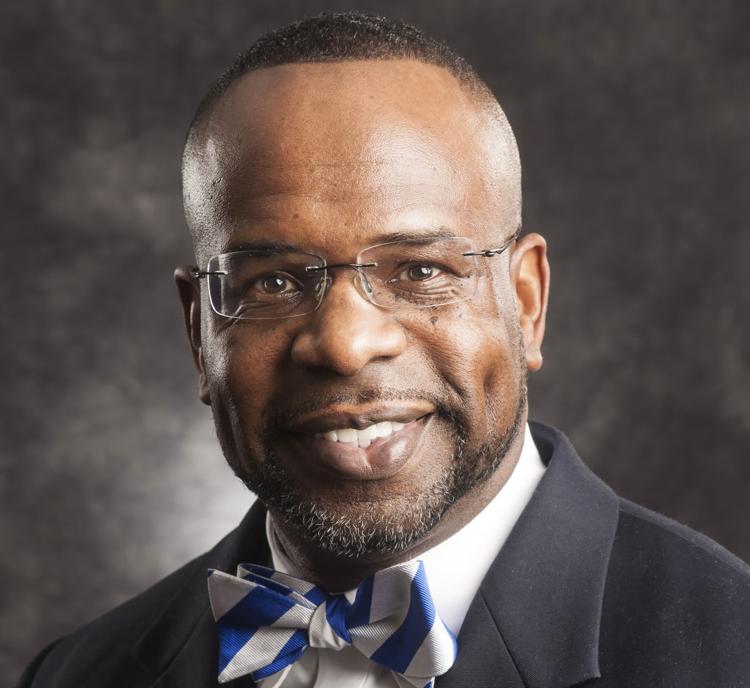 Leo Layne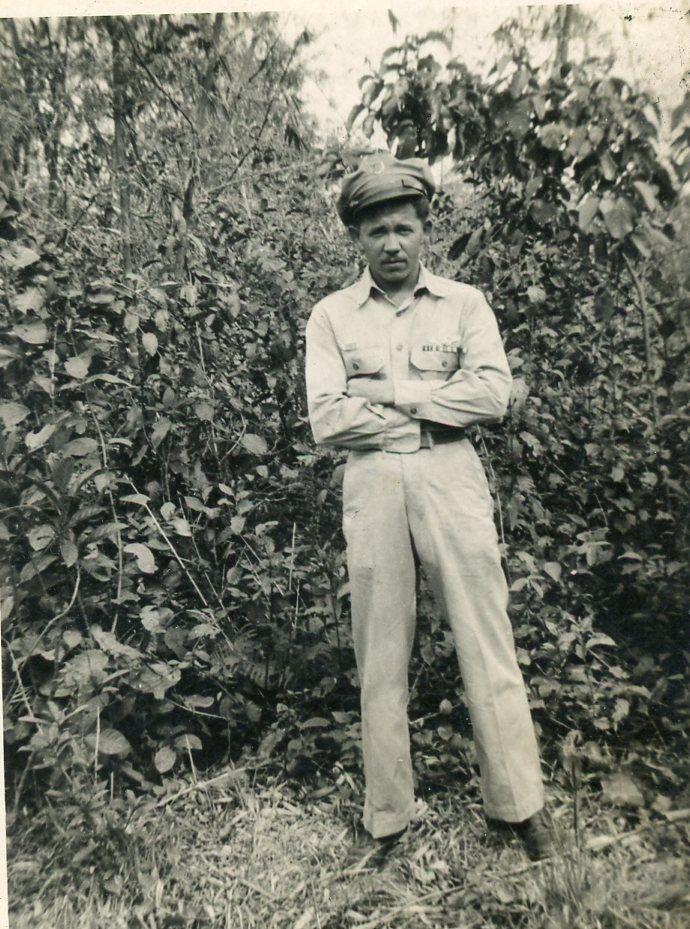 Leo Layne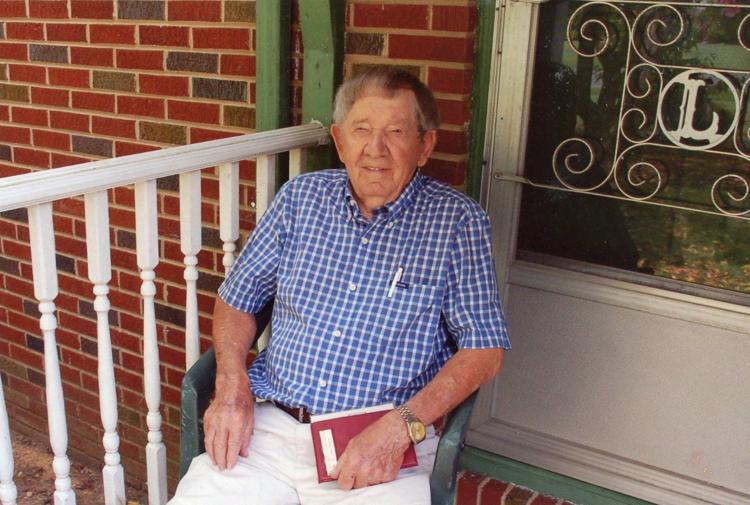 Max Connell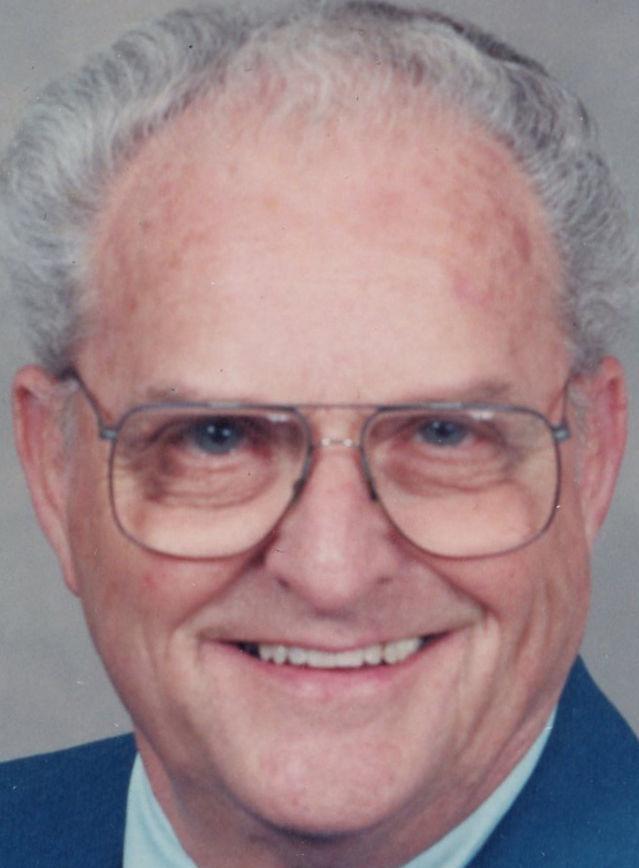 Max Connell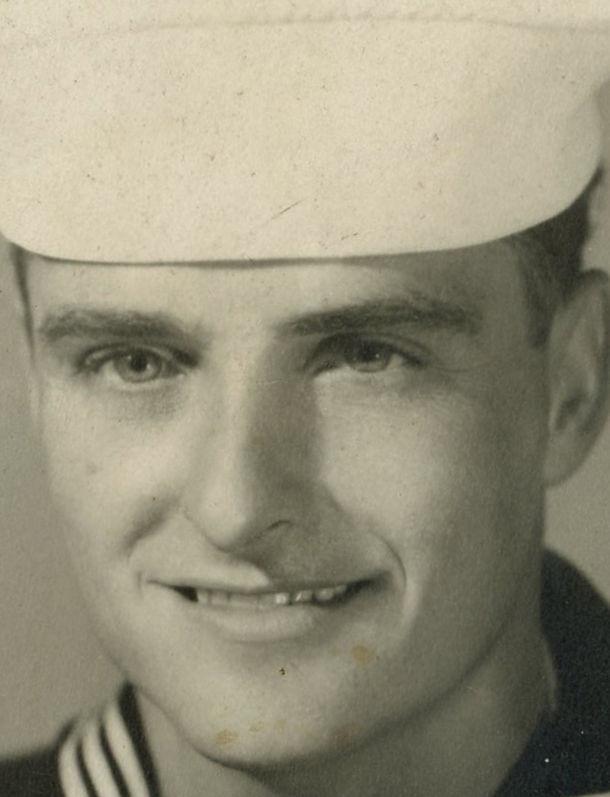 Melvin Propst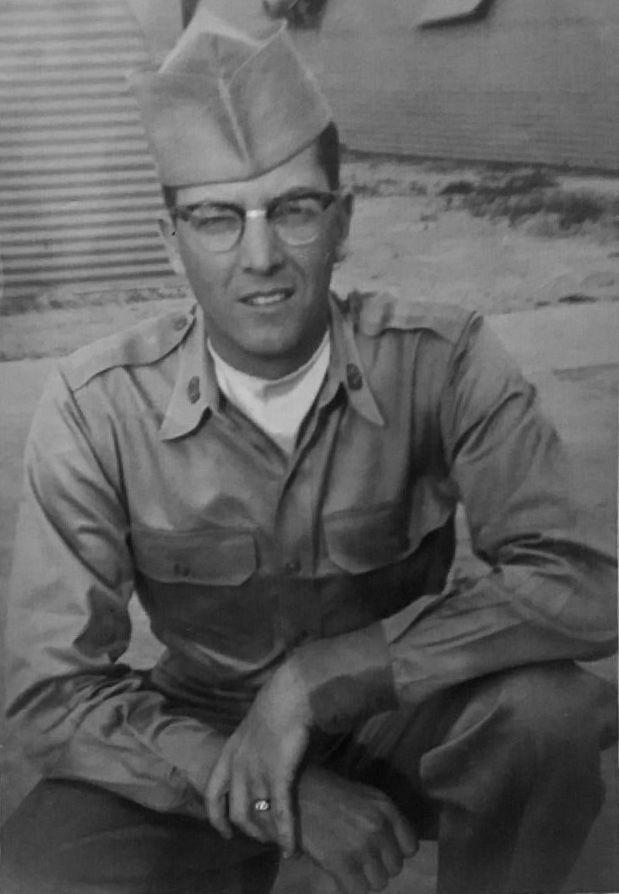 Melvin Propst and wife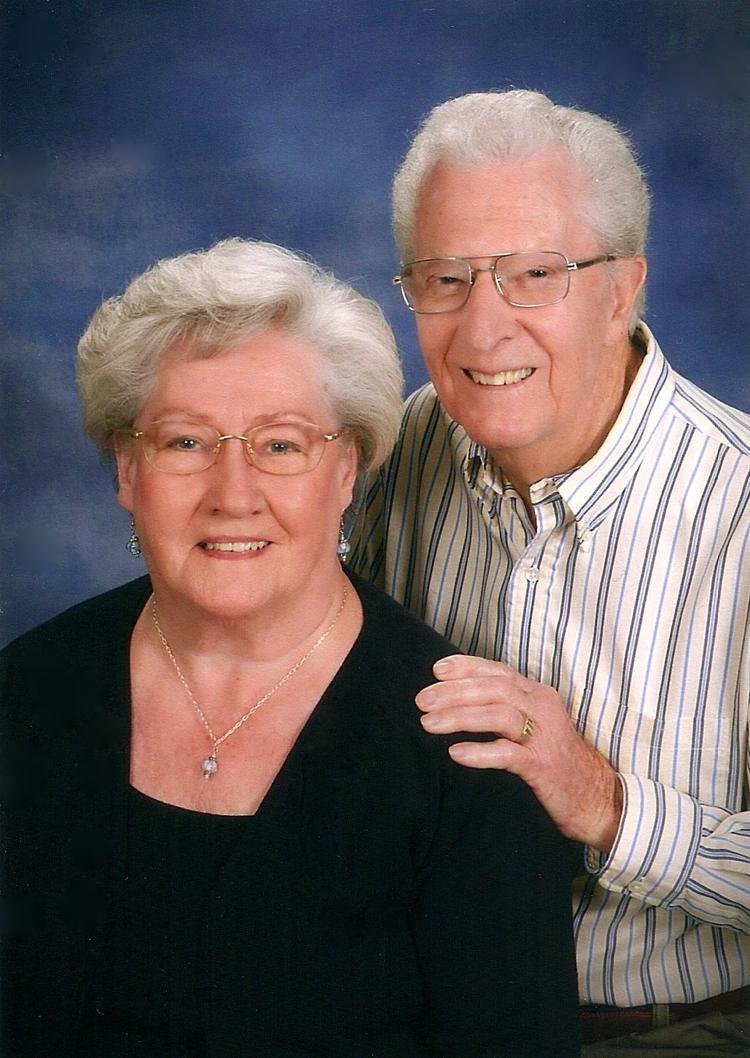 Michael Register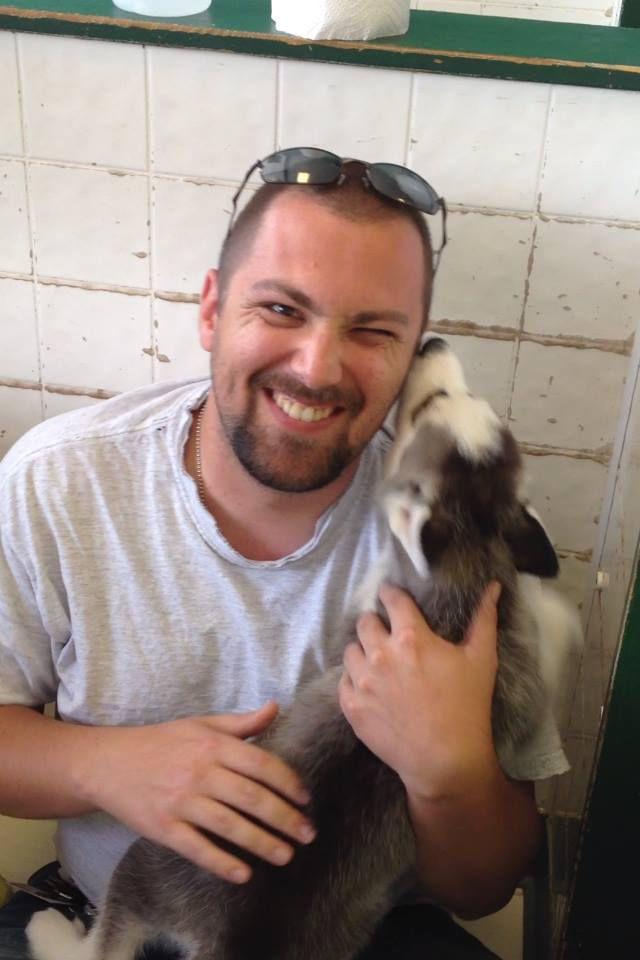 Michael Register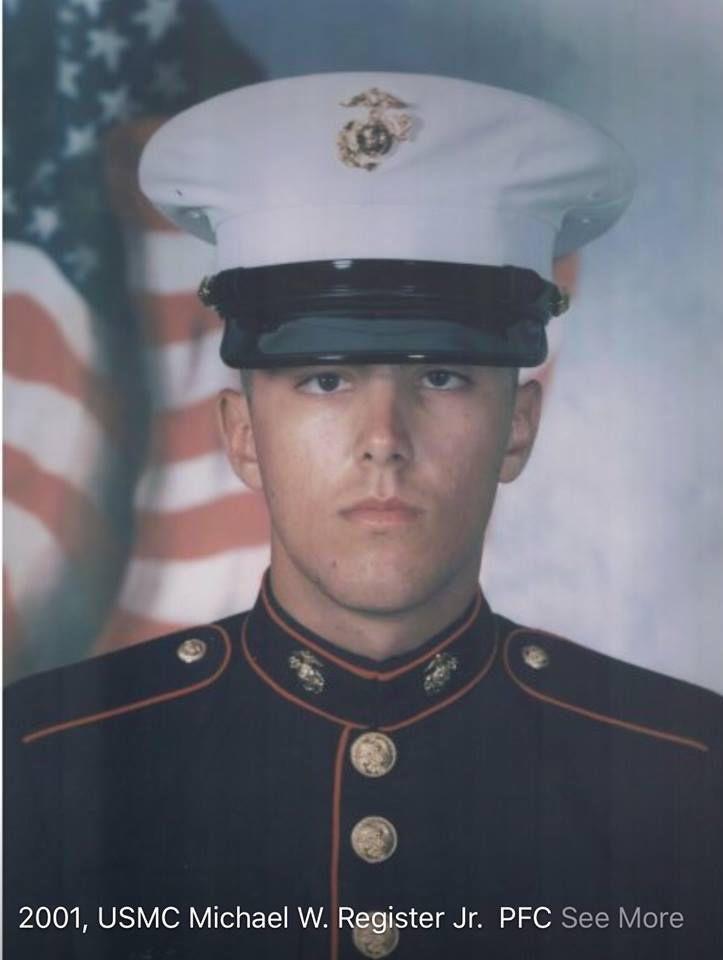 Mike DeAngelis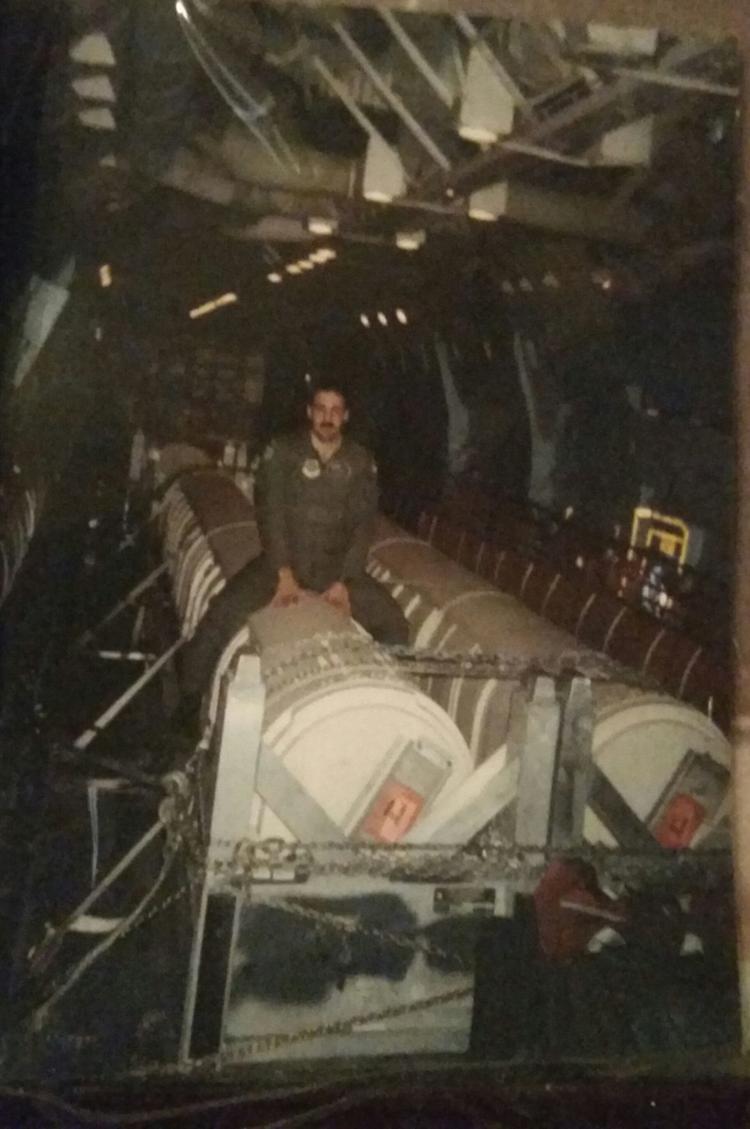 Mike DeAngelis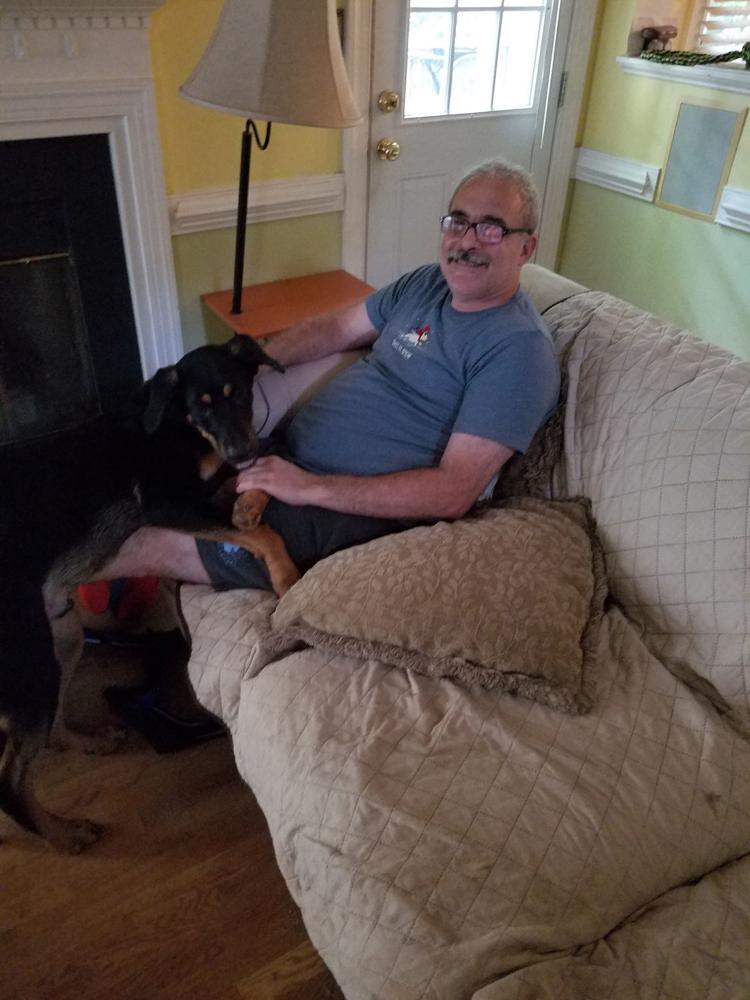 Richard Myers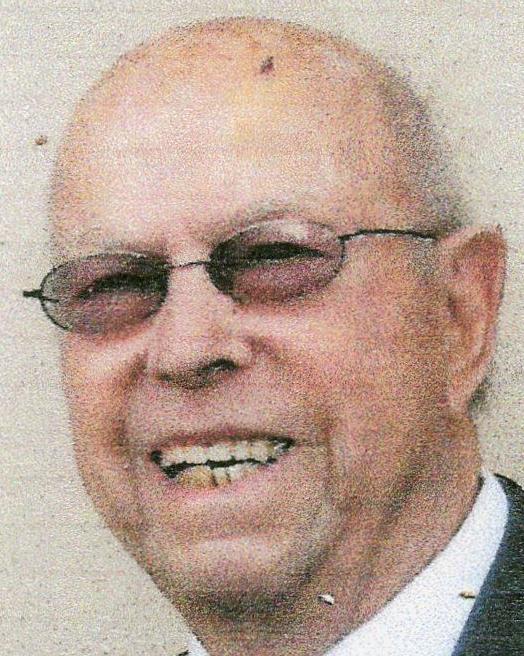 Rick Dunlap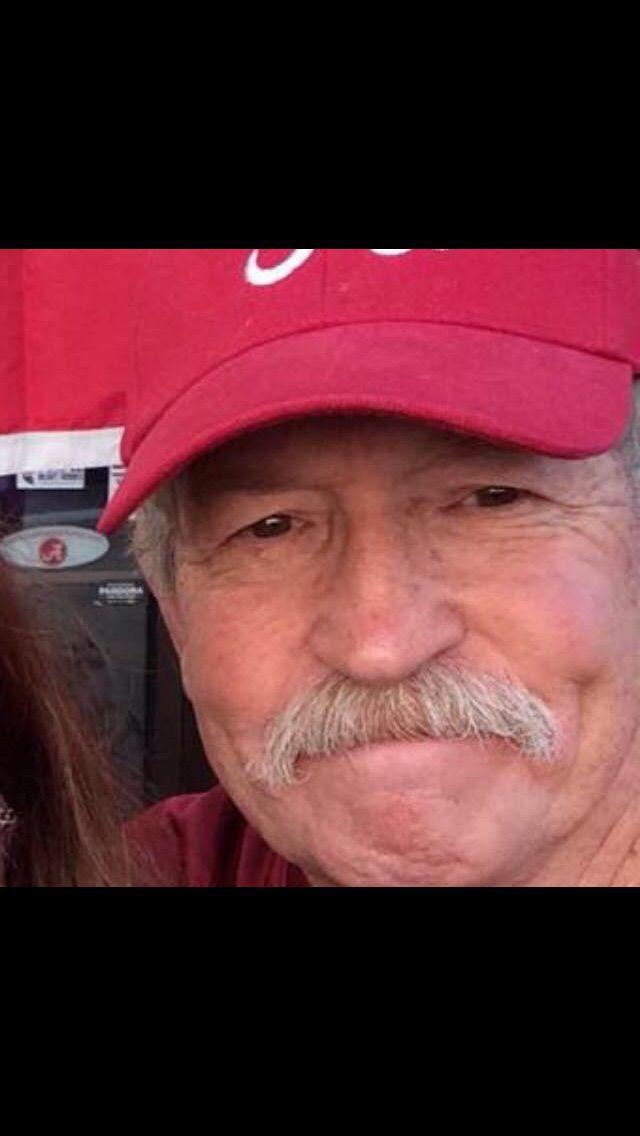 Rick Dunlap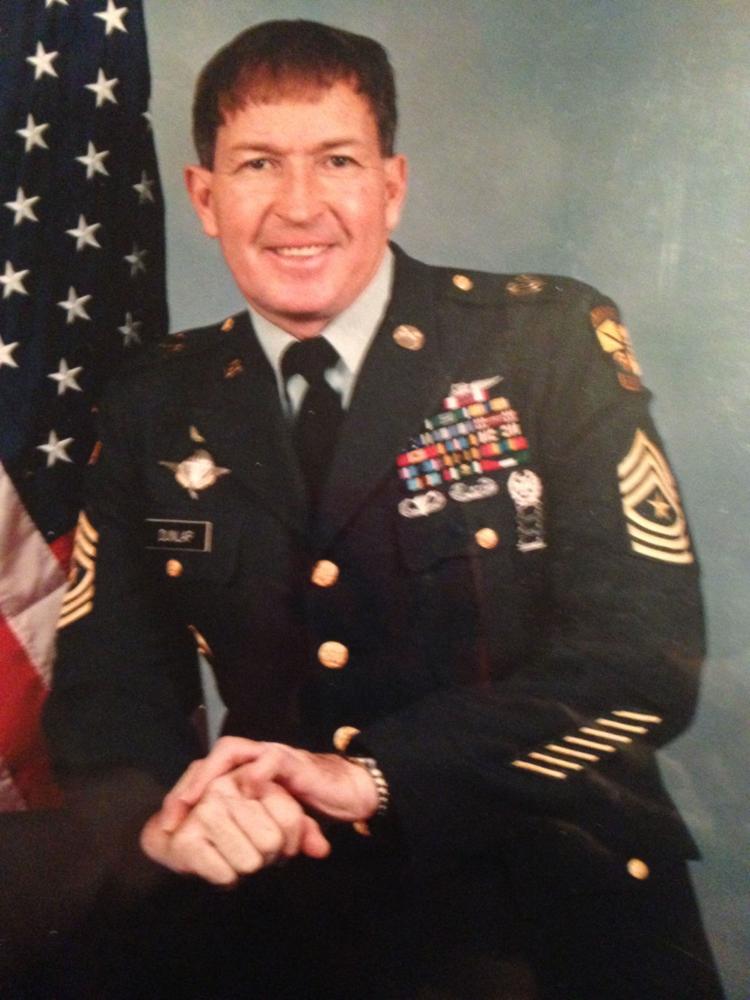 Robert Dabbs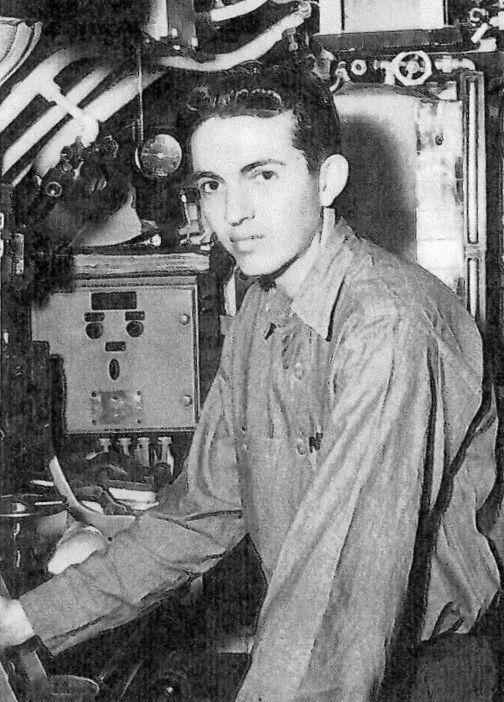 Robert Dabbs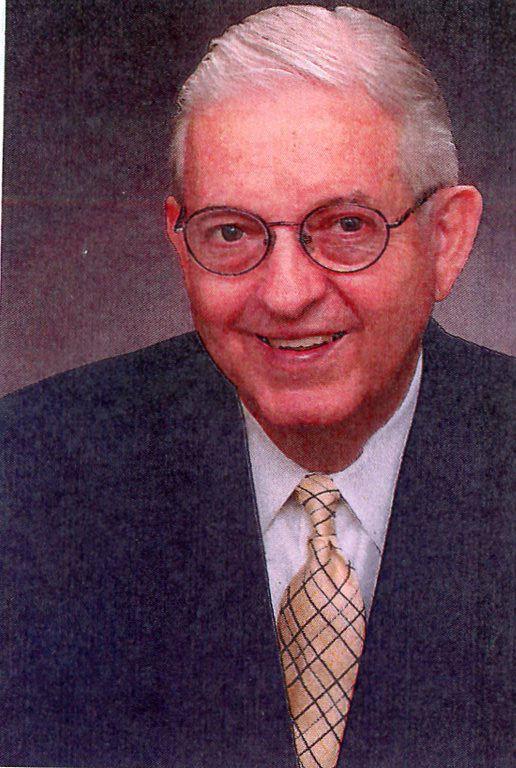 Russell Simmons
Ted Mangum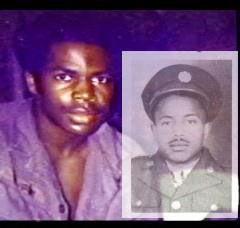 Ted Mangum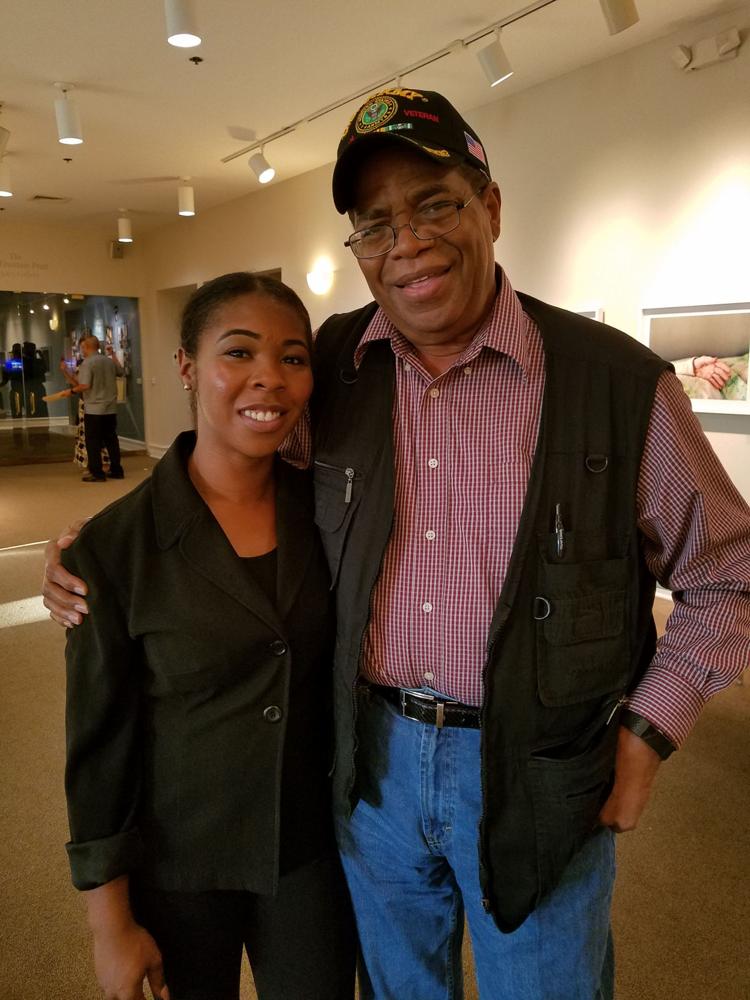 Wayman Wheeler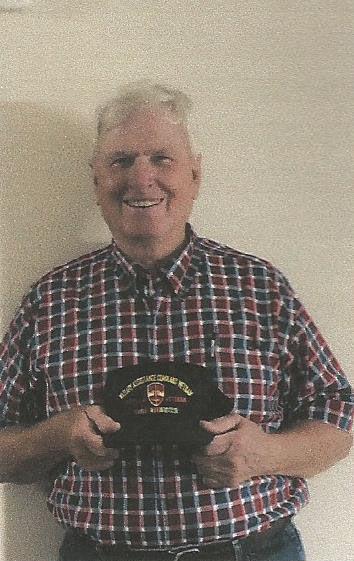 Wayman Wheeler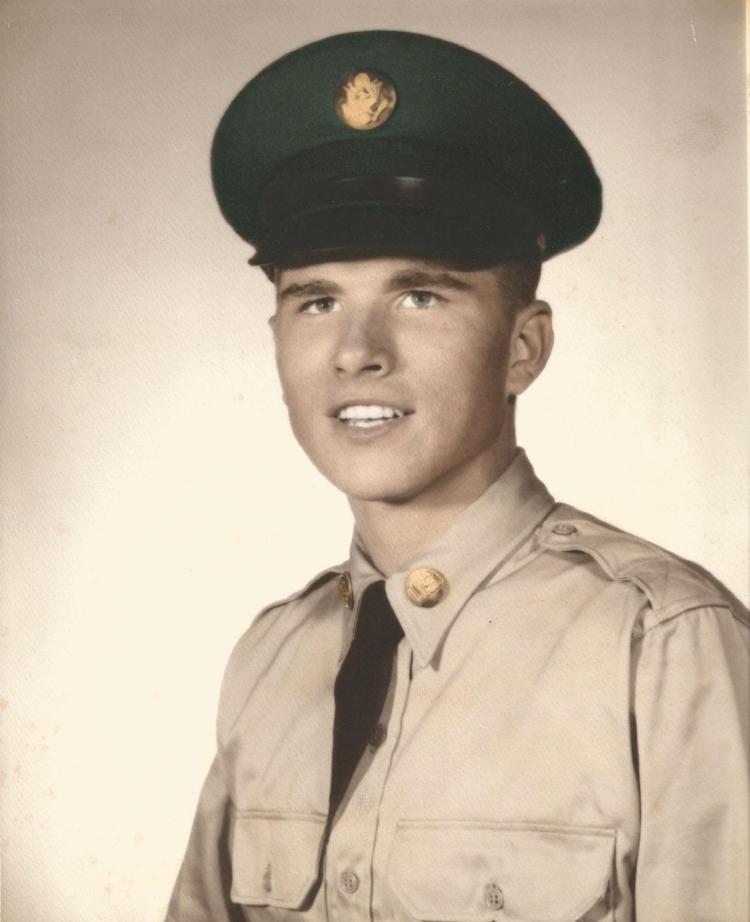 William Blyshak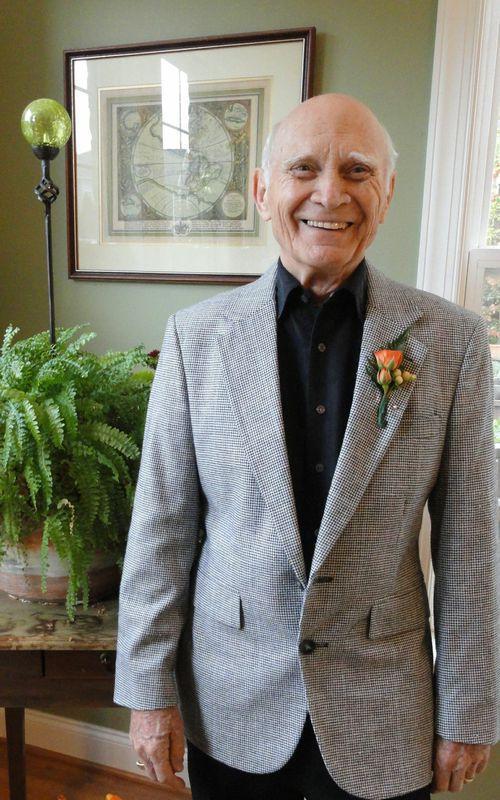 William Blyshak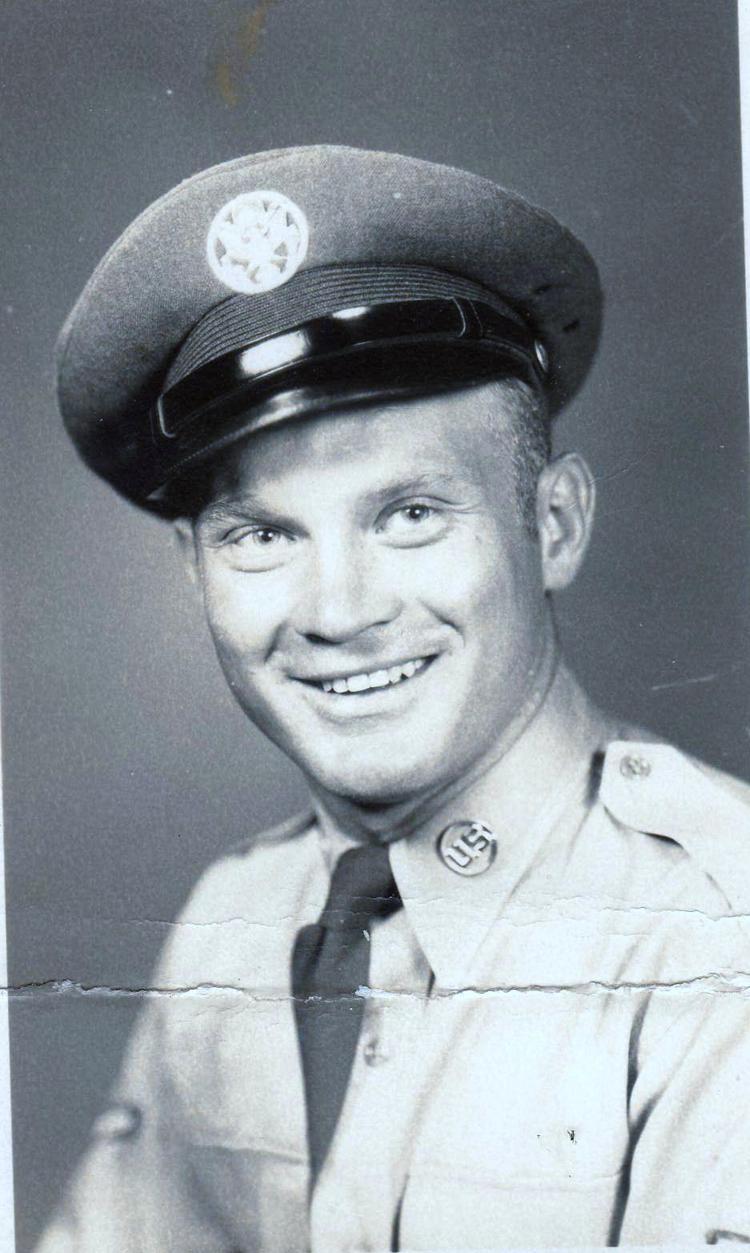 Brian Greene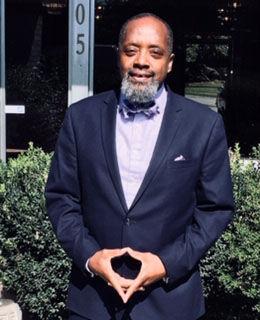 Brian Greene