Photos: Halloween decorations around the Triad
Click here to submit photos and videos of your Halloween decorations for possible use in this gallery. 
Be sure to include what city or town you live in.
Bone broth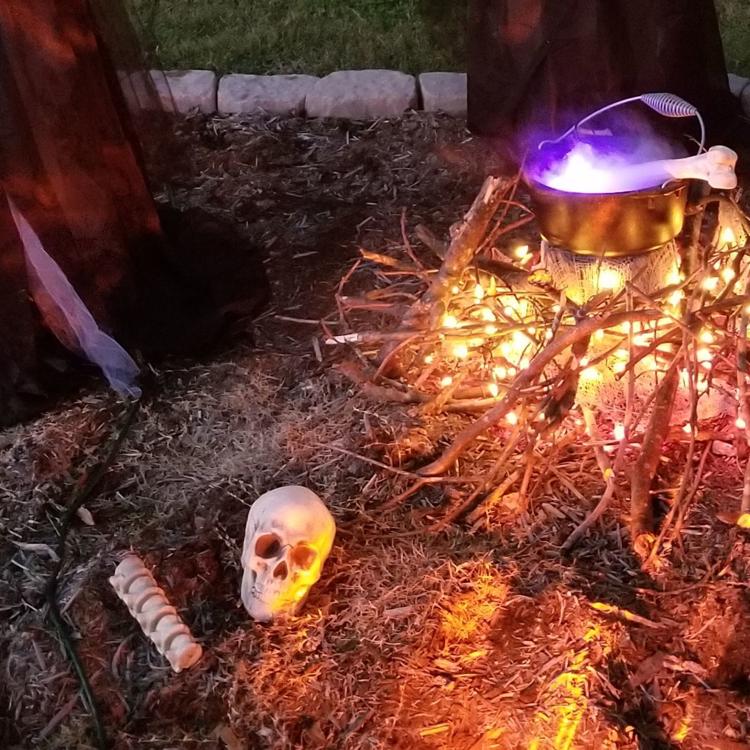 Hands out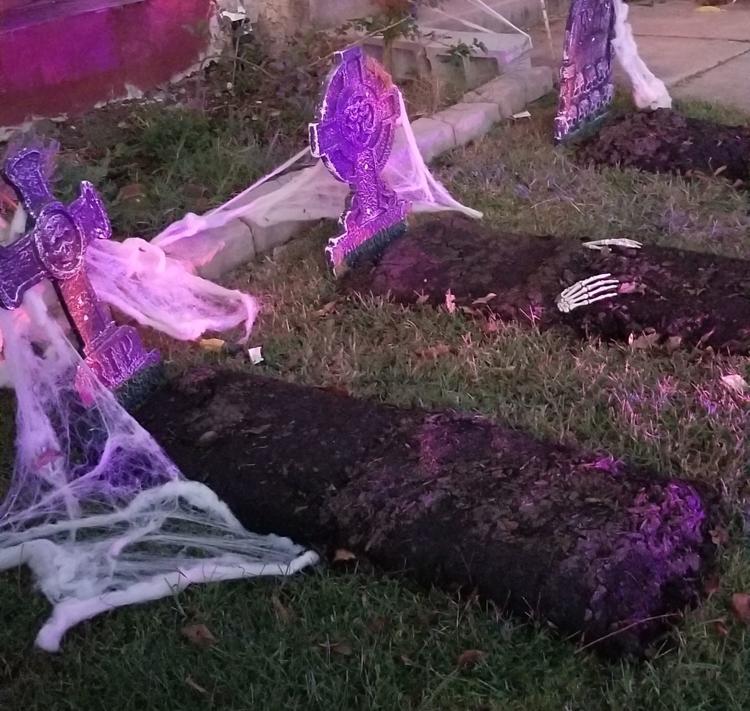 Witches' brew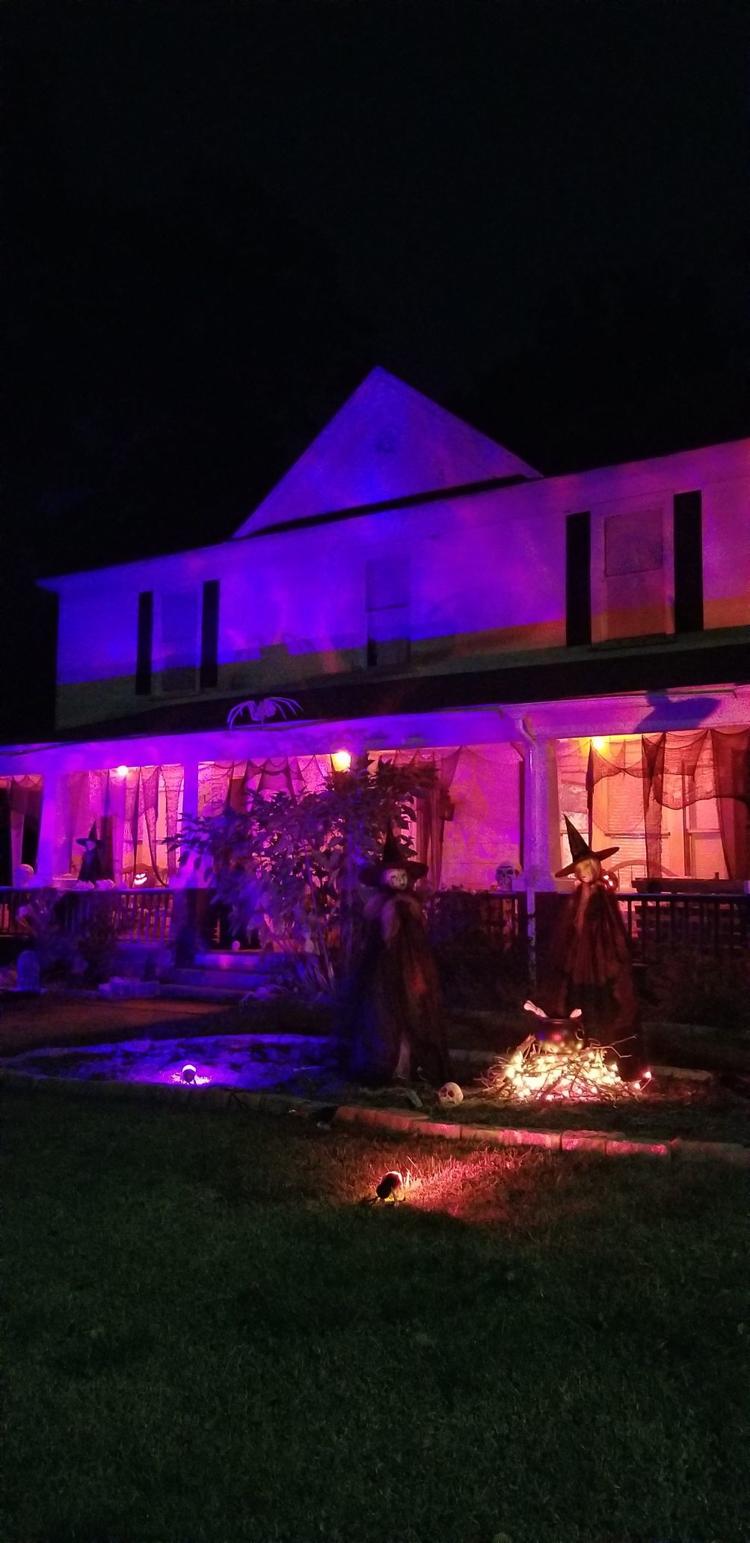 Mr. Bone-jangle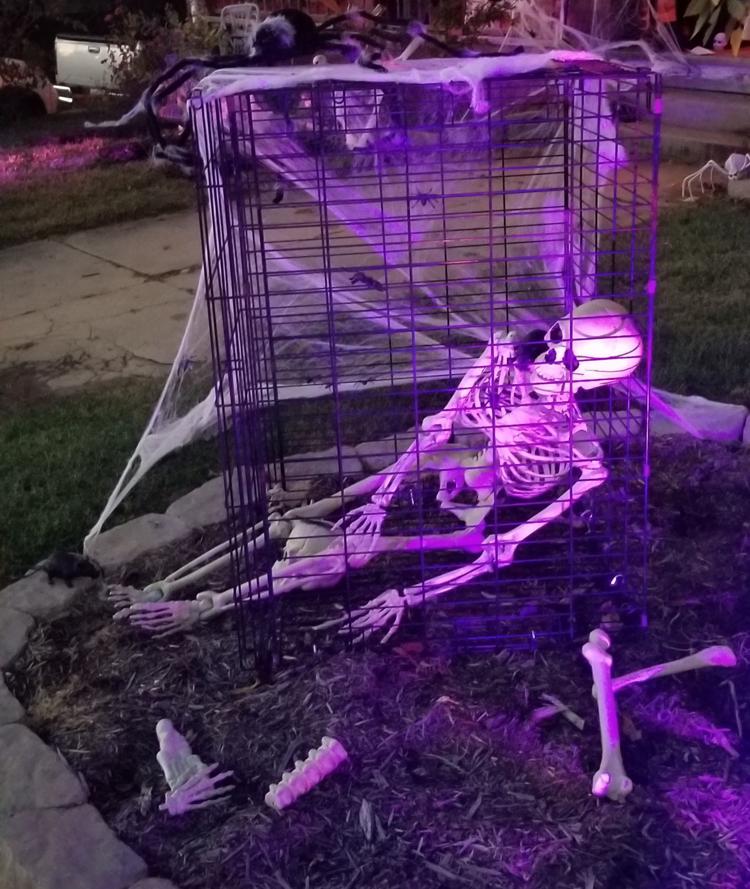 Monster House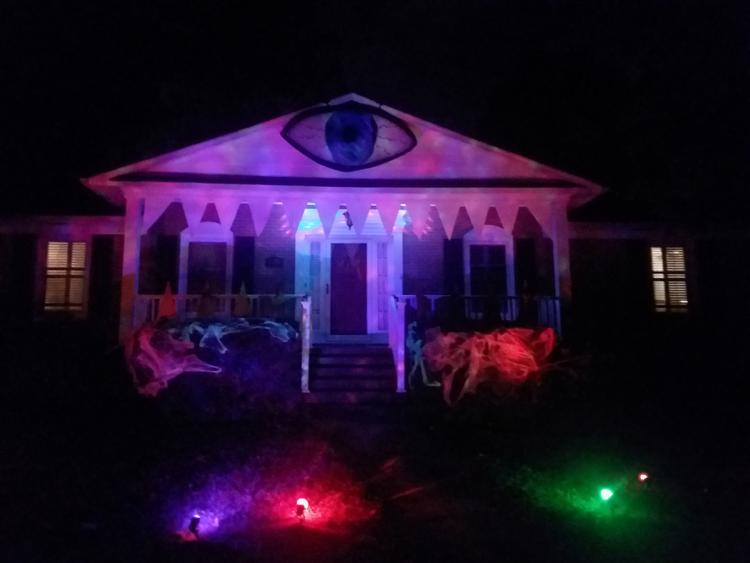 Halloween House
Fear the inflatables!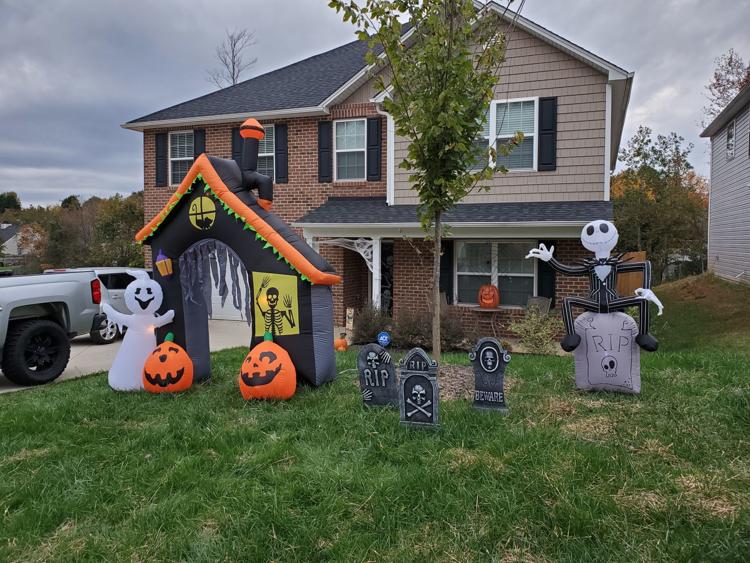 Free babysitting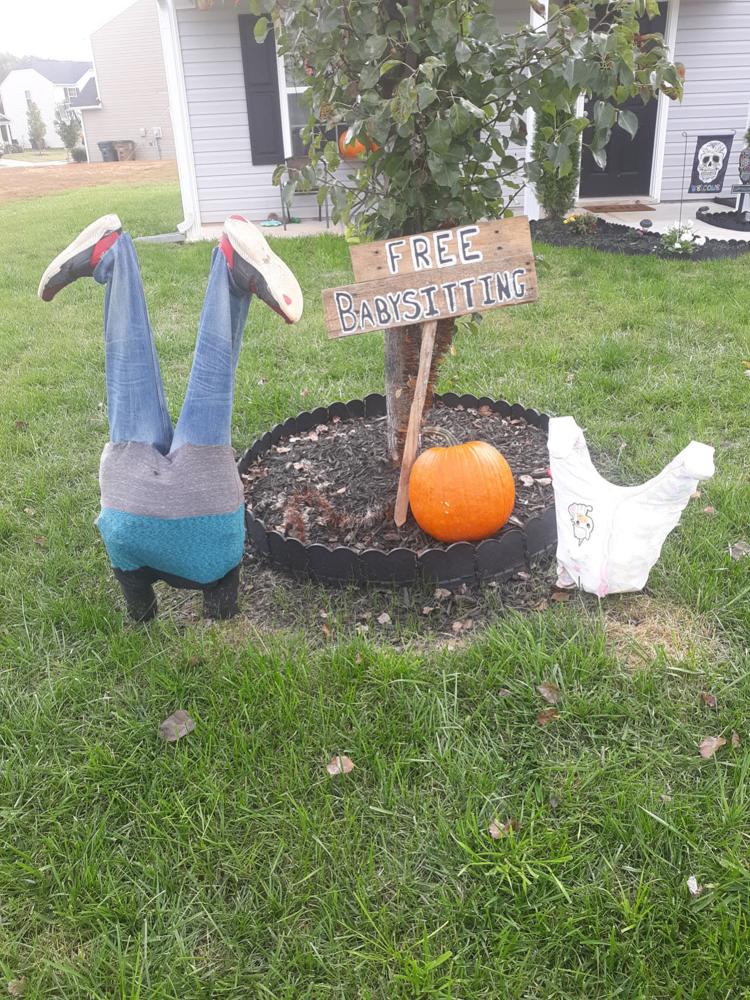 Last call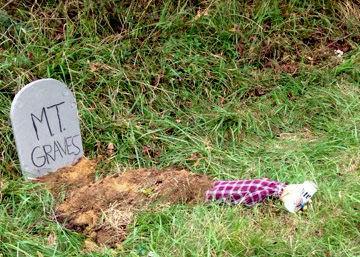 Halloween witch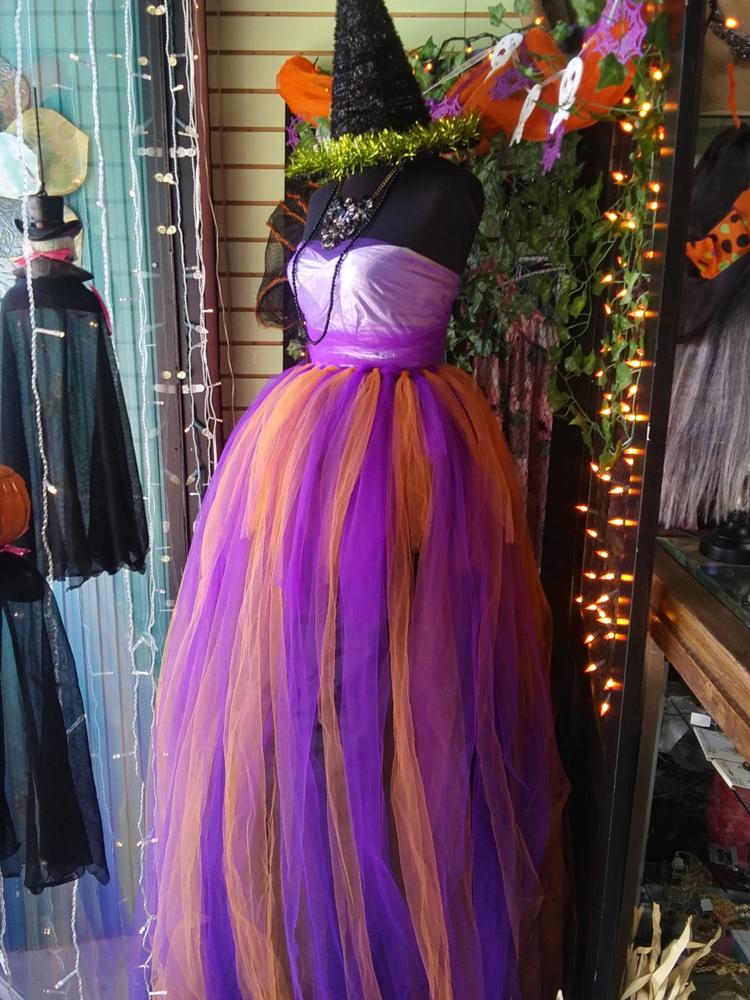 Snake eyes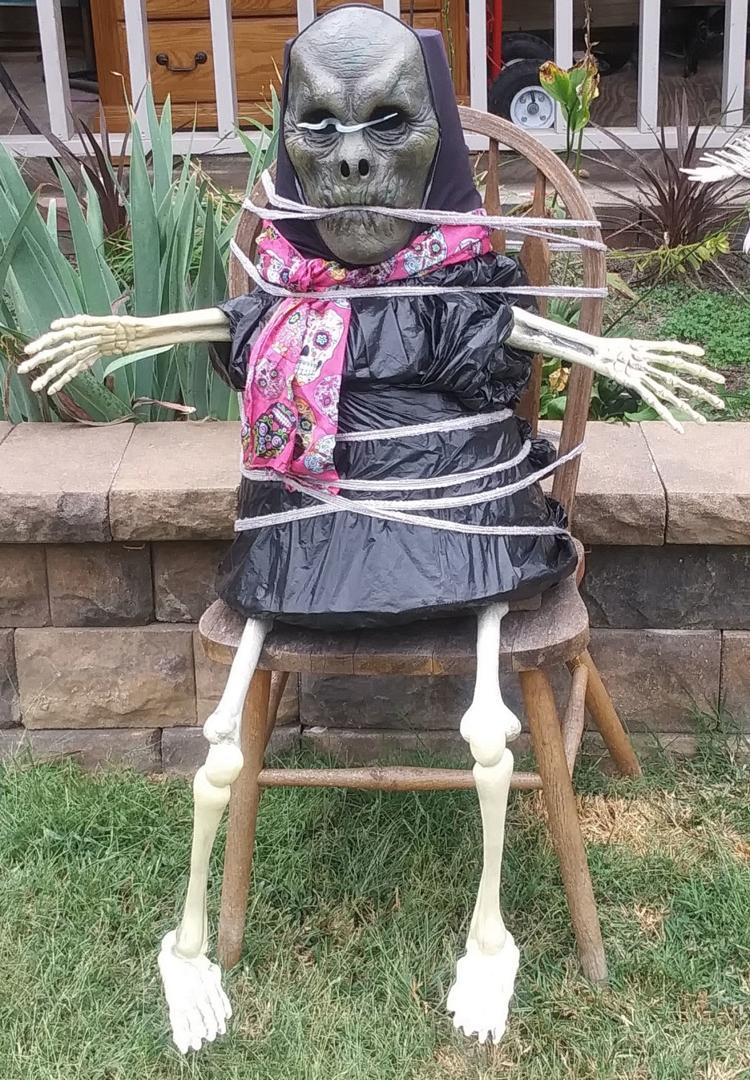 Long-timer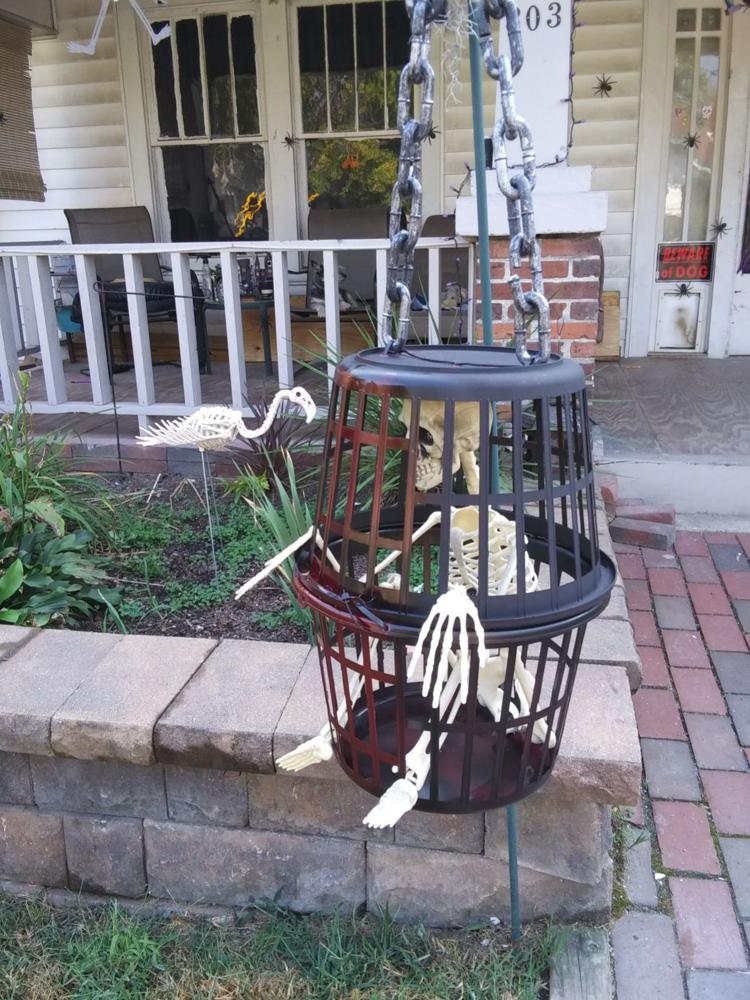 Hate to see the spider that spun this web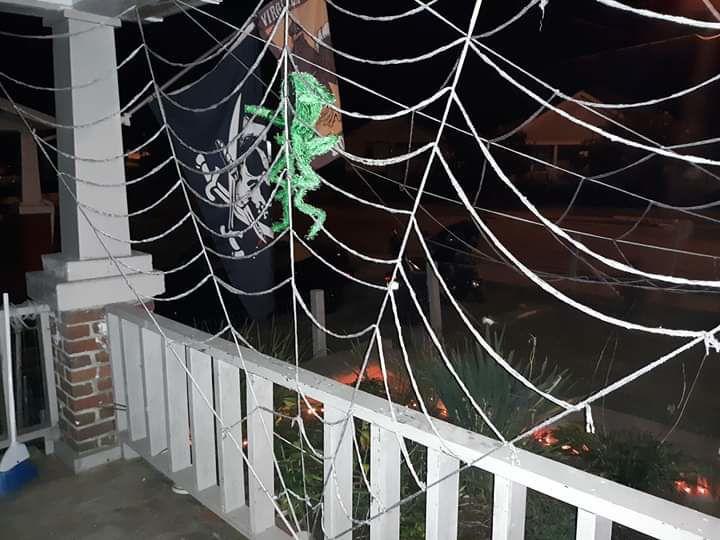 Burial FAIL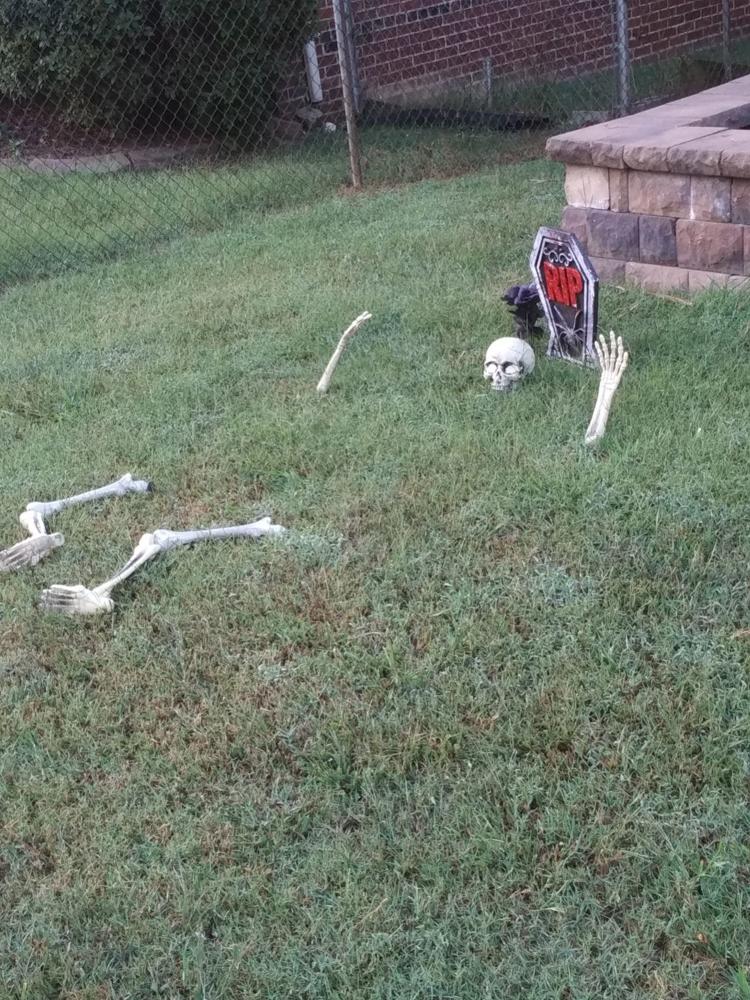 Scary stuff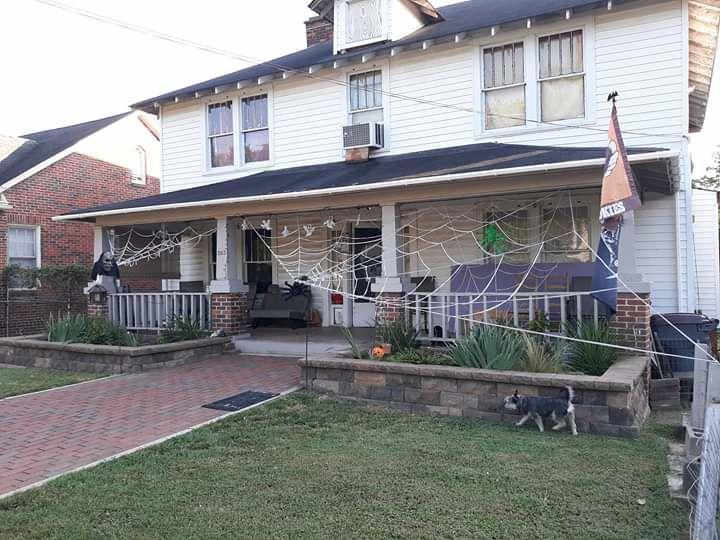 Lion Kings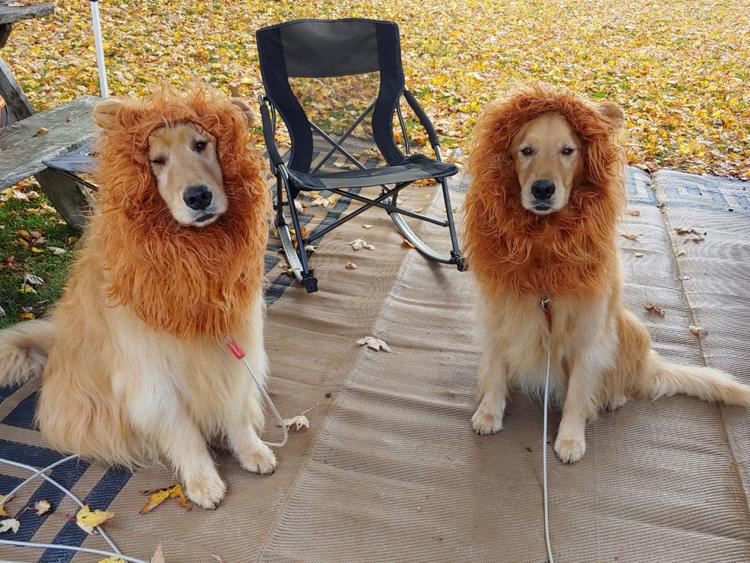 Moyer Halloween house
As featured on
GREENSBORO — Halloween festivities in the Lindley Park area between Longview, Lindell, Sherw…
UPDATE: Many neighborhoods are postponing trick-or-treating until Friday. Check with neighbo…
GREENSBORO — Today's weather forecast looks frightening for trick-or-treating.
Nominate your favorite businesses for a chance to win a $100 gift card!
Enter for a chance to win a VISA GIFT CARD to go towards your next backyard cook-out!