GREENSBORO — Many downtown roads will begin closing today closed for the July Fourth festivities that will take place. 
The first road closures begin today as event organizers prepare for the Fun Fourth Festival Block Party, police said. Once these closures take place through 2 a.m. on Thursday, the parking lots at Elm and McGee streets will be closed.
Next, Greene Street between Washington and McGee streets will close at 5 p.m. to set up for the Freedom 10k race.
Beginning at 6 p.m. through around midnight on July 5, the following roads will be blocked to vehicular traffic for the Fun Fourth Festival:
• Elm Street between Bellemeade Street and Gate City Boulevard;
• Friendly Avenue between Church and Elm streets;
• February One Place between Greene and Davie streets;
• Smothers Place between Spring Garden and Elm streets (resident traffic only);
• McGee Street between Greene and Davie streets;
• Davie Street between Market Street and Summit Avenue;
• Lewis Street between Arlington Street and the railyard parking lot;
• Barnhardt Street between Elm Street and the railyard parking lot;
• Bellemeade Street between Edgeworth and Greene streets; and
• Eugene Street between Friendly Avenue and Smith Street (during fireworks display);
Other temporary closures may take place during both days depending on traffic volume in the area.
Vehicle operators are encouraged to be more alert and drive with caution in areas in which people congregate. Young children, especially, can be impulsive and inattentive to their surroundings. Motorists should expect the unexpected in these areas, police said.
Police also are reminding motorists that pedestrians have the right-of-way at intersections whether crosswalks are painted on the streets or not. Vehicles must yield to people on foot.
20180704g_nws_freedom kickoff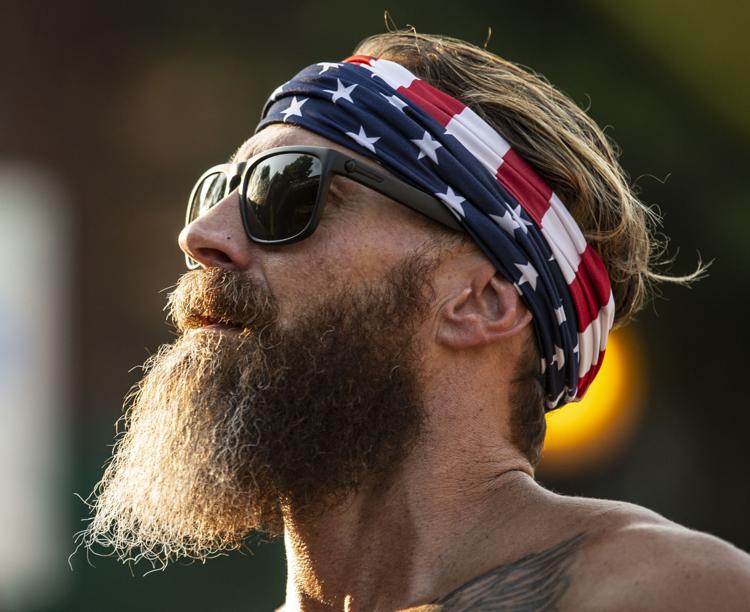 20180704g_nws_freedom kickoff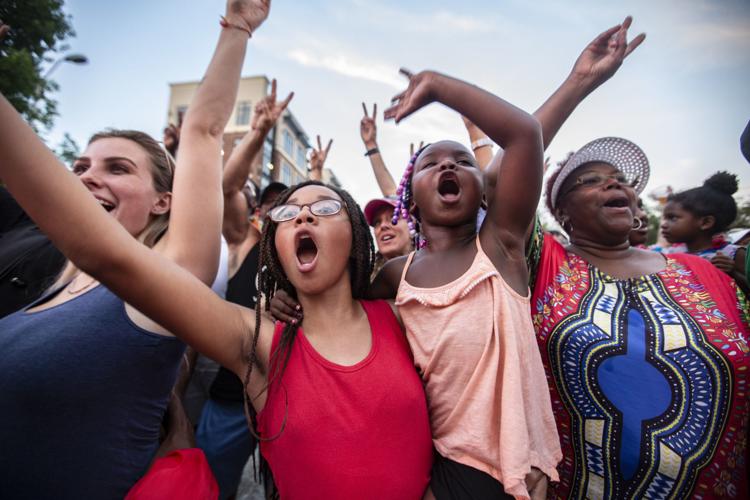 20180704g_nws_fun_fourth_run_standalone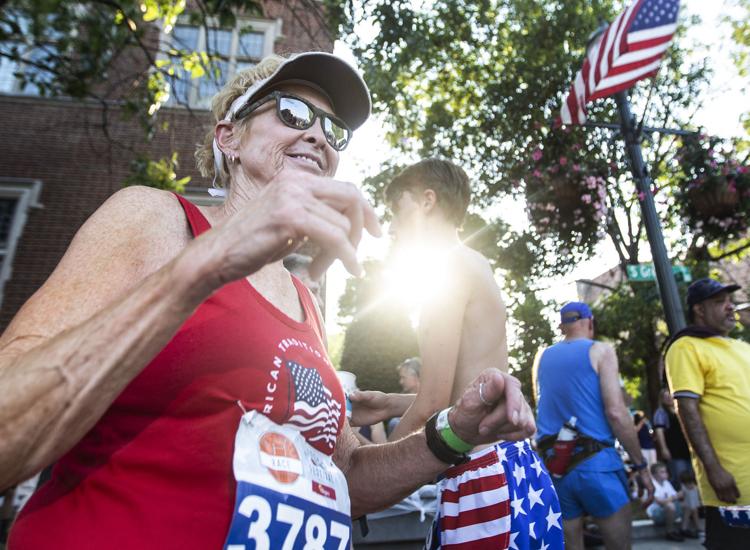 20180704g_nws_freedom kickoff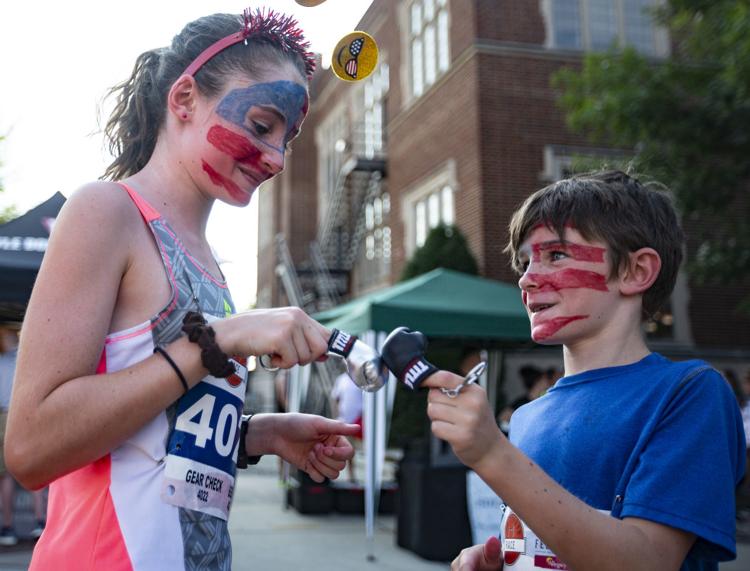 20180704g_nws_freedom kickoff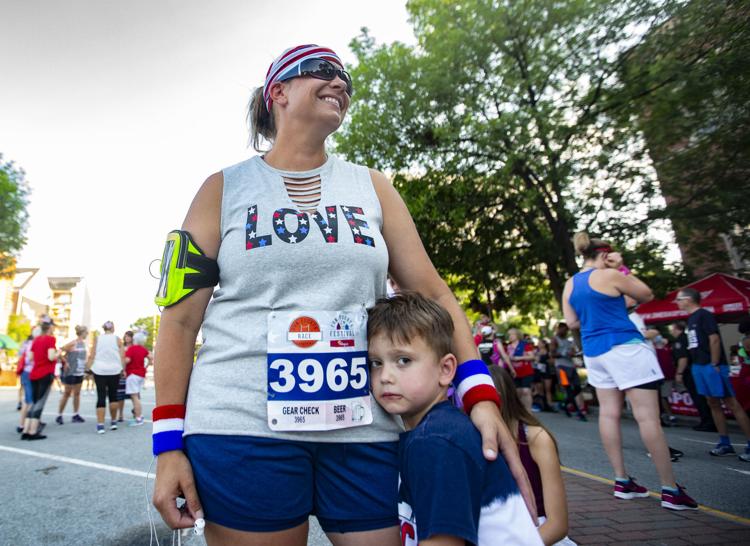 20180704g_nws_freedom kickoff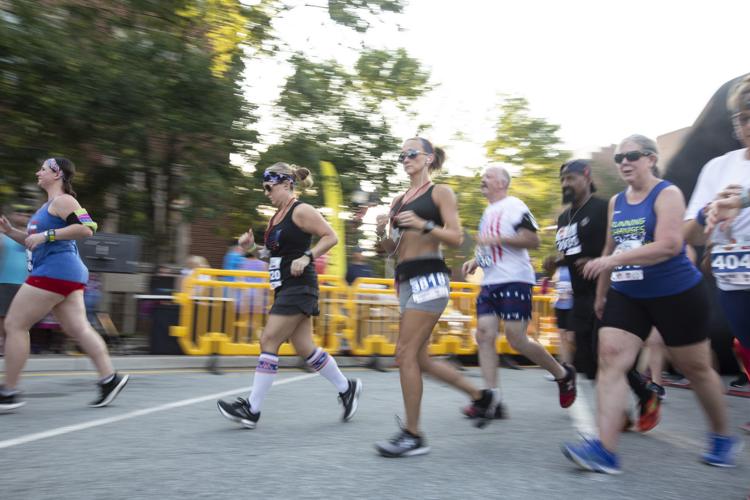 20180704g_nws_freedom kickoff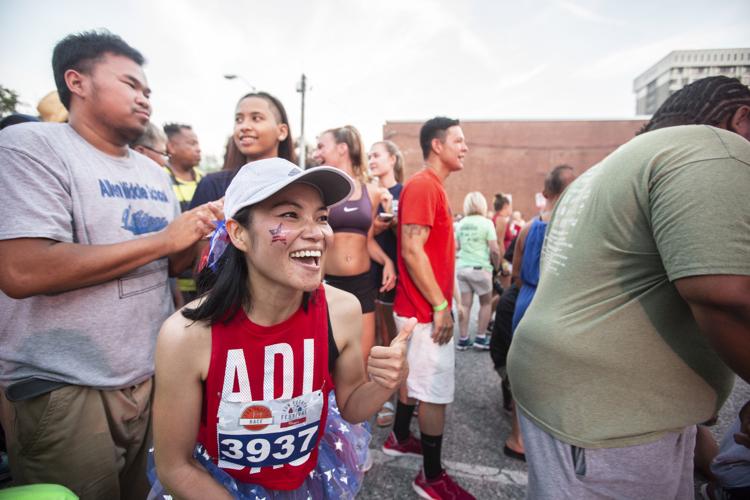 20180704g_nws_freedom kickoff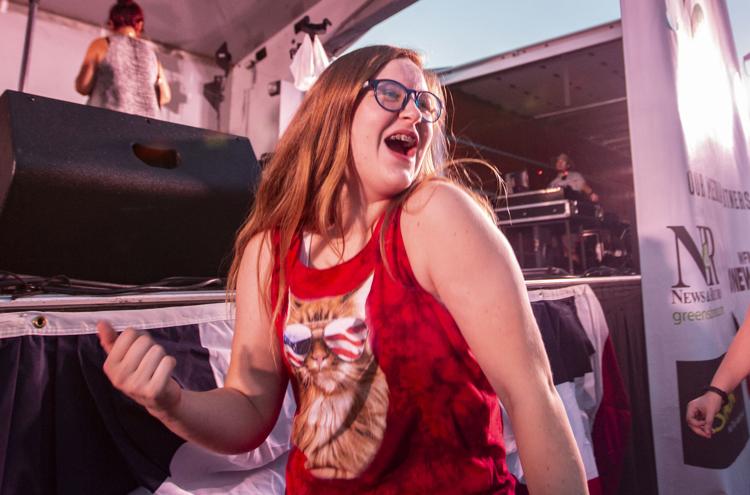 20180704g_nws_freedom kickoff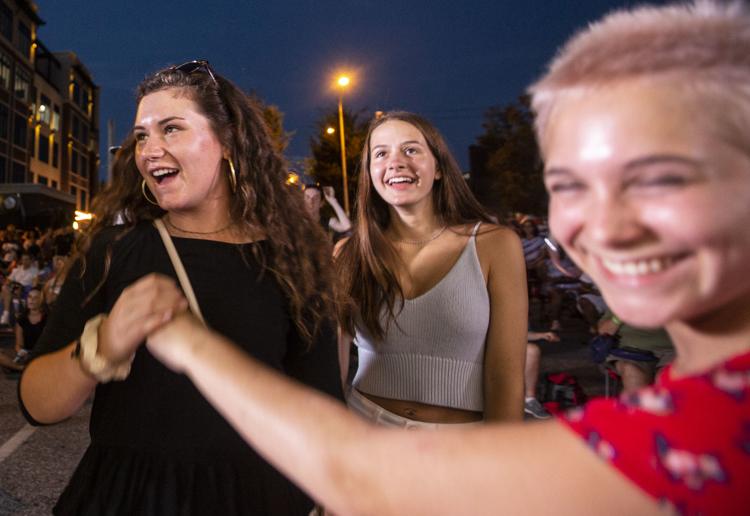 20180704g_nws_freedom kickoff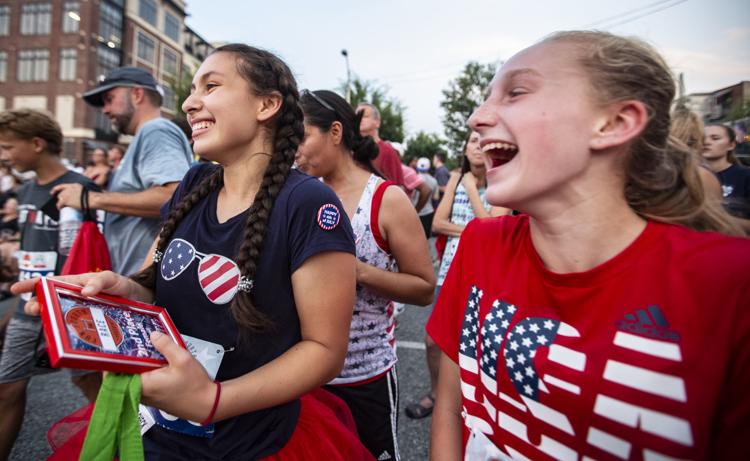 20180704g_nws_freedom kickoff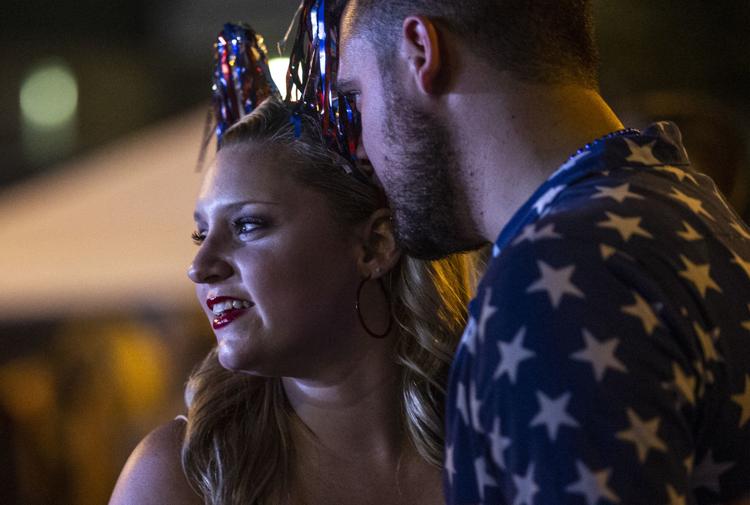 20180704g_nws_freedom kickoff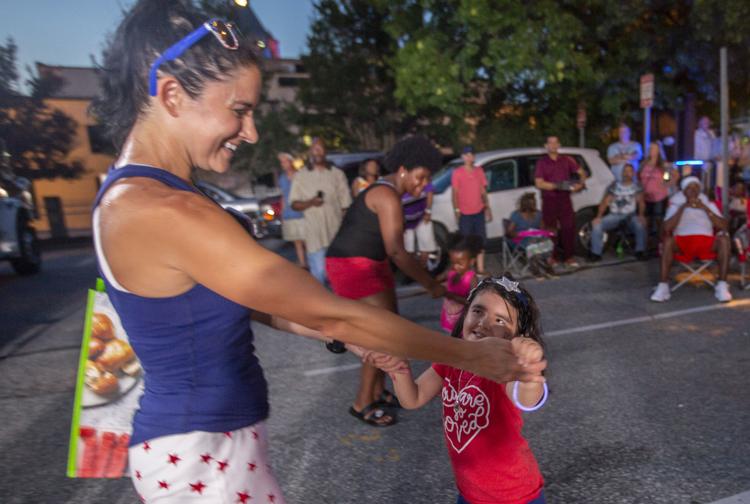 20180704g_nws_freedom kickoff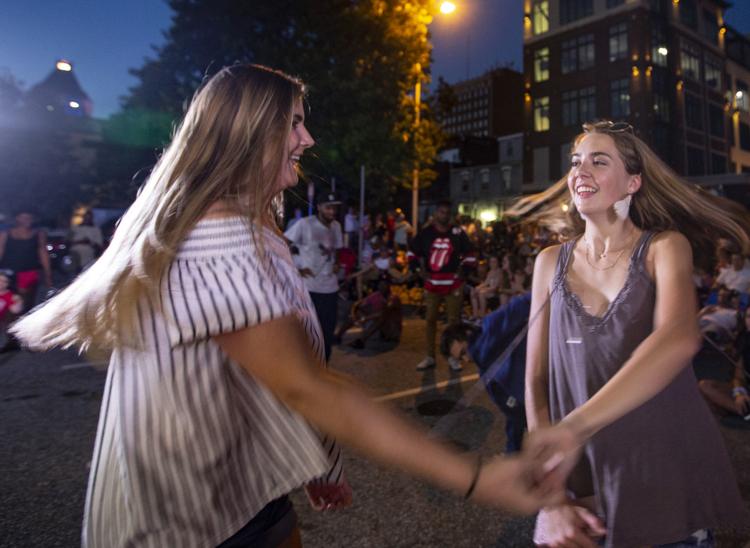 Independence Day celebrations in Greensboro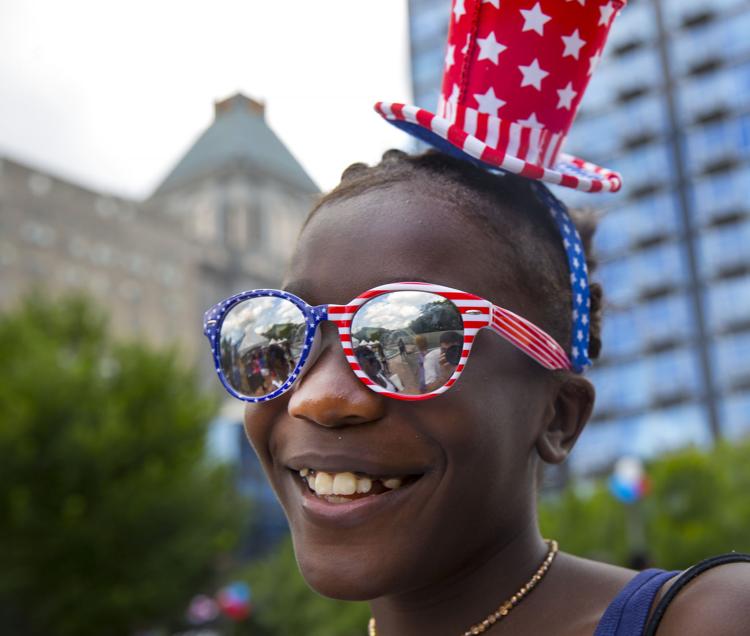 Independence Day celebrations in Greensboro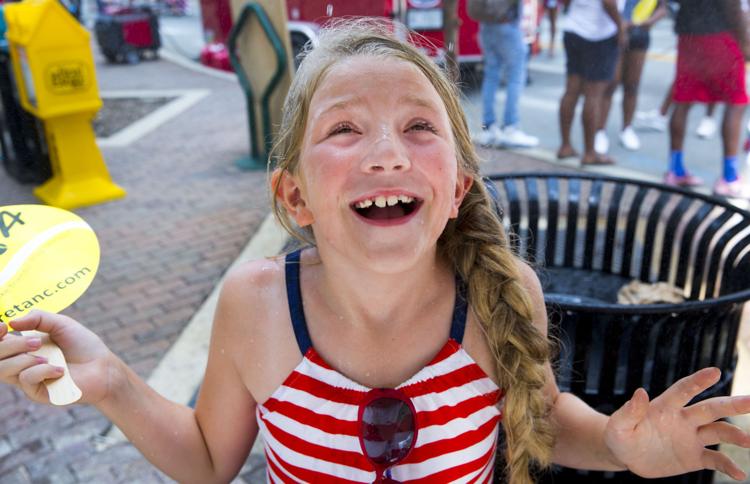 Kirkwood neighborhood's Independence Day parade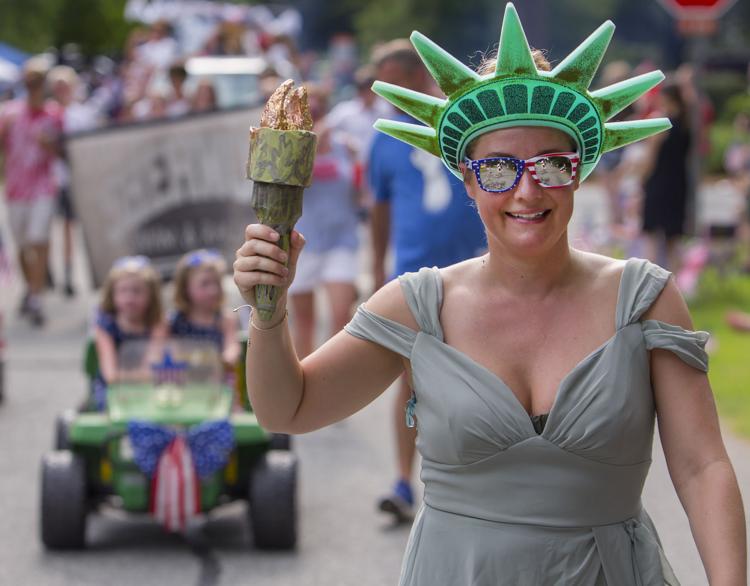 Independence Day celebrations in Greensboro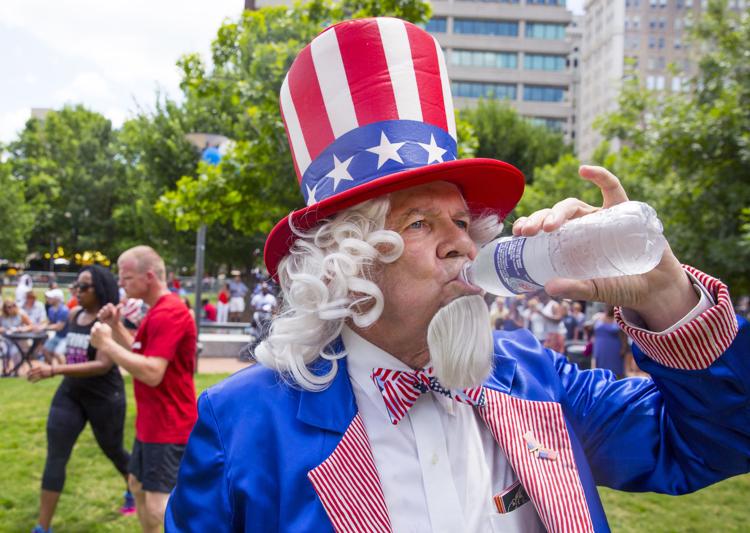 Independence Day celebrations in Greensboro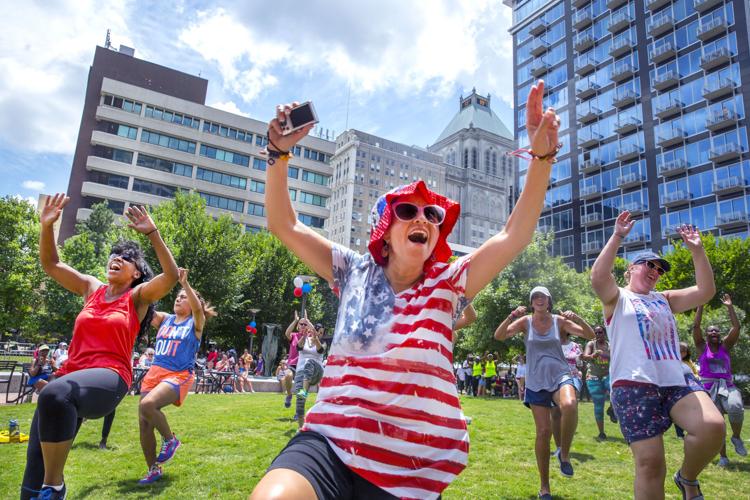 Independence Day celebrations in Greensboro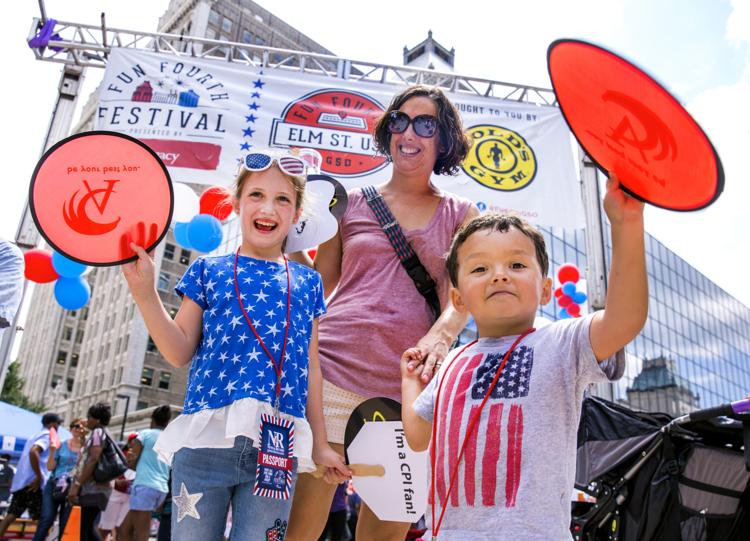 Independence Day celebrations in Greensboro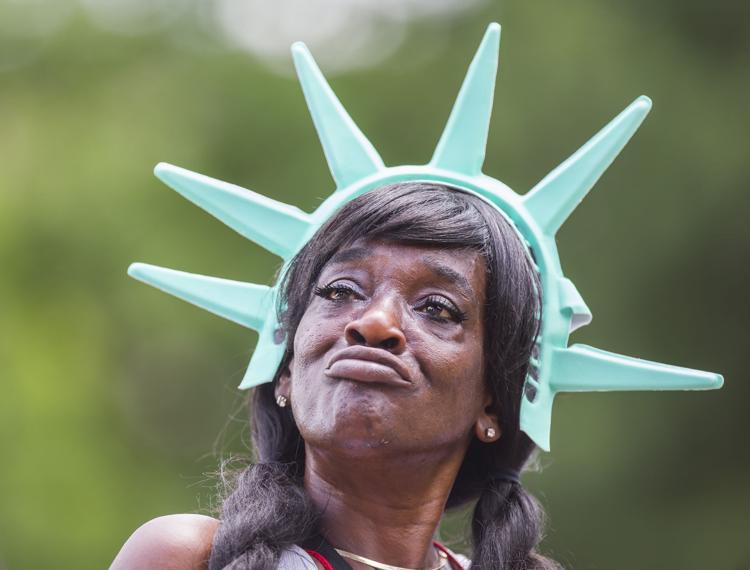 Kirkwood neighborhood's Independence Day parade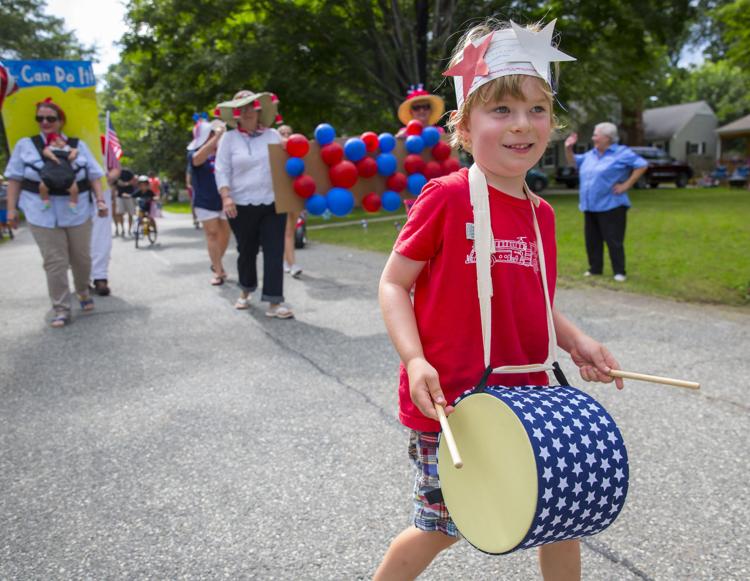 Kirkwood neighborhood's Independence Day parade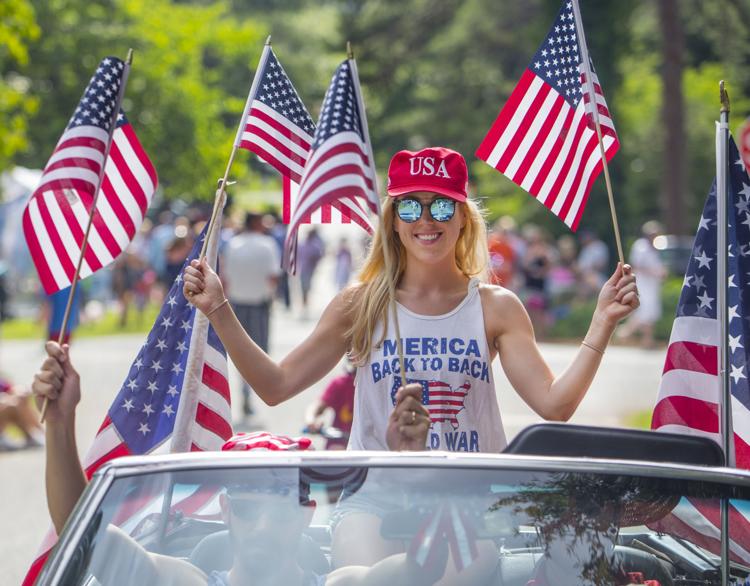 Kirkwood neighborhood's Independence Day parade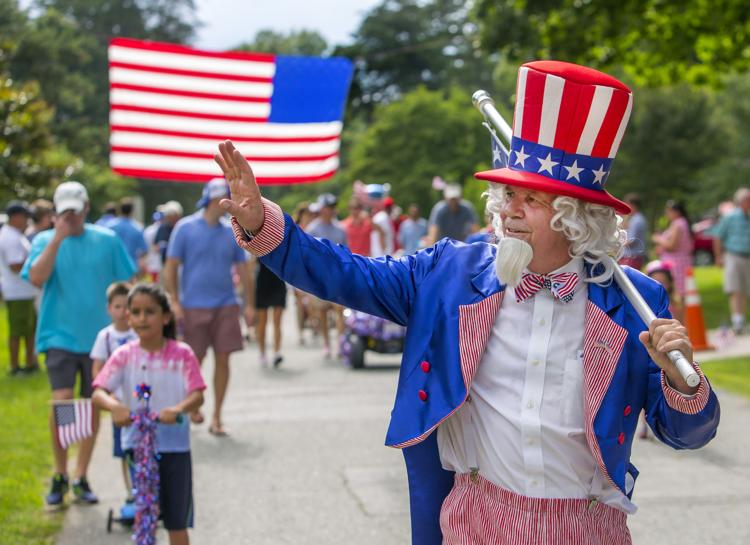 Kirkwood neighborhood's Independence Day parade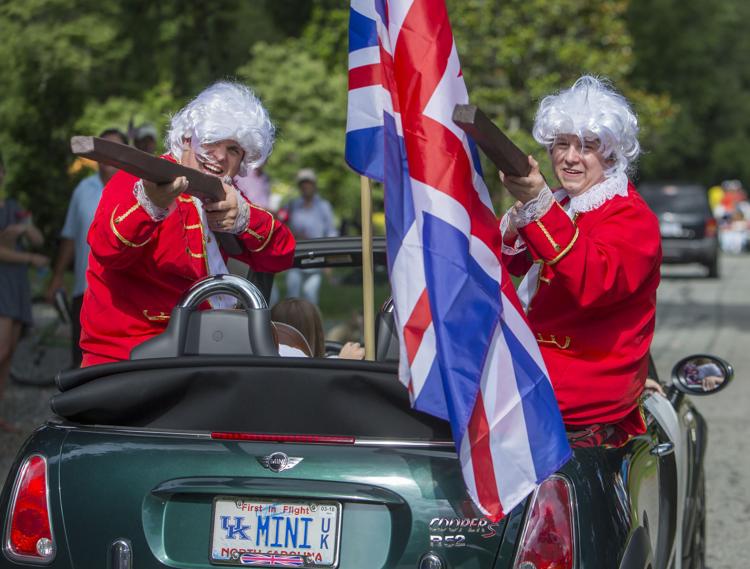 Independence Day celebrations in Greensboro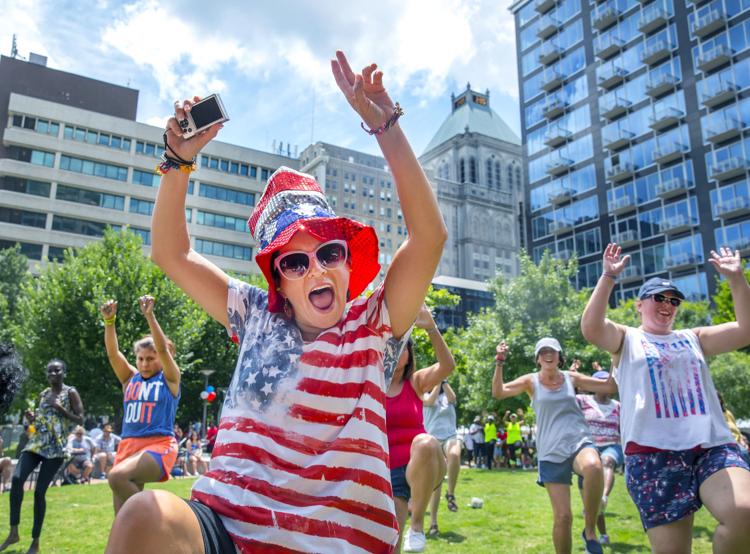 Independence Day celebrations in Greensboro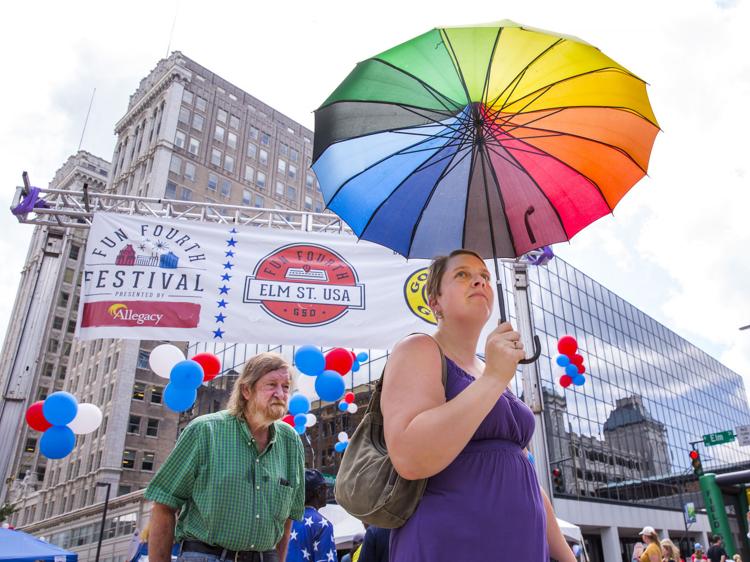 Kirkwood neighborhood's Independence Day parade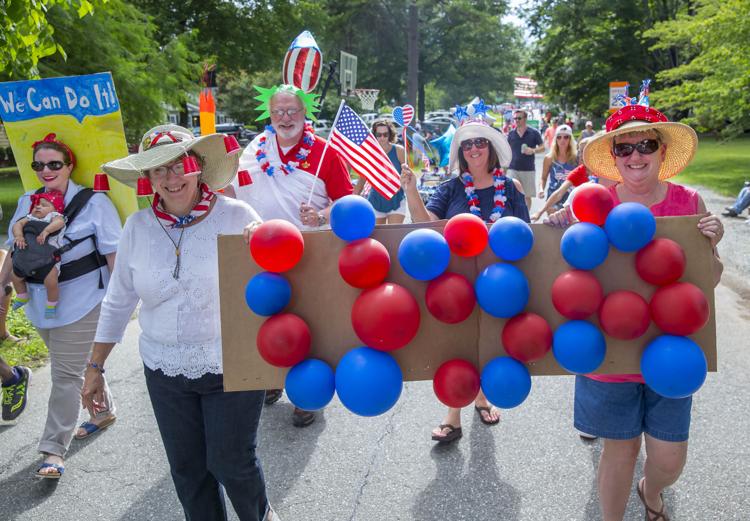 Kirkwood neighborhood's Independence Day parade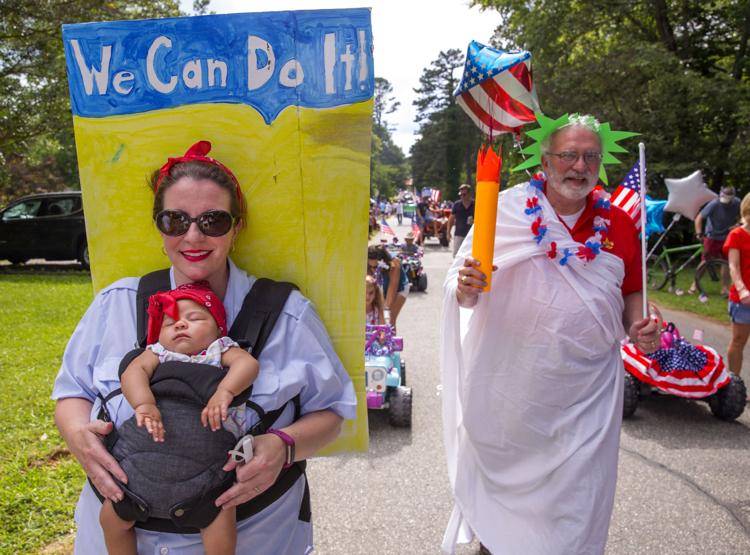 Independence Day celebrations in Greensboro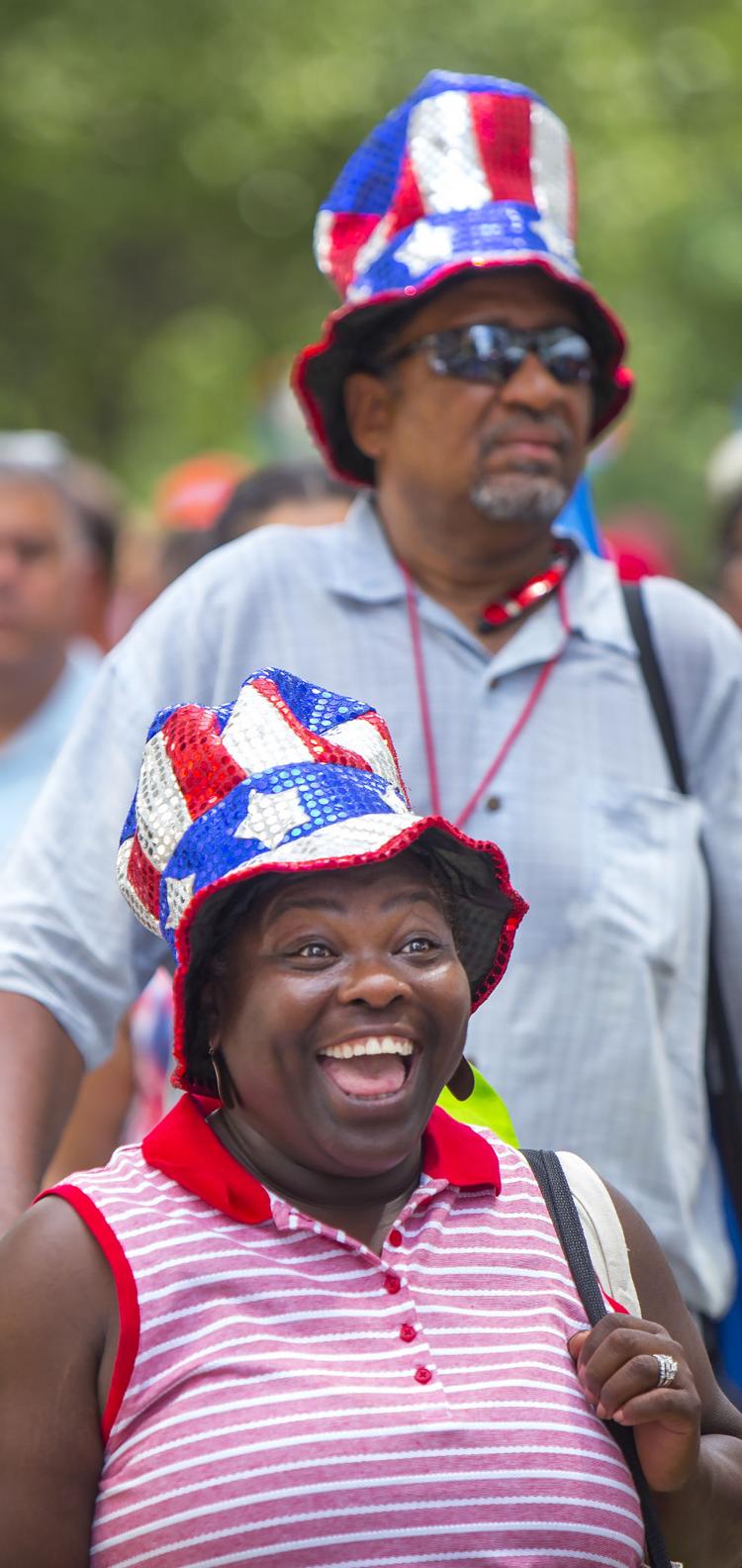 Independence Day celebrations in Greensboro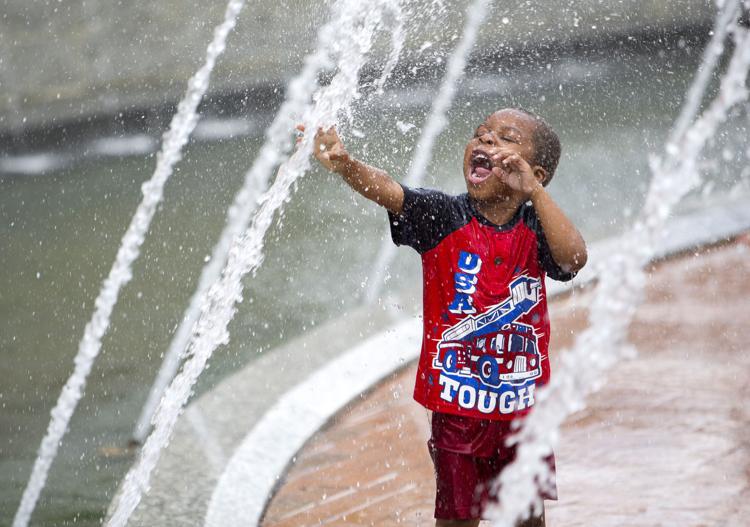 Independence Day celebrations in Greensboro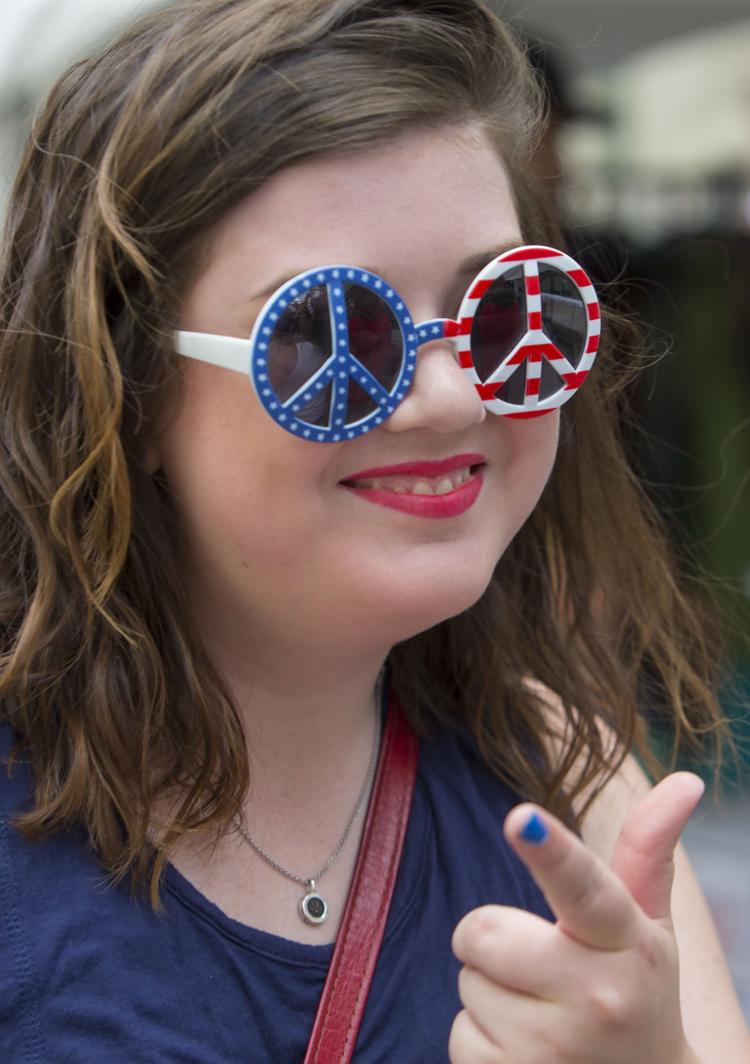 Kirkwood neighborhood's Independence Day parade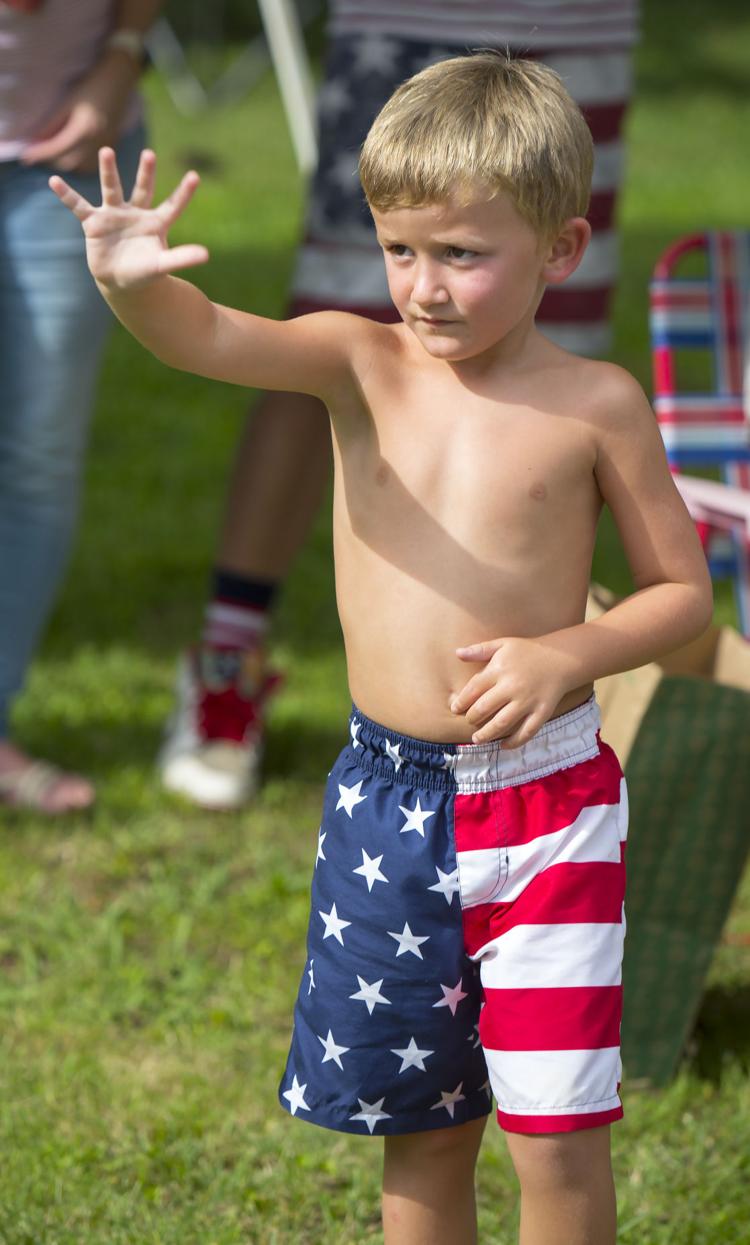 Fun Fourth Festival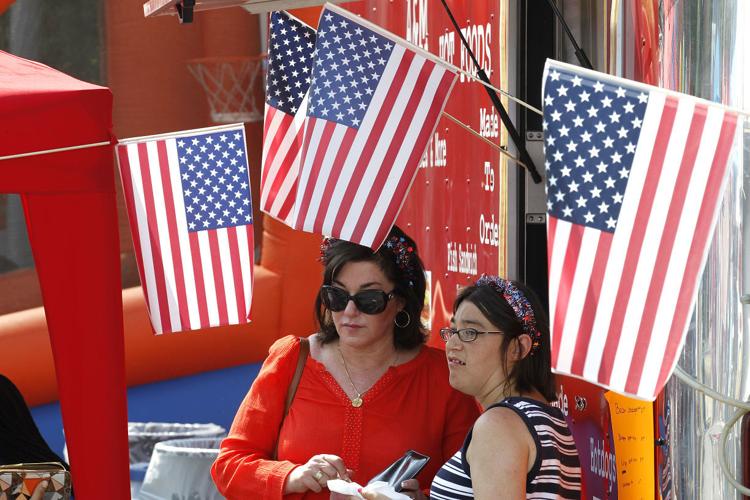 Fun Fourth Festival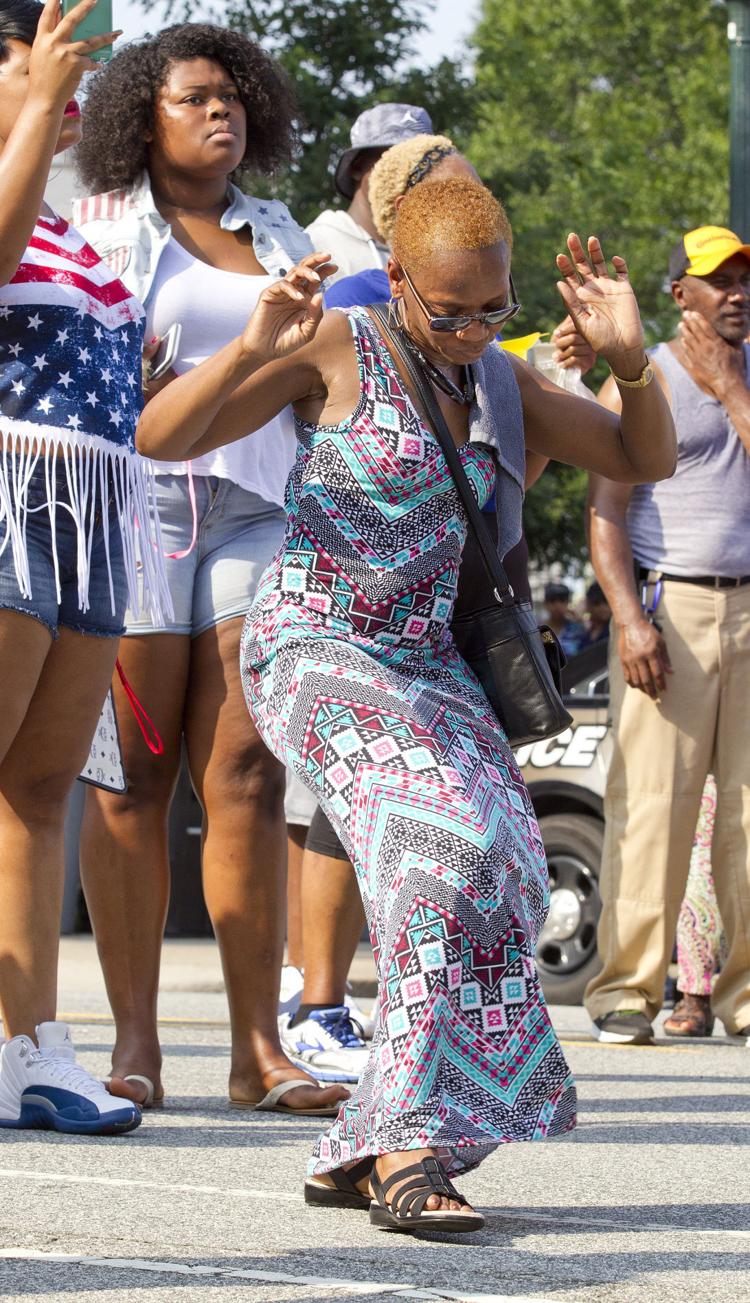 Fun Fourth Festival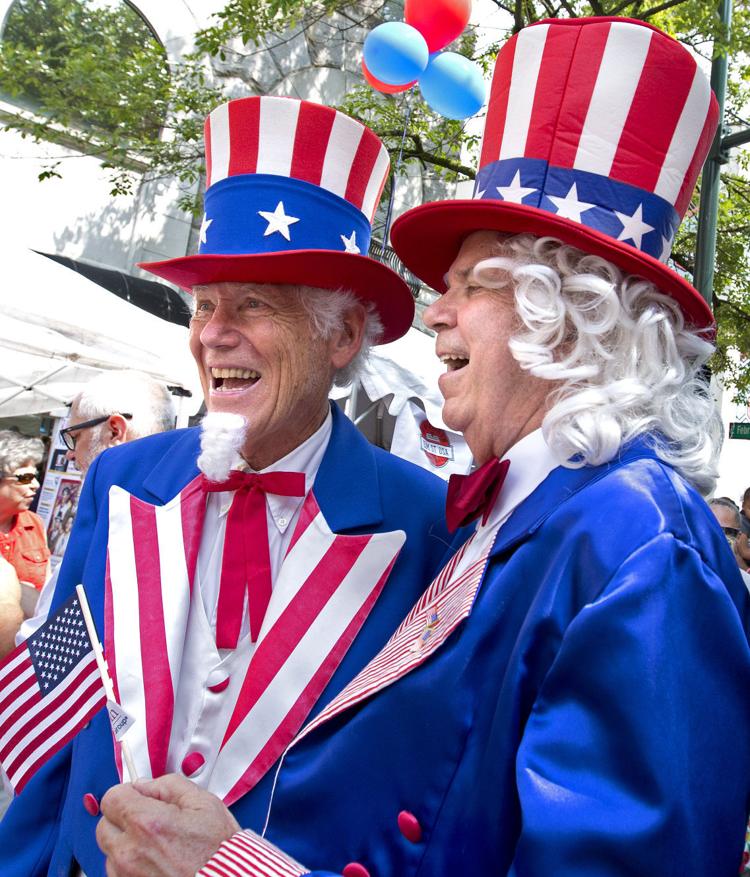 Fun Fourth Festival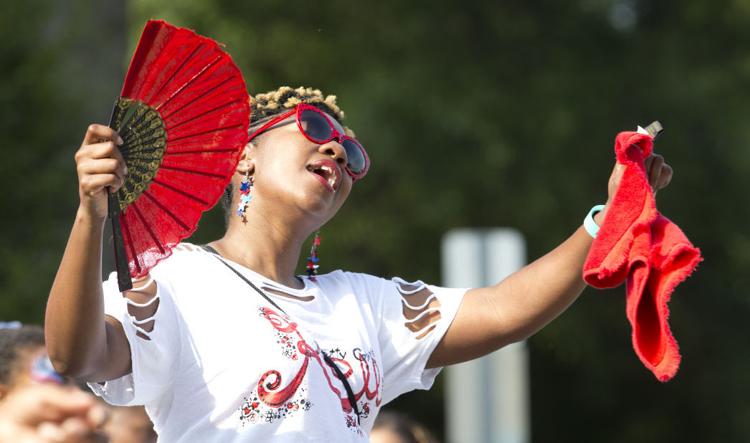 Fun Fourth Festival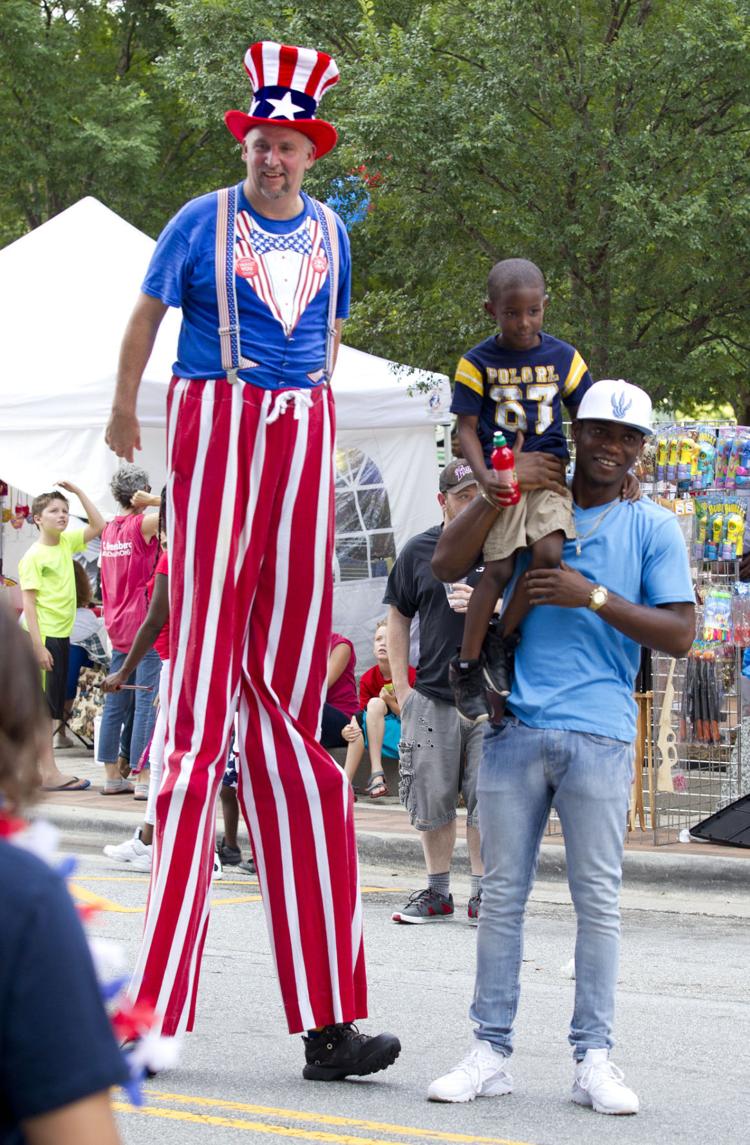 Fun Fourth Festival
Fun Fourth Festival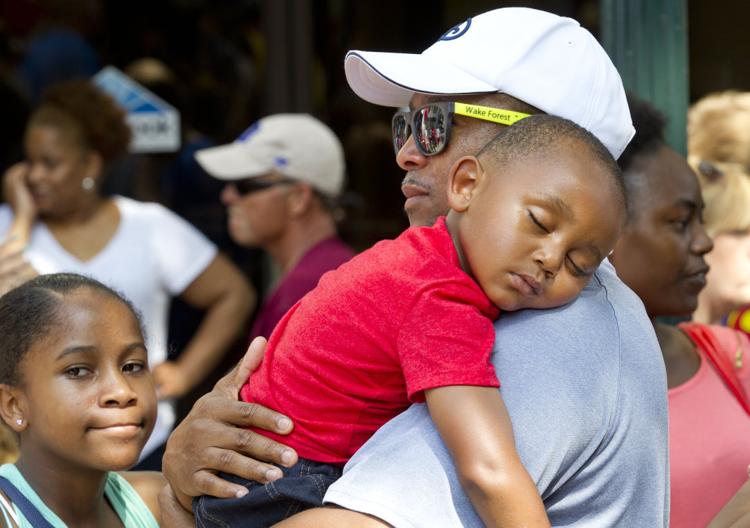 Fun Fourth Festival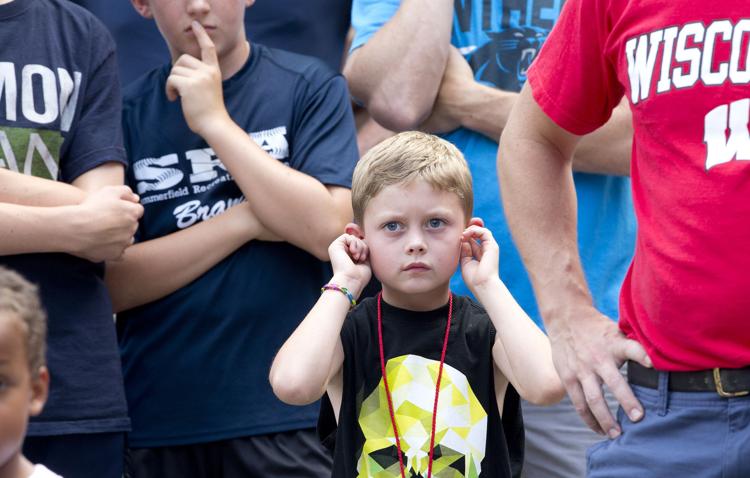 Fun Fourth Festival
Fun Fourth Festival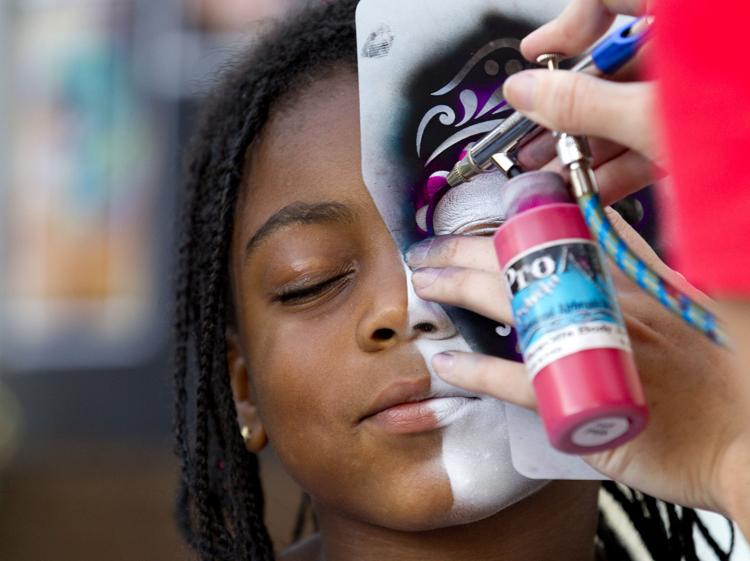 Fun Fourth Festival
Fun Fourth Festival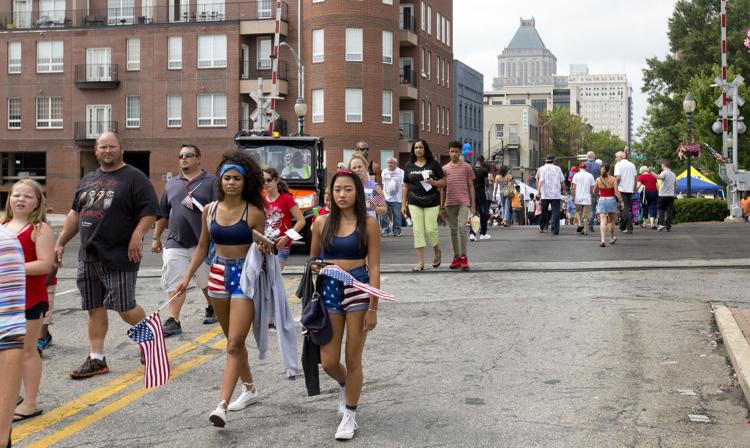 Fun Fourth Festival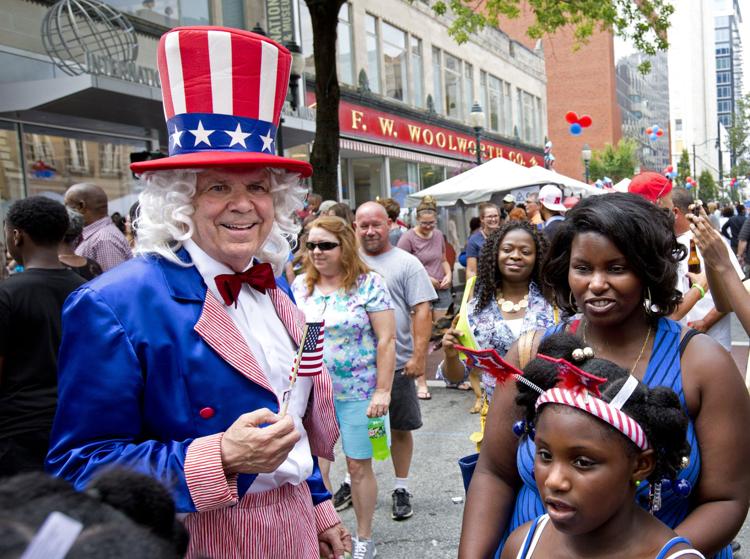 Fun Fourth Festival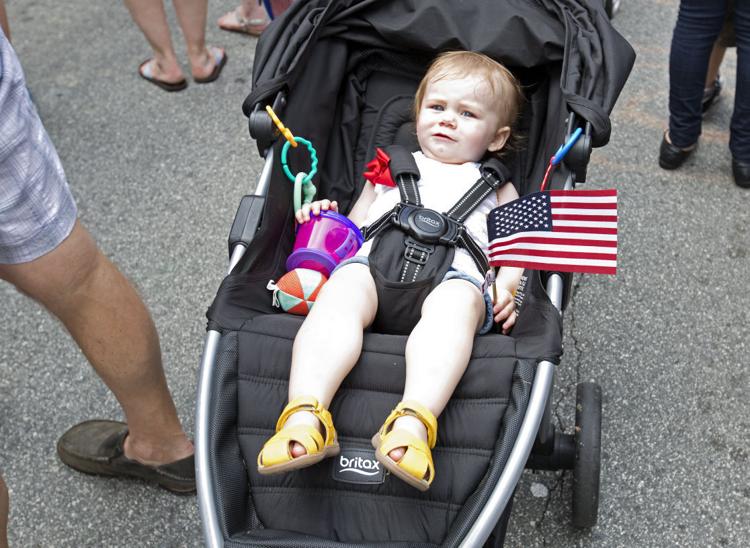 Fun Fourth Festival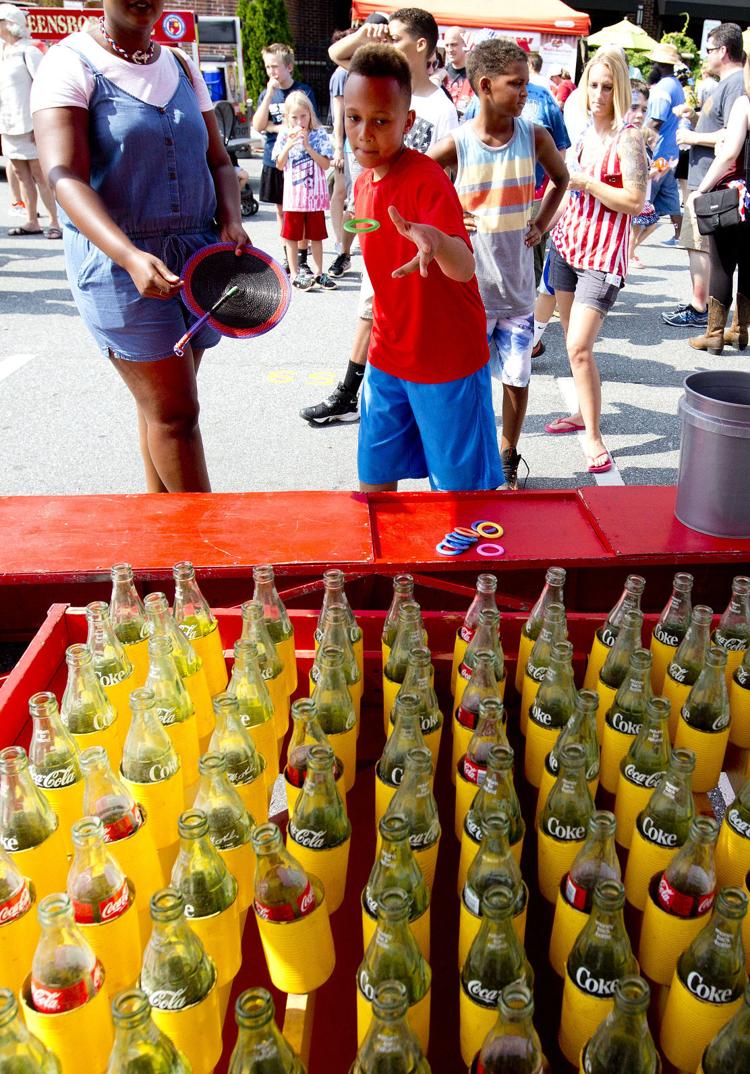 Fun Fourth Festival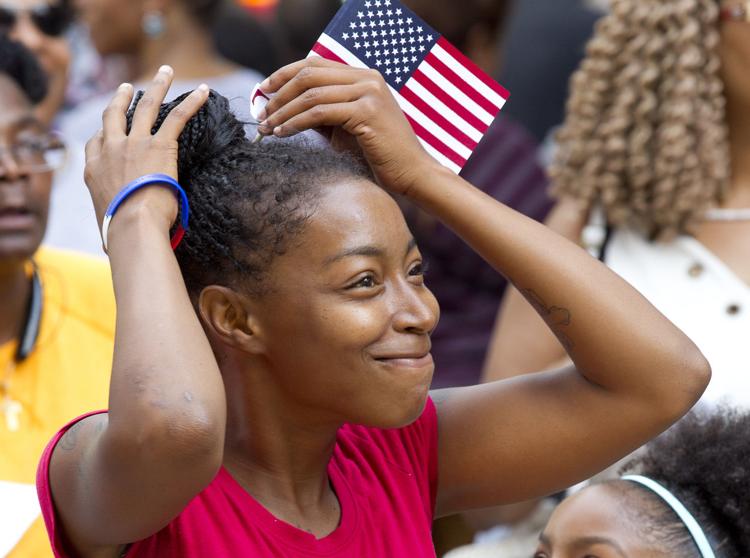 Fun Fourth Festival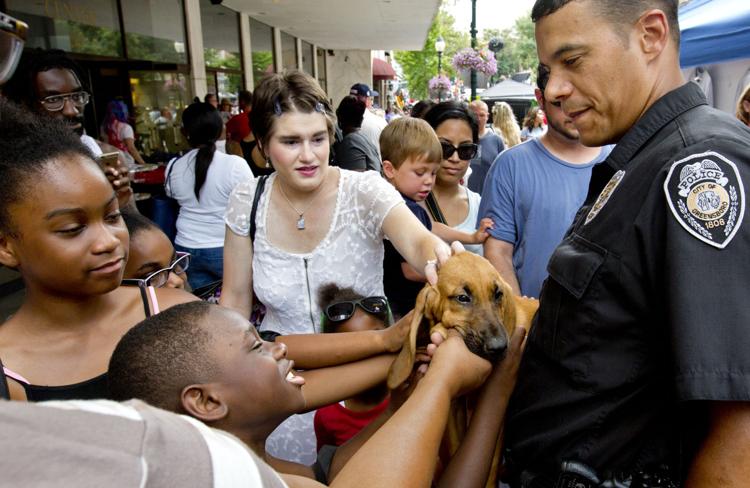 Fun Fourth Festival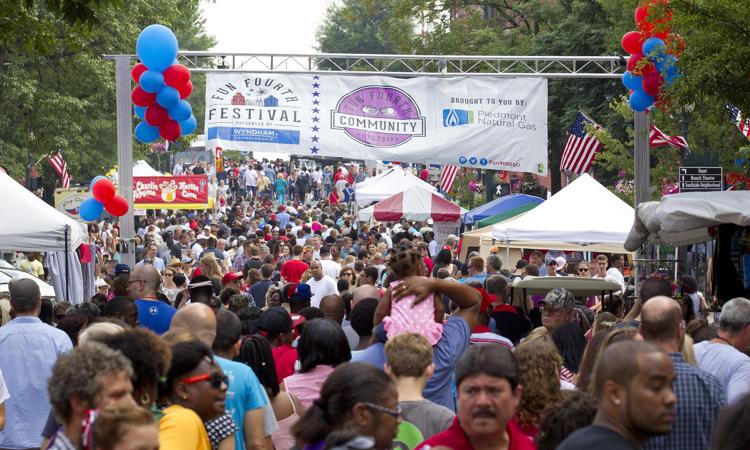 Fun Fourth Festival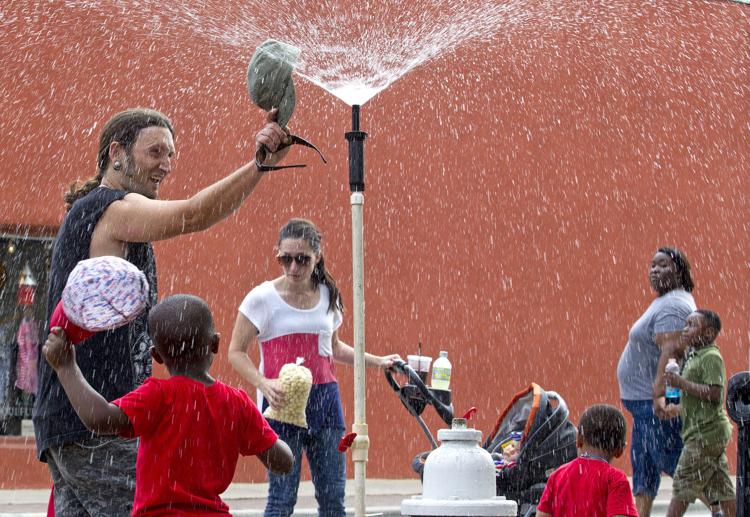 Fun Fourth Festival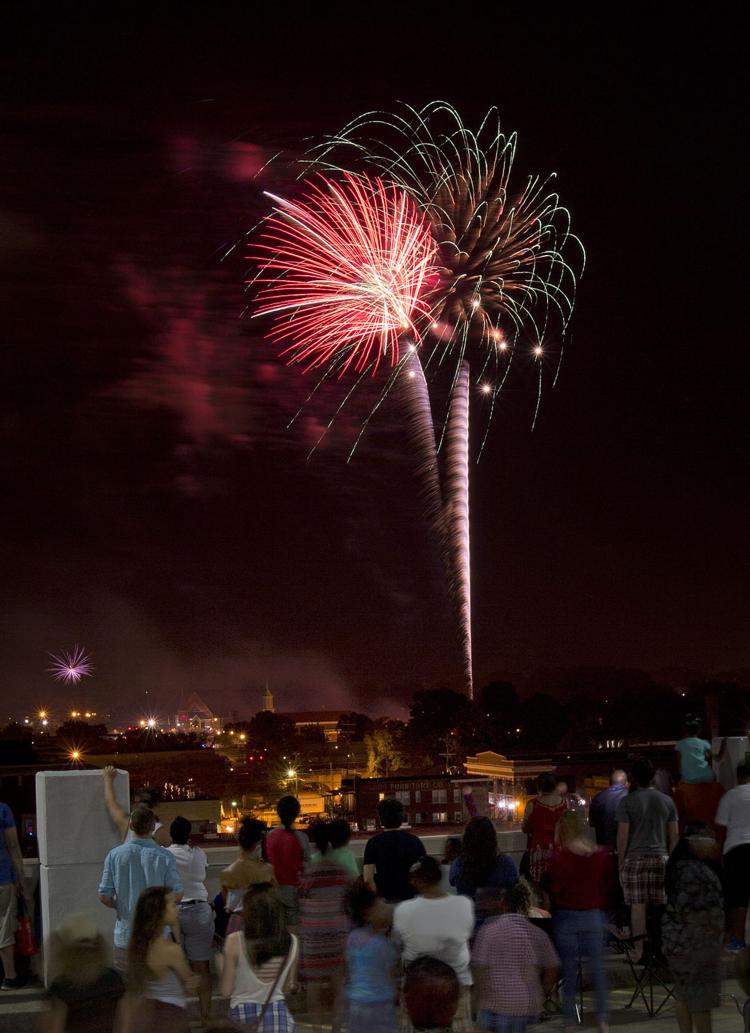 Fun Fourth Festival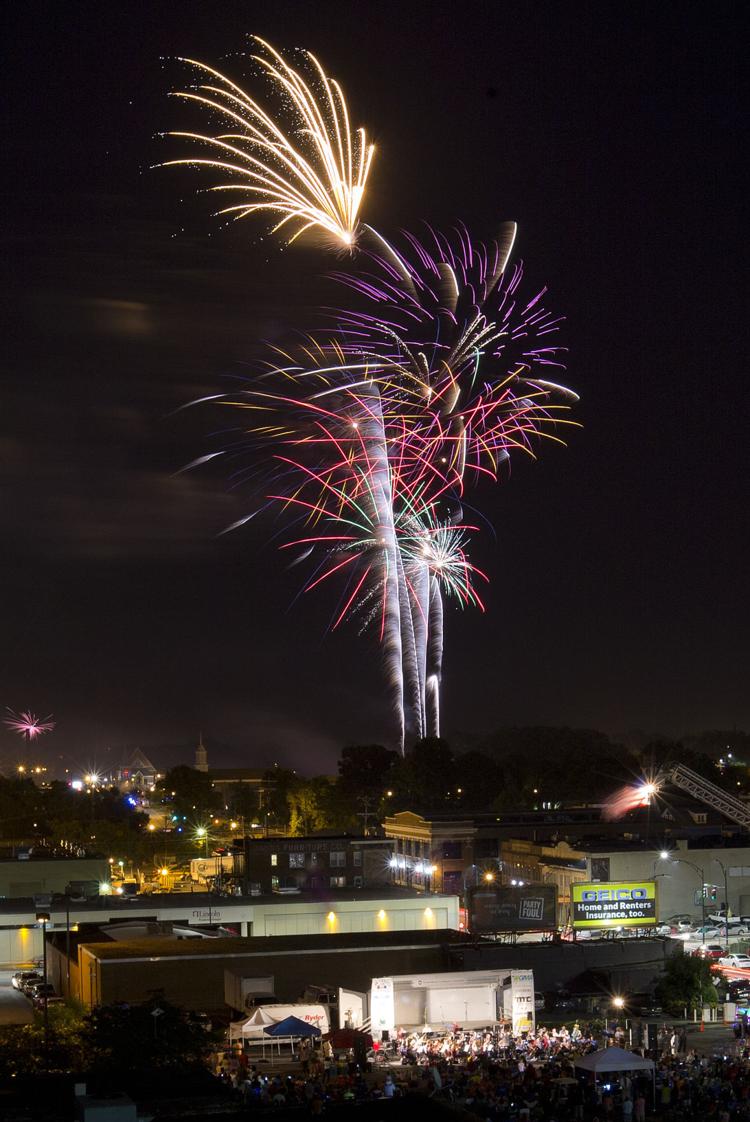 Fun Fourth Festival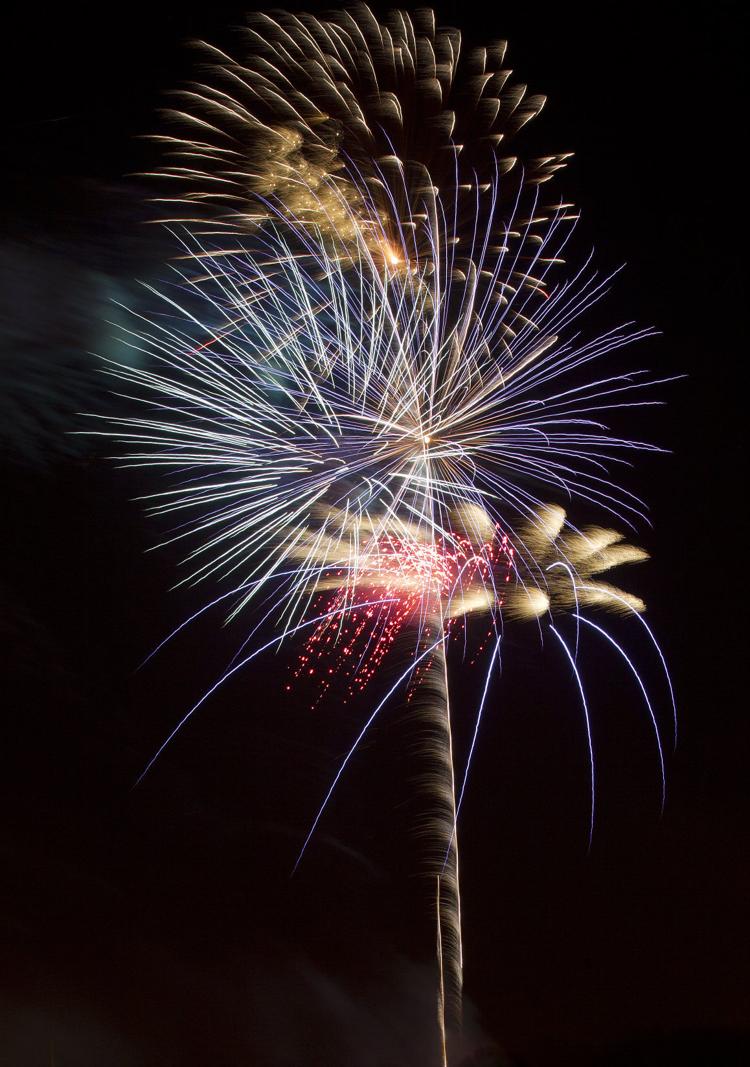 Fun Fourth Festival