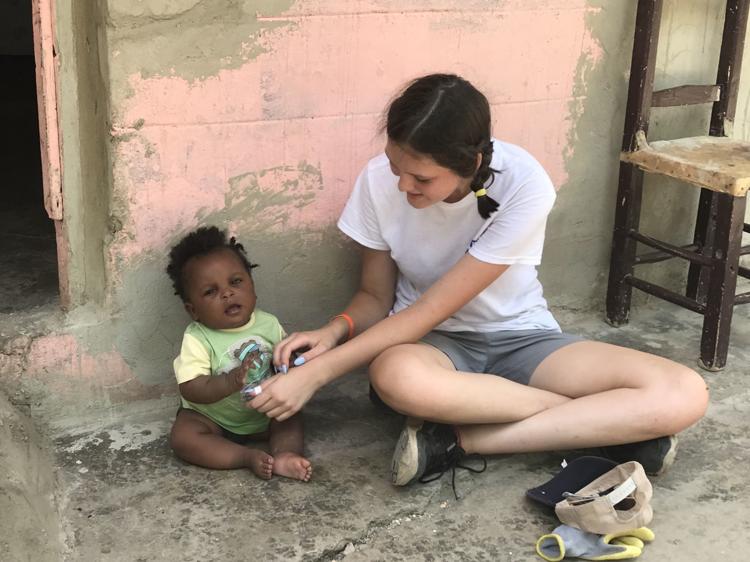 Before I left for the Dominican Republic, all I knew about the island were its pristine beaches tourists sent home on postcards, and the shooting of former Boston Red Sox pitcher David Ortiz in one of its biggest cities. I also knew to play baseball with the kids and not to drink the water.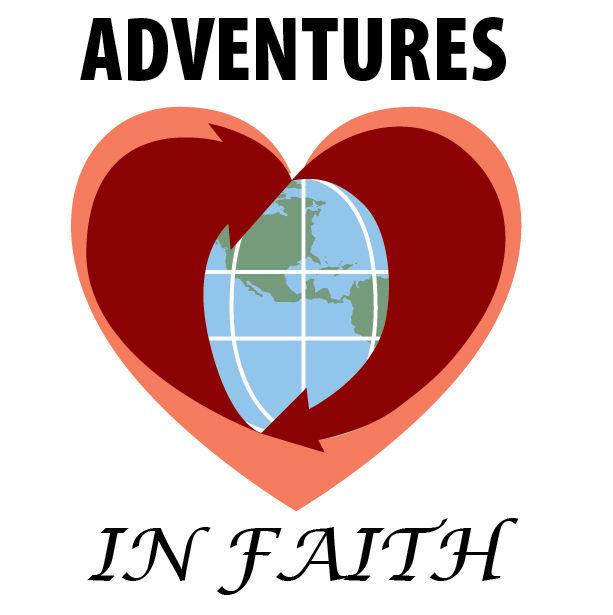 It turns out I had a lot more to learn.
Last month, our church spent a week working with a mix of Haitians and Dominicans in Severet, a community about 20 miles from Puerto Plata. In addition to myself, three other teenagers went on the trip — Sarah Billings, Pearce Ruffin and Tanner Price.
We were planning on teaching the children about values at vacation Bible school. Wow. What a mistake.
During our first day of school, I ran low on beads, string and patience — but Severet's children didn't mind. They didn't ask for the string I gave their neighbor, the pipe cleaner I gave their sister or the beads I gave to their friends.
All they wanted was my time and companionship.
Over the week, they invited us into their homes to meet their families and learn more about their culture. One proud child even asked me to meet their winning chicken from Sunday afternoon's cockfight.
What could I possibly teach these children about values when they were already teaching me to value my relationships, blessings and virtues?
No matter what I put into the community of Severet, the people gave more.
It's been almost two weeks since I was there and that still holds true.
After feeding over 30 people, an elderly Severet woman told me: "Every single morning when the sun comes up is a miracle."
What did I get out of my time serving in the Dominican Republic? I learned to follow the wisdom of the people of Severet and value every little miracle in my life. There are many. I find new ones each day. The trick is to never stop looking.
From the minute I arrived back in the United States, I began to notice our differences. The old shoes we throw into landfills and donation bins? In Severet, the soles make great squeaky-free door hinges. The food we leave on tables? In Severet, it gets passed from parents to every child.
I may not have seen all of the Dominican Republic or met all its people, but where I went and who I met taught me what really sets us apart. Here we have grown cold to one another and are constantly working to obtain the next materialistic item to climb some silly social ladder.
In Severet, family is more than a biological term. Social status doesn't matter. Everybody getting by is the main concern while still upholding morals.
Now that I'm home, I've tried to be more aware of my blessings and appreciate them. I'm trying to show I care for the people around me rather than hoping they know it. I've learned to help others less fortunate.
Scenes from Westminster Presbyterian Church's mission trip to the Dominican Republic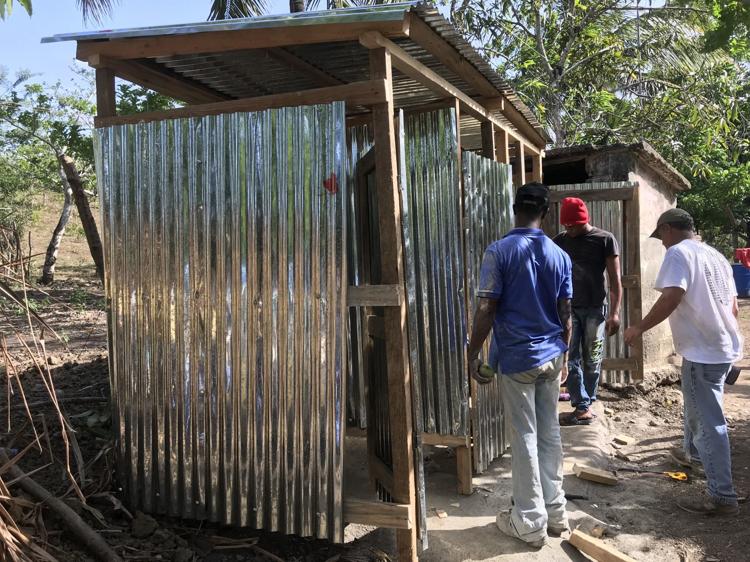 Scenes from Westminster Presbyterian Church's mission trip to the Dominican Republic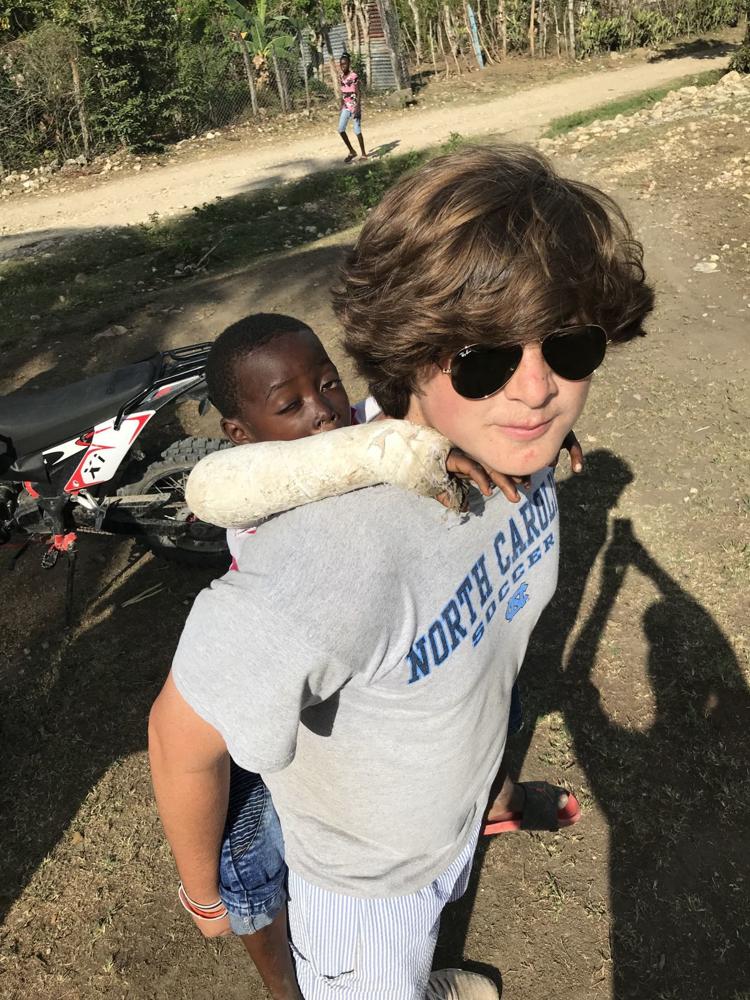 Scenes from Westminster Presbyterian Church's mission trip to the Dominican Republic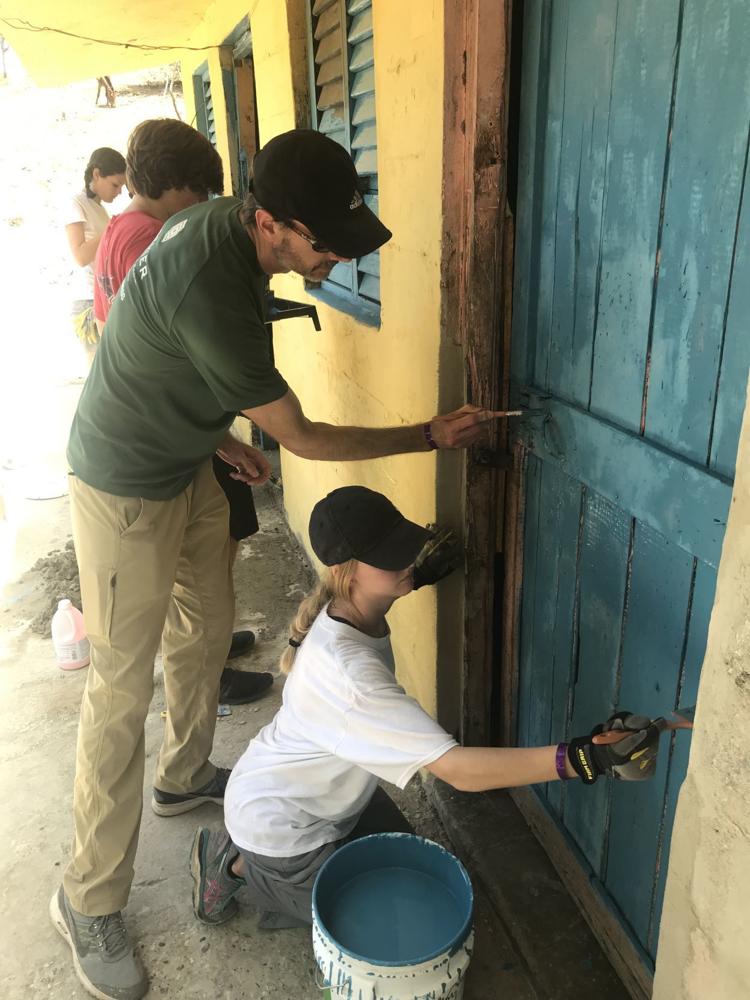 Scenes from Westminster Presbyterian Church's mission trip to the Dominican Republic
Scenes from Westminster Presbyterian Church's mission trip to the Dominican Republic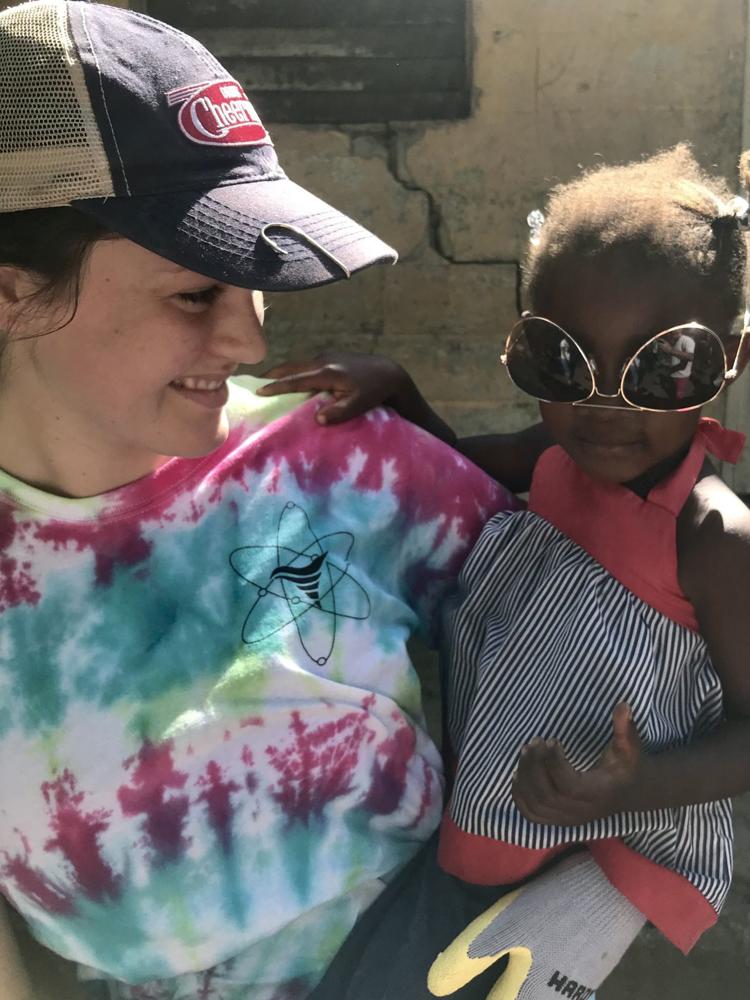 Scenes from Westminster Presbyterian Church's mission trip to the Dominican Republic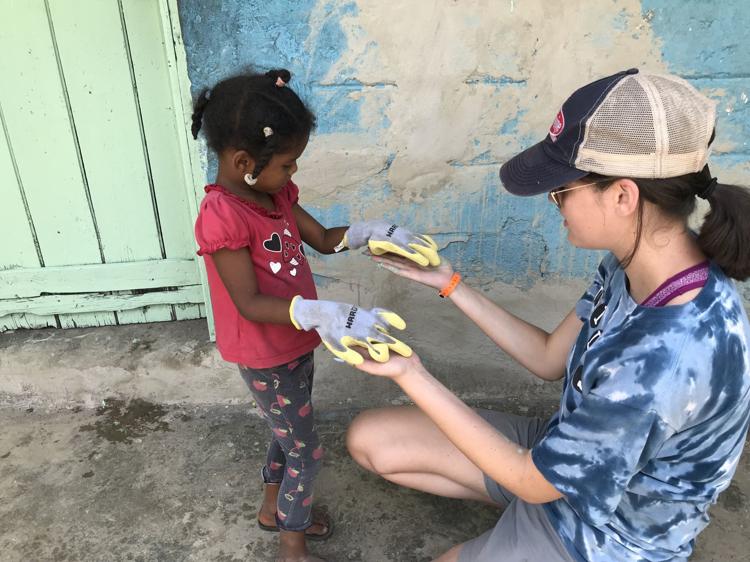 Scenes from Westminster Presbyterian Church's mission trip to the Dominican Republic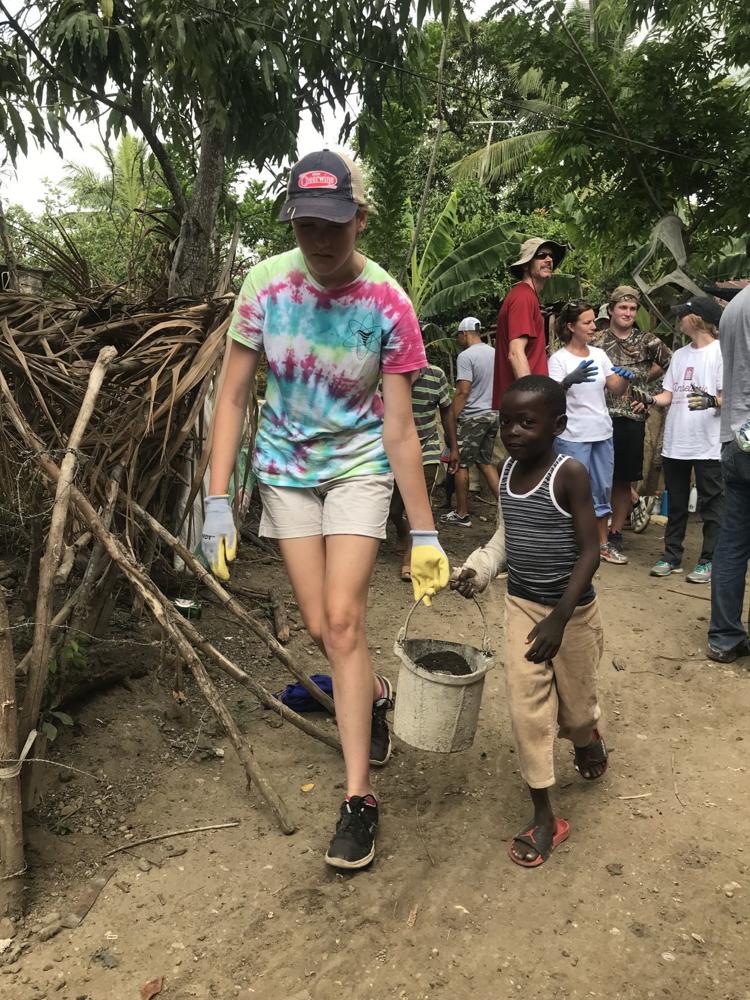 Scenes from Westminster Presbyterian Church's mission trip to the Dominican Republic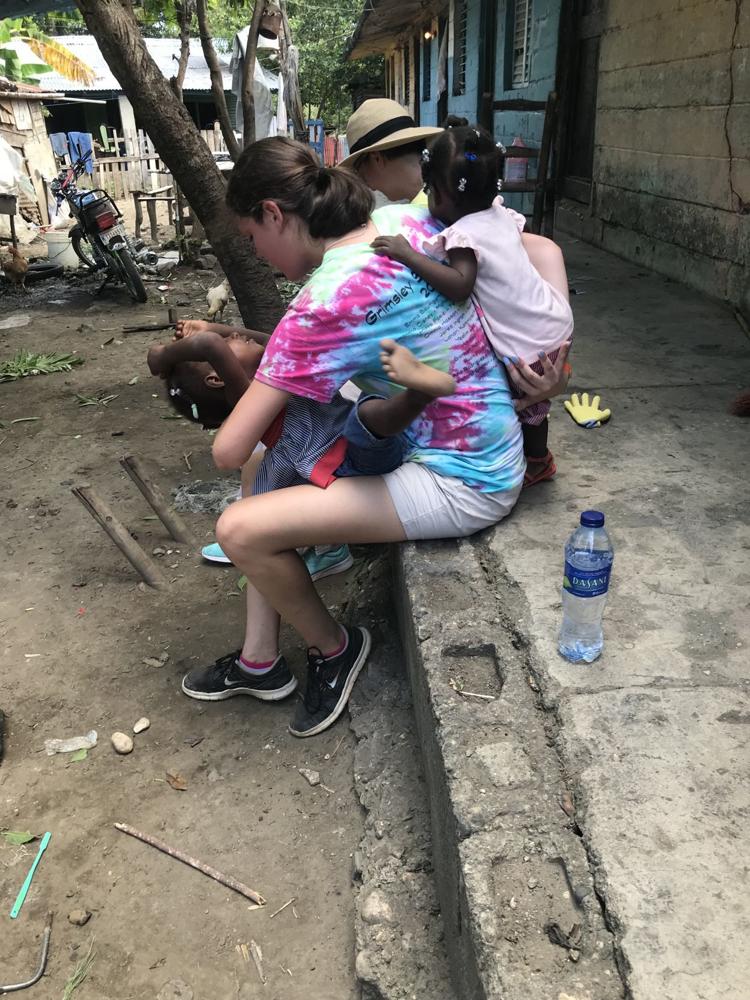 Scenes from Westminster Presbyterian Church's mission trip to the Dominican Republic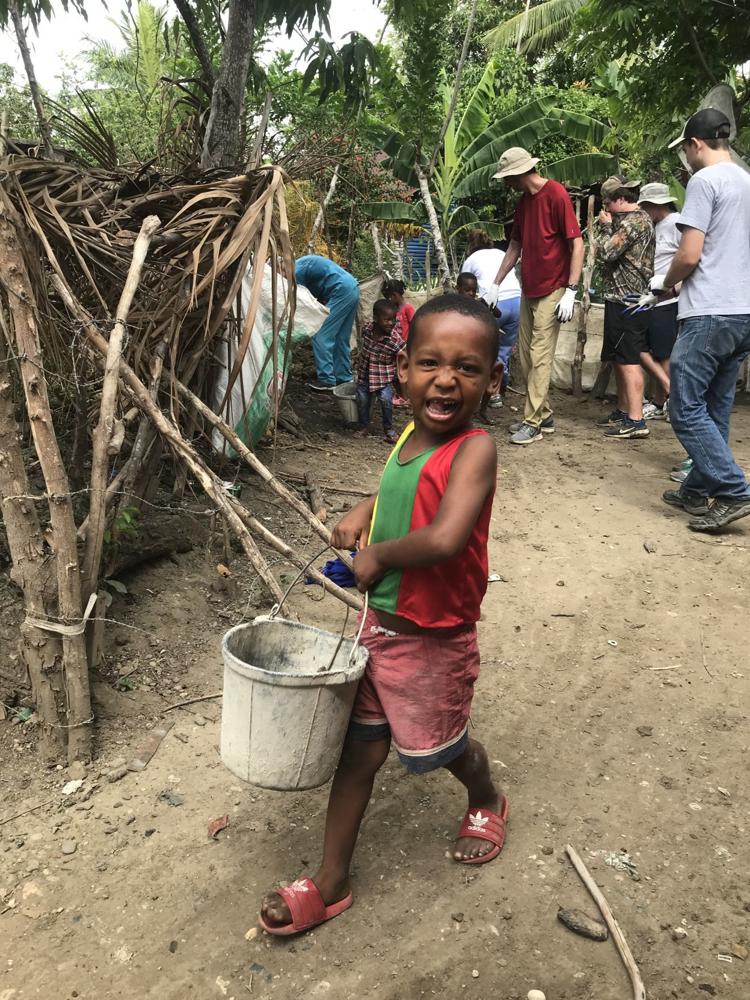 Scenes from Westminster Presbyterian Church's mission trip to the Dominican Republic