GREENSBORO — "Hear a roar, get indoors."
That mantra from meteorologists at the National Weather Service in Raleigh will be important for Guilford County residents to remember over the next few days as thunderstorms move across the area. 
And High Point is still cleaning up from storms that caused substantial damage to the city Monday and Wednesday nights. 
Scattered thunderstorms are expected between 2 and 6 p.m. Thursday with widespread thunderstorms moving into the area throughout the day Friday and into Saturday. 
James Morrow, a meteorologist with the National Weather Service in Raleigh, said Guilford County residents can expect to see storms similar to what High Point experienced. That storm tore up roofs, toppled trees and took down powerlines.
Robby Stone, the city's assistant public service director, said crews responded to 16 locations where trees had come down and needed to be barricaded. More reports came in Thursday morning. 
"We're still in cleanup mode from this current storm," Stone said. "If roads are closed or crews are out there working, slow down while passing by." 
Don Campbell, Guilford County's emergency management director, said High Point also saw lightning strikes that took out power. Duke Energy reported 131 customers still without power by 1 p.m. Thursday and crews anticipated those customers could remain without power through 9 p.m. Thursday. 
"It's been one heck of a weather pattern we've been in," Campbell said. "It's typical thunderstorms for this time of year but we've been really unlucky the past several weeks that they've set up over us."
Campbell said the N.C. Department of Transportation has been getting out to the county for clean up from last night storms and preparing for the storms coming in the next few hours and days. Stone said High Point crews are doing the same. 
"These storms are becoming very routine, but that doesn't mean we should treat them as routine," Campbell said. "We saw they gave us a lot of lead time with the warning from last night and it was amazing and a little disheartening that people's phones were going off (with the warning) but people weren't taking action.
"Yes it's annoying but if you get into those events you need to get into a safe place and ride it out and get off the roads."
The former N.C. Shakespeare Festival building sustained substantial damage in the storm when winds blew the roof from the building. The building is now owned by Chicago-based Eastern Accent to store pillows, furniture and lease to other companies. The owner said the building took on water damage because the fire sprinkler system pipes broke apart when the roof came up. 
And the Salvation Army of High Point is still dealing with water damage of its own when a clogged drain led to increased flooding that forced 4 to 6 inches of water into the building Monday night. 
Morrow said rains stayed under less than an inch on Wednesday night, which Stone said was a blessing from preventing further problems in the city. 
Some believe a tornado came through the city Wednesday night, but Morrow said that isn't the case. 
"We've had no reports of tornadic activity," Morrow said. "We had a really good gust front ahead of the storm."
Morrow said residents near Colfax saw wind gusts recorded up to 46 mph but meteorologists suspect that both Greensboro and High Point may have had winds up to 60 to 70 mph Wednesday night. 
Morrow said Thursday storms will be similar to Wednesday night's. 
However,  the thunderstorms will become numerous and widespread throughout the weekend in the Triad. Morrow said those storms will move into the area Friday afternoon and evening. 
Saturday's storm will bring cooler air behind it and a quieter and cooler Sunday with light rain and drizzles and cloud coverage. 
High Point cleans up from storm damage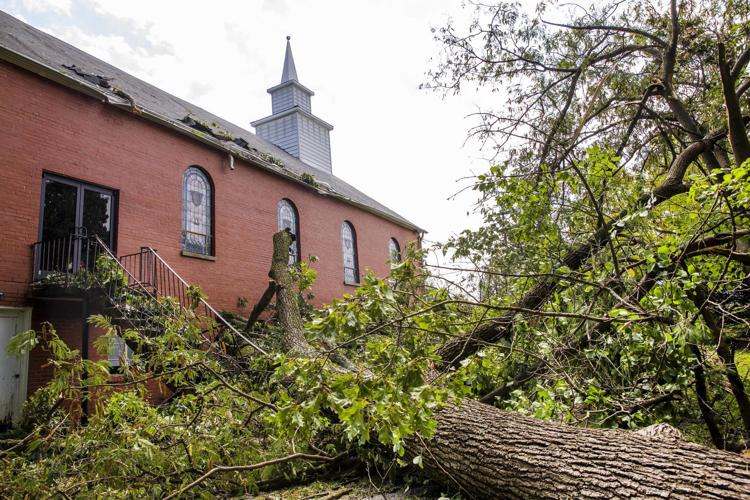 High Point cleans up from storm damage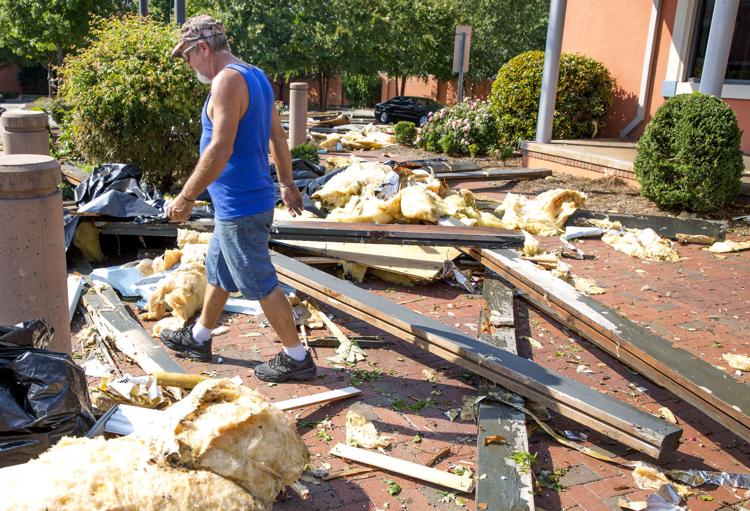 High Point cleans up from storm damage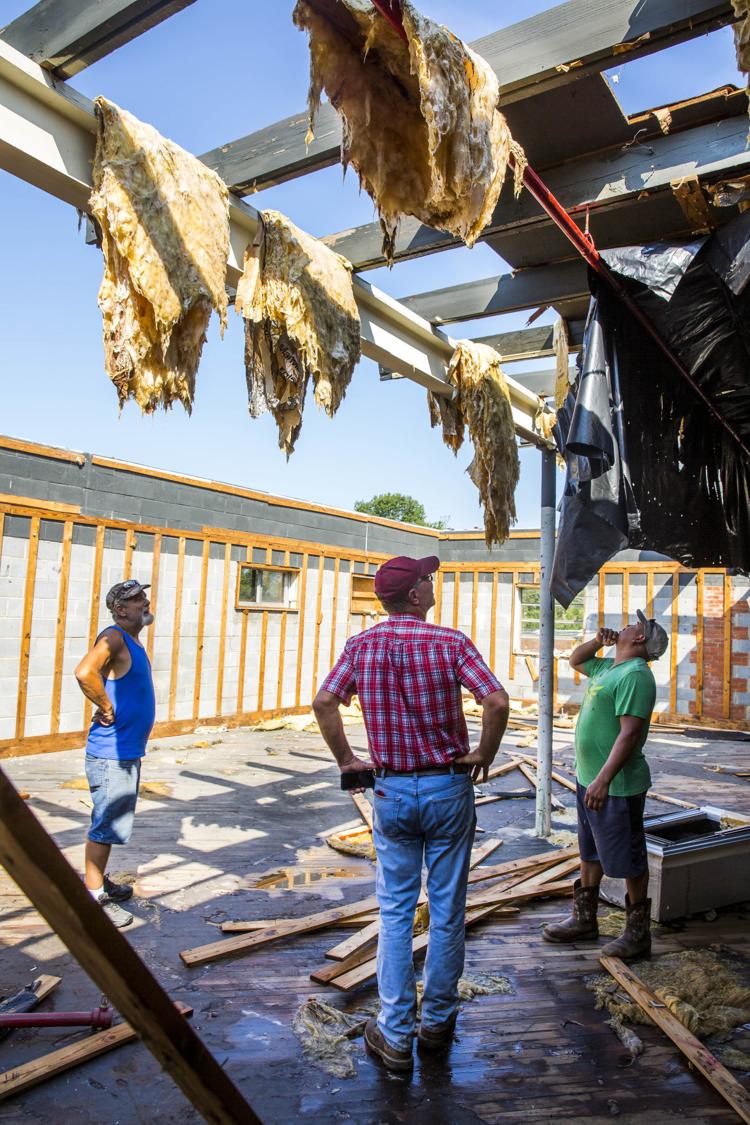 High Point cleans up from storm damage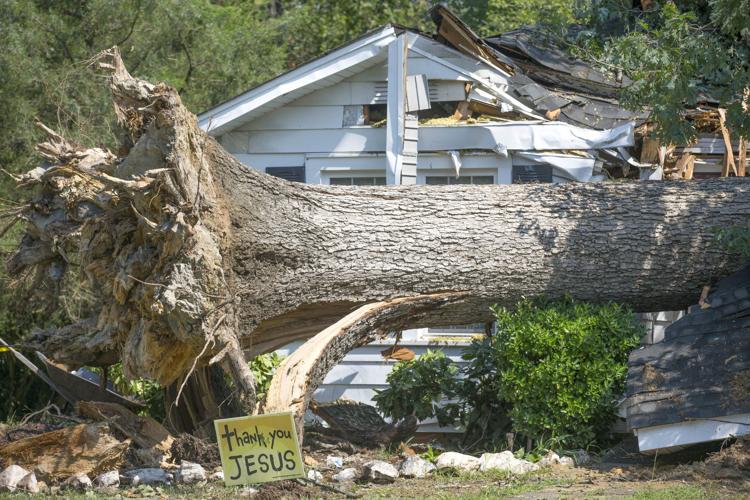 High Point cleans up from storm damage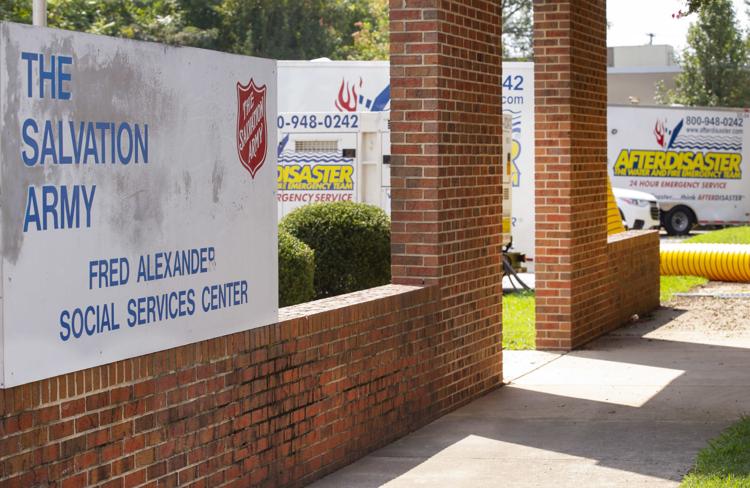 High Point cleans up from storm damage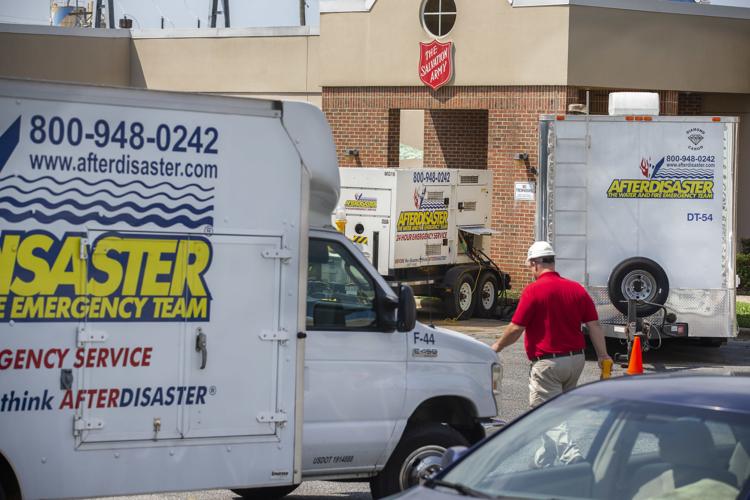 High Point cleans up from storm damage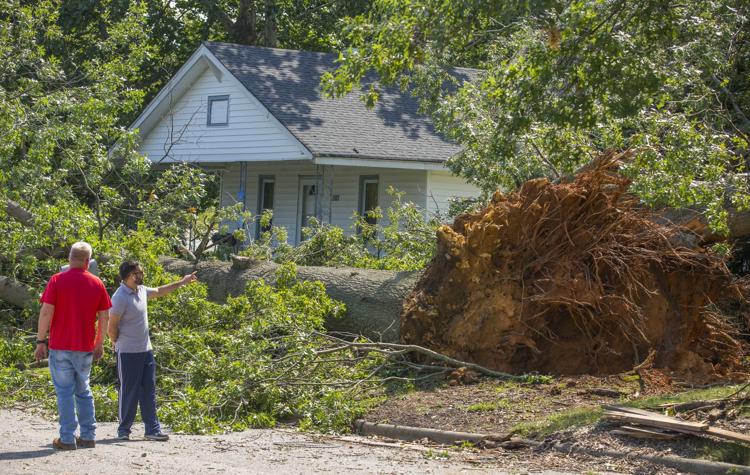 High Point cleans up from storm damage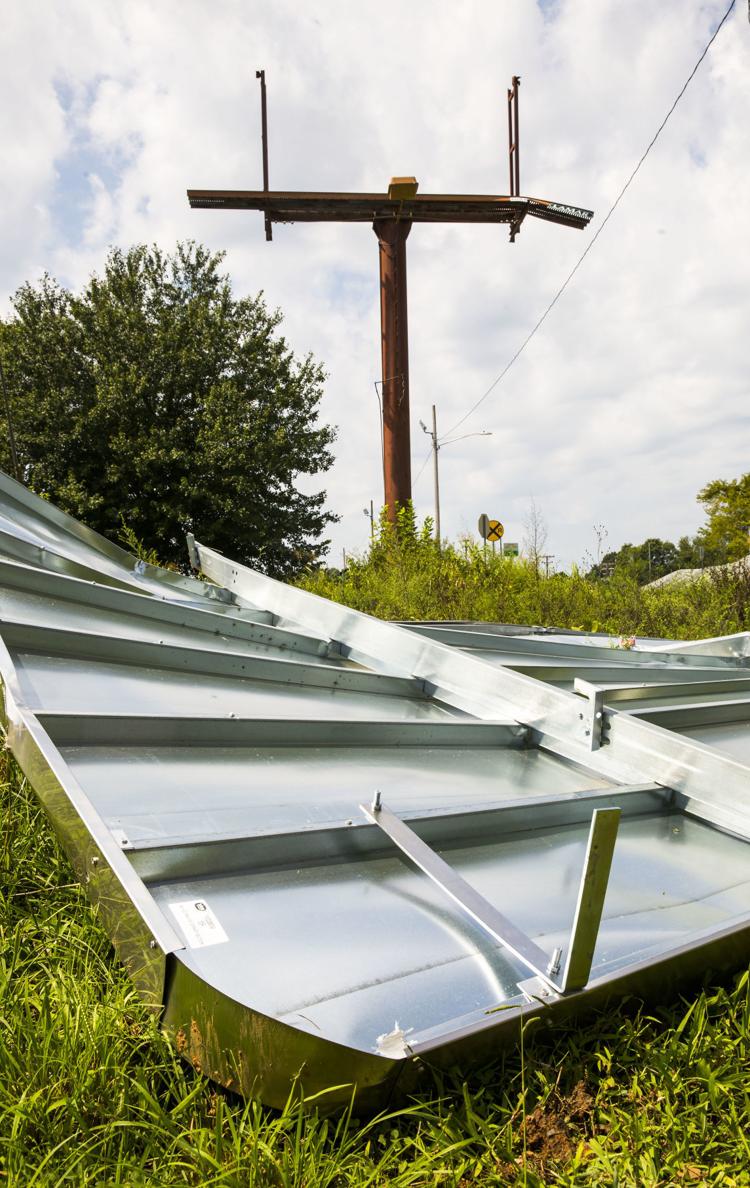 High Point cleans up from storm damage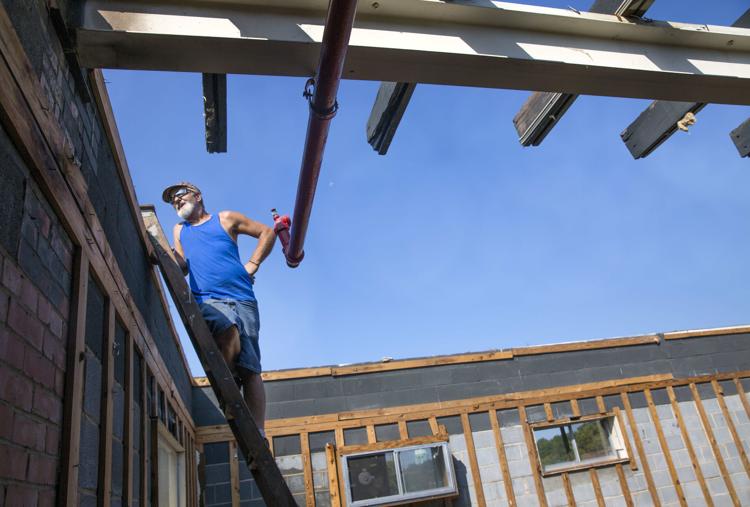 Storms will return next week.