GREENSBORO — The Greensboro Pride Festival, a celebration of the LGBTQ community, will be held 11 a.m. to 6 p.m. Sept. 15 along South Elm street in downtown.
The 14th annual festival features musicians, drag performers and dancers.
After a hiatus, Lawanda Jackson will return as the emcee for the event. Jackson is a former Miss Gay USA and Former Miss Gay USA Classic winner.
Other headliners for the festival include drag performers Dana St. James and Ebony Addams, both former Miss North Carolina USA winners.
Hip Hop and Rap artist Ed E. Ruger will return as an entertainment headliner. Ruger is known for his songs on television shows "The Boondocks" and "Breaking Bad."
LGBTQ advocate Janice Covington Allison will address the audience. She is a U.S. Army Veteran, a former fire chief and worked as a NASCAR Motor Sports Safety Instructor. In 2012, she became the first transgender woman to represent North Carolina at the Democratic National Convention.
The festival will also feature a children's area and vendors.
A kick-off celebration will be held Sept. 14 at Boxcar Bar and Arcade at 120 W. Lewis St. starting at 11 a.m. with family-friendly entertainment and games and transitioning to adult activities later in the evening.
Greensboro Pride Festival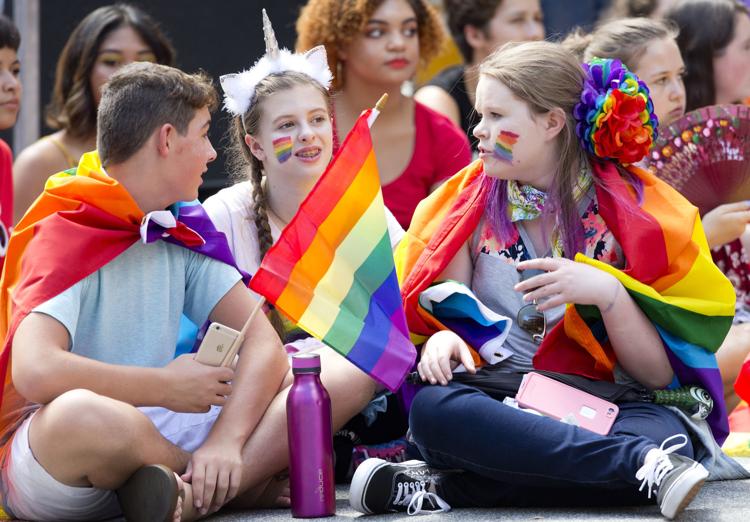 Greensboro Pride Festival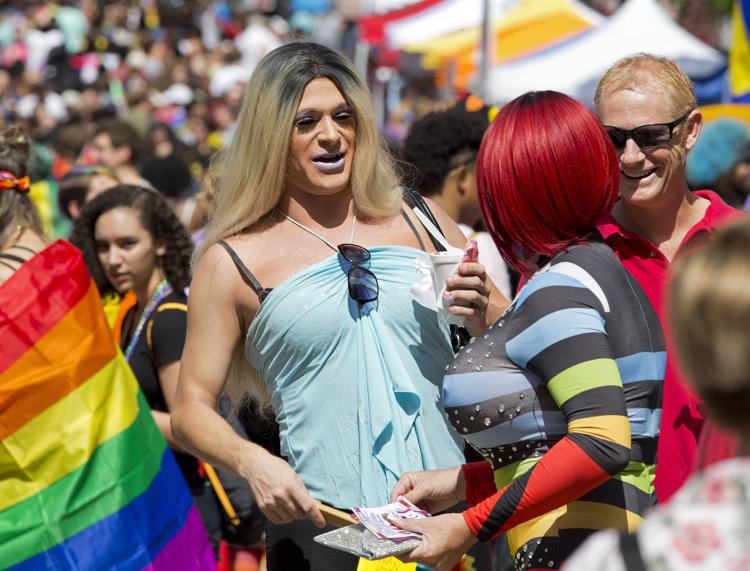 Greensboro Pride Festival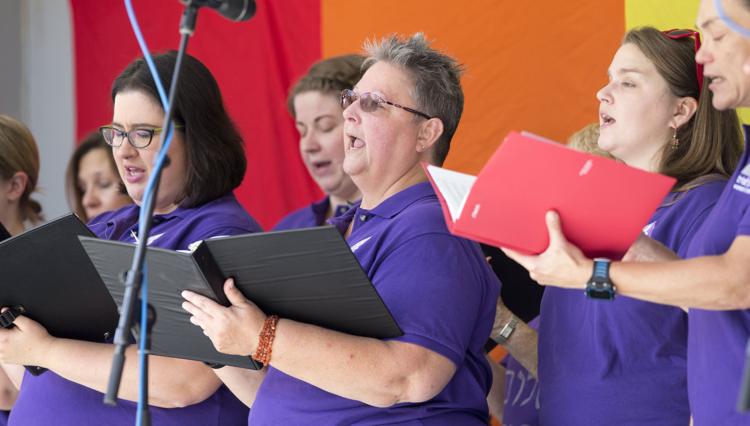 Greensboro Pride Festival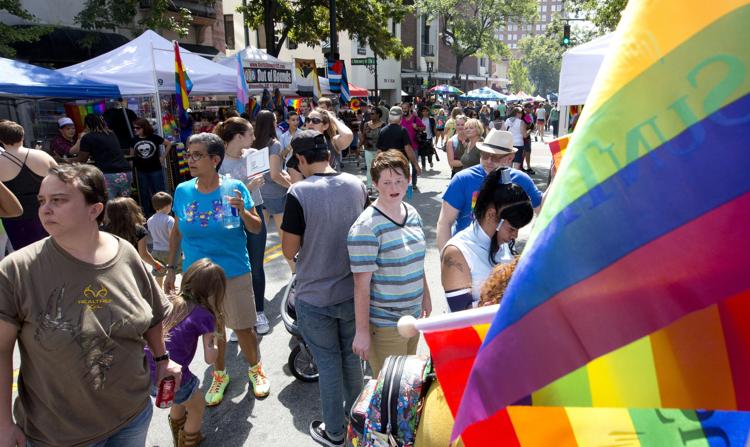 Greensboro Pride Festival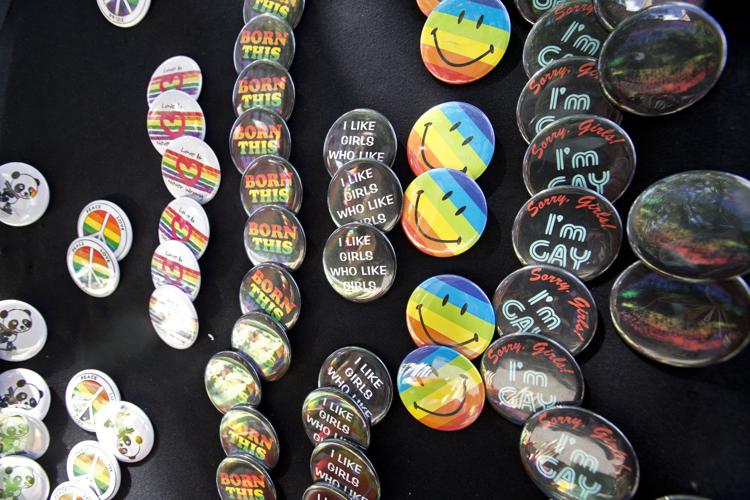 Greensboro Pride Festival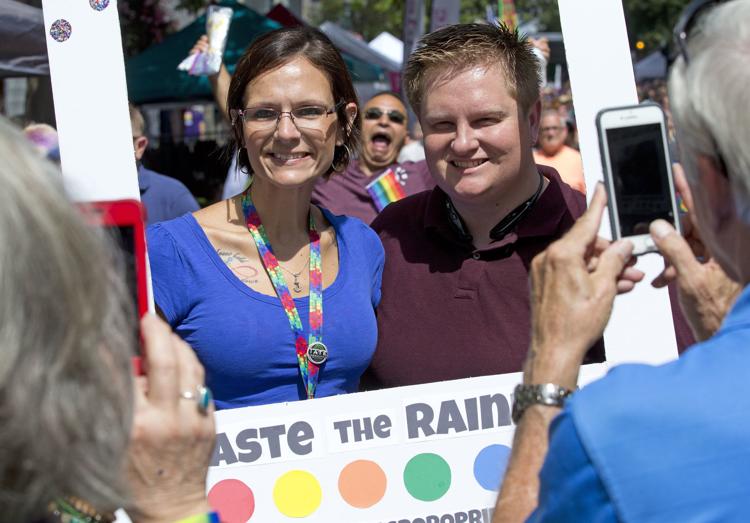 Greensboro Pride Festival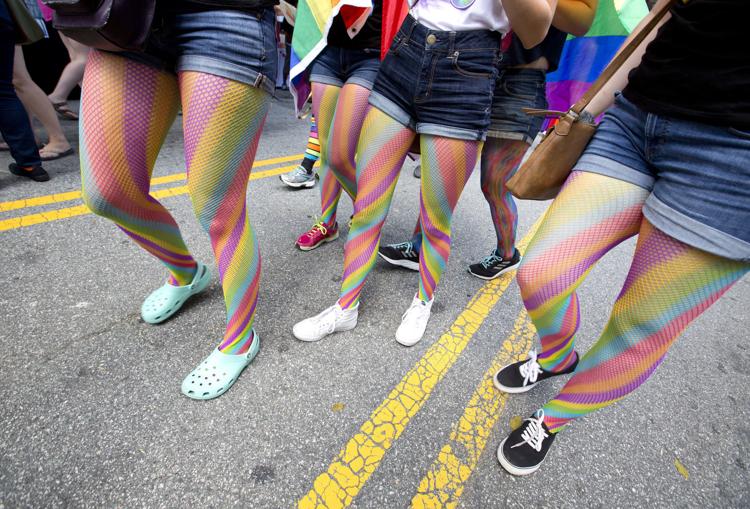 Greensboro Pride Festival
Greensboro Pride Festival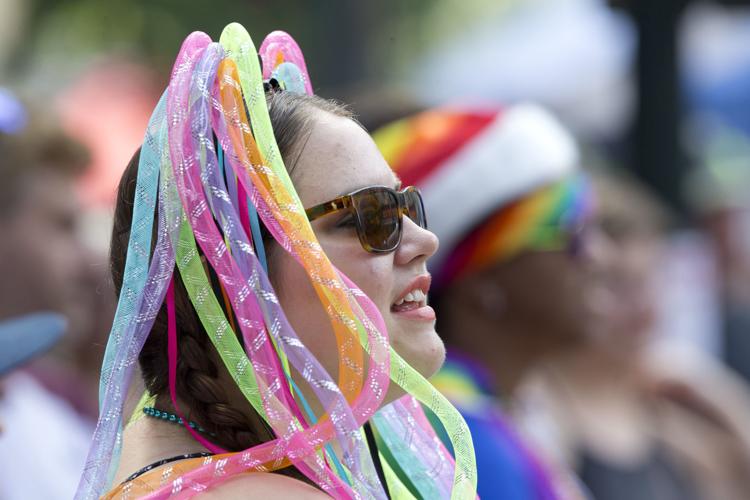 Greensboro Pride Festival
Greensboro Pride Festival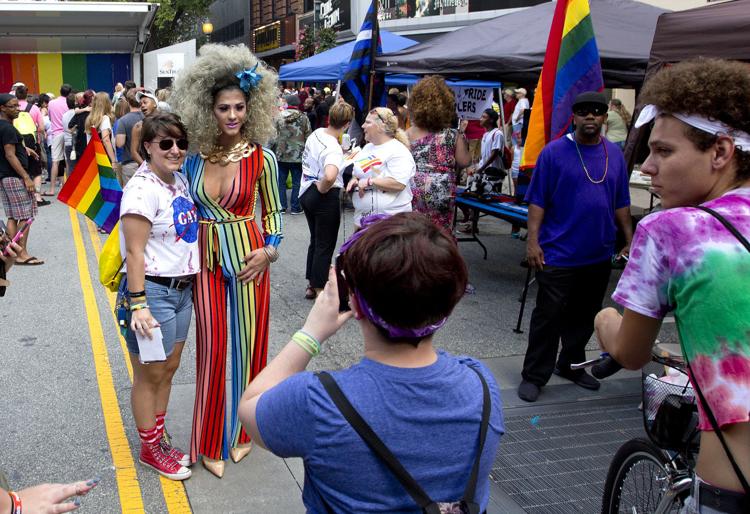 Greensboro Pride Festival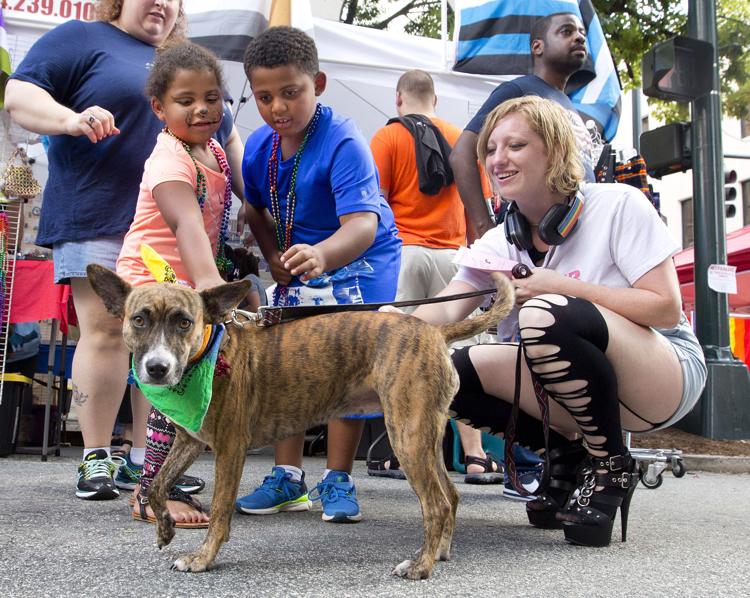 Greensboro Pride Festival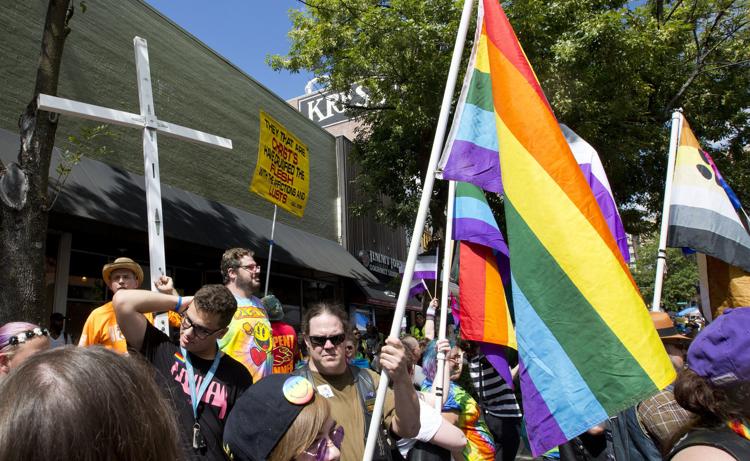 Greensboro Pride Festival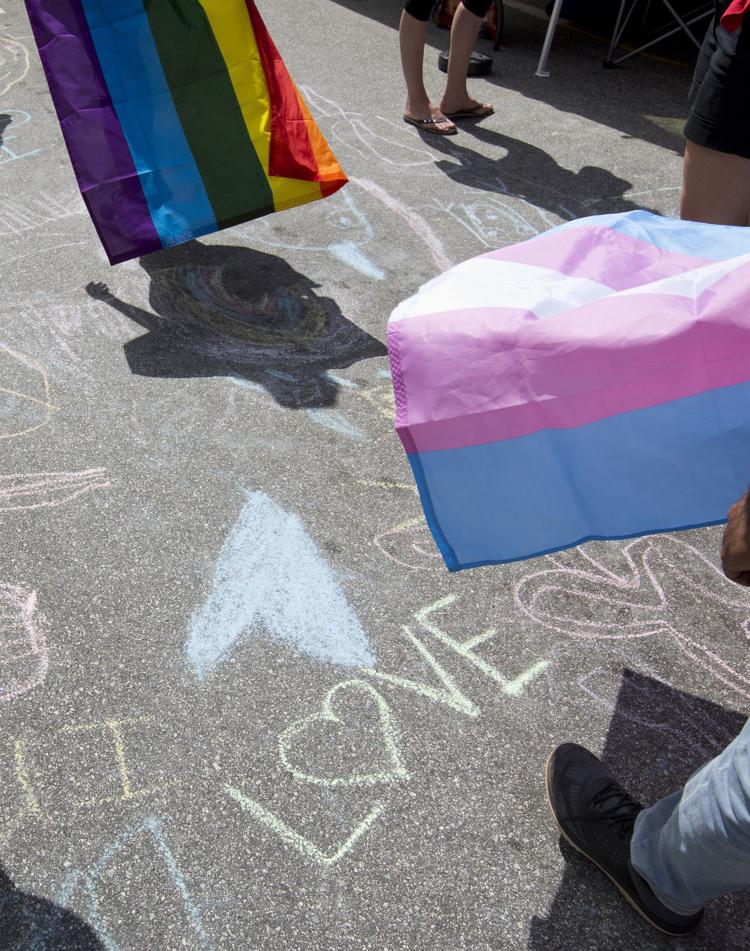 Greensboro Pride Festival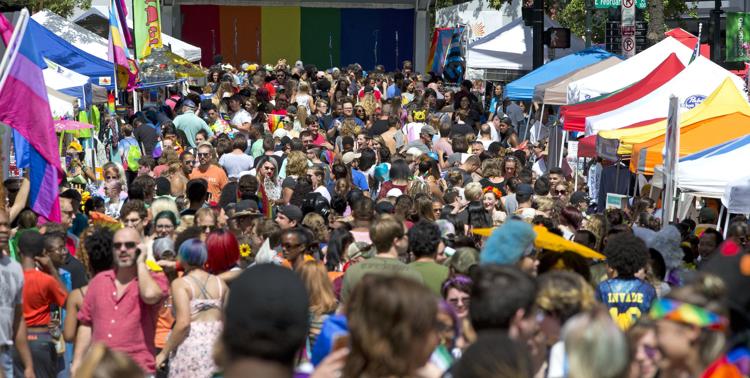 Greensboro Pride Festival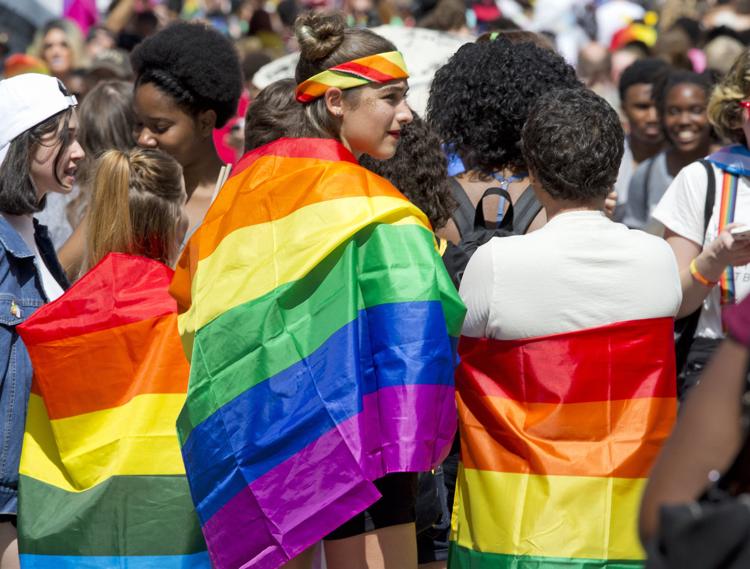 Greensboro Pride Festival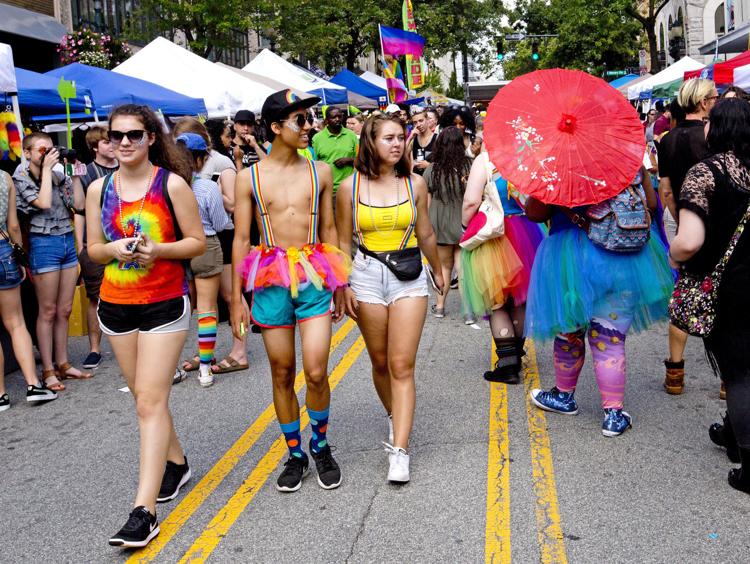 Greensboro Pride Festival