GREENSBORO — The small, gray house proves a big point. 
The city's worst housing-code violators operate all over town, not just in the headline-grabbing apartment complexes. 
Mayor Nancy Vaughan and one of the city's key housing advocates used the little house in east Greensboro Wednesday to send a message: This needs to stop.
So this summer, the city plans to take the 10 biggest code violators to court to collect the fines they owe and to find a way to correct the thousands of problems they've caused. 
At the top of that list: Arco Realty, a company that owns the east Greensboro house and the Summit Avenue apartment complex that caught fire just over a year ago, killing five children. Arco is one of a group of related Greensboro companies that owns and operates hundreds of homes and apartments in the city.
For the east Greensboro house, a company affiliated with Arco took a deposit from a potential tenant even while the yellow "CONDEMNED" notice was attached to the Waugh Street bungalow's front door.
That's a misdemeanor, according to Brett Byerly, executive director of the Greensboro Housing Coalition, the city's nonprofit affordable housing agency. 
Byerly and Vaughan spoke to the media on the busy street in front of the house Wednesday, a day after Byerly learned that the prospective tenant paid a $725 deposit to Elm Street Realty, an Arco affiliate, in April to rent the condemned house. 
"They were so desperate (for shelter) that they were willing to put $725 down on a house that has a condemned sign on it," Byerly told reporters. 
Byerly said he learned Tuesday from another real estate company that the prospective tenant was having trouble getting her money back after it became clear Elm Street Realty wasn't ready to turn over the house. 
She got her money back Wednesday. 
Vaughan is using the incident as a warning to Arco and other companies that try to rent apartments and houses with major repair problems. She said the city plans to sue the worst offenders in July to get the money they already owe in city fines for past violations. 
Arco and its affiliates owe nearly $600,000 to the city, Vaughan said. 
"Let the city take them over," she said. "Let us get them in good shape. ... Let us put people in safe, affordable housing."
Arco drew unfavorable publicity a year ago after a fire at its Summit Avenue apartments claimed the lives of five children. Although the cause of the fire was determined to be unattended food left on a stove, the tragedy brought attention to living conditions in the 42-unit complex.
Last September, dozens of families were evicted after the city condemned most of the units. 
In March, Vaughan told a group of housing experts at the Greensboro Housing Summit that finding affordable places to live is a "crisis" in the city. 
Researchers estimate that about 26,000 people in Greensboro live in homes or apartments that cost more than 30 percent of their salary in monthly rent. Byerly calls those people "rent burdened" and he'd like to see that number drop.
At the same time, vacancies are at an all-time low.
Landlords sometimes take advantage of desperation, Byerly and Vaughan contend. And the Waugh Street house is a prime example. 
Vaughan said the city is considering whether to charge Arco with a misdemeanor. 
Meanwhile, Byerly said he advocates even more severe penalties for landlords who take advantage of tenants. 
But he admits there isn't much taste among legislators in Raleigh to crack down any further. 
"I think adding some teeth to the ordinance," he said, "might be in order."
201809xxg_nws_evicted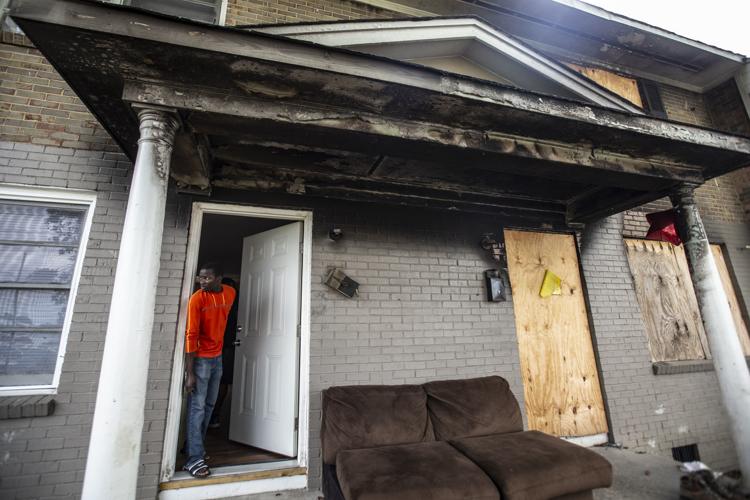 201809xxg_nws_evicted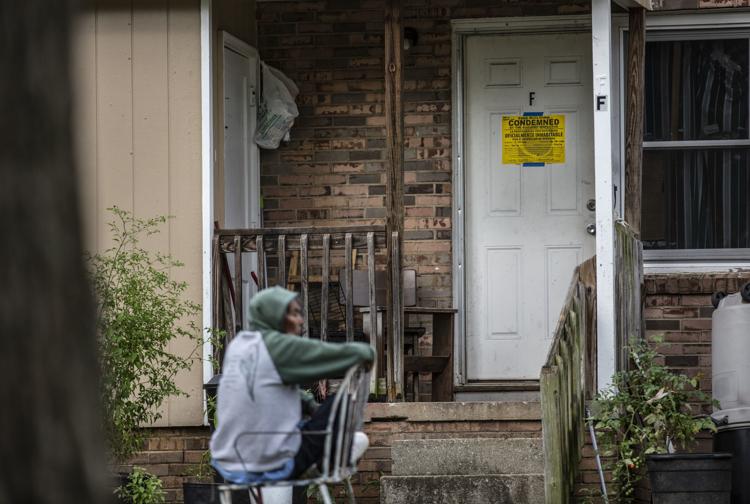 201809xxg_nws_evicted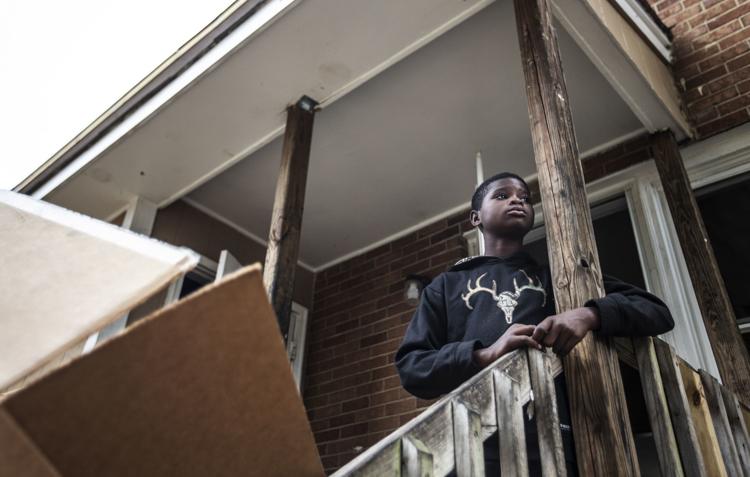 201809xxg_nws_evicted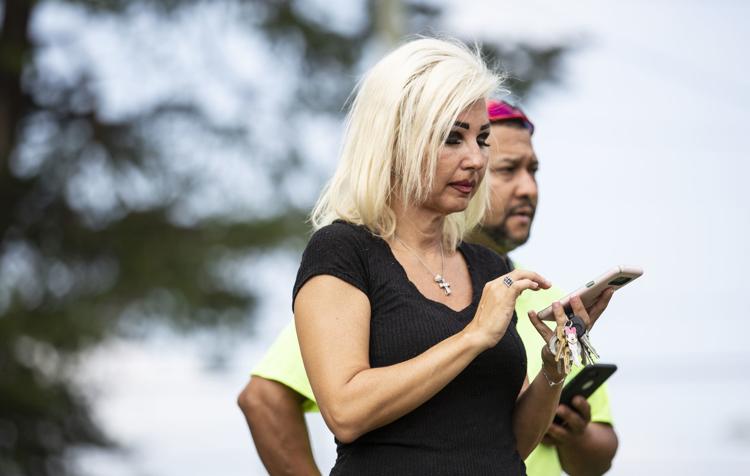 201809xxg_nws_evicted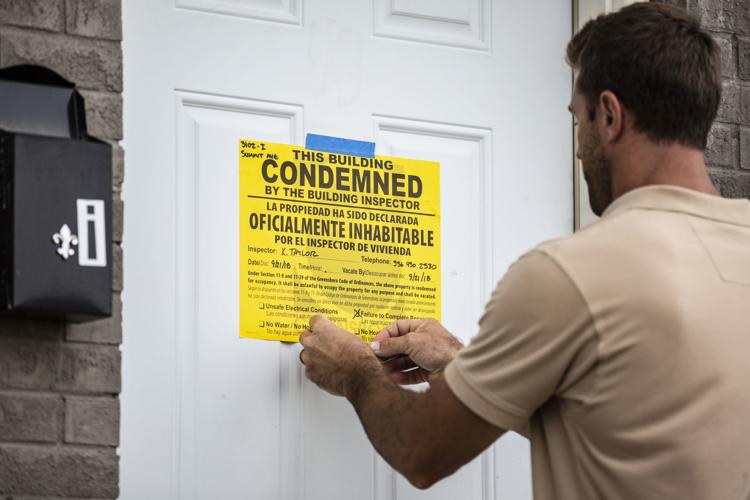 201809xxg_nws_evicted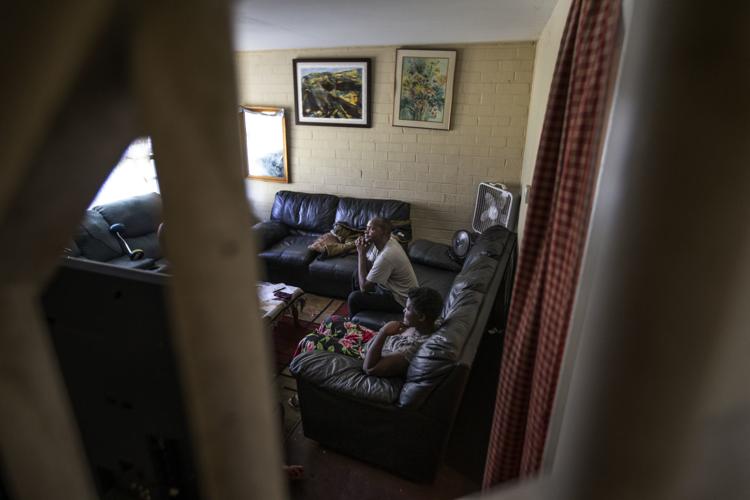 201809xxg_nws_evicted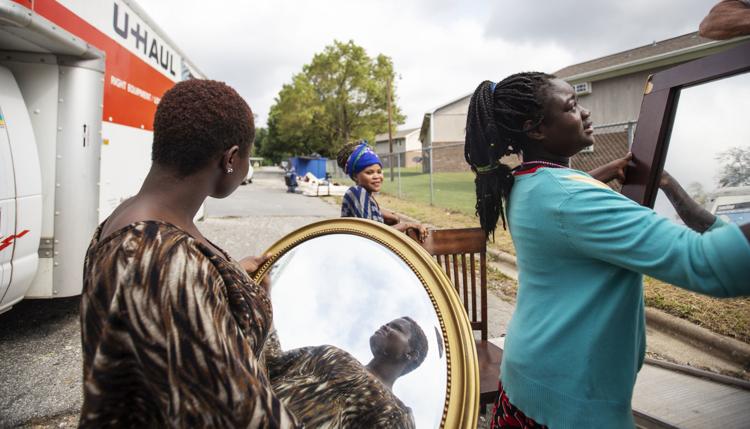 201809xxg_nws_evicted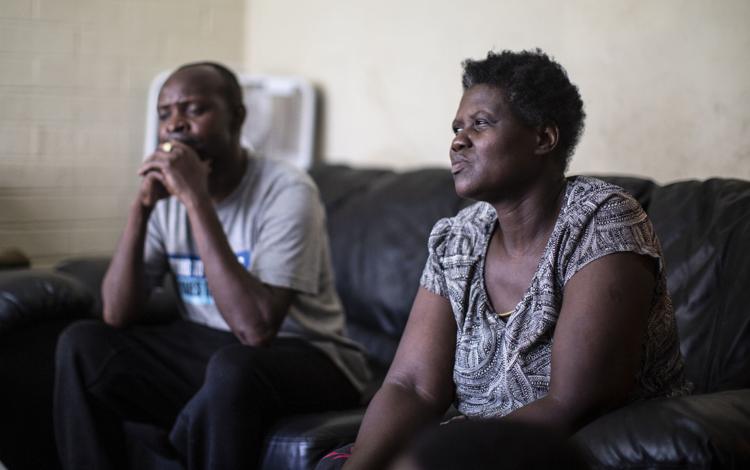 201809xxg_nws_evicted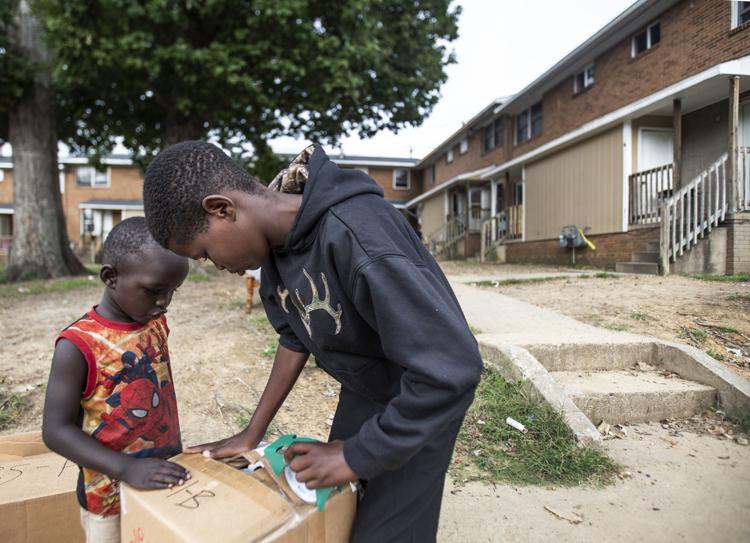 201809xxg_nws_evicted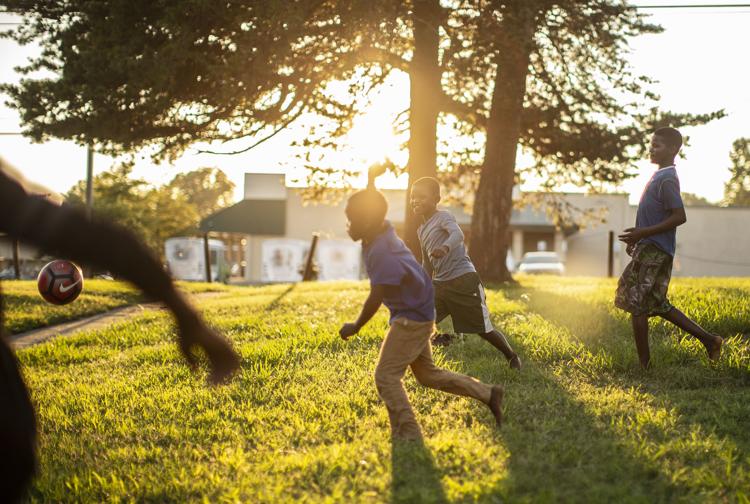 201809xxg_nws_evicted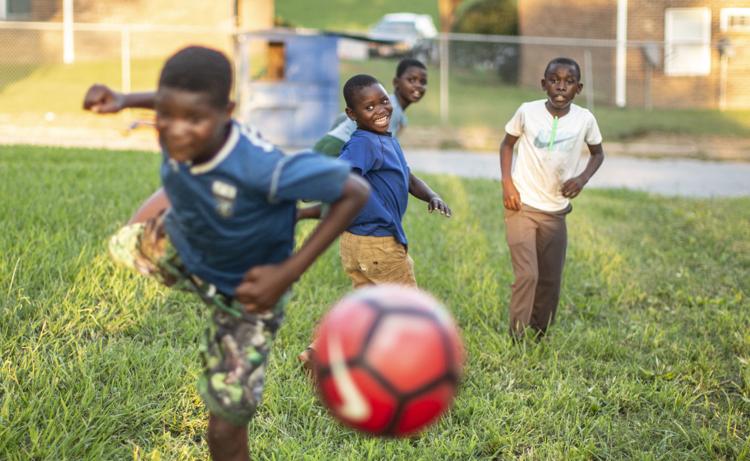 201809xxg_nws_evicted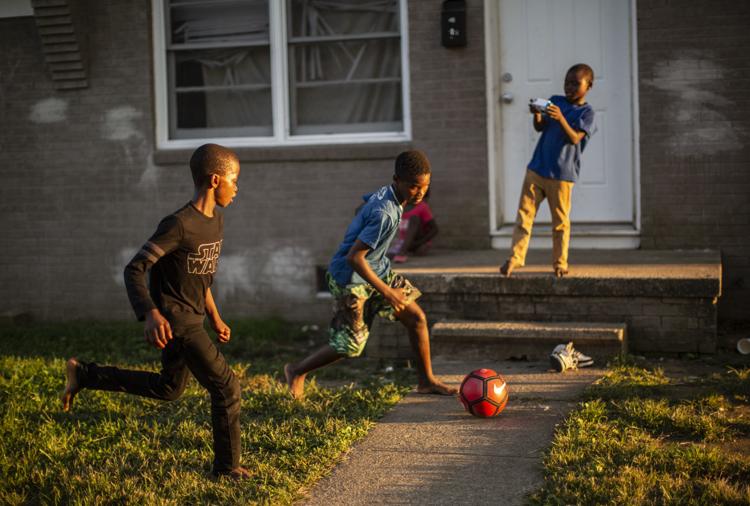 201809xxg_nws_evicted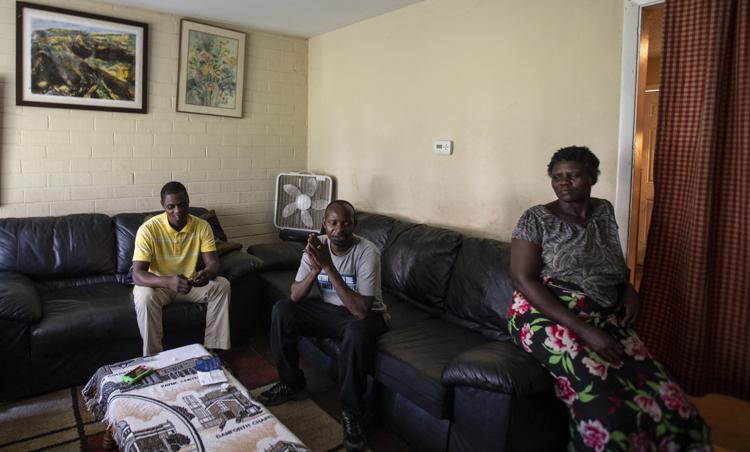 201809xxg_nws_evicted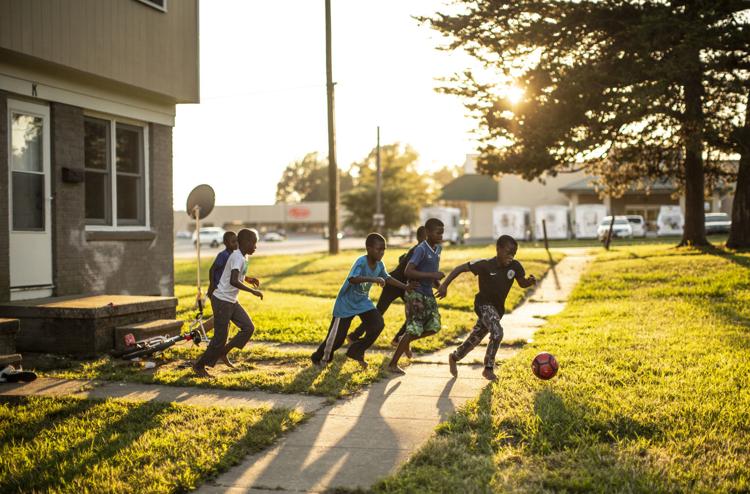 201809xxg_nws_evicted
201809xxg_nws_evicted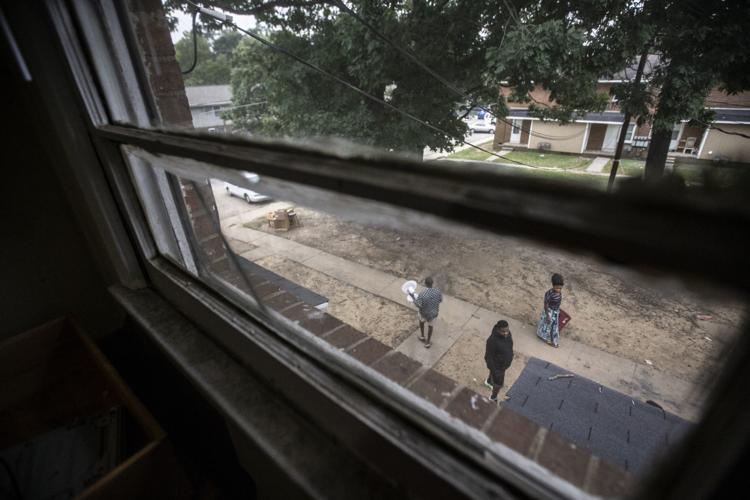 201809xxg_nws_evicted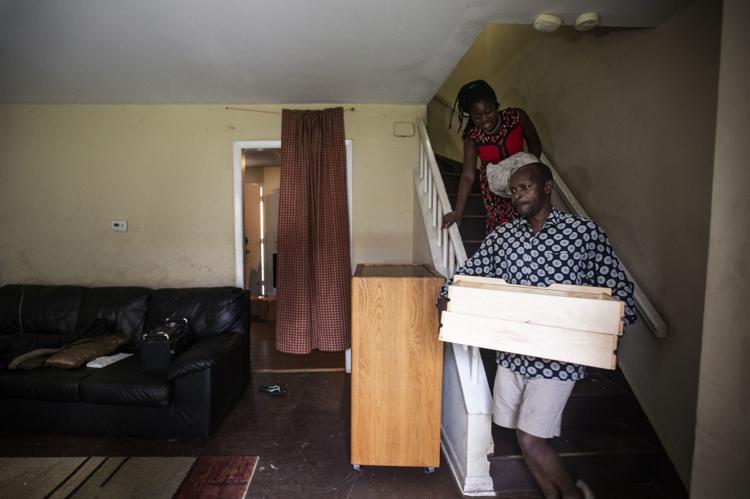 201809xxg_nws_evicted