GREENSBORO — The attorney for a woman accused of kidnapping a 3-year-old girl last week, sparking a manhunt and drawing national attention, apologized on his client's behalf Monday afternoon in court.
"She's sorry for the trauma she caused everyone," said Daniel Harris, a Greensboro attorney. "Especially the family of the little girl."
N'denezsia Monique Lancaster, 22, of Greensboro faced a judge for the first time since being charged with the first-degree kidnapping of Ahlora Lindiment.
She appeared on closed-circuit television and looked into the camera while Harris spoke.
It was the next chapter of a story that had gripped the city, partly due to the brazen nature in which the crime occurred. In broad daylight, Lancaster took the girl by the arm and away from a playground at Claremont Court Apartments on Phillips Avenue in front of her three siblings, who ran to get help. When they returned, Lancaster and Ahlora were long gone.
The hours that followed were frenetic. A media frenzy erupted with the girl's stepmother making a tearful plea to her kidnapper. Meanwhile, police worked to track down the toddler's whereabouts.
Twenty-six hours would pass before Ahlora would be found in front of a Greensboro church six miles from where she was abducted — safe and seemingly unharmed.
Many had questioned why Lancaster would abduct — and then return — the little girl.
Harris offered an explanation Monday.
"I think this was a cry for help in a lot of ways," he said. "She didn't understand her actions and the trauma it would cause."
Harris said he spoke with Lancaster and her mother over the weekend and learned Lancaster suffers from bipolar disorder.
On Monday, he asked Judge Larry Archie to order a mental evaluation and lower Lancaster's $1 million bail because it was "way above the guidelines."
"We're not looking to get out, but for a forensic evaluation," Harris said.
Archie wouldn't lower Lancaster's bail, but did order the mental evaluation.
When Lancaster was arrested, it was learned she also had a pending assault case. According to Chief Assistant District Attorney Scott Cole, Lancaster is accused of seriously injuring a man with a box cutter.
Harris said he thinks the court will see she acted in self-defense.
As for Ahlora, Harris added, Lancaster had no intentions of harming the toddler.
Even before the girl was found, investigators had begun zeroing in on their search for her abductor.
Police said a man recognized Lancaster from a surveillance photo that was released by police and called the tip line. Meanwhile, investigators singled out Lancaster from their own database of cases.
But before they were able to apprehend her, officials said Lancaster showed up at a police station Saturday morning after being dropped off by "an associate."
Ahlora Lindiment returns home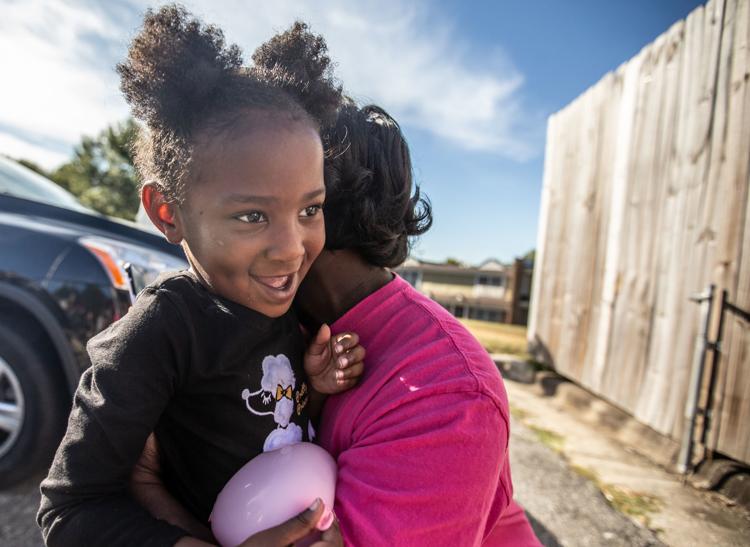 Ahlora Lindiment returns home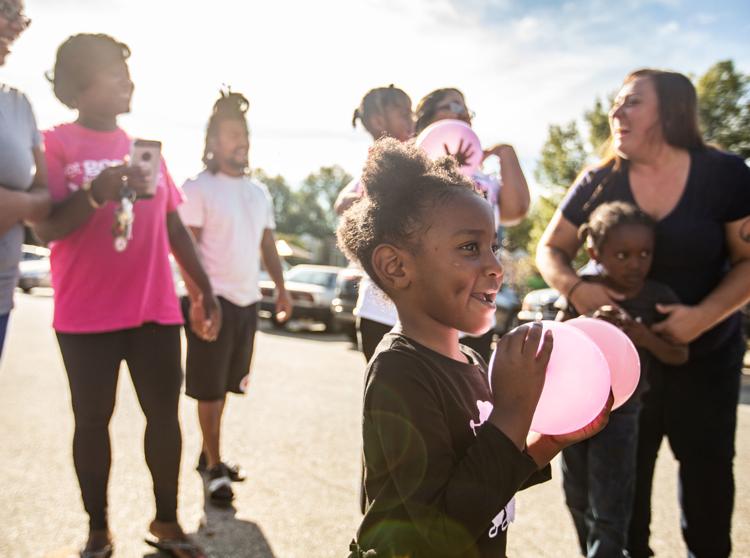 Ahlora Lindiment returns home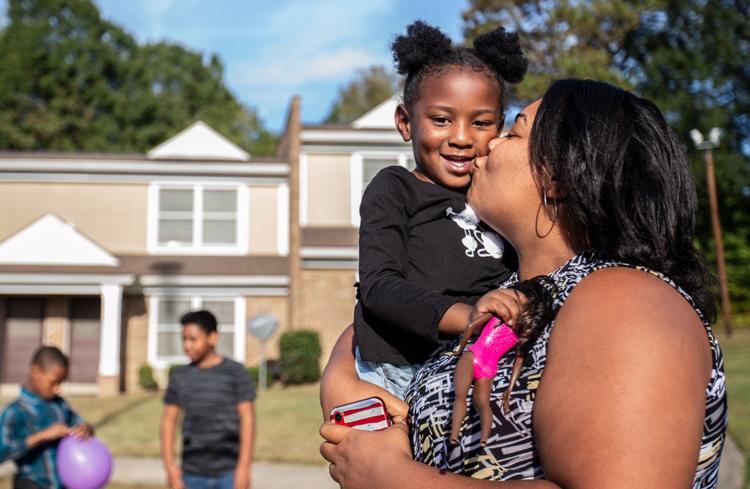 Ahlora Lindiment returns home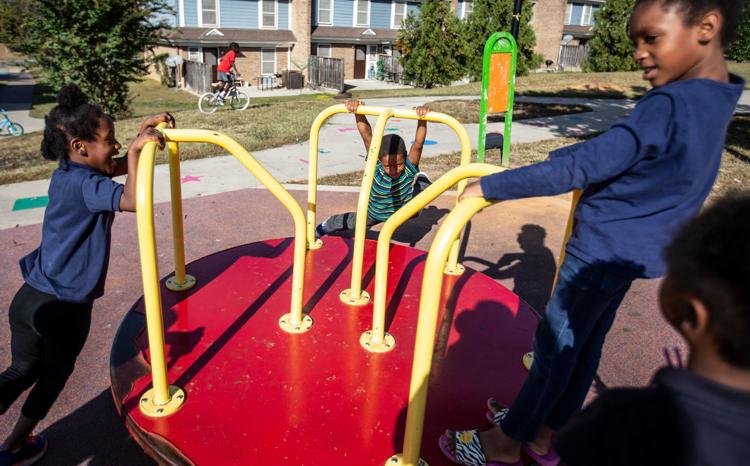 Ahlora Lindiment returns home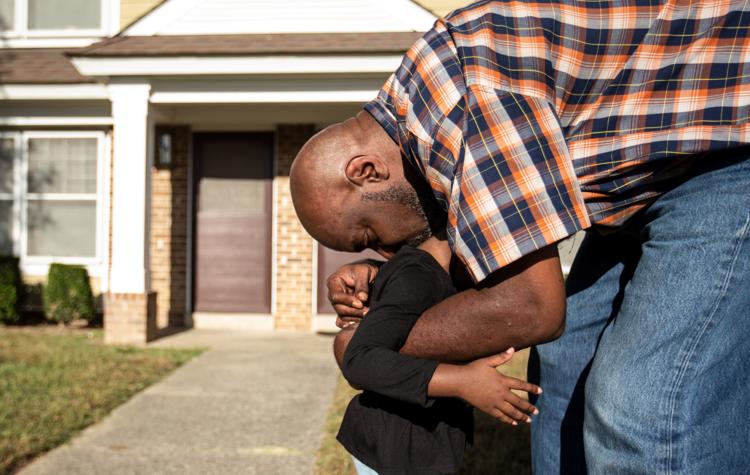 Ahlora Lindiment returns home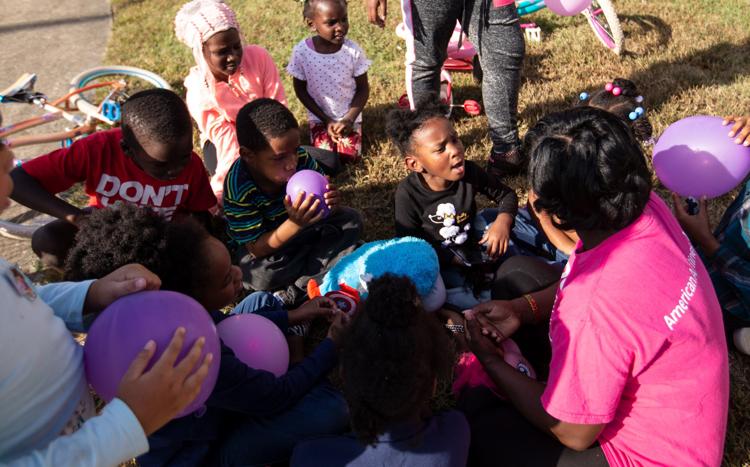 Ahlora Lindiment returns home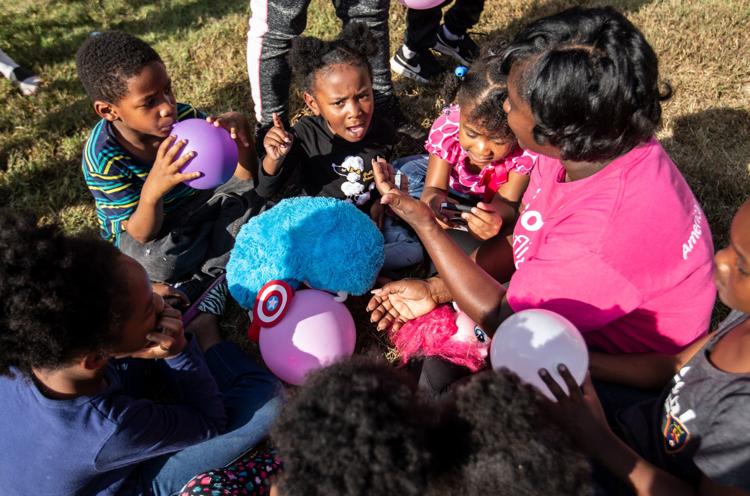 Ahlora Lindiment returns home
Ahlora Lindiment returns home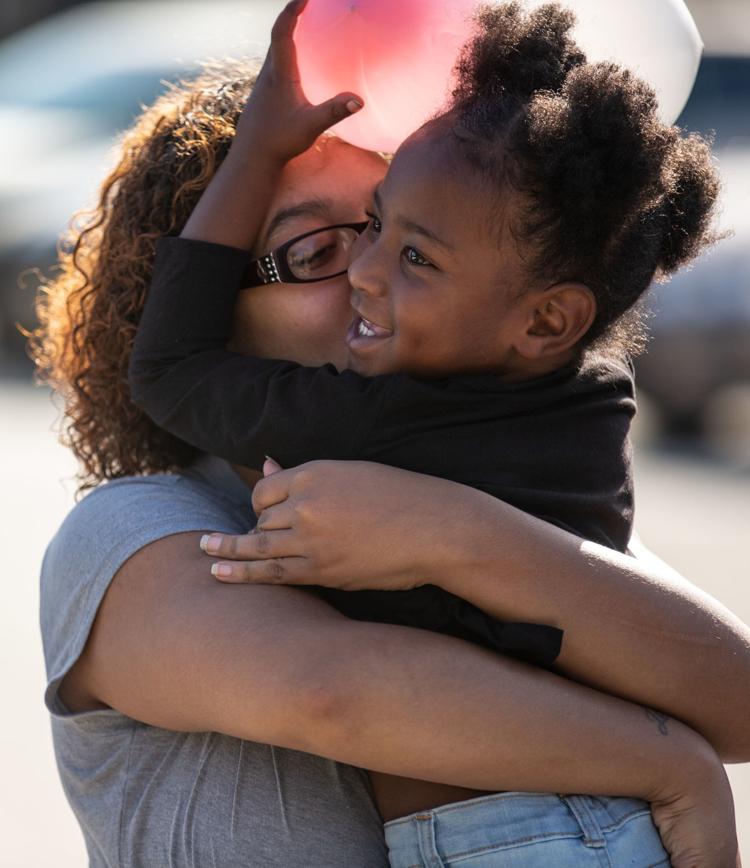 Ahlora Lindiment returns home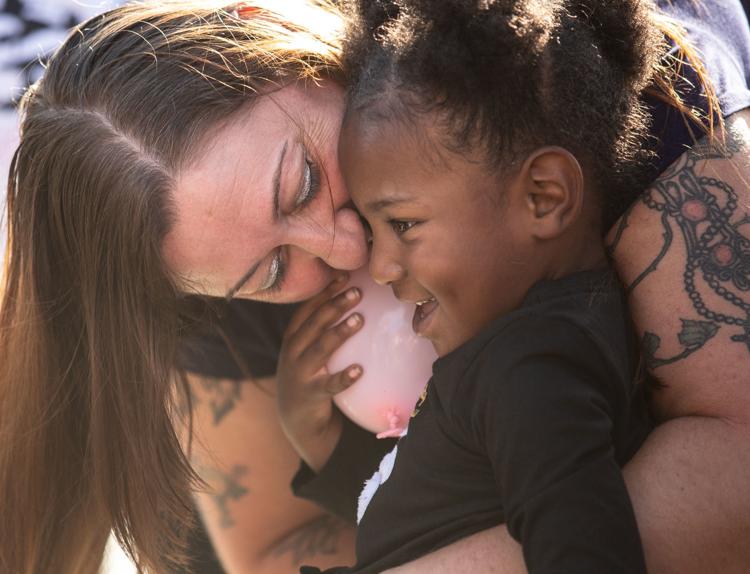 Ahlora Lindiment returns home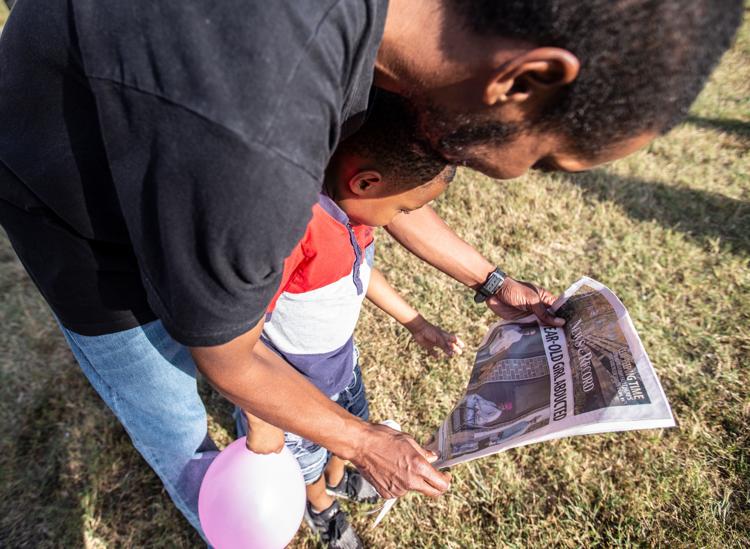 Ahlora Lindiment returns home