Greensboro will be under a citywide curfew starting this evening at 8, Mayor Nancy Vaughn announced Monday.
"I am issuing a citywide curfew effective immediately," Vaughan said in a brief announcement. "Please plan accordingly."
The curfew follows two days of protests in various parts of the city that began peacefully but ended in violence and looting.
In a statement, Vaughan said she was imposing the curfew "as a result of the escalating violence that has come to Greensboro over the weekend."
"I am concerned more about the possible loss of life and injuries for our residents," she said. "The curfew is necessary to protect the public health, safety and welfare of our community."
She said the curfew will restrict citywide travel between 8 p.m. and 6 a.m.
In a post on Twitter earlier today, Vaughan said that an official declaration imposing the curfew would be forthcoming.
The mayor said those exempt from the curfew would include:
Law enforcement officers, firefighters and other public safety employees;
Doctors, nurses, employees of hospitals or other medical facilities;
Employees of public utilities and public transportation companies;
On-duty military personnel
News media, journalists
Individuals traveling between work and their residence
Individuals seeking medical care
clean up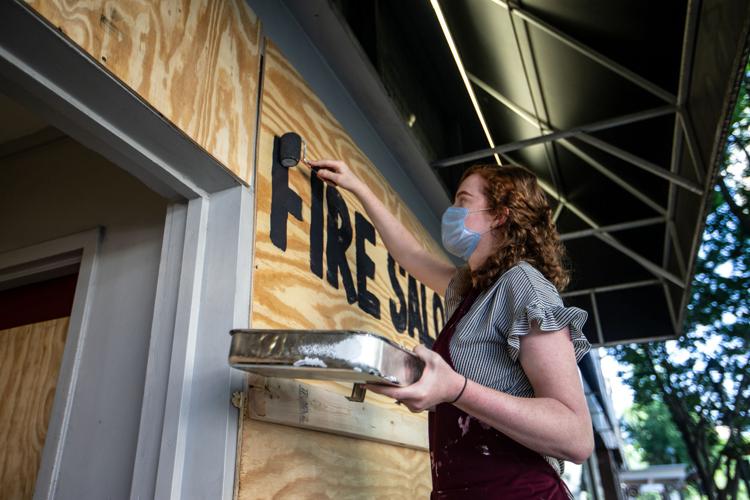 clean up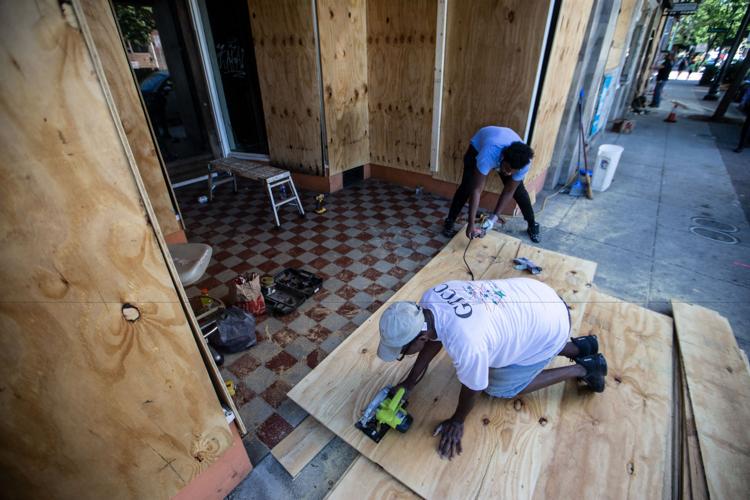 clean up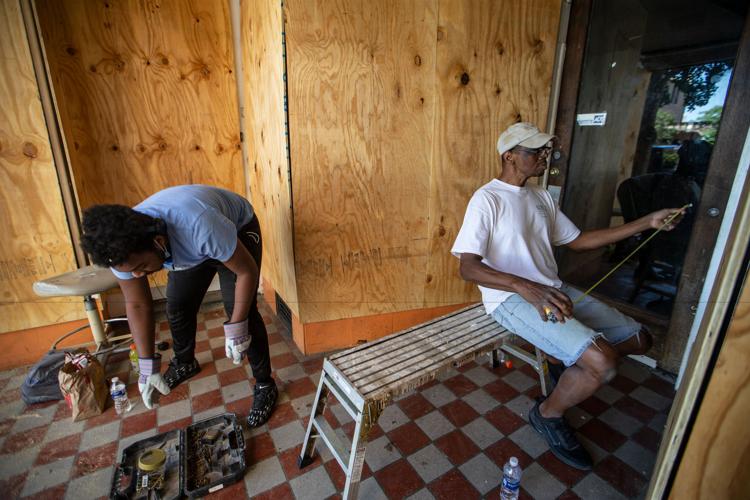 clean up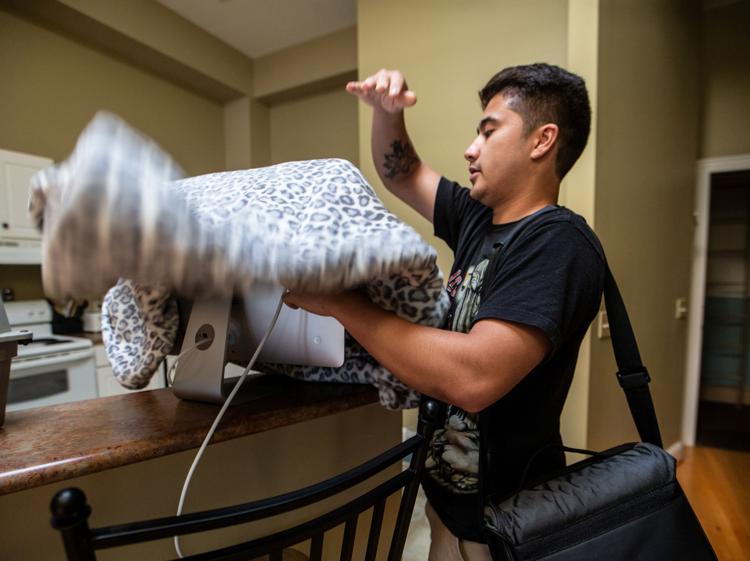 Downtown Greensboro damage - former Bank of America building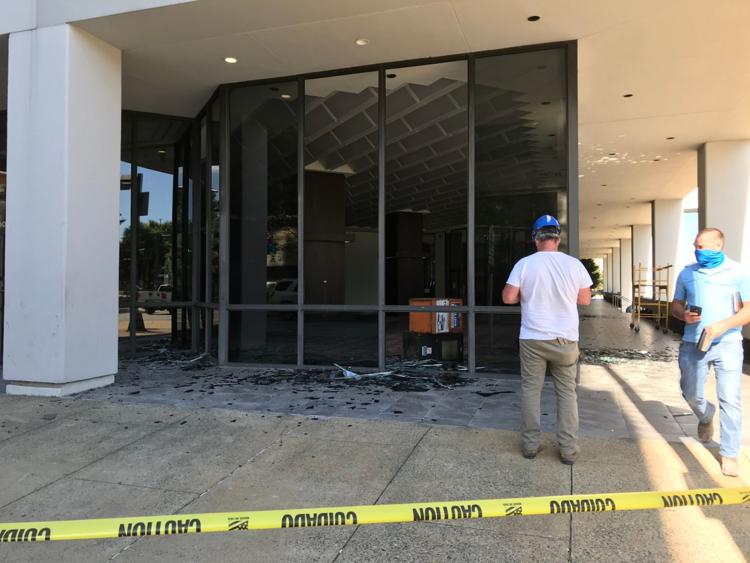 Downtown Greensboro damage - Bank of America building
Downtown Greensboro damage - Bank of America ATM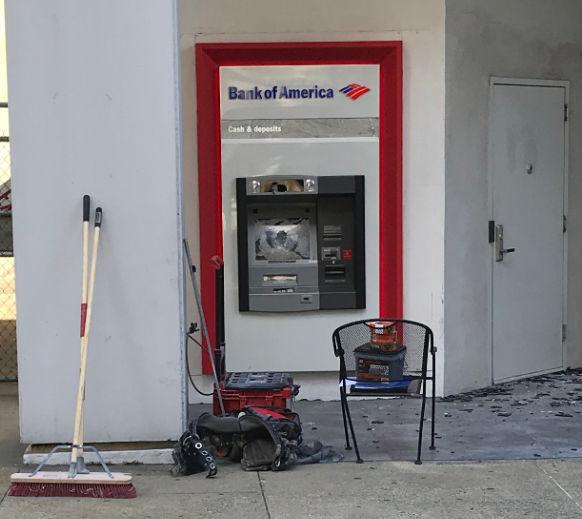 Downtown Greensboro damage - Lincoln Financial Building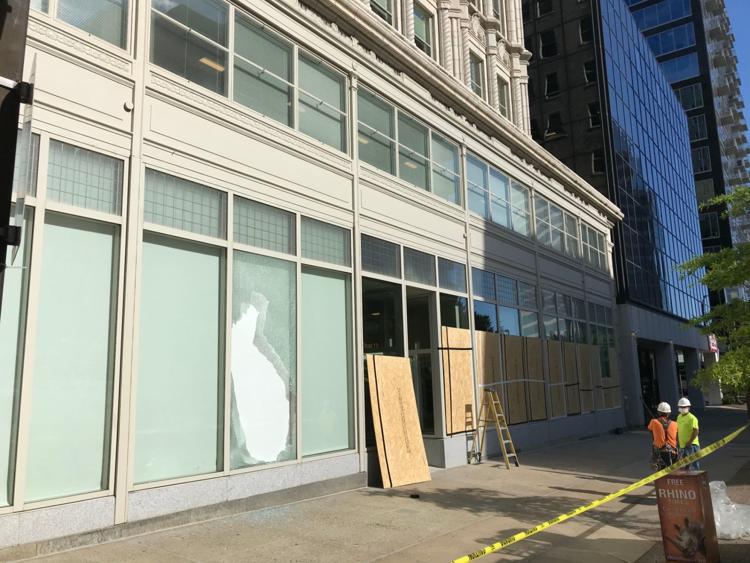 Downtown Greensboro damage - Elon Law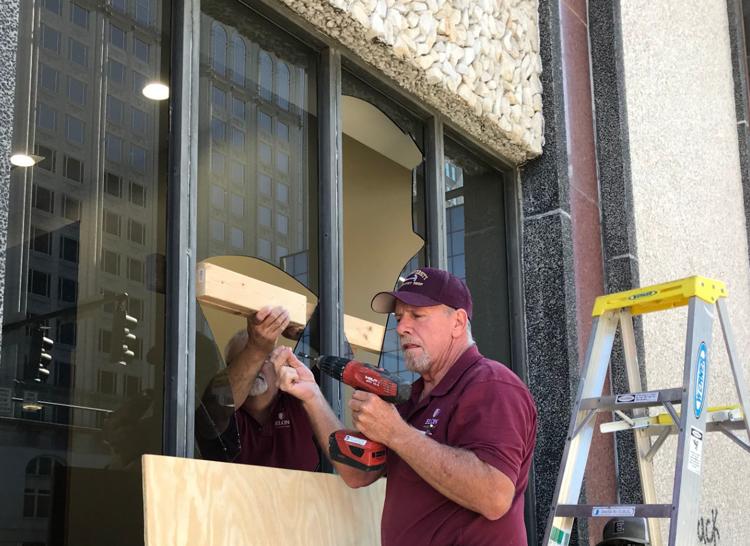 Downtown Greensboro damage - Elon Law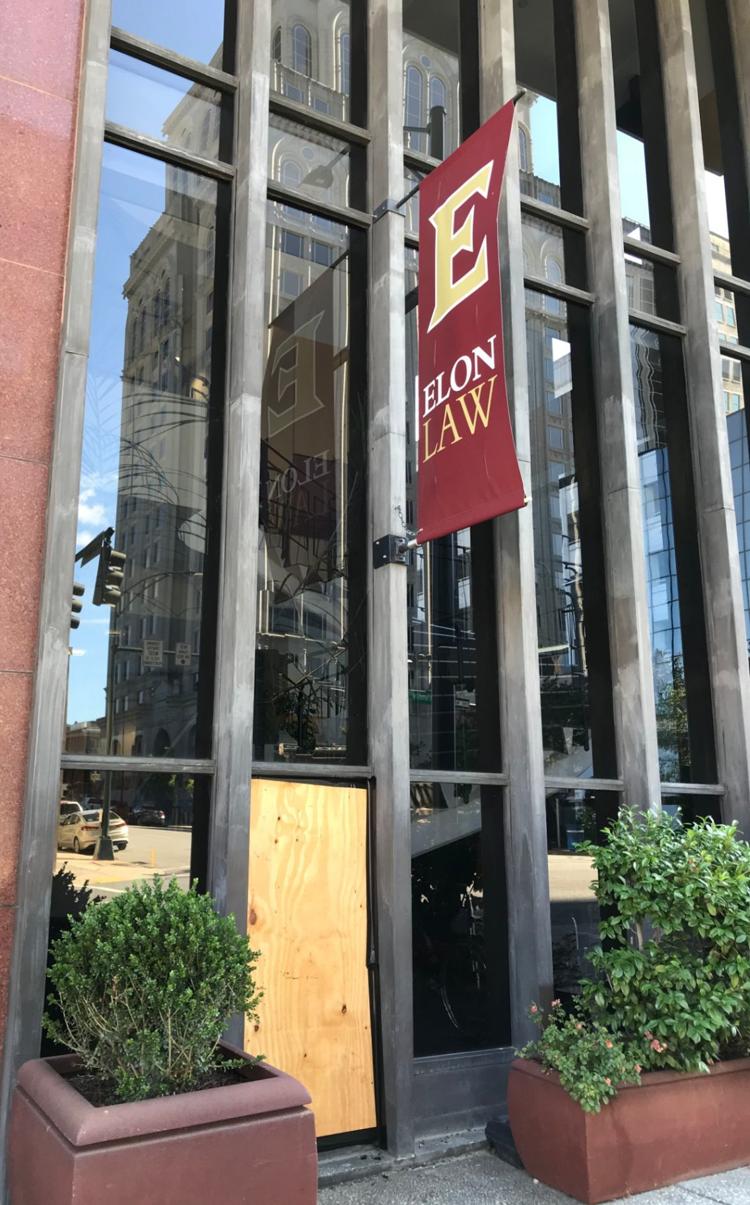 Downtown Greensboro damage - Elon Law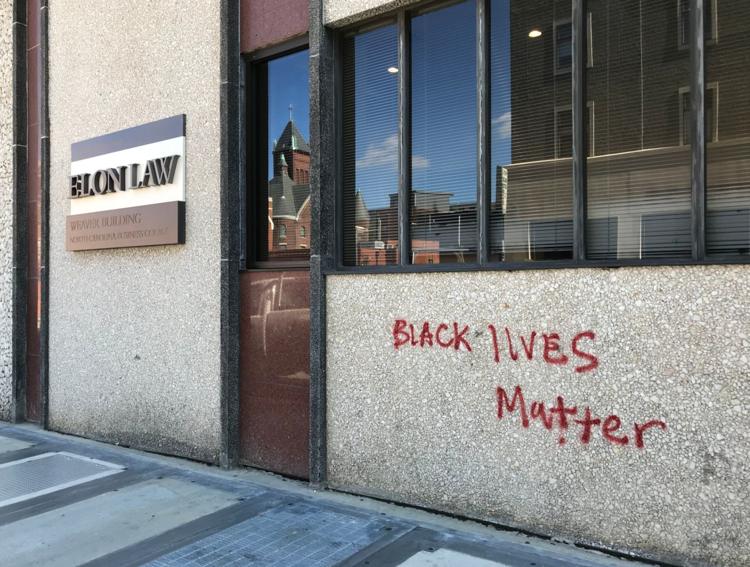 Downtown Greensboro damage - Commerce Place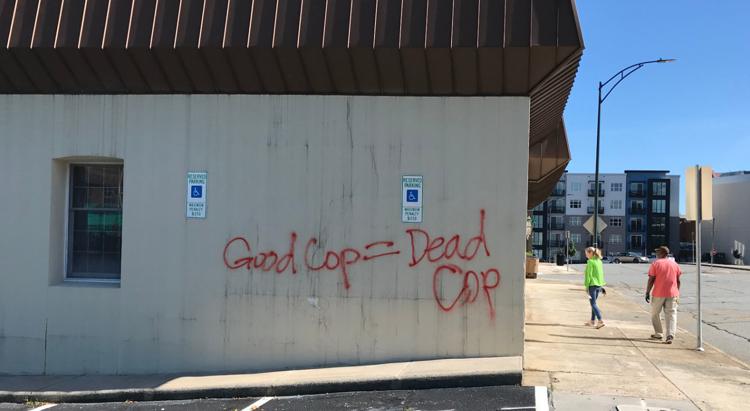 Downtown Greensboro damage - Union Coffee Co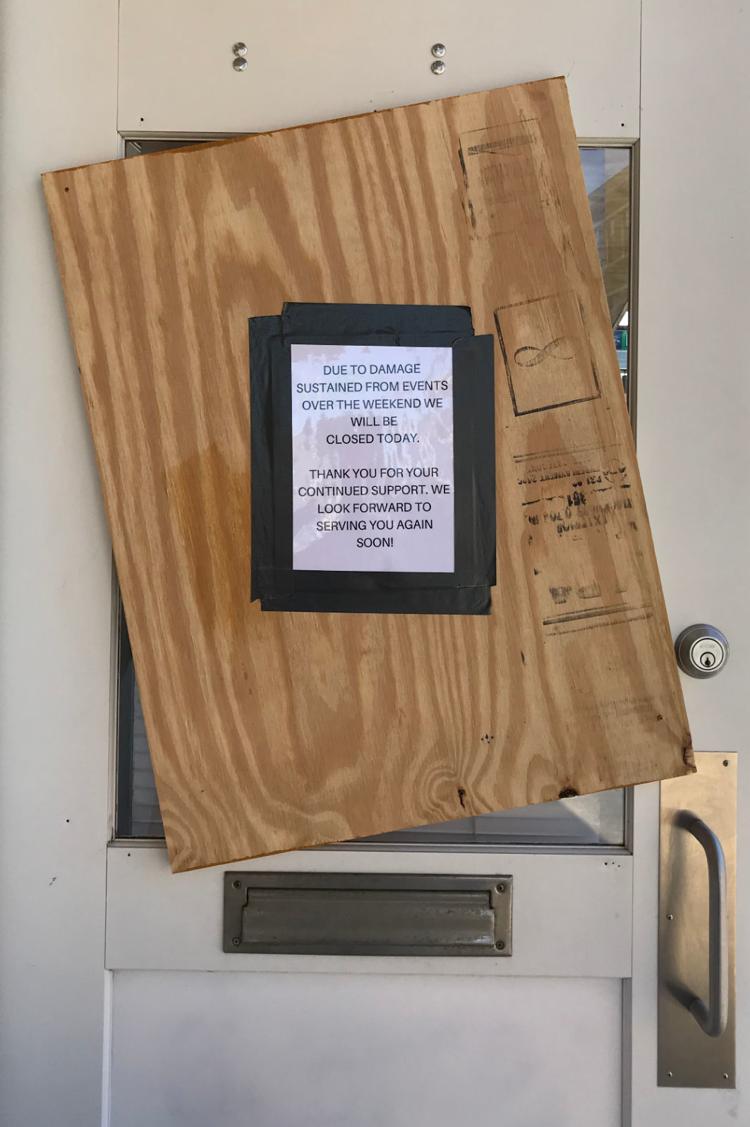 Downtown Greensboro damage - Barry Snyder sign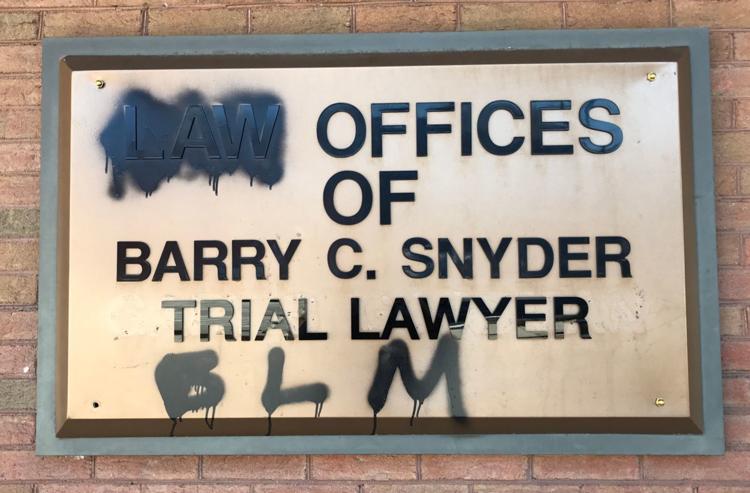 Downtown Greensboro damage - Subway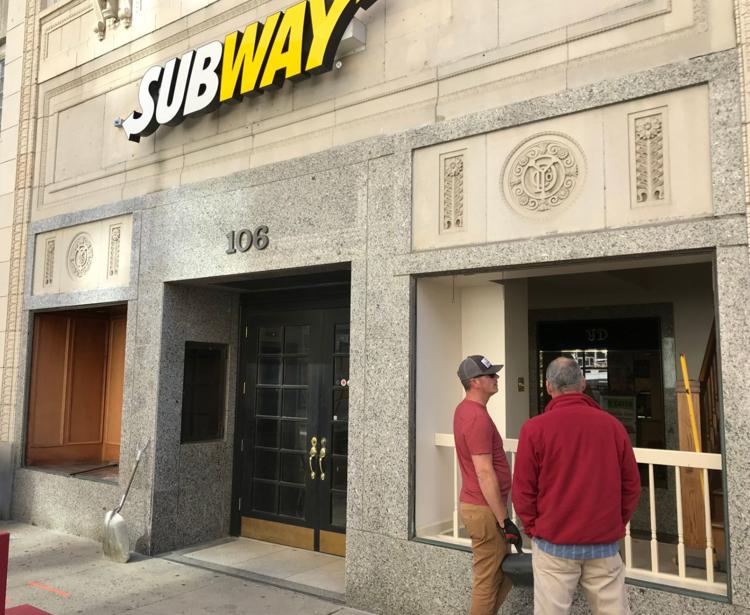 Downtown Greensboro damage - Center Pointe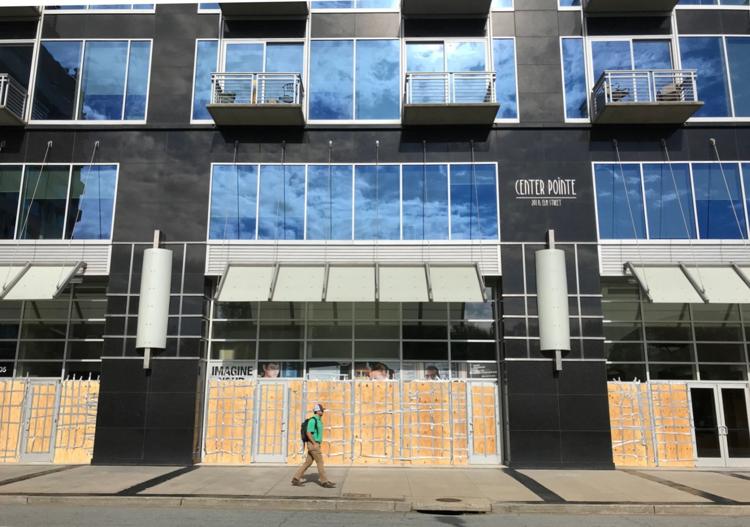 clean up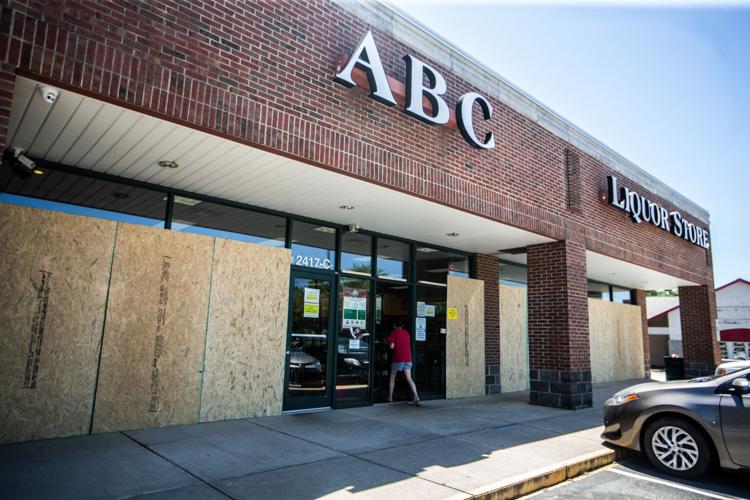 clean up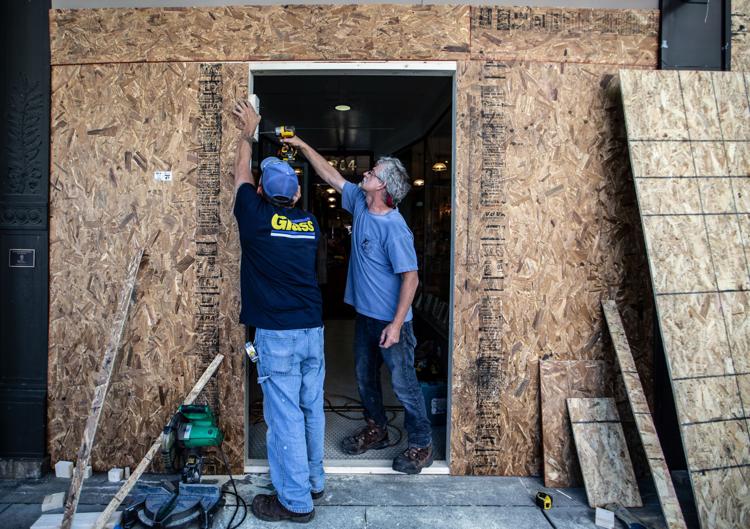 clean up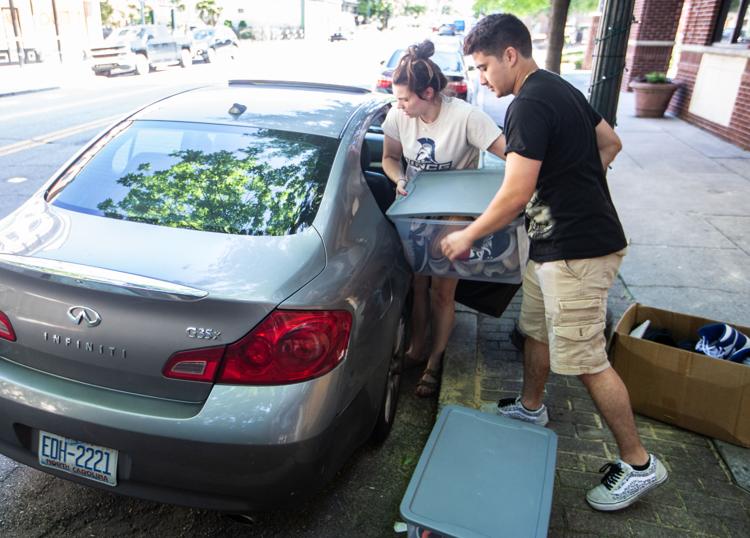 -- HIDE VERTICAL GALLERY ASSET TITLES --
protest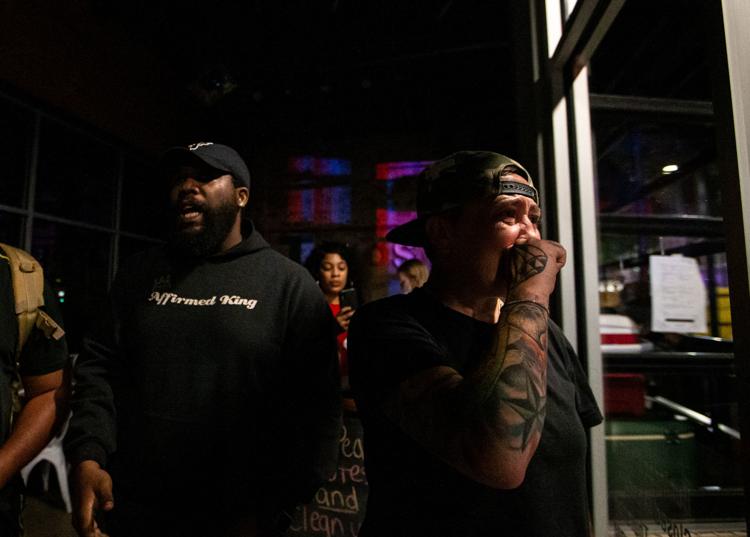 protest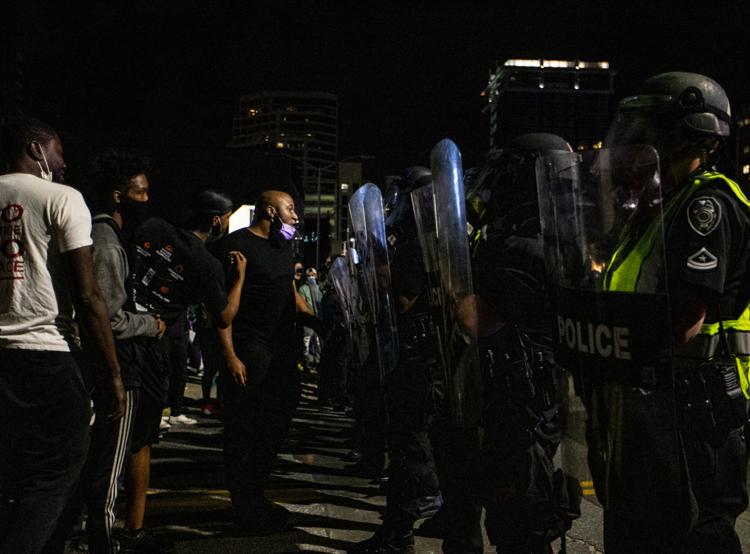 protest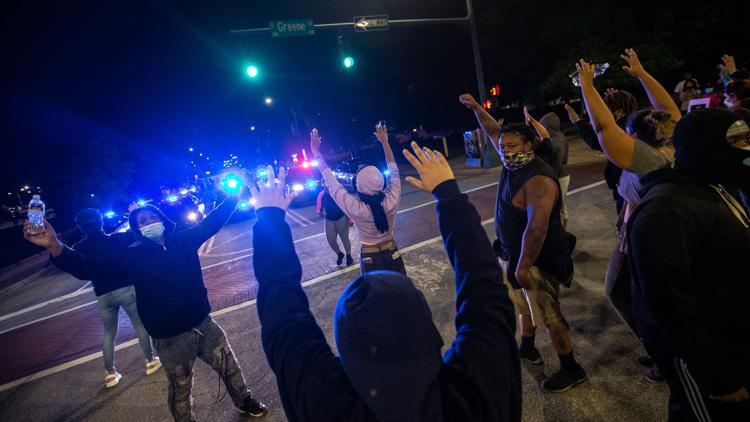 protest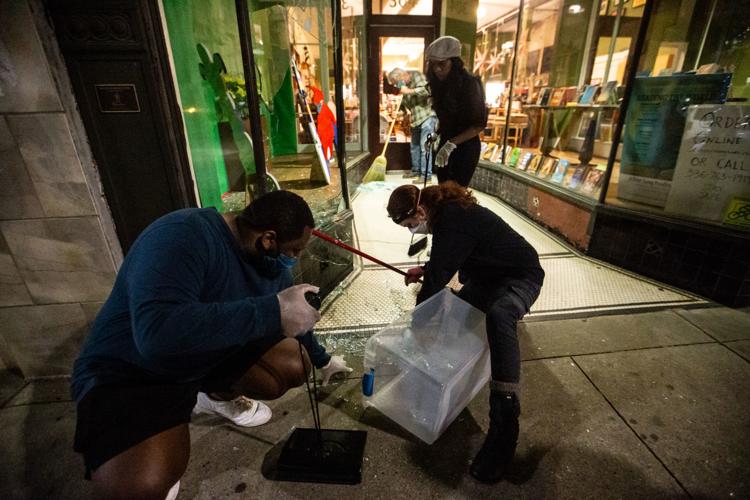 protest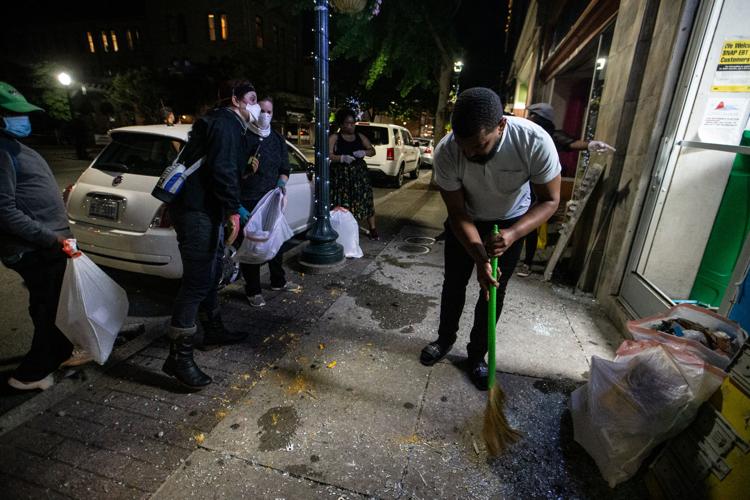 protest
protest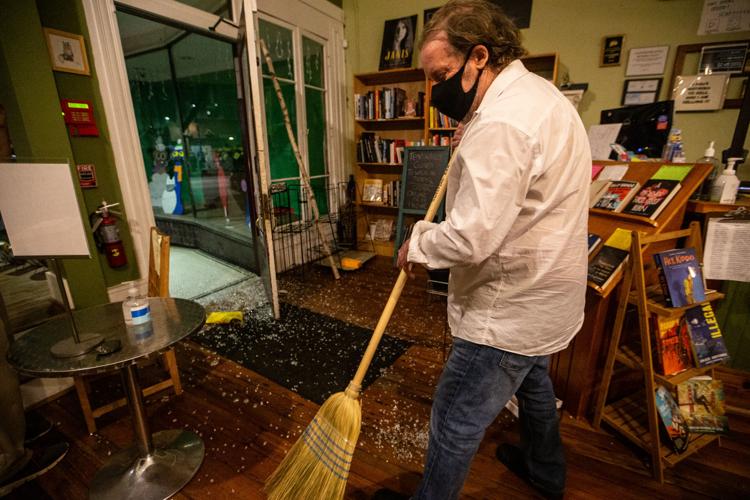 protest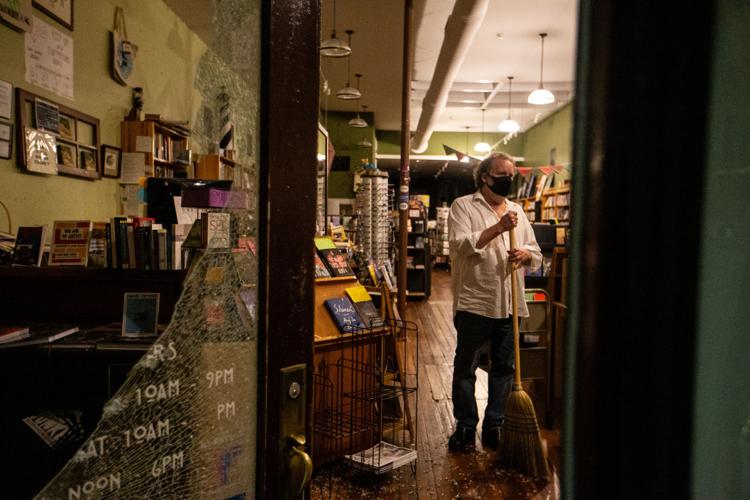 protest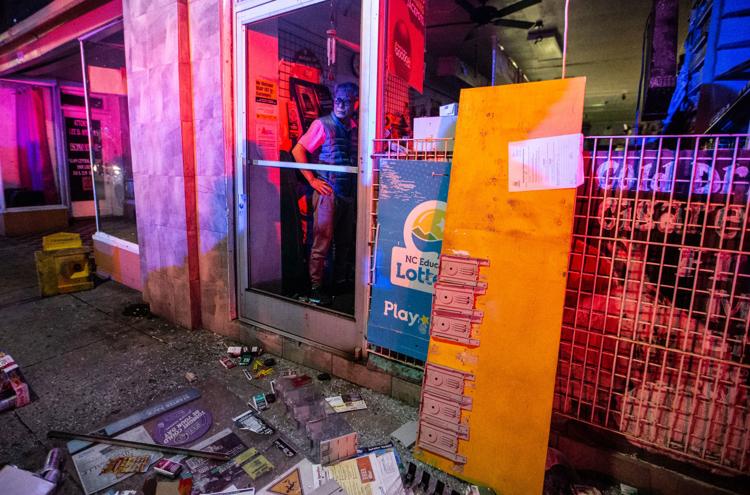 protest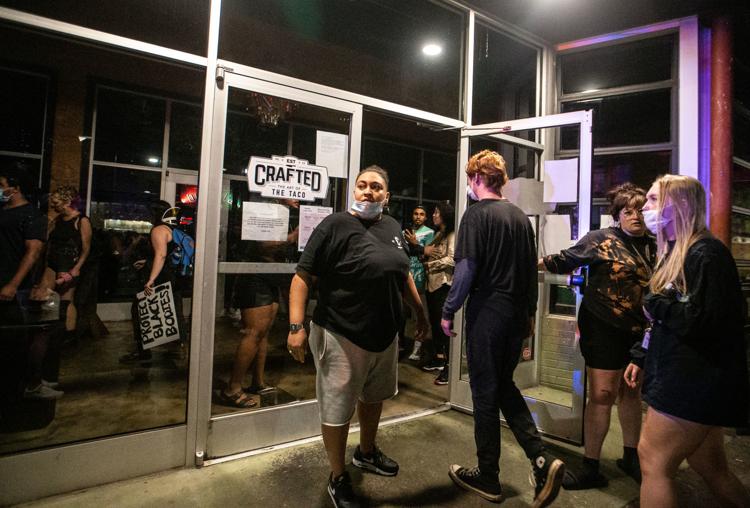 protest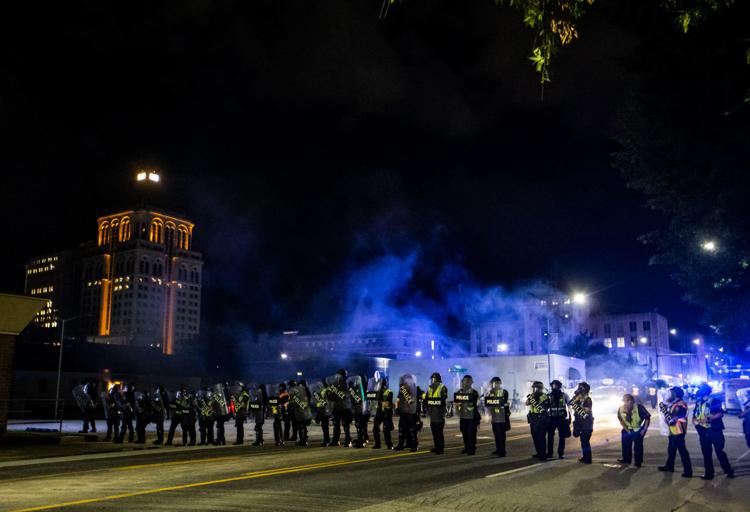 protest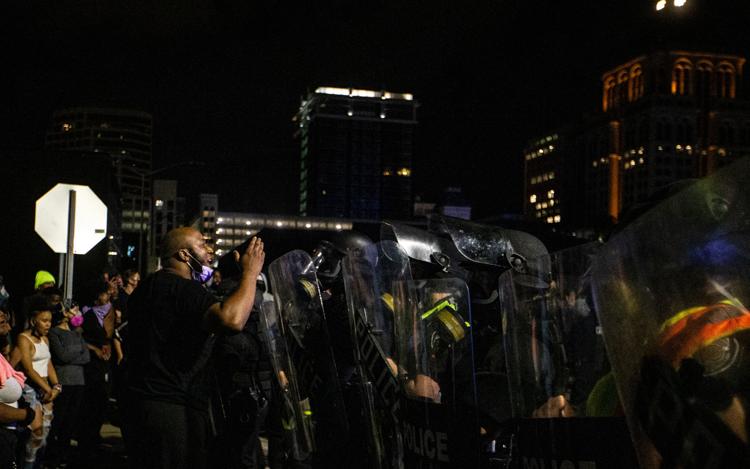 protest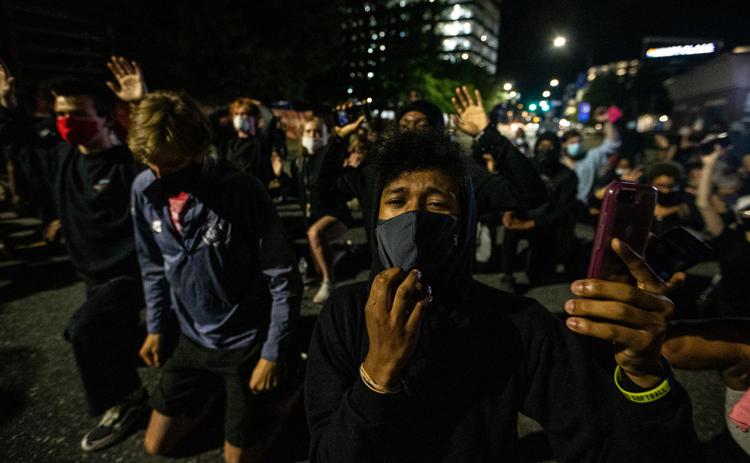 protest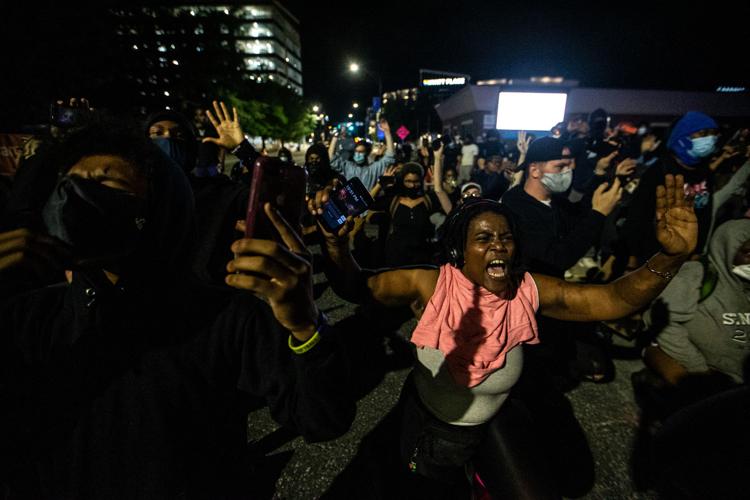 protest
protest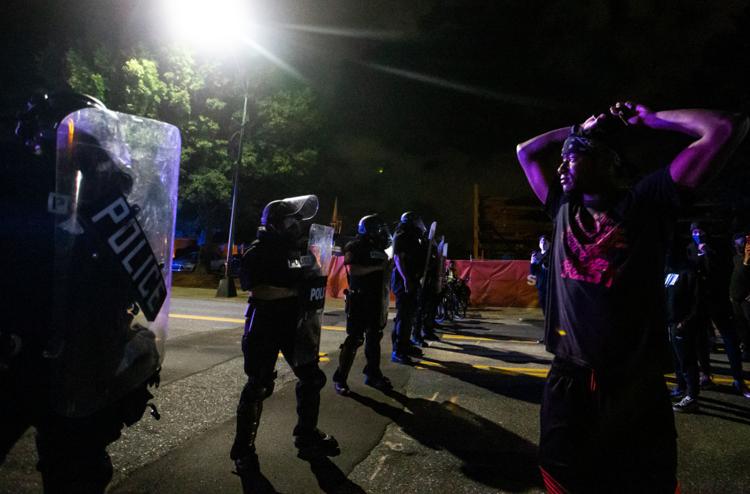 protest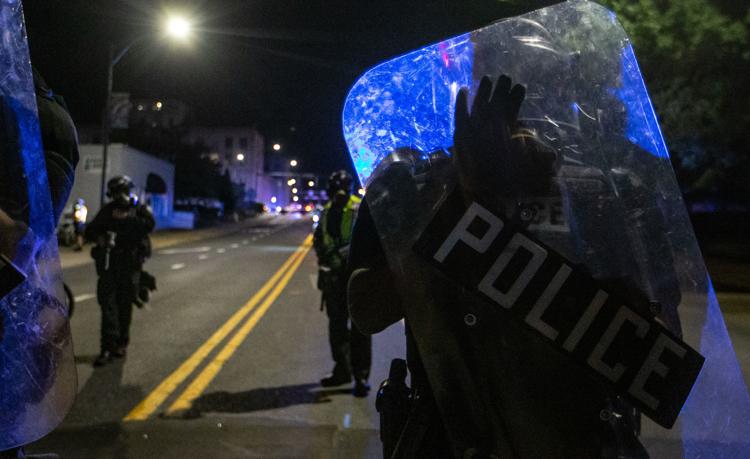 protest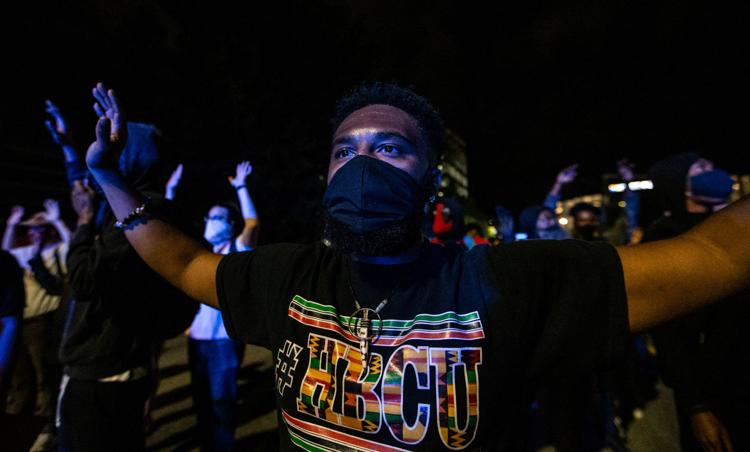 protest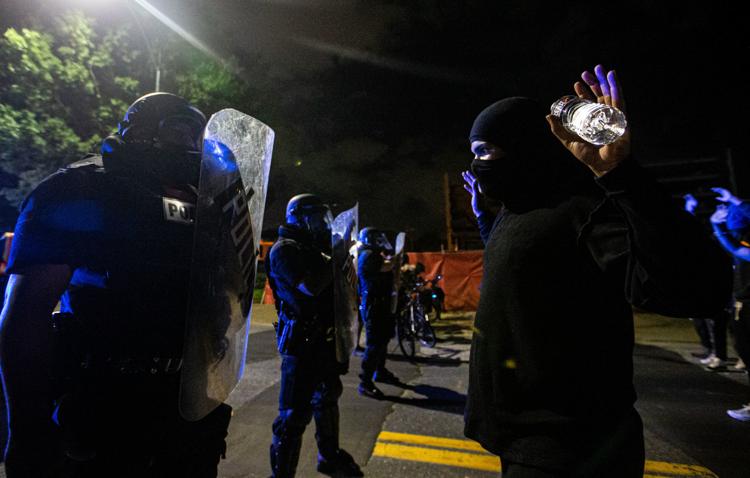 protest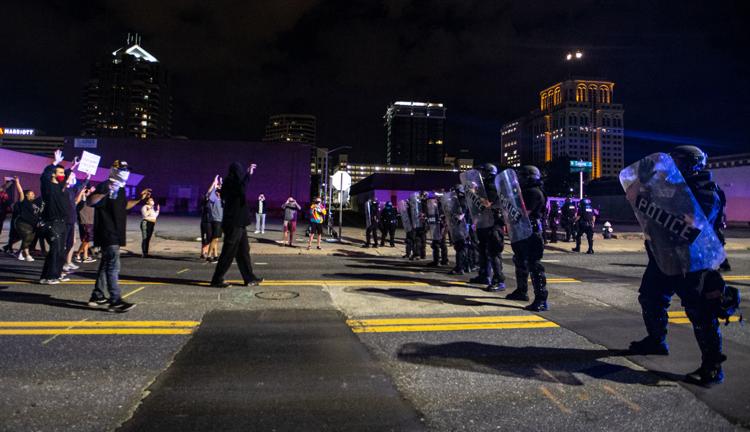 protest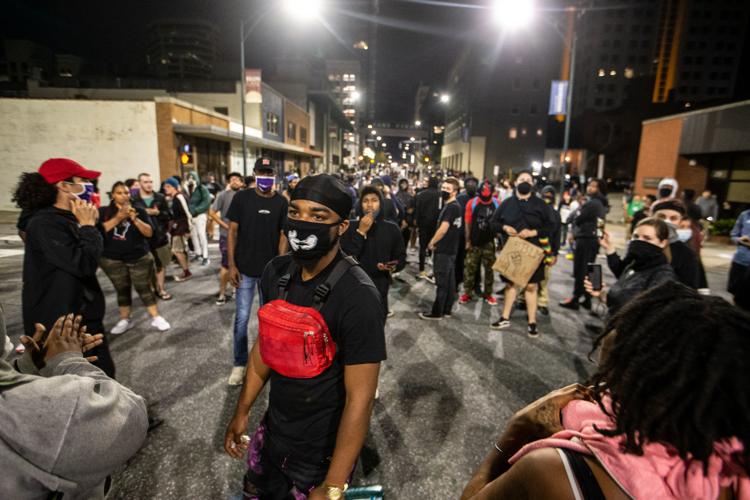 protest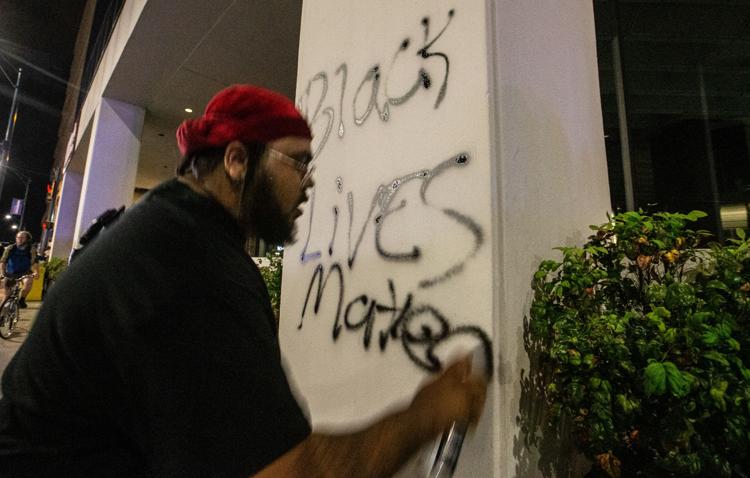 protest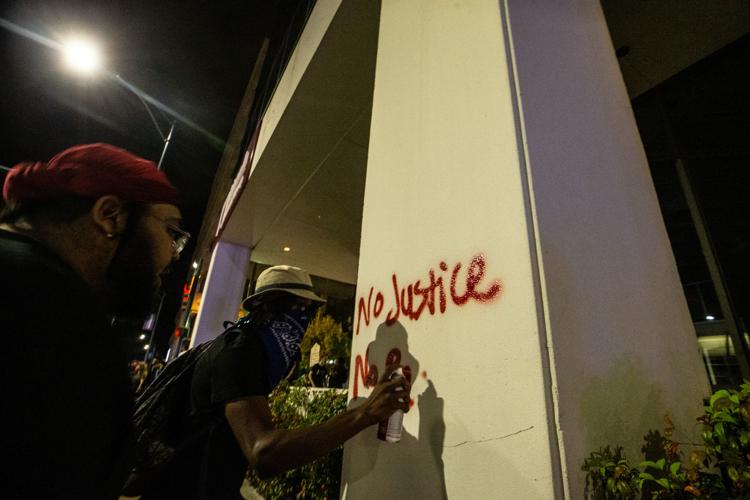 protest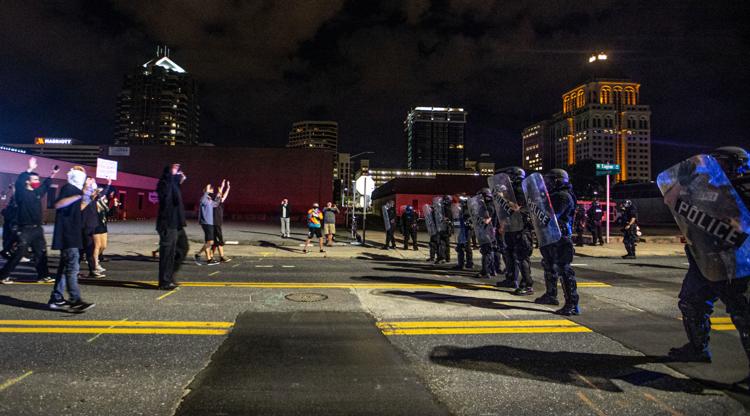 protest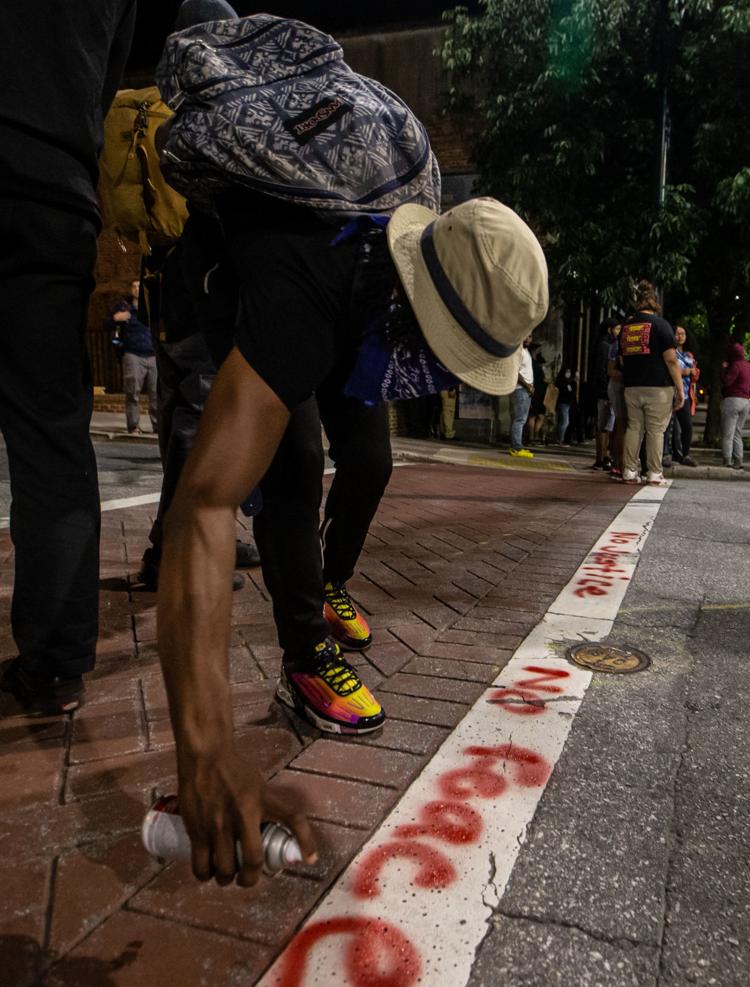 protest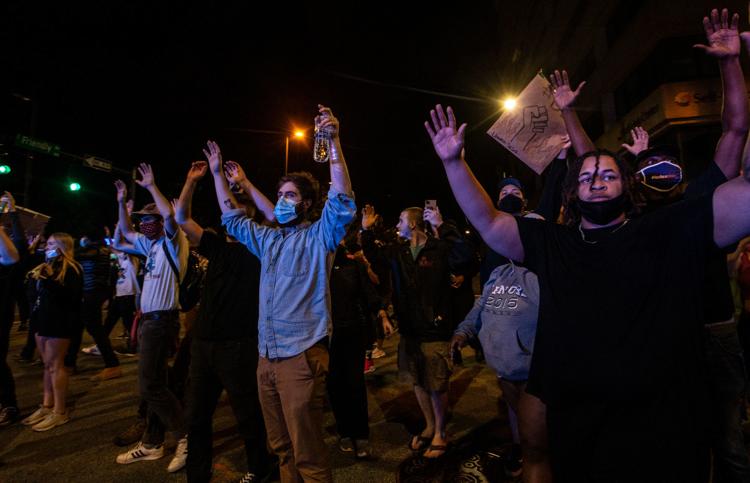 protest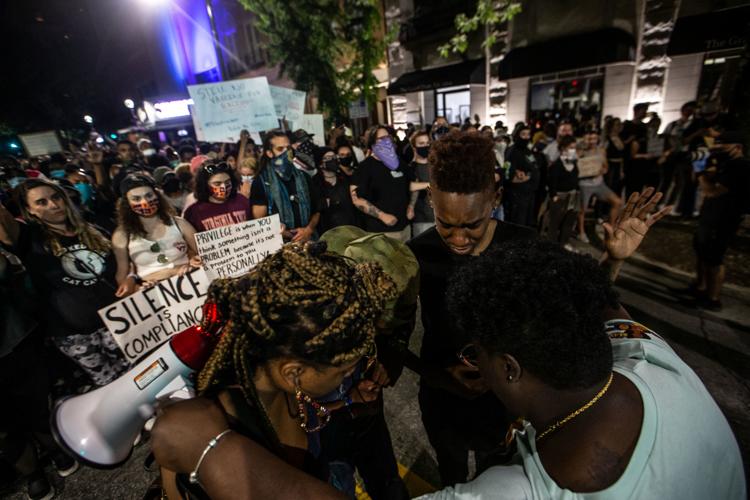 protest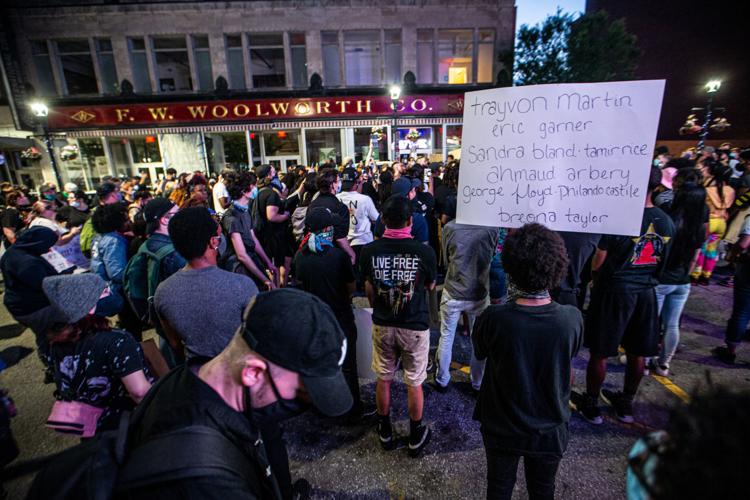 protest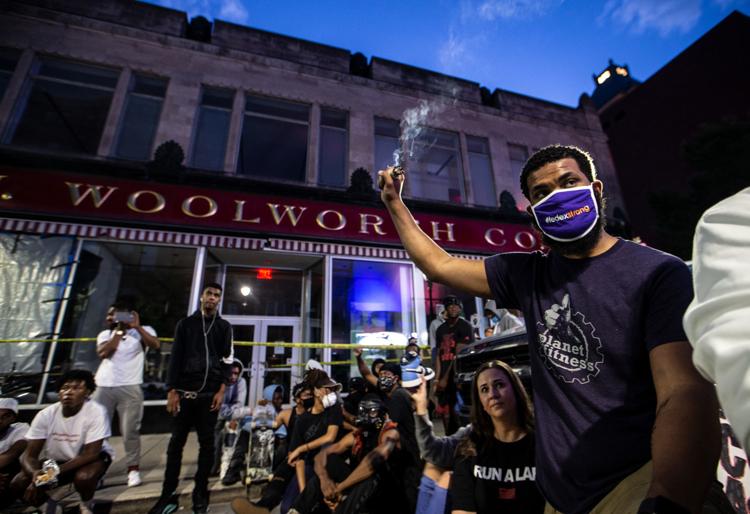 protest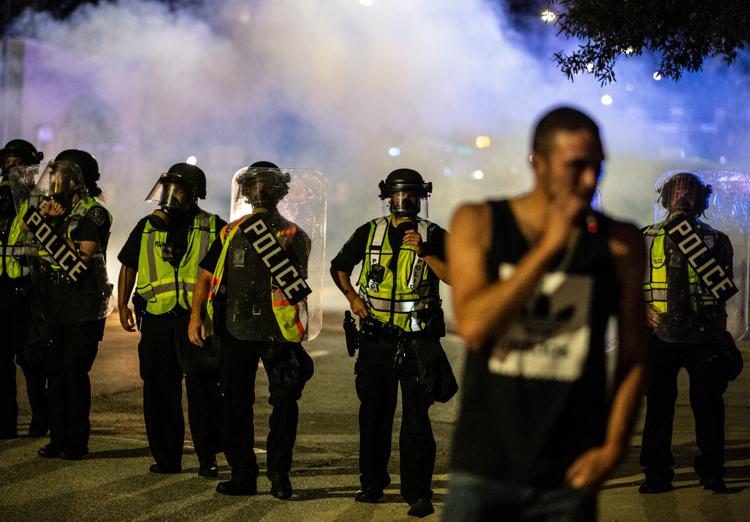 protest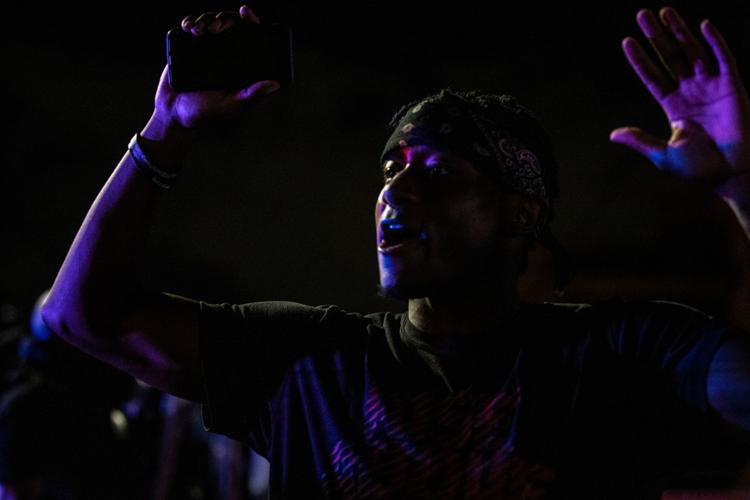 protest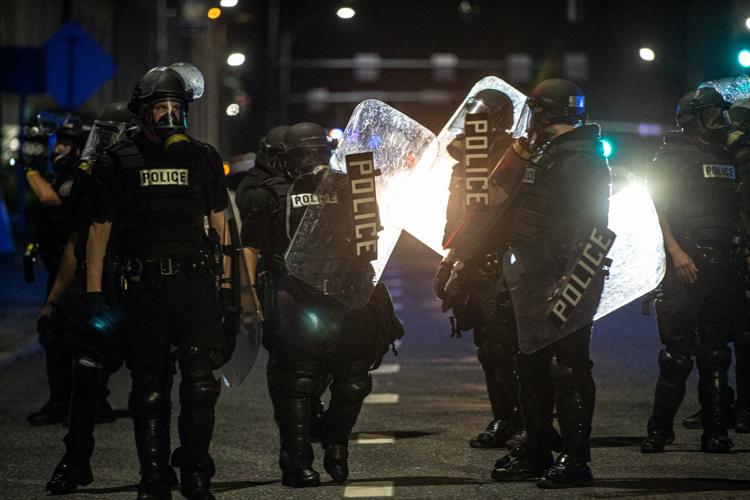 protest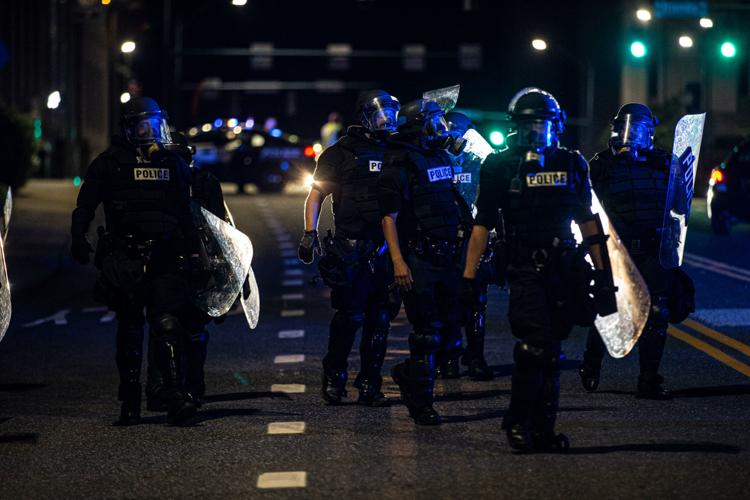 protest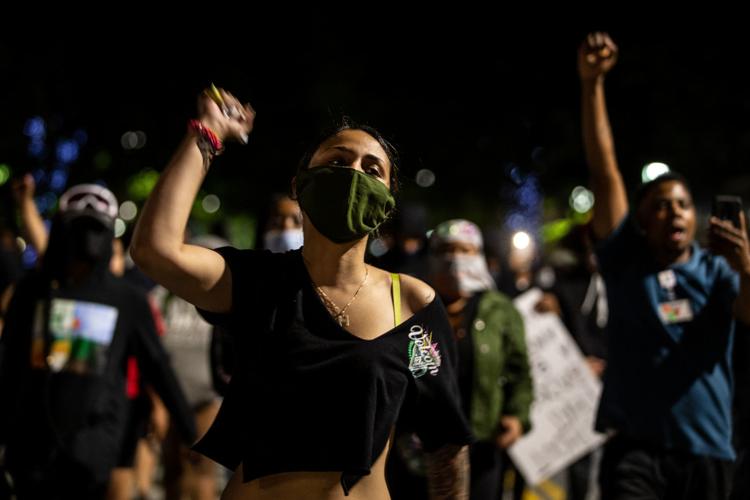 protest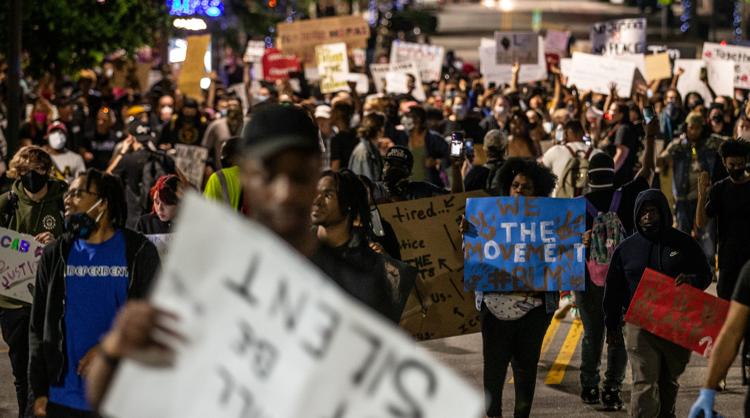 protest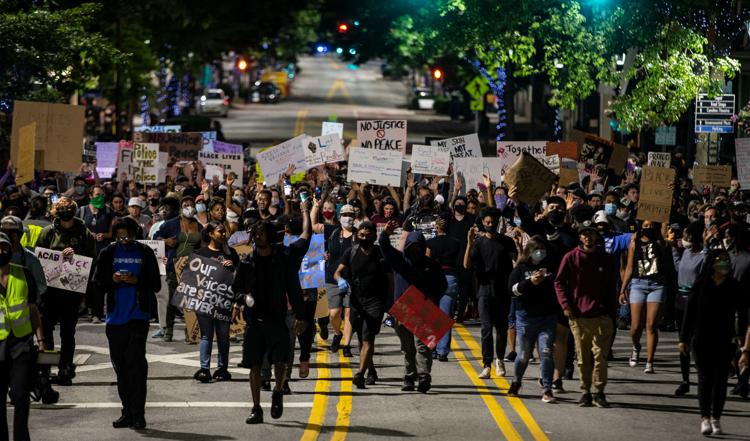 -- HIDE VERTICAL GALLERY ASSET TITLES -- (copy)