Area residents can add their two cents next week to a review of the actions being taken to restore the Dan River in the wake of Duke Energy's 2014 coal ash spill.
The United States Fish and Wildlife Service is joining state environmental regulators in hosting information sessions in Eden and Danville, Va. They want to gather comments about the utility's efforts in atoning for the spill five years ago.
The meetings are scheduled from 6 to 8 p.m. on Tuesday in Danville, and during the same time Wednesday in Eden.
Tuesday's meeting in Danville is being held in the municipal building at 427 Patton St. The North Carolina review is scheduled for the next evening at Eden Town Hall, 308 E. Stadium Drive.
Federal wildlife officials, the N.C. Department of Environmental Quality and Virginia DEQ are reviewing a draft restoration process that Duke Energy helped to develop after the spill at the Dan River Steam Station in Rockingham County.
Acting partly on comments at similar public meetings after the spill, Duke Energy selected several conservation and recreation projects to help the river recover from the incident that spewed up to 39,000 tons of ash through a ruptured pipe.
The ash flowed up to 70 miles downstream and damaged parts of the meandering river in both states. Danville is located downstream from the spill.
Restoration projects Duke Energy tackled under the draft restoration plan included protecting more than 600 acres of open space along the Mayo River that flows into the Dan River upstream from the spill.
Other measures focused on dam removal along the Pigg River in Virginia, improvements to a riverside park in Danville, and increased public access to the Dan at several North Carolina sites.
The reparations are being made as part of the National Resources Damage Assessment and Restoration program, which tries to speed the recovery from spills and other environmental damage by avoiding lengthy court battles.
The last phase of the Dan River restoration effort began recently when the three governments filed a lawsuit in federal court that included a July 19 consent decree aimed at settling the case quickly.
Next week's public meetings are part of that process, giving government officials and area residents an opportunity to comment on what has been accomplished so far.
The accomplishments could be accepted as sufficient or the plan could be modified based on further review by government officials and the public comments they will be gathering for the next month.
Dan River station site map 2019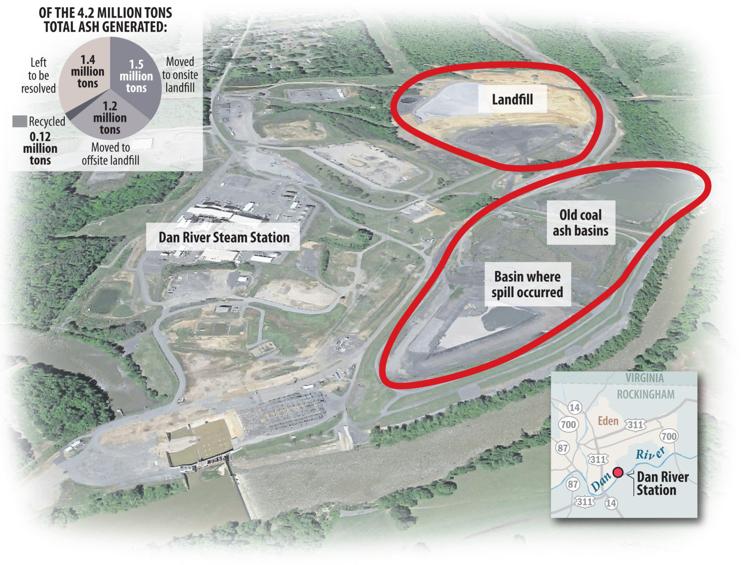 Duke Energy coal-fired plants in North Carolina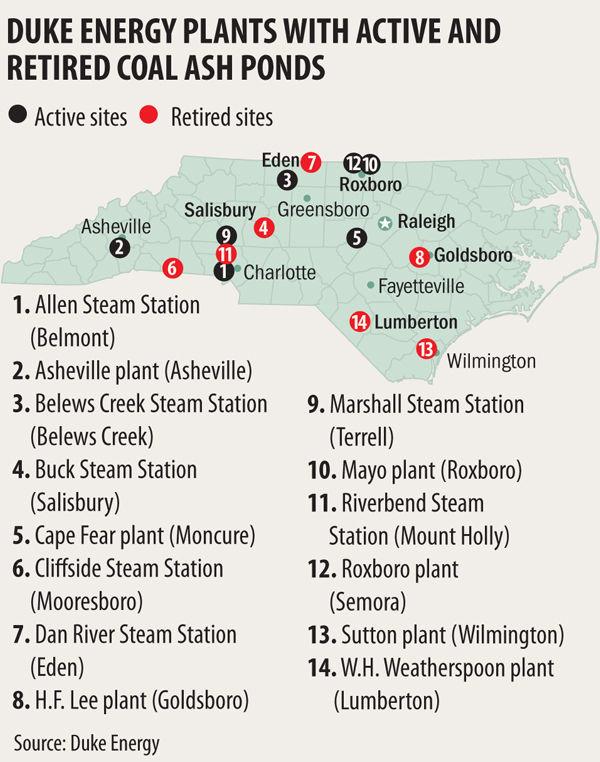 What is coal ash?

Coal ash make-up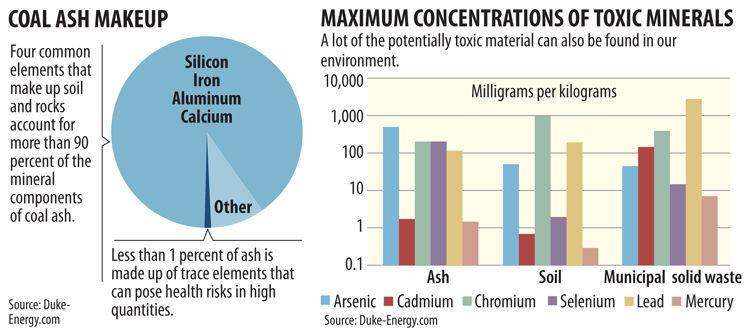 How failed Dan River coal ash basin pipe got into the river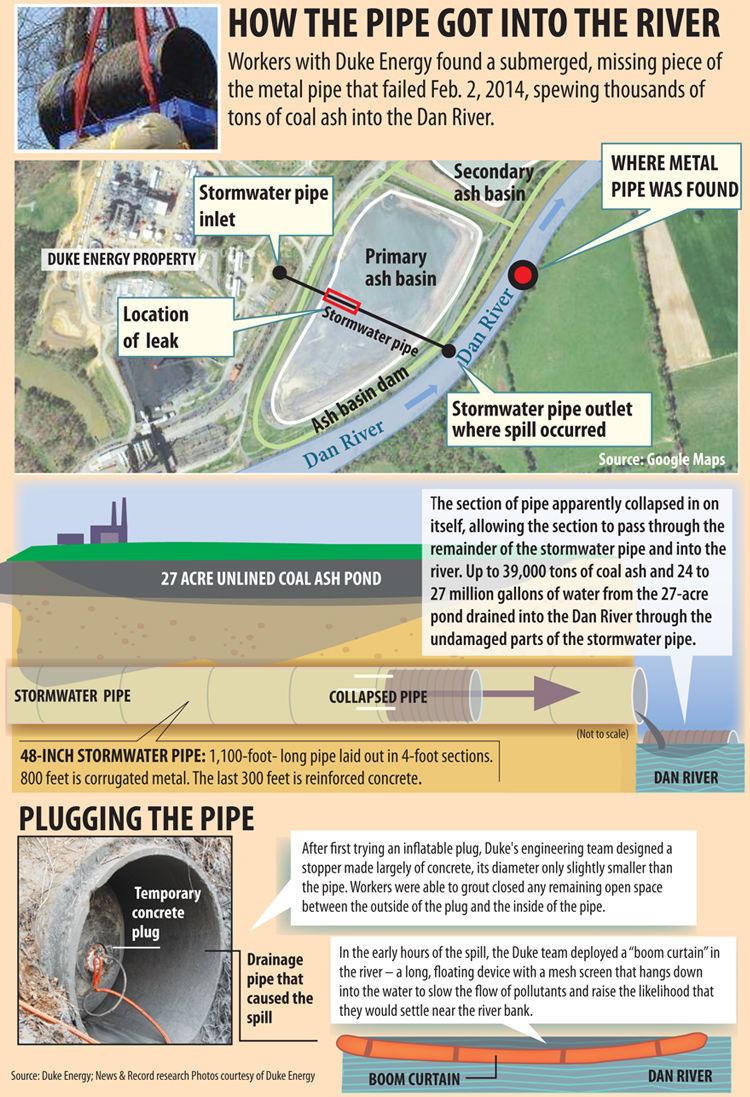 Dan River spill was third largest in U.S. history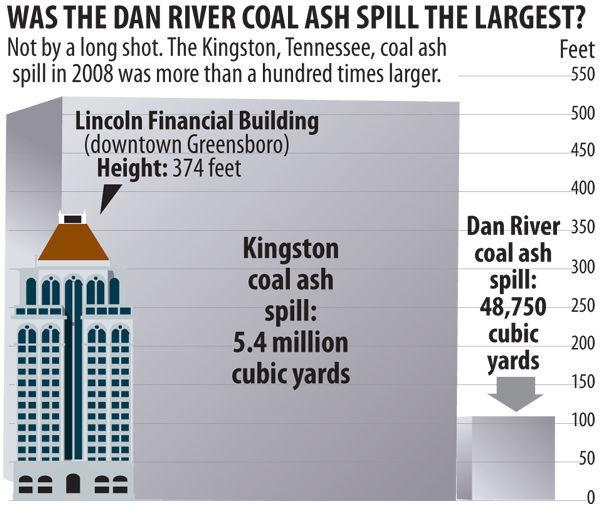 How big was the Dan River spill?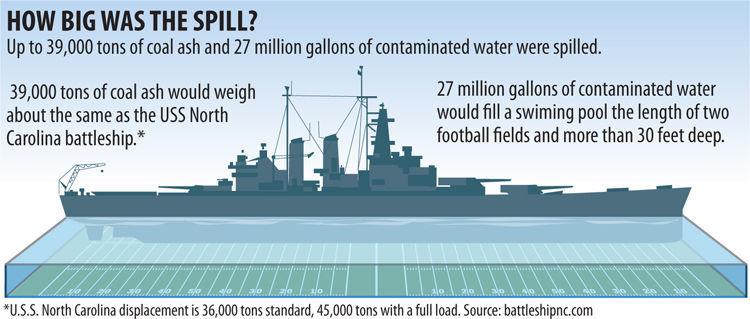 How did Duke Energy clean up coal ash deposits after the Dan River spill?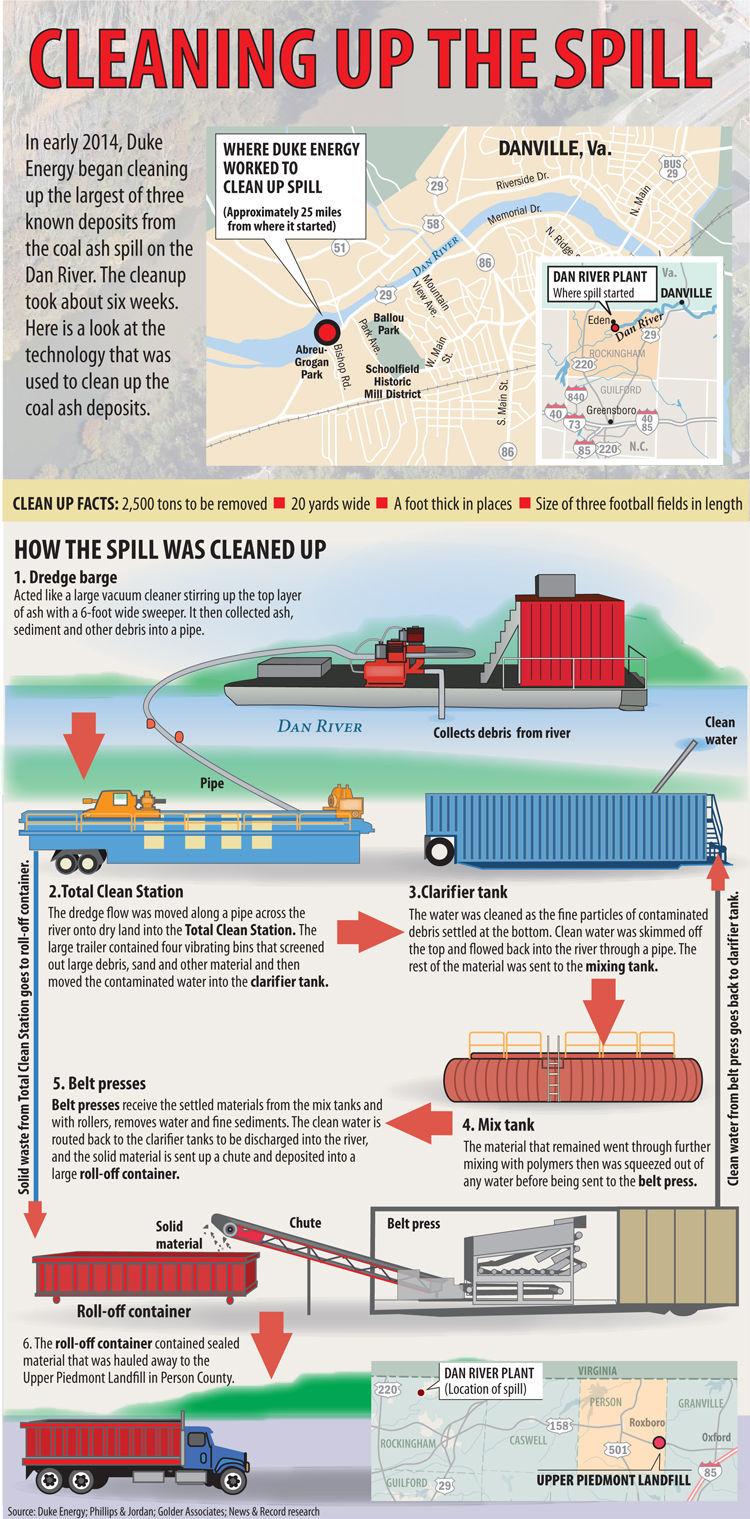 Public Hearing For Duke Coal Ash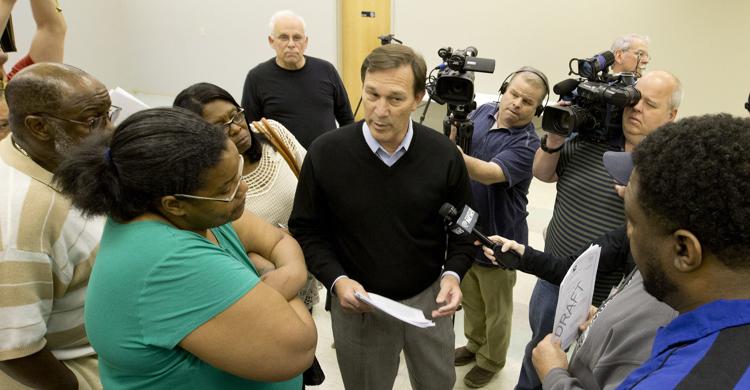 Public Hearing For Duke Coal Ash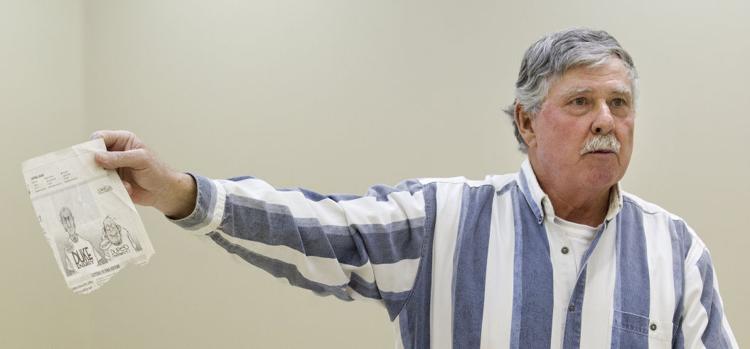 Public Hearing For Duke Coal Ash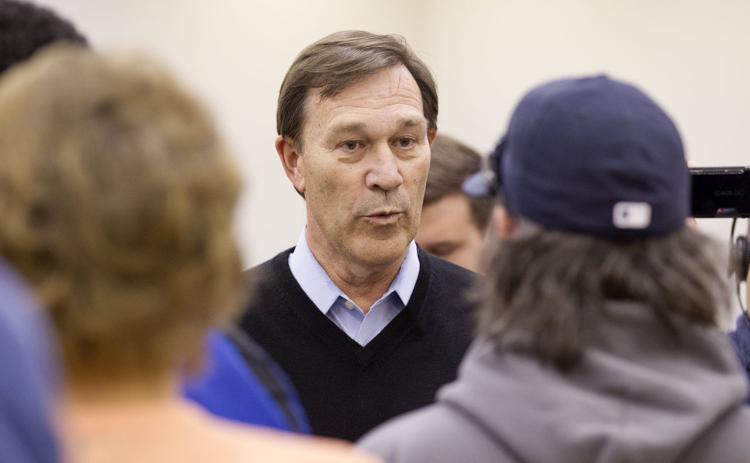 Public Hearing For Duke Coal Ash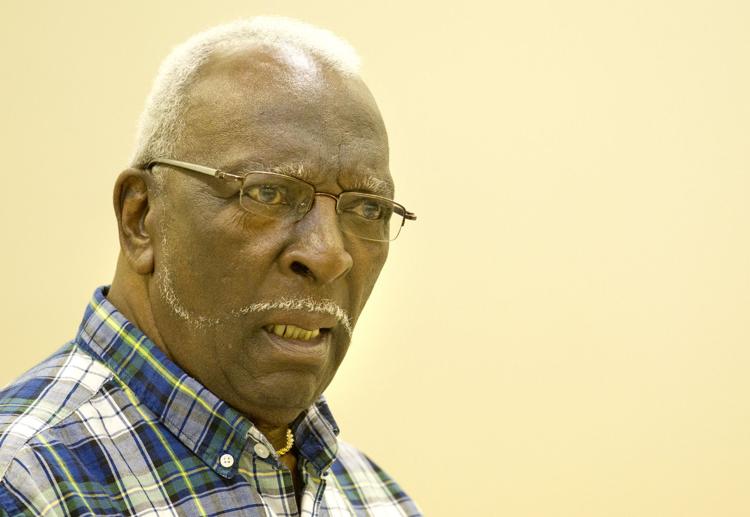 Public Hearing For Duke Coal Ash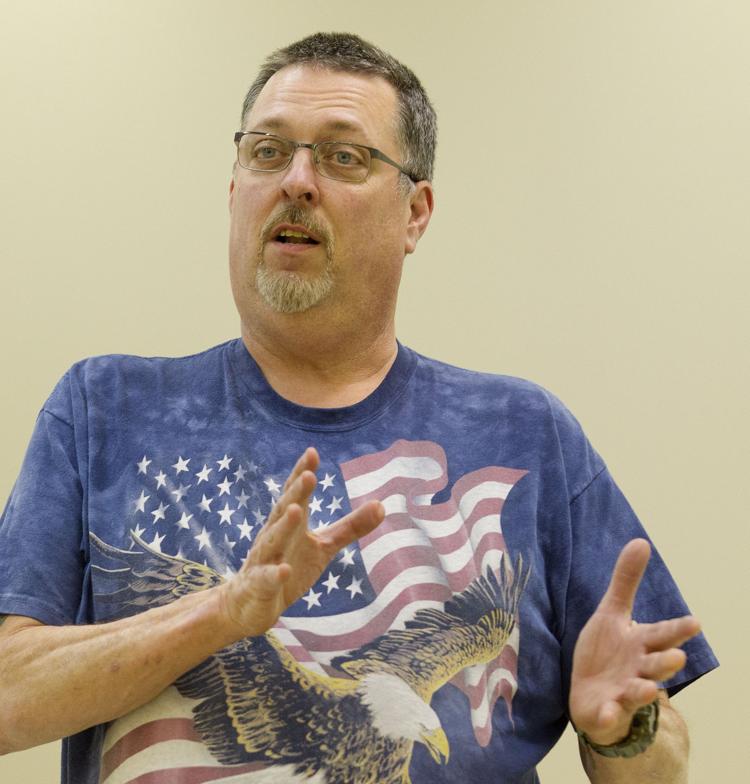 Public Hearing For Duke Coal Ash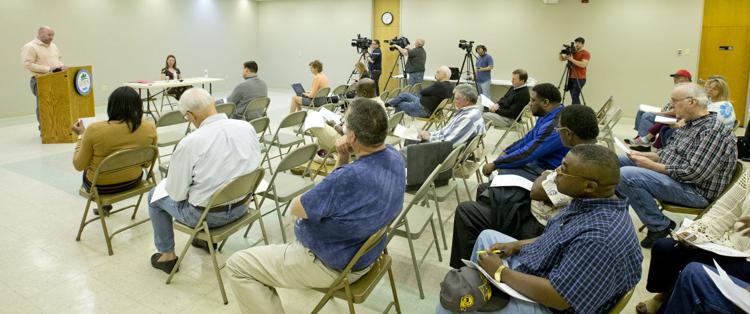 Public Hearing For Duke Coal Ash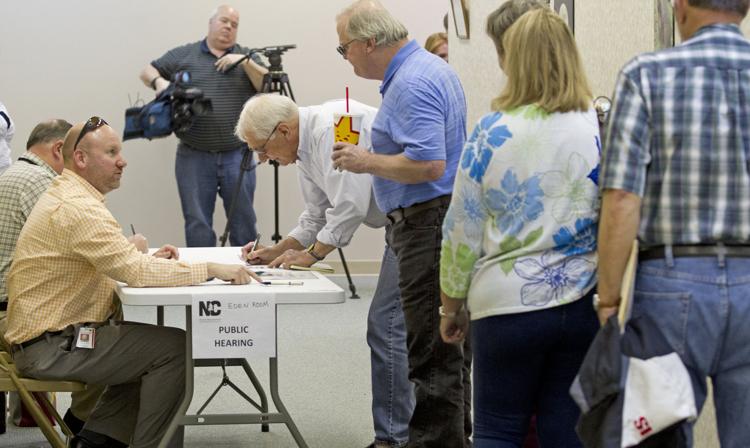 Public Hearing For Duke Coal Ash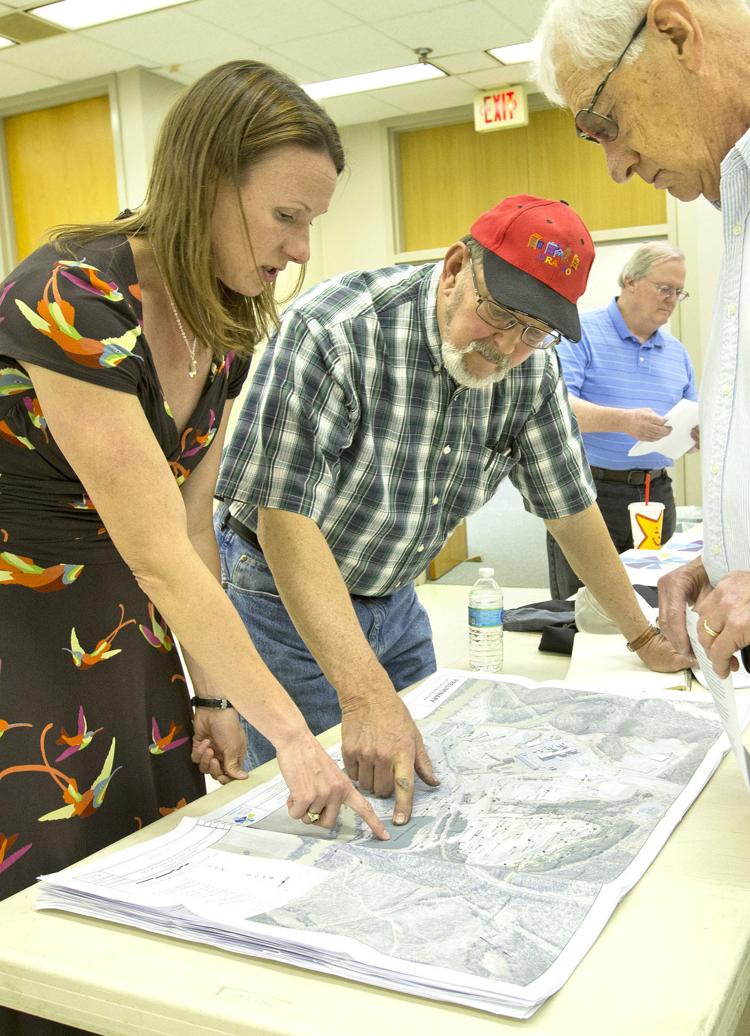 -- HIDE VERTICAL GALLERY ASSET TITLES --