GREENSBORO — Geneva Tisdale climbed atop a seat at the segregated F.W. Woolworth lunch counter 59 years ago this week and nervously ate the egg sandwich she wished she could gobble down more quickly so she could get back to work.
The Woolworth cook didn't want her front-row seat to history. Day in and day out, there had been demonstrations in front of the store protesting Jim Crow laws that separated people by race. But if the store was to integrate its lunch counter, the manager wanted his black employees to be the first to be served there.
"I was trying to get up from there before anything happened," Tisdale told the News & Record in 2010 of that moment on July 25, 1960.
The 86-year-old Tisdale, who died July 15, is being remembered as an "unsung hero" in a movement ignited by the protest at the lunch counter, which is now part of the International Civil Rights Center and Museum.
"She had a job she had to do, but at the same time she had to go to work every day knowing that what Woolworth was doing every day was wrong," said Guilford County Commissioner Melvin "Skip" Alston, one of the museum's co-founders.
"We may never know fully how hard she and the other African-American employees were working behind the scenes."
It had been months earlier, on Feb. 1, when four N.C. A&T freshmen — Joseph McNeil, Jibreel Khazan (formerly known as Ezell Blair Jr.) and the late David Richmond and Franklin McCain — sat down at the counter and tried ordering, sparking sit-ins across the country. While black people could shop in the store, they could not sit down at the counter and order.
Tisdale's few bites of that egg salad sandwich would make history.
"She represents an important moment," Khazan, who had grown up in Greensboro, said by phone from his home in Bedford, Mass.
In recognition, Tisdale's family will be presented with a resolution from the museum during a memorial service at noon on Monday at St. Phillips AME Zion Church, 1330 Ashe St. Tisdale is survived by a son, Claimon Tisdale, and granddaughter, Sabrina Jones.
A South Carolina native, Tisdale lived much of her life until recent years in a small tidy home near Dudley High School. She worked at the downtown Woolworth — the last remaining worker from the sit-ins — until it closed in 1993 and later at the Woolworth at Friendly Center.
"We are honored, blessed, thankful and grateful of her place in history," said Veronica Salters, a niece. "She was a woman of great strength."
Until the polite yet persistent college boys began their daily visits to the segregated lunch counter where their orders were ignored, Tisdale had grown numb to the slights of segregation.
Growing up under a system that cast her as a second-class citizen at birth, the Woolworth cook didn't dream of being able to eat alongside whoever else was hungry at the time, regardless of their race.
She just didn't think about it.
Then the college students tried to order — to no avail. It forced Tisdale to confront a painful issue that also followed her to the back of the bus and shadowed her every time she drank from a "colored only" water fountain.
"I got to thinking about that, and I said that's crazy," said Tisdale, a quiet, dignified woman whose coping mechanism of "not thinking about it," had — until then — not been unrealistic for black people under Jim Crow laws. "You shop in the store, why can't you eat at the counter? Those boys had the right idea."
Tisdale, who grew up on a farm in Kingstree, S.C., was 17 when she came to Greensboro and later found a job at Woolworth in 1951.
On a day destined for the history books, Tisdale had been upstairs slicing meat and prepping food for the sandwich board and steam table when the young men first sat down. She'd heard the waitresses, who were all white, and other white store employees fuming. Tisdale wasn't happy to see the students either — at first.
"Some of the white girls who were working in there asked why would they come in like that," Tisdale recalled. "The black girls, we would say to each other, 'They're making it hard for us.' "
She didn't make much of it. The counters had been for white customers since Woolworth moved into the art deco building at South Elm and what was then Sycamore Street (now February One Place) in the early 1930s.
"They weren't the first," Tisdale said. "Black people had tried asking before. But they always got up and left. (White) people sometimes came in with their maids, and the maids would walk around and look while they ate. Everybody knew the rules."
Tisdale always heard conversations about people wanting to protest at the segregated lunch counters at the Woolworth and Kress stores downtown.
"I guess everybody was waiting for somebody to do it," she said.
She remembered the four N.C. A&T students opening their books and settling into their seats.
"When the waitress walked by, they'd ask for something, and the waitress just kept walking by," Tisdale recalled. "Every once in a while, someone would say, 'We can't serve you here.' "
Always the timid type, Tisdale concentrated on her work. As the number of protesters grew and a few Ku Klux Klan members came to heckle, a bomb threat was called into the store at the end of the first week. The eight-months pregnant Tisdale was forced to run outside to the sidewalk with other employees, customers and the mash of demonstrators until police could check the building.
The lunch counter manager, Rachel Holt, told her the situation had become too stressful and put her on paid leave until after the baby was born.
In the months to come, store manager Clarence "Curly" Harris, his resolve weakened by huge sales losses, coupled with ongoing negotiations with demonstrators, agreed to integrate the lunch counter. Only, Harris and Holt wanted to retain some control. Tisdale, back at work by then, and the other three black employees — Susie Morrison, Anetha Jones and Charles Best — had been told to bring dressy clothes to work on July 25 and wait for a signal to leave their jobs and go change.
At 2 p.m. that day, with few people in the store, the employees changed clothes, sat at the counter and ordered from the menu.
59th annual February One Sit-IN Celebration at NCAT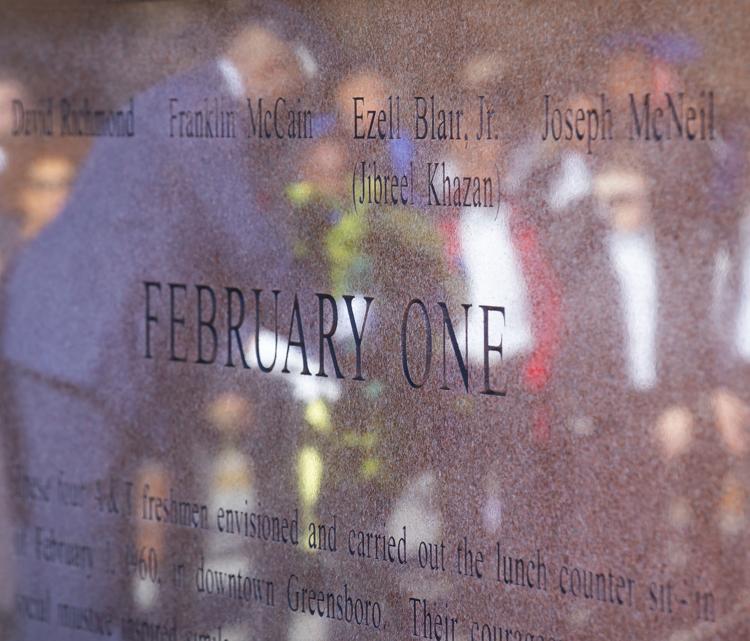 59th annual February One Sit-IN Celebration at NCAT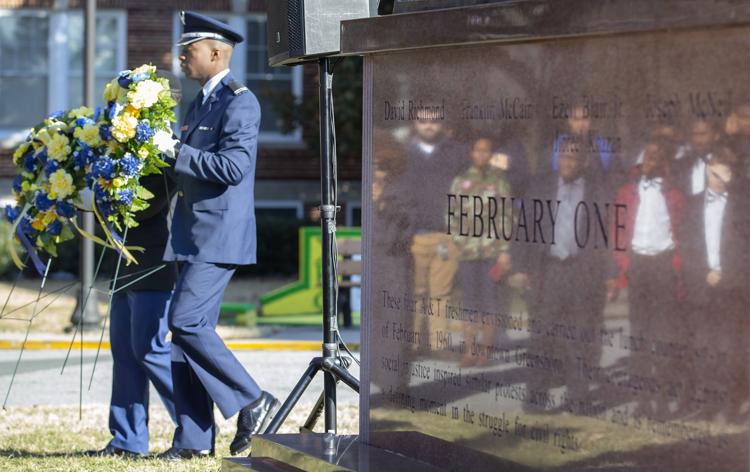 59th annual February One Sit-IN Celebration at NCAT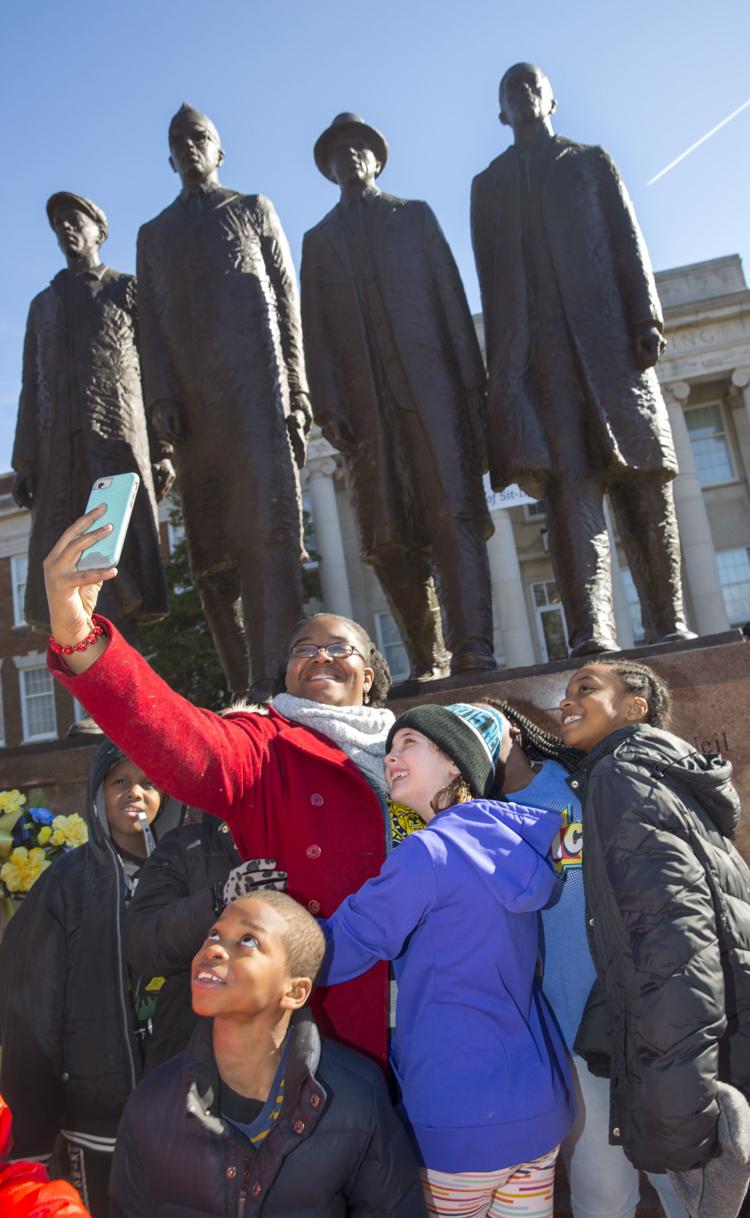 59th annual February One Sit-IN Celebration at NCAT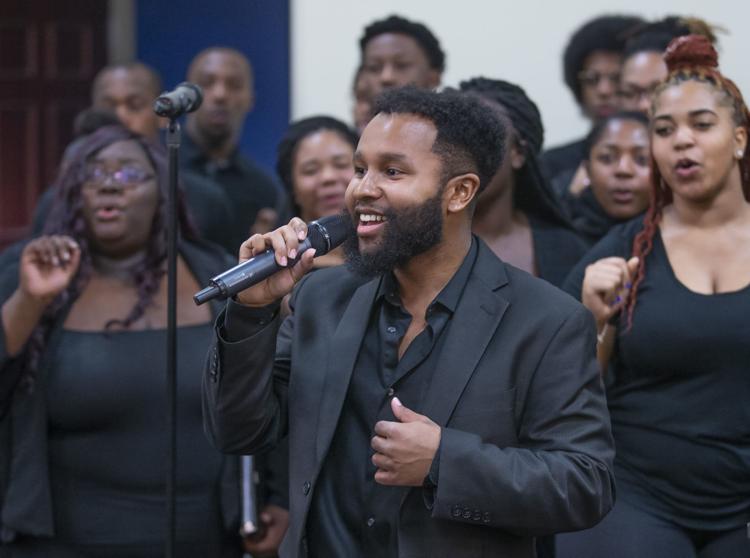 59th annual February One Sit-IN Celebration at NCAT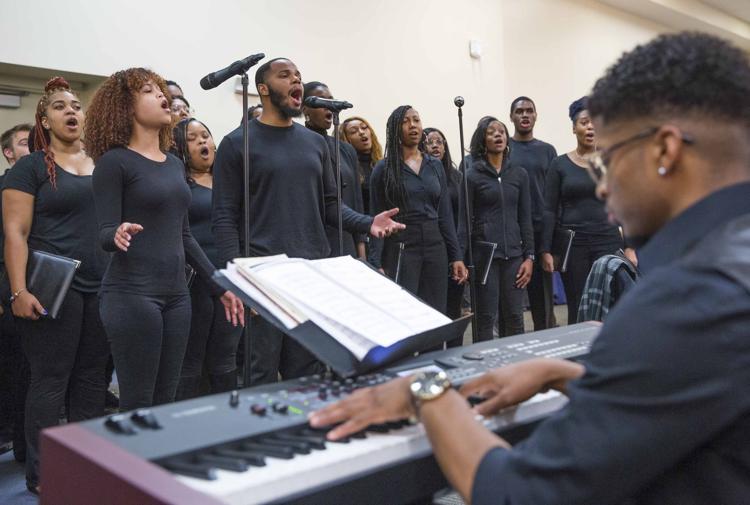 59th annual February One Sit-IN Celebration at NCAT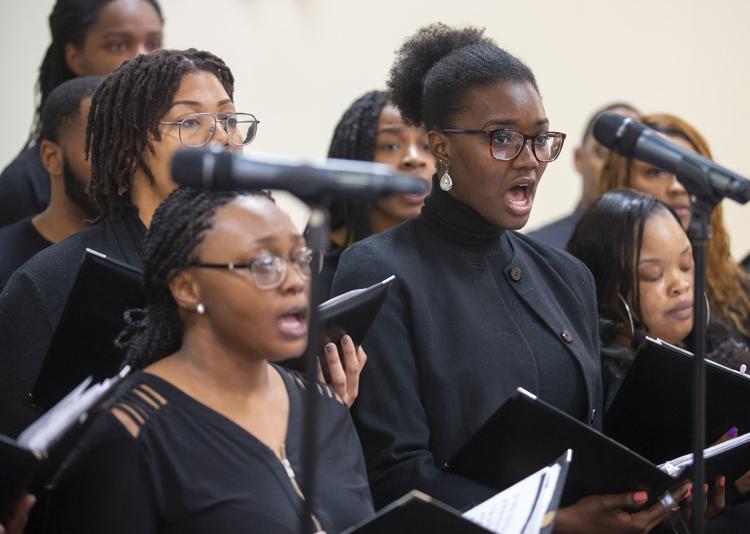 59th annual February One Sit-IN Celebration at NCAT
59th annual February One Sit-IN Celebration at NCAT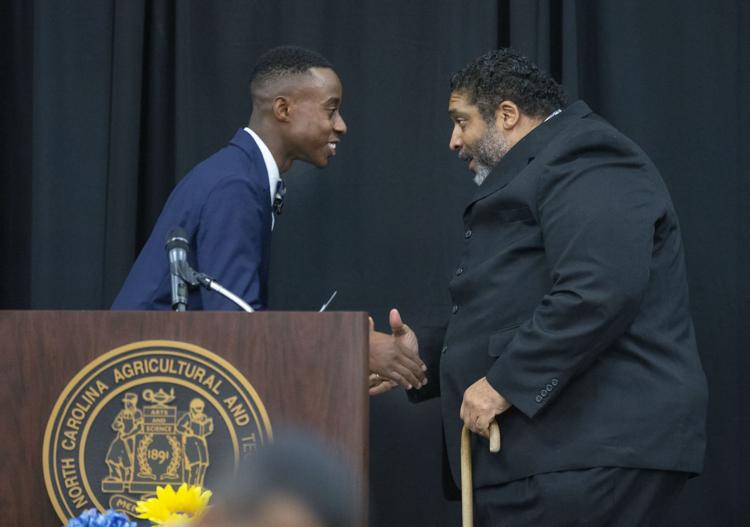 59th annual February One Sit-IN Celebration at NCAT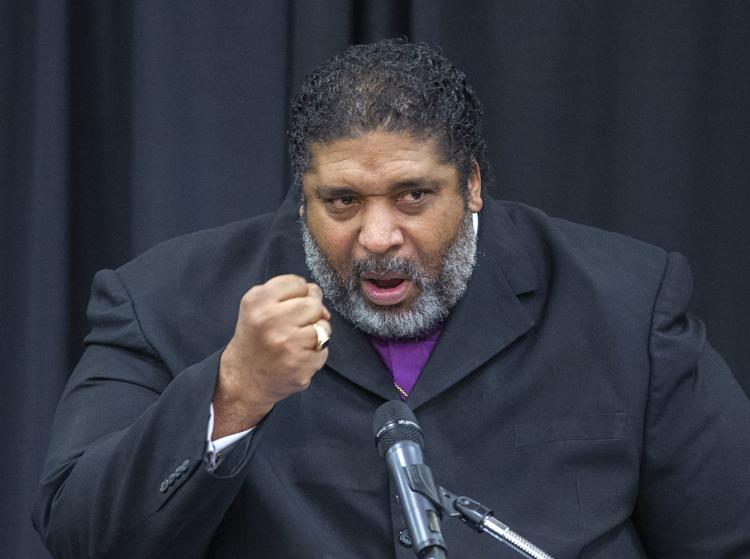 59th annual February One Sit-IN Celebration at NCAT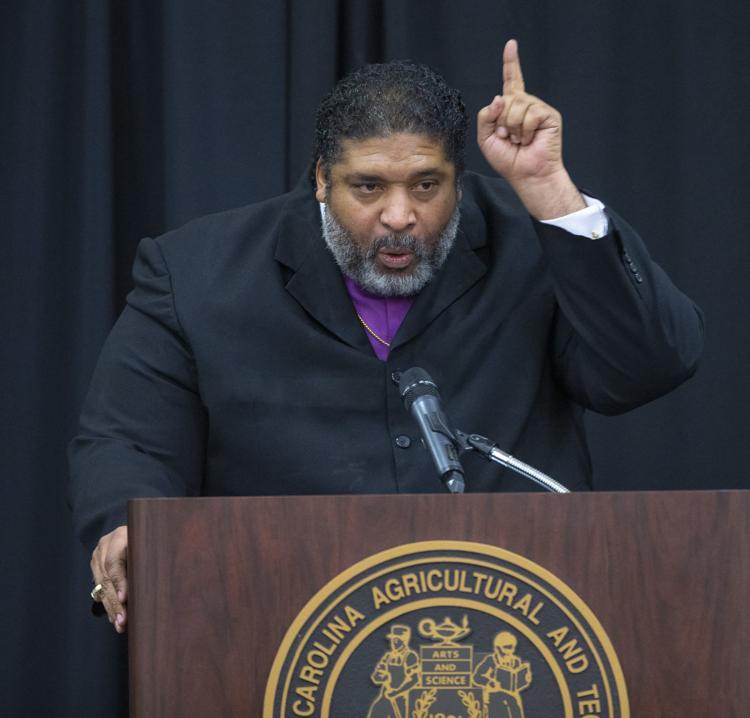 59th annual February One Sit-IN Celebration at NCAT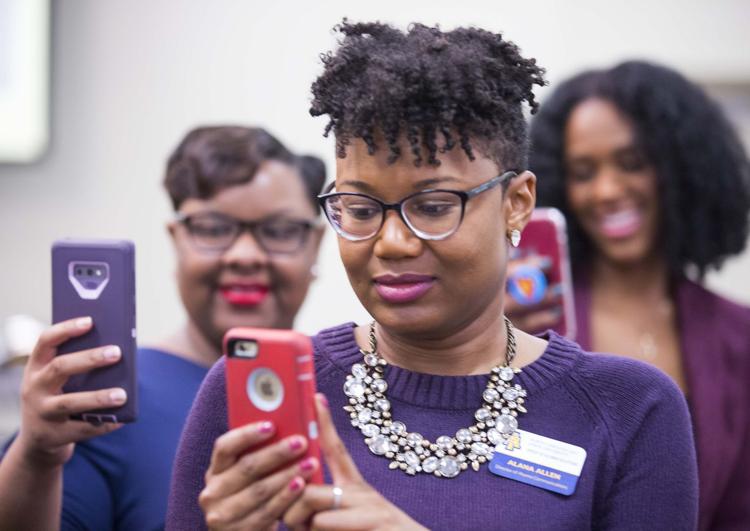 59th annual February One Sit-IN Celebration at NCAT
59th annual February One Sit-IN Celebration at NCAT
59th annual February One Sit-IN Celebration at NCAT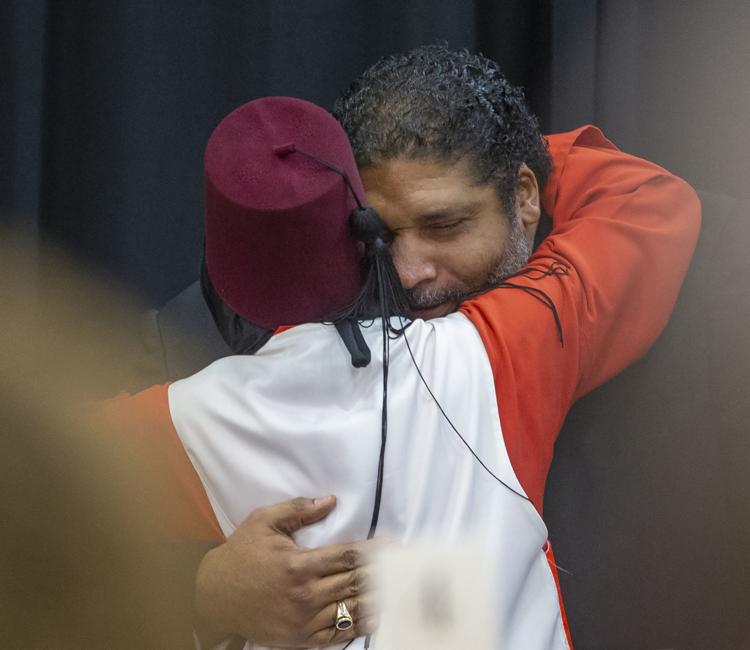 59th annual February One Sit-IN Celebration at NCAT