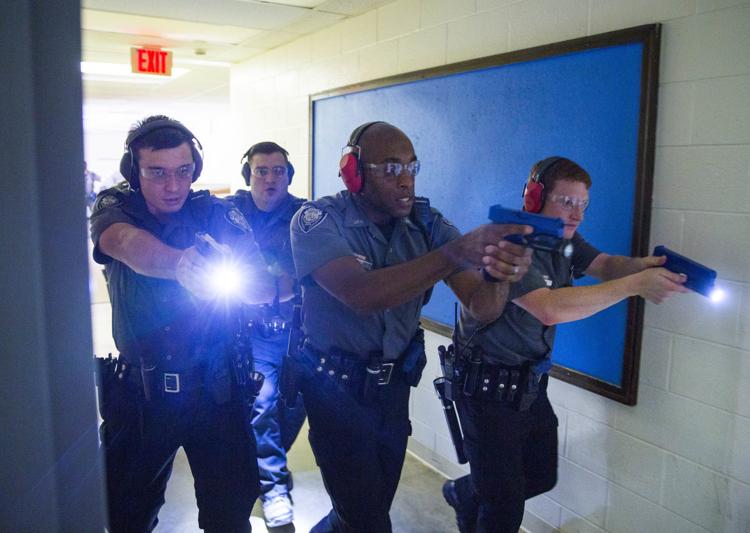 The images are shocking. Seared into our consciousness via constant replays on television, multiple threads on social media and newspaper photos attached to bold headlines.
Videos of beatings, shootings and just this past week, photos of two white police officers on horseback leading a black, handcuffed trespassing suspect in Galveston, Texas — all these images strike blows to the perception of all law enforcement officers.
And whether the actions of the officers involved are justified or not, and whether they followed departmental policy or not, the initial reaction to the images often lingers.
No matter how far away these situations take place, Triad law enforcement officials said it affects them here. It affects their ability to attract good candidates. It affects the tenuous trust between those carrying the badge and those they are sworn to protect. It affects officers' morale.
"Things that happen in one part of the country now becomes news feed all over the world," Forsyth County Sheriff Bobby Kimbrough said. "People are now more critical of law enforcement."
Much of that criticism is unjust, said Jim Gunn, the director of the Basic Law Enforcement Training program at Rockingham Community College in Wentworth.
"In this day and time, I think the police officers — no matter what the circumstances are of the shooting — they are tried and convicted in the media," Gunn said. "It's whatever sells the story. That hurts our retention and it hurts our program."
He said the media, in its coverage of these events, is ignorant about procedures intended to ensure officer safety and the safety of those they arrest.
"It's their lack of knowledge of the police and the tactics used and the laws we have to follow," Gunn said.
Other law enforcement officials agreed that news and social media coverage contributes to an unfair perception in some situations.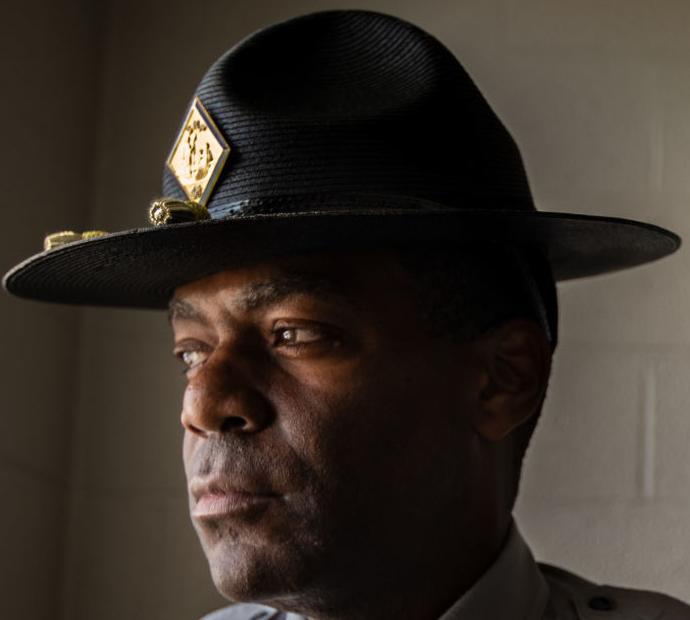 "If you see something day in and day out, you start to believe that and it consumes you," said Highway Patrol Capt. Dee Robinson. "The little couple of snippets of news footage or camera footage you get from someone's cellphone, not only does it not show you the entire event, it sometimes can warp your perception until you get the full scope of the picture."
Under a microscope
Law enforcement officers are well-aware of the scenario.
"Every time you answer a call, there's four people there with a cellphone video just waiting for you to make a mistake," Madison Police Chief Mike Rutherford said. "And it's very stressful. Everybody Monday-morning quarterbacks us.
"When an officer receives a call … he or she's got to make a split-second decision. And then you've got three days to look at all the evidence and the tape and everything, figure out what you would have done. But he had to make a decision in three seconds," Rutherford said.
"I'm not saying bad decisions aren't made," he added, but not all of those decisions are based on ill intent. "I always looked at it like if you can come in here and sit down and explain to me why you did what you did, we can deal with it from there. But at least make a common-sense rational decision."
High Point Police Capt. Anthro Gamble noted that video coverage of officers isn't all that new, and can be useful — even with the most shocking situations.
"I think social media is a big challenge for us," Gamble said. "But … when Rodney King happened, we had to change how we policed," he said, referring to the 1991 beating of King, a black man, by four white Los Angeles police officers. It was caught on amateur video, which was used at the trial of four officers charged in the beating. A jury acquitted the officers of nearly all charges, leading to days of rioting in the city.
"This is just another layer of being able to adjust how we police," Gamble said.
Guilford County Sheriff's Lt. Tommy Sluder agreed.
"We equip our officers with body cams … and we're training our officers to be mindful that, while they may be videoing others, others may be videoing them. And so it is a training piece," Sluder said.
"If you're training your officers to be mindful of that, if you're trying to treat each person with respect regardless of the situation, but that you're doing it with ... officer safety in mind, ... you're going to be OK," he said.
Social media accounts
The use of social media by police officers themselves also has caused concern among those inside and outside of the profession — and has led to reprimands and firings for some officers.
Late last month, Hampton University in Virginia fired nine of its 25 police officers for sharing "misogynistic, racist and other offensive remarks via social media," The Associated Press reported.
And police departments in at least five states are investigating the social media feeds of their officers after the publication of a database that appears to catalog thousands of inflammatory posts by active-duty and former officers, the AP reported.
Local law enforcement agencies routinely scour social media accounts as part of their screening process for recruits. They also tell them to clean up their accounts up if they intend to work in law enforcement.
"One of the first things they do out at the training academy is go through people's social media profiles, and they will embarrass some of the folks, saying, 'Here you are holding a beer,' and everybody in class is watching them go through your social media profiles," said Sgt. Ryan Todd of the Greensboro Police Department. "We told you to clean this stuff up and now we're embarrassing you. Now take care of it."
Recruits have to realize that in all aspects of their life they represent the agency that hired them, Todd said.
"You don't represent yourself," he said, "you represent every one of us."
Personal social media accounts also can potentially endanger officers in a different way.
"There is a fear too, of having a picture of me standing in front of my car or in front of my house, I just arrested this gangbanger, he got out of jail that night and now he can find out where I live or my wife lives or my family lives," Todd said.
Even a police department's own social media accounts can cause concern.
The Madison Police Department used to post images of people who were arrested and charged with minor crimes.
"I figured out that I didn't need to post pictures on here of who we were arresting to show my community that we were out here working," Rutherford, the police chief, said. "I was getting more blowback from family members of the people we were arresting — which is public record — but I found it was doing more harm than good for me."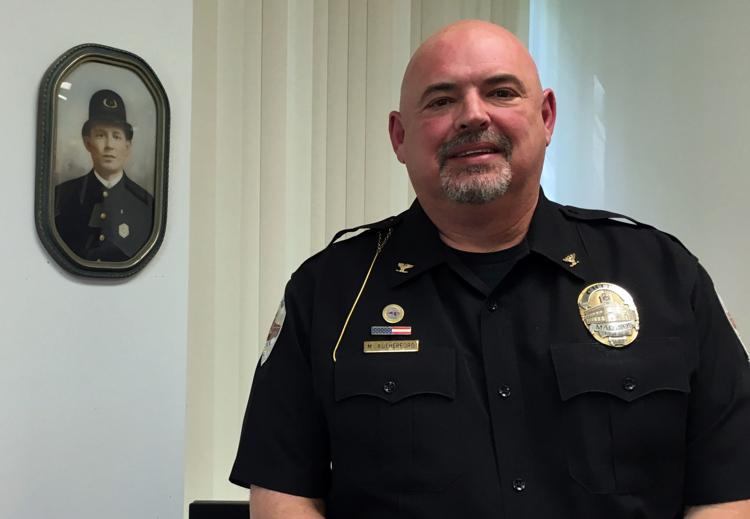 He stopped the practice when he found people were taking the photos and making them into memes to harass the families of those arrested.
The upside
Despite the many negative aspects, law enforcement has found positive ways to use social media.
It allows agencies to do such things as instantly send out information about weather and traffic alerts, receive help in finding suspects, and alert the public to dangerous situations, such as reports of a shooter.
And it's a primary tool for reaching potential applicants — especially for smaller departments that may not have recruitment officers — and to reach people who may not otherwise have considered a law enforcement job.
Social media networks can offer encouragement to law enforcement, and bring attention to officers who have lost their lives in the line of duty and to GoFundMe accounts set up for their families.
In High Point, Gamble said some officers' wives belong to a Facebook group where they network and provide support for one another and help the newer officers' wives know what to expect.
Families often are torn over the idea of a loved one becoming a police officer and friends sometimes turn away when someone enters law enforcement, officials said.
"The wives understand that it is kind of stressful and trying" being married to a police officer, Gamble said.
Social media also provides a platform for police officers to poke fun at themselves and let the community know cops are human, too.
In Greensboro, Todd starred in a video on that agency's Facebook page, poking fun at the K-9 unit on April Fool's Day. The video announced the whimsical "launch" of a competing K-10 unit, featuring cats available for adoption.
"Social media is a huge and excellent way for us to be able to sort of build bridges with people and talk to them," Todd said.
Police department recruitment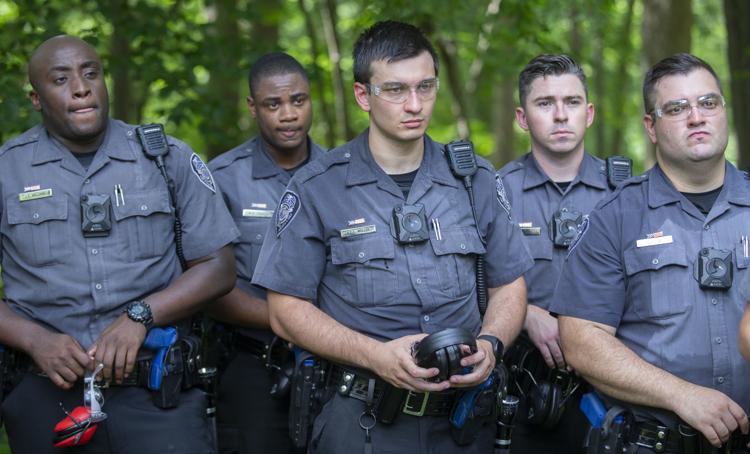 Police department recruitment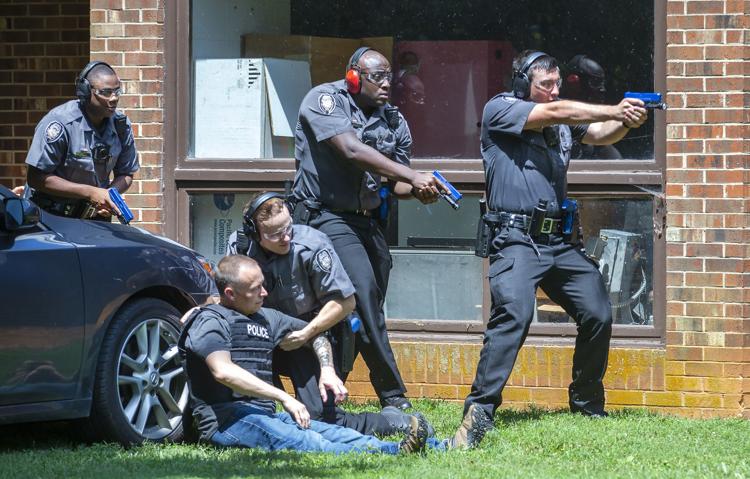 Police department recruitment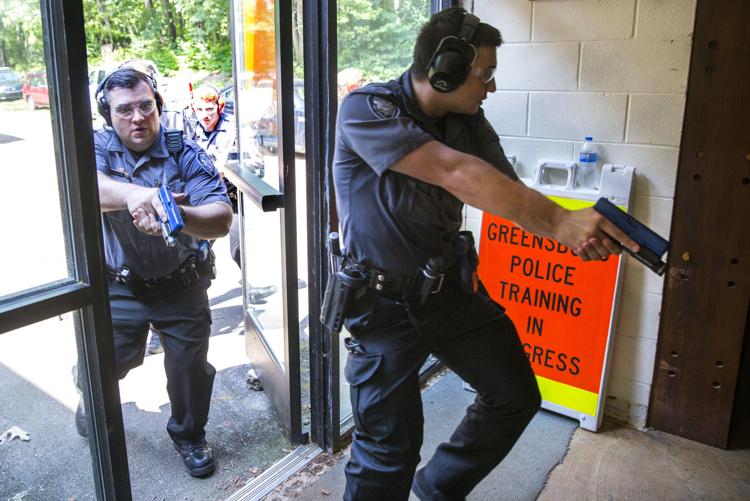 Police department recruitment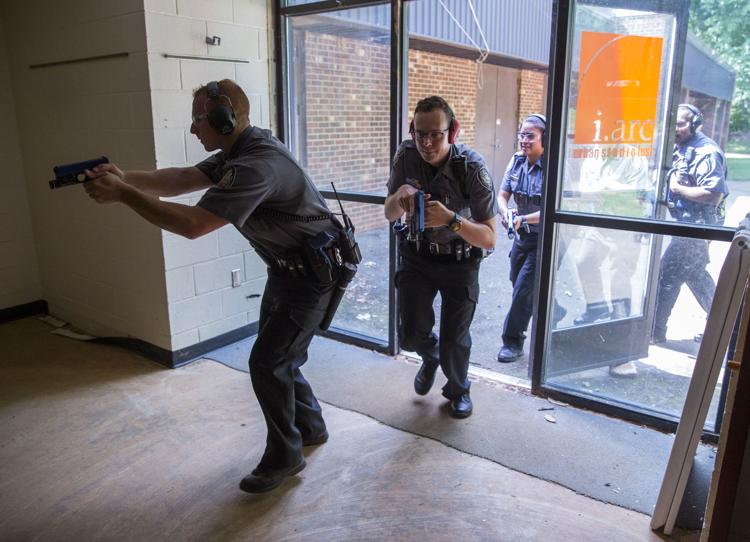 Police department recruitment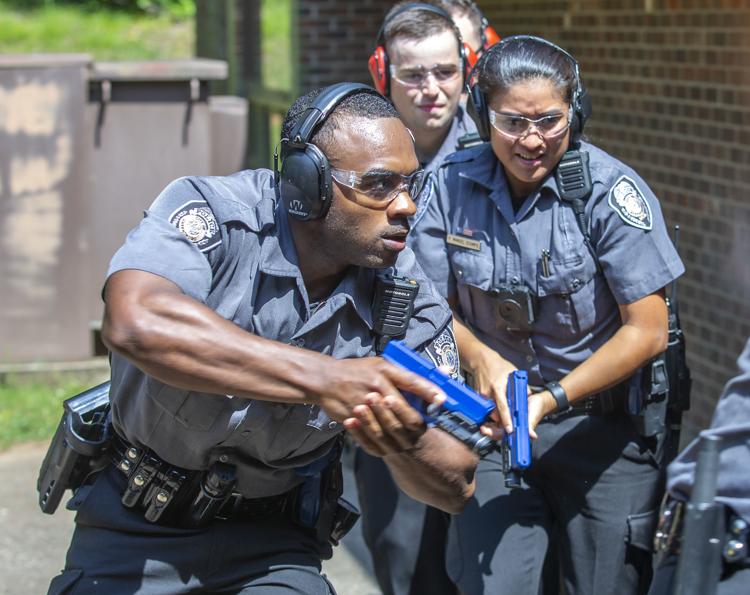 Police department recruitment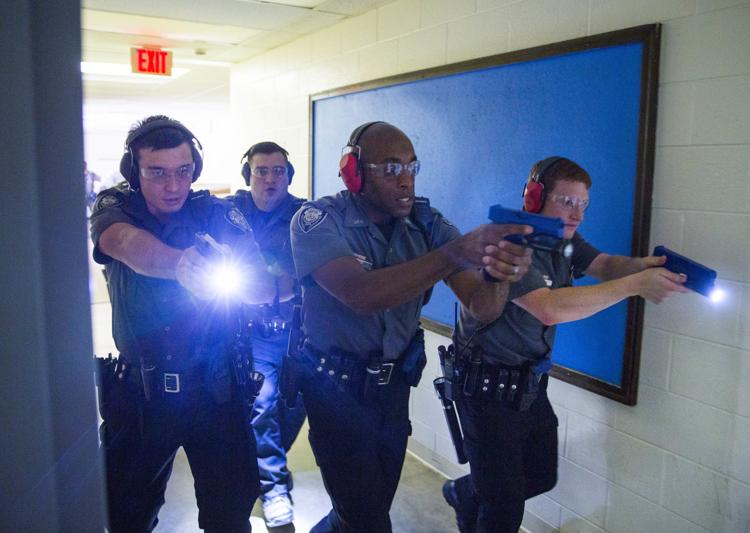 Police department recruitment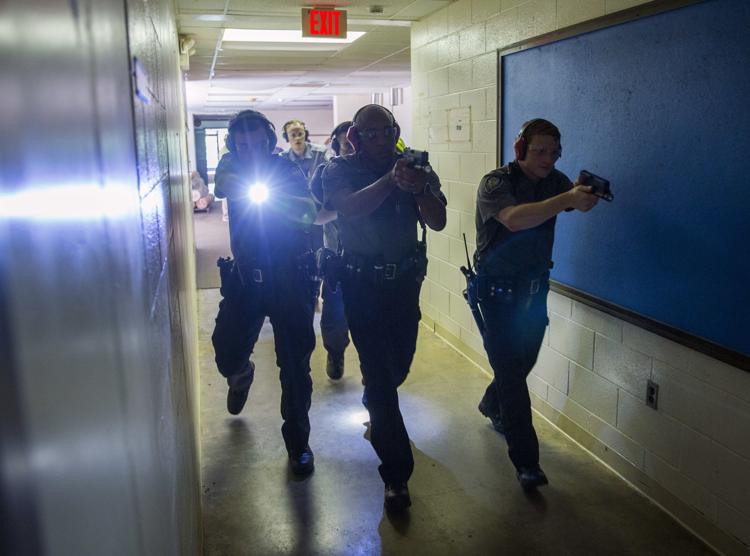 Police department recruitment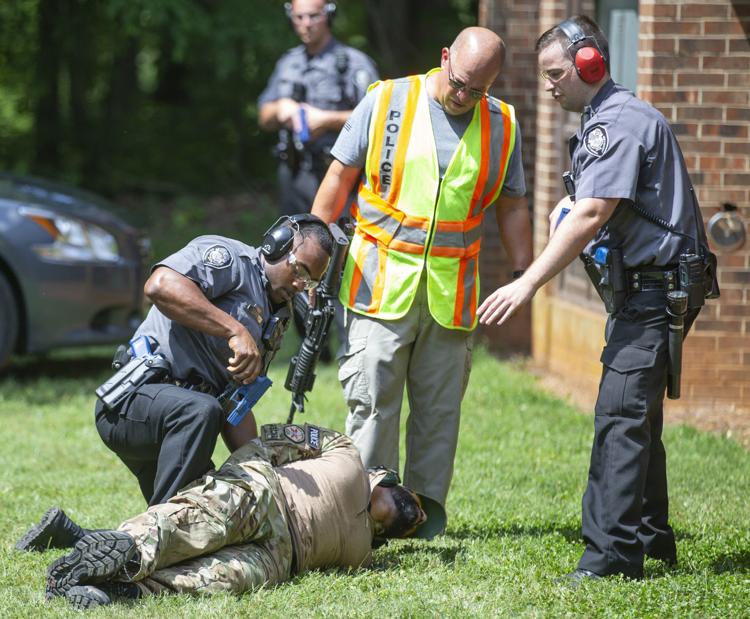 Police department recruitment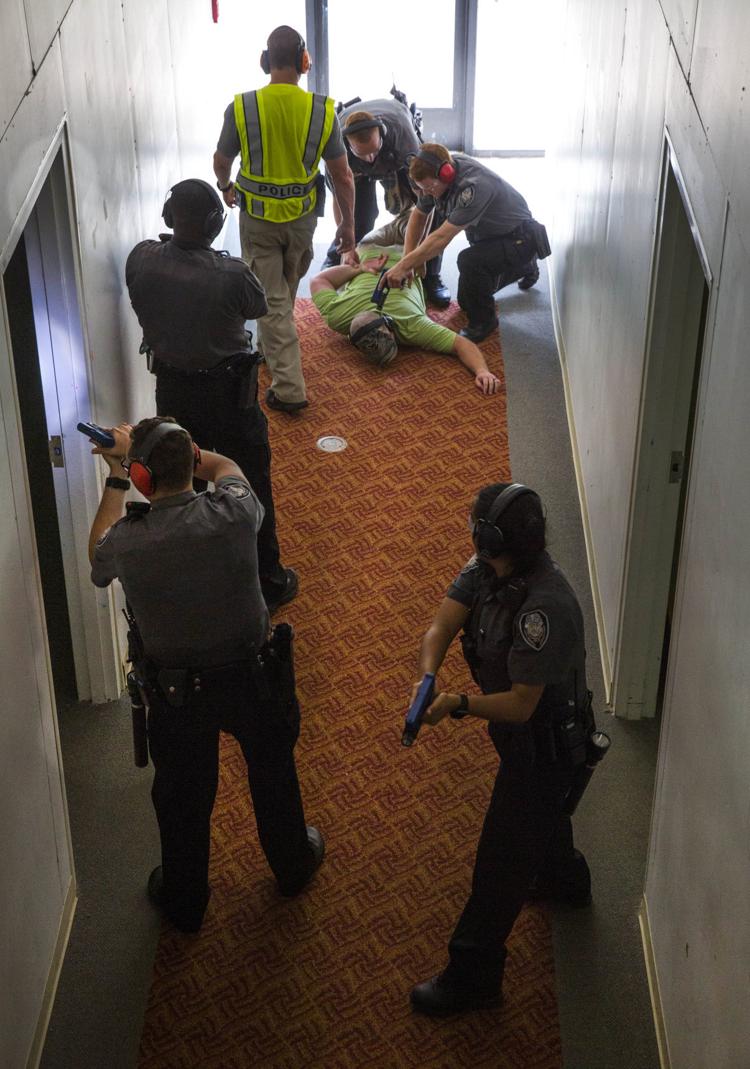 Police department recruitment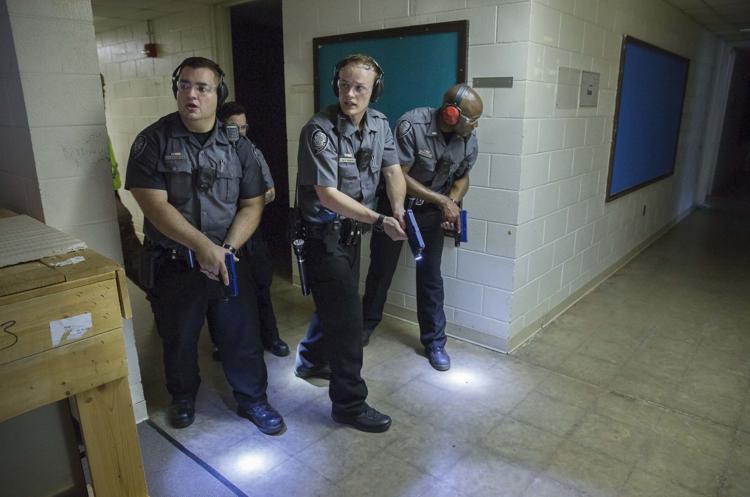 Police department recruitment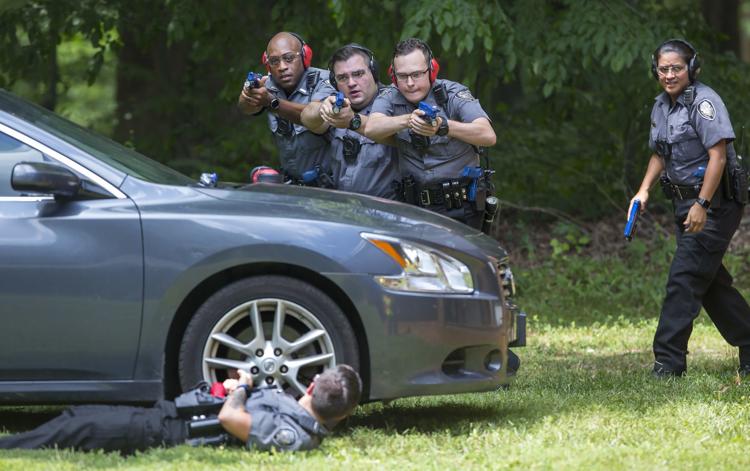 Police department recruitment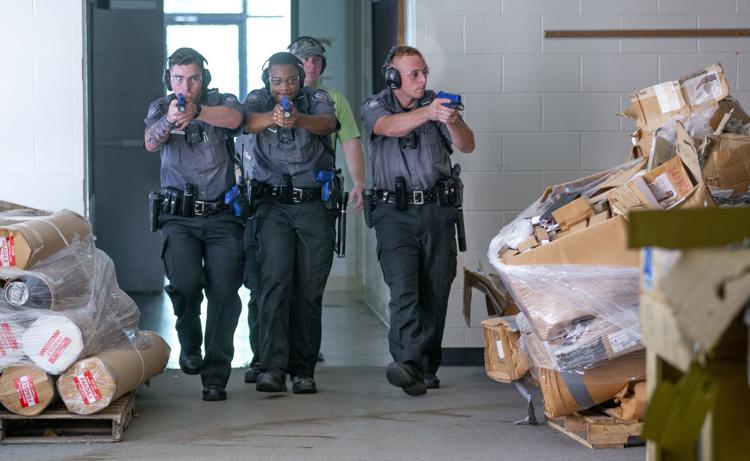 Recruitment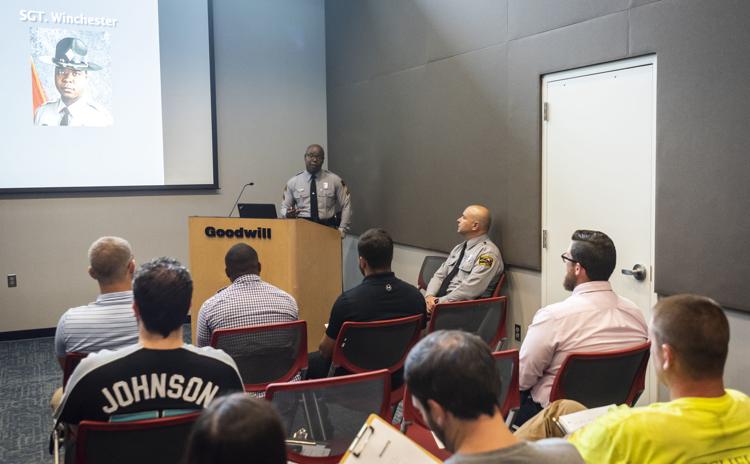 Recruitment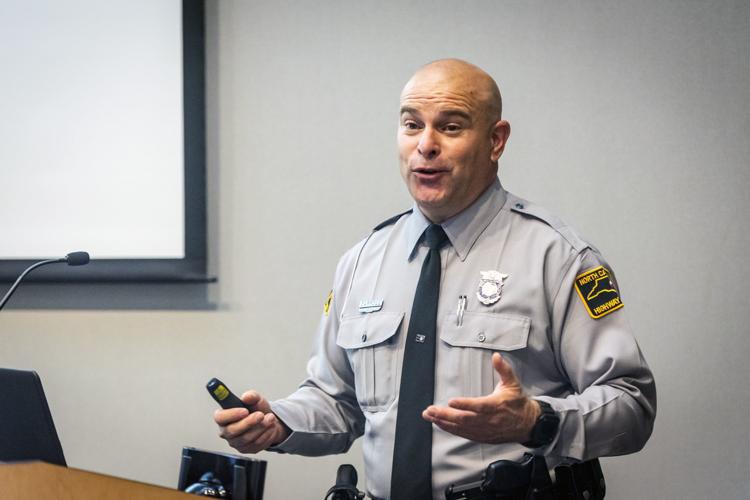 Recruitment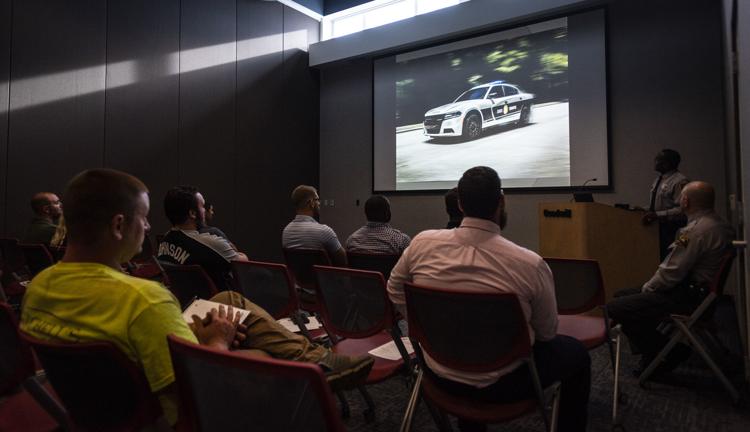 Recruitment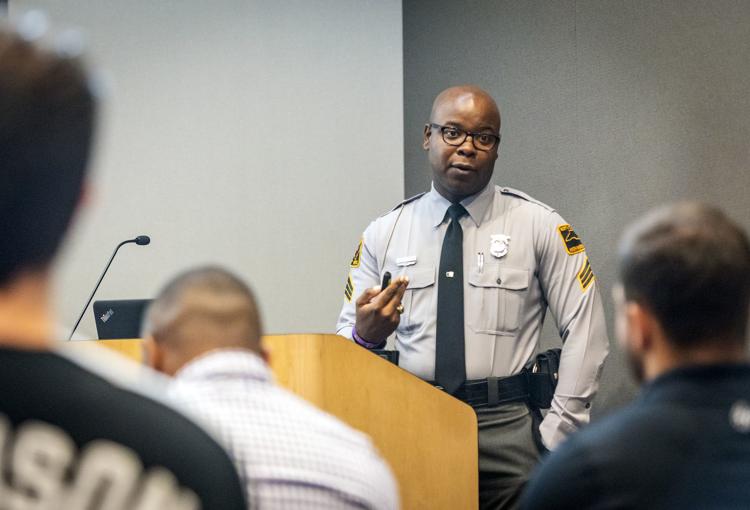 Recruitment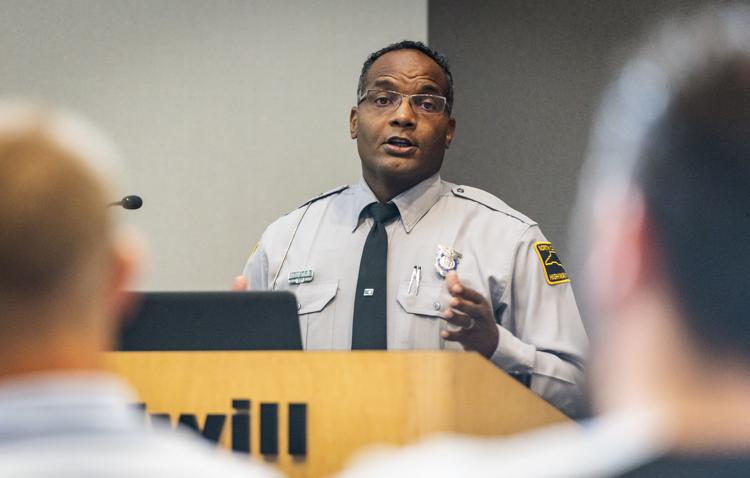 Recruitment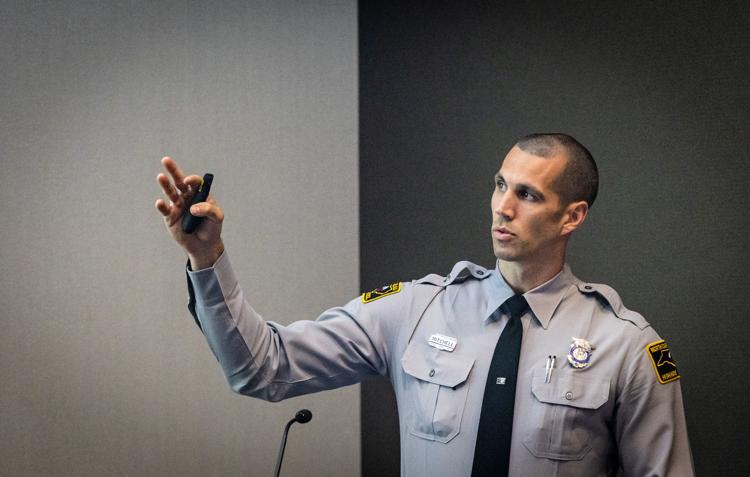 Patrol School preparation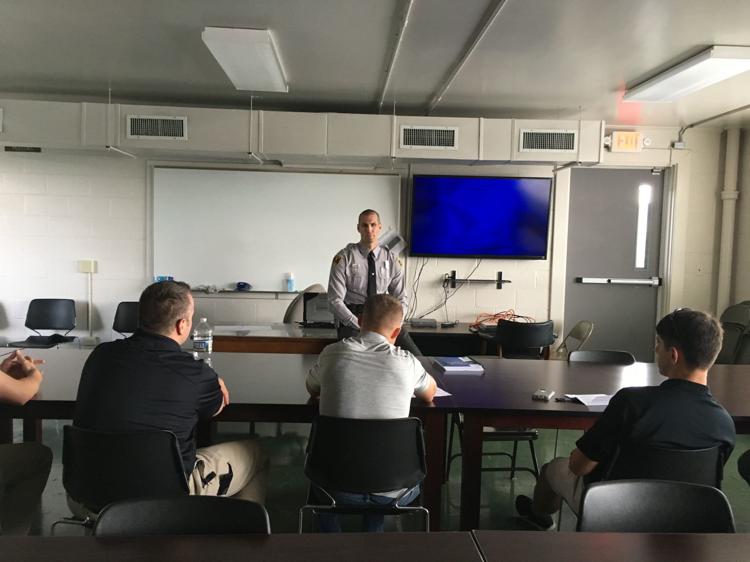 Patrol School preparation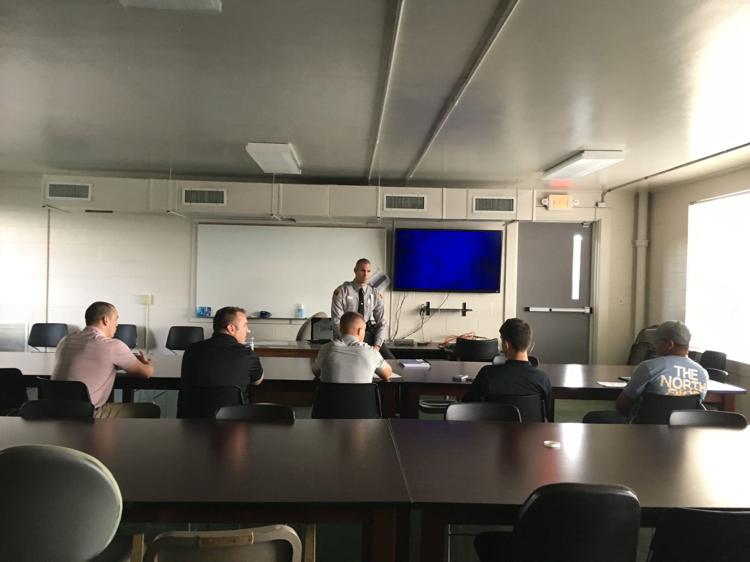 Recruitment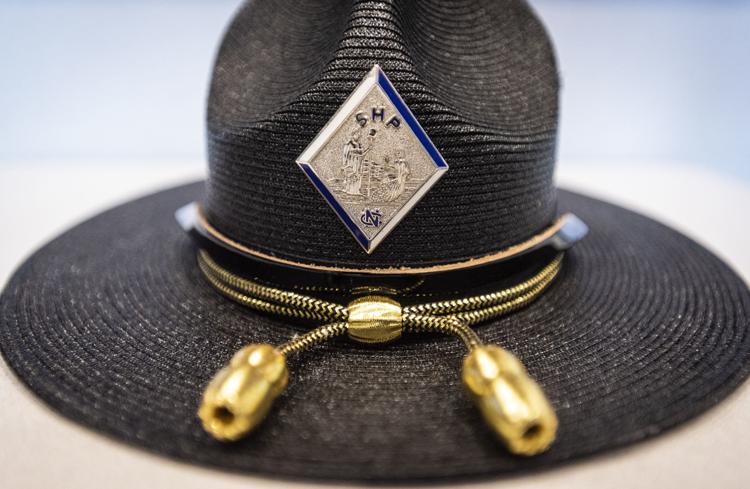 Recruitment