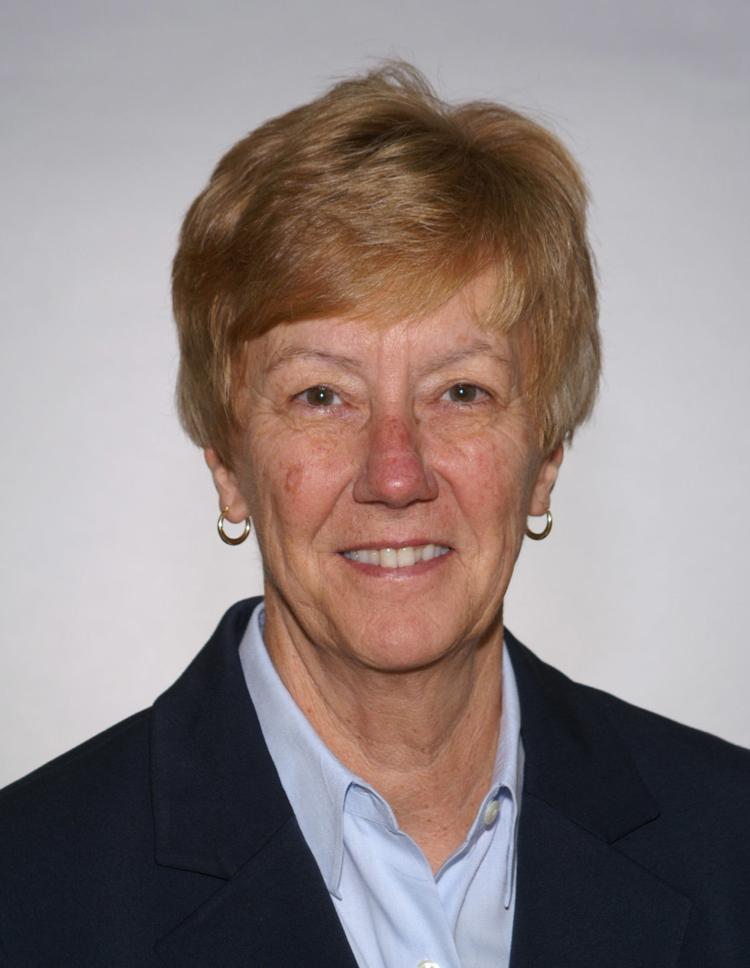 GREENSBORO — Former UNCG women's basketball coach Lynne Agee has become the first Spartan elected to the Southern Conference Hall of Fame.
Agee was one of five inductees named by the conference Wednesday. The Spartans' winningest women's basketball coach (556-311) is joined by former Wofford football player Eric Breitenstein, former Chattanooga football player Terrell Owens, former West Virginia men's basketball player Rod Thorn and former Western Carolina football and basketball player Wayne Tolleson.
"I am so honored to be considered for the hall of fame induction," Agee said in a news release. "Through my time I had the opportunity to work with such talented and committed people and great players, which was just a blessing. A lot of good people making important changes in that time and also up to now. It was an exciting opportunity and a wonderful chance to create something and help be a part of it."
UNCG went 220-192 in Agee's 14 years coaching the Spartans in the Southern Conference, placing her fifth in league history in victories, before retiring in 2011. Agee coached UNCG for 30 years, guiding the Spartans as they moved from from Division III to Division II and eventually Division I, becoming the first head coach to lead a team to the NCAA tournament in all three divisions. Her teams won 149 Southern Conference games and she was twice named the conference's coach of the year. In addition to her teams' success on the court, Agee also ensured that they excelled in the classroom, as she mentored 27 Academic All-SoCon selections. 
UNCG's women's basketball court at Fleming Gymnasium is named for Agee, who was inducted into the UNCG Athletics Hall of Fame in 2004. She is just the fifth Southern Conference inductee associated with women's basketball, since the conference's inaugural hall of fame class in 2009.