GREENSBORO — The FDA's approval of a drug that cures the deadliest tuberculosis has the fingerprints of one of Alice Pearce's former Girl Scouts all over it.
Scientist Doris Rouse, who spent nearly two decades leading the team of researchers at RTI International in working on a cure for a disease that kills someone globally every 15 seconds, is a 1966 Grimsley High School graduate. She was also a member of Greensboro's Girl Scouts Troop 204, led by Pearce.
"She is kind of quiet and behind the scenes, but she hangs in there and sticks to it and sees things through," the 97-year-old former troop leader recalled of Rouse, who keeps in touch with her. "She is also a team player."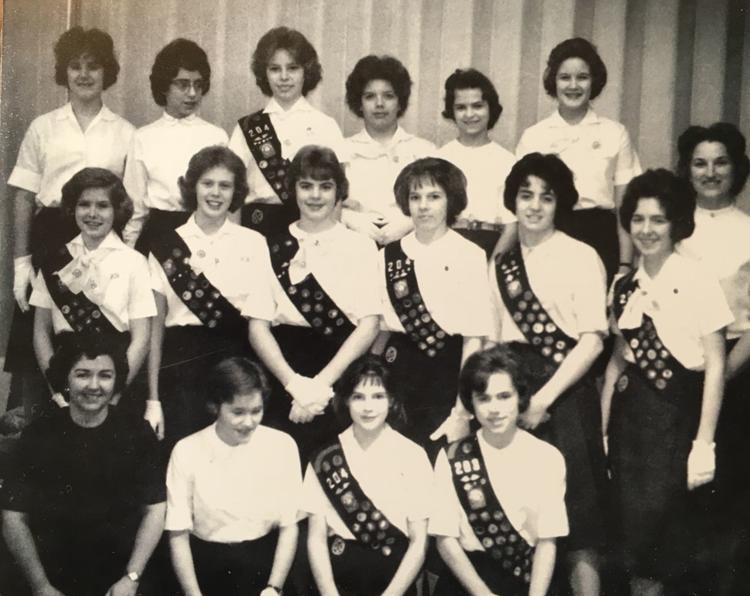 Pretomanid is only the third anti-TB drug approved by the FDA in more than 40 years. Over the decades, the disease has become resistant to drugs initially used to treat TB.
The situation was so dire that doctors tried every drug they could think of, from those used to treat leprosy to those for urinary tract infections, according to the New York Times.
"From 2007 to 2014, we threw the kitchen sink at it,'' Dr. Francesca Conradie, a researcher at the University of the Witwatersrand, Johannesburg, told the Times.
Rouse, who has a doctorate in physiology and pharmacology from Duke University, wrote the initial grant in 1999 to the National Institute of Allergy and Infectious Diseases, that helped form the TB Alliance, a nonprofit public-private partnership that developed the drug. Rouse's company also had a hand in making sure the treatment is accessible for the poorest countries.
Her daughters recall her coming home with huge medical books in the beginning, determined to teach herself everything about the disease, and taking phone calls in hotel closets while the rest of the family was asleep during vacations.
Her friends in Greensboro remember the passion that remained in her voice even as the years crept on.
"Some people call it perseverance," Rouse said. "I call it blessed stubbornness."
An attitude of 'I can do this'
She's pitched an idea directly to billionaire philanthropists Melinda and Bill Gates and worked with NASA to find practical uses for its research.
Now it's tackling the most infectious disease in the world.
Friends tout her brilliance but also her humanity and sense of adventure.
Back in Greensboro, she learned to dig latrines with the Girl Scouts — which she was better at than cooking — and made lifelong friends along the way.
"We just loved to be outdoors and to find out about things," said childhood friend Kathy Totten, also in her troop. "It really was a good proving ground for what Doris was going to do."
Rouse was that blonde in the green Renault at Grimsley, which her father, the late Welby Rouse, gave her with a bow on top for her 16th birthday.
"It was so unreliable that my dad once filled a bottle with a red liquid, mounted it on the antenna, then ran a tube from the bottle to go under the hood of the car — giving the image that this car needed a transfusion," Rouse said with a laugh.
The honor student who sang in the girls chorus and took part in the medical club joined an informal rotation of student drivers to make sure a classmate's sister, who had cerebral palsy and loved to swim, could get to the pool at the YWCA.
Rouse's mother, Nadia, had taught her through example to think about other people. But it was after her mother died the summer after her sophomore year that she learned first hand the depths of human kindness.
The youngest of three siblings, Rouse was the only one still living at home at the time. Her brothers had gone off to college, and her father traveled with his job.
The greater Grimsley community adopted her, with a school counselor making sure she worked her free period at school in the counseling office, where the woman always made herself available. Another classmate's mom was like an aunt to her.
"I will always be grateful for their kindness and have tried to pay it forward," Rouse said.
Scouting — and the Russians launching the Sputnik satellite into the orbit in the 1950s — stoked the curiosity and confidence she would need as a scientist.
"A lot of it really transferred to my work," Rouse said of the teamwork scouting required and the leadership skills she picked up. "It gave me an attitude of, 'I can do this.'"
Sputnik's success led to a big emphasis on science in schools. At Grimsley, Ida Belle Moore was her math teacher.
"That was helpful to me as a teenage girl to see that women could work in math and science," Rouse said.
What she saw in Liberia
At Duke, the National Merit Scholar knew she wanted to major in chemistry to develop new drugs.
"I remember reading a biography of Albert Schweitzer in middle school," Rouse said of the humanitarian and physician. "I was so impressed with his life — especially his medical missionary work in South Africa. That book had a major influence in opening up my thinking of what one can do and why."
After earning her undergraduate degree, she joined the Peace Corps and taught science in a small village in Liberia in 1970.
"I was the only non-Liberian in the village and had no electricity or running water," Rouse said. "It was a wonderful experience that completely changed my view of life and my work."
That's also where she got a heart-breaking first-hand look at disparities in health care around the world.
There were no doctors in the village or nearby, and vaccinations and preventative treatments were scarce. Her best student got malaria.
"He survived it, but he was never the same."
She carried those images when she returned to the United States and went to work as a researcher at a pharmaceutical company.
She also married her college sweetheart, Blake Wilson, an electrical engineering major who has done research in cochlear implants to restore hearing.
She would later serve as a Girl Scout troop leader for daughters Nadia and Blair, who describe growing up in a home full of laughter, joy and comfort, with their mother showing up for piano recitals and instilling in them a strong sense of honesty, responsibility and fairness."
Despite attempts to catch an early or late flight to make it to the girls' events, sometimes Rouse didn't make it.
"I actually called them and apologized if I had missed things," she said. "They said, 'Oh no, we thought you were off doing cool stuff.'"
Rouse had completed her doctorate at Duke and gone to work at RTI International in Research Triangle Park, where she managed a program in which her team worked with NASA to adapt aerospace technologies to  medical devices. Much of her focus was on rehabilitation devices.
She also started, founded and chaired a wheelchair-standards group to develop safety and efficacy standards that have since been adopted worldwide.
RTI International, where she is vice president of the company's Center for Global Health, is an independent nonprofit research institute whose mission is to "improve the human condition by turning knowledge into practice."
"I feel so fortunate to be doing this work and meeting so many dedicated, bright people around the world," Rouse said.
She remembers when she first stood in front of Melinda and Bill Gates as a principal investigator in need of funding.
Their foundation was in its infancy, and Rouse had already met in person three times with the Gates' staff on what the money would be used for.
"Melinda Gates said to me, 'I just want to thank you for your dedication to come out and meet with our people,'" Rouse recalled. "It was a very humble and wonderful acknowledgment of the work that people do.""
Rouse had also sent briefing books to them — very thick ones with a lot of information.
"To my astonishment, there were tags in different places, and as we spoke, they turned to those places," Rouse said. "It was clear that they had read the information. Things like that inspire you to keep going."
And she got the funding to work on newborn and maternal health.
"My third child"
Rouse managed the development of the drug pretomanid — "Sometimes called my third child" — as part of the public-private partnership with the TB Alliance that included the National Institutes of Health and the Gates Foundation.
The compound had been discovered by a small biotech company.
It would take years of researching to make sure it would be safe and effective. That included studies in the laboratory and drug trials.
"I've been in wards with patients that are so emaciated, they won't eat anything, they have fevers, they can't sleep," Rouse said. "But with pretomanid, in a regimen that includes two other drugs, bedaquiline and linezolid, we see improvement within a few weeks. This new treatment will help people who have no other good option for a cure."
The six-month regimen cured nine out of 10 participants in the trials conducted in South Africa.
She got the call Aug. 14 that the FDA had given its final approval.
"I was smiling and crying at the same time," Rouse said.
Pretomanid is expected to be available in the United States by the end of this year, according to the TB Alliance. The nonprofit group has also submitted pretomanid for review by the European Medicines Agency and provided data to the World Health Organization for consideration of inclusion in treatment guidelines for highly drug-resistant TB.
Rouse also is working on a project with the help of a grant from the Gates Foundation that examines new technologies to reduce maternal and neonatal deaths in low-resource countries — where 98 percent of the worldwide pregnancy-related deaths occur.
"I suppose I should think about retiring some day," Rouse said, "but right now, I'm enjoying what I do too much."
She hopes that young people can see themselves in her early years.
"And know," she said, "that they can make things happen."
TB drug timeline

Doris Rouse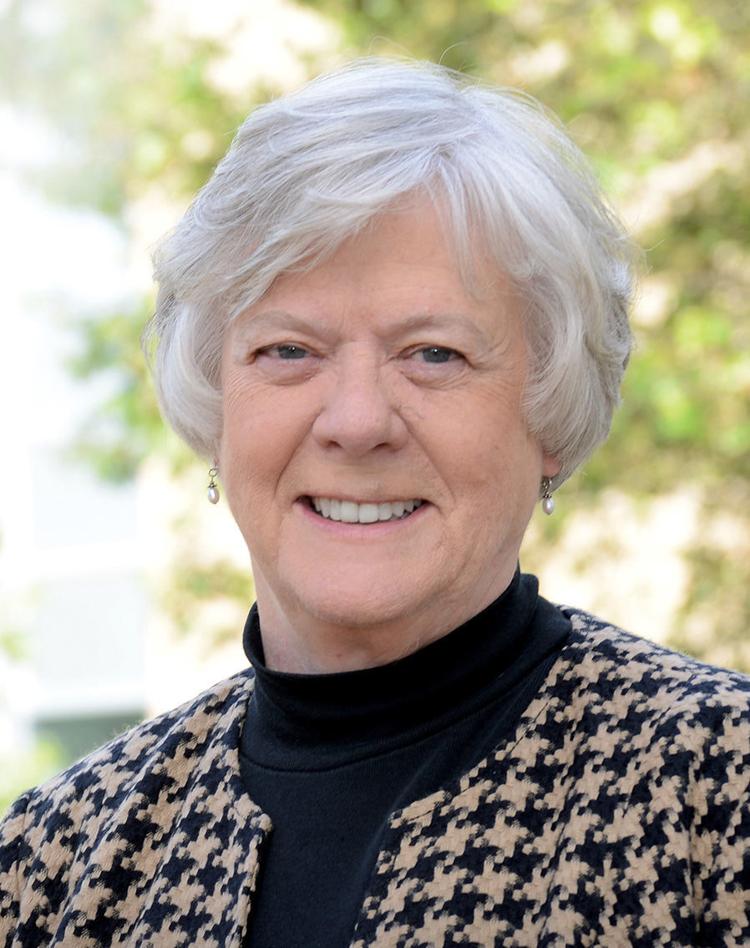 TB drug comparison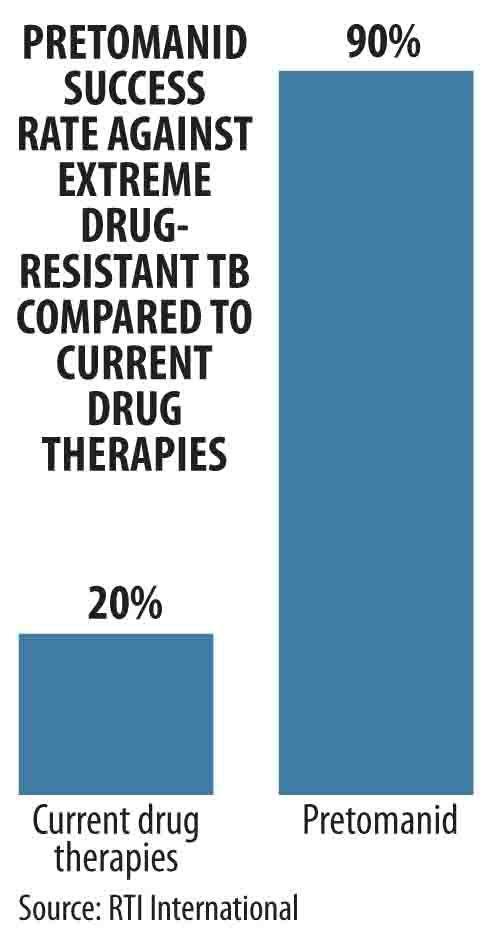 Doris Rouse comes home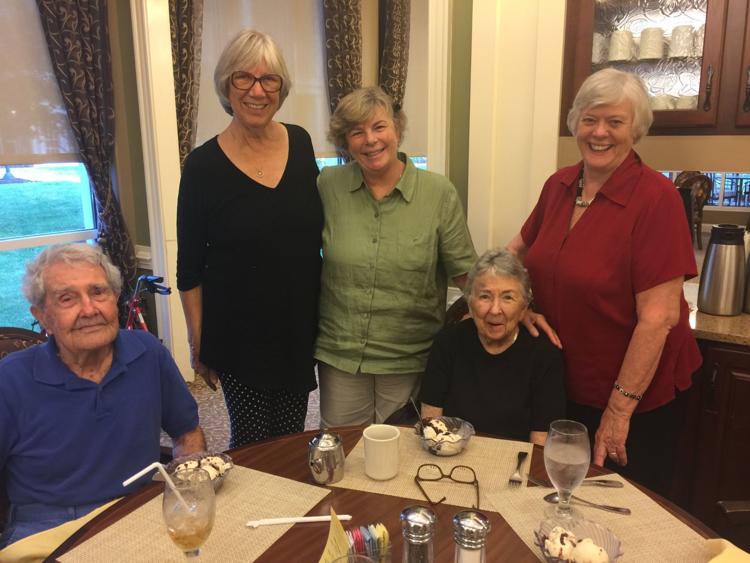 Doris Rouse Griimsley High School yearbook photo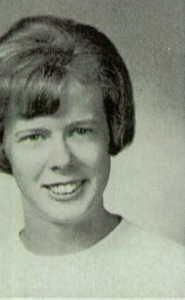 Doris Rouse, Peace Corp volunteer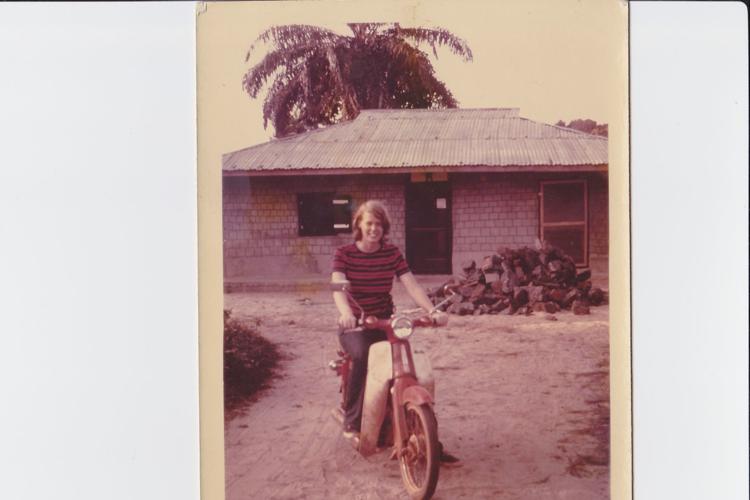 Doris Rouse was a Girl Scout through High School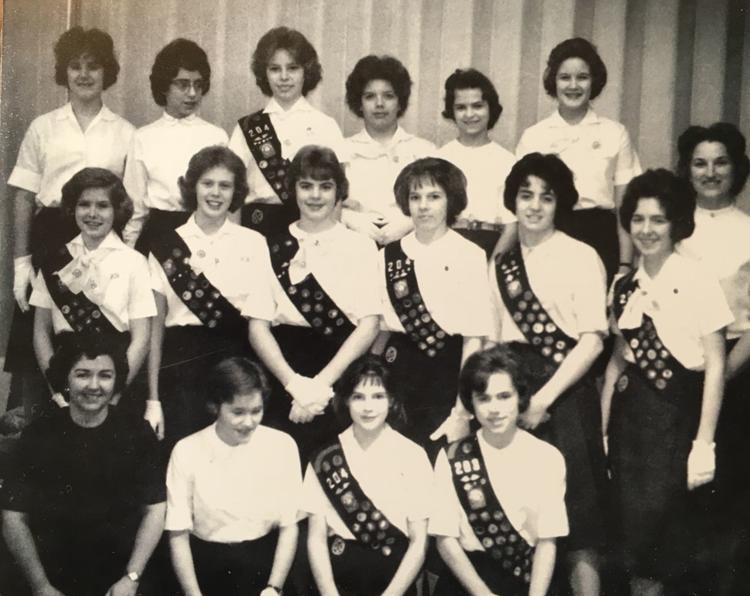 Doris Rouse returns to scouting reunions when Grimsley holds a renion