SEDGEFIELD — The Adamsleigh mansion soon will be no more.
Demolition has begun on the 90-year-old brick Tudor-style mansion on 13.5 acres along Sedgefield Country Club's golf course.
A crew from D.H. Griffin Companies — which provides contract demolition, environmental and other construction services — worked Tuesday on the side of the house that faces away from Alamance Road. 
Jason Harris, who bought the property in late 2018 with his wife, Jennifer, did not respond to a phone call, email or text message on Tuesday.
But in a January interview, Jason Harris said that he hadn't decided yet whether to demolish the mansion and build a new family home on the property at 3301 Alamance Road.
The 17,000-square-foot mansion contained asbestos, lacked an HVAC system and would cost millions of dollars to repair, Harris said.
Workers built Adamsleigh in 1929 and 1930 for John H. Adams, co-founder of hosiery maker Adams-Millis Corp. in High Point. He hired Winston-Salem architect Luther Lashmit, who designed Graylyn mansion for the Bowman Gray family.
Fans of the historic mansion lamented its demise.
"Adamsleigh is a great treasure of Guilford County that is a benchmark of our region's highly lucrative textile industry," said Benjamin Briggs, executive director of Preservation Greensboro, the nonprofit organization that preserves historic sites.
"The house was built by artisans that held skills that may never again be witnessed," Briggs said. "Its loss will be lamented in our community for generations."
Jessica Mashburn, a popular local singer who has visited Adamsleigh, said: "I just wish enough voices would have rallied to prevent this historic and majestic home from being sold to someone who had the ability to destroy it. I'm very sad and disappointed that there wasn't a change of heart."
"Anybody who was really passionate about preserving it or doing something with it, the thing was on the market for a decade," Harris said back in January. "They could have done something with it or bought it, or a group could have bought it. It's a private matter now, and we plan to try to take the right steps to be respectful of that history."
Adamsleigh Estate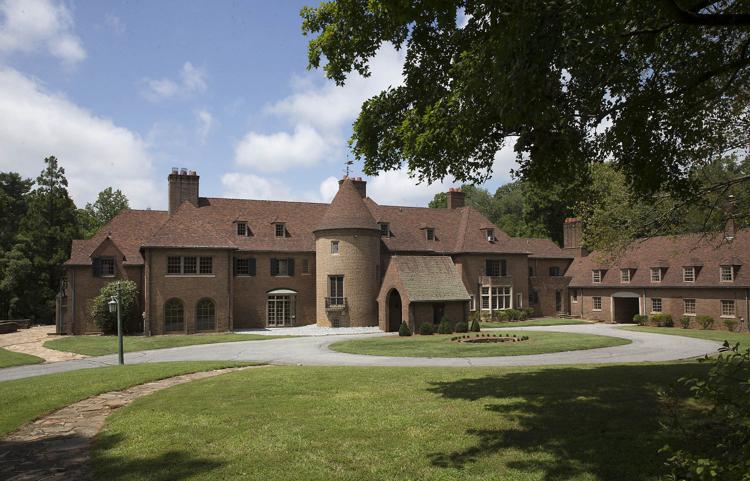 Historic Hillbrook Home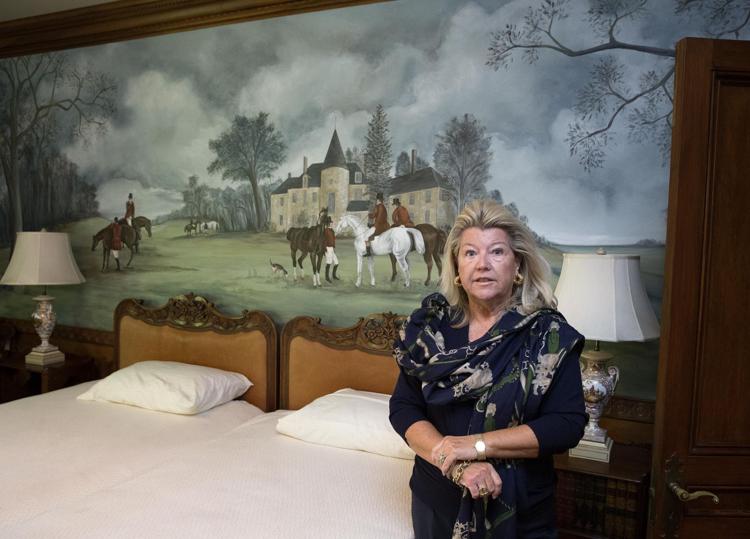 An aerial view of Adamsleigh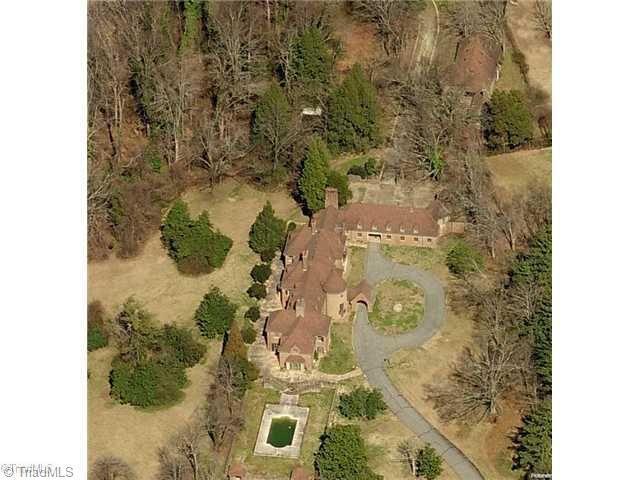 Adamsleigh Estate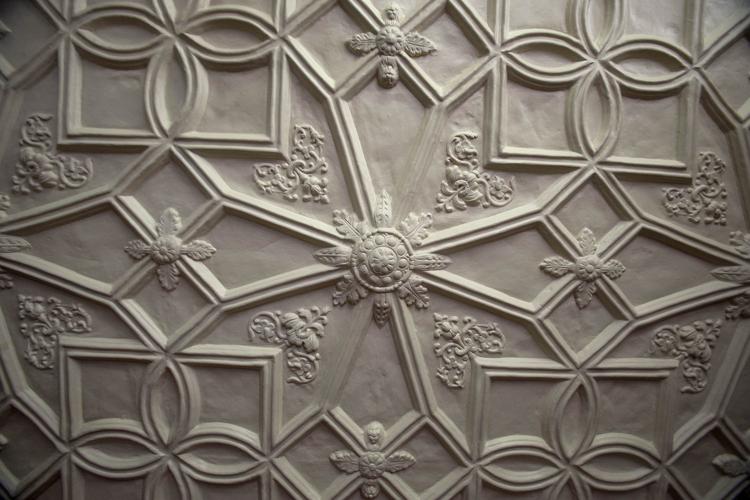 Adamsleigh Estate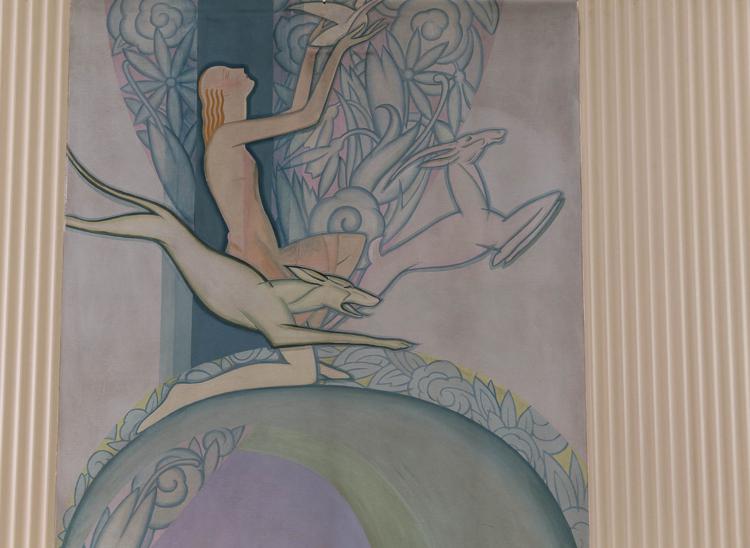 Adamsleigh Estate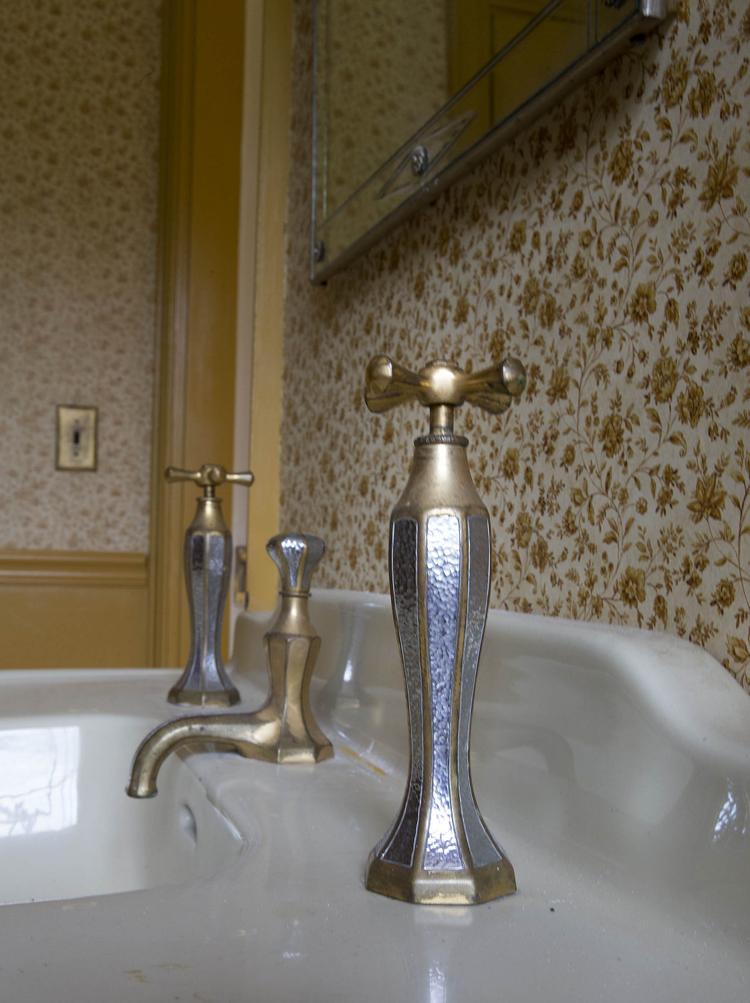 Adamsleigh Estate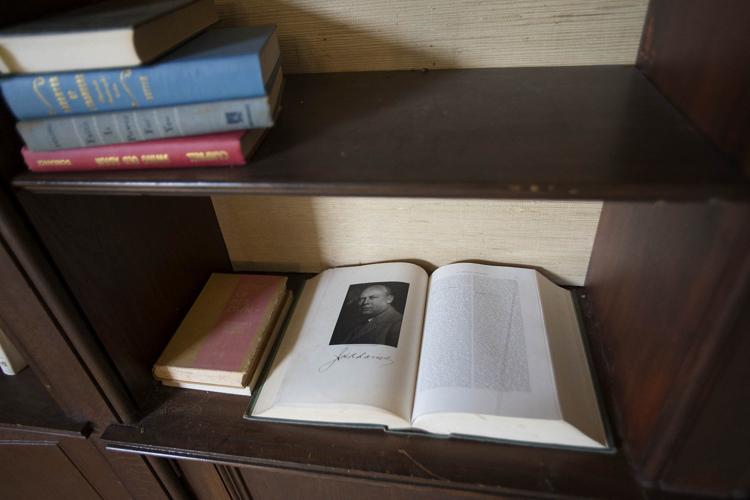 Adamsleigh Estate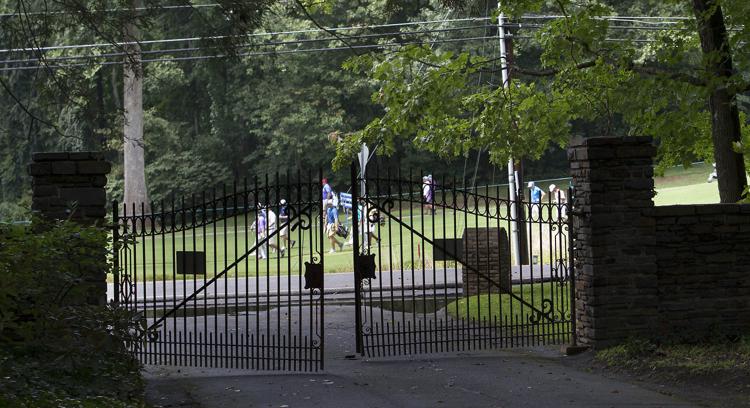 Adamsleigh Estate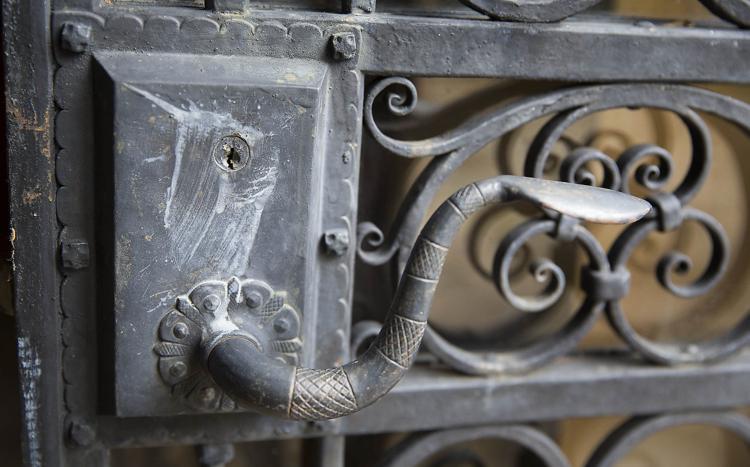 Adamsleigh Estate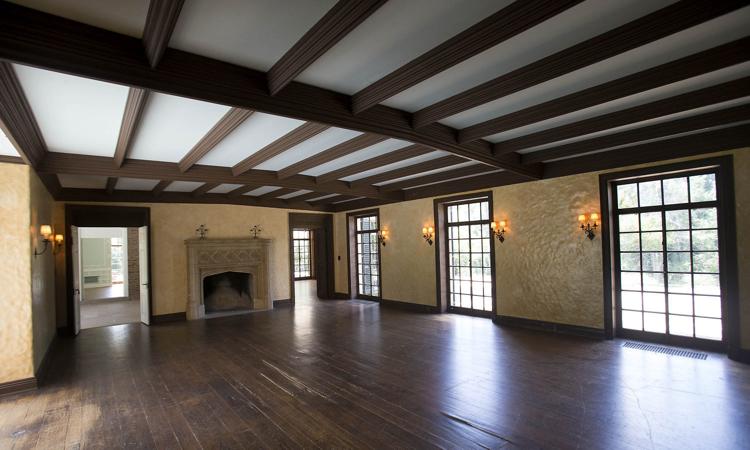 Adamsleigh Estate in 2015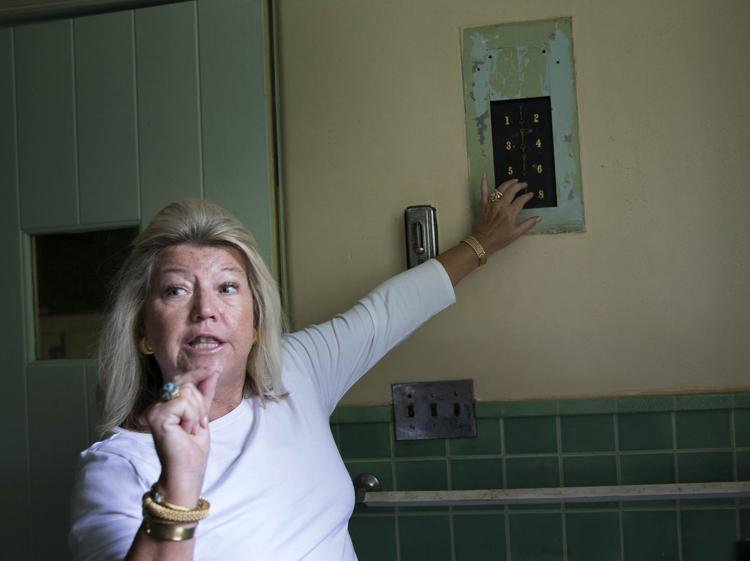 Preparation for Wyndham Championship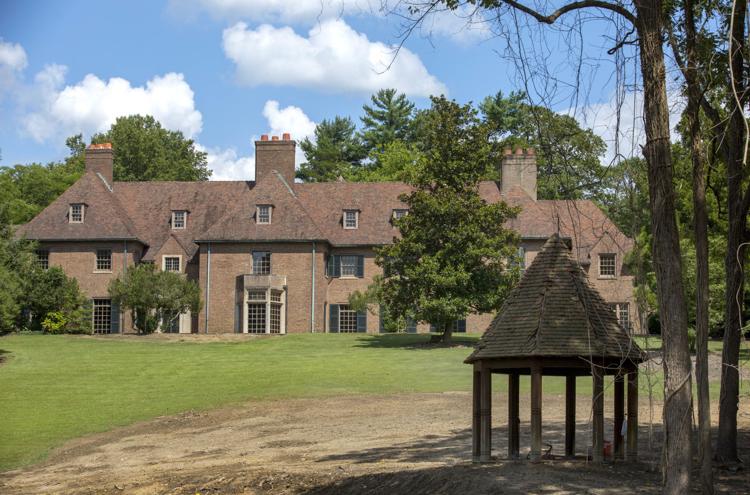 Preparation for Wyndham Championship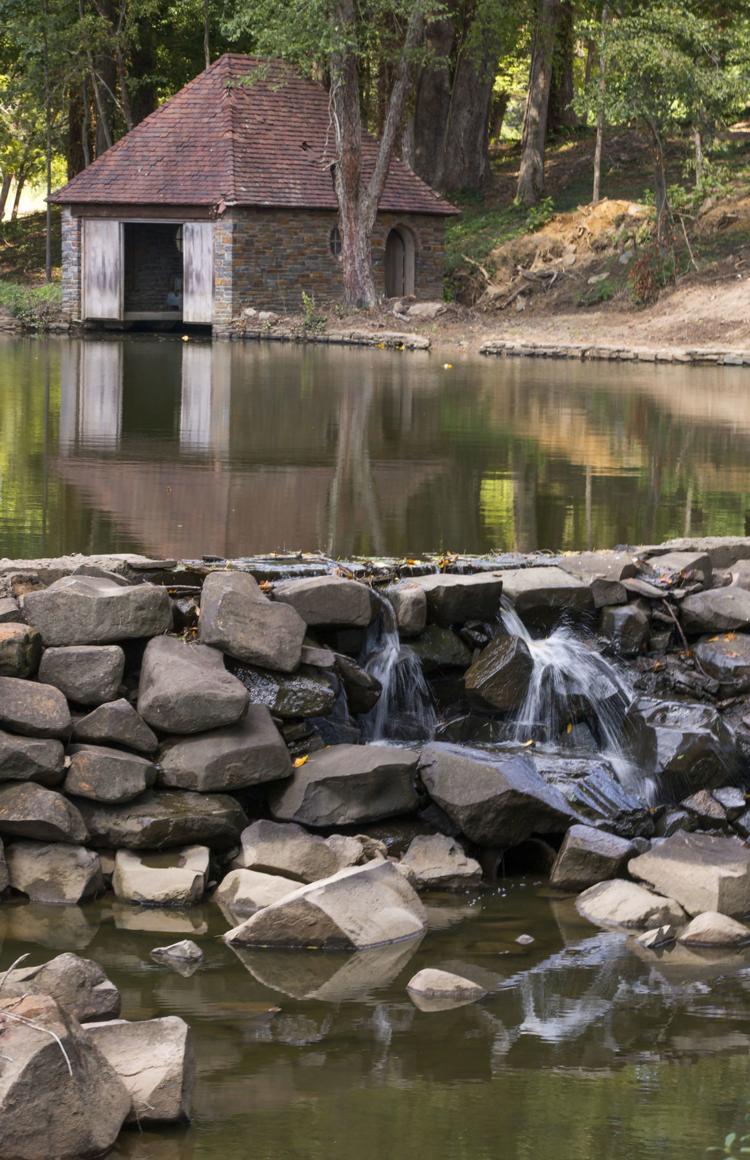 Preparation for Wyndham Championship