GREENSBORO — When senior Megan McCraw pulls into parking space No. 69 at Western Guilford High School on Monday morning, it will be a colorful reminder of how she wants to start her year.
Instead of plain, black asphalt, the space features a yellow sun — with "Joy" written above it — against a brilliant turquoise background.
She designed and painted it herself. 
"I chose the word joy because it's a constant reminder for when I get here in the mornings to be positive and joyful," McCraw said.
This year, Western became one of the various high schools in Guilford County that let seniors paint their parking spaces. Not every school does it, but some other examples include Northern, Southern, and High Point Central high schools. 
"We really just wanted to build school spirit and beautify the campus," said Stacey Papier, president of the Parent Teacher Student Organization at Western who oversaw the process there.
Papier said about 24 Western students are painting their spaces this year. Students pay for their parking space. Those who want to paint them pay an additional $15 that goes to the PTSO. Students must submit their design on paper for approval. Designs can't include offensive images, flags or symbols. "Common sense stuff," Papier calls it.
"For the most part, everybody is just doing feel good, happy designs," she said.
Jessica Bui's design at space No. 84 depicts Lisa Simpson, a character from the iconic animated television show "The Simpson's." She said the character's personality resonates with her.
"She's smart and she does what she wants and she's really cool," Bui said.
Lisa Simpson stands against a background of yellow and reddish bands radiating from a sun. Bui was inspired by the culture of the '70s and '80s.
"I wanted to do something that reflected that, so I knew in the '70s they used a lot of images of the sun and the rays and different colors," Bui said.
Over at High Point Central, senior Jalen Martin has been working this week on painting a cow onto his parking spot, with help from his uncle. 
Martin became known for having shouted "papa cow!" during a football game earlier in high school, and for later finding a T-shirt online that included both a cartoon cow and his randomly shouted catch phrase. So his parking space will pay homage to that.
At High Point Central, painting parking spaces is a long tradition, one that Martin had heard about since middle school. Students also have to pay for a parking spot, but can paint their space for free.
He said he was one of about 60 or so students that camped out all night recently to be first to reserve their parking spaces. 
Martin has been thinking for a long time about what spot he wanted, to avoid getting stuck in parking lot congestion.
"I think the best spot is probably toward the middle of the parking lot and that's exactly what I got," he said.
At Western, Bui finished her painting after working on it for five days.
"The hardest part is the heat," she said. "And then it rained."
She was helping Elizabeth Siu finish her painting at space No. 91. It featured an image, reminiscent of the works of pop artist Andy Warhol, of a red and white noodle cup against a blue background.
"I eat noodles a lot, especially when I forget to pack lunch," Siu said.
Western senior Zoe Ott was just getting started on her painting at space No. 96. She'd already drawn a design in chalk of a radio with sound waves coming out of it. Ott planned to paint the waves in vibrant colors.
"You know where you see music? Synesthesia, I think it's called. I don't have it, but I think it's cool," she said.
Ott said she searched psychedelic images on Pinterest for inspiration. She said translating the design to asphalt was challenging.
"It's easy on paper, but once you get into, like, a huge landscape … it gets really difficult," she said.
She anticipates it will take her the whole day.
As Papier watched Ott paint a tan background with a small brush, she suggested Ott use a roller and asked the other students if anyone had one.
"The pavement just sucks up the paint," Papier said. "I tell them to dump the paint out and spread it."
Papier said the students are responsible for their own paint, which can be expensive. Next year she plans to reach out to home improvement stores to help supply students with paint. She will also encourage students to find other sources, like used paint from relatives and friends.
Papier said painting fever is catching.
"Now the teachers want to paint their parking spaces, too," she said.
But come next summer, all of the hard work will disappear. Students are required to cover their painting with black paint, provided by the school, after they graduate.
"I hate that," McCraw said. "They're so pretty right now and it's going to be depressing to paint over it at the end of the year."
Inspired by this year's paintings, Papier said underclassmen are thinking ahead.
"The juniors are already planning out their spots for next year," she said. "They're excited."
Students painting their parking spaces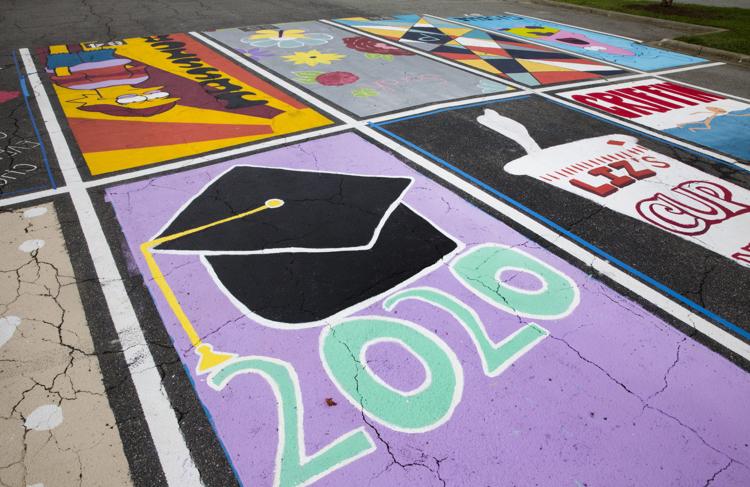 Students painting their parking spaces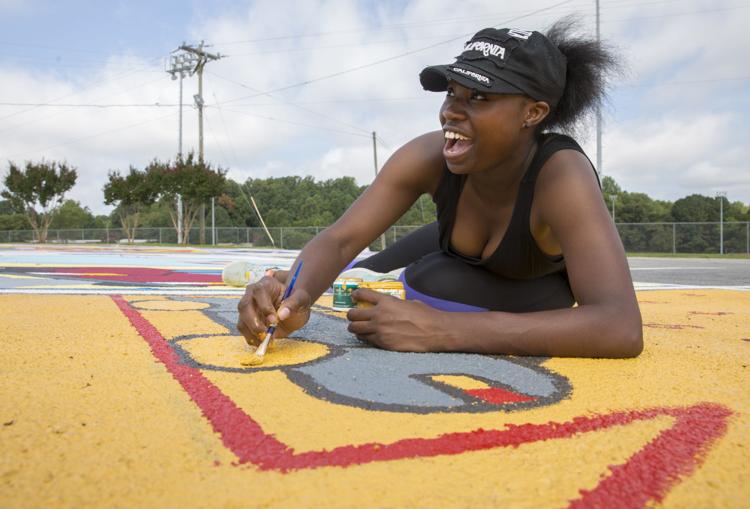 Students painting their parking spaces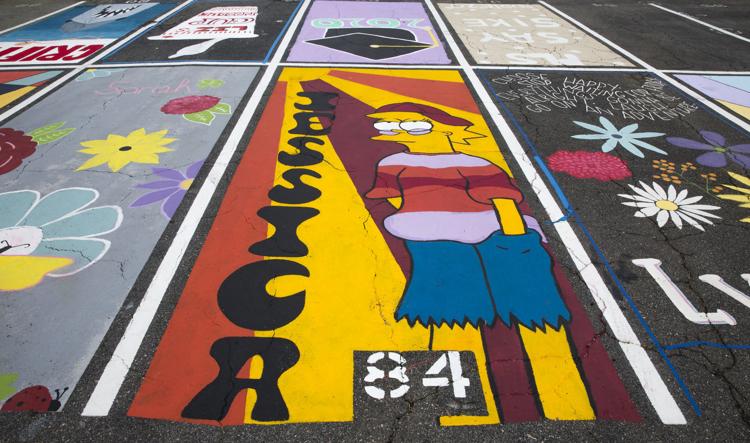 Students painting their parking spaces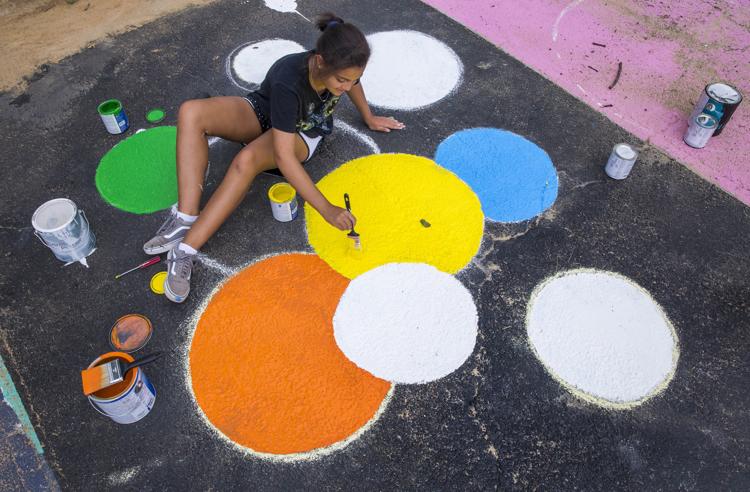 Students painting their parking spaces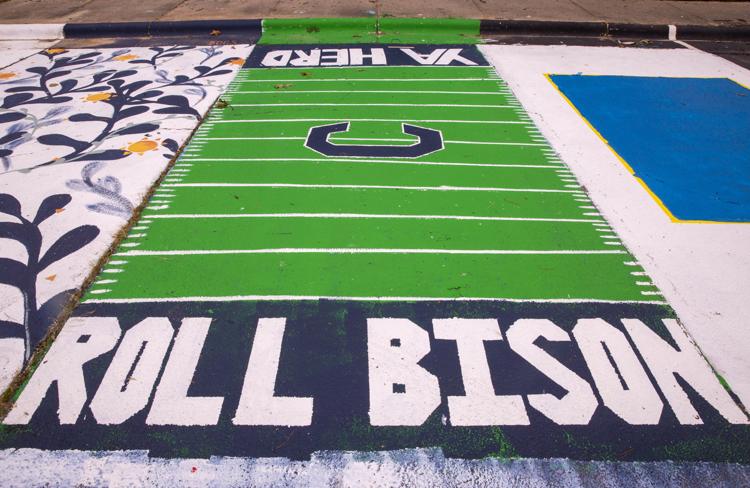 Students painting their parking spaces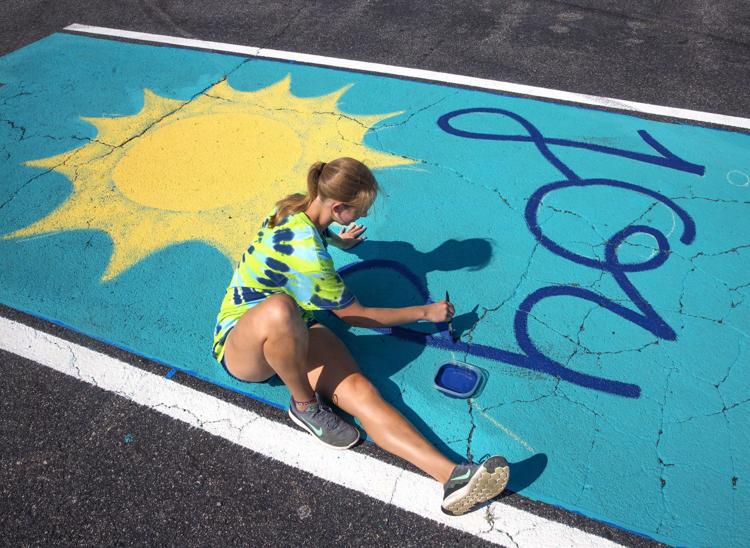 Students painting their parking spaces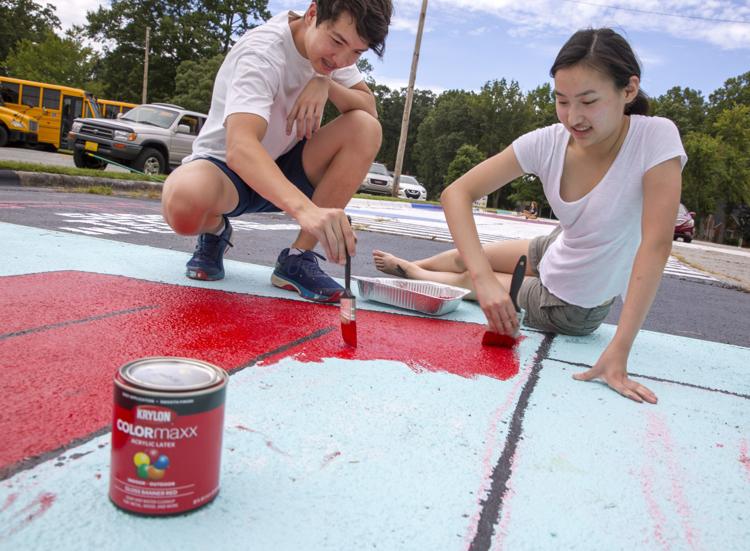 Students painting their parking spaces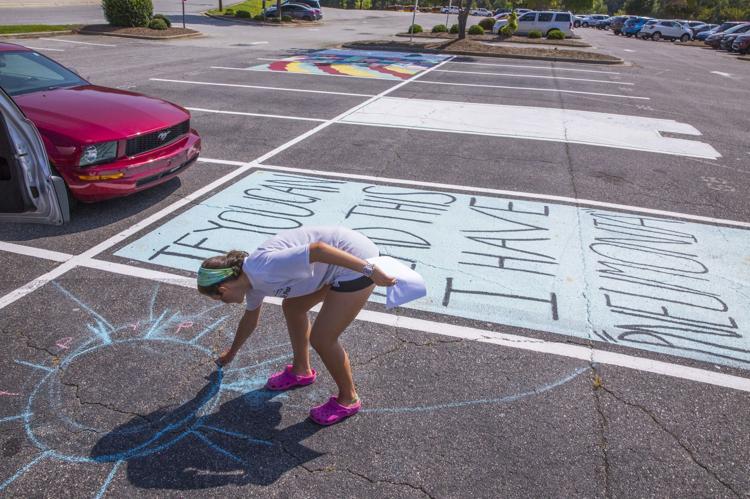 Students painting their parking spaces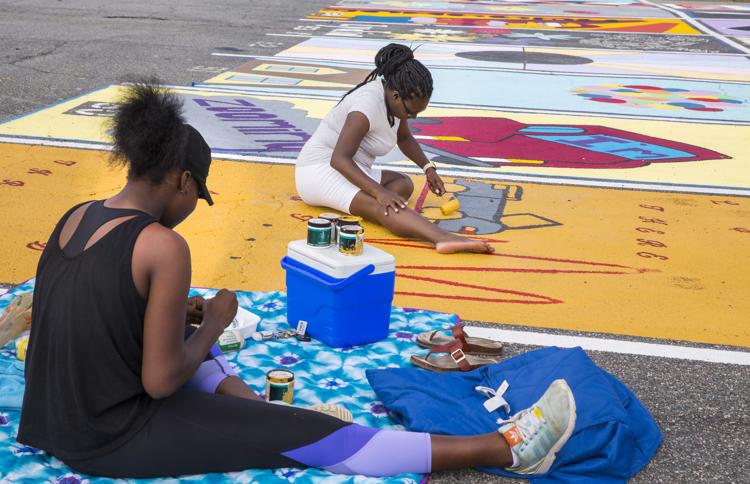 Students painting their parking spaces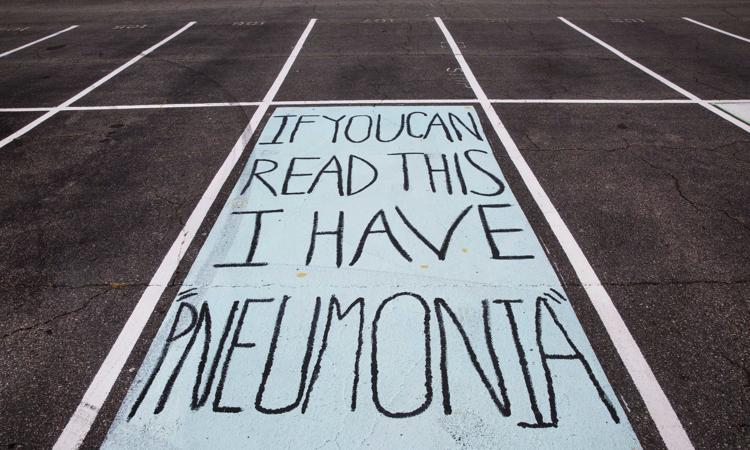 Students painting their parking spaces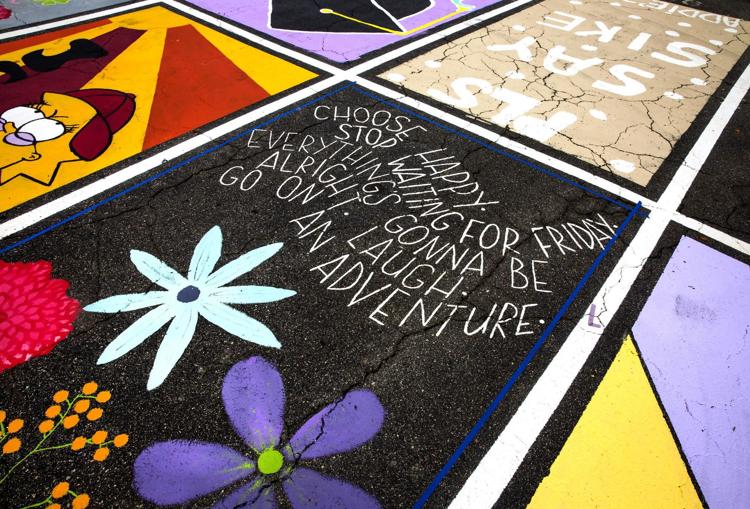 Students painting their parking spaces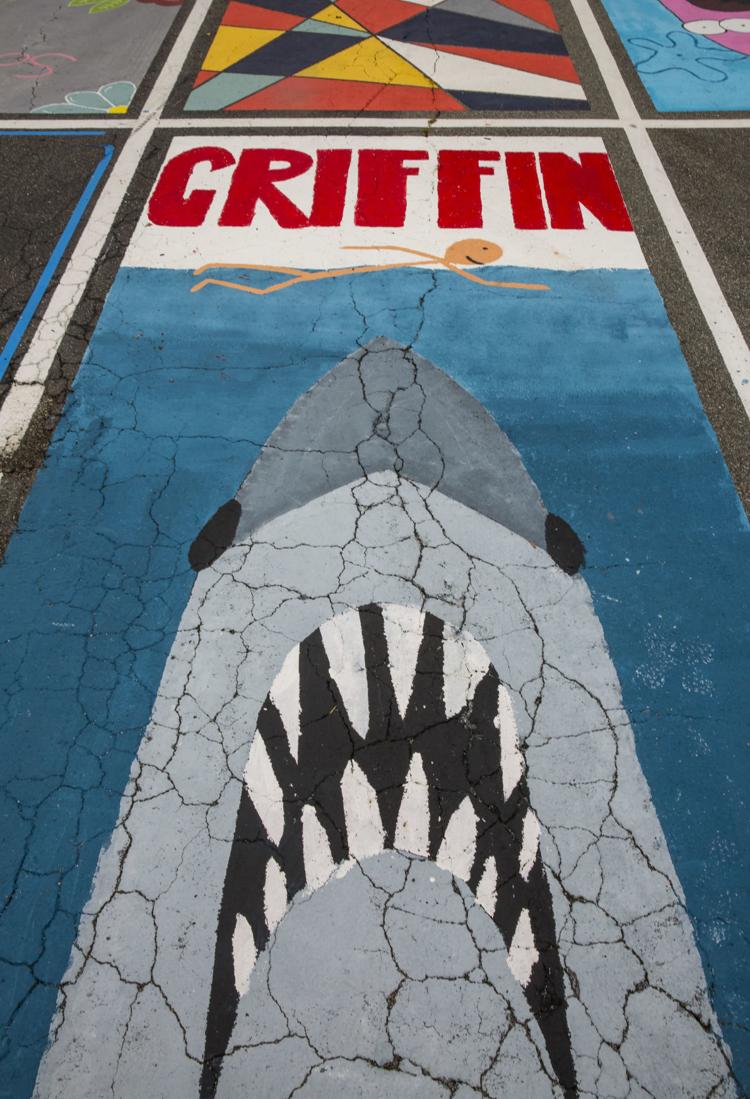 Students painting their parking spaces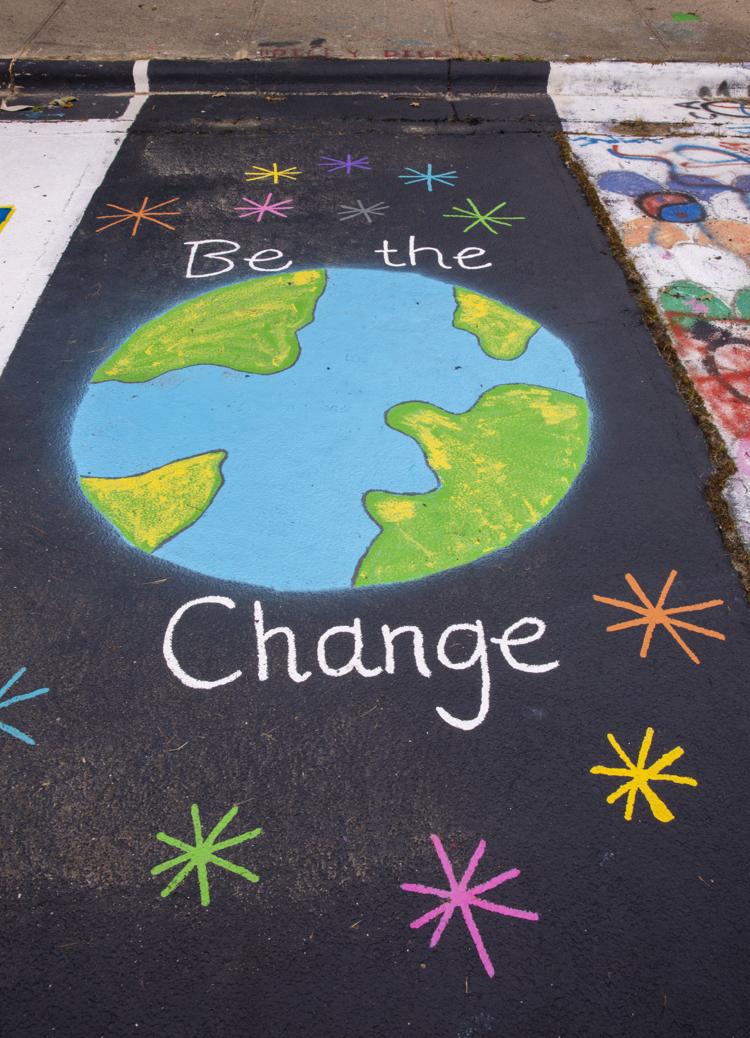 Students painting their parking spaces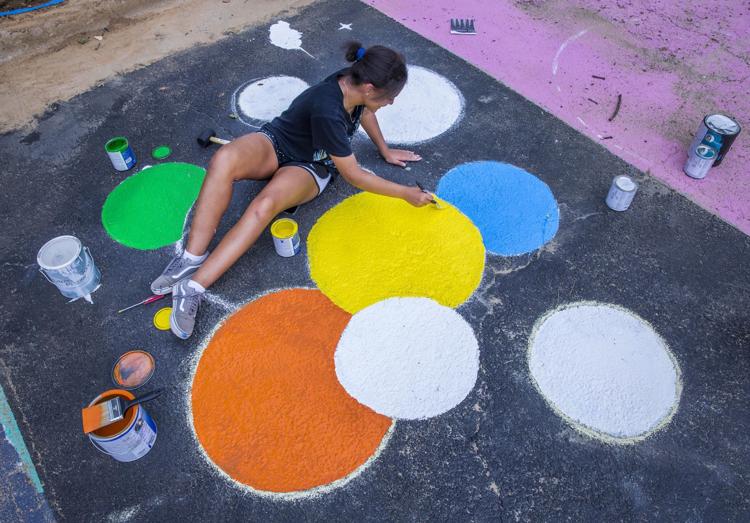 Students painting their parking spaces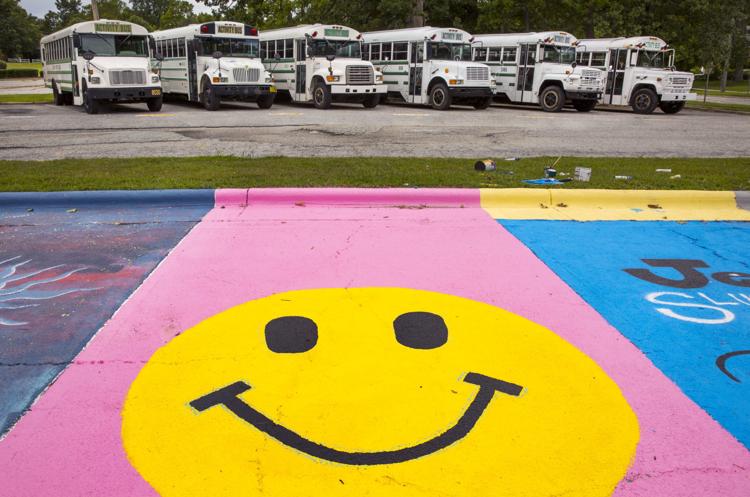 Students painting their parking spaces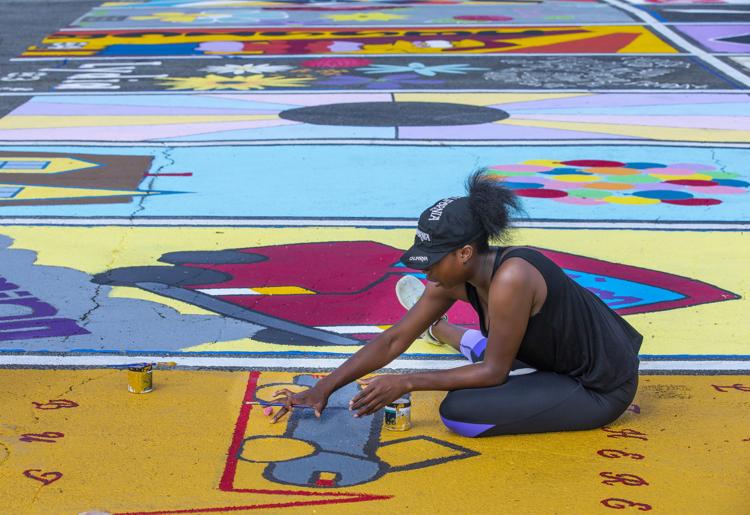 Painted parking spaces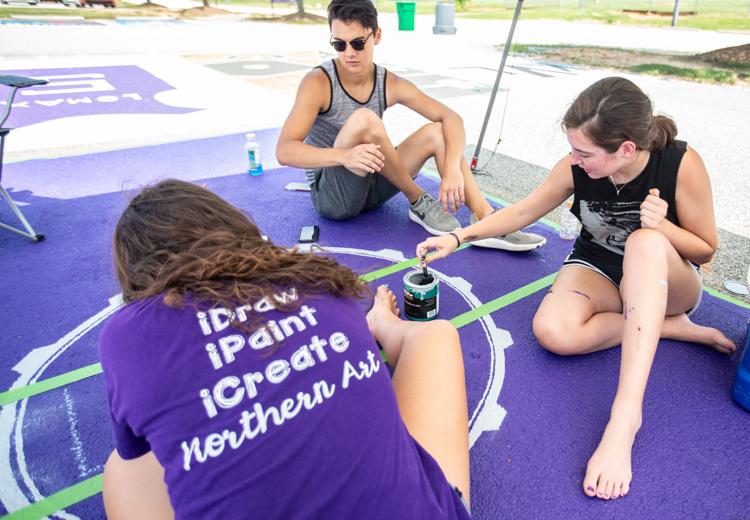 Painted parking spaces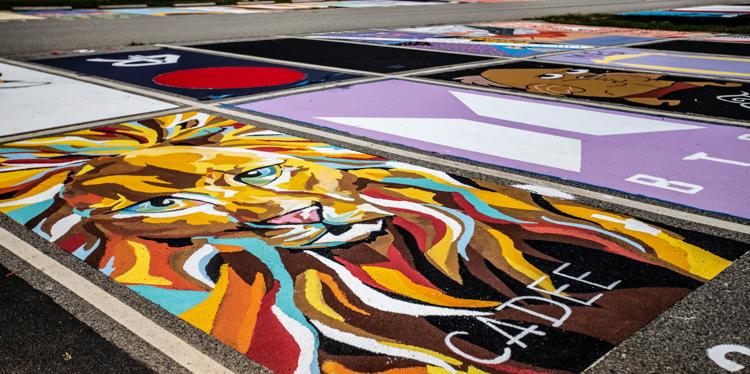 Painted parking spaces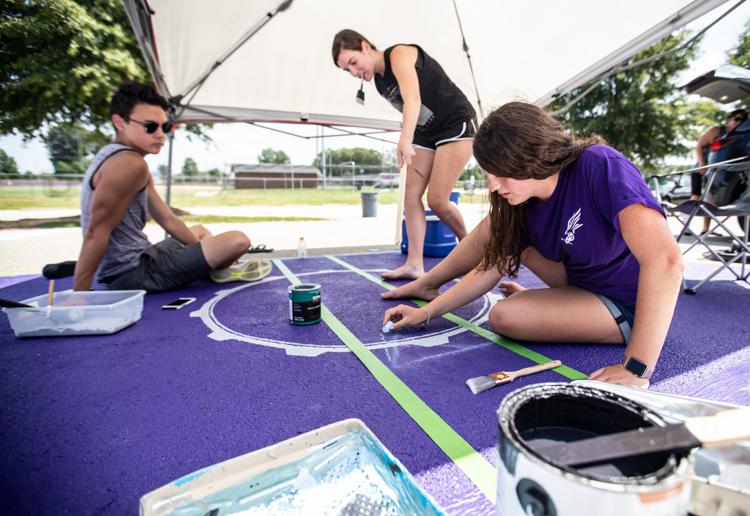 Painted parking spaces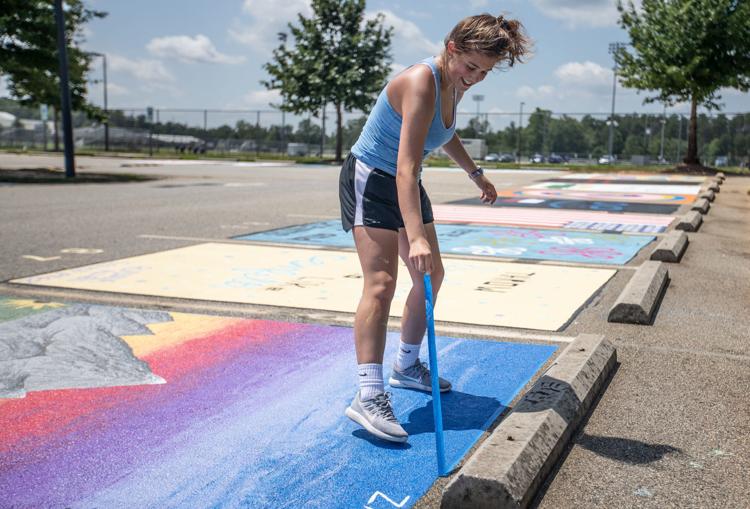 Painted parking spaces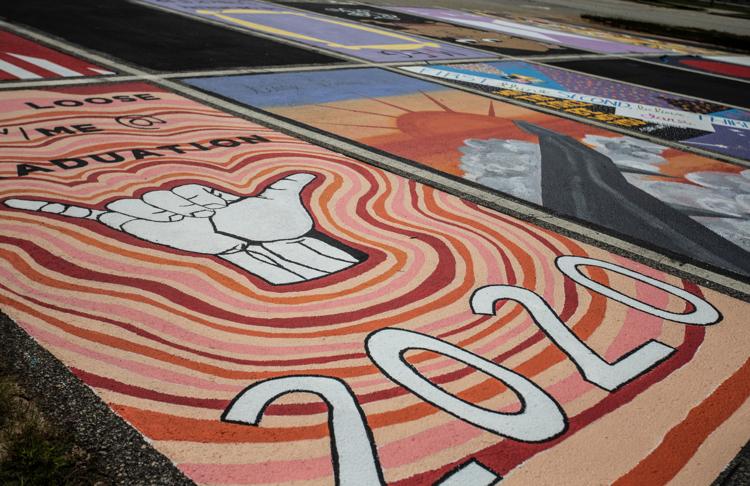 Painted parking spaces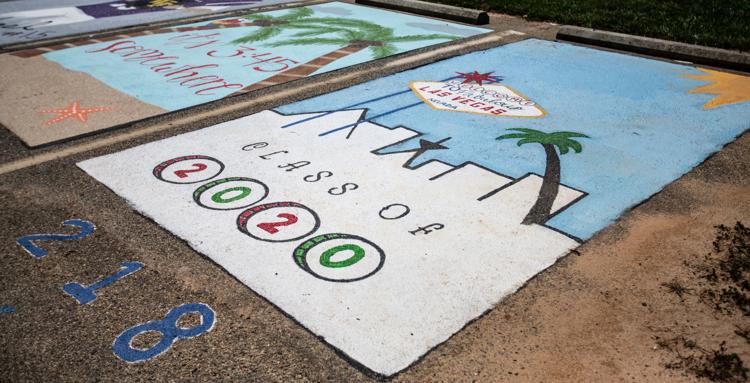 Students painting their parking spaces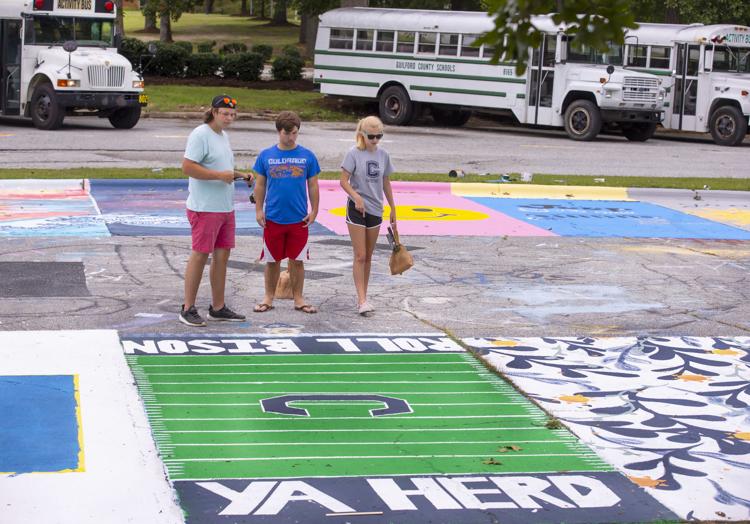 Students painting their parking spaces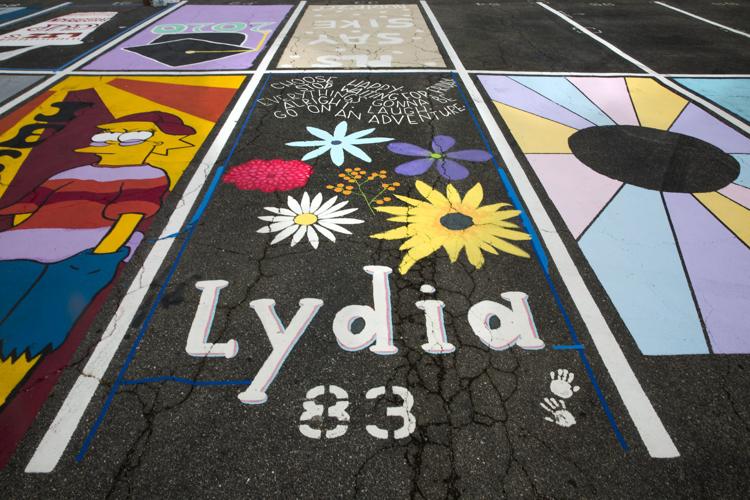 Students painting their parking spaces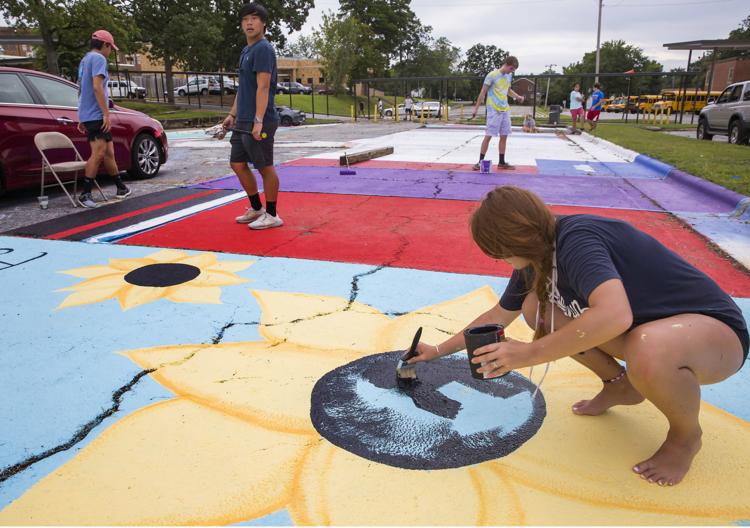 Students painting their parking spaces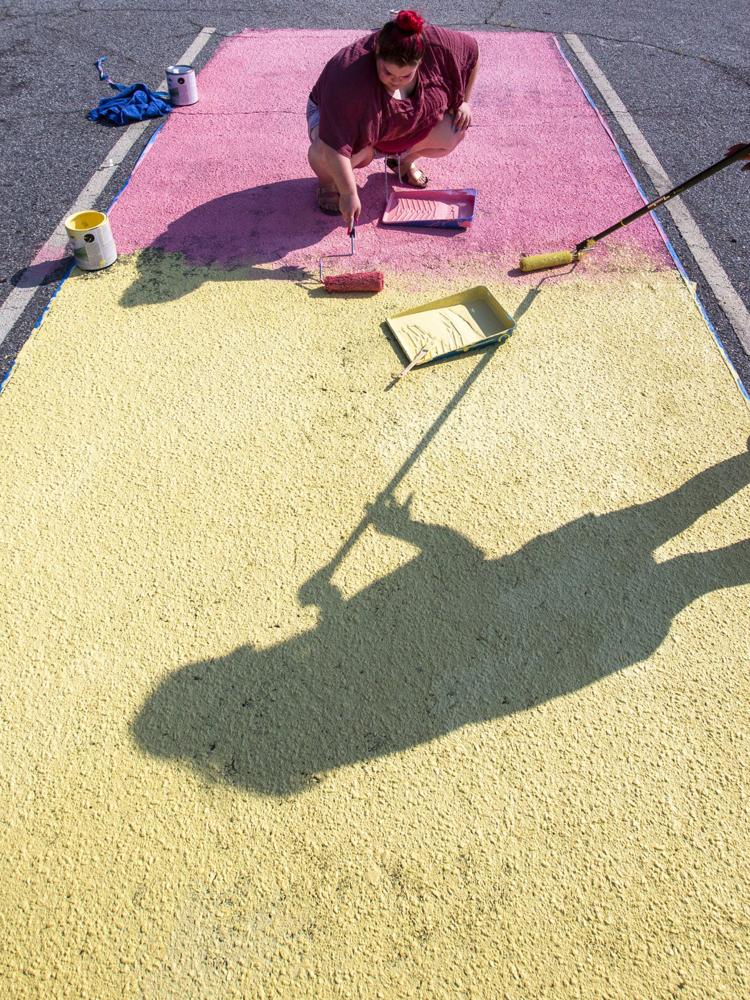 Students painting their parking spaces