GREENSBORO — Kiser Middle School's longtime band director, Tammy White, was picked Thursday night as Teacher of the Year for Guilford County Schools.
White, who has been the school's band director for 18 of her 25 years in education, describes herself as a "wise-cracking teacher who uses humor to engage." White started as an after-school program director and has worked as a tutor, orchestra director and principal intern.
"My passion for teaching is embedded in every fiber of my being," White said in a news release announcing the winners, recognized Thursday at the district's annual "Celebration of Excellence" at Grimsley High School.
White was also Secondary Teacher of the Year.
Jones Elementary School principal Ron Luciano is Principal of the Year and Elementary Principal of the Year.
In Luciano's acceptance speech he had a message for all educators.
"To all the educators in the room, you are the light," he said, according to the release. "You are the light that pushes back the darkness. Don't ever forget that."
The district also honored schools that received the highest growth based on state test scores, and the highest graduation rates.
Here are the rest of the winners and nominees:
Principals of the Year
Loretta Rowland-Kitley, Middle College at GTCC-Jamestown, Secondary Principal of the Year
Finalists: Arlisa Armond, Southwest Middle; Erik Naglee, Page High; Christopher Scott, Monticello-Brown Summit Elementary
Teachers of the Year
Tammy White, Kiser Middle, Teacher of the Year
Lindsey Nail, Jesse Wharton Elementary, Elementary Teacher of the Year
Liliana Jordanov, Middle College at N.C. A&T, High School Teacher of the Year
Finalists: Ricardo Bernal, Swann Middle; Coshenda Clark, Johnson Street Global Studies; Grace Keener-Jones, Eastern High
Rosalyn Tanner Orr Mentor of the Year
Lauren Jackson, Herbin-Metz Education Center, Mentor of the Year
Finalists: Laura Arberg, Smith High; Ricardo Bernal, Swann Middle; Suzanne Harmon, Bessemer Elementary
Rookie Teacher of the Year
Kavaughn Brown, Mendenhall Middle, Rookie Teacher of the Year
Finalists: Amanda Holt, Weaver Academy; Ashley Gammon, Oak View Elementary; Harris Lennon, McLeansville Elementary.
The event was sponsored by Guilford Education Alliance, Ilderton Dodge Chrysler Jeep Ram, Lenovo, Lincoln Financial Group and Strawbridge Studios.
Guilford County Schools celebrate excellence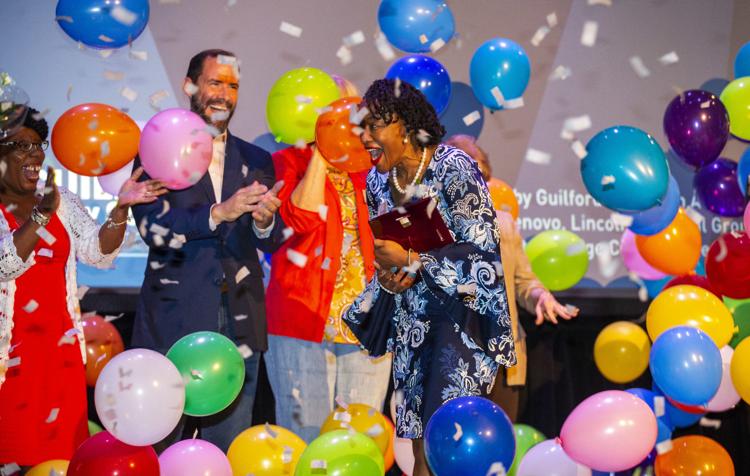 Guilford County Schools celebrate excellence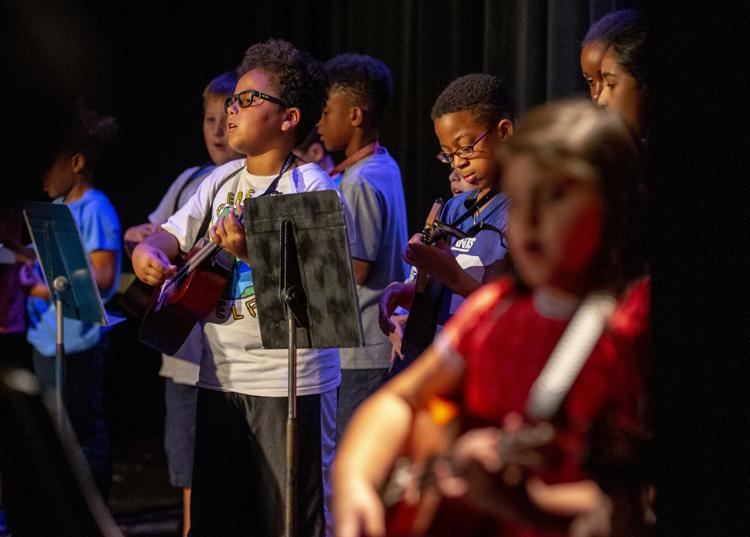 Guilford County Schools celebrate excellence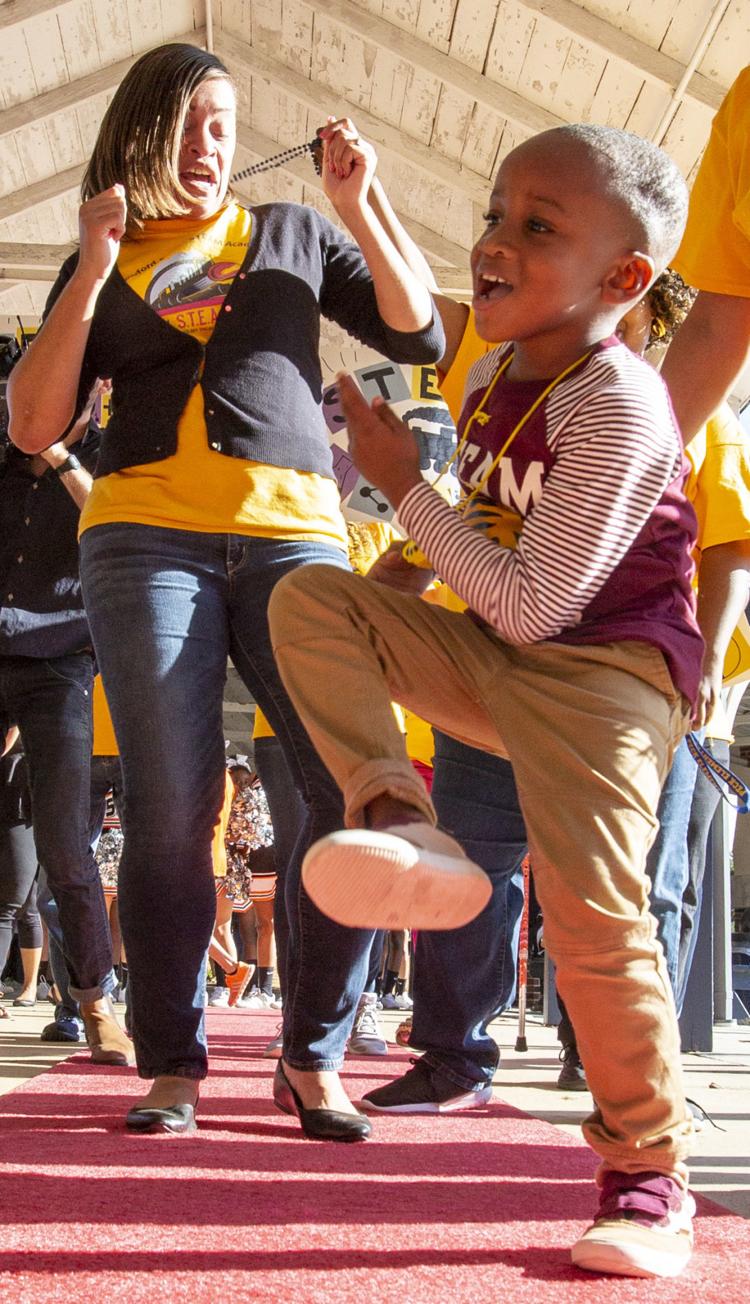 Guilford County Schools celebrate excellence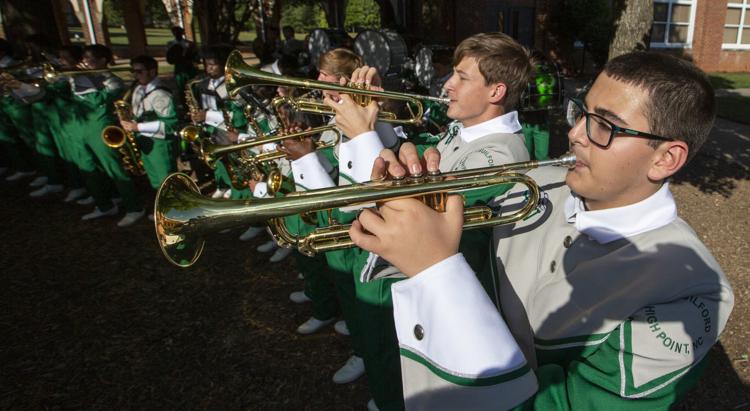 Guilford County Schools celebrate excellence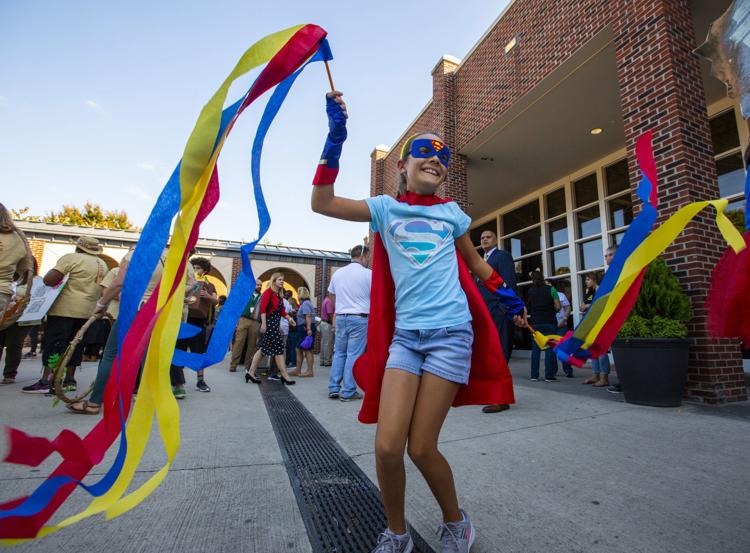 Guilford County Schools celebrate excellence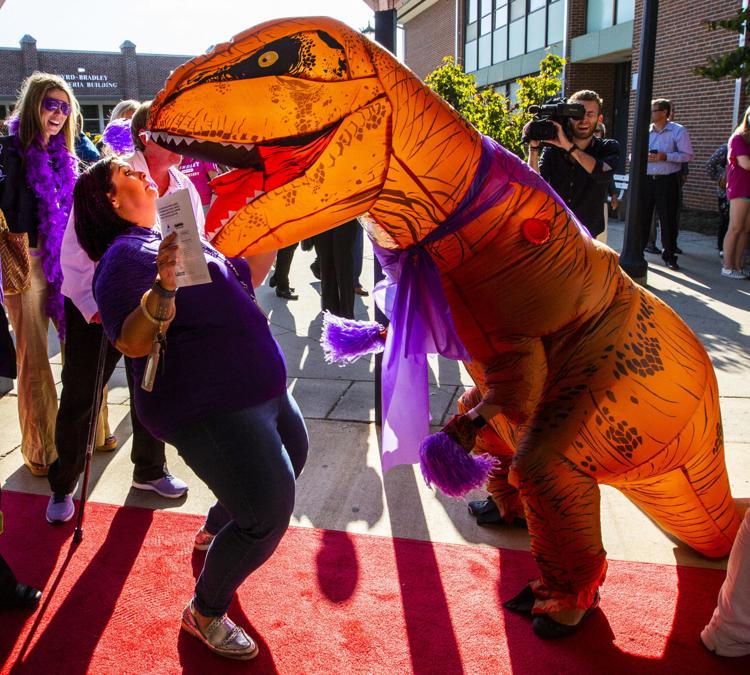 Guilford County Schools celebrate excellence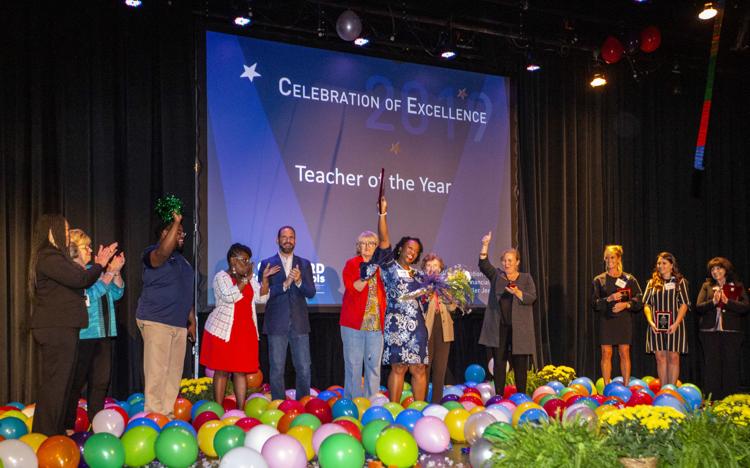 Guilford County Schools celebrate excellence