Greensboro has three professional sports teams — baseball, basketball and soccer.
GREENSBORO GRASSHOPPERS
Greensboro has been home to minor league baseball on and off since 1902, and the city has fielded a team in the Class-A South Atlantic League since 1980. The Grasshoppers are the latest team. They play in First National Bank Field at Edgeworth and Eugene streets. It has a seating capacity of 7,499 with 5,300 chairback seats, 16 upperdeck luxury suites and two grass berms with picnic areas. Tickets range from $7 to $11 at the box office at 408 Bellemeade St.; by phone at (336) 268-2255 or online at gsohoppers.com.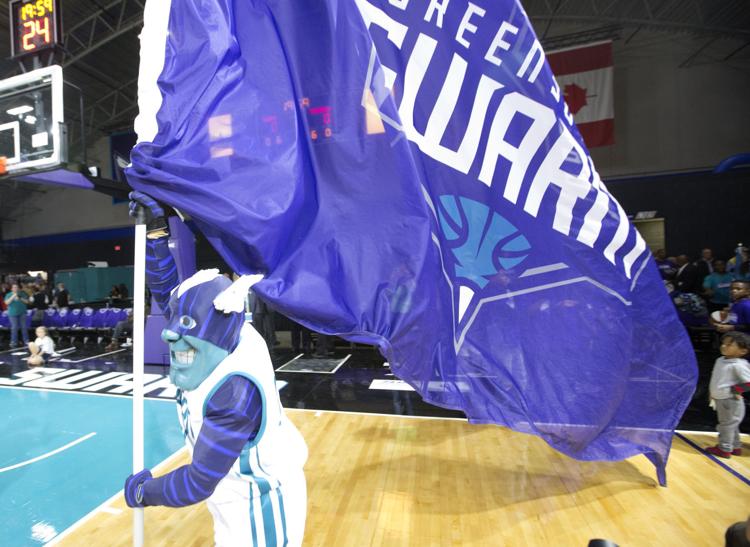 GREENSBORO SWARM
An expansion team in the NBA Development League, the Swarm is playing its first season of minor-league pro basketball for 2016-17 at a renovated, 2,116-seat Pavilion field house at the Greensboro Coliseum Complex. Owned and operated by the Charlotte Hornets, the Swarm plays a 50-game schedule with 24 games at home. Individual game tickets start at $10. gsoswarm.com.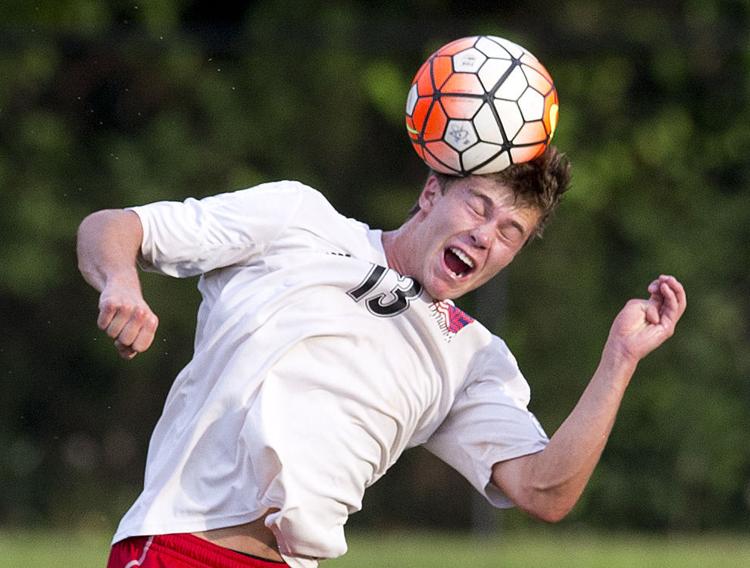 CAROLINA DYNAMO
High-level men's soccer, the Dynamo is in its 14th season in the Premier Development League, the fourth-tier of the pro United Soccer League. Elite college players compete in 14-game summer season from May through July, with home games at Bryan Park's 7,000-seat Macpherson Stadium. Individual and season tickets are available. carolinadynamo.com.