Winston-Salem Police Chief Catrina Thompson said late Friday that she is focused on investigating the fatal shooting of Julius "Juice" Sampson at Hanes Mall and does not plan to respond to questions raised by a former police officer.
And the city is also not releasing 911 calls that may shed light on what led to the shooting, saying that the investigation is still active.
Sampson, 32, a married father of three who worked as a barber, was shot to death Tuesday afternoon outside BJ's Restaurant and Brewhouse at Hanes Mall.
Robert Anthony Granato, 22, of the 100 block of Cloverhurst Court, is charged with felony murder and misdemeanor carrying a concealed weapon while or after consuming alcohol.
Race has emerged as an issue in the case. Some people on social media platforms have said Granato, who is white, uttered a racial epithet at Sampson, who is black.
Thompson has said that investigators have uncovered no evidence so far that the shooting was racially motivated, even though she did say that both men used racial epithets during an altercation before the shooting.
Arnita Miles, a former Winston-Salem police officer who is a friend of Sampson and who organized a vigil for him on Wednesday outside the restaurant, wrote a letter to members of the Winston-Salem City Council, raising questions about the police investigation.
Miles pointed to what she described as "the conflicting media statement made by Chief Catrina Thompson and the Facebook video captured (by) Evaristo Amador Guerrero of the murder." Guerrero posted a video that he took immediately after Sampson was shot.
"I have read the letter you've referenced, and Ms. Arnita Miles, like all citizens, has the right to express her opinion," she said in an email. "As for me and my team of the Winston-Salem Police Department, we must conduct our investigation on FACTS. As such, I have no intention on addressing the letter from Ms. Miles."
In the letter, Miles criticized the Winston-Salem Police Department for not interviewing several witnesses, including a retired state trooper who is shown in the video helping to subdue Granato soon after the shooting. She also said that the staff from Olive Garden saw the shooting but have not been interviewed by police.
She also raised concern about Winston-Salem police officers' response time. The video shows a woman using a cellphone and then walking forward, waving one of her hands. Soon after, a police car comes into view. That's within a minute after the video starts. In another minute, a second police car shows up.
Miles also said Winston-Salem police officers were excessive in how they handled a man who tells officers that he is Sampson's brother. He is shown in the video trying to come to the scene. The officers bring him to the ground.
And finally, Miles said she was concerned about the lack of urgency she perceived from the first officer on the scene. The officer parks his car, gets out of the vehicle and puts a notebook into his back pocket, according to the video.
Thompson also declined to respond specifically to several questions that the Winston-Salem Journal posed to her in an email Friday. That included a question asking for clarification about what she meant when she said that the fatal shooting was not racially motivated.
The Winston-Salem Journal made a request for 911 calls in connection to the fatal shooting. Assistant City Attorney Lori Sykes has told the Journal that the city will not be releasing the 911 calls while the investigation is still active.
Under state law, 911 calls are public record. Authorities can withhold the audio but are supposed to release transcripts of the calls, according to Amanda Martin, the Journal's attorney.
Winston-Salem police have not disclosed what started the fight and have not confirmed reports that the altercation began after Sampson tried to defend a female bartender. Though Thompson said that both men used racial epithets against each other, she did not provide any other details, such as who used a racial epithet first and what the racial epithet was.
Thompson said that she made a public statement "releasing as much information as possible without jeopardizing the integrity of the case." She asked anyone with information to contact the Winston-Salem Police Department directly or through Crime Stoppers.
"At this time my focus and the focus of the Winston-Salem Police detectives is on continuing to conduct a thorough and complete investigation, with the ultimate goal of only the truth bringing this case to the appropriate end and bringing justice to Mr. Sampson's family," she said.
Council Member Denise D. Adams released a statement Friday, calling Sampson's death a travesty and demanding transparency in the police investigation.
"Justifiably, the community has serious questions," she said. "All leadership in the city, including our chief of police, must commit to fully investigating the circumstances leading up to this senseless killing."
Her statements following a demand for a full investigation by the state NAACP, which held a news conference Thursday.
"We know a black man was publicly shot to death in our city," Adams said. "We know the alleged killer is a white man. We know social media postings from the alleged killer indicate he may harbor white supremacist views. We know this killing took place just days after a highly publicized, and bigotry-motivated slaughter in El Paso, Texas."
Granato's Instagram account shows several pictures and videos of him handling firearms. It also shows a 2014 picture of him and a friend wearing shirts that say 'Murica and holding up the OK hand signal. In the past two years, the hand signal has increasingly been associated with white supremacy, but according to the Anti-Defamation League, it is often hard to say whether a person is using the hand signal to show support for white supremacy without some other evidence.
Mayor Allen Joines is holding a news conference on Monday morning at City Hall to show support for the Sampson family and to reassure the family that city officials will explore all possible motives for the fatal shooting of Sampson.
Deborah Sampson, Julius Sampson's aunt, gave a brief interview Friday morning. She wanted people to know how good of a man Julius was and how much he loved family. She said she hoped and prayed that the man charged in Julius Sampson's death is brought to justice.
And then, her voice seemingly exhausted by grief, she quietly hung up.
Julius Sampson vigil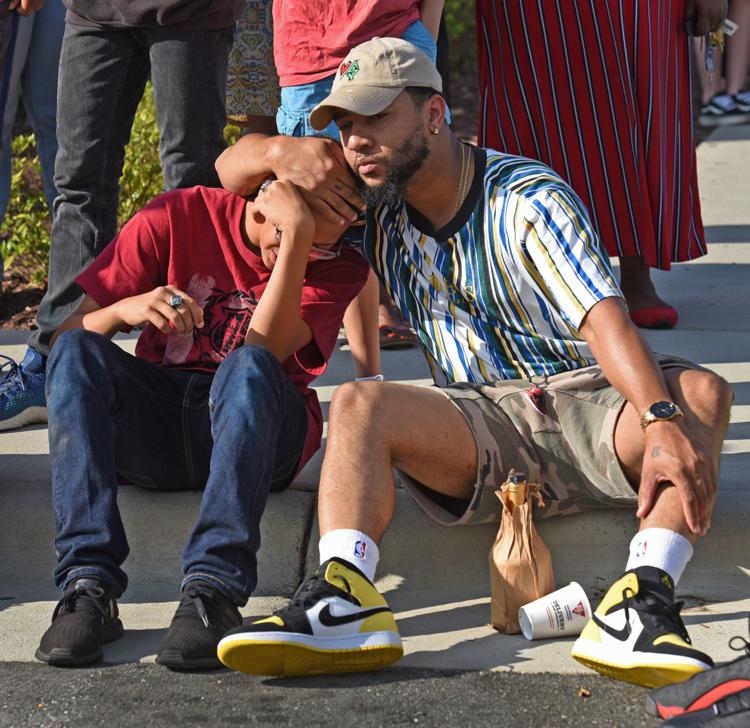 Julius Sampson vigil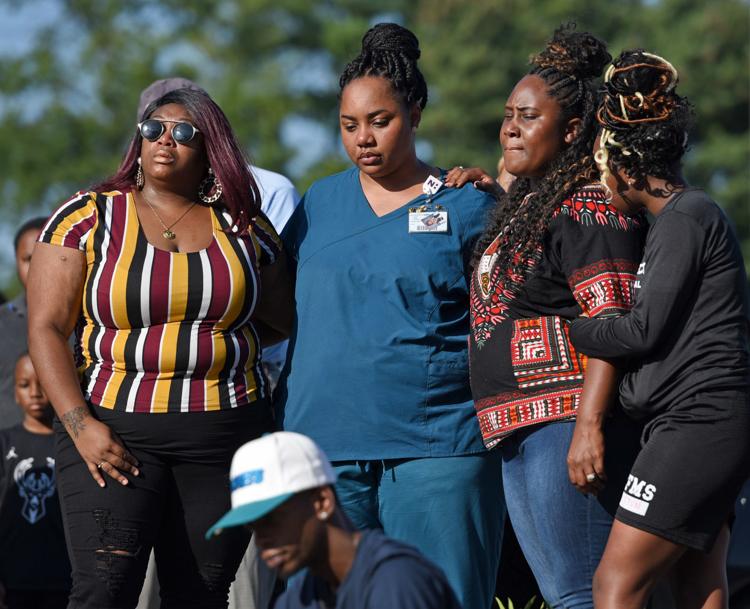 Julius Sampson vigil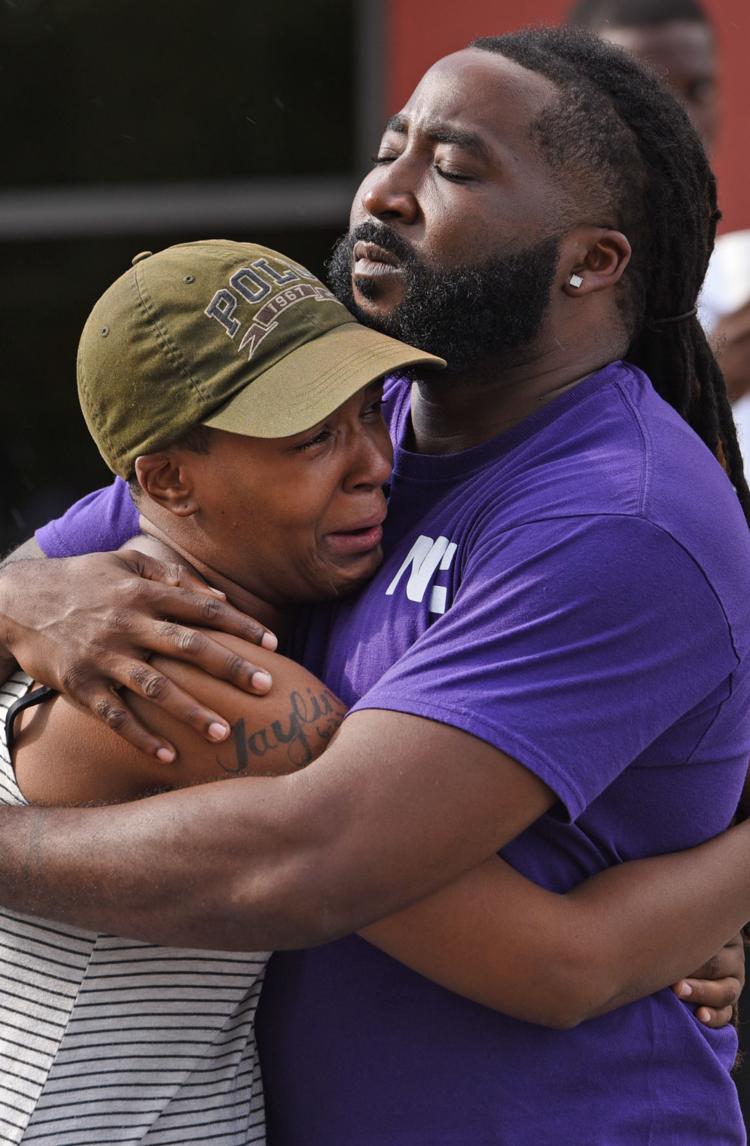 Julius Sampson vigil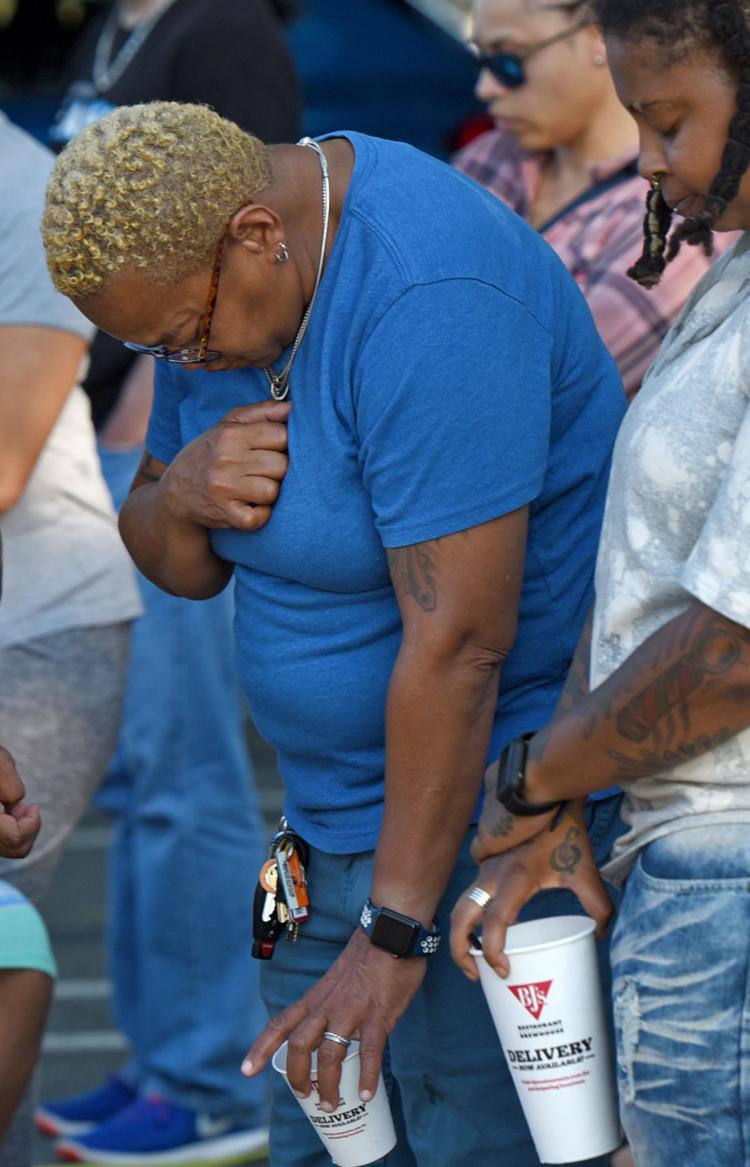 Julius Sampson vigil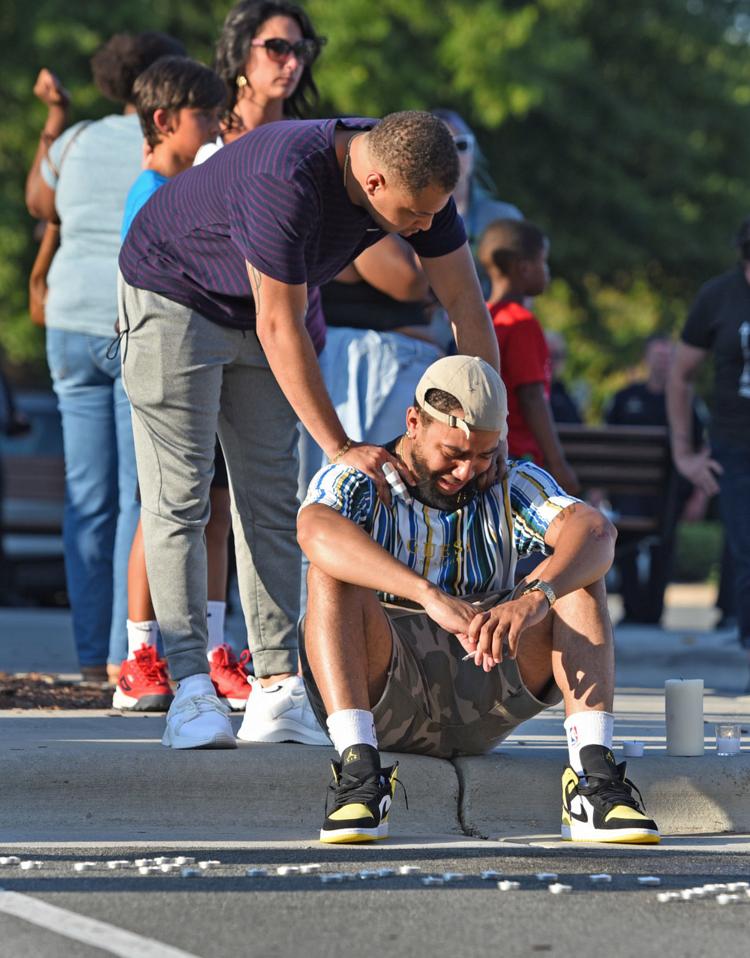 Julius Sampson vigil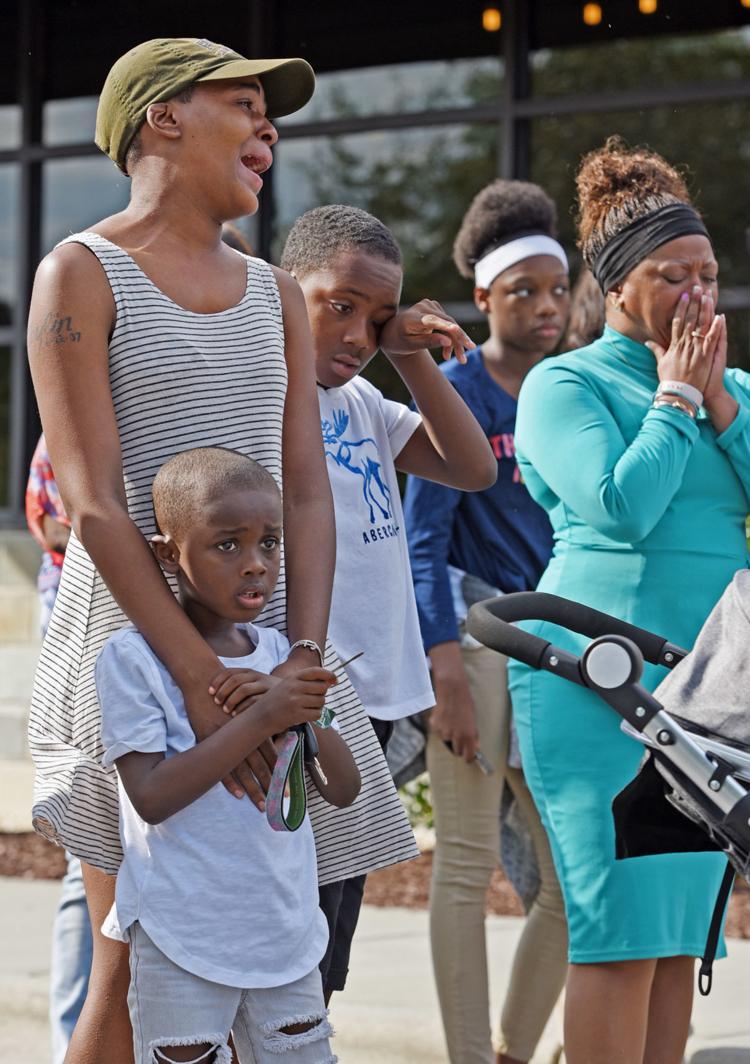 Julius Sampson vigil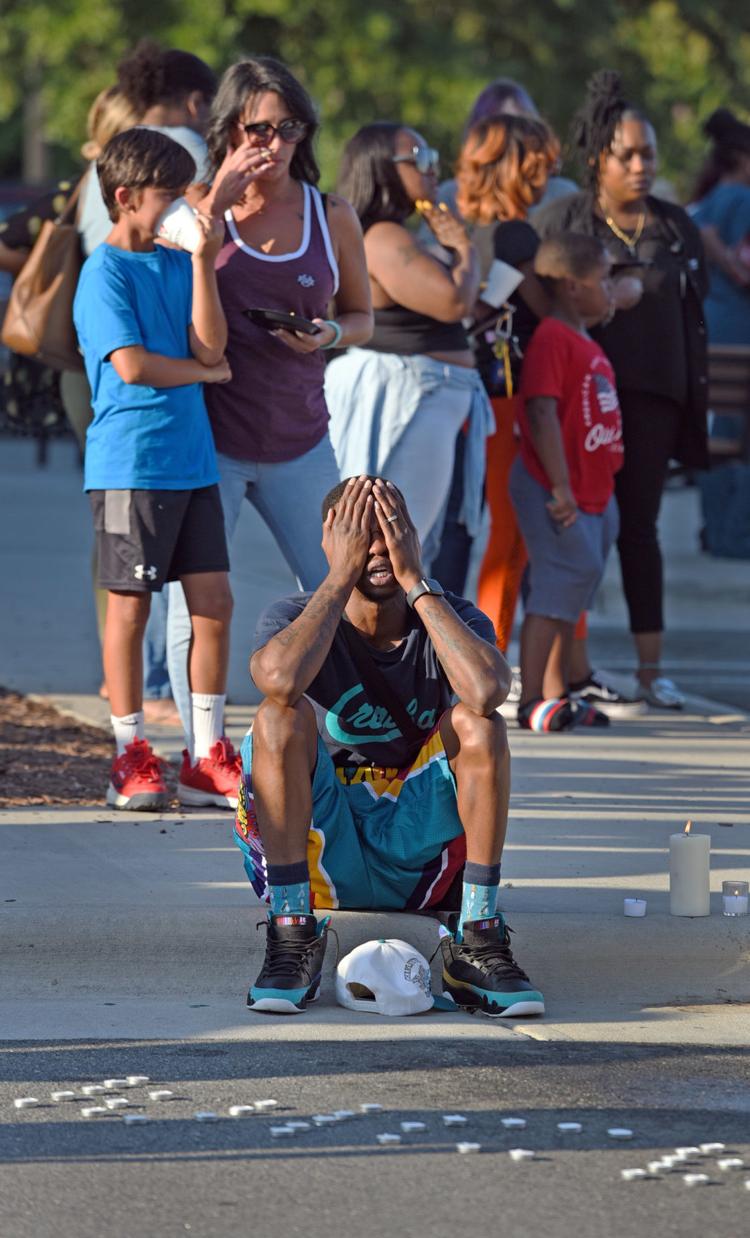 Julius Sampson vigil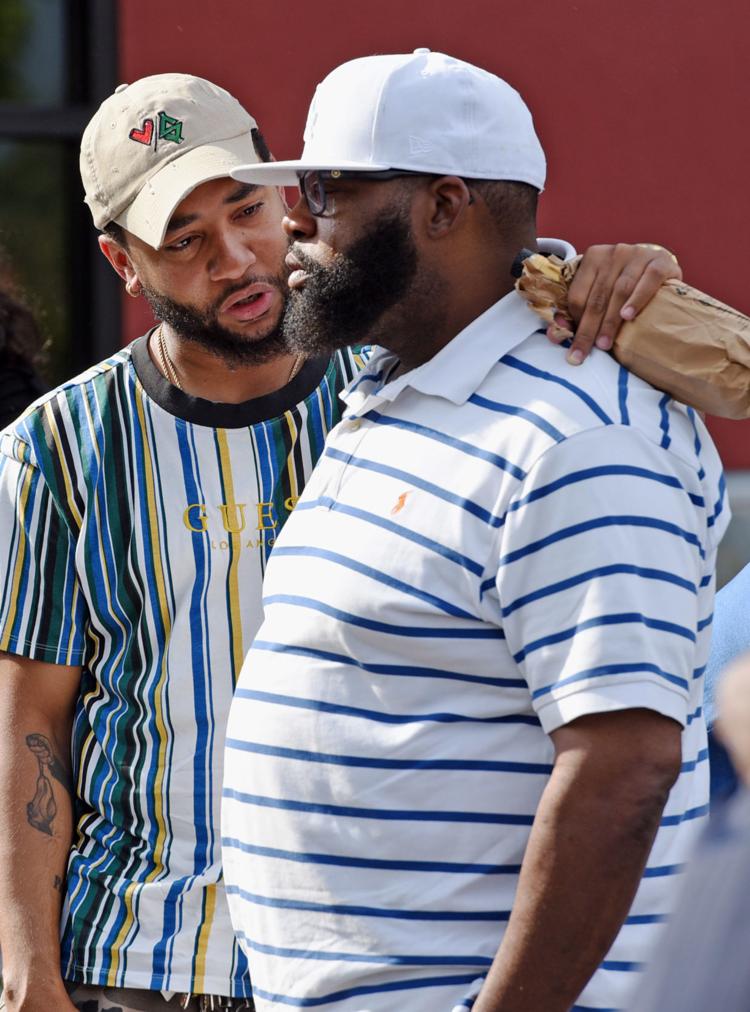 Julius Sampson vigil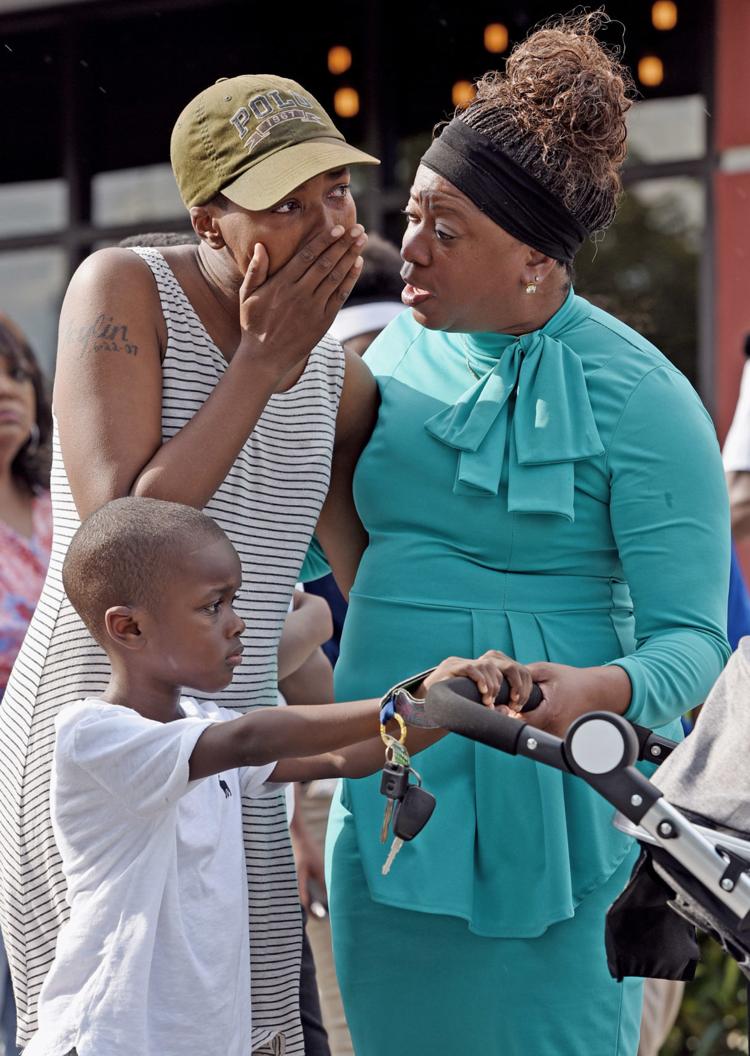 Julius Sampson vigil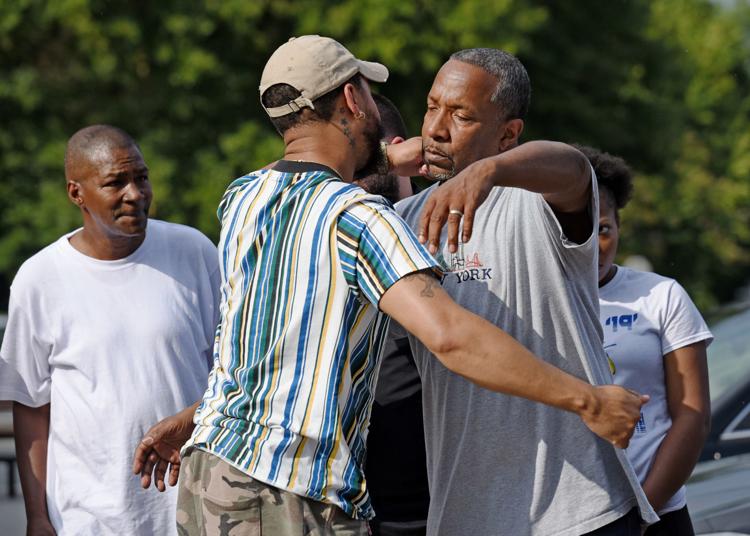 Julius Sampson vigil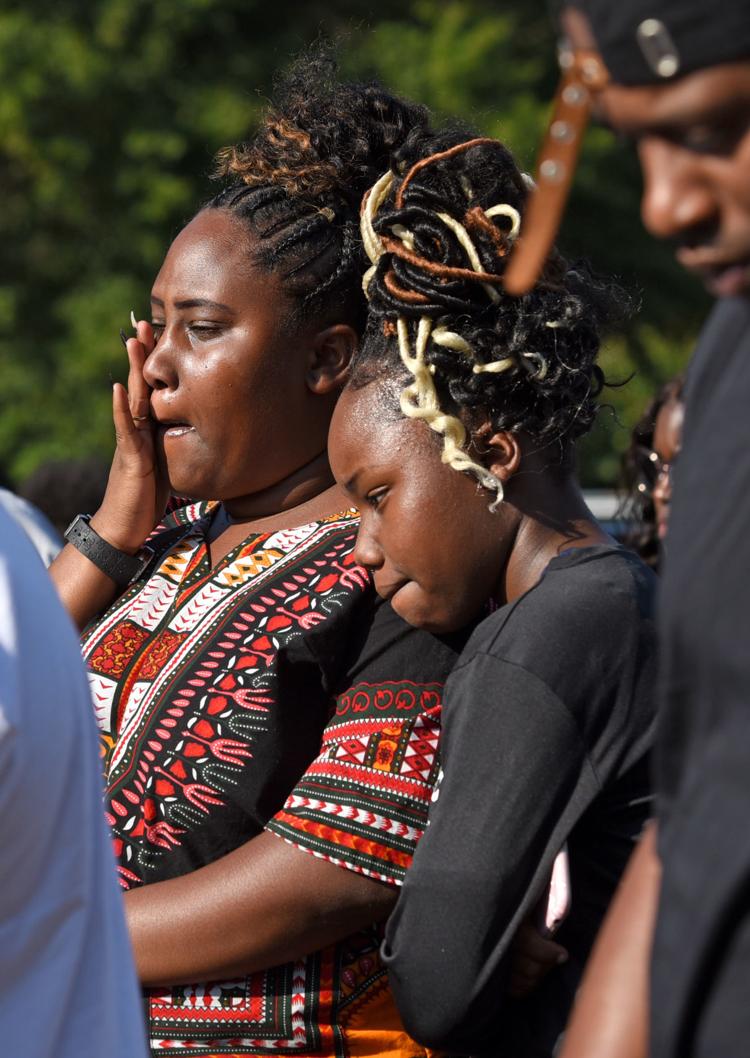 Julius Sampson vigil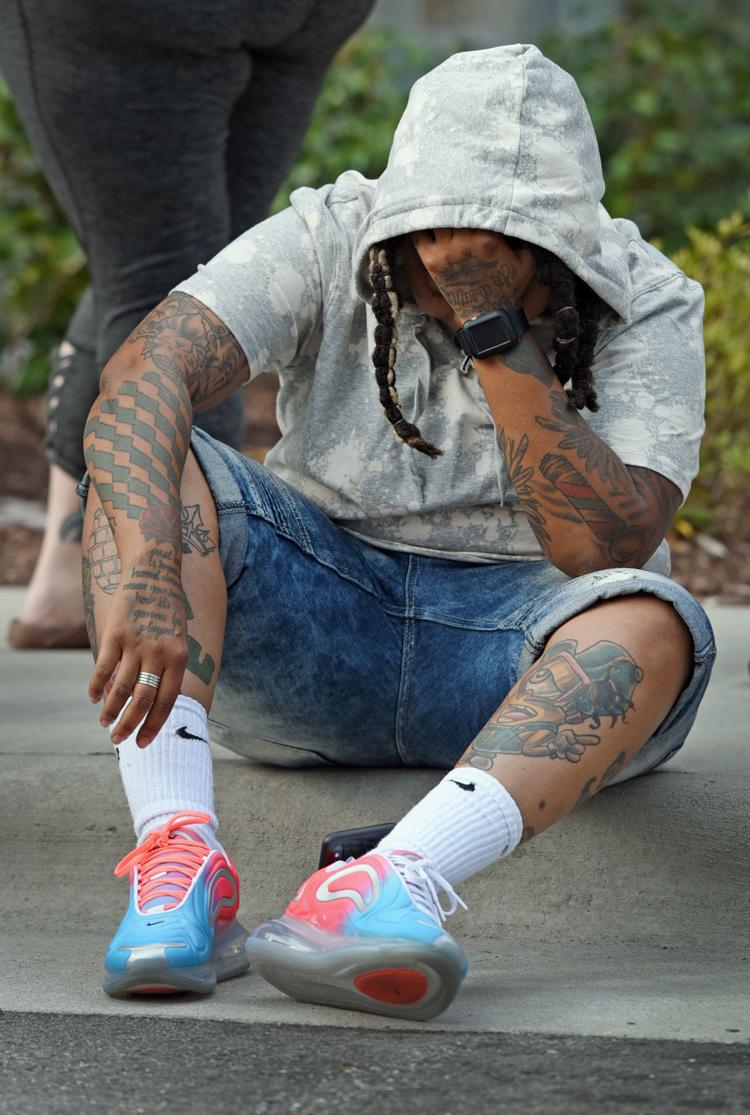 Julius Sampson vigil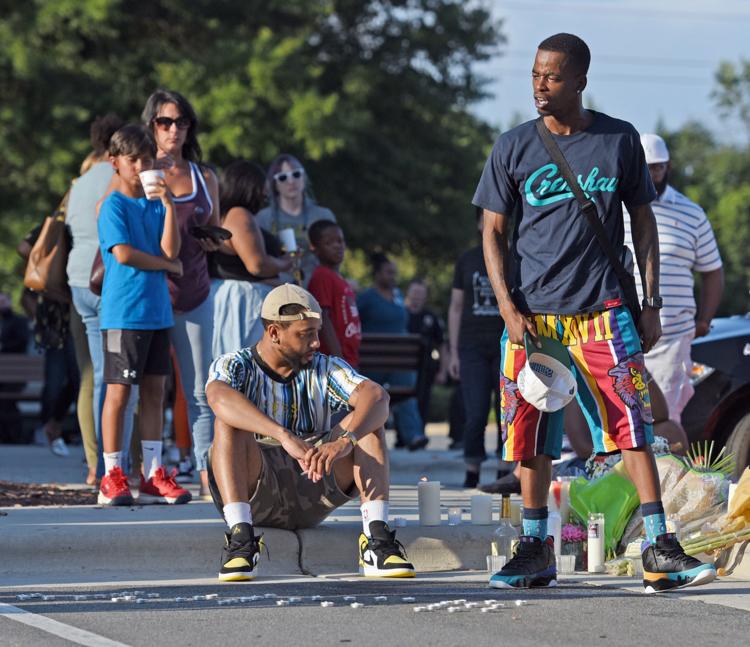 Julius Sampson vigil
Julius Sampson vigil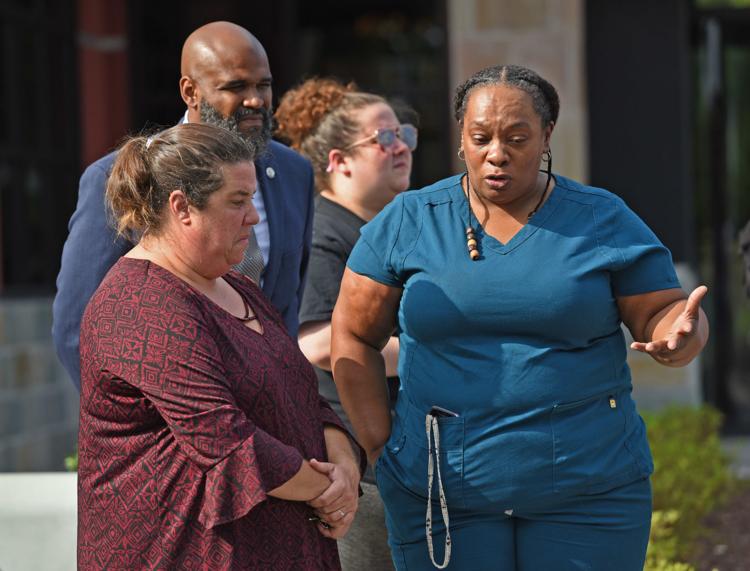 Julius Sampson vigil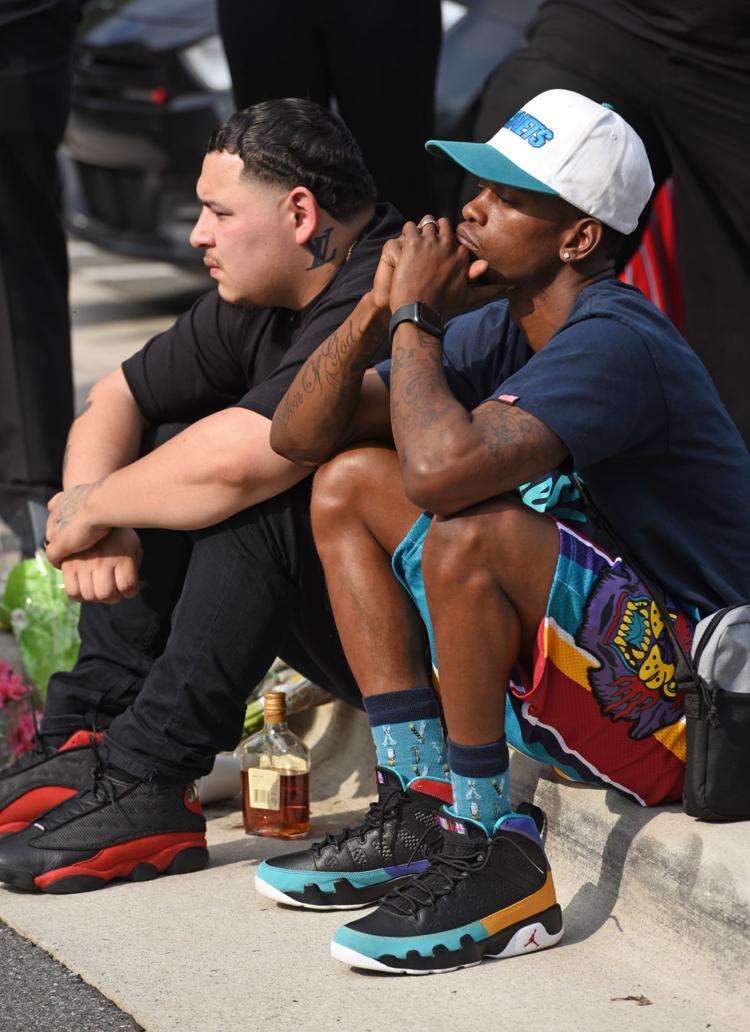 Julius Sampson vigil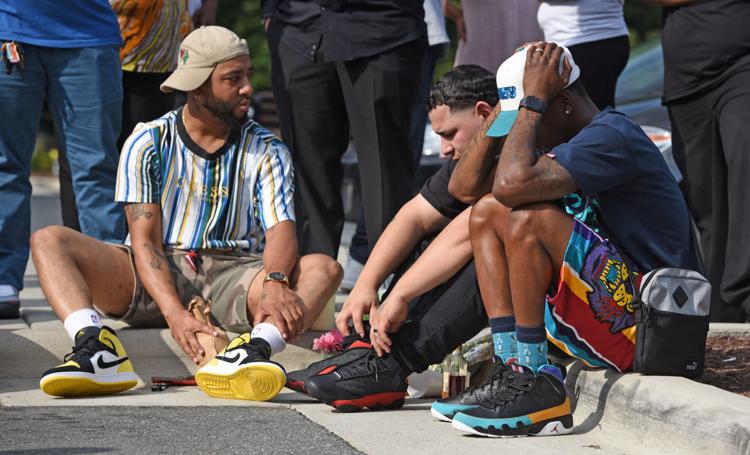 Julius Sampson vigil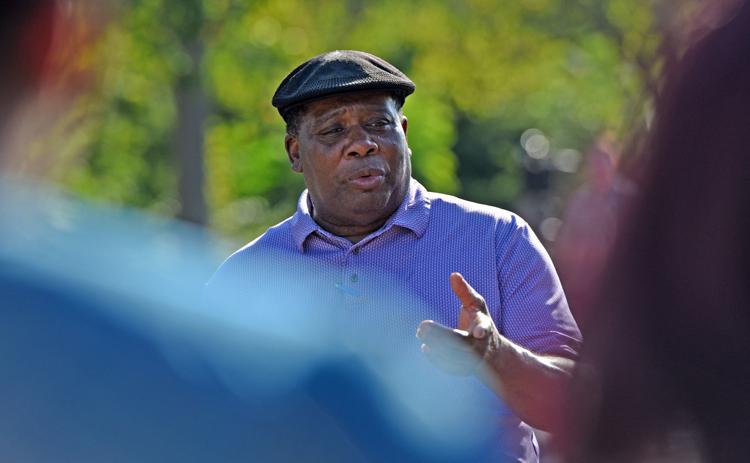 Julius Sampson vigil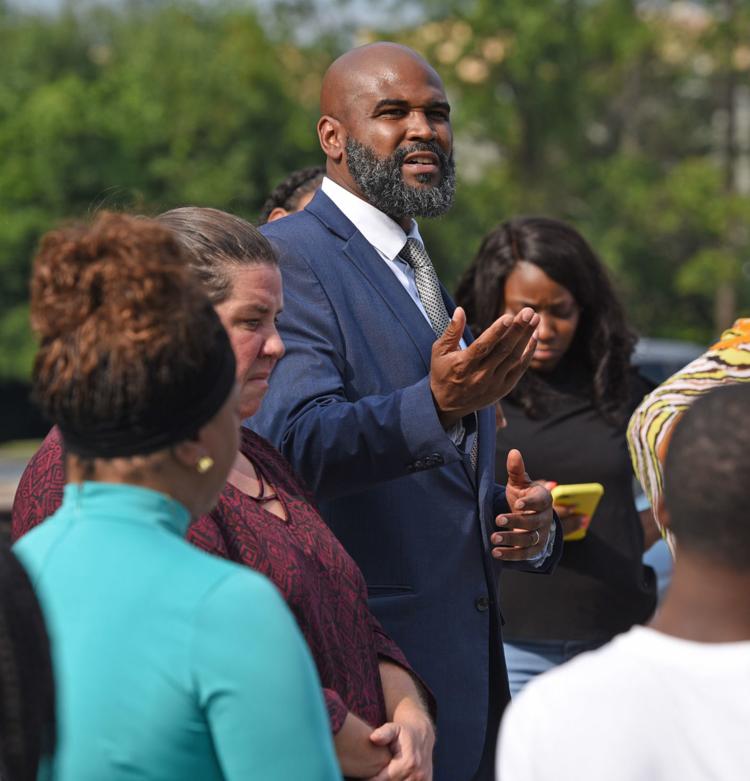 Julius Sampson vigil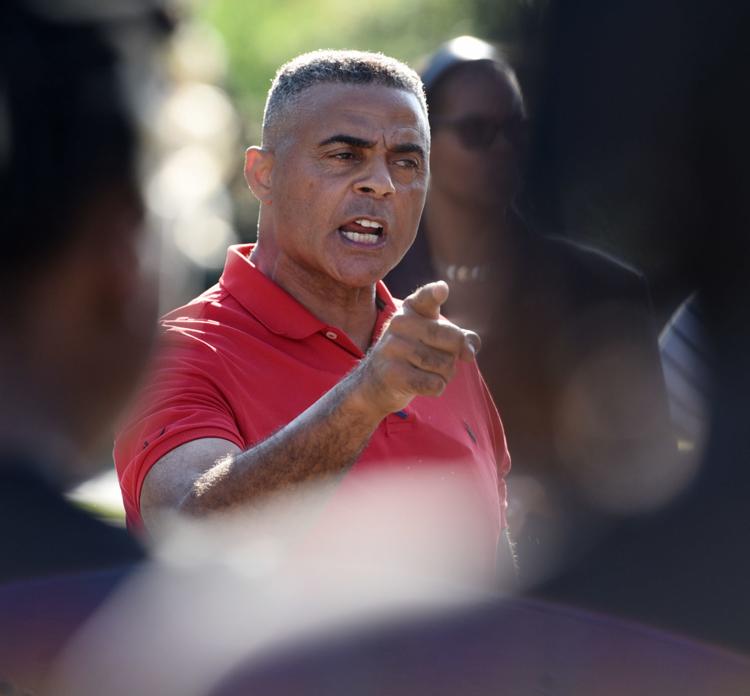 Julius Sampson vigil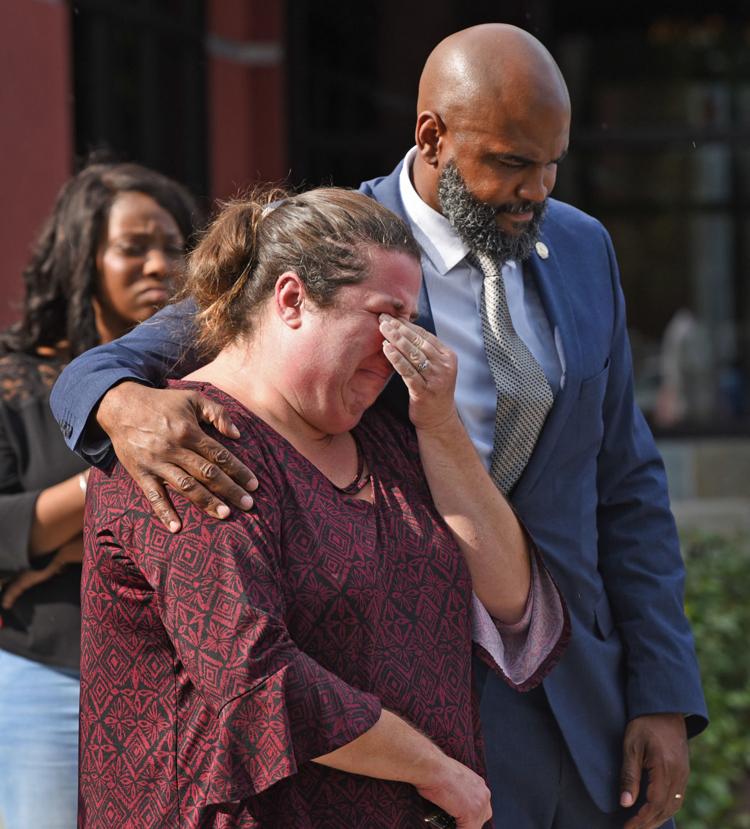 Julius Sampson vigil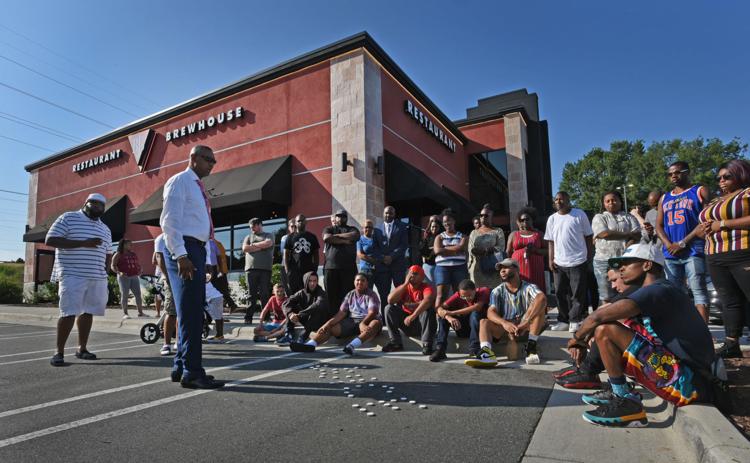 Julius Sampson vigil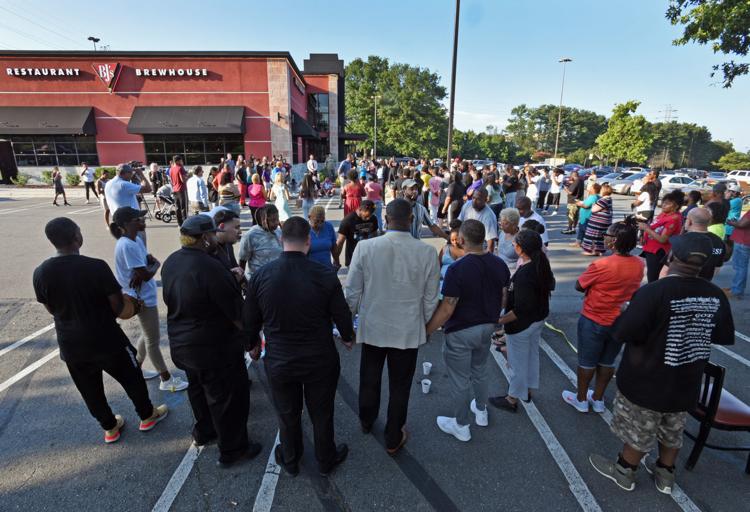 Julius Juice Sampson Vigil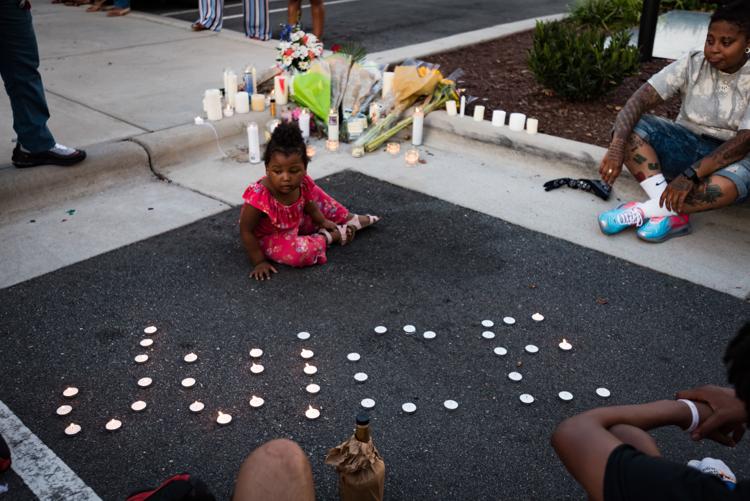 Julius Juice Sampson Vigil
Julius Juice Sampson Vigil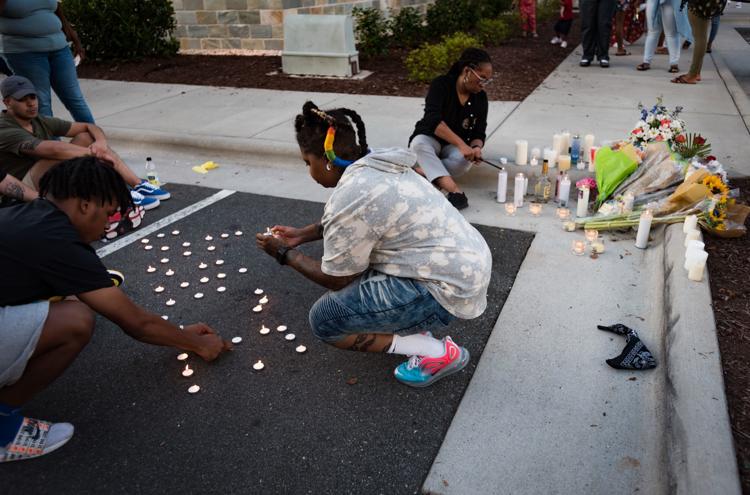 Julius Juice Sampson Vigil
Julius Juice Sampson Vigil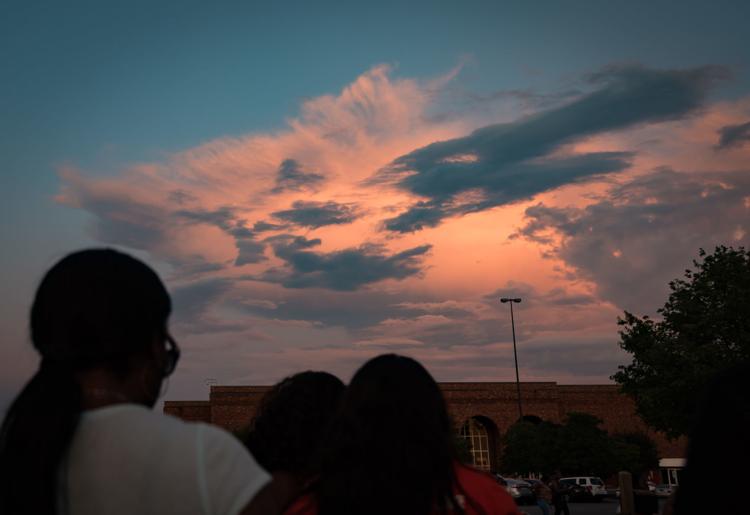 Julius Juice Sampson Vigil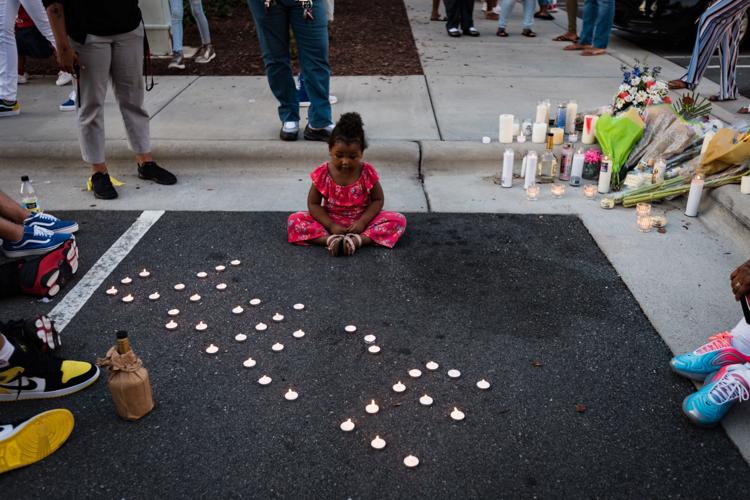 BJs Restaurant Shooting Press Conference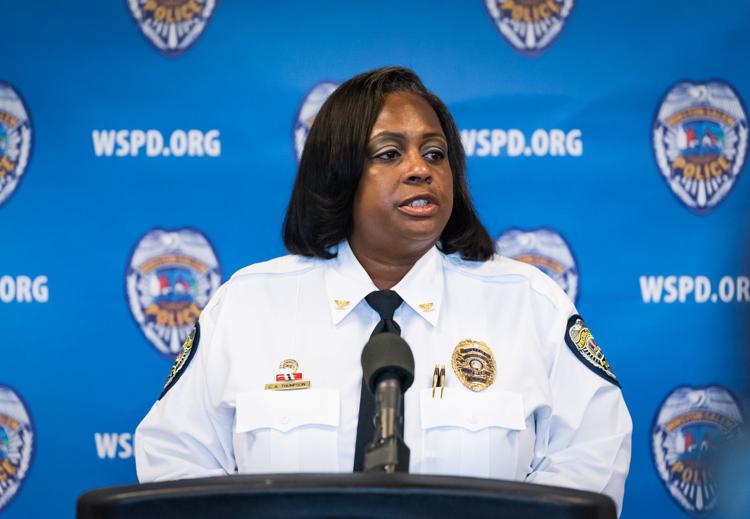 BJs Restaurant Shooting Press Conference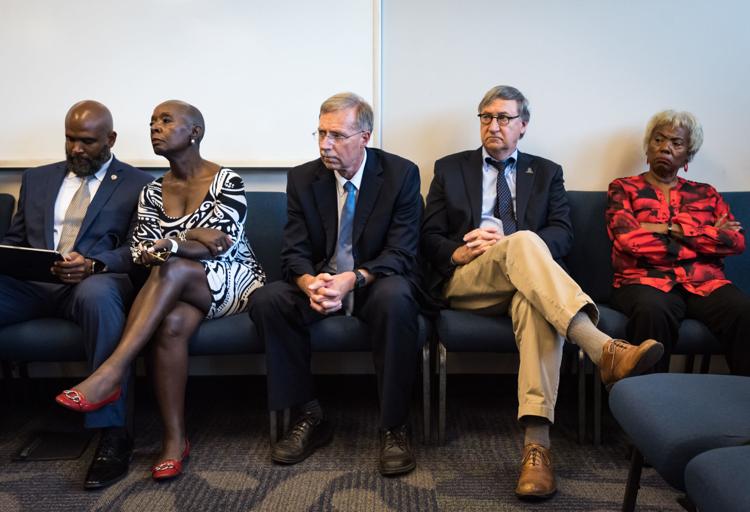 BJs Restaurant Shooting Press Conference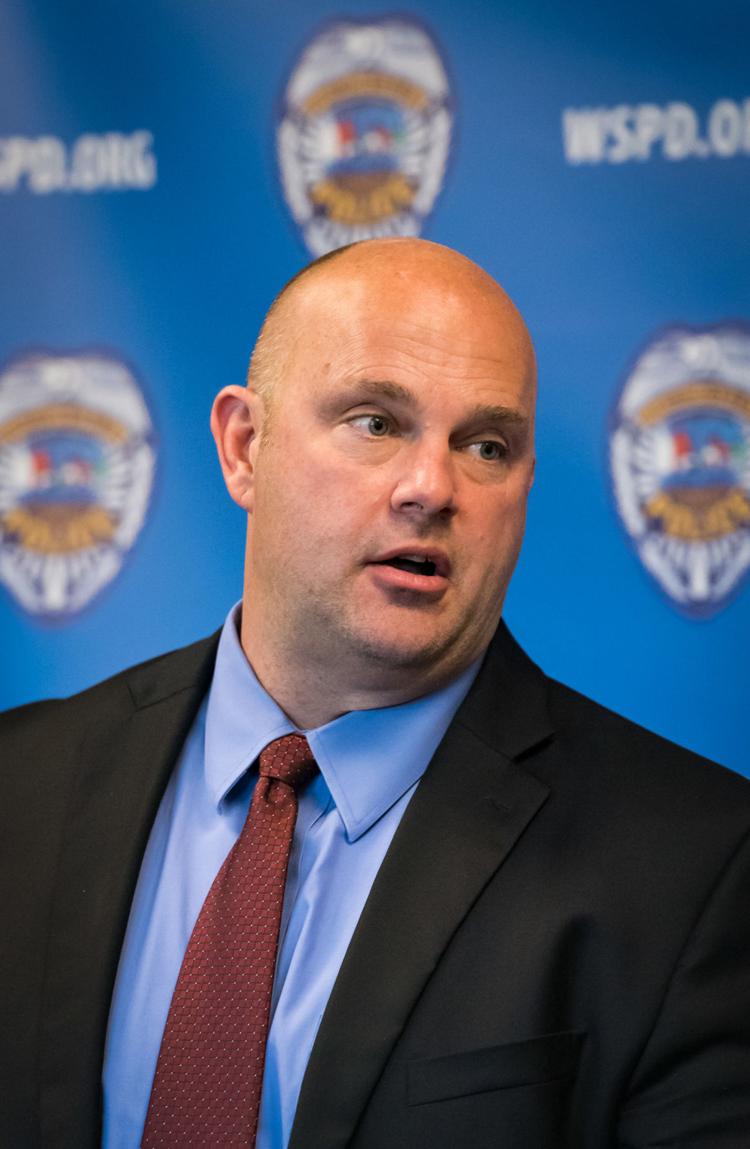 BJs Restaurant Shooting Press Conference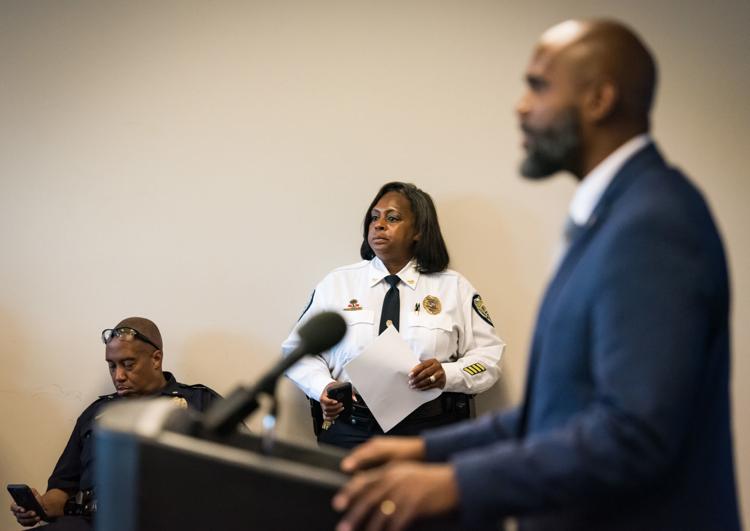 BJs Restaurant Shooting Press Conference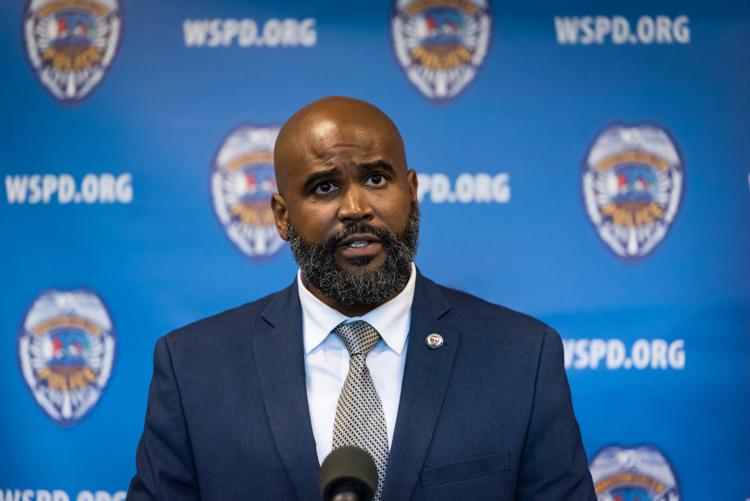 BJs Restaurant Shooting Press Conference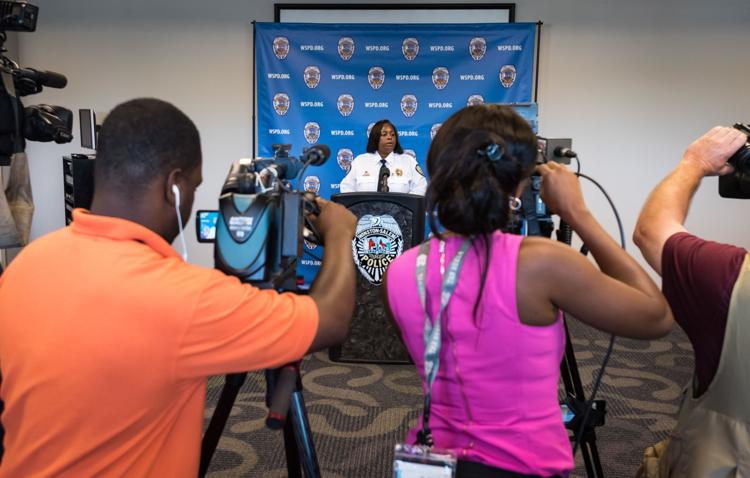 BJs Restaurant Shooting Press Conference
Dan Besse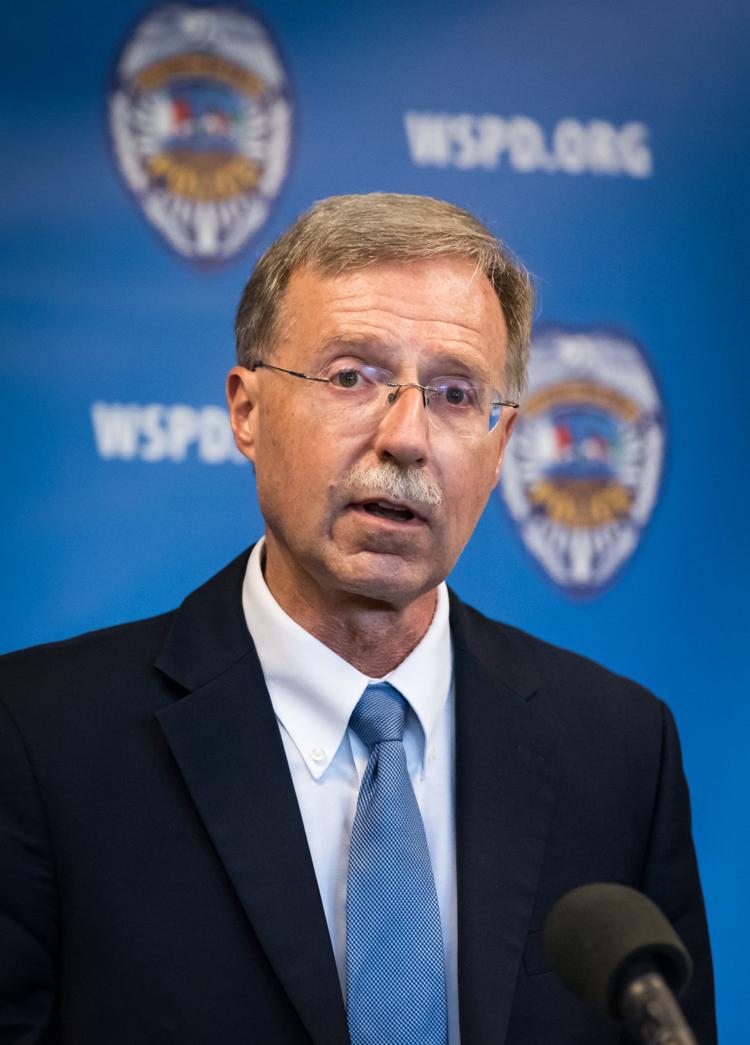 BJs Restaurant Shooting Press Conference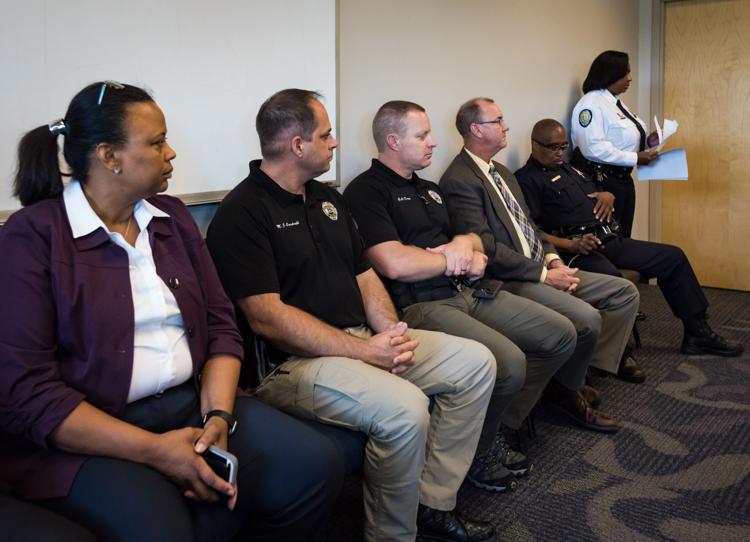 BJs Restaurant Shooting Press Conference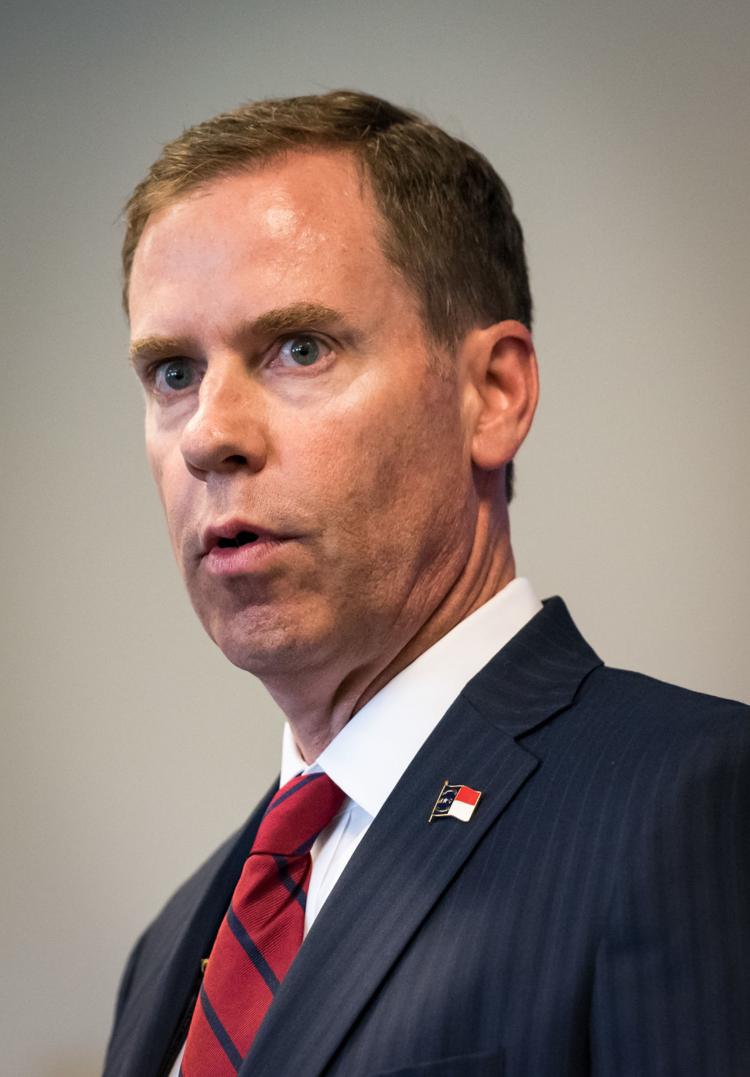 BJs Restaurant Shooting Press Conference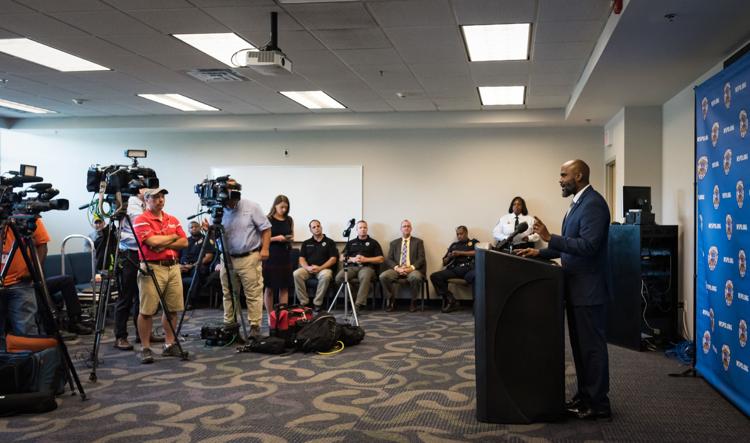 BJs Restaurant Shooting Press Conference
BJs Restaurant Shooting Press Conference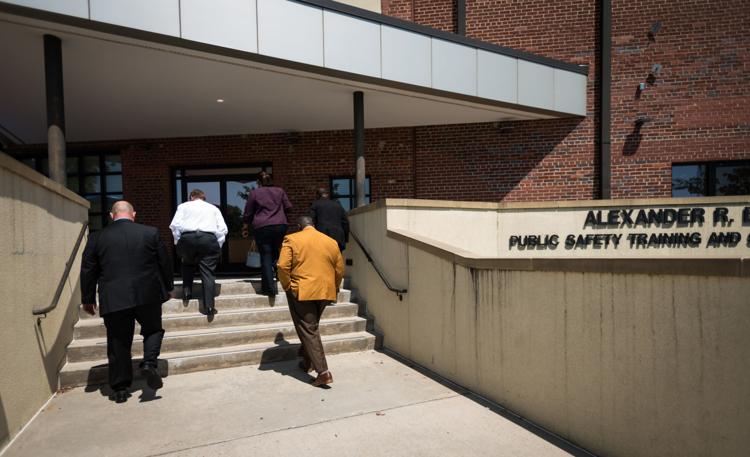 BJs Restaurant Shooting Press Conference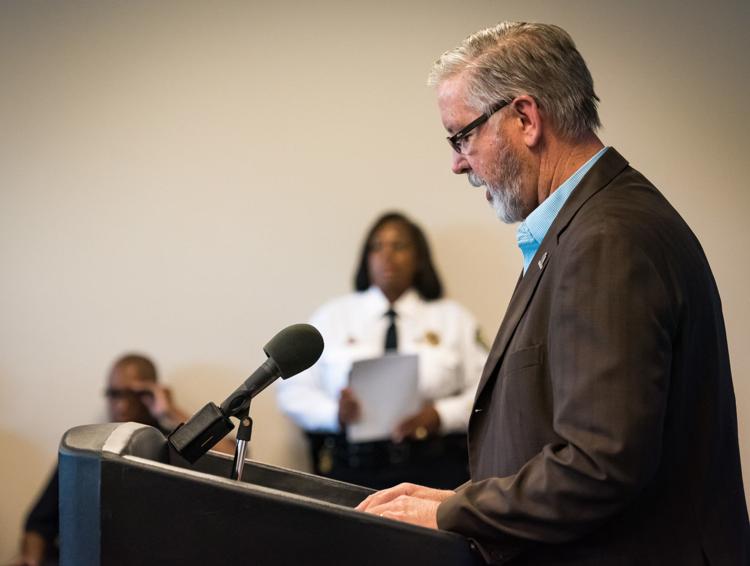 BJs Restaurant Shooting Press Conference