A former Winston-Salem police officer is raising questions about the investigation into the fatal shooting of a man outside BJ's Restaurant and Brewhouse at Hanes Mall. And a video posted on Facebook Wednesday shows the immediate aftermath of the shooting.
Viewer discretion advised:
Julius "Juice" Sampson, 32, a married father of three who worked as a barber, was shot to death Tuesday afternoon. Robert Anthony Granato, 22, of the 100 block of Cloverhurst Court, has been charged with murder and misdemeanor carrying a concealed weapon while or after consuming alcohol. He is being held in the Forsyth County Jail with no bond allowed on the murder charge.
Arnita Miles, a friend of Sampson and a former Winston-Salem police officer, sent a letter Thursday to members of the Winston-Salem City Council. She said she was concerned about "the conflicting media statement made by (Police) Chief Catrina Thompson and the Facebook video captured (by) Evaristo Amador Guerrero of the murder."
Thompson said during a news conference Wednesday that the police investigation so far has not turned up any evidence that the fatal shooting was racially motivated. Sampson was black and Granato is white. People have told the Winston-Salem Journal and mentioned on social media that Granato uttered racial epithets at Sampson and that the altercation between the two men inside the restaurant began after Sampson defended a female bartender.
Thompson said Wednesday that both men used racial epithets at each other during the altercation, though she gave no details about what started the altercation and who made the racial epithets first. Winston-Salem police investigators declined to confirm whether Sampson was defending a female bartender.
Miles urged the police in her letter to be transparent in its investigation.
Thompson could not immediately be reached for comment Thursday.
City Manager Lee Garrity said all of the questions raised by Miles are good ones, and Winston-Salem police are already aware of some of those questions and reviewing them. Garrity declined to comment specifically on the issues Miles raised, citing the pending investigation.
"More importantly, we want to make sure we have a fair trial so we can prosecute the suspect," he said. "And the district attorney (Jim O'Neill) has advised us that if we release information, it damages the ability to prosecute and get a fair trial."
Miles covered several issues in the letter, partly based on the video posted by Guerrero. The video appears to start soon after Sampson was shot. A man in a black outfit is seen tackling Granato near the side of the restaurant and he is soon joined by another man and then two other men who appear to work at the restaurant. One of the men, Miles said, is a retired state trooper and Winston-Salem police have not interviewed him.
She said his wife called 911.
At a vigil for Sampson that she helped organize, the staff from Olive Garden told her that they saw the shooting but have not been interviewed by the Winston-Salem police.
Miles also raised concern about Winston-Salem police officers' response time. In the video, a woman is seen on a cell phone and then walking forward, waving one of her hands. Soon after, a police car comes into view. That's within a minute after the video starts. In another minute, a second police car shows up.
Miles asked whether the shooting happened during a shift change of patrol officers and whether a review of police policy is in order.
"BJ's Restaurant staff advised that Mr. Sampson was still alive after the shooting," she said. "Could EMS have helped him? What does the 911 tape reveal? I am calling for the release of the body cam and the 911 tapes of the incident."
In the comments, a woman who calls herself Olivia Surgnier said she performed CPR on Sampson and worked hard to save his life. But she said she could feel his pulse quickly fading.
"Julius was not going to make it to the hospital," she said on Facebook. "He took his last breath with his head in my hand."
Neither she nor Guerrero could be immediately reached for comment.
Also in the video, a man who says he is Sampson's brother is stopped by a police officer as he tries to go to the crime scene.
"That's my brother," the man screams, as the police officer holds him back. Another officer runs to offer assistance and it appears as if the man is brought down to the ground. Two other police officers come to assist.
Miles said it appeared excessive to her.
And finally, she said she was concerned about the lack of urgency she perceived from the first officer on the scene. That officer parks his car, gets out of the vehicle and places a notebook in his back pocket, according to the video.
"Again, I understand the investigation is in its preliminary stages," Miles said. "I am requesting full transparency. If mistakes were made, they need to be corrected. Our younger generation sees these problems. We want them to be engaged and active in our community."
Julius Sampson vigil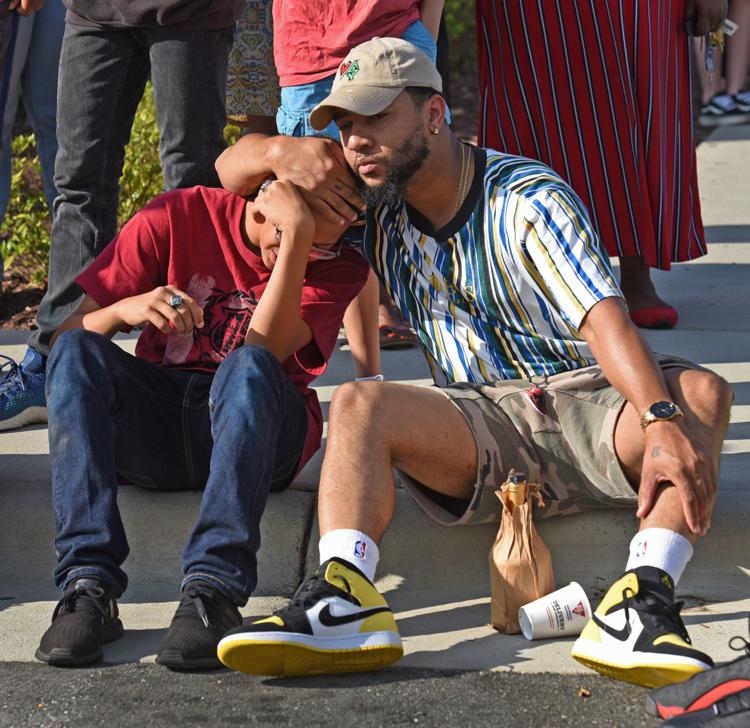 Julius Sampson vigil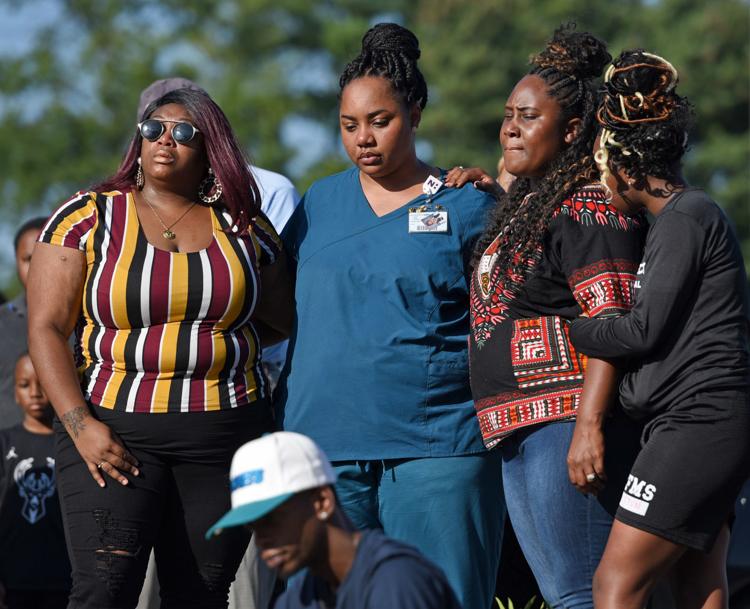 Julius Sampson vigil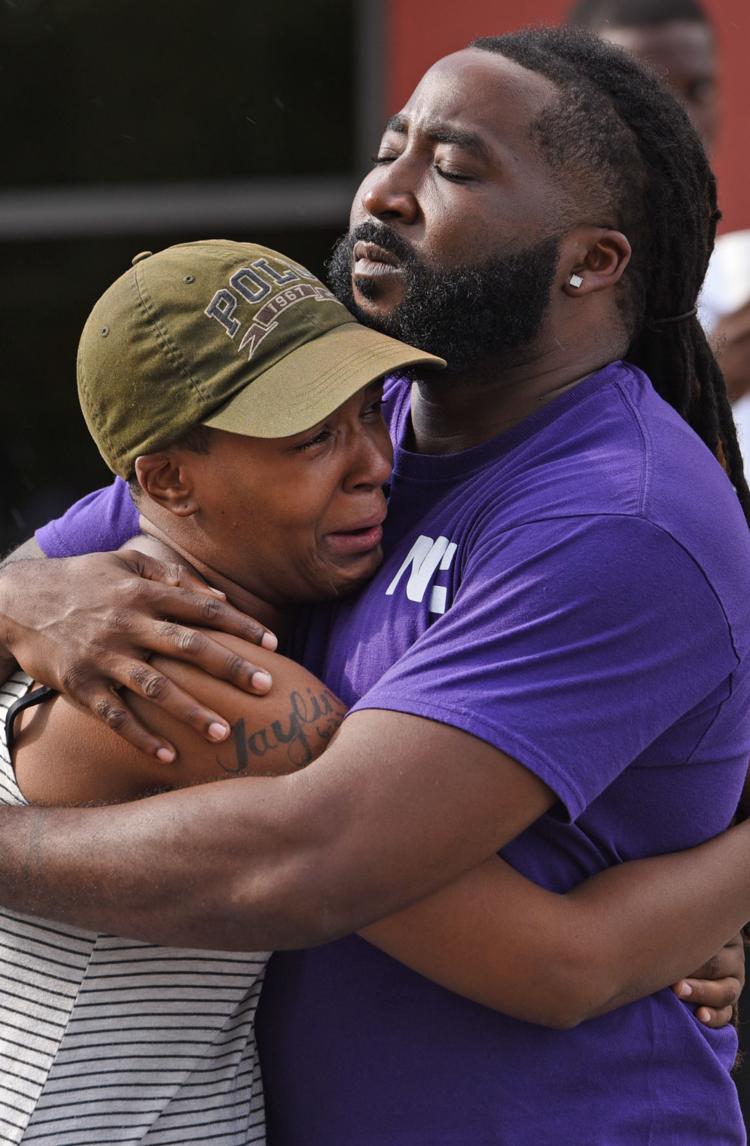 Julius Sampson vigil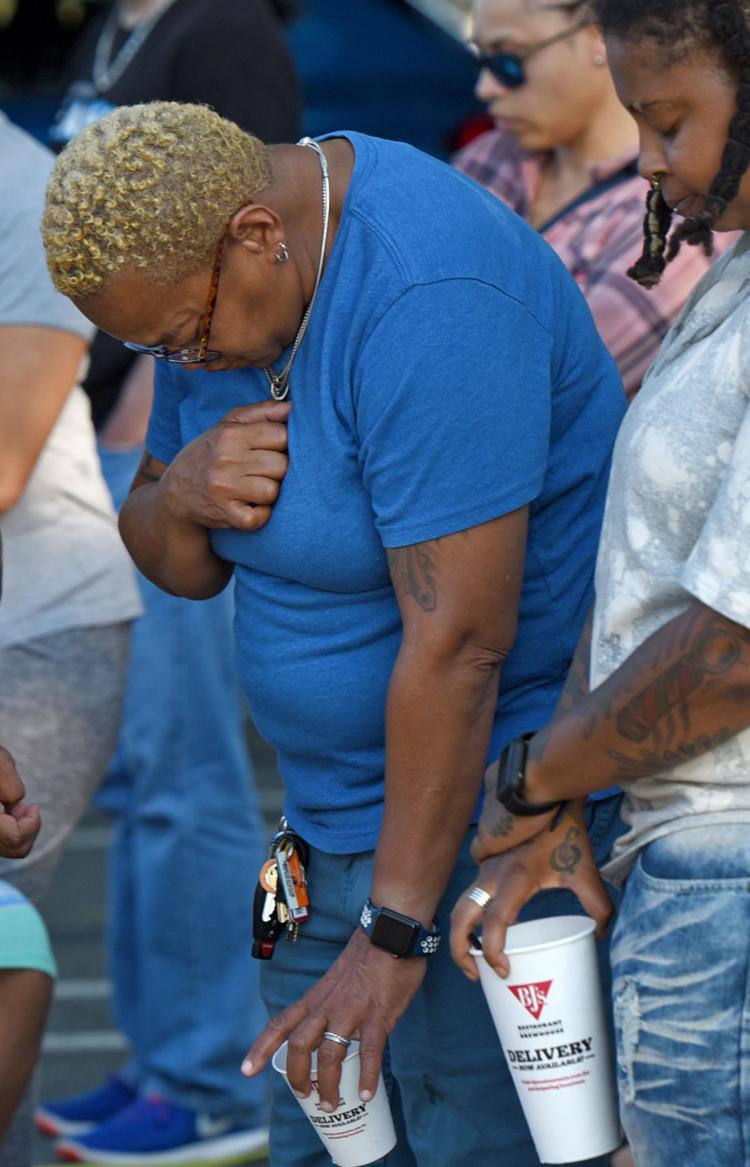 Julius Sampson vigil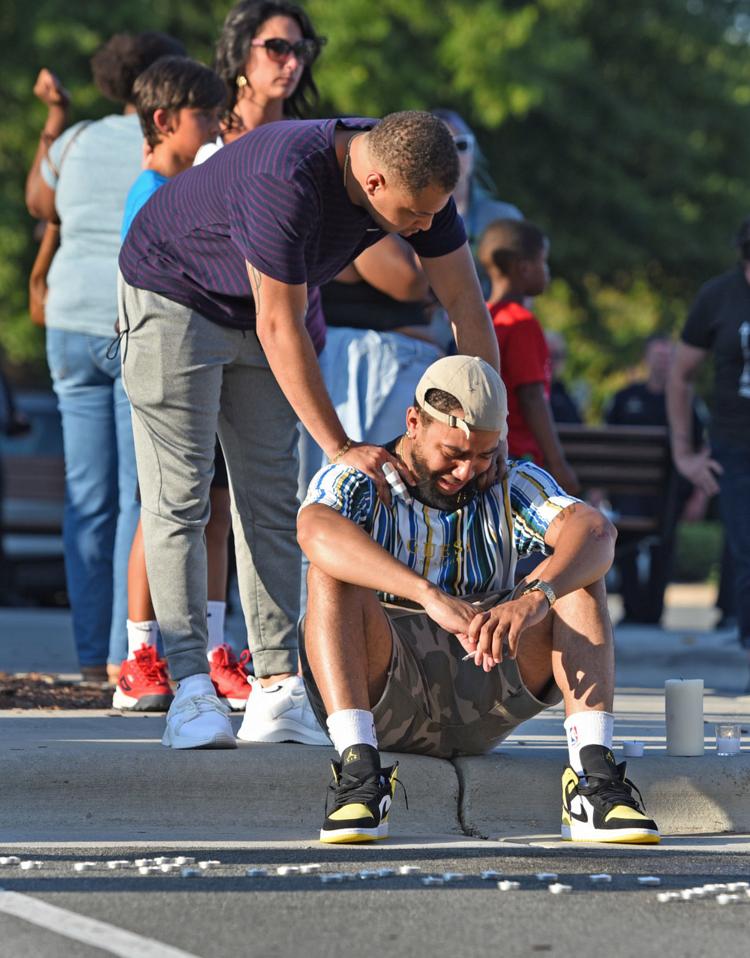 Julius Sampson vigil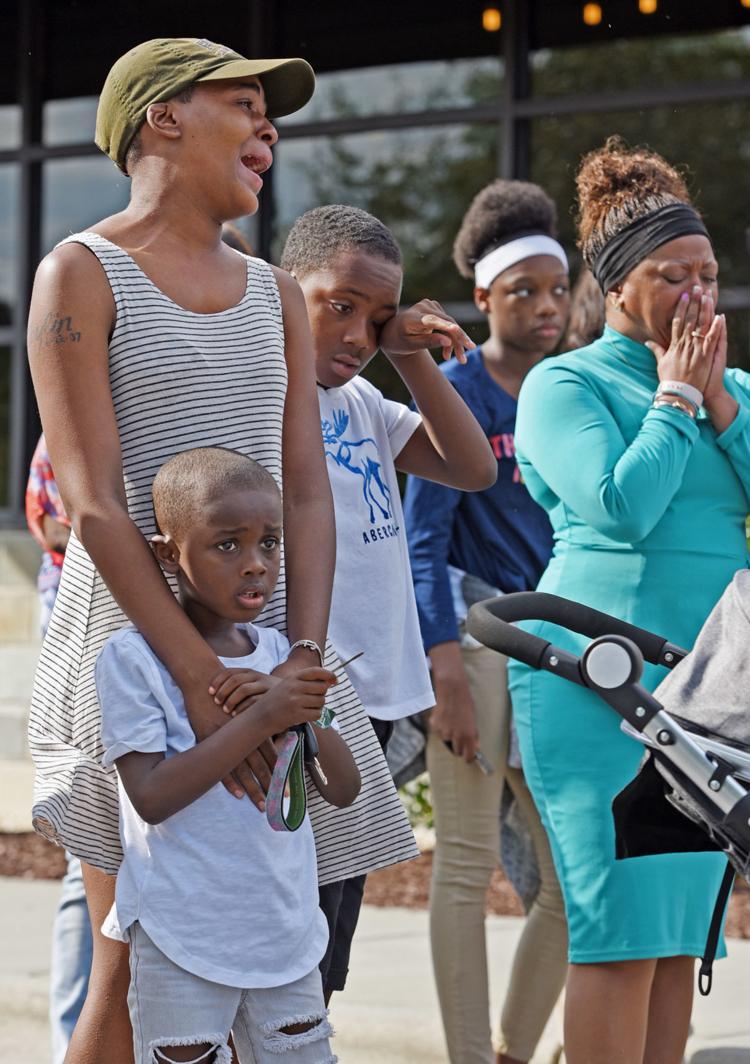 Julius Sampson vigil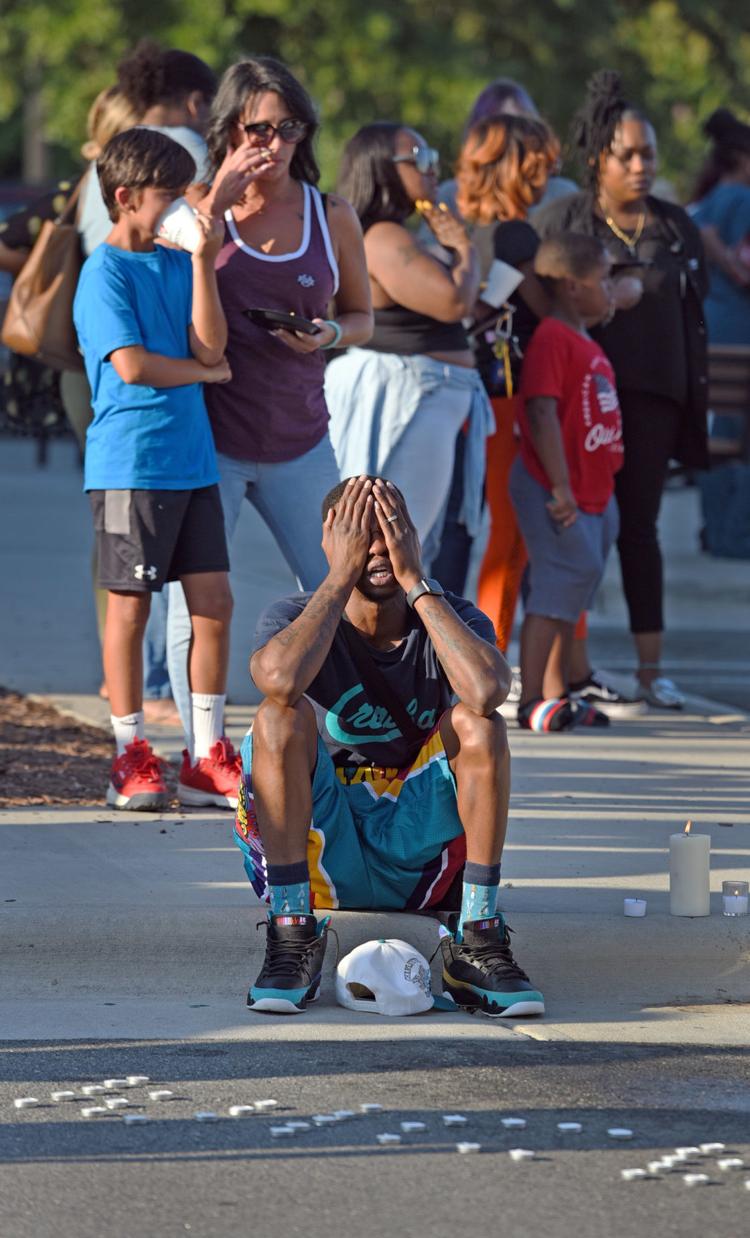 Julius Sampson vigil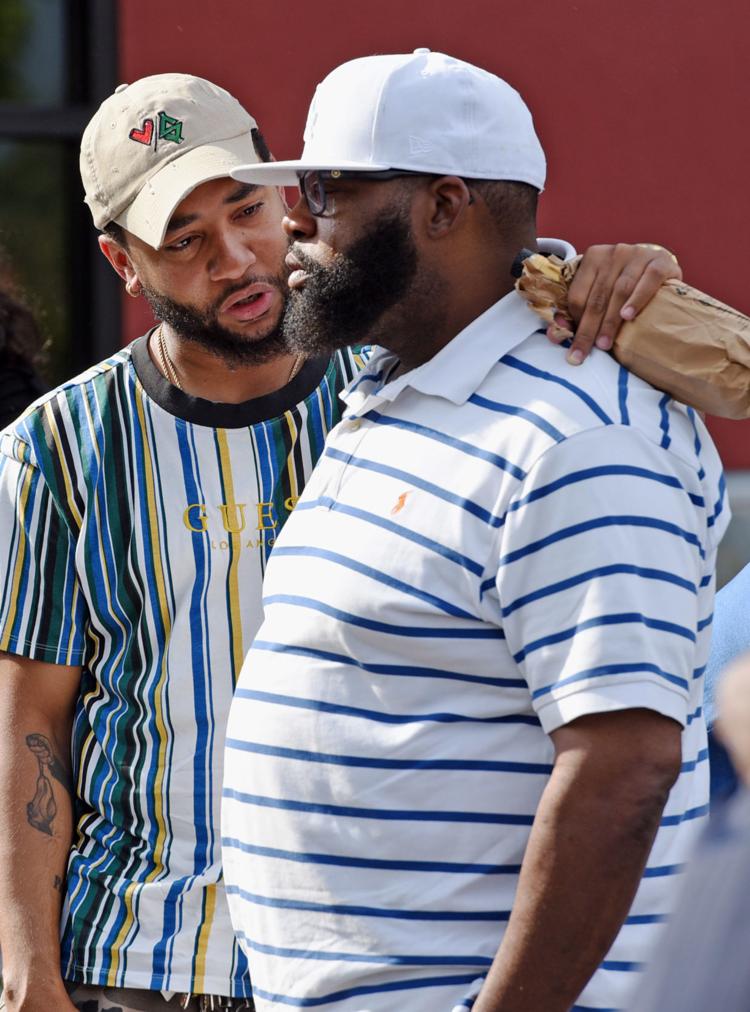 Julius Sampson vigil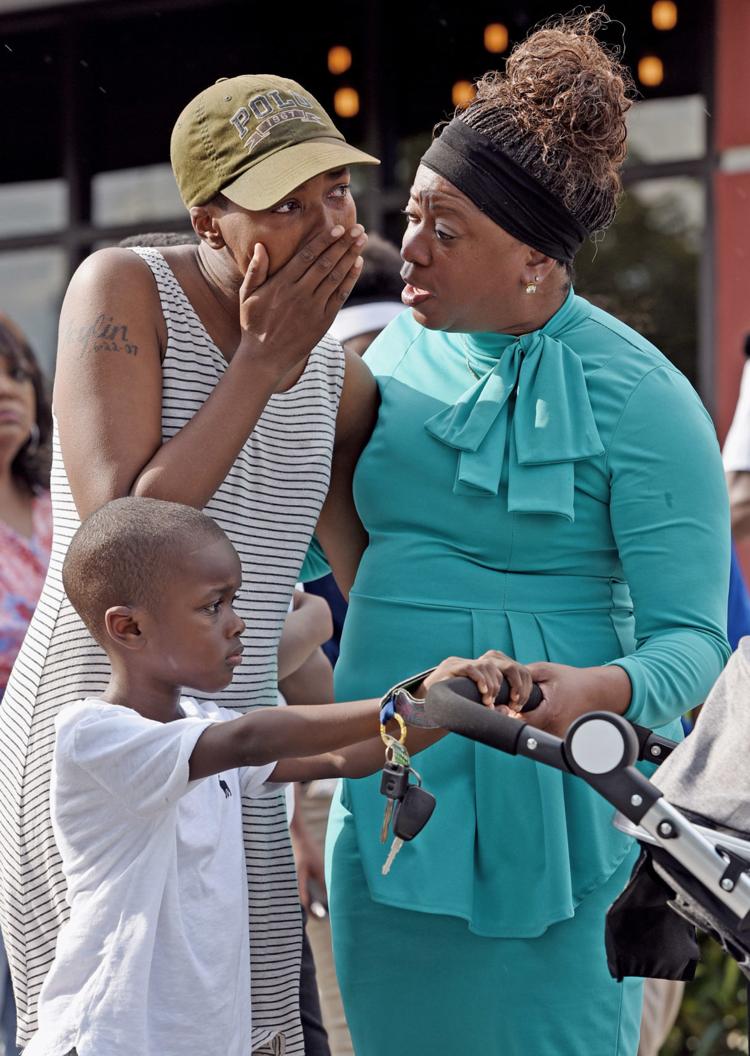 Julius Sampson vigil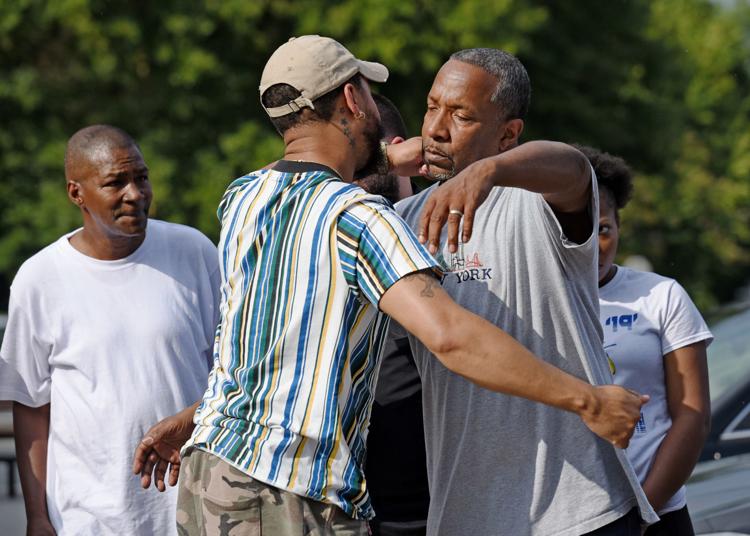 Julius Sampson vigil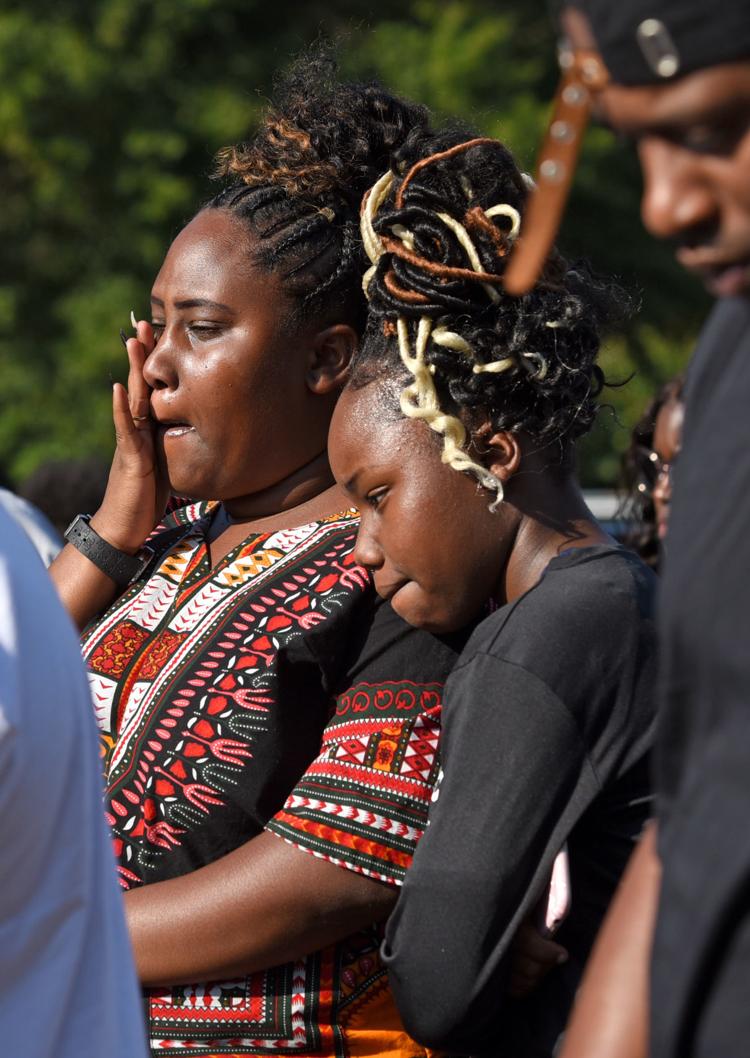 Julius Sampson vigil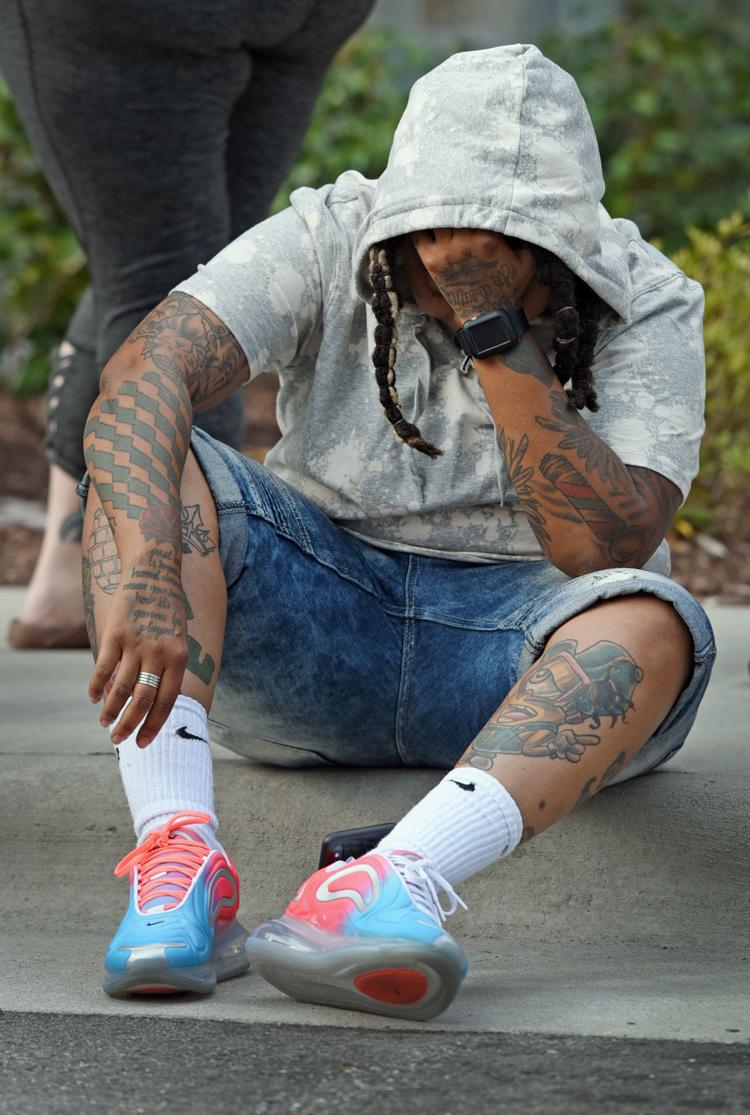 Julius Sampson vigil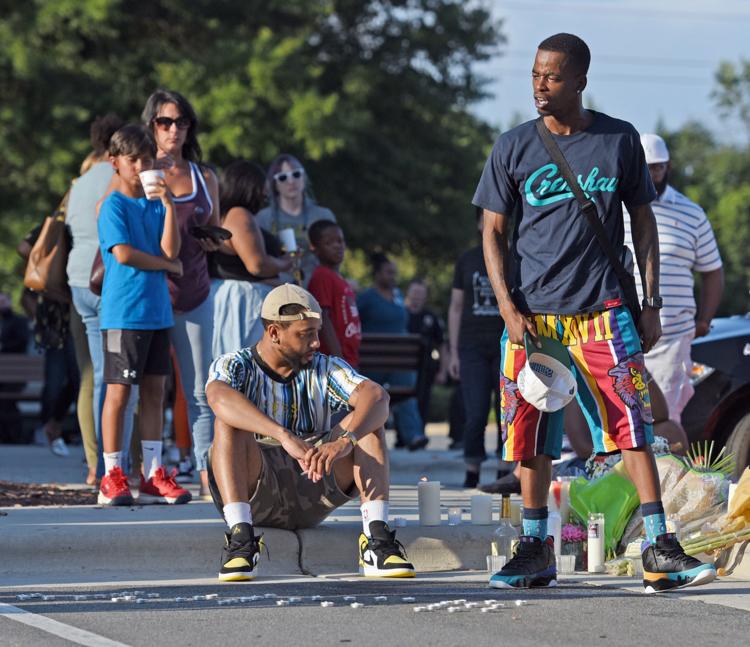 Julius Sampson vigil
Julius Sampson vigil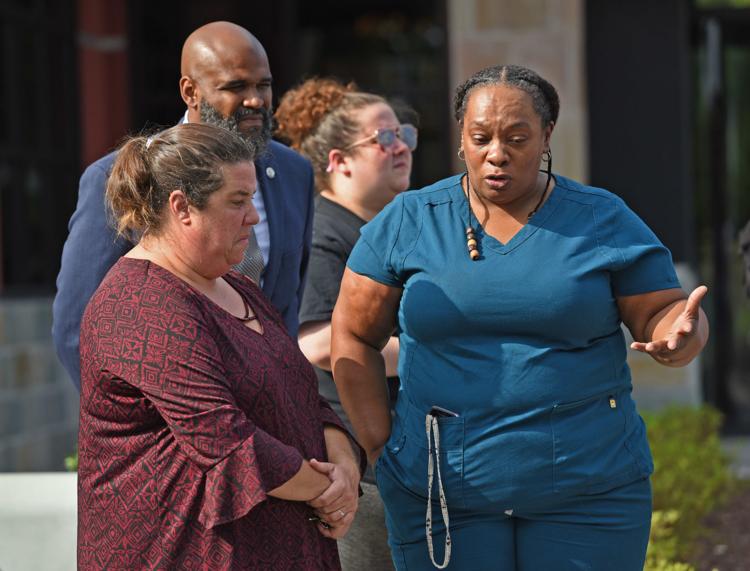 Julius Sampson vigil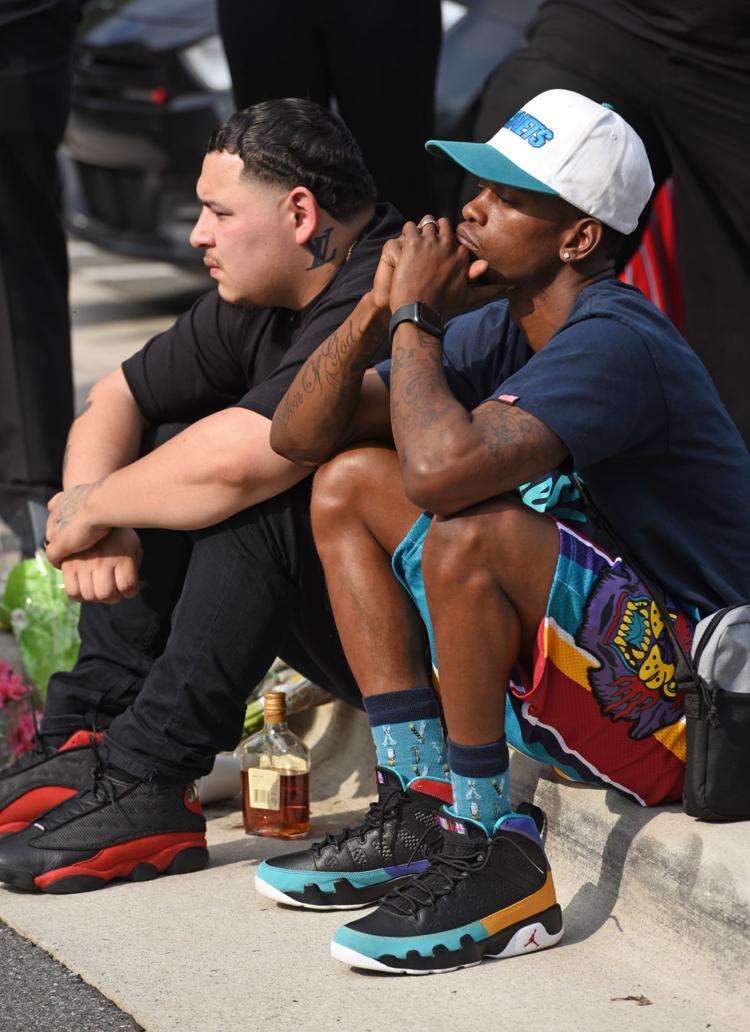 Julius Sampson vigil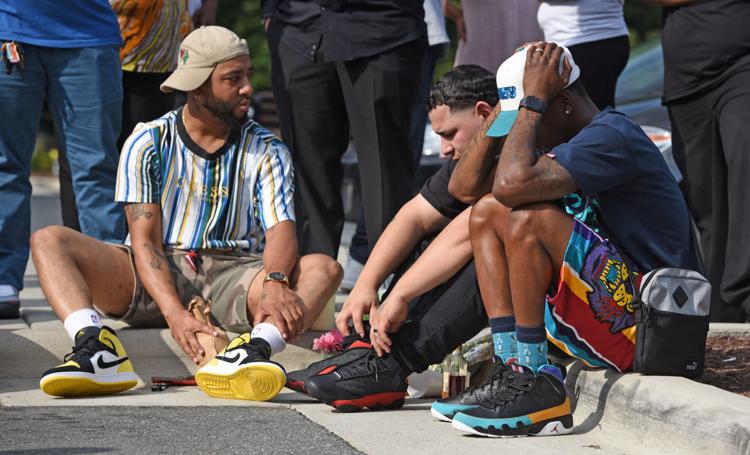 Julius Sampson vigil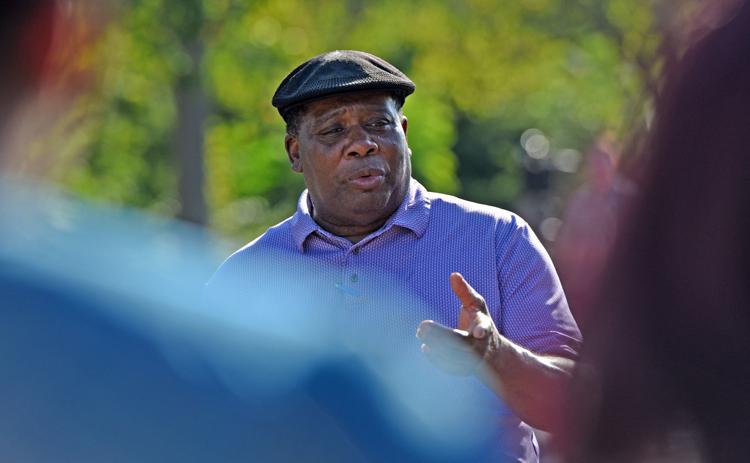 Julius Sampson vigil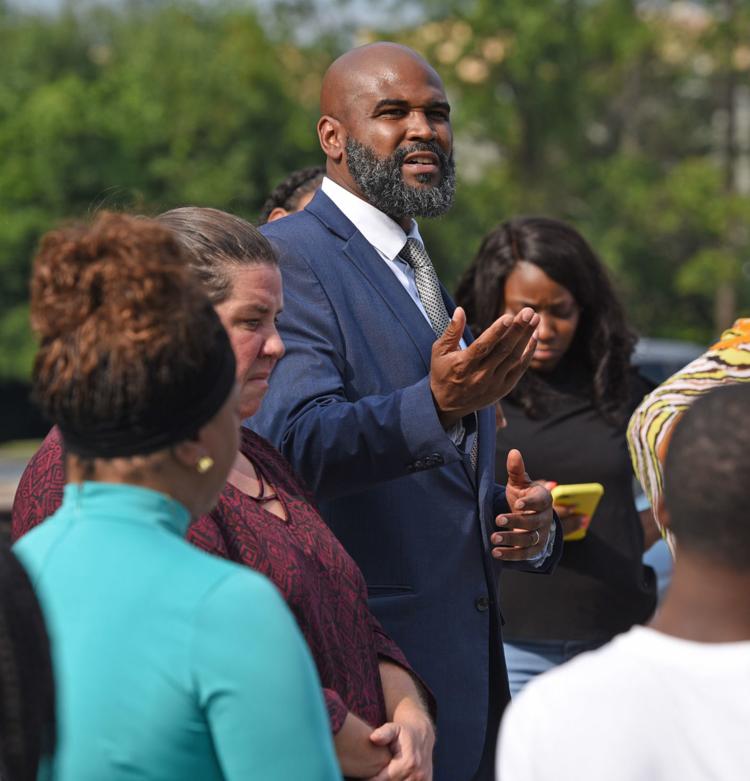 Julius Sampson vigil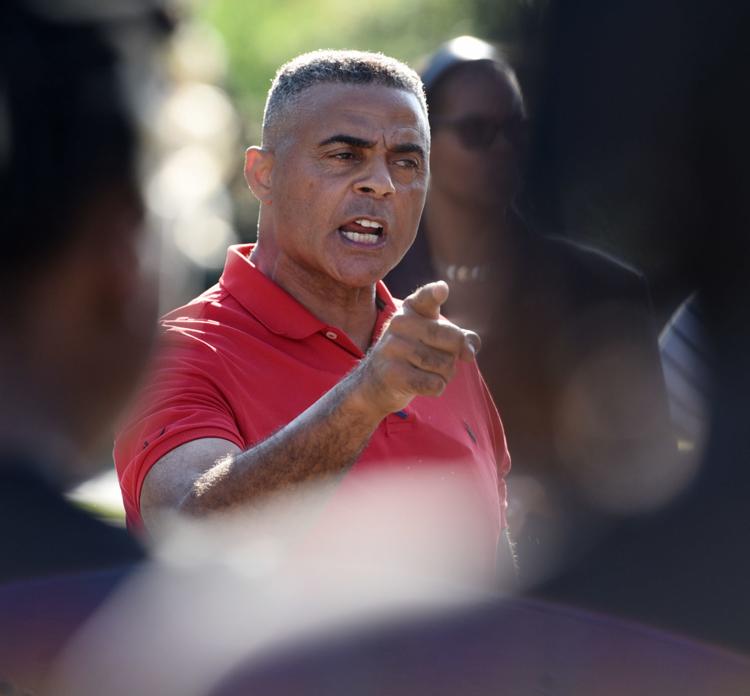 Julius Sampson vigil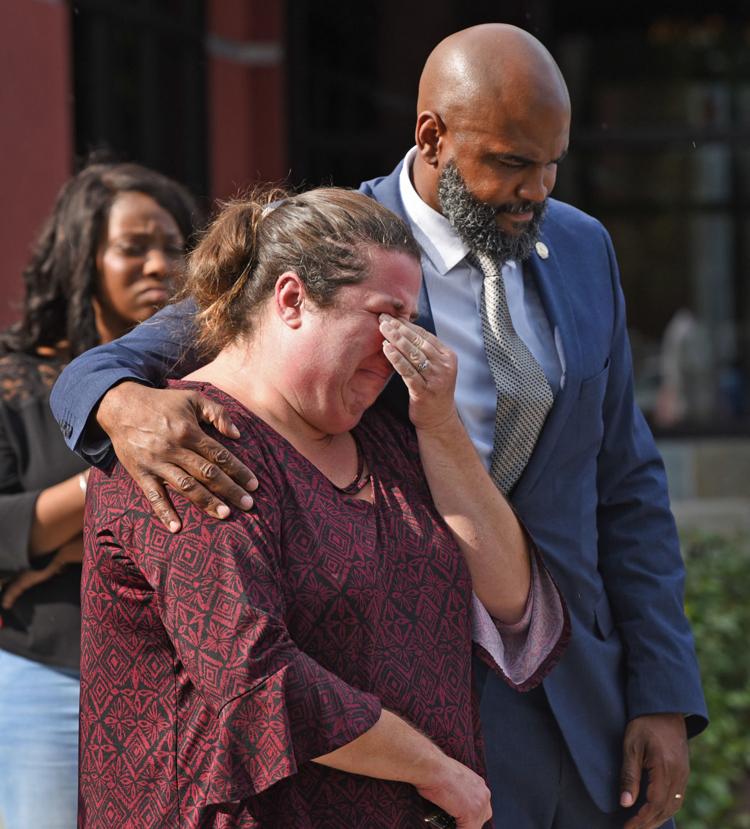 Julius Sampson vigil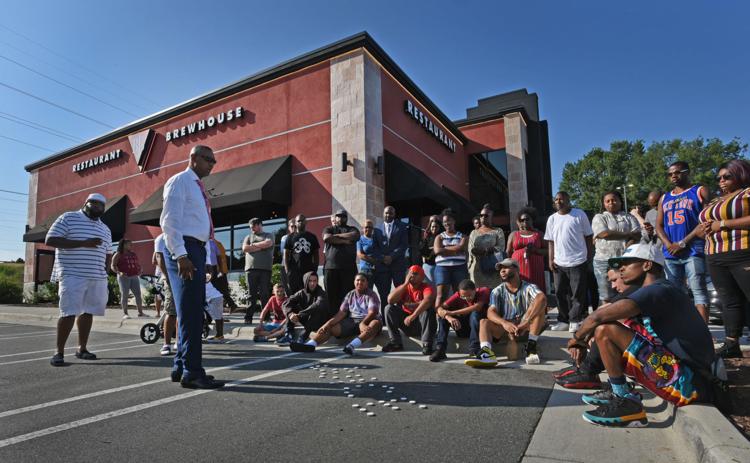 Julius Sampson vigil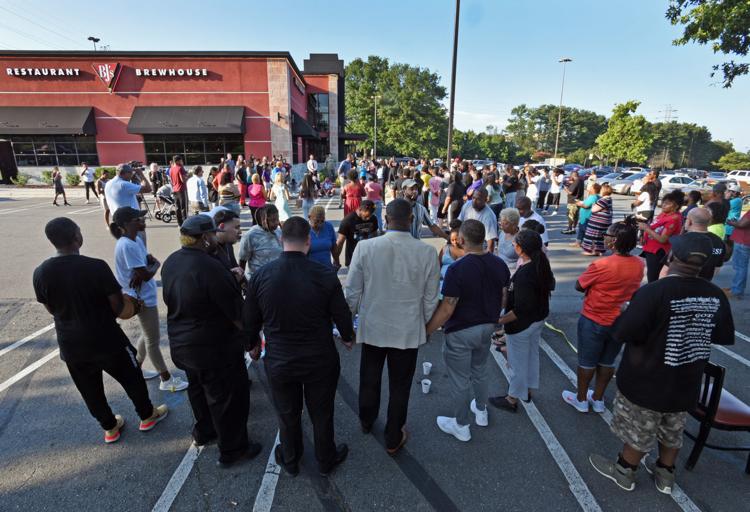 Julius Juice Sampson Vigil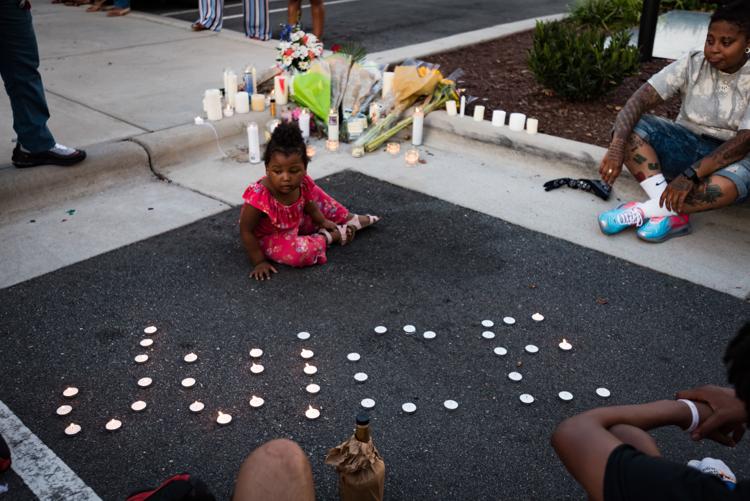 Julius Juice Sampson Vigil
Julius Juice Sampson Vigil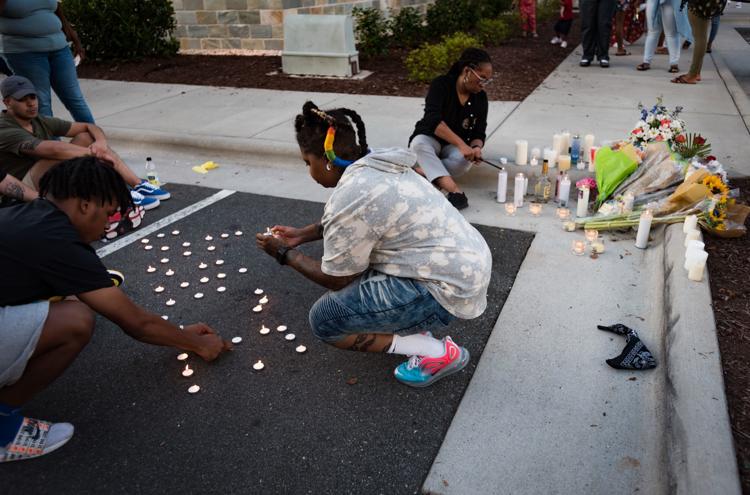 Julius Juice Sampson Vigil
Julius Juice Sampson Vigil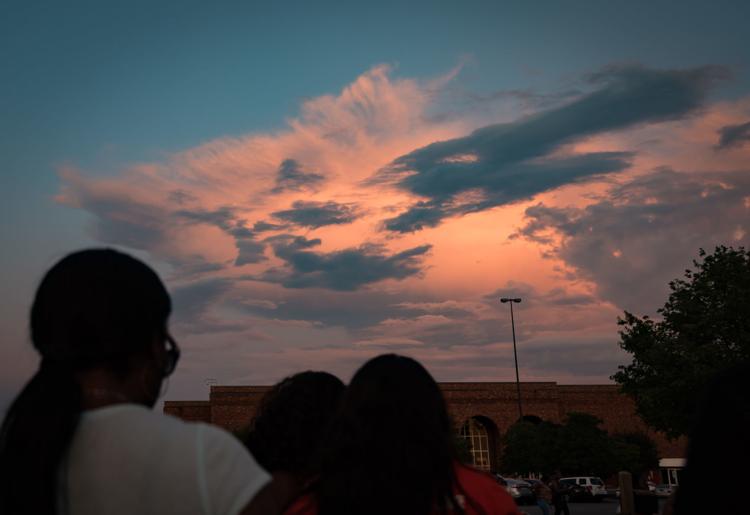 Julius Juice Sampson Vigil