REIDSVILLE — A Dollar General here was targeted by two groups of robbers in one week, the Rockingham County Sheriff's Office said. 
Three people robbed the Dollar General at 3414 U.S. 158 at gunpoint on Friday night, the sheriff's office said in a news release. Investigators said the robbers forced two clerks to the back of the store and stole cigarettes and cash from two safes.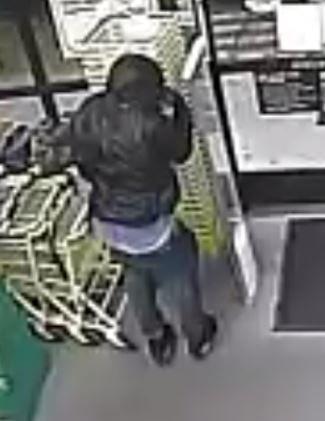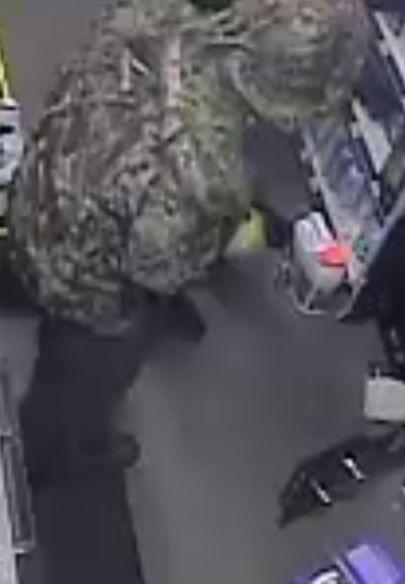 The robbery is thought to be connected to a string of robberies across two states, the sheriff's office said.
Investigators believe the three also robbed a Dollar General in Wentworth and other Dollar Generals in Alamance and Guilford counties, and Pittsylvania and Henry counties in Virginia. 
Later in the week, the same Dollar General in Reidsville was again targeted by robbers. However, the sheriff's office does not believe this robbery is connected to the others.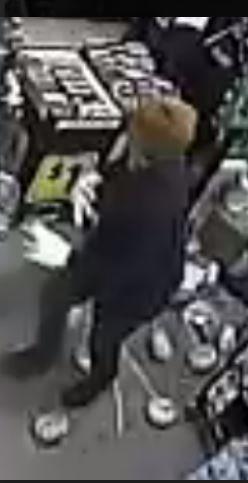 About 3 a.m. Wednesday, two people threw a brick through the glass door entrance, according to a news release. This time, just cigarettes were stolen, investigators said in the release. 
The two robbers were wearing face masks and gloves.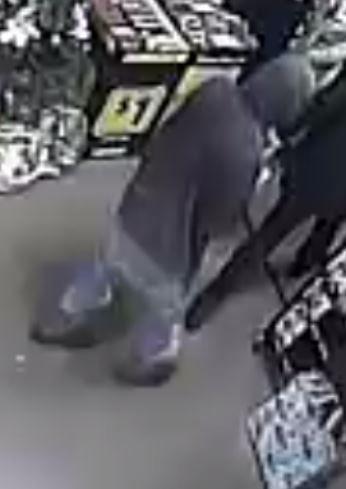 The Rockingham County Sheriff's Office is asking anyone with information on either robbery to call 336-634-3232 or Rockingham County Crime Stoppers at 336-349-9683.