GREENSBORO — Rain from Hurricane Dorian have moved into the Triad. 
But the National Weather Service in Raleigh does not expect the storm to impact Guilford County the way it will to the east. 
Meteorologists said Guilford County can expect wind gusts up to 30 mph and less than an inch of rain.
The greatest chance of wind gusts will be through 6 a.m. Friday. 
Hurricane Dorian is currently a Category 2 storm with potential to cause tropical storm strength winds of 40 to 60 mphs east of U.S. 1 corridor with stronger winds east of I-95. 
Rainfall amounts of 4-8 inches with isolated amounts are expected east of I-95. 
At least 10 possible tornadoes have been reported in places including Calabash, Emerald Isle and North Myrtle Beach, S.C., with damage having been reported in all three of those localities. Guilford County is not expected to see tornadoes.
Hurricane Dorian howling over North Carolina's Outer Banks
APTOPIX Tropical Weather North Carolina
Hurricane Dorian howling over North Carolina's Outer Banks
emerald isle 4.jpg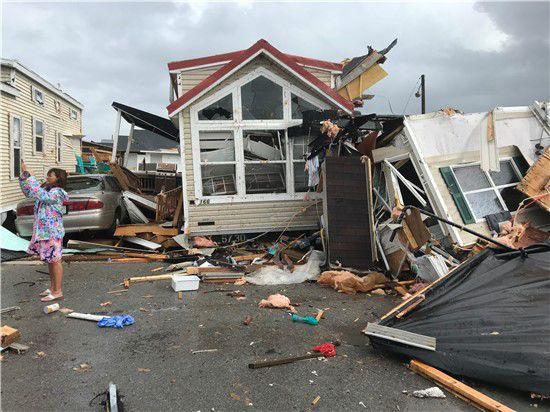 emerald isle 5.jpg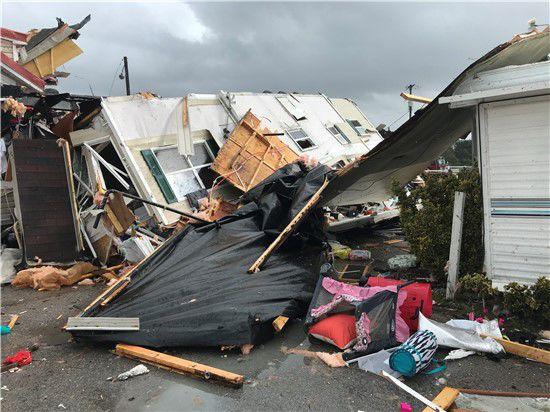 emerald isle 6.jpg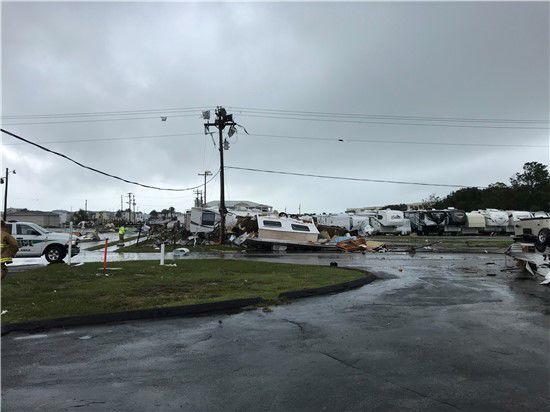 emerald isle 7.jpg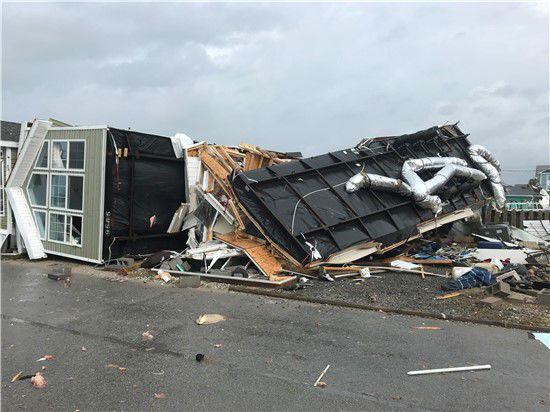 Emerald Isle damage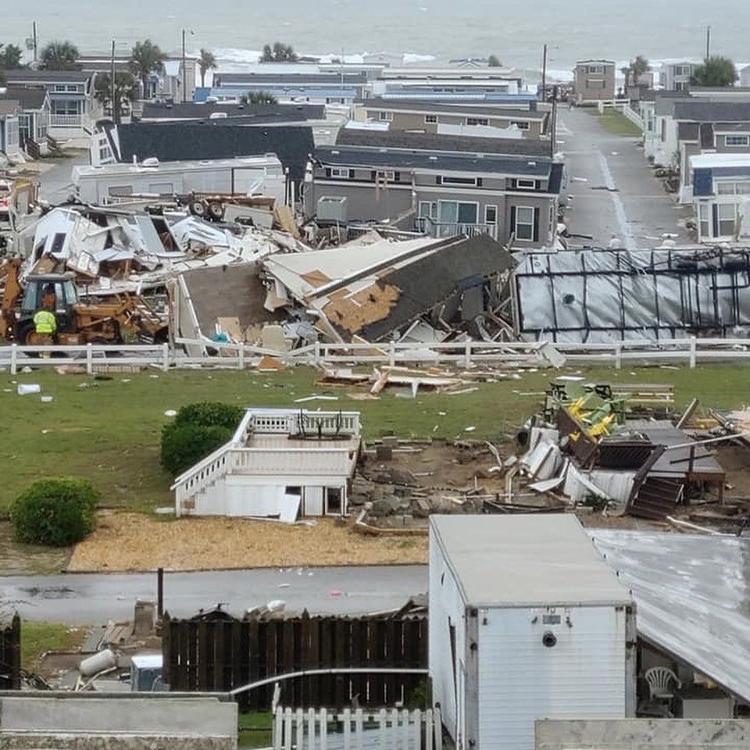 emerald isle damage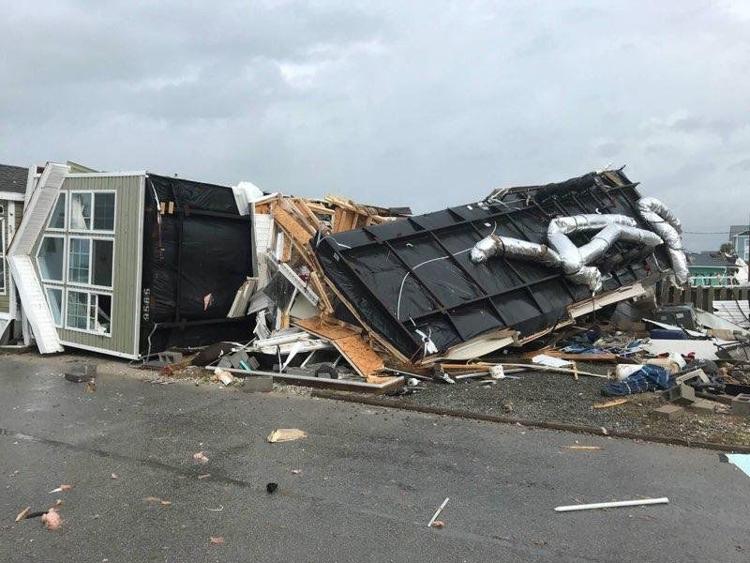 Emerald Isle damage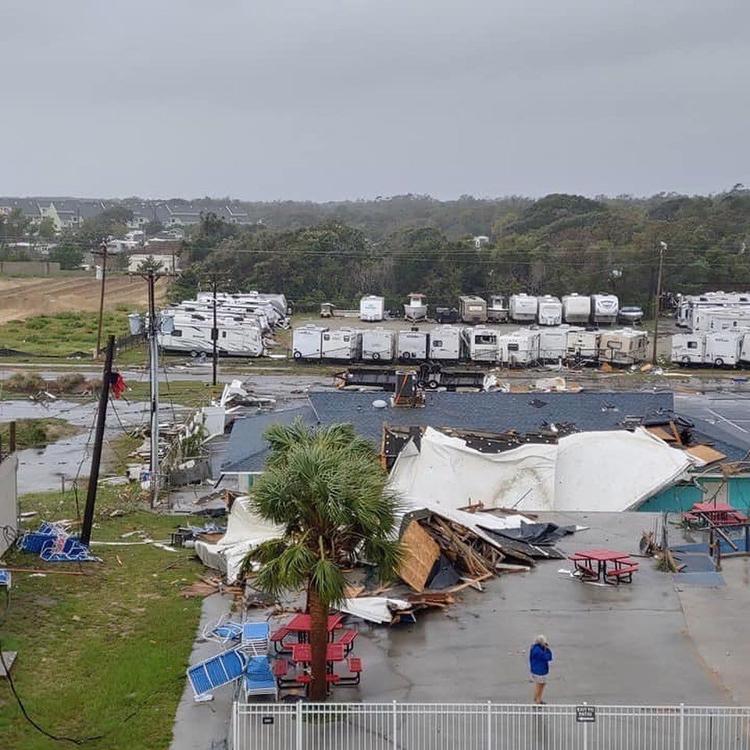 Hurricane Dorian rakes Carolinas as it moves up the coast
Hurricane Dorian rakes Carolinas as it moves up the coast
Hurricane Dorian rakes Carolinas as it moves up the coast
Hurricane Dorian rakes Carolinas as it moves up the coast
Hurricane Dorian rakes Carolinas as it moves up the coast
The Latest: Dorian downs trees and power lines in Charleston
The Latest: Dorian downs trees and power lines in Charleston
The Latest: Dorian downs trees and power lines in Charleston
The Latest: Dorian downs trees and power lines in Charleston
-- HIDE VERTICAL GALLERY ASSET TITLES --