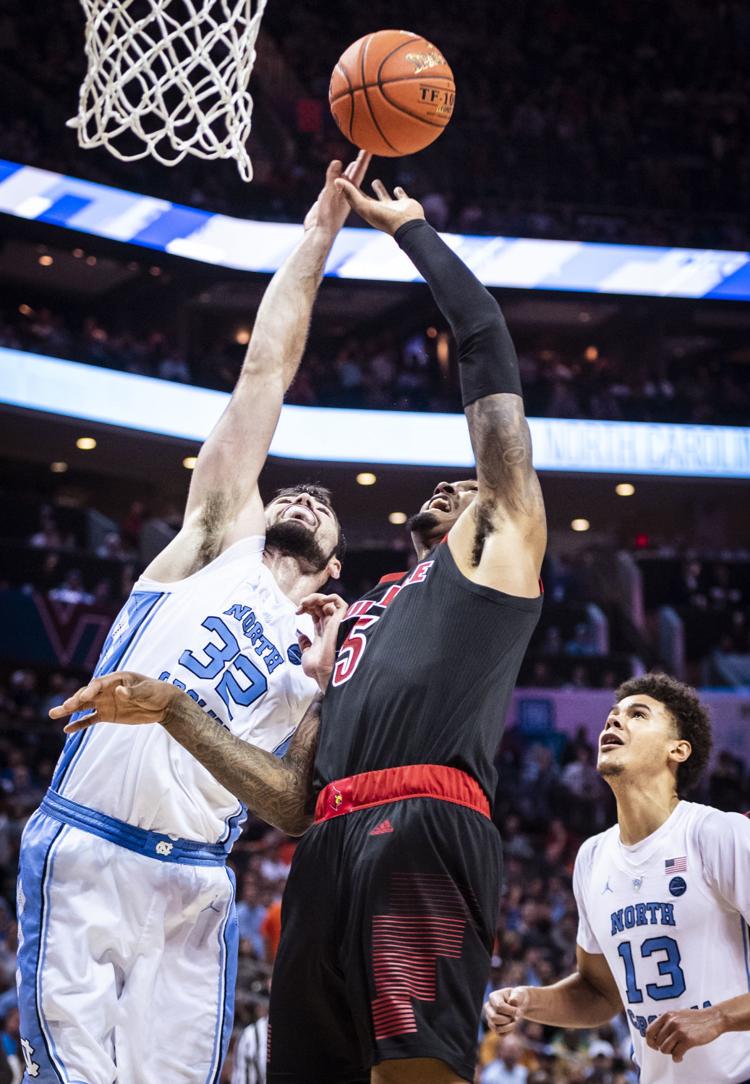 The numbers: 6-8 | 240 pounds |F | North Carolina
Projection: Undrafted; Summer League invitation.
Buzz: It's highly unlikely Maye is drafted on Thursday night, but it won't take long for him to find a Summer League opportunity. Maye isn't a particularly impressive athlete, but that didn't stop him from becoming an All-ACC player at Carolina thanks to hard work and a strong understanding of the game.
Strengths: Averaged more than 10 rebounds in each of the past two seasons despite average athleticism. That speaks to both Maye's basketball I.Q. and relentless effort on the boards. … Can provide spacing with a reliable jumper out to the 3-point line, hitting 43 percent as a junior. … Very good vision and has been an excellent passer, particularly in the high post and on outlets.
Concerns: Athleticism is the main concern that will limit his future in the NBA, given he doesn't play above the rim and doesn't offer much in the way of rim protection. An average defender, at best. … Suffered through an unexplainable shooting slump as a senior, dipping to 28 percent from 3-point range.