One-hundred-year-old Weldon Fields didn't make the trip to Washington Dec. 10 when members of the Civil Air Patrol were awarded Congressional Gold Medals.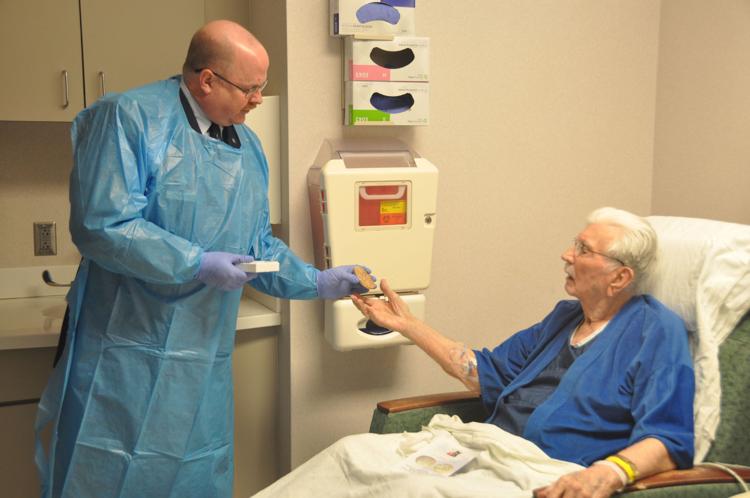 Fields received his medal — the nation's highest civilian honor — Wednesday at Wesley Long Hospital in Greensboro.
"Due to their extraordinary gallantry and dedication, the Civil Air Patrol saved countless lives during World War II," House Speaker John Boehner said at the December ceremony.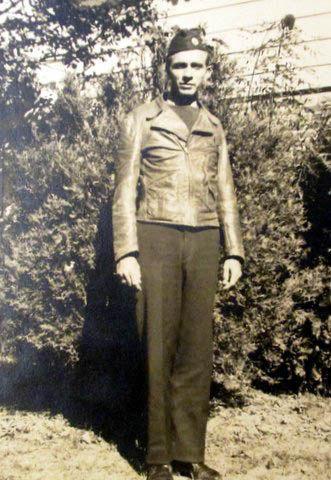 Fields, who lives in Greensboro, turned 100 on June 8.
From 1944 to 1946, he served with the CAP as communications officer at Coastal Patrol Bases at Manteo and Beaufort.
"We flew out of Manteo and quite often towed targets for fighter and bomber gunnery practice," he said. "The fact that I'm here today speaks to their good aim."
He said they also flew anti-submarine missions up and down the coast, looking for German U-boats.
"Several U.S. ships had been sunk off the eastern coast," he said. "On clear days, we could see German subs. They knew we were watching them, and the attacks eventually went away."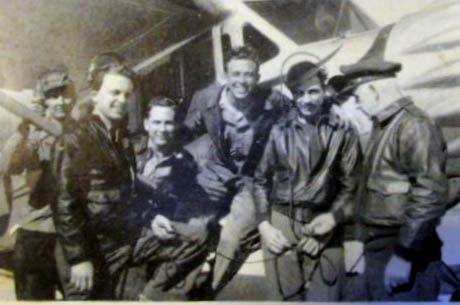 According to CAP records, their anti-submarine coastal patrols flew more than 24 million miles, spotted 173 U-boats and attacked 57. They also escorted more than 5,600 convoys and reported 17 floating mines, 91 ships in distress and 363 survivors in the water.
Like other World War II populations, the number of surviving CAP veterans is dwindling — only 80 survive across the nation, five in North Carolina, and one in Greensboro — Col. C. Weldon Fields.
Fields recalled a CAP buddy from Winston-Salem.
"We were always happy for Vernon Rudolph to come back to base when he had weekends off — he usually had a trunk-full of donuts!" he said.
Rudolph, who with his brother, Lewis, founded Krispy Kreme Donuts, was awarded his Congressional Gold Medal posthumously.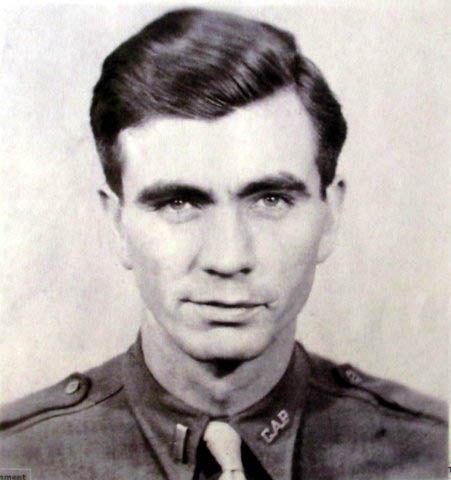 Born on Whittington Street, just off Asheboro Street in Greensobor, Fields has lived his 100 years in the Greensboro area, except for an early foray to Manteo, and two extended stays in Florida later in life.
All of his later years have been spent in his Southeast Guilford home, close to friends and family.
He married Lily Belle "Mickey" McLees in 1936. They were married for 71 years before she passed away in 2007.
Mickey and Weldon Fields were musical icons and church leaders at Asheboro Street Baptist Church, the largest church in the then-prestigious South Greensboro neighborhood until it relocated in 1964.
Both Weldons had younger twin sisters — Mickey's, Mary and Marguerite McLees; an dWeldon's, Maizelle and Mozelle Fields.
Mickey and Weldon had a son, Charles, and daughter, Charlanne, but no twins.
One of the few remaining items on Weldon Fields' bucket list is to contact short-wave radio enthusiasts from all 347 countries or entities in the world.
So far, he has reached 327.
"I keep trying to contact the others; I just haven't caught them on the air yet," he said.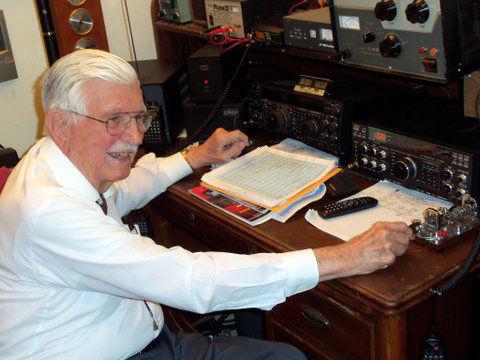 Fields, who has taught a Sunday School Class at Alamance Presbyterian Church for many years, said he believes radio, television, the Internet and social media are fulfilling Bible prophecy that God's word will be eventually shared with everyone in the world.