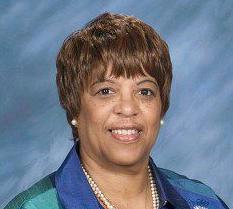 I am one of the 12 called by Jesus to follow him. I went willingly with the others from town to town observing Jesus as he healed the sick, made the lame to walk, the blind to see and the deaf to hear.
I was even there when he raised the dead! It was so exciting. It was also dangerous because there were those who wanted to do away with Jesus.
I am not as well known as Peter, James and John, but I was with Jesus! I did not walk on water, but I was in the boat when Jesus stilled the storm. I was with Jesus when he called Zacchaeus down from the tree and went to his home to eat. I was with Jesus when he raised Lazarus from the dead!
Yes, it was exciting to be with Jesus during his earthly ministry. I admit I did not always understand what he meant about the temple being torn or his going away.
By the way, I am sometimes called Jude or Judas Thaddaeus or Jude of James. I've mostly been known as just Thaddaeus.
It doesn't matter; I can proudly say, I was a faithful disciple of Jesus!