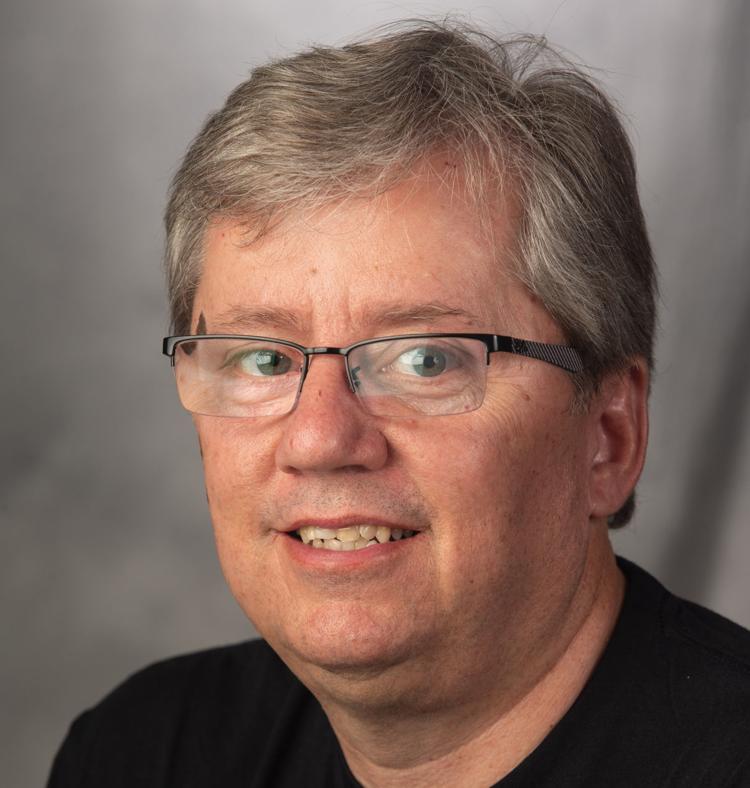 I will begin by saying, "I don't feel worthy to be compared to Bartholomew (Nathanael)."
As I studied the few scriptures and articles on Bartholomew, the one thing we had in common was Jesus saw us both before we were called. (John 1:48) This journey of 16 Cents Ministry is not about my efforts, but those on our original core team who answered the call and those who have followed since, including the churches that organize services.
I am not sure what Bartholomew's life was like at the time he was called, but mine was out of control. God placed me with a group of people who believed they were starting another worship service at their home church. However, God had another plan. From that planning session, where we decided to prepare six to seven meals and head to downtown Greensboro to locate homeless individuals to feed; 18 months later we were continuously preparing 130-plus meals to share with our now friends.
Those 18 months created a fire inside us to serve our community through outreach, taking the church to the people instead of trying to bring them to church. We felt God's call to start a worship service for our friends, a place where they felt comfortable and safe to exercise their faith. On Sept. 8, 2012, we launched Church Under the Bridge, with more than 200 people in attendance.
One of Bartholomew's traits was being "incredibly devoted." As we began our 16 Cents Ministry experience, that became one of our goals also. We are dealing with a community of people who feel as if their whole world has abandoned them. Most are looking for consistency and someone to believe in them again, someone who sees them for who they are and not for their last mistake; someone to give them hope again.
I have experienced God's hand in so many lives — witnessing families being brought back together, demons of addictions being broken, housing being provided, a homeless veteran lost in a broken system being housed and benefits restored after living at a bus stop for 11 years in front of our courthouse and police headquarters.
I have had the privilege of baptizing 18 to 20 people in our services, serving communion, being a part of a foot washing service (nothing more humbling than having someone you have poured your heart into ask if they can wash your feet) and most importantly leading others to a new life in Christ.
As a person who grew up in church, having a grandfather who was a pastor, another who was a 50-year Sunday School teacher, I had parents who dragged four kids out early every Sunday morning, loaded us into an old run-down church bus to pick up people for church (I now know it's my legacy).
It was written that Bartholomew Nathanael was quite possibly the only disciple that was of royal blood.  John 1:12 states, "But as many as received Him, to them He gave the right to become children of God, even to those who believe in His name."
God says we are children of the king as well. To God be the glory.
Mike Murray is the director of 16 Cents Ministry, which is named for the dime, nickel and penny a woman pressed in his hand while wanting to give something in return for the help she got.