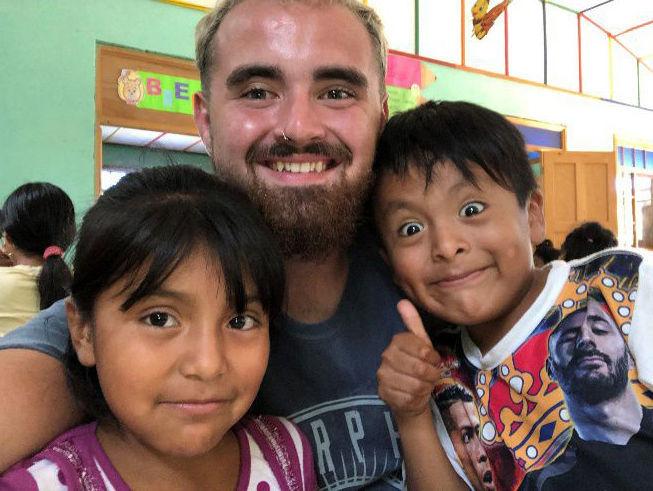 Could this mission's organization have chosen a better word to describe their work and their mantra for life? Absolutely not!
Impacto was created by this truly incredible family called the Martinez family from Guatemala. They exist to house and take care of missionaries that were called to serve in this part of the world, and work alongside them to make a change in their community. It is a great honor to tell you all how much of an "impact" this family and team of helpers had on our lives in the short week we were there to help.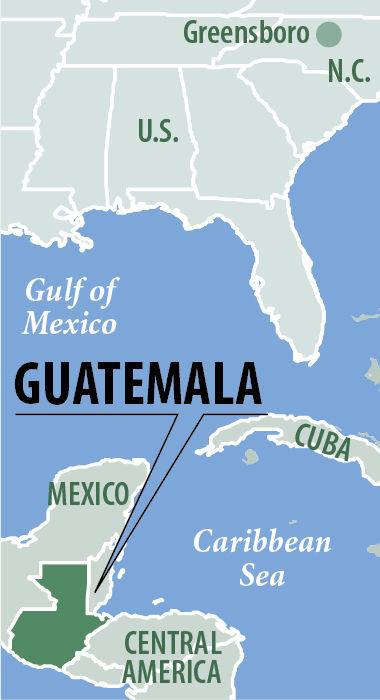 First, let me tell you a bit about my A1 team I served with this week: some were family, some were basically family, and the rest became my family during our time spent together in Guatemala. In total there were nine of us, and we could be described as a unique bunch for sure, but the most prominent feature of ours was that we came as one body of Christ, but two churches in two very different stages of life.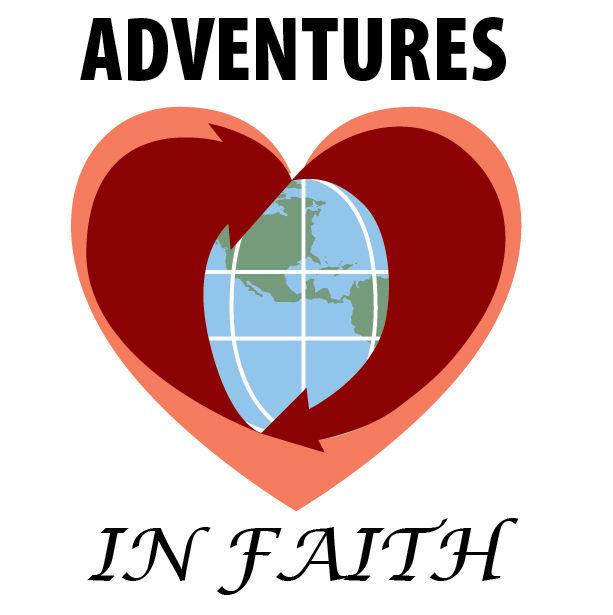 One was a brand-new baby church, C4 Church, and the other was our parent church, Christ Wesleyan Church, which has been established for decades now. Pastor Ken Klein (Christ Wesleyan leader) has been a mentor to Pastor Ryan Sims (C4 co-leader) for several years which made this trip of parting family so special to the whole team to spend this time together and bond our relationships for life!
OK, back to the actual trip: we started the week off with one incredible day of worship and communion. This day was very important for us to gather our attention back from the hustle and bustle of all the airports, deadlines and general stress of everything leading up to the trip and focus on why we came and for whom we came in the first place.
It was also good to have one day of relaxing because the days following were made for long and tiresome work so that we could fit as much good in those four remaining days as possible before we returned home.
Now, here's the best part, let me introduce a few of the stories from the people that we were able to serve and get to know.
Meet Bersi Lorena, she is a vibrant and joyful 8-year-old with — despite her hardships — an incredible love for people and big dreams. We met Lorena on one of the home visits we had on the first day of work. She, and her four other siblings, were being taken care of by her 22-year-old mother whose husband had left their family to fend for themselves.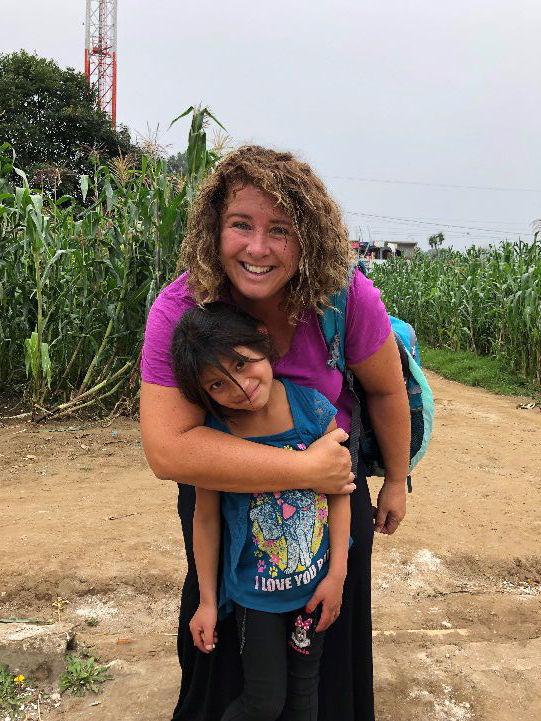 Lorena's family all lived in a 9x14-foot cinderblock building with one full-sized bed with only a handmade mattress and a stove in the corner. The mother earned a living by lugging cut wood up the mountain where they lived and selling it to other houses for firewood, but she was only able to work when her older kids could take care of the youngest ones.
I will never forget the pain and sheer defeat I saw in that mother's eyes as she was telling us her story, and the fact that we could lift her burden just slightly by bringing some food for the week and supplies that will last for a couple of months. It made her so thankful and allowed her to take a breath for a moment with the slightest of peace.
There are what seems like an endless amount of heart-wrenching and just as many heart-warming stories that could fill up a whole book if we had the time; however, I hope this gives you all a short glimpse into the week we had in Guatemala because every moment I encountered, every face that I met and all the love that I experienced will have an everlasting impact on me and how I choose to live my life.
None of that week would have been possible if it weren't for the people who donated all the supplies, both churches that supported our trip financially, and of course the wonderful Martinez family that took care of us and taught us something new every day we spent with them.
I will definitely be returning to keep those new relationships that I accrued alive and well and to help in any additional way possible.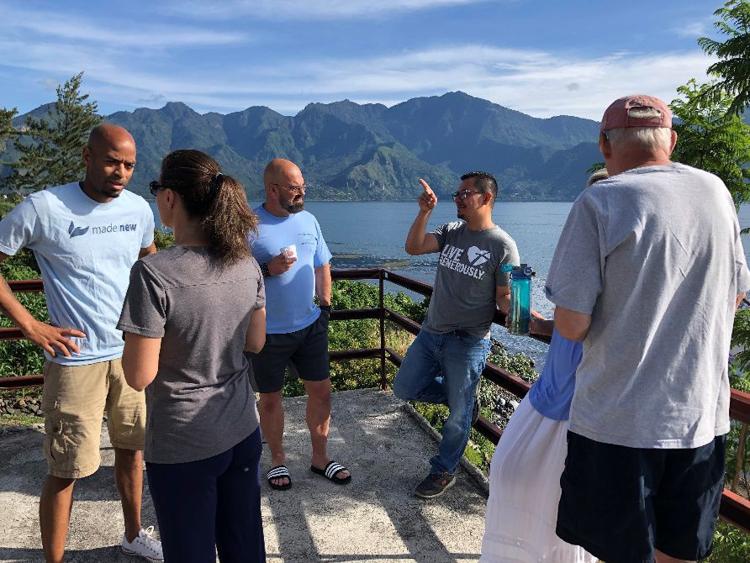 Missed the first stories in this series? Read them here:
Each summer, the St. Pius X Catholic High School Youth Group travels to Catholic Heart Work Camp where we help a community in a variety of ways.
Each year for the past 30-plus years, Christ United Methodist Church goes on a weeklong mission trip to Hollywood, S.C.
Before I left for the Dominican Republic, all I knew about the island were its pristine beaches tourists sent home on postcards, and the shoot…