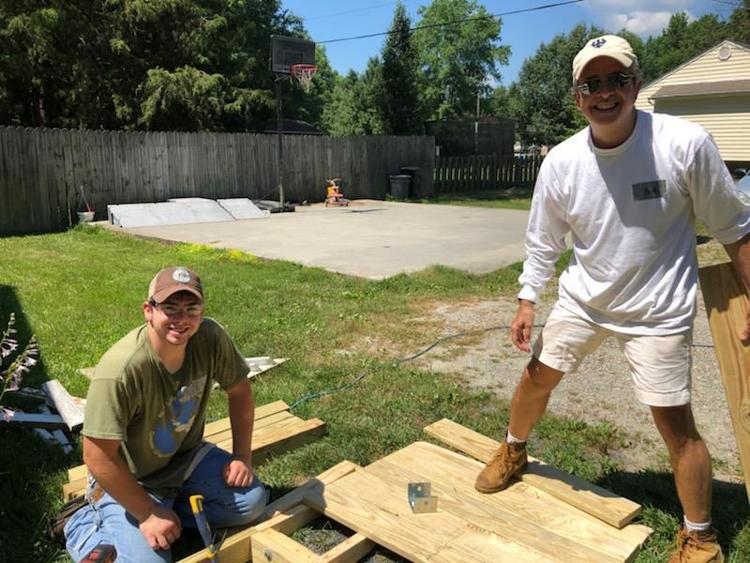 Each summer, the St. Pius X Catholic High School Youth Group travels to Catholic Heart Work Camp where we help a community in a variety of ways.
This summer, we traveled to Richmond, Virginia, and over 30 teams of teenagers from New Jersey, Virginia and North Carolina were assigned to a family or organization.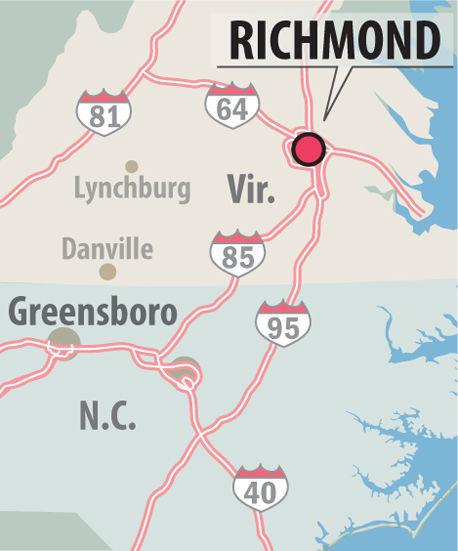 Our theme this summer was to be radiant; to illuminate God's love to others. My team created a garden area for a resident who was recovering from a long-term health issue and we built a ramp for an elderly couple. We tried to share God's love with these families. They were experiencing hard times.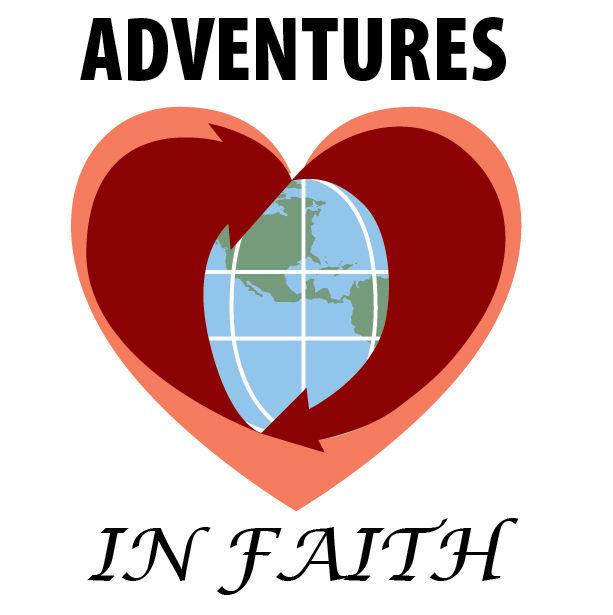 For the first few days we cleared a large area of weeds that had been neglected for a few years. Most of the weeds were almost 4 feet tall!! We filled 14 industrial-size trash bags with weeds.
That week was the hottest of the year in Richmond. It was mid to upper 90s with high humidity. We had shade under a blanket of trees but there was absolutely no breeze. We worked together through the heat and ended up making their house look great. We planted flowers and put mulch down. So, now they can enjoy beautiful flowers and not ugly weeds. Our resident was so happy to see her flower garden restored. She had a brain tumor and therefore could not tend to her garden for a while.
The next few days involved building a ramp for a different resident. I really enjoyed building the ramp with the adults who volunteered their time to supervise our trip. Not only were they experienced in wood working but they shared life lessons with us. One of the guys talked about cars so we connected with our common interest.
Building the ramp was like following a blue print. They had a template that made it easy to build it so we couldn't mess up. One day we built it and the next day we installed it.
Even though we didn't meet the residents, we know that we made a difference in their life.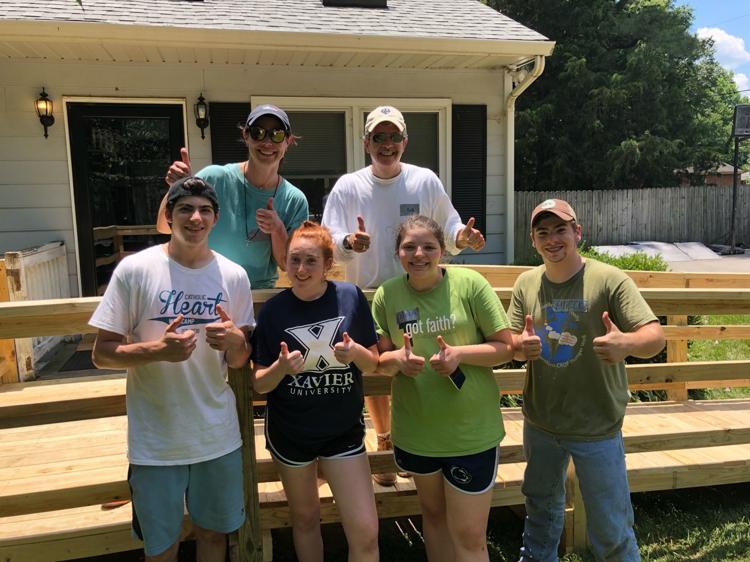 Not only were we helping the people in this community, we were getting to know kids from other states. Becoming an effective team with new friends can be difficult but we all tried to get to know each other and use our strengths to be team players.
Having gone on this mission trip for the past three summers, I keep going back because it is amazing. I like meeting new people and it is very satisfying helping others. I have learned that helping others is what God wants me to do. I also appreciate what I have back home: my family, my friends, and my faith.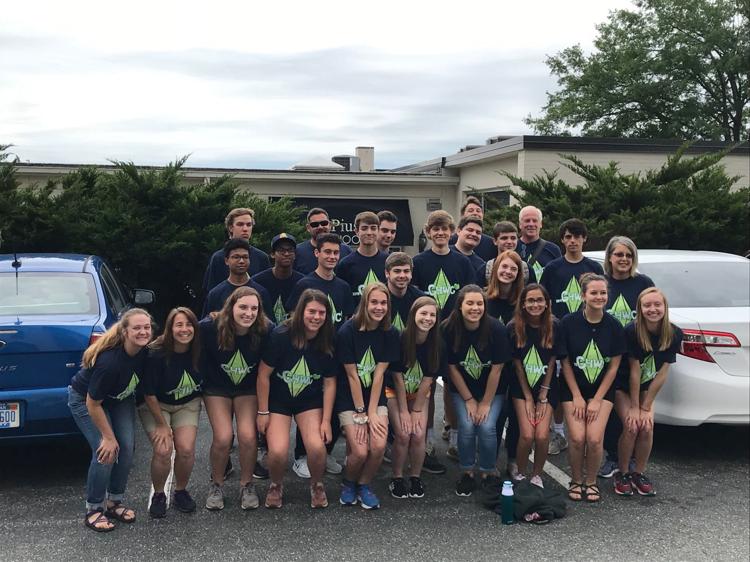 Missed the first two stories in this series? Read them here: