Gov. Pat McCrory visits Perky's Cafe in Jamestown 062813
TRAVIS FAIN/News & Record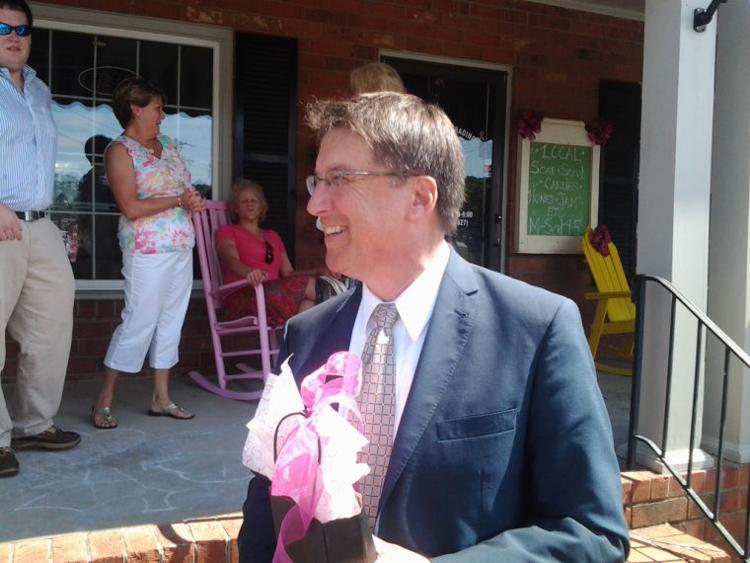 As featured on
The governor addresses several controversial issues during a visit to Perky's Cafe in Jamestown for his Main Street Tour.
Abortion clinics will have the same standards as those for outpatient surgical centers.
Governor's plan would see schools compete for $30 million in extra money over the next two years.
We've counted the votes and the 2019 winners of the Battle for Guilford's Best are inside!