Photos: Share your images from 'the home office'
As social distancing to prevent the spread of COVID-19 shifts workers from traditional offices to their homes, we invite you to share your "home office" photo. Show us your work space — and your coworkers, human and other. Upload your photos at greensboro.com/photosubmissions.
cat on aptop.jpg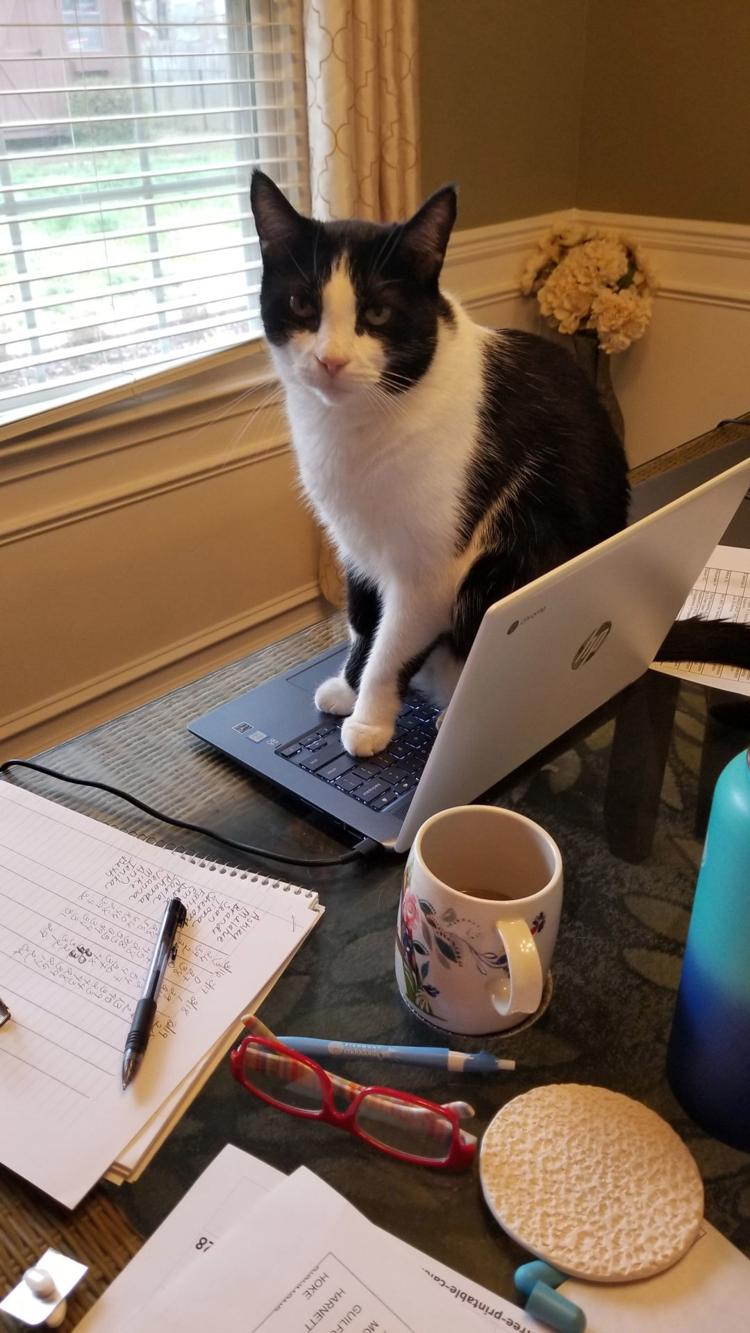 Rugar Sharpe.jpg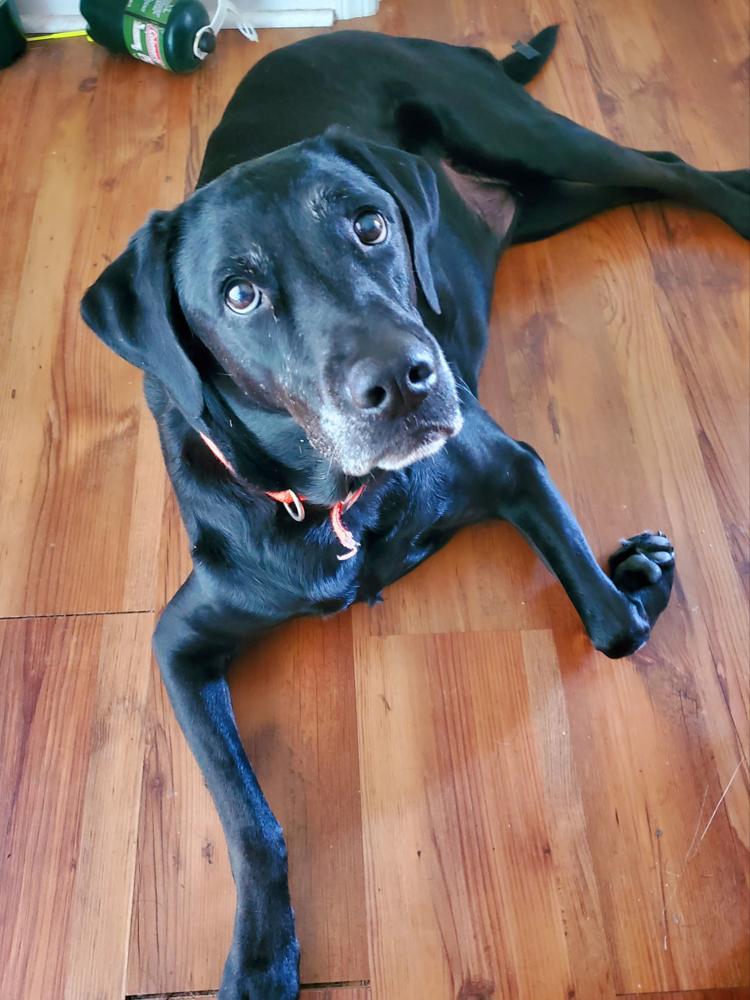 Karen Reinecke.jpg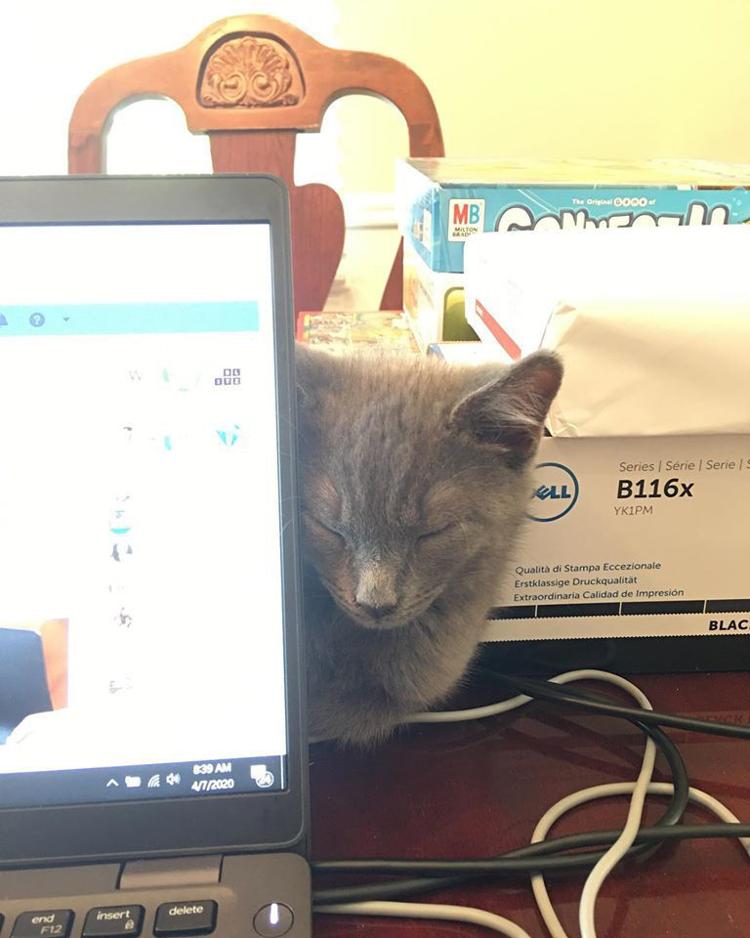 cozart new.jpg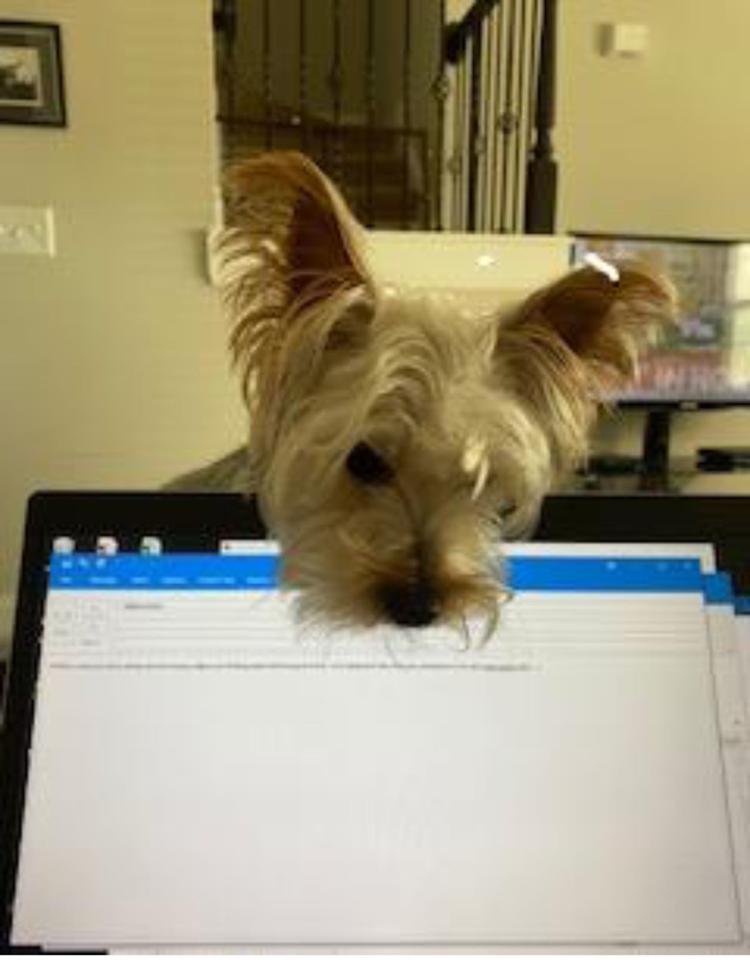 Calkins.jpeg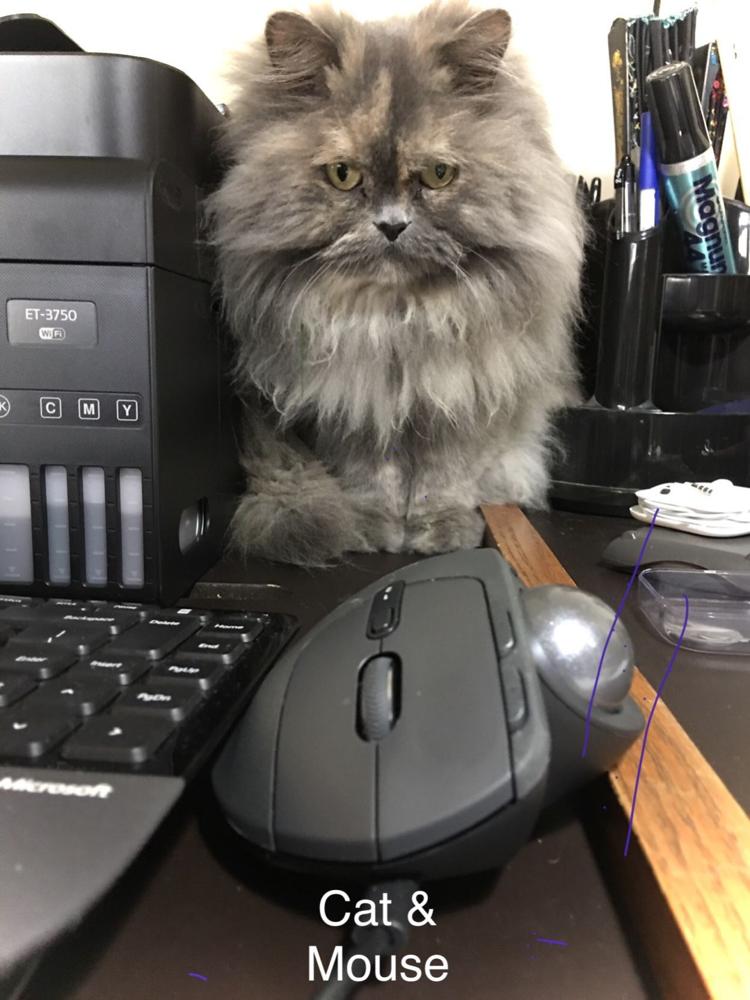 Filipoff.jpeg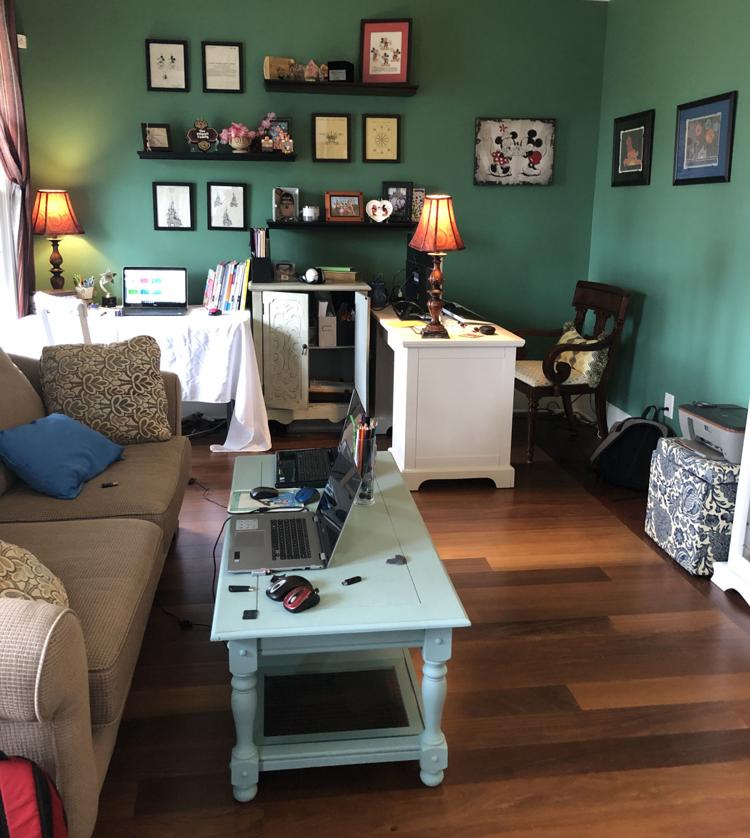 Laura Way.jpeg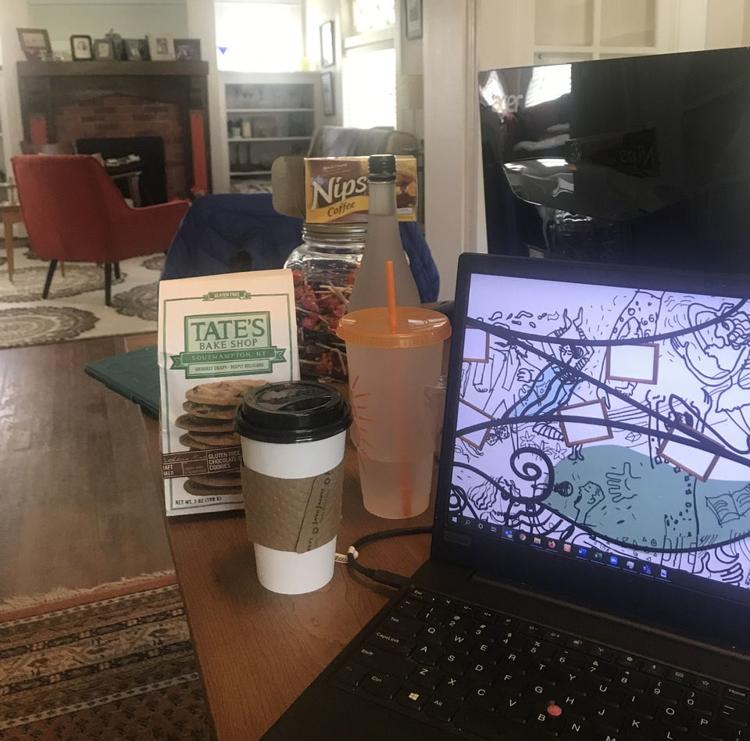 Laura Way 2.jpeg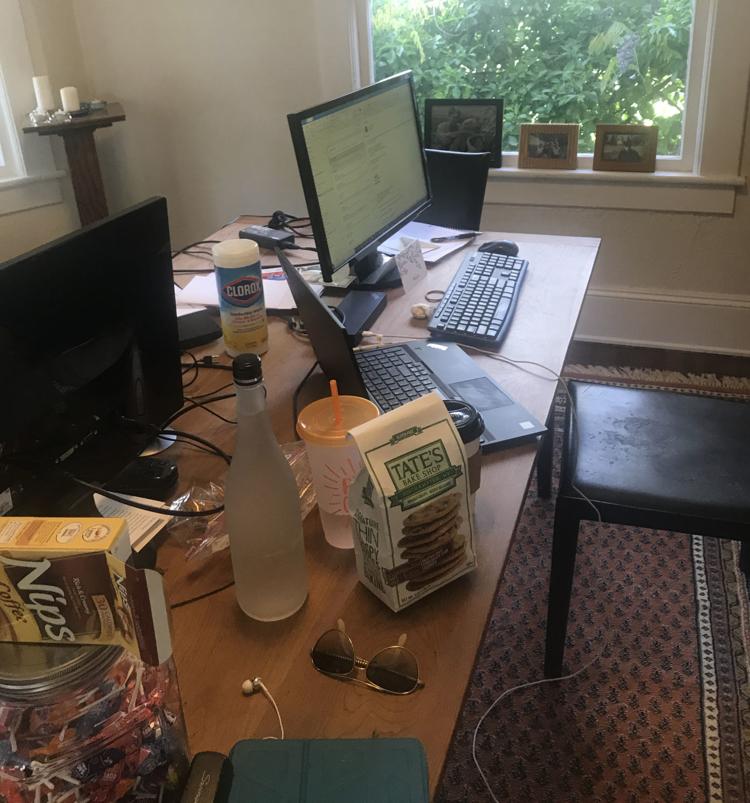 Chester.jpeg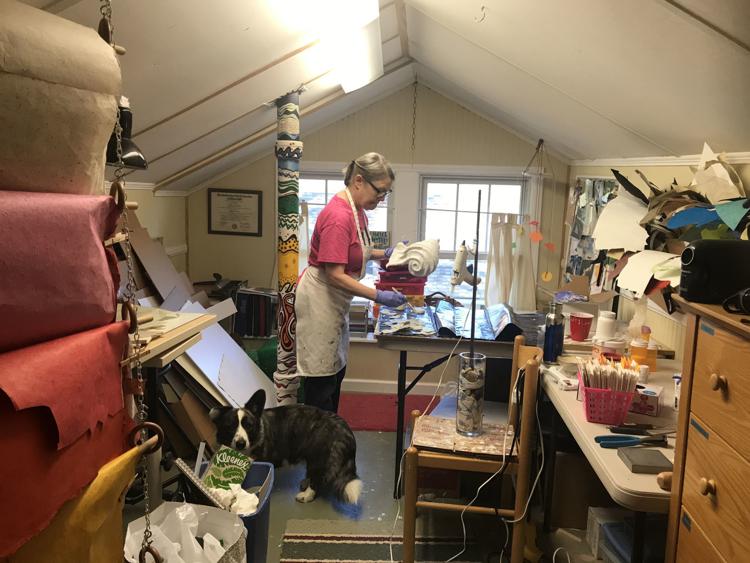 Filipoff 2.jpeg
Julie Voorhees 1.jpg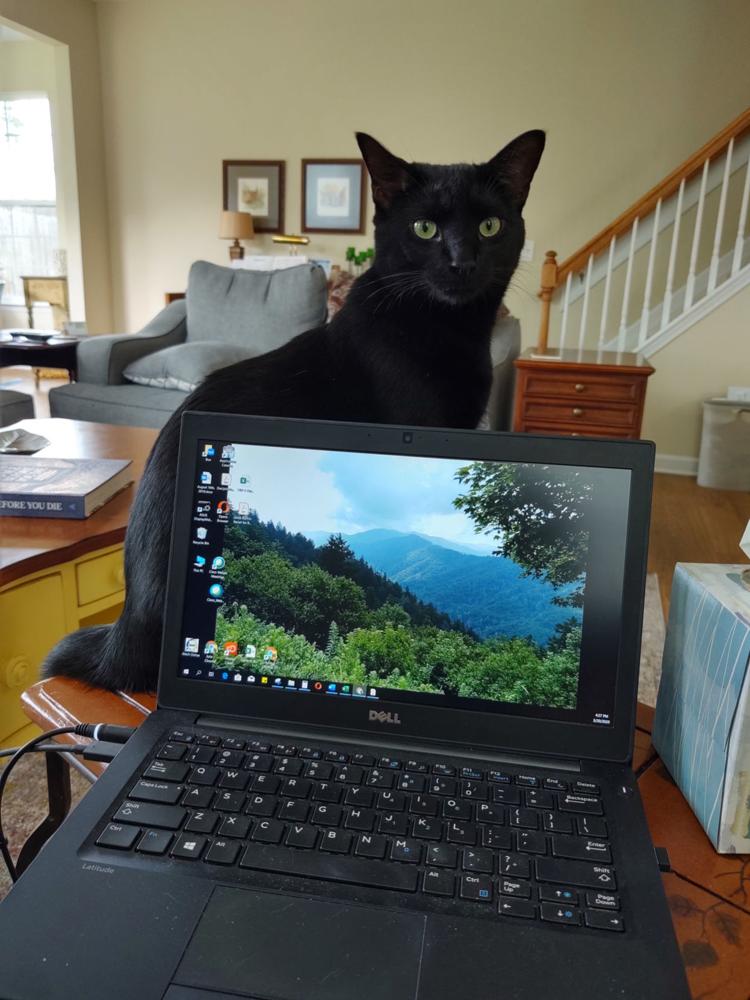 Julie Voorhees.jpg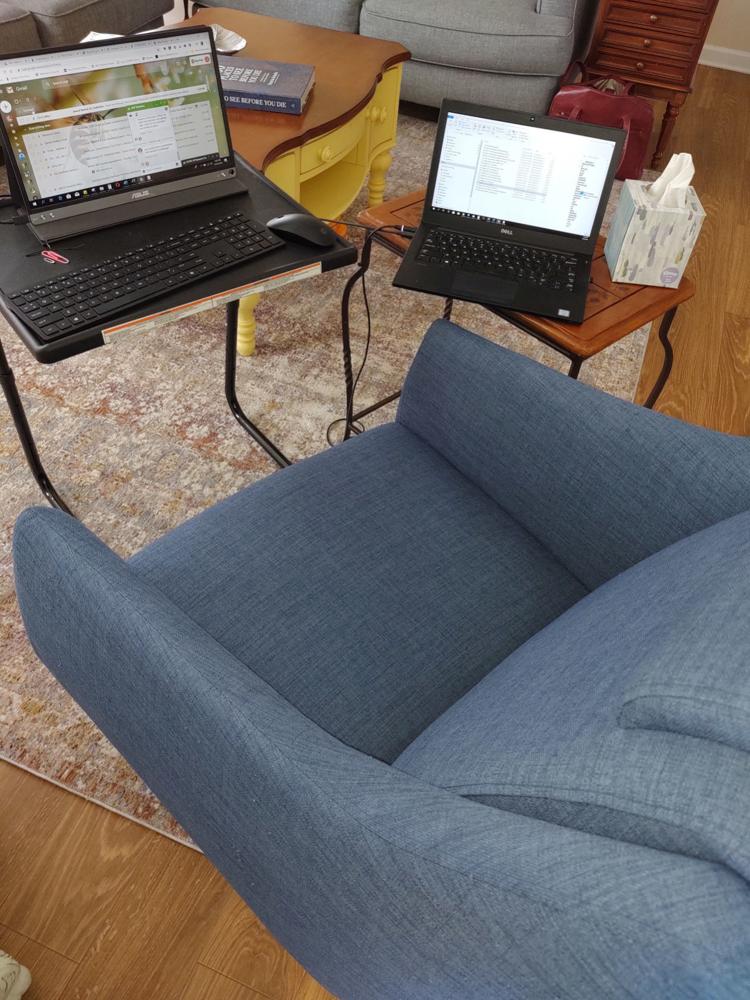 bob beddingfield.jpeg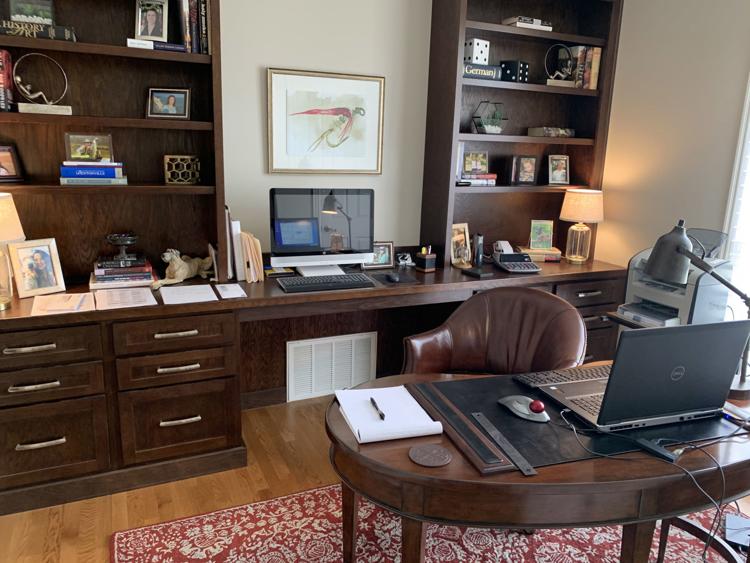 Linda Coltrane.jpeg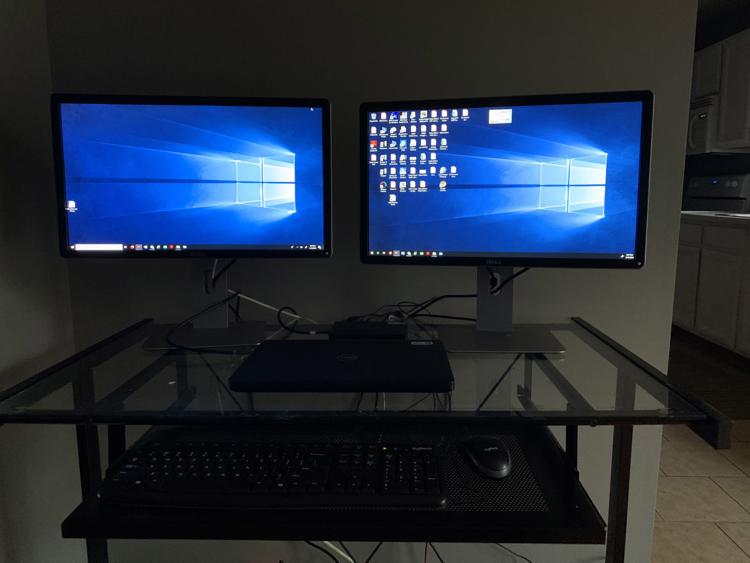 tina at work at home.jpg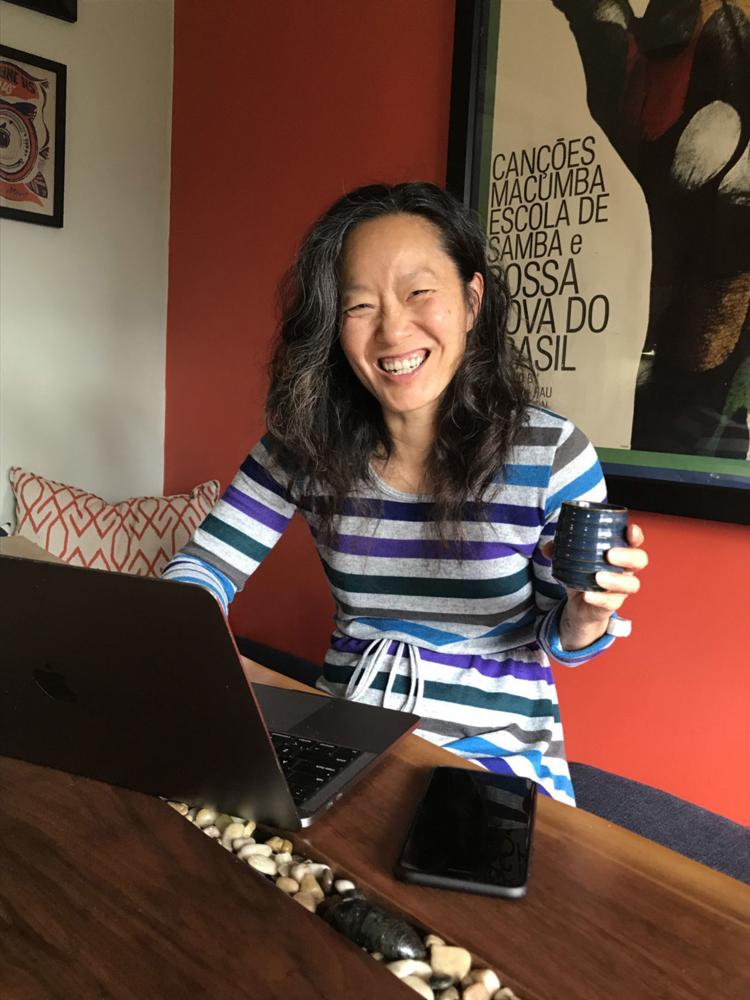 Lydian Berhardt Averitt.jpg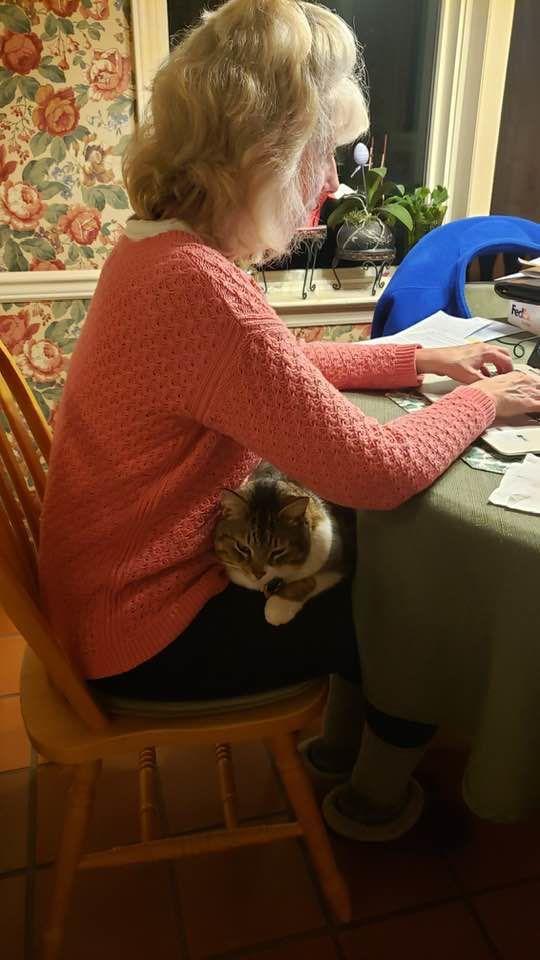 robin cheeley adams.jpg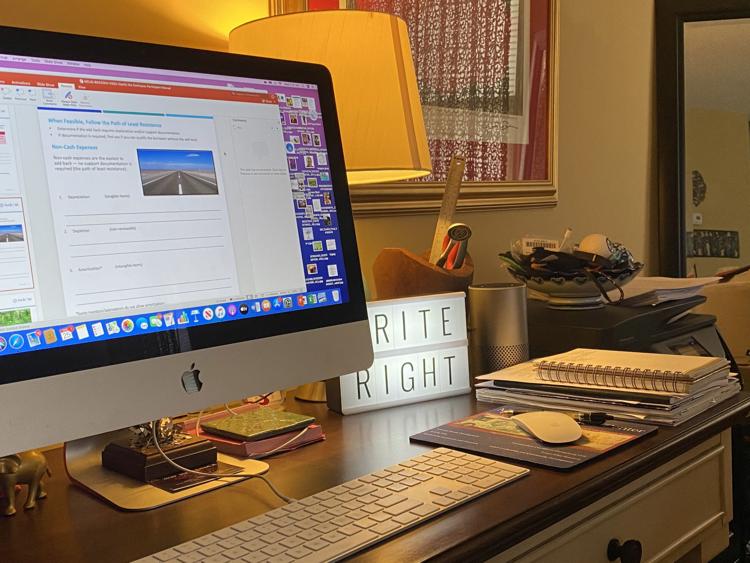 Calkins 2.jpeg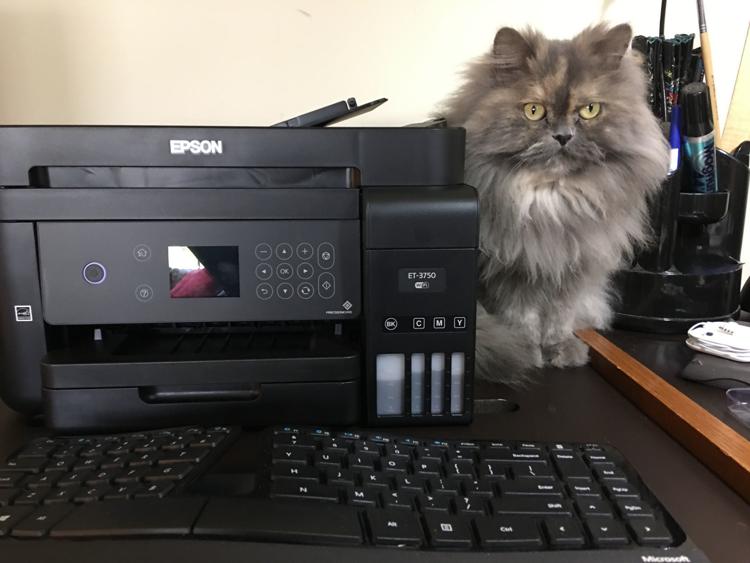 William Beam home office 2.jfif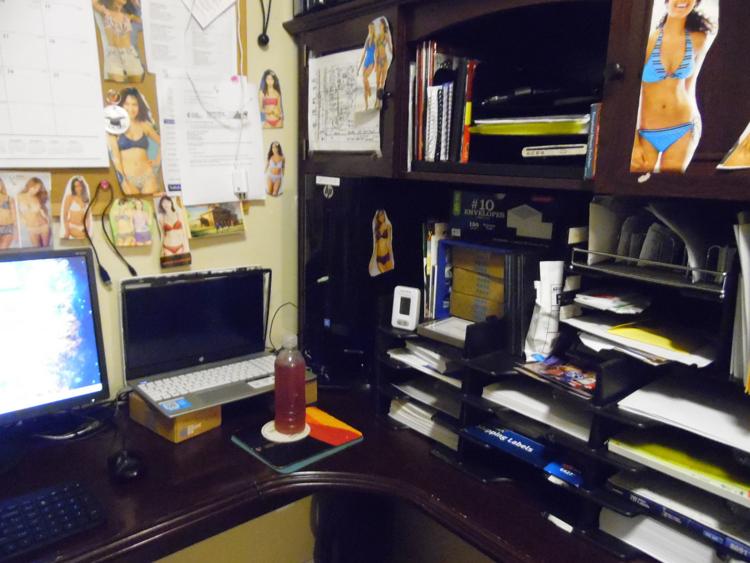 -- HIDE VERTICAL GALLERY ASSET TITLES --
Tags
As featured on
Some other Greensboro restaurants also are offering discounts.