Photos: Curly Neal, Dudley High School graduate and Harlem Globetrotters legend
Greensboro native Fred "Curly" Neal, who dribbled his way into history as a member of the Harlem Globetrotters exhibition team for 22 years, died March 26, HBCU Gameday is reporting. The Dudley High graduate visited Greensboro, playing basketball and visiting schools through the years.
Curly Neal 1981.jpeg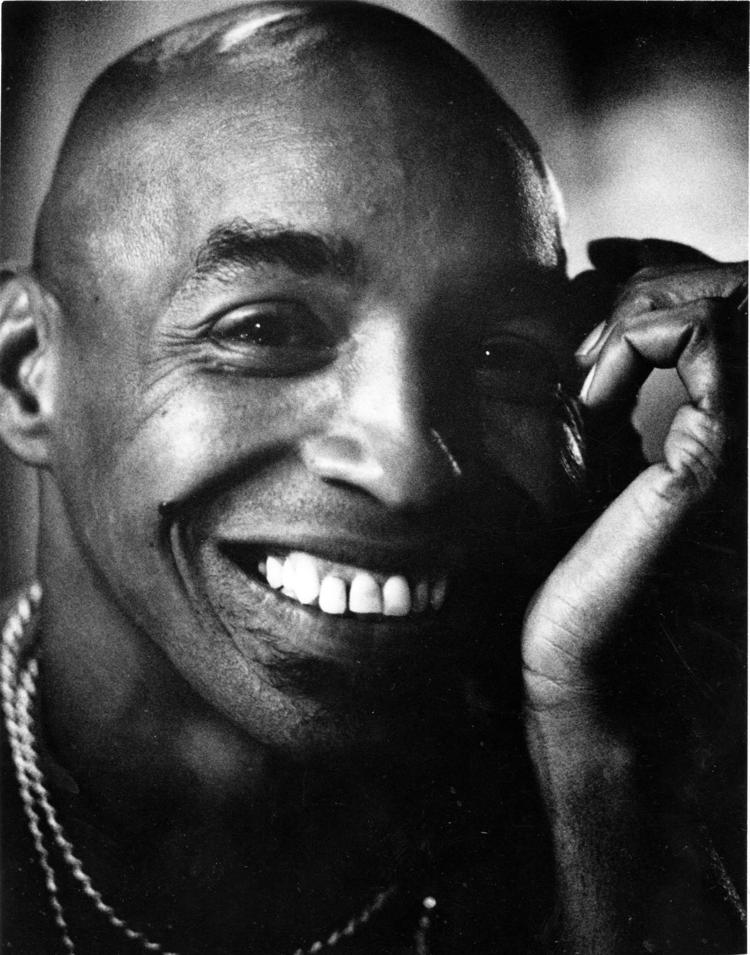 Neal 1975.jpeg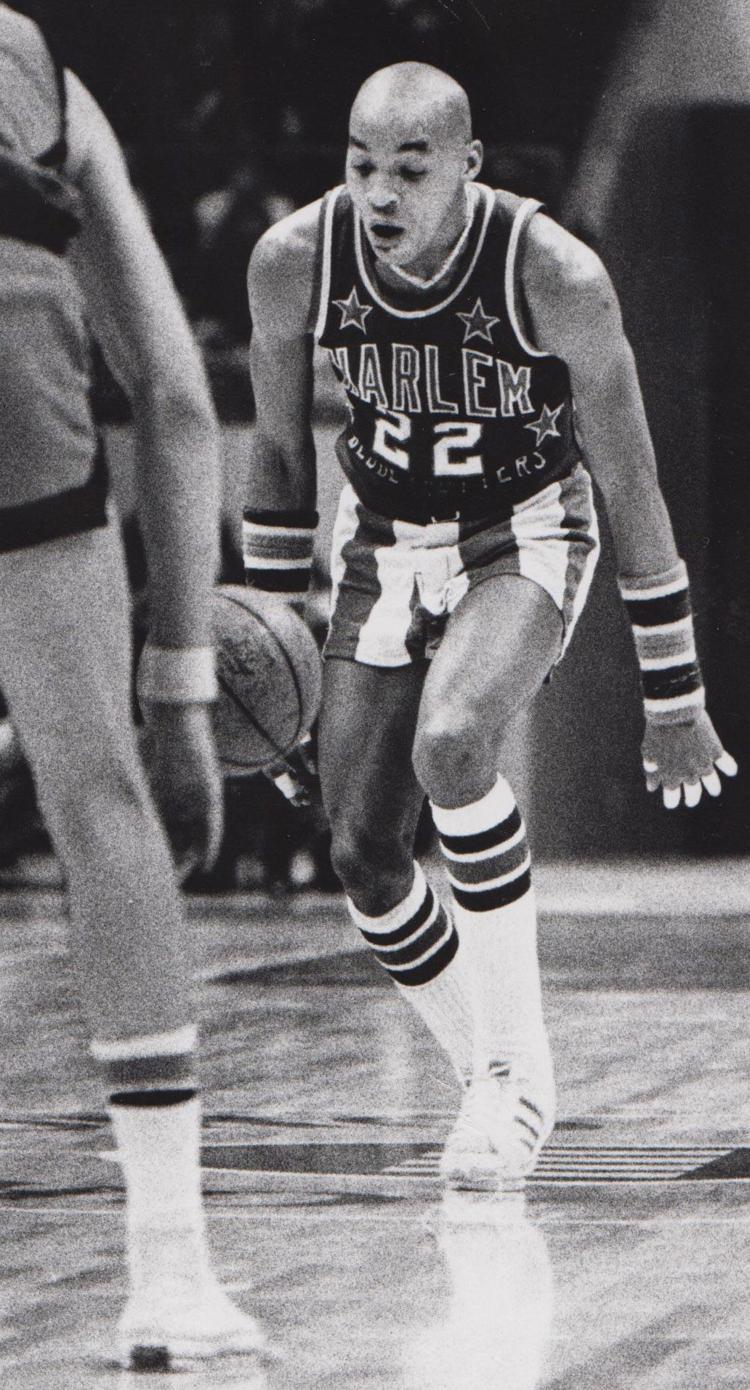 Neal 1975 2.jpeg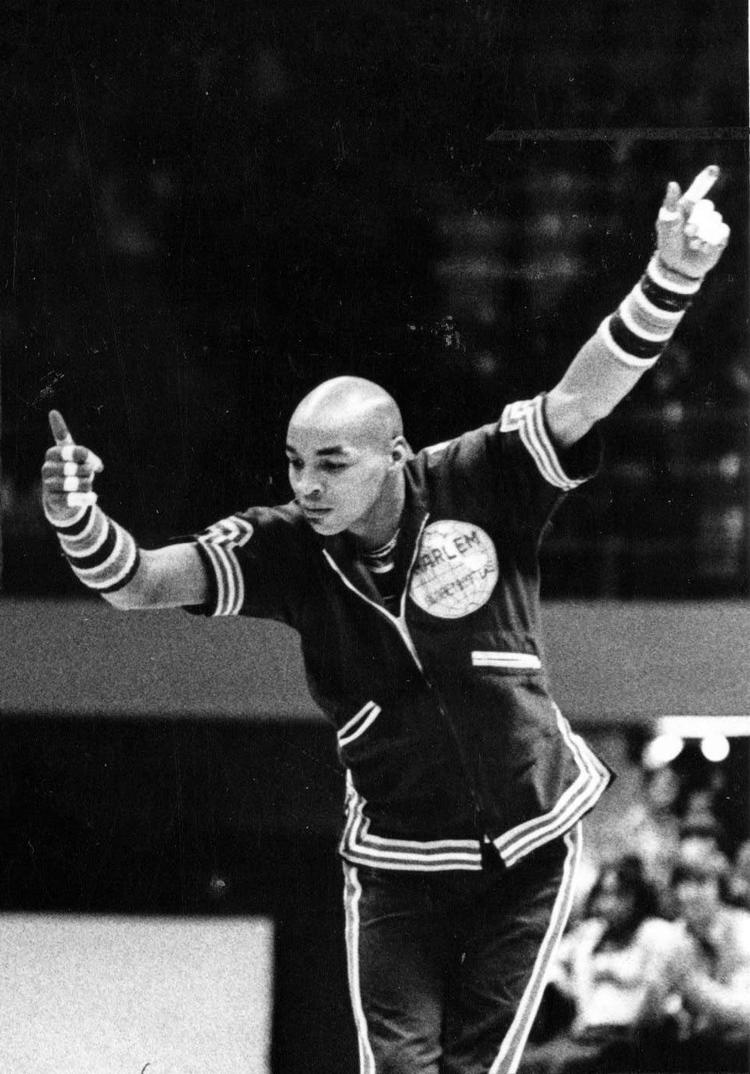 Neal 1975 3.jpeg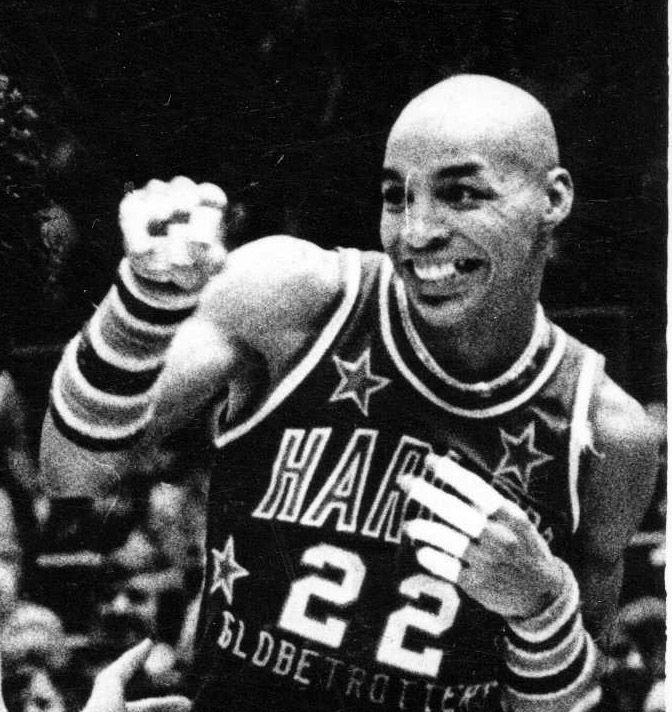 Curly Neal 1981 3.jpeg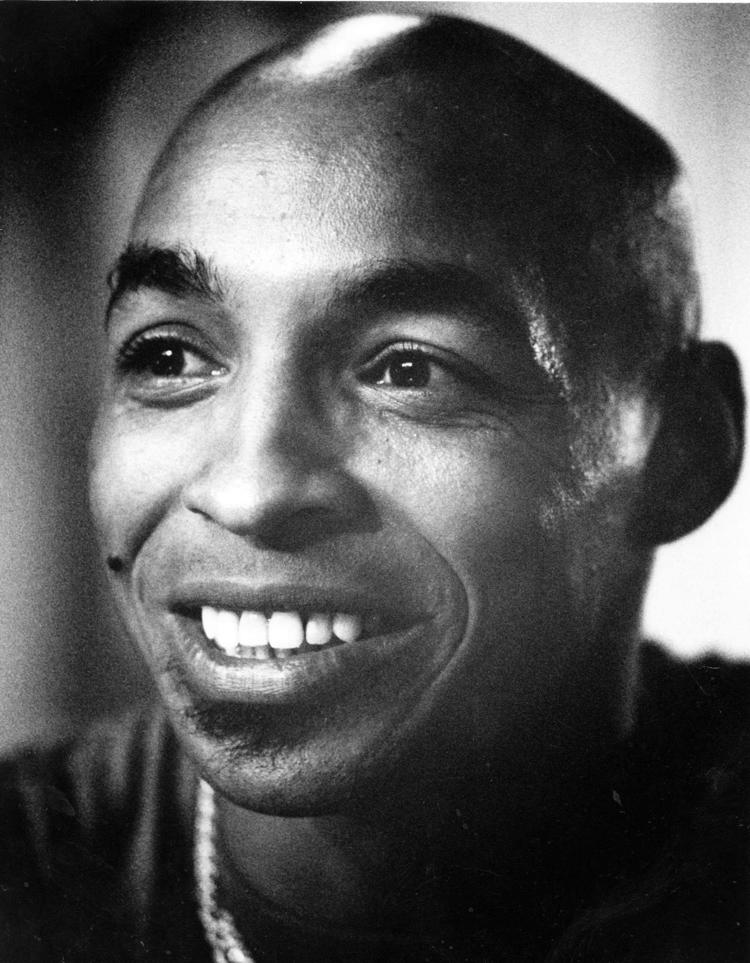 Curly Neal 1981 2.jpeg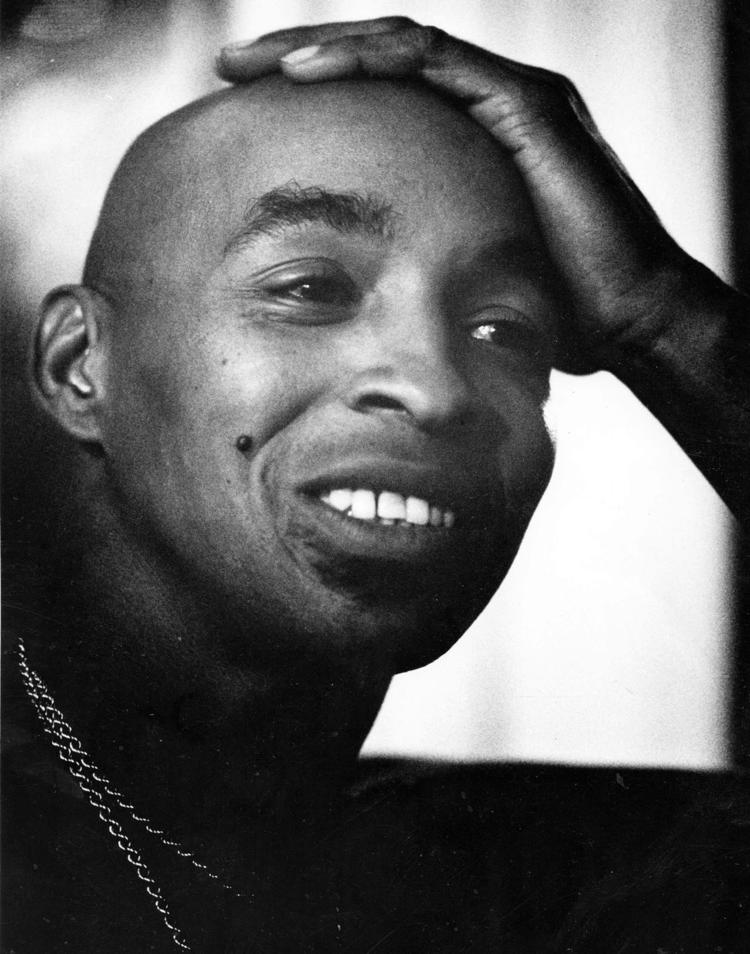 Neal_200038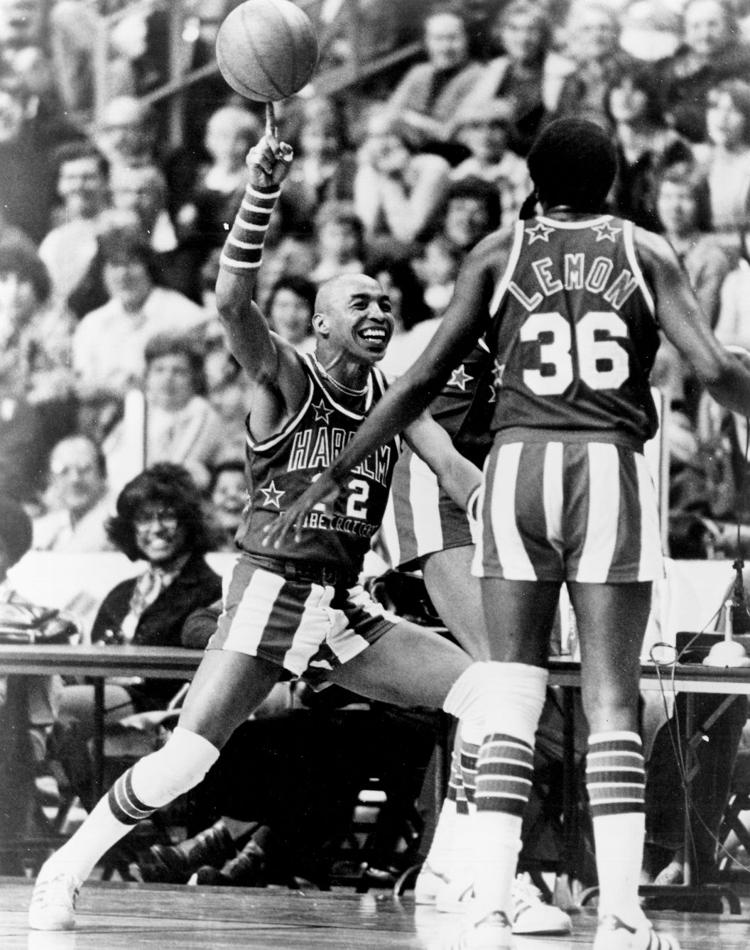 CURLEY031711_j_35576731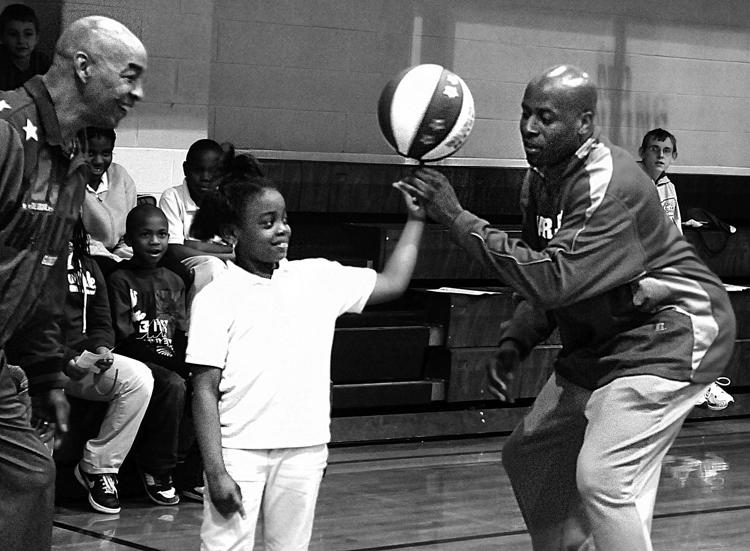 JERI_033012_1_
JERI_033012_3_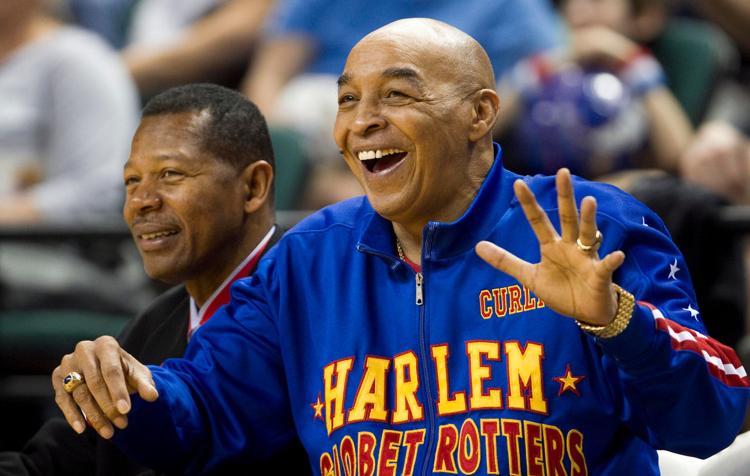 JERI_033012_2_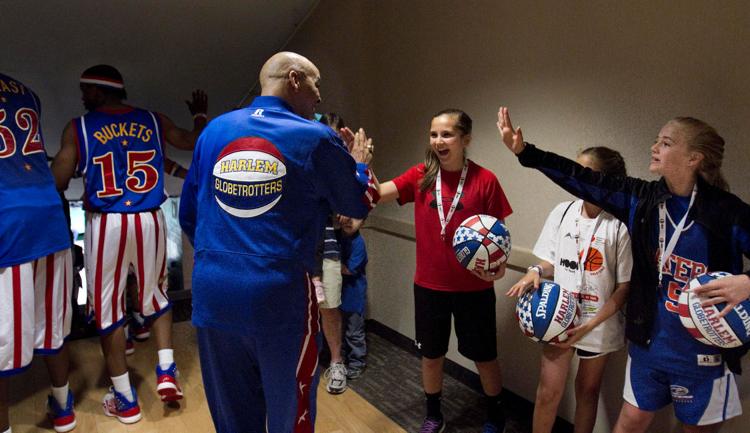 new_wol_curly_205608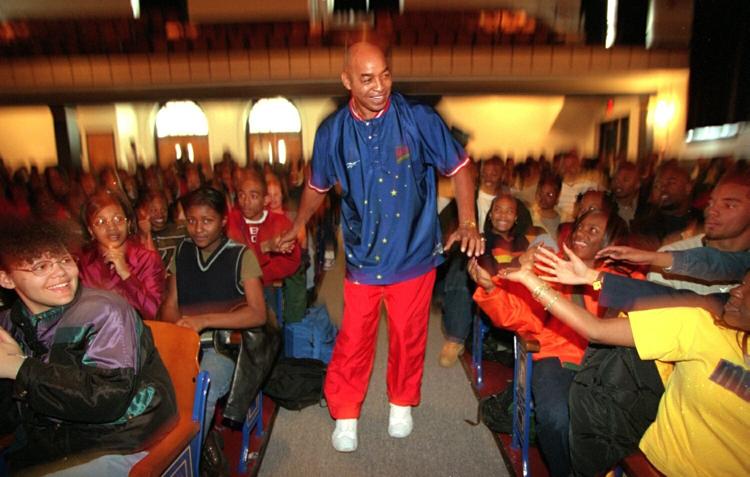 new_wol_curly_3_205607
01_jw_JERI 030914__E4Q1330-2.JPG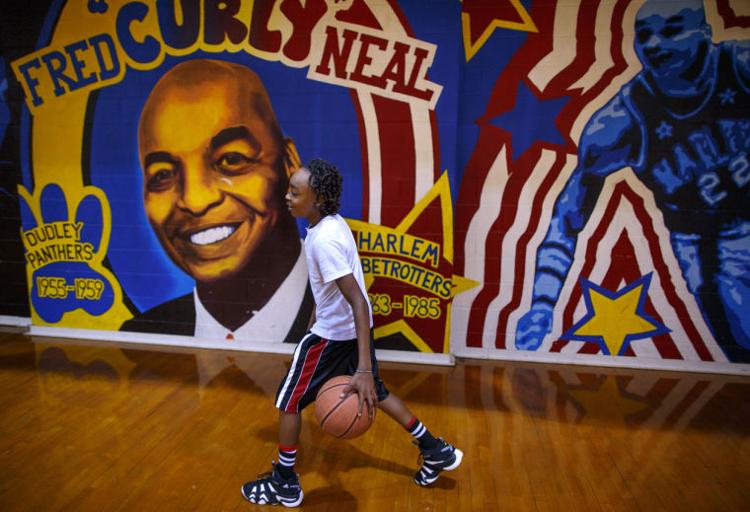 -- HIDE VERTICAL GALLERY ASSET TITLES --
As featured on
He was the greatest ball-handler of all time and one of the nicest guys you'll ever meet.
Nominate your favorite businesses for a chance to win a $100 gift card!
Enter for a chance to win a VISA GIFT CARD to go towards your next backyard cook-out!