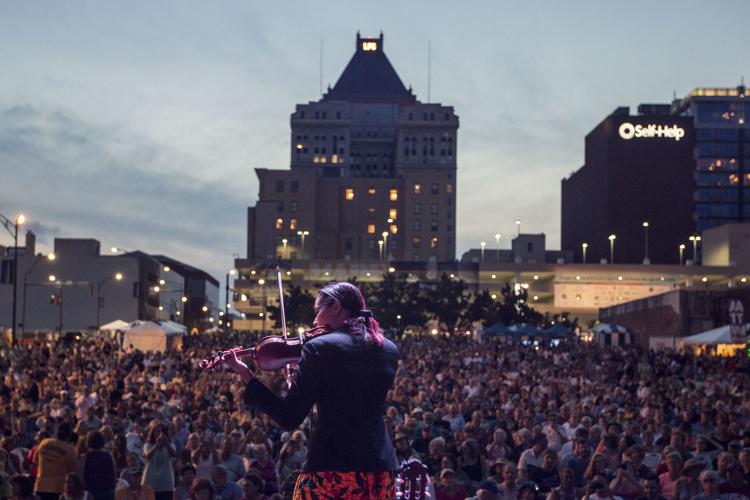 GREENSBORO — A new bank coming to the city will become the presenting sponsor for the upcoming N.C. Folk Festival.
TowneBank, a Virginia-based bank that will open a Greensboro branch in the fall, will be the presenting sponsor of the second annual folk festival, scheduled to take place Sept. 6- 8 in center city.
Making the announcement Tuesday at downtown LeBauer Park were folk festival director Amy Grossmann and Mayor Nancy Vaughan. They were joined by TowneBank North Carolina President Matt Davis and TowneBank Triad President Scott Baker.
TowneBank will open a branch in leased space on the first floor of the Physicians for Women of Greensboro building at 802 Green Valley Road.
The value of its festival sponsorship is $150,000.
"The North Carolina Folk Festival is a perfect opportunity for us to partner ... and to become further involved in this wonderful community," Davis said.
ArtsGreensboro produces the free outdoor festival of multicultural music, dancing, storytelling, crafts and food with the city of Greensboro, the Greensboro Convention & Visitors Bureau and other partners.
LeBauer Park hosts one of the stages. For the festival, the stage will be called TowneBank Stage at LeBauer Park.
"We like to be a part of community events that celebrate diversity in our culture and communities," Baker said. "This is one that does that in a very unique and spectacular way."
The announcement was met with applause from a crowd that included City Council members and city of Greensboro staff members.
Started in 1999 in Portsmouth, Va., TowneBank has become one of the largest banks headquartered in Virginia, with 41 banking offices and $11.57 billion in assets, according to its website.
It operates from the oceanfront of Virginia Beach, to the Outer Banks, to Williamsburg, Richmond and central Virginia.
In North Carolina, the bank has branches in Cary, Raleigh, Charlotte and Greenville.
To date, it has contributed more than $56 million to communities that it serves, Davis said.
The bank already has brought nine jobs to Greensboro, Davis said. It aims for a larger facility in Greensboro and to expand to other Triad markets.
The N.C. Folk Festival spun out of the National Folk Festival, which held a three-year residency in Greensboro and drew more than 400,000 people to downtown Greensboro.
More than 150,000 people attended the inaugural N.C. Folk Festival in 2018, according to organizers.
Grossmann and Vaughan expressed their gratitude for TowneBank's sponsorship.
Vaughan noted an article on FarandWide.com that named the folk festival as the 17th largest music festival in the world, based on 2018 attendance.
"The folk festival is one of the most fun weekends to spend in the city of Greensboro," Vaughan said.
The festival costs about $1 million in cash to produce, plus in-kind contributions. TowneBank was the first sponsor to be announced; others will be announced in the future, Grossmann said.
From Sept. 6 to Sept. 8, audiences will be treated to as many as seven stages featuring continuous musical entertainment.
Attendees will dine on regional and ethnic foods, experience folk art demonstrations and performances by global and multicultural artists, and share the fun of the Family Activities Area with their children.
Already, nine acts for the upcoming festival have been announced. They include Irish band Lúnasa, jazz and funk group Mwenso and The Shakes, Afro-Cuban duo Ricardo Lemvo and Makina Loca, country and Telecaster master Redd Volkaert, and sacred steel group The Allen Boys.
20180910_nws_folkfest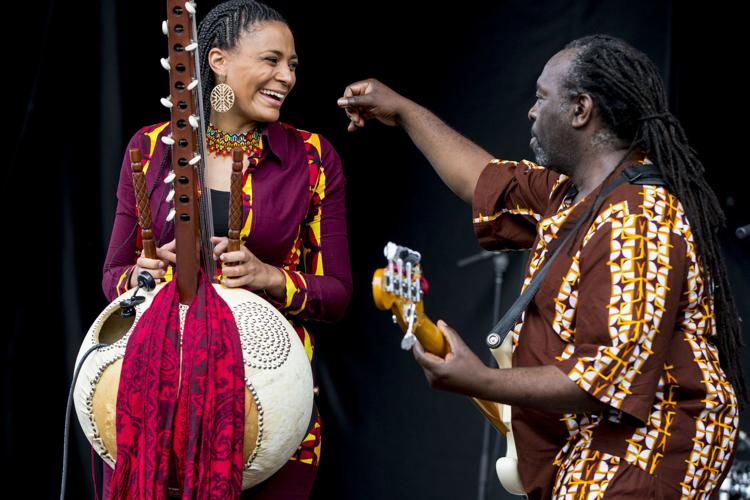 20180910_nws_folkfest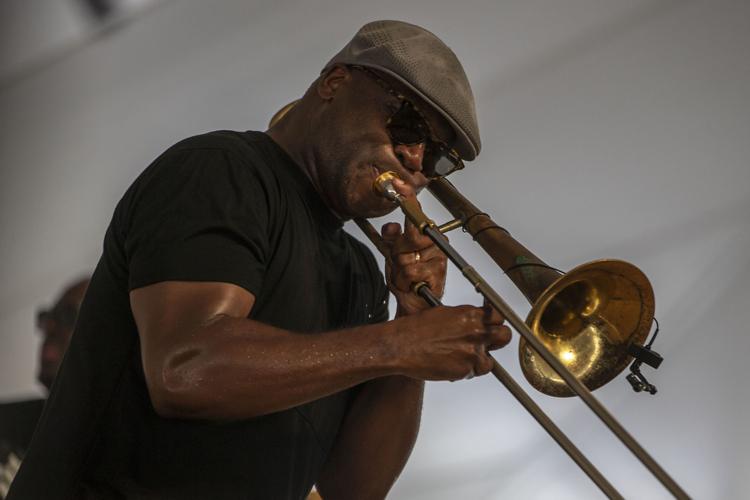 20180910_nws_folkfest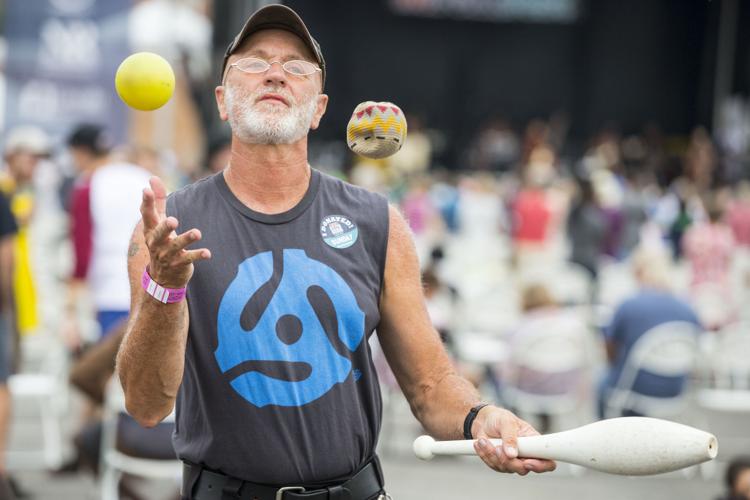 20180910_nws_folkfest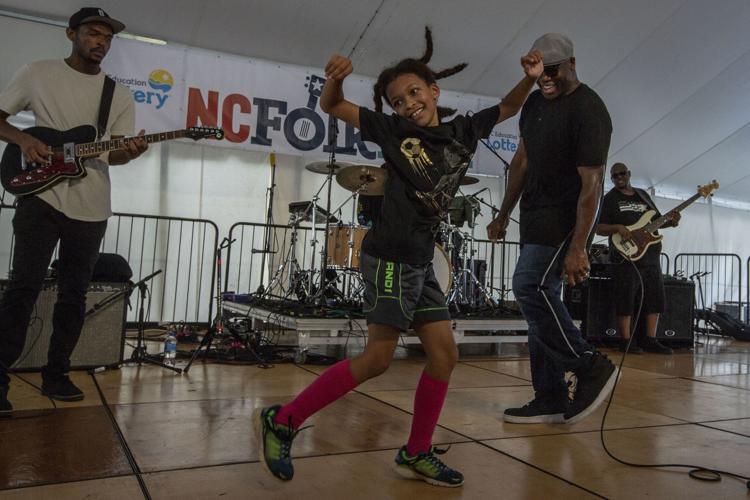 20180910_nws_folkfest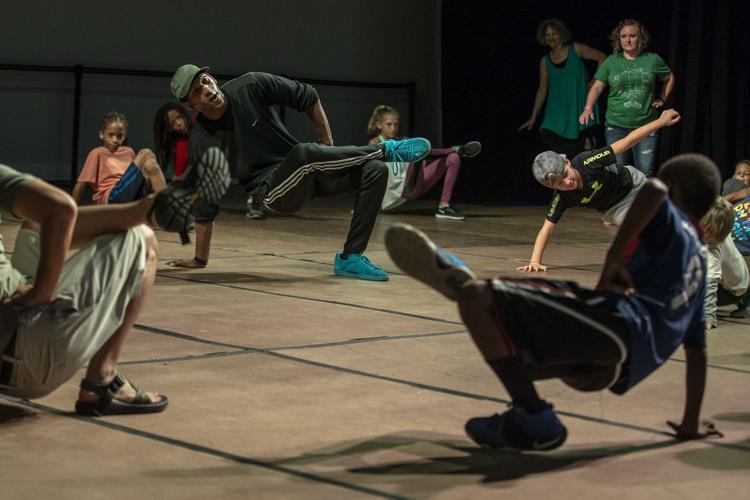 20180910_nws_folkfest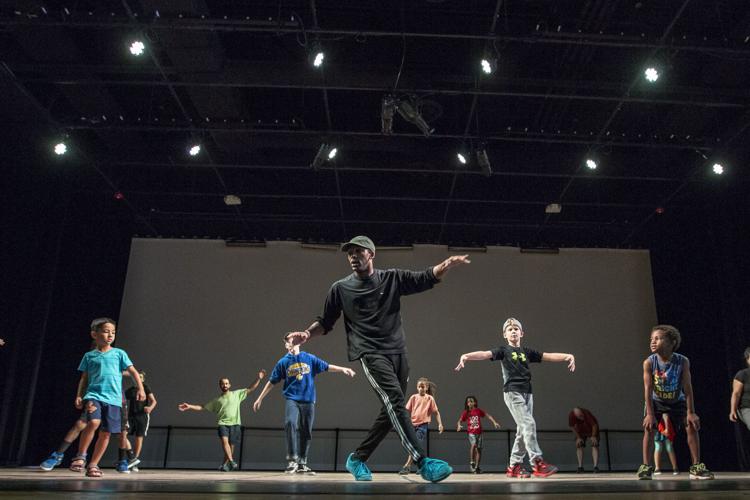 20180910_nws_folkfest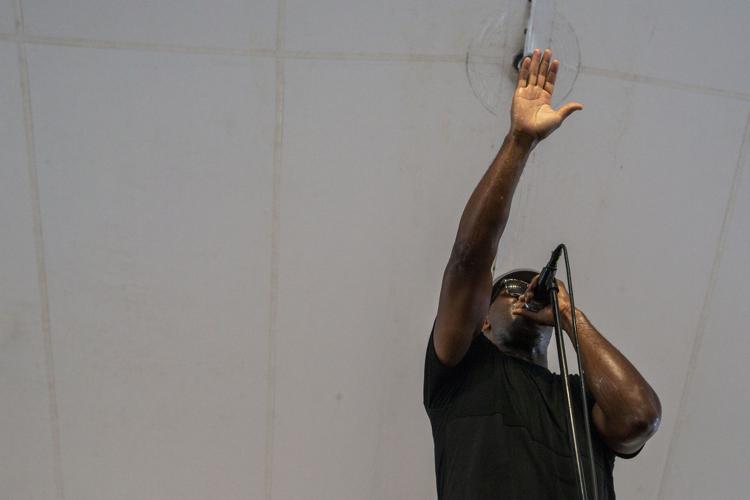 20180910_nws_folkfest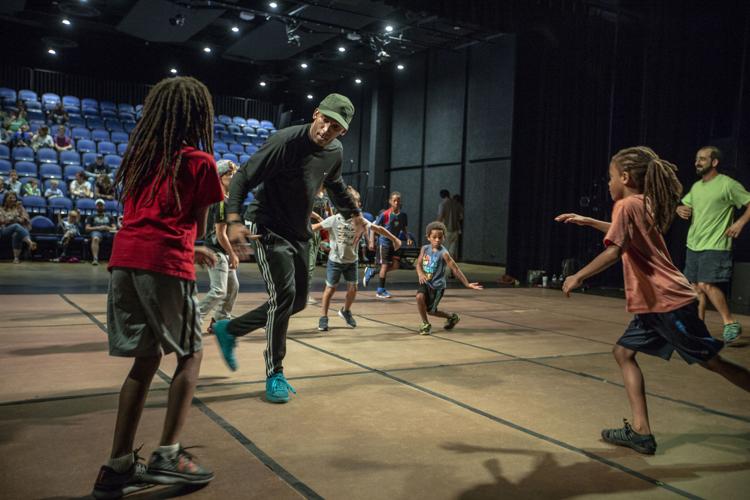 20180910_nws_folkfest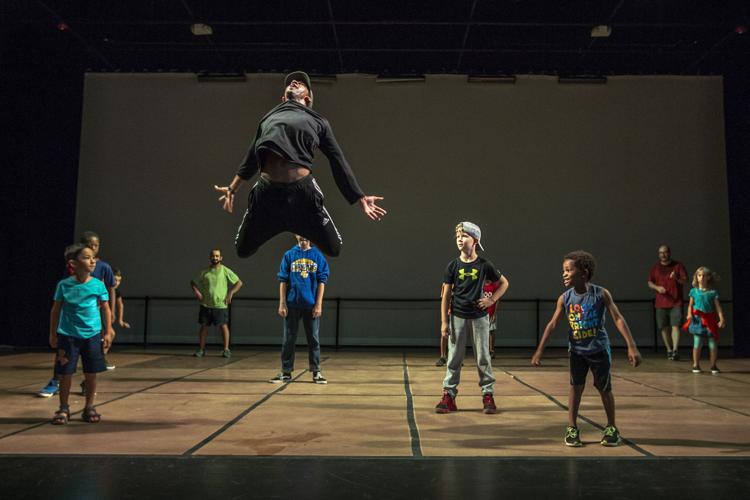 folk festival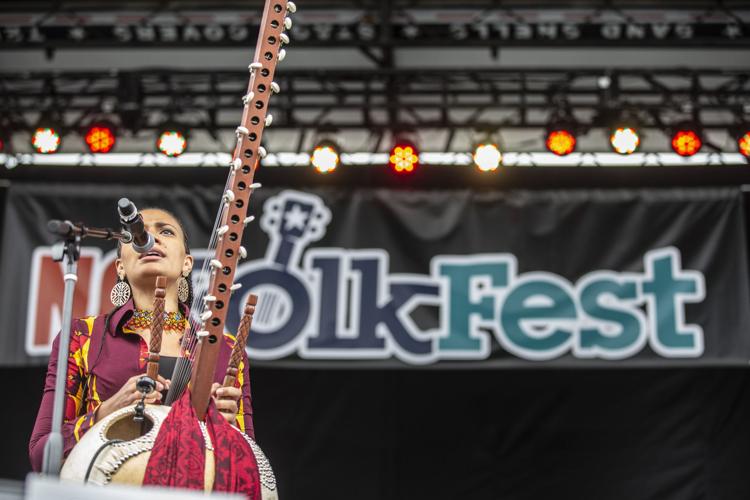 folk festival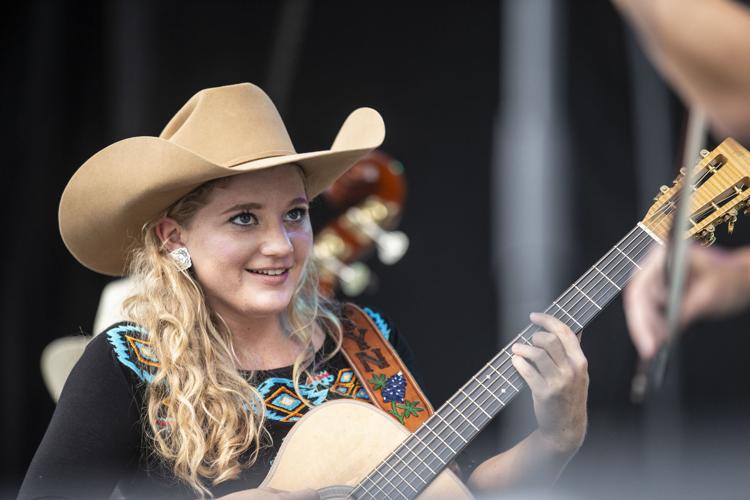 folk festival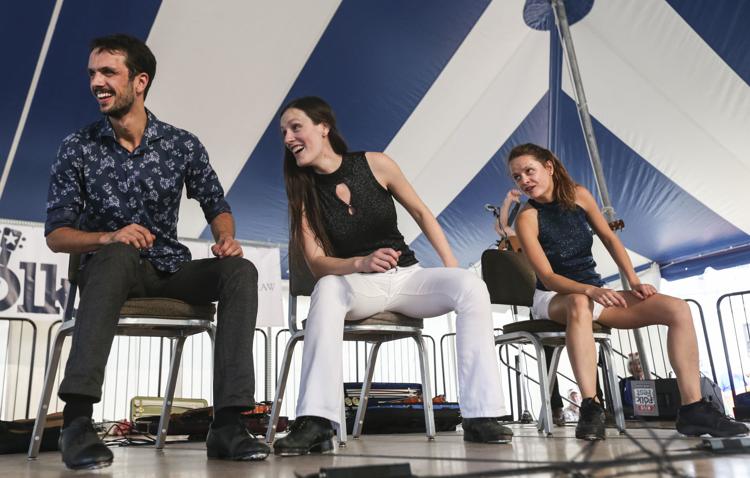 folk festival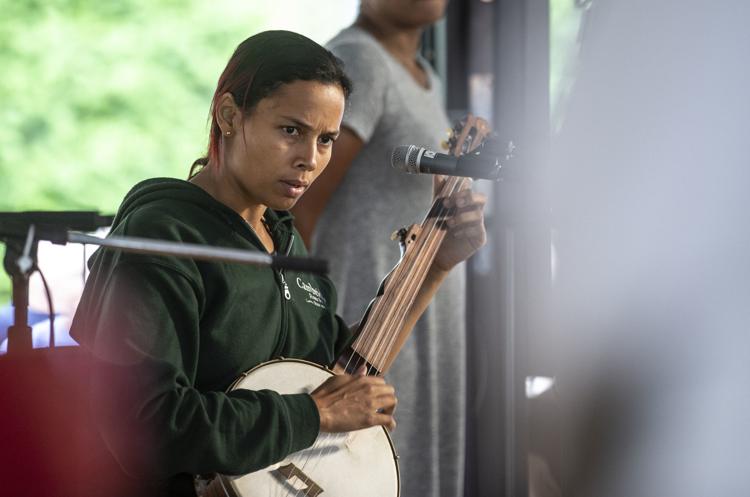 20180910g_nws_festivalday3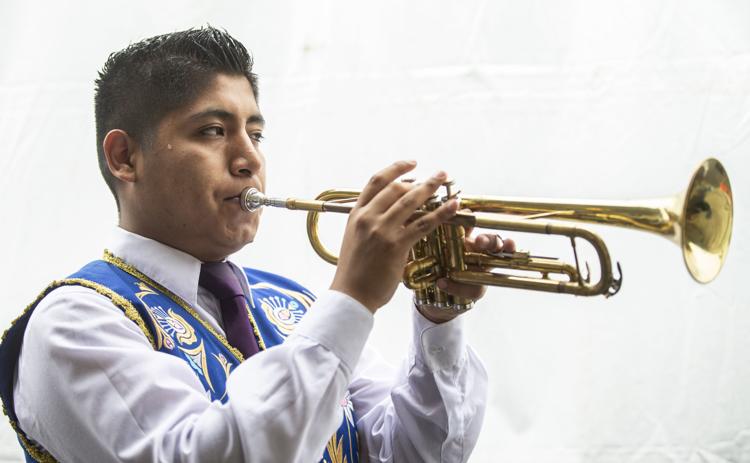 20180910g_nws_festivalday3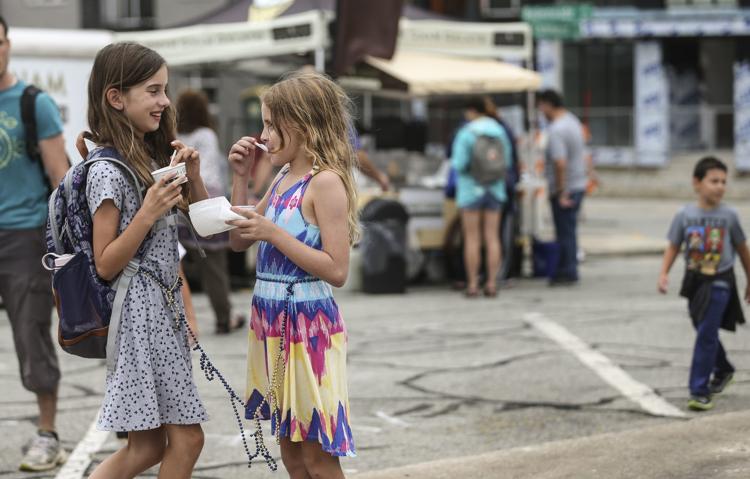 20180910g_nws_festivalday3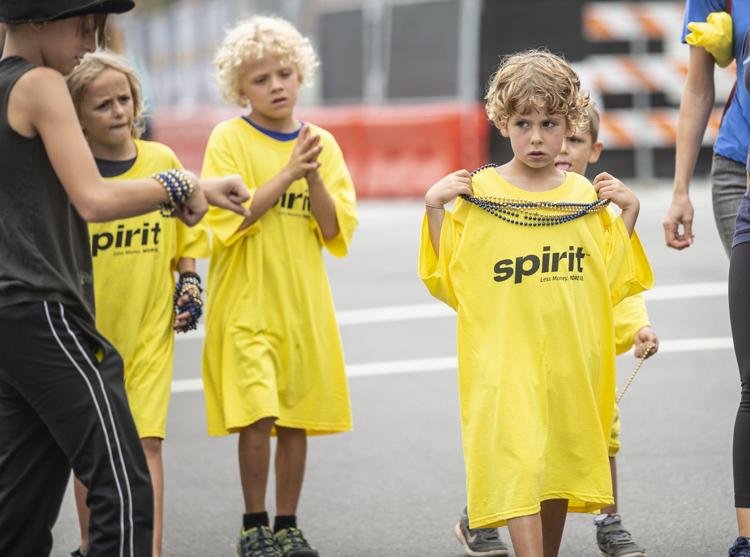 20180910g_nws_festivalday3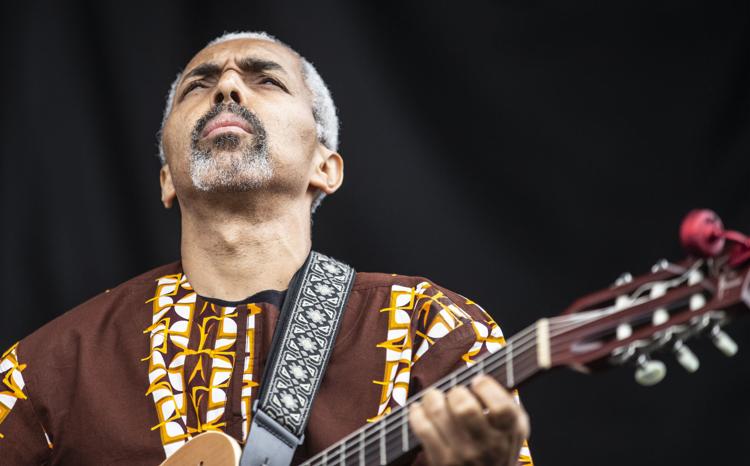 20180910g_nws_festivalday3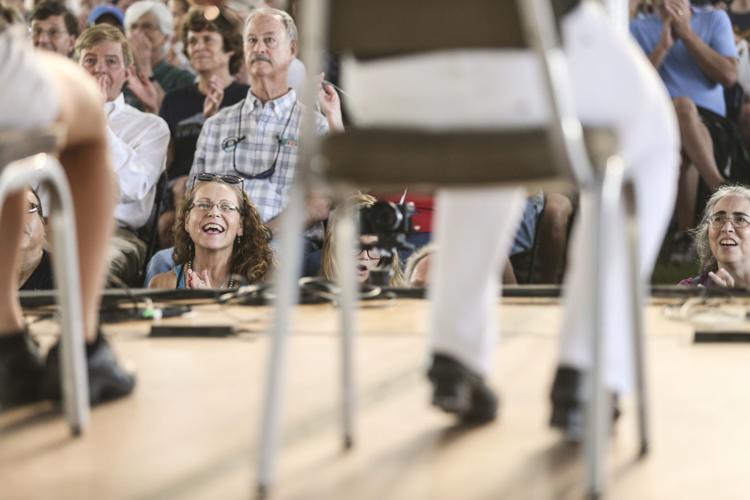 20180910g_nws_festivalday3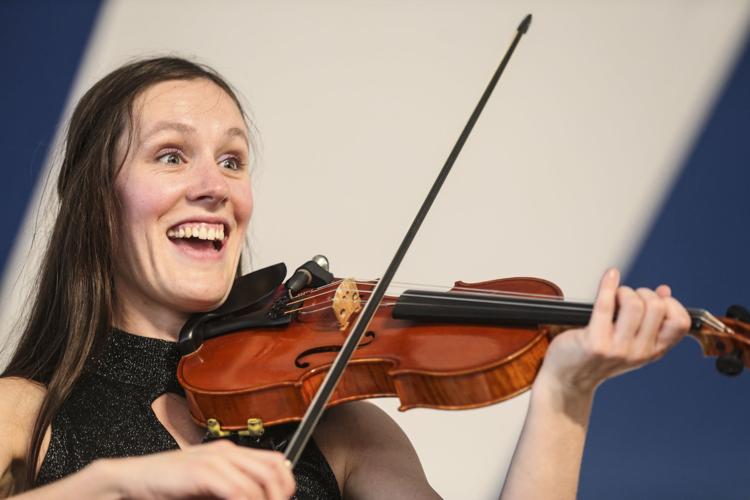 20180910g_nws_festivalday3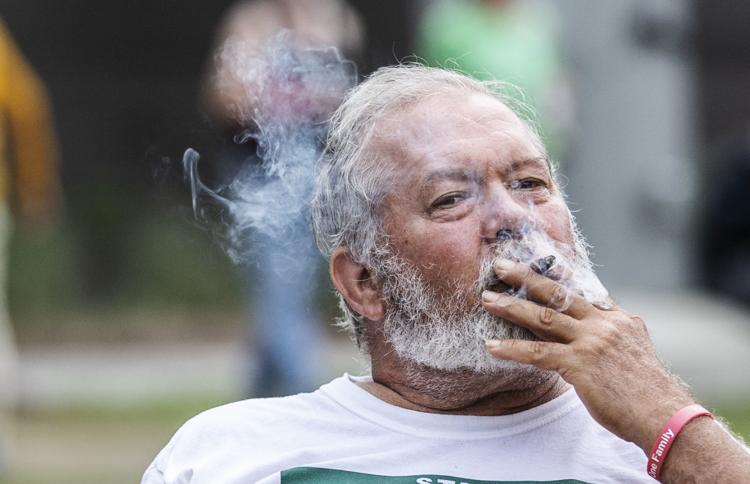 20180910g_nws_festivalday3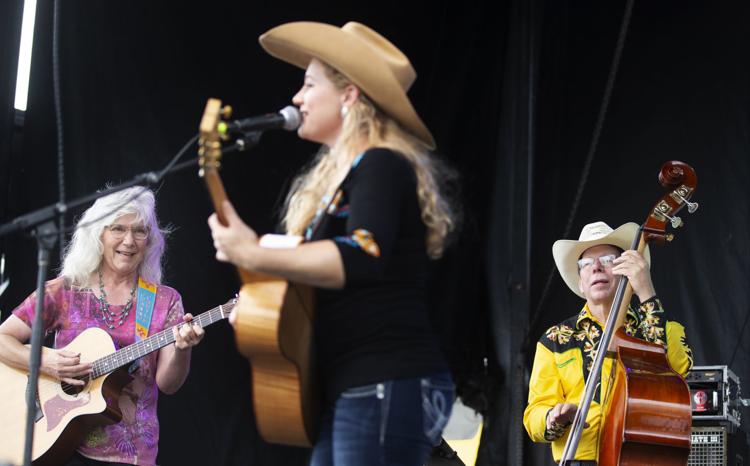 20180910g_nws_festivalday3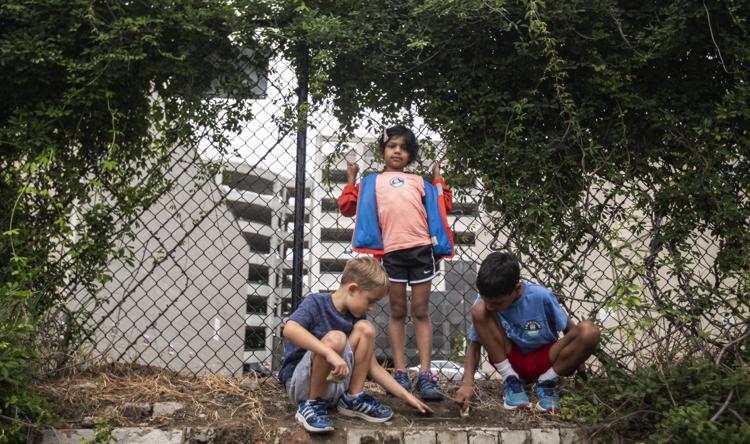 20180910g_nws_festivalday3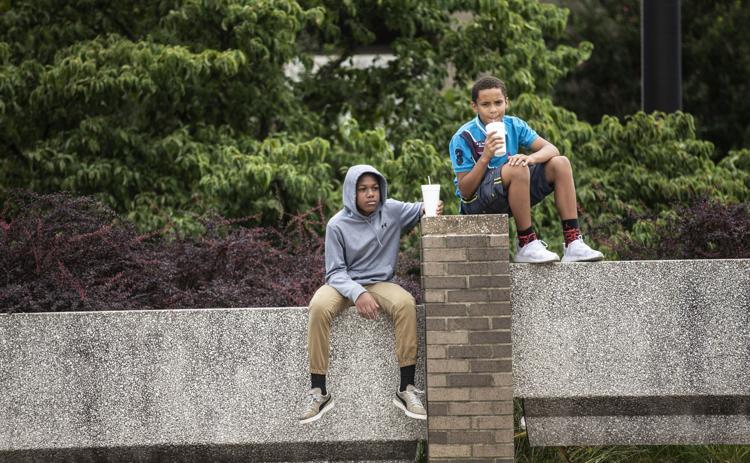 Inaugural N.C. Folk Festival Opens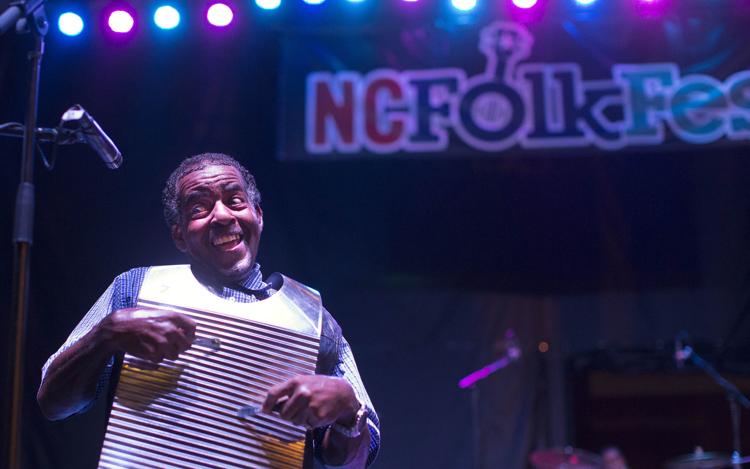 Inaugural N.C. Folk Festival Opens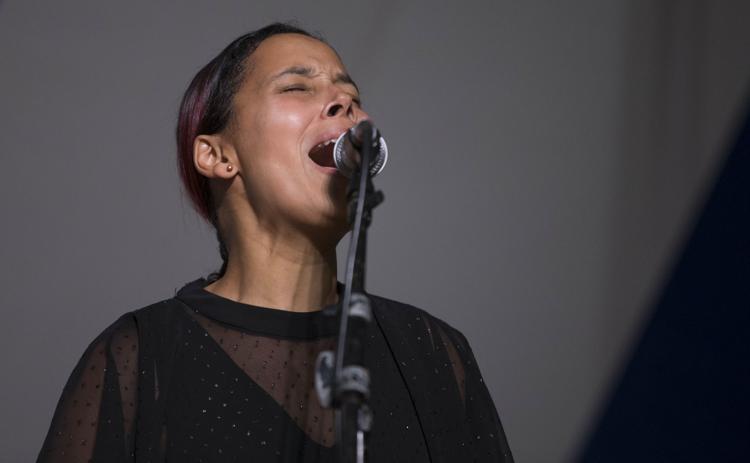 Inaugural N.C. Folk Festival Opens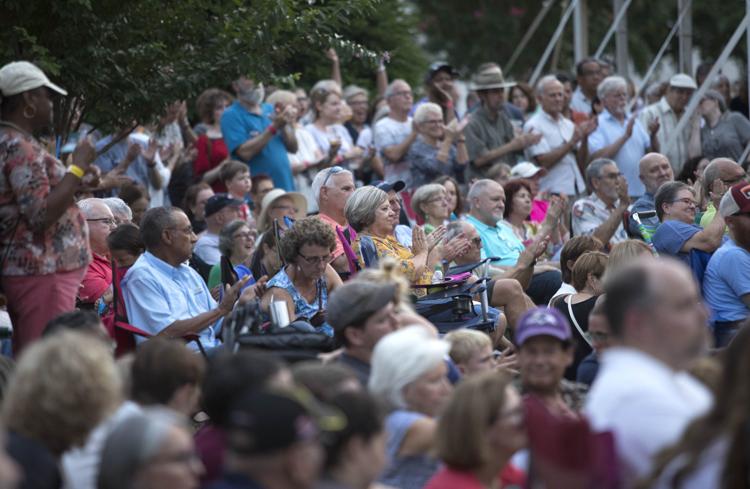 Inaugural N.C. Folk Festival Opens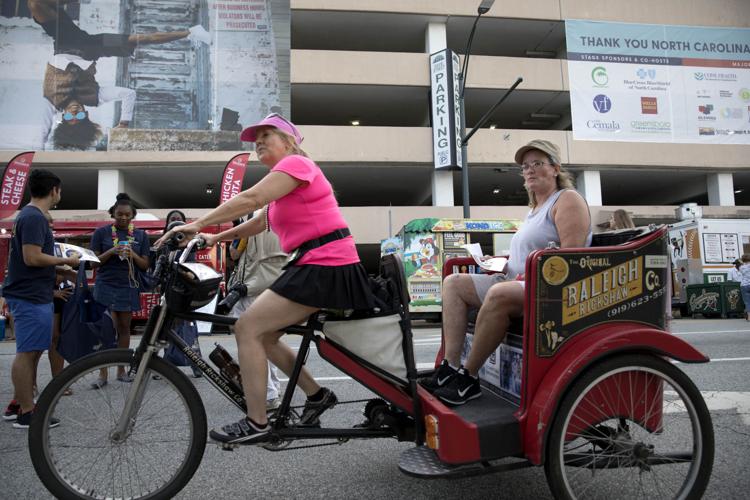 Inaugural N.C. Folk Festival Opens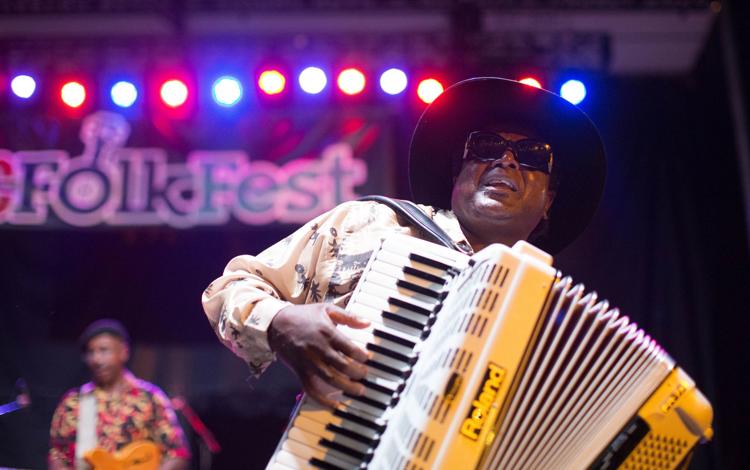 Inaugural N.C. Folk Festival Opens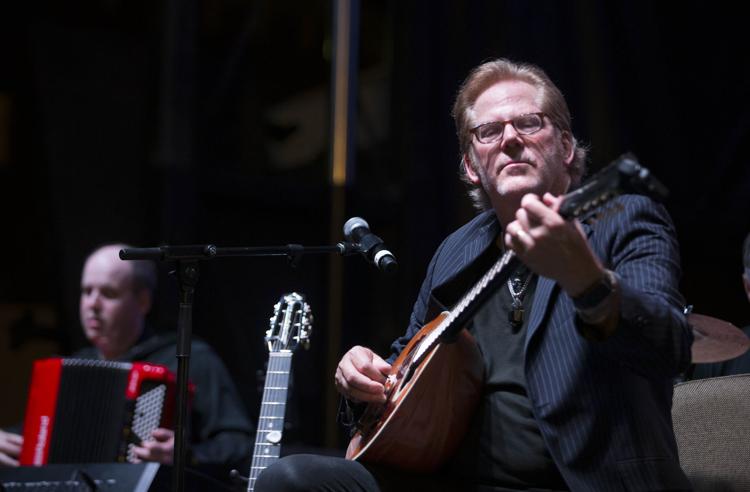 Inaugural N.C. Folk Festival Opens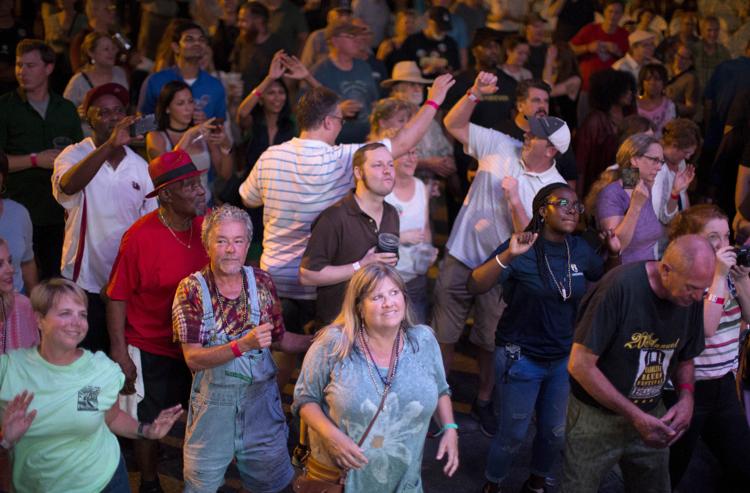 Inaugural N.C. Folk Festival Opens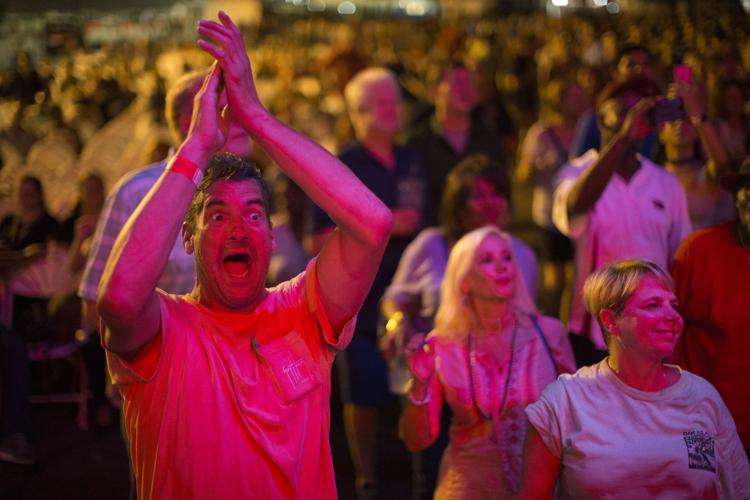 Inaugural N.C. Folk Festival Opens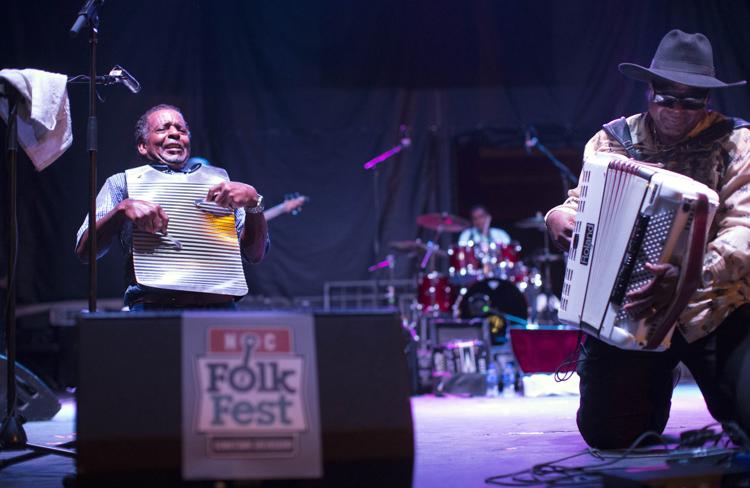 Inaugural N.C. Folk Festival Opens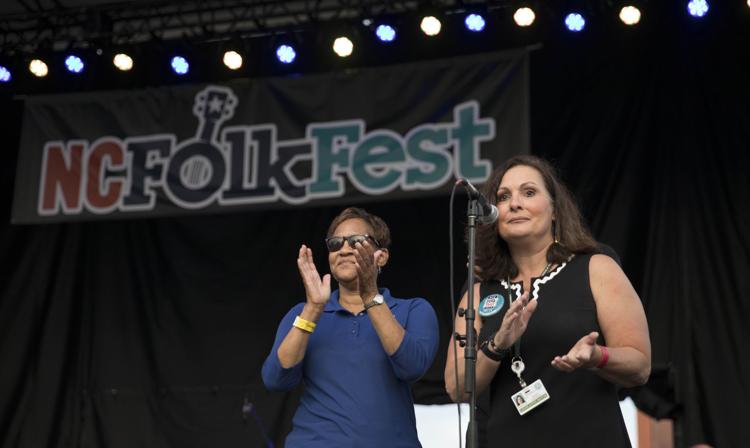 Inaugural N.C. Folk Festival Opens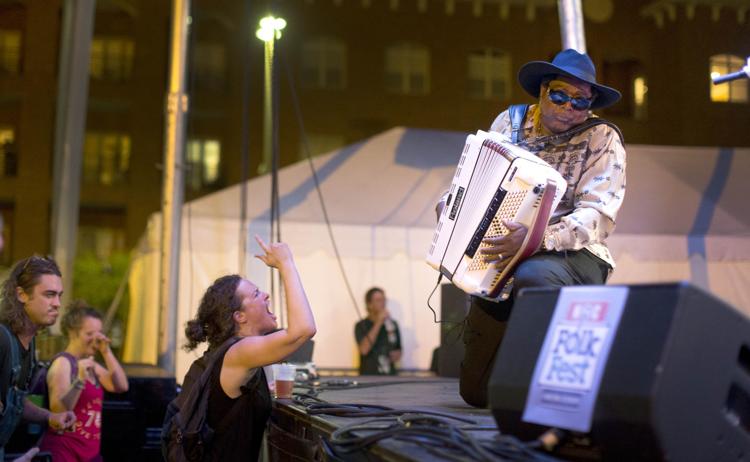 Inaugural N.C. Folk Festival Opens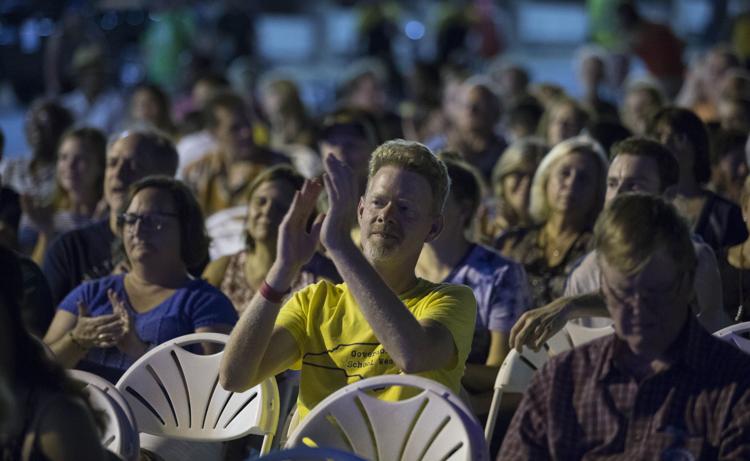 Inaugural N.C. Folk Festival Opens
Inaugural N.C. Folk Festival Opens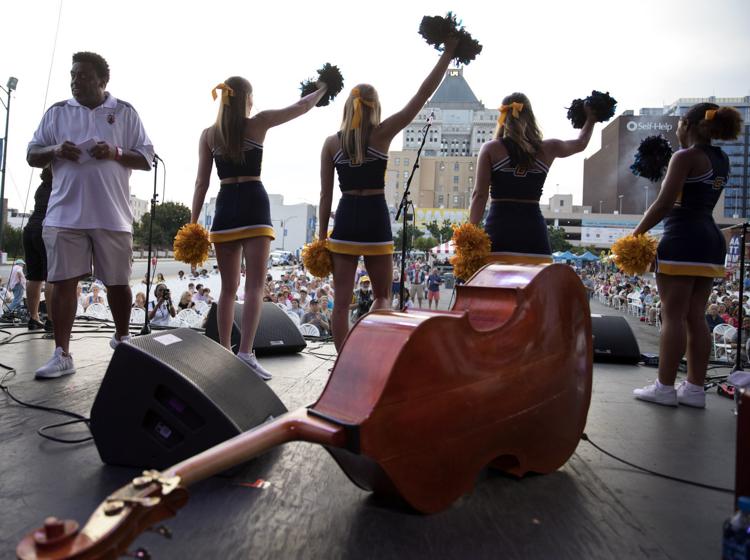 Inaugural N.C. Folk Festival Opens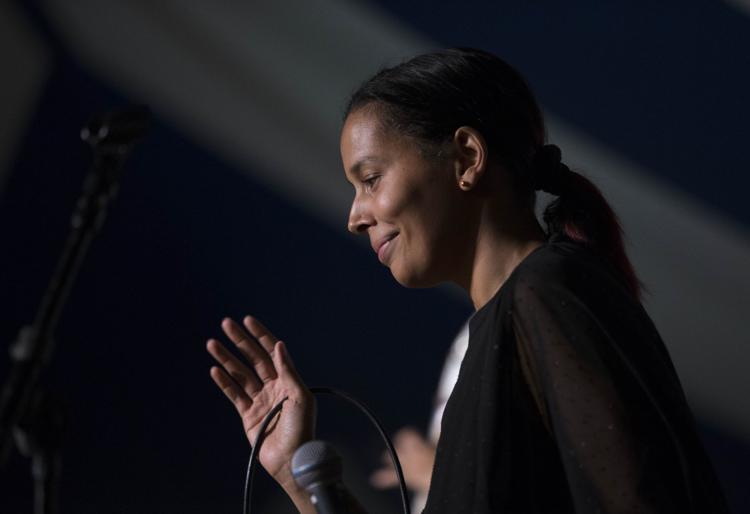 Inaugural N.C. Folk Festival Opens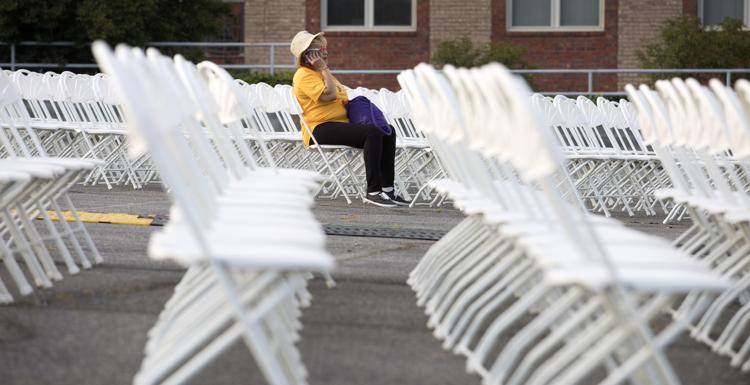 Inaugural N.C. Folk Festival Opens