GREENSBORO — The Avett Brothers are returning to the Greensboro Coliseum to help ring in 2020.
The Grammy-nominated folk rock band from Concord will perform at the coliseum on New Year's Eve. Show starts at 8:30 p.m.
Tickets will go on sale at 10 a.m. on Friday. General admission tickets range from $49.50 to $89.50. Reserved tickets are $79.50. For more information, go to the coliseum's website.
The band last played a New Year's Eve show at the coliseum in 2015.
Their next studio album "Closer Than Together" will be released on Oct. 24.
On June 13, they released a video for the song "High Steppin'" that will be on the album.
Avett Brothers play New Year's show at the Greensboro Coliseum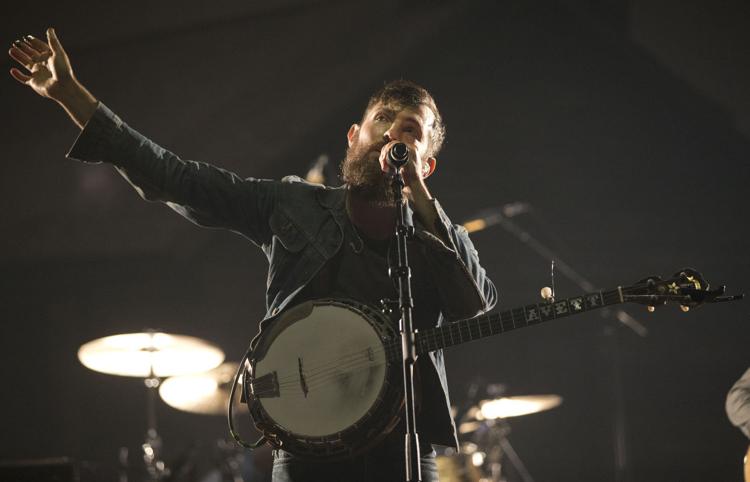 Avett Brothers play New Year's show at the Greensboro Coliseum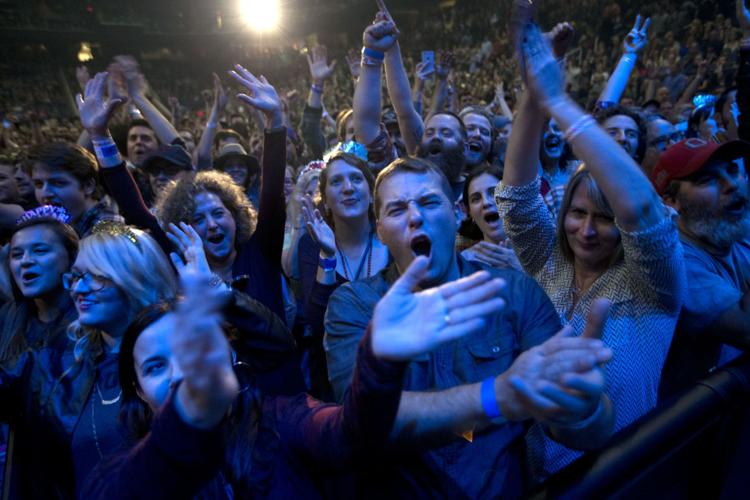 Avett Brothers play New Year's show at the Greensboro Coliseum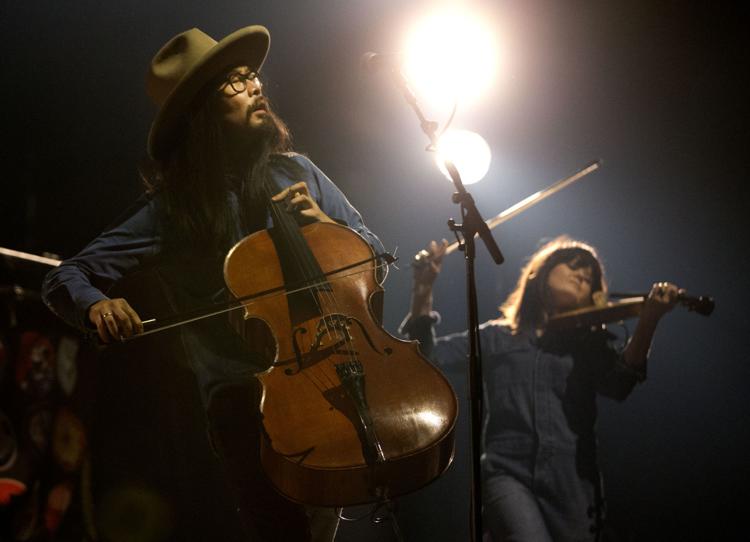 Auld Lang Syne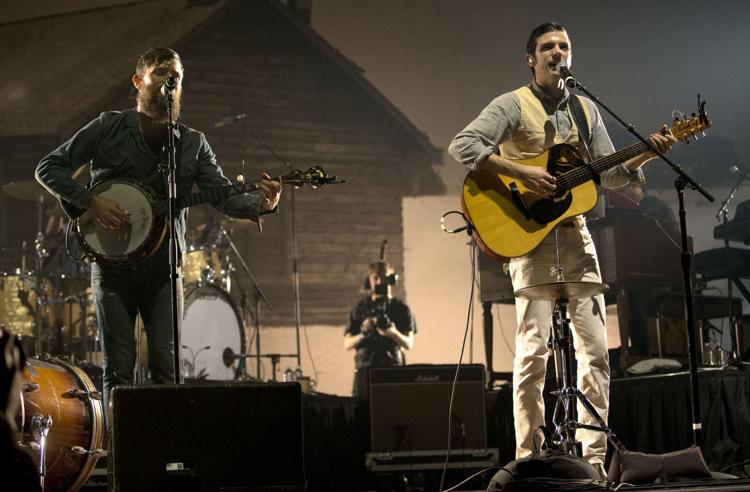 Avett Brothers play New Year's show at the Greensboro Coliseum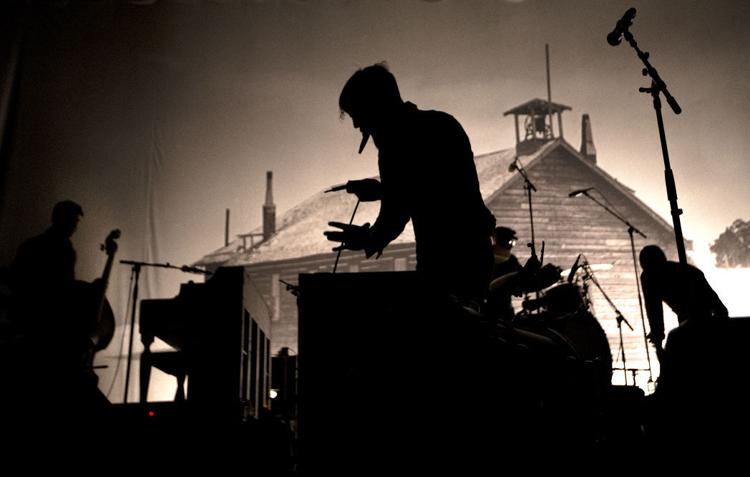 Avett Brothers play New Year's show at the Greensboro Coliseum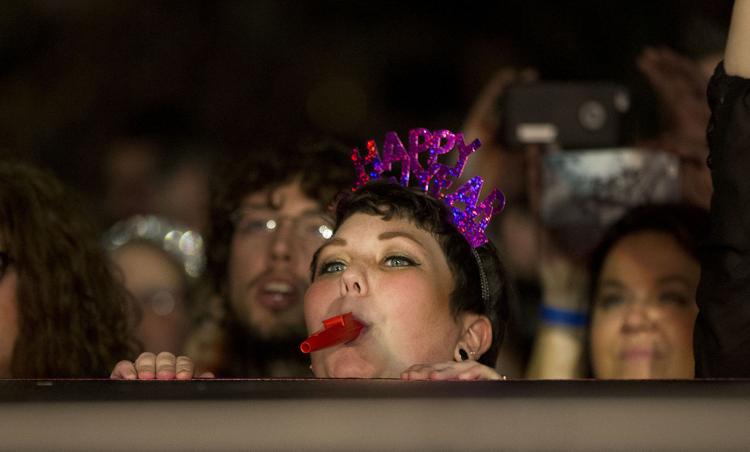 Avett Brothers play New Year's show at the Greensboro Coliseum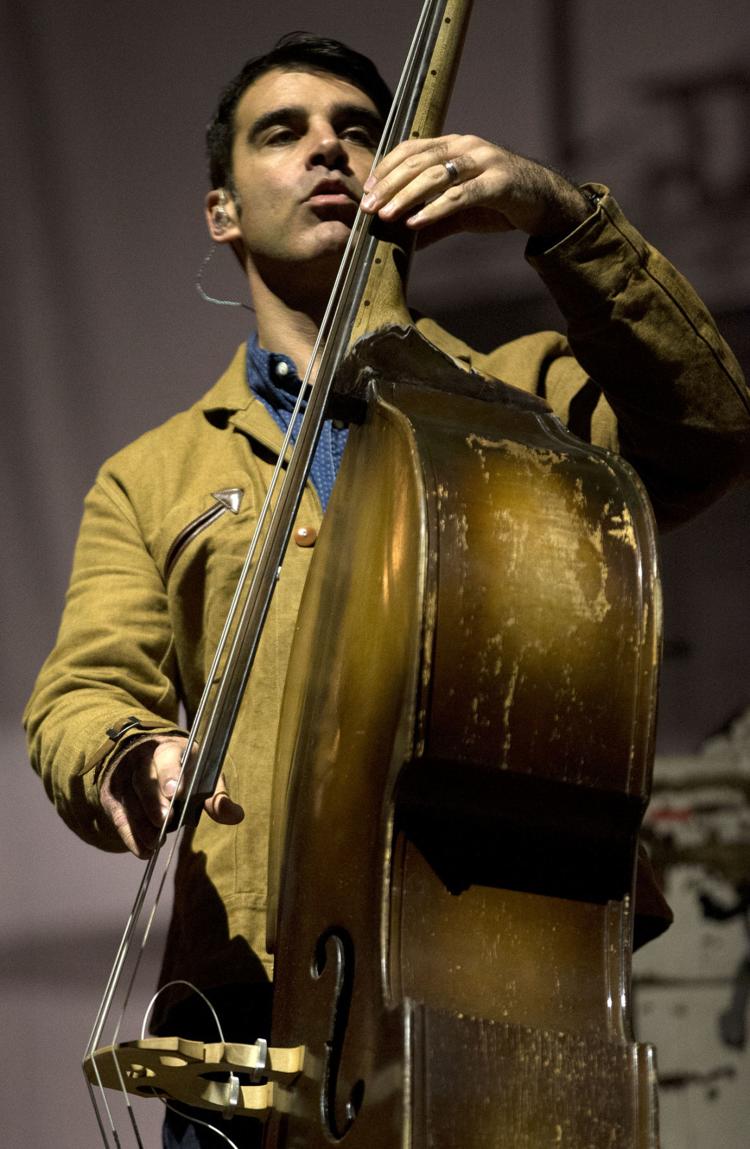 Avett Brothers play New Year's show at the Greensboro Coliseum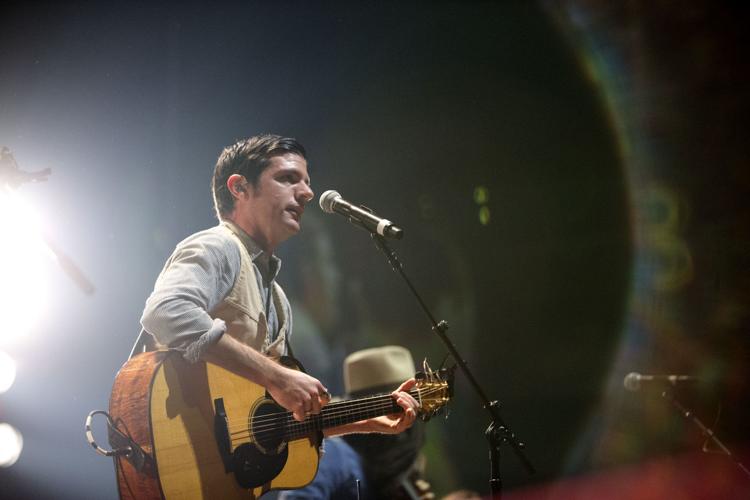 Avett Brothers play New Year's show at the Greensboro Coliseum
Avett Brothers play New Year's show at the Greensboro Coliseum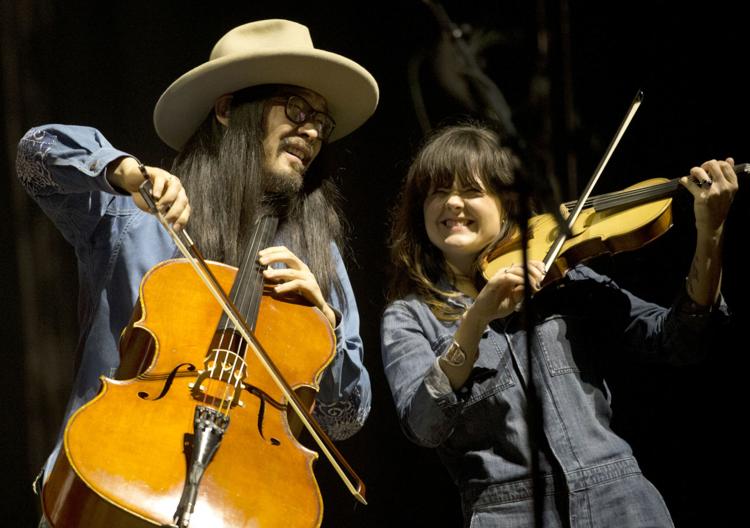 Avett Brothers play New Year's show at the Greensboro Coliseum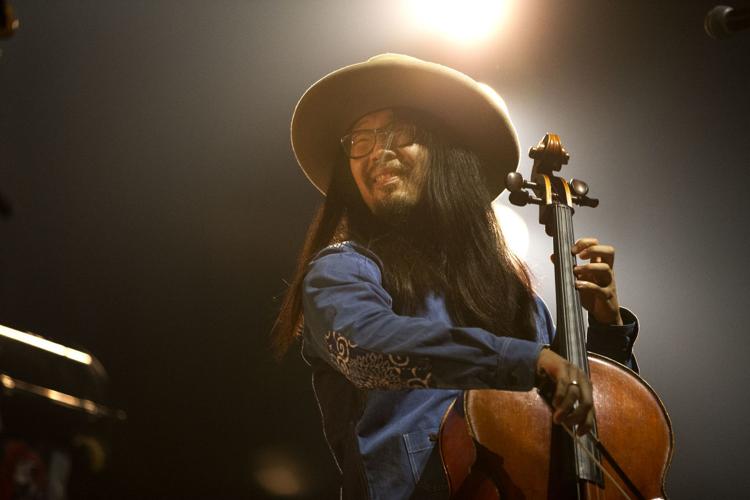 Avett Brothers play New Year's show at the Greensboro Coliseum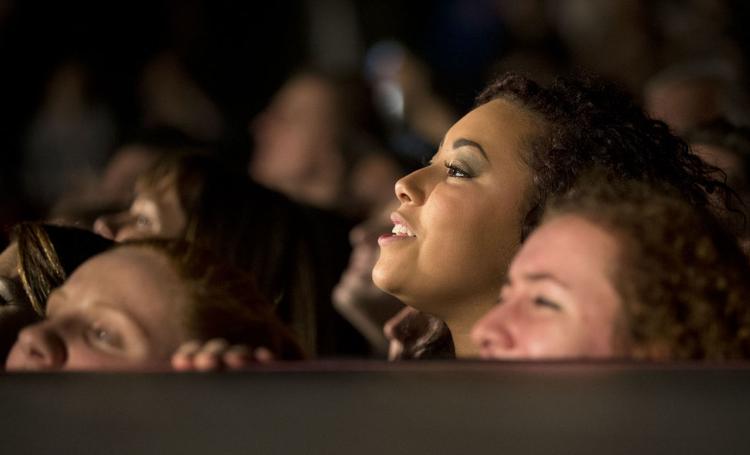 Asleep at the Wheel opens for the Avett Brothers