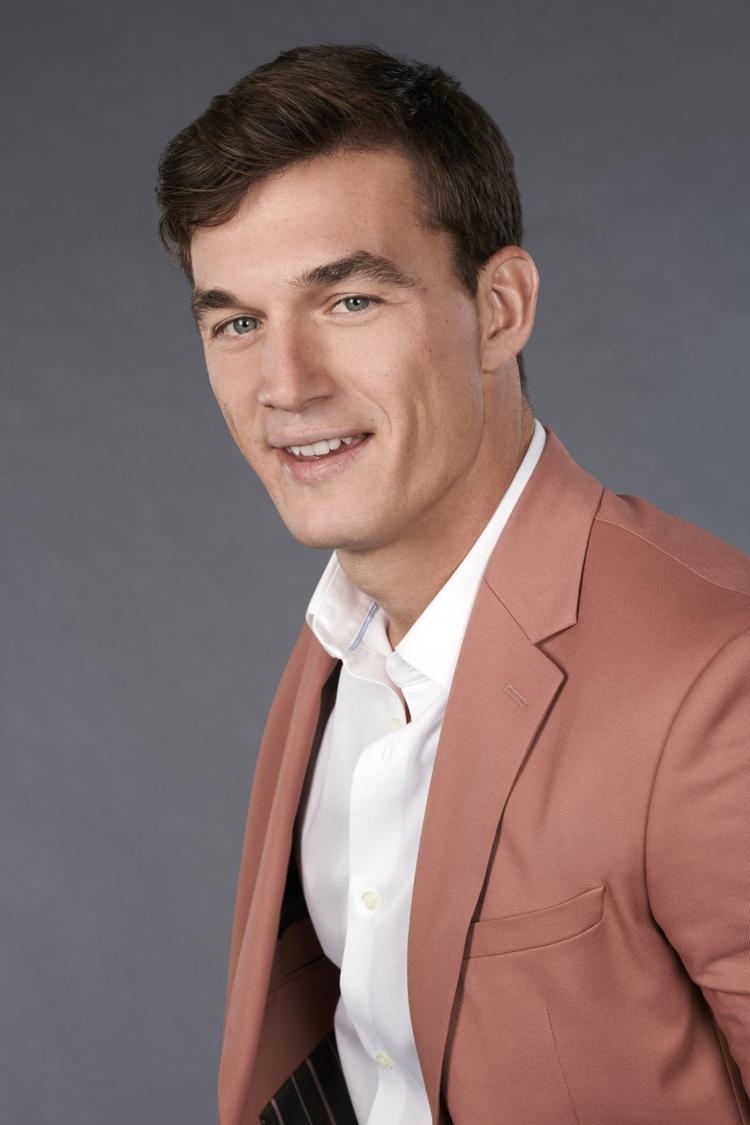 During Tuesday's airing of "The Bachelorette: After The Final Rose," it was revealed that the engagement and relationship between Hannah Brown and Jed Wyatt ended after filming for the show was over.
The split followed the revelation Wyatt, a singer-songwriter from Nashville, tried to execute a trick play in order to score a better situation for his music career. Prior to the start of filming, Wyatt was in a relationship with another woman, and the two decided it would be good for his music career if he appeared on the show.
This is where Cameron got back in the game. During "After The Final Rose," Cameron was brought onto the stage. It was then that Brown, who is also known as "Alabama Hannah," threw a Hail Mary in overtime and said to Cameron, "I thought we could go for a drink and just hang out."
Cameron accepted. Release the confetti — figuratively.
On Wednesday, Cameron posted a message to Brown on his Instagram account. He spoke about the journey of the show, being appreciative of the experience and that Brown "pushed me to be a better man."
The post ends with him saying, "As one chapter closes, another one begins. The world is yours girl! Excited to see what you do with it. Looking forward to that drink. Forever your biggest fan, TC."
In an article on People's website, Brown said she had strong feelings for Cameron but was less sure of a future with the 26-year-old general contractor from Jupiter, Fla.
"I was immediately attracted to Tyler, but I didn't take it seriously at first," she said in the story. "I was so scared to get hurt by him. And I didn't know if he was really ready for [marriage]. Then I started to slowly break down. And [by] the Fantasy Suites, it wrecked me. I felt like I did a disservice because I hadn't allowed myself that time to be ready to be engaged to Tyler."
Coming into the final week of the season, Brown had narrowed her choices to Cameron, Wyatt and Peter Weber, a pilot from Westlake Village, Calif. Cameron and Wyatt survived the first half of the two-night finale while Weber was sacked on Monday night to set up a winner-takes-all finale that was filmed in Greece.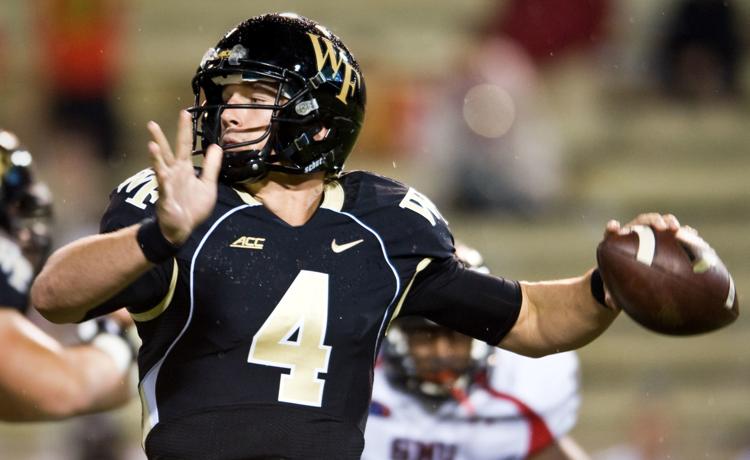 Cameron played football at Wake Forest from 2012 to 2014. He is credited with six game appearances over the 2013 and 2014 seasons. During a 59-3 loss in the 2013 season against Florida State, Cameron threw three interceptions.
He transferred to Florida Atlantic University following the 2014 season and played quarterback and tight end for the Owls in 2015 and 2016. According to a story from WPEC in May 2017, Cameron signed with the Baltimore Ravens.