Bobby Boy Bakeshop is having its official grand opening Tuesday (Oct. 22) at 1100 Reynolda Road in Winston-Salem after a week of test runs of its croissants, pastries and other baked goods.
Bobby Boy is owned by the husband-and-wife team of John and Lucia Bobby. It's in the renovated building that, for years, housed Fabian's restaurant.
John Bobby is the former executive chef of Rooster's: A Noble Grille. Lucia Bobby is a pastry chef who has worked at such places as Amelie's French Bakery and Cafe and the Ritz Carlton in Charlotte. 
The two have been planning this bakery for a couple of years now. John Bobby will be in charge of the breads and Lucia Bobby will concentrate on the croissants and pastries. 
For a couple highly trained in the culinary arts, they met in an unlikely place: Walmart. 
"I was working in the deli, saving up money to go to culinary school," Lucia said.
"I was unloading trucks," John said.
She was 18; he was 21. "I was, 'Who is this cute guy?' " Lucia said. "So I did what any proper young woman would do. I got my sister to give him my number."
Then as soon as they started dating, she dropped the bombshell: She was leaving town to study cooking at the Cordon Bleu in Orlando, Fla.
John thought that sounded interesting so he applied, too, after having known Lucia only four weeks.
Off they went to Orlando, both graduating two years later in 2005. Then they stayed in Orlando, working in a handful of restaurants, often together.
Already, they were forming the idea that they could have their own business. "We worked with a lot of great husband-and-wife teams," John said.
"And we had a chance to work at the same place, so we could see that, that would work out," Lucia said.
They eventually came back to North Carolina. John worked at Rooster's in Charlotte, and Lucia worked at Amelie's and the Ritz-Carlton.
In 2011, John transferred to the Rooster's in Winston-Salem (when it was stilled Noble's Grille), and they moved here in 2013.
Along the way, they started a family and started honing their idea of what kind of food business they could start.
"At first, I thought we would have a restaurant together," Lucia said. "Then John had the idea for a bakery."
"At first she was going to do a bakery and I was going to do a butcher shop and smoke meats," John said.
Slowly, their idea evolved into Bobby Boy Bakeshop. The bakery shares an entrance and seating with Caviste wine shop, owned by Russ Anderson. John Bobby fashioned many a wine-dinner menu for Anderson while at Rooster's, and the Bobbys and Anderson have set up their businesses so they can collaborate on food and wine events. 
"We did a lot of dinners and had a blast," John said of working with Anderson. "Russ drives creativity by the way he thinks about wine."
Croissants and bread will be at the heart of the bakery's offerings. "Everything is made fresh and in limited quantities, so when we run out, we run out," John said.
Lucia Bobby also is making eclairs and some fancy pastries not found in other bakeries in this area. She has begun offering several entremets, or layered pastries that include cake, a crunchy element, a mousse or cremeux (similar to pastry cream). "And then it has all these elaborate garnishes," Lucia said.
Customers also may see danishes and cakes as well as such savory goods as quiche. Most individual items sell in the $4 to $5 range.
John's breads are all naturally leavened with his own starters. Initial offerings include sesame and spelt loaves. He is using organic flour from Lindley Mills in Graham and is looking into having flour milled to his specifications.
The bakery serves local Magic Beans air-roasted coffee and is making its own sodas, including homemade egg cream.
The shop expects to gradually add sandwiches to the menu. It also might do surprise specials — maybe ribs one week, maybe ramen the next — but generally plans to remain a bakery first.
The Bobbys have a fully equipped kitchen, which will come in handy as they prepare food for collaborative events with Caviste.
"We're grab-and-go for the most part, but we also want to have that neighborhood feel, where people can hang out and have coffee and a croissant."
They even have set up a "dog parking" area outside with picnic tables.
The Bobbys are taking on this new business while raising their children: Julian, 7, and Emmett, 16 months. Needless to say, it's a juggling act, but they're excited to finally open the doors of Bobby Boy Bakeshop.
And that name? It refers to their boys. "I'ts all about the kids," John said. "That's what we're doing this for."
Bobby Boy Bakeshop and The Caviste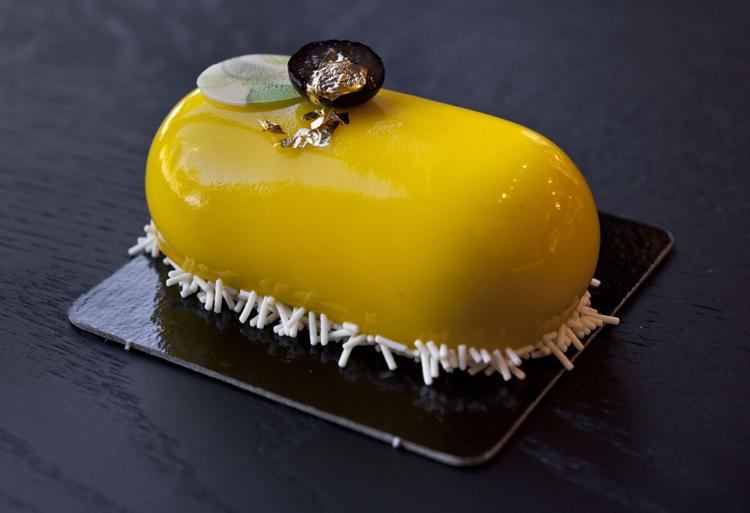 Bobby Boy Bakeshop and The Caviste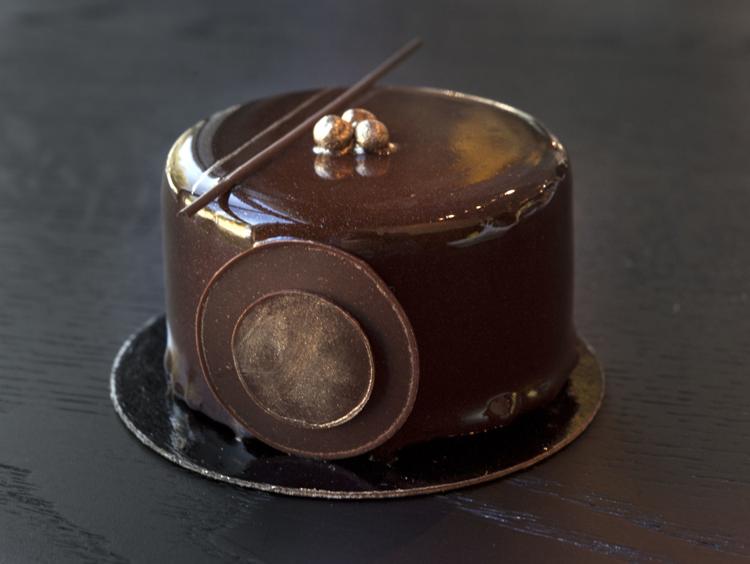 Bobby Boy Bakeshop and The Caviste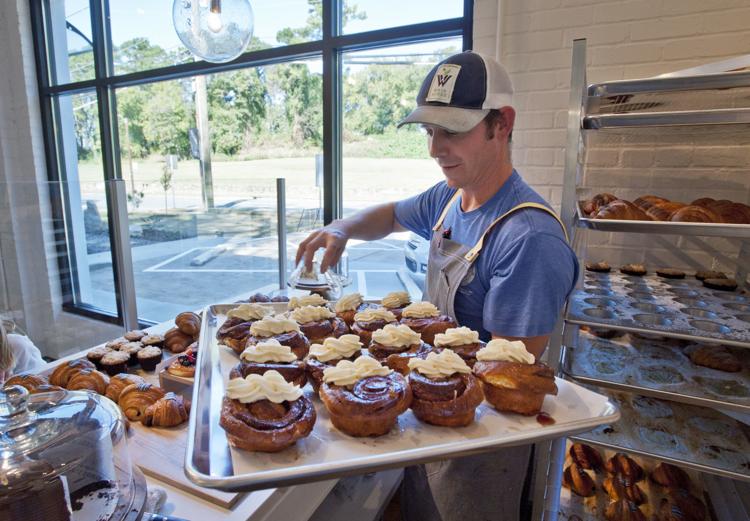 Bobby Boy Bakeshop and The Caviste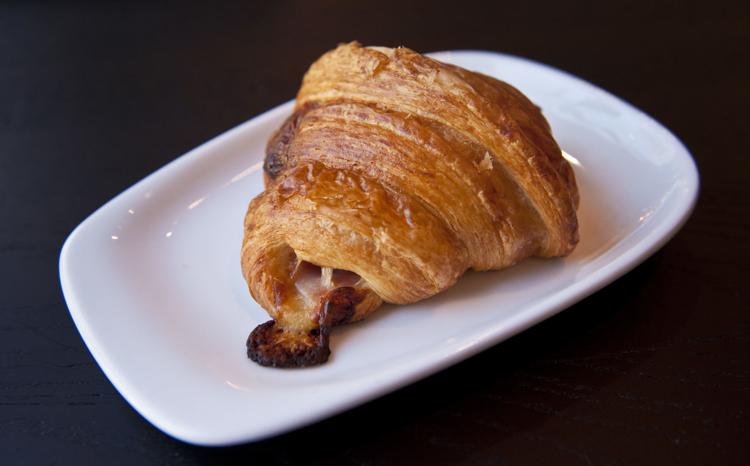 Bobby Boy Bakeshop and The Caviste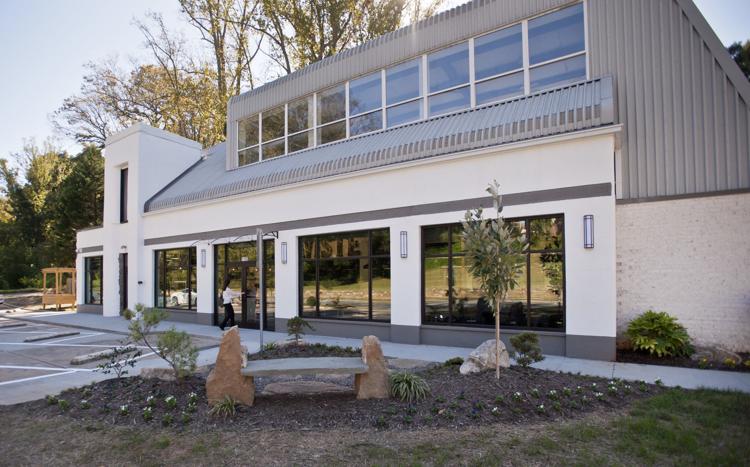 Bobby Boy Bakeshop and The Caviste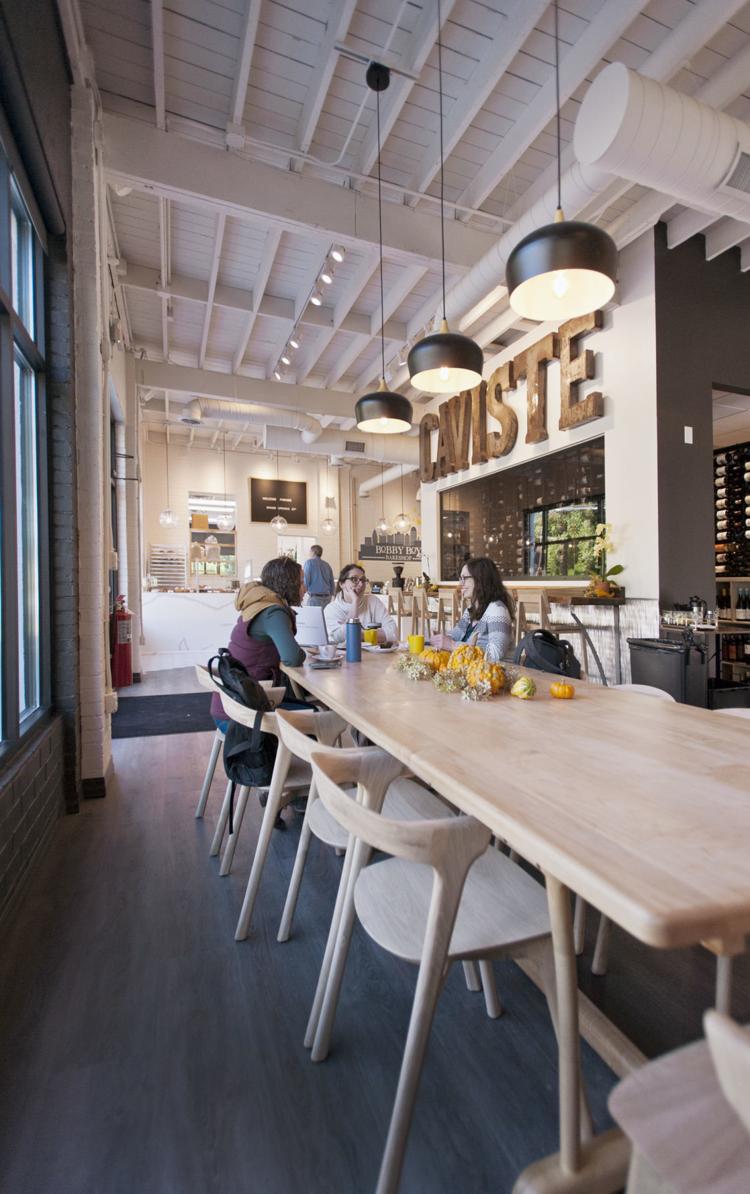 Bobby Boy Bakeshop and The Caviste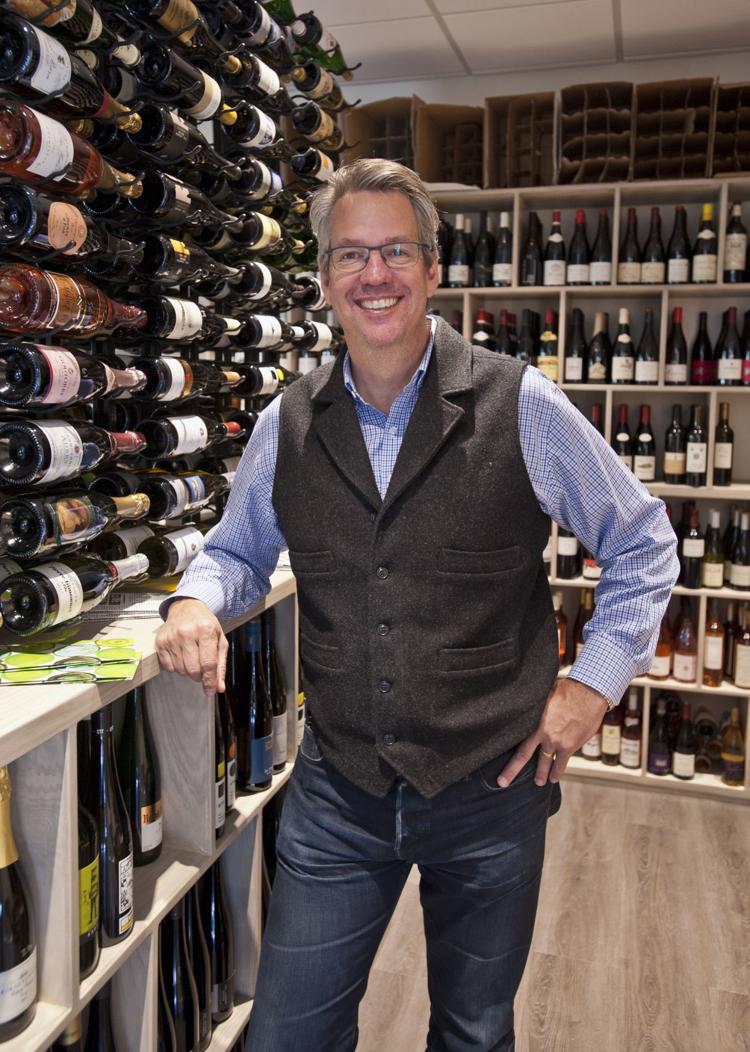 Bobby Boy Bakeshop and The Caviste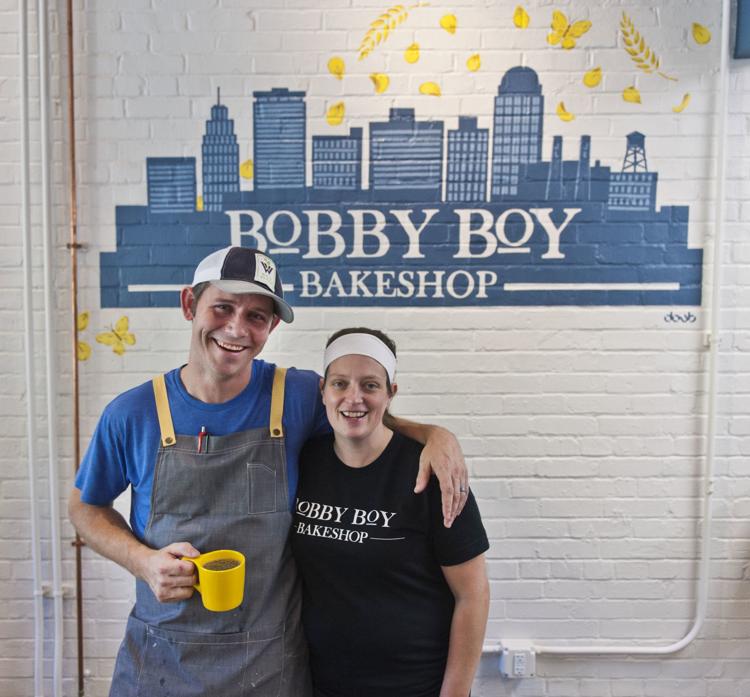 Bobby Boy Bakeshop and The Caviste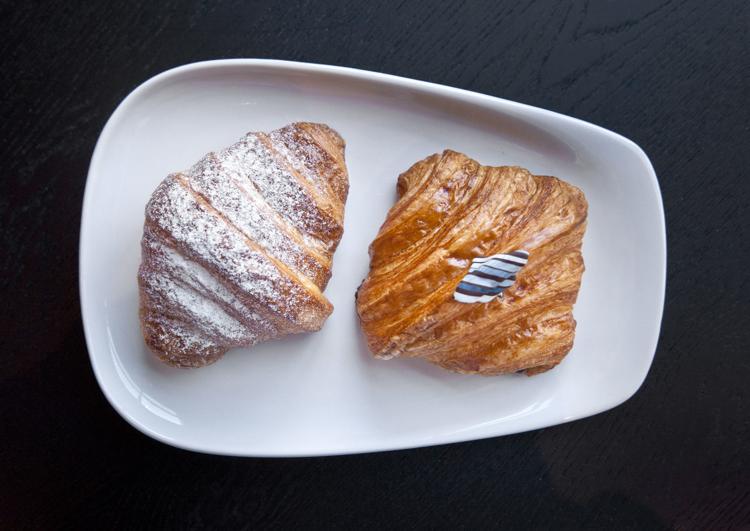 Bobby Boy Bakeshop and The Caviste