ASHEVILLE — Biltmore Estate's Walled Garden is featured on a postage stamp released this week as part of a collection.
A scene of the garden is among 10 featured in the "American Gardens" collection of Forever stamps that were released this week, according to a news release from the U.S. Postal Service.
The sheet of 20 stamps costs $11 and is available at www.usps.com.
Biltmore is commemorated by a scene of wisteria and tulips in its Walled Garden, Biltmore said in a news release. The garden was designed by Frederick Law Olmsted, the release said, who is known as the father of American landscape architecture with projects that included Central Park in New York City and the grounds of California's Stanford University.
Biltmore was founded by George W. Vanderbilt as a working estate with areas carefully designed to be a place of beauty where gardens would showcase nature's glory, according to the release. 
"Biltmore is extraordinarily honored to be chosen for this collection by the Postal Service," Biltmore President and CEO Bill Cecil said in the release. "I think that my great-grandfather George Vanderbilt would be proud to see Olmsted's work preserved and recognized nationally in this way." 
The stamp collection features photographs of botanic, country estate and municipal gardens taken between 1996 and 2014. The stamps were designed from photographs by Allen Rokach, a former Southern Living photographer.
Biltmore has been featured in two past stamp issuances: the "American Architecture" series issued in 1981 featuring Biltmore House and architect Richard Morris Hunt, and the "Frederick Law Olmsted" commemorative stamp issued in 1999.
EllsworthKelly2019-Block10-v2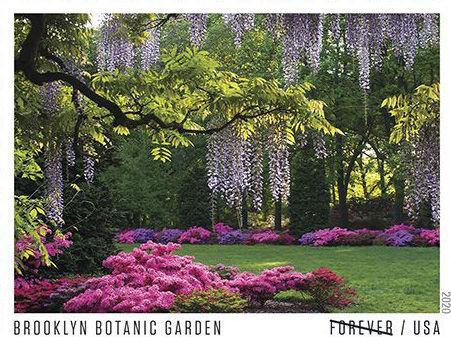 AmericanGardens2020-Pane-v2-BV-v2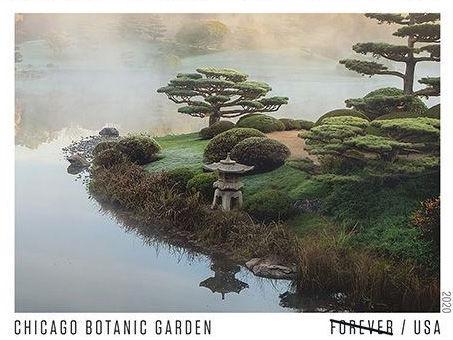 AmericanGardens2020-Pane-v2-BV-v2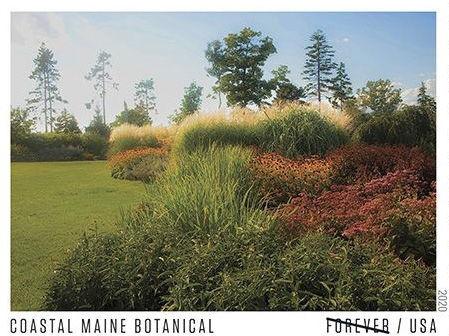 AmericanGardens2020-Pane-v2-BV-v2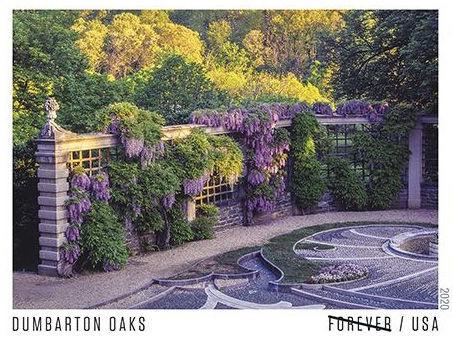 AmericanGardens2020-Pane-v2-BV-v2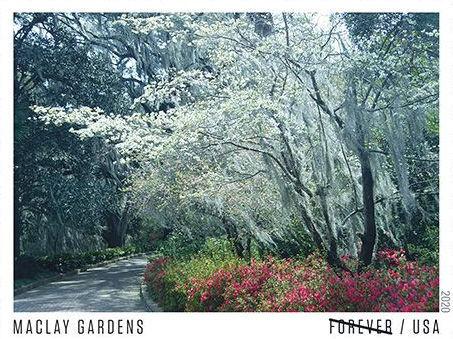 AmericanGardens2020-Pane-v2-BV-v2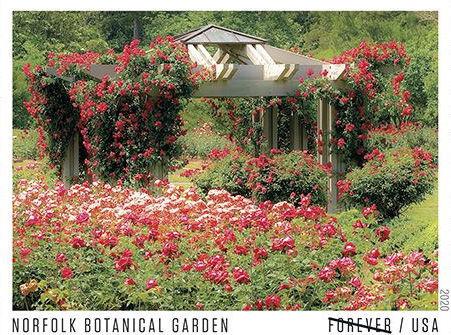 AmericanGardens2020-Pane-v2-BV-v2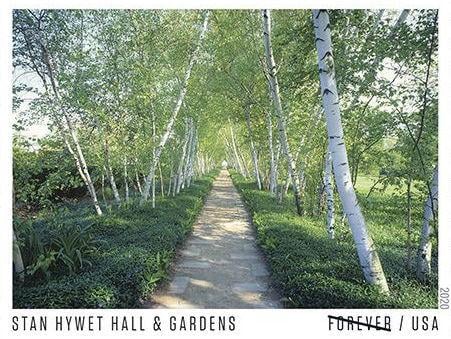 AmericanGardens2020-Pane-v2-BV-v2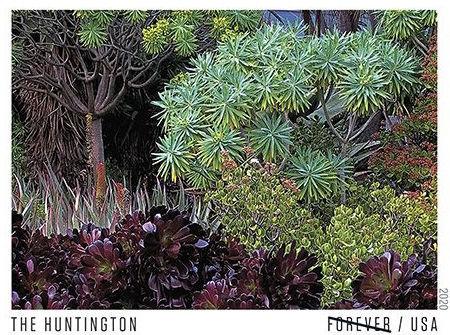 AmericanGardens2020-Pane-v2-BV-v2
AmericanGardens2020-Pane-v2-BV-v2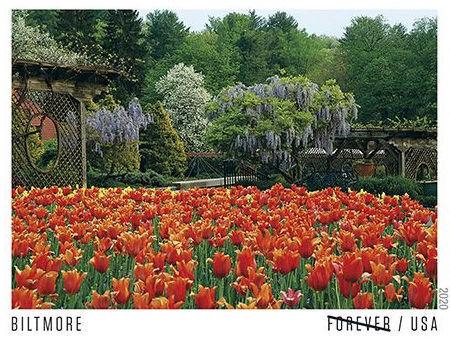 AmericanGardens2020-Pane-v2-BV-v2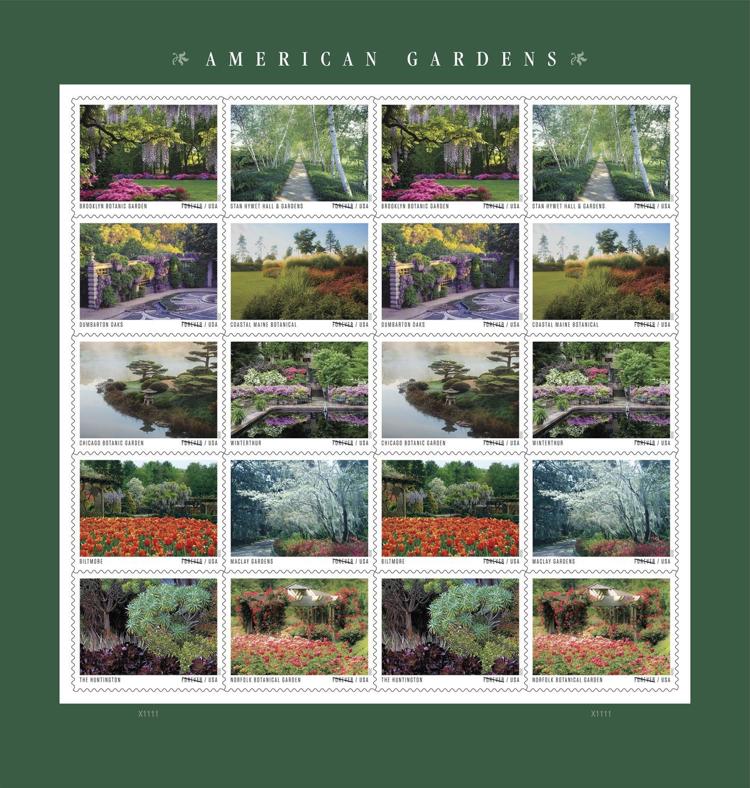 -- HIDE VERTICAL GALLERY ASSET TITLES -- (copy)