Service providers still wrestling with how to provide shelter for the homeless during pandemic as they decide when to change focus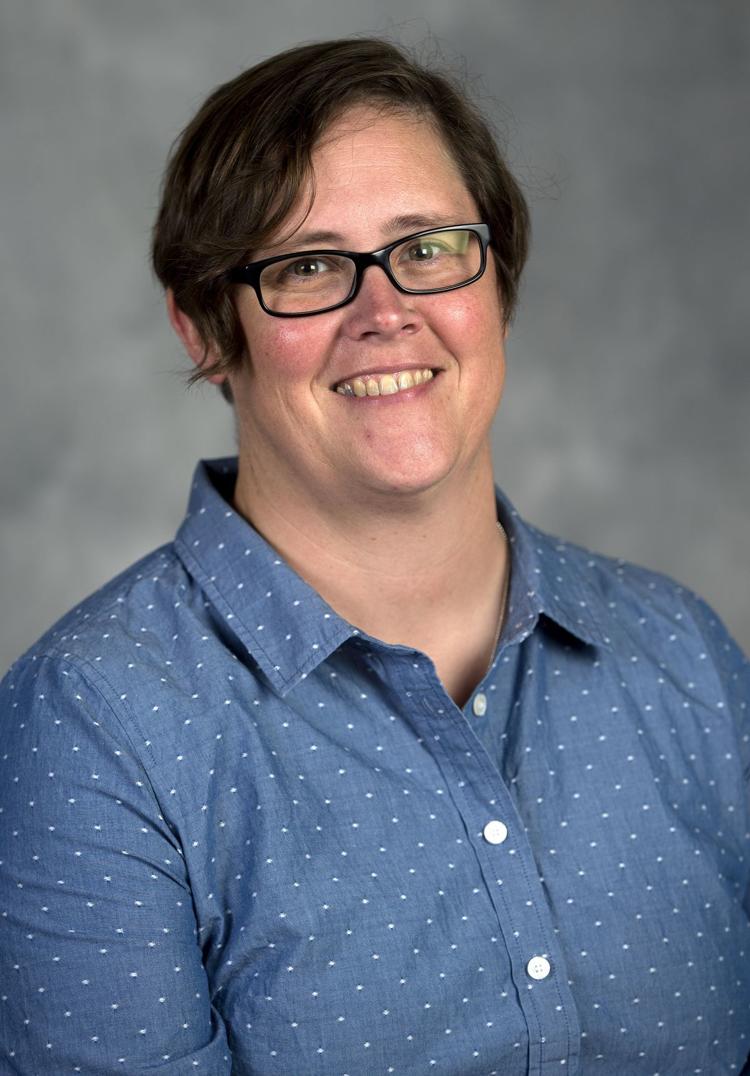 GREENSBORO — How do you stay at home when you have no home?
Local agencies that help the homeless have struggled with solutions to that problem during the coronavirus pandemic and are continuing to work through the challenges.
So far, they say they've been fortunate. None of their clientele has tested positive for COVID-19, a highly contagious respiratory disease.
But as the restrictions of a state-mandated quarantine are eased — the initial phase started Friday night — these groups wonder how they will care for a vulnerable population that not only needs shelter but now the added task of protection against the coronavirus.
Complicating matters are social-distancing requirements, which limit the number of people shelters can take and may be in effect for weeks, if not months, to come.
One coalition has been able to circumvent that by working with the city of Greensboro and the United Way to provide housing for 150 homeless people in two hotels.
Still, leaders of that group worry that the next phase of easing restrictions, which is expected to come in two to three weeks, will end a stay-at-home order that has been in effect since late March.
If that happens, they may be forced to send the homeless back to the streets where they could become infected — and infect others.
For now, at least, the hotel program will continue through June 1, said Michelle Kennedy, whose Interactive Resource Center is spearheading the effort.
That agency and others are providing staffing and daily medical checks for those in the hotels.
The cost of the rooms is $145,000 a month, Kennedy said. The money comes from a COVID-19 relief fund the United Way operates in partnership with the city.
Kennedy said about 200 people have been housed in the hotel program. Some have been fortunate enough to find permanent housing. In the coming weeks, as the state returns to normal, others will likely need another place to stay as well.
"We're just gonna keep doing what we're doing until we can secure permanent housing or more permanent locations for them to be because there is no other option," said Kennedy, a City Council member and the IRC's executive director.
Meanwhile, the Continuum of Care, an umbrella group that coordinates Guilford County's 12 homeless shelters, is wrestling with a different kind of problem.
Brian Hahne, the executive director of Partners Ending Homelessness, which manages the Continuum of Care, says those shelters are roughly at half their capacity — and that's for a reason. The lower percentage allows for additional space between beds making it more difficult for the virus to spread from person to person.
But the lower occupancy raises a new problem: When the quarantine ends, how will shelters deal with the city's constant influx of homeless who need temporary housing?
"The days of maybe having 100 beds packed into one room are probably over," Hahne said.
Like the IRC, nonprofits Hahne works with are trying to find a permanent solution. That may include hotels — something Hahne's group believes is expensive and difficult to staff.
With time running out before the second phase, agencies in his group will discuss their options next week.
"Everything's on the table," he said.