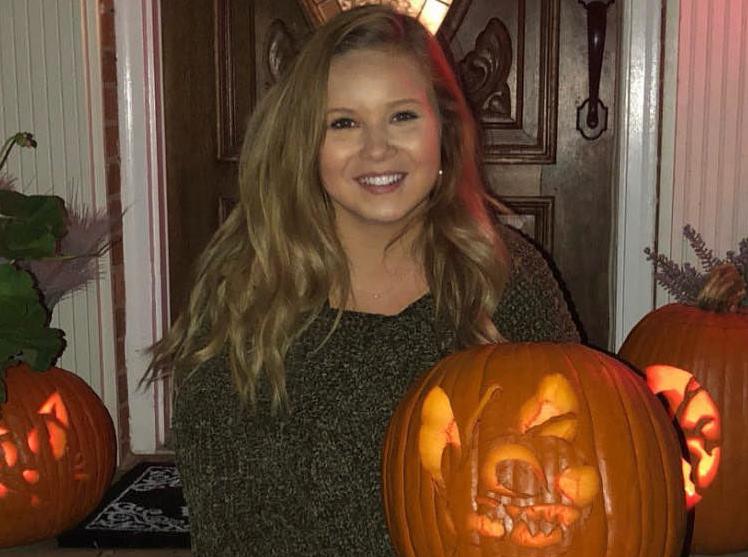 GREENSBORO — A Western Guilford High School student has been hospitalized following an explosion in her chemistry class on Wednesday.
Guilford County Schools officials have released few details on the accident, other than to confirm Friday that a student was injured "in an incident."
According to a district spokeswoman, the chemistry teacher has been at the school since 1999 but declined to identify her. She has been suspended pending the outcome of an investigation.
"Aimee isn't in good shape," said Peter Green, the student's father. "Right now, she is being treated ... for burns on her face, ears, neck, arms and hands."
According to the family's posts on Facebook, the chemistry teacher was doing an experiment that exploded and hit the teenager, burning her in various parts of her body.
Dwayne Church, a spokesman for the Greensboro Fire Department, said firefighters were called to the school at 2:12 p.m. for an unknown medical call.
When they arrived, EMS workers had already taken the student to a local hospital.