My running tribe
"Any combinations of the (Fleet Feet Sports) Streakers, really."
Shoe
"Brooks Ghost."
Morning, afternoon or evening?
"I prefer morning but end up in the evening most of the time."
Roads or trails?
"Roads. I fall down on the trails."
Workout I hate
"Mile repeats. I feel like I'm going too fast and push myself too hard for it."
Workout I love
"Hill repeats. Just because they take a lot of effort to get through it and I love a workout that leaves you just exhausted at the end."
Hype music
"'The Fighter' by Keith Urban has been one of my go-tos lately."
Pre-race meal
"Granola bar or Clif bar."
Post-race indulgence
"Oh, hot pizza. Any of them, anything."
Brush with greatness
"I took third in my age group at the Growler Gallop three years ago. That's been about the best. Or finishing the Dopey Challenge at Disney; that would probably be my biggest accomplishment."
Race everybody must do
"The Disney Half Marathon."
Last race
"Blue Ridge Relay."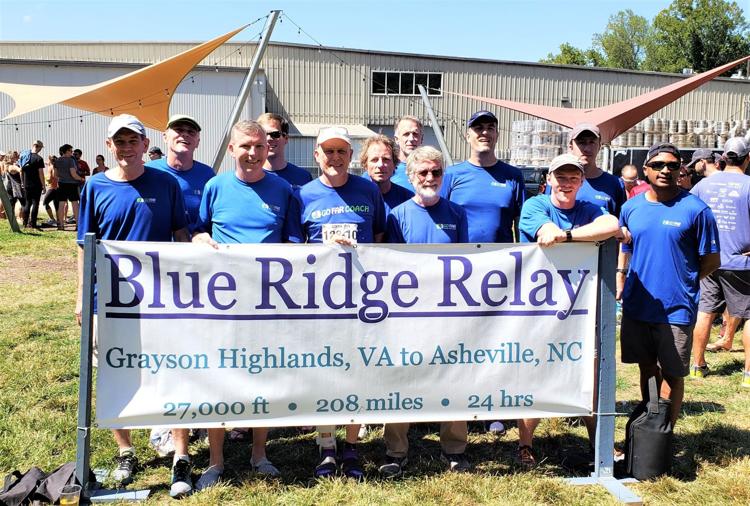 Next race